A beautiful home is not defined by its design entirely; comfort, coziness and its social core come to mind. Light plays a big role and so does air quality, the quality of materials and the balance within a home.The article that follows ought to help you emphasize your home with ten diy easy ways to make your home smell fresh daily. These are simple tips and tricks able to refresh the atmosphere, able to regenerate the ethereal atmosphere of a dreamy home.
Open the windows every morning
Each morning serves us a fresh batch of air that we simply need to let in. Make this simple action a habit, open one window in every single living space for half an hour each morning to change the air and enjoy a breathable environment, each day.
emphasize a decor with fresh flowers
A bouquet of fresh flowers will redefine the indoors space ; the fresh scent will refresh the airiness while the flower and greenery will emphasize the aesthetic values. Place them on the coffee table, side-table or on a shelf and enjoy the naturalness of this green presence.

change the air from bottom up
In rugs and carpets odors can find refuge and at a certain point they ought to be changed. The existing carpet can be put to rest through the use of baking soda, simply let it sit for a while and vacuum after.
repel pet odors
Our little furry friends do leave a scent-print in our home and every now and there they even offer us bonuses that we cannot overlook. Liquid ought to be absorbed swiftly with paper towels, rinse the area with fresh cool water vacuum down the area or use paper to absorb the moisture.
Use furniture spray
Certain furniture sprays can repel dust for a short time, keeping your interior fresh and dust free. Homemade solutions like water mixed with liquid fabric softener and baking soda can work to your advantage too !
Keep your fridge fresh
No expired products ought to stay in the fridge and all items powerful in scent ought to be sealed in containers. To further emphasize your fridge you could install a bowl with fresh, unflavored oats in the fridge, these will absorb the smells; coffee beans can be used as well. Change this bowl every now and then your fridge will remain immaculate odor-wise.
use a cocktail room spray
Your own winter cocktail to spray around could be an extraordinary way to refresh your ambiance. Lime juice, water and baking soda can be used; another combination would be pure vodka mixed with essential oils. These sprays can definitely emphasize your home in seconds, whenever you need them, they`re there, pre-mixed, ready to act in seconds.
lemon juice in the bathroom
A clean shower and sink is priceless and lemon can help you, soap scum and limescale could go extinct in a matter of seconds. For your toilet, baking soda mixed with lemons is a great homemade-recipe.
Scented candles
A few candles can make a great difference, a scented oil burner can help a great deal too ! Spread these beautiful elements throughout the house and refresh everything. Essential oils drops in each candle can bring the scent of choice to live with any candle if you are not the creator of these candles.
learn how to remove the cigarette odor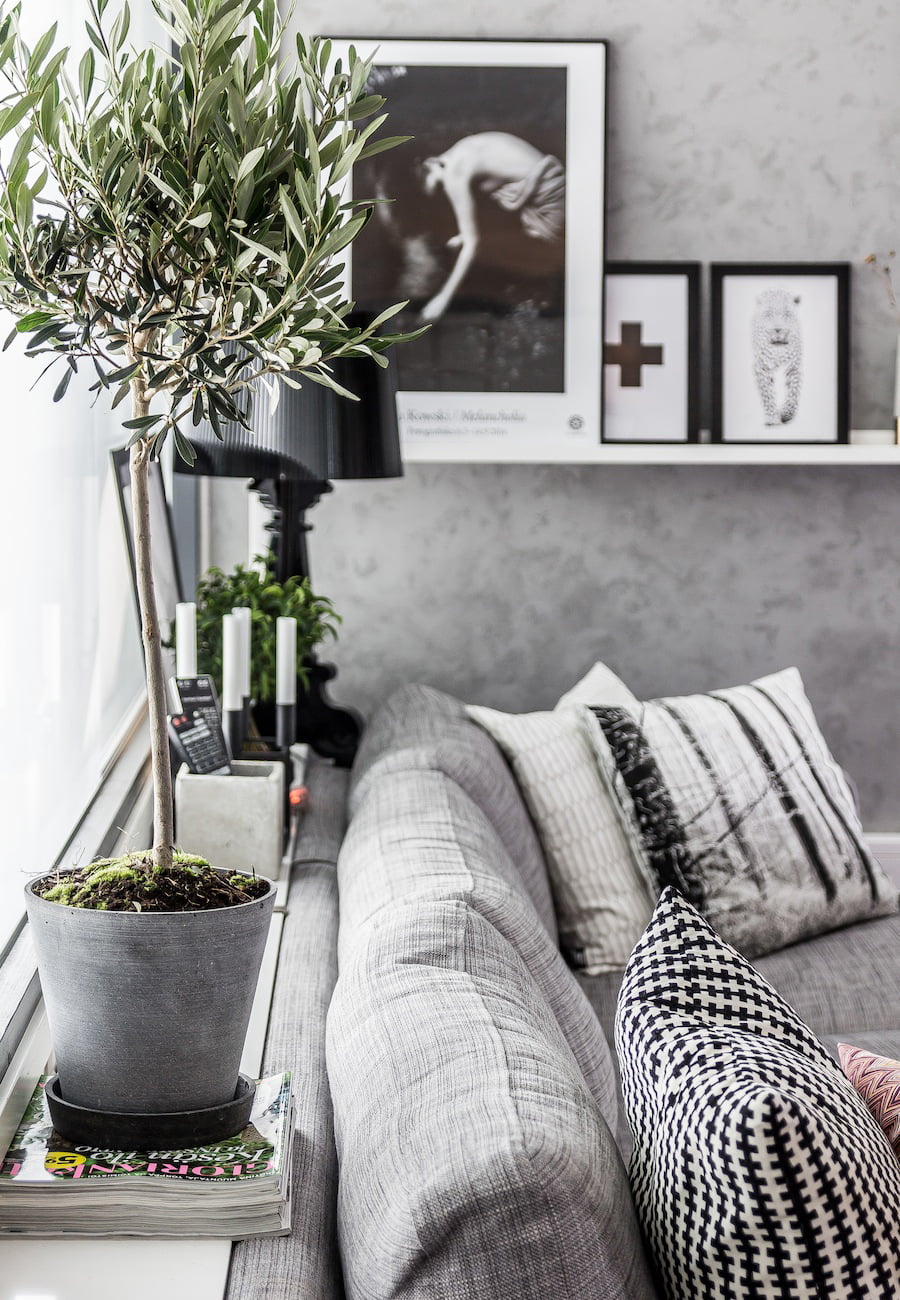 The home of a smoker can be considered an unpleasant space , especially in ones with a deficit in terms of ventilation; bowls of white vinegar and ammonia around the house can help ! Place these around your home and they ought to remove the odor.
Simple tips and tricks for a cool, airy, ethereal home that we all pursue. What do you think about these ideas ? We would love to hear your opinion in the comment section below!