Have you ever walked into a simple home and wondered about the aesthetics that makes the place so awe-inspiring? There are the furnishings that may look spectacular, there is the large comfortable sofa,  the big 50-inch television, or the nicely tiled marble floors that may impress first hand but while all of these are great and do add a certain appeal to the home, the aspect that will really dictate the look and feel both inside and outside of the home is the use of lighting. If you want your home to look modern, trendy or quaint, there are ranges of lighting options that will help you get the desired look and feel in your home by complementing the natural light sources in an extraordinary manner. It is wise to work with homebuilders that are experienced in light fitting design or you can start your own DIY Project if you have experience and knowledge in this area but please be cautious as the installing of the end result, the light fixture, can be dangerous.
Inside the home, people want to have a sense of warmth and comfort. Ideally they want to have the sense of luxury as well. By investing in the right type of lighting and colors for the interior design of your home, you can create a more luxurious look and feel that will make your place feel like a penthouse.
#1 A Minimalist Design Can Beautify Through Simplicity
Many of the luxurious places offer a simple and minimalist design that comes across elegant. Know what kind of design you would like to opt for and create your luxurious ambiance with natural and fitted lighting solutions to create the look and feel that you are after.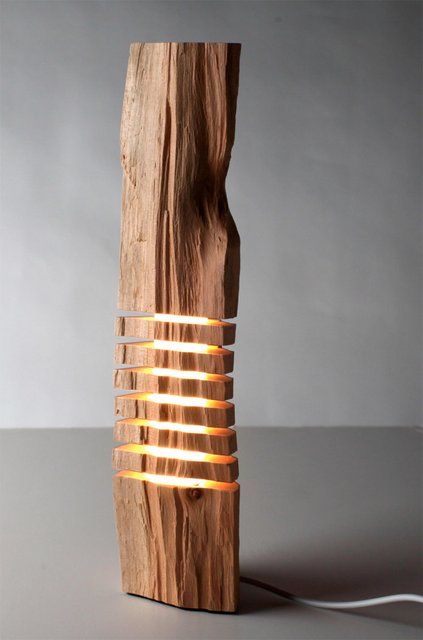 #2 Even The Smallest Light Source Can Change The Entire Atmosphere
A simple string light, a small candle or a home made chandelier can change the entire decor by exuding a small dim light that animates the interior through coziness and warmth, highlighting textures and complementing the decor altogether with new colors .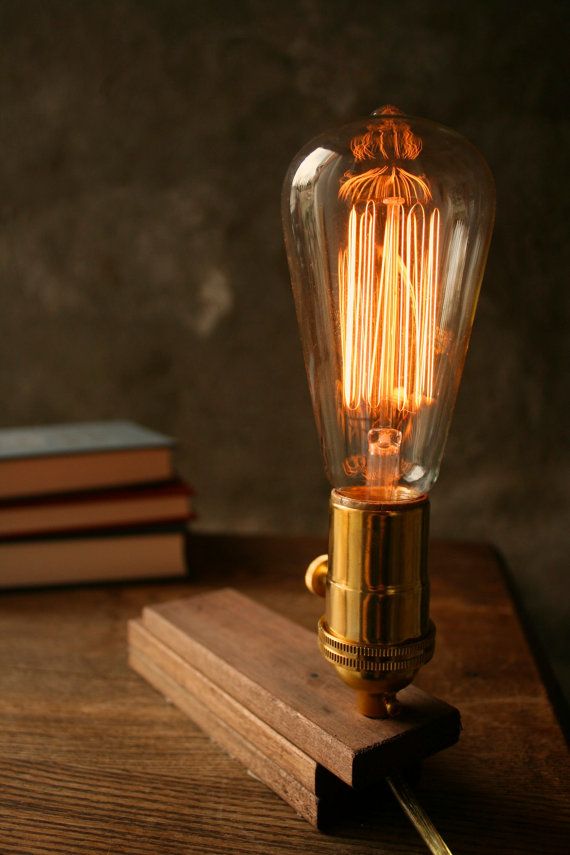 #3 Organic Twine Lighting Fixtures
Twine lights are a popular fixture that can fit in any decor today. Think of them as an inexpensive purchase or an extraordinary diy project with your loved ones at home.
#4 Sculptural Wall lamps Filtering Light
Create different lighting effects that glimmer across the walls with wall lamps. Examples such as the Moorish luxury Moroccan sconce are able to change the decor at night entirely, making it an extraordinary beautiful sculptural and functional item.
#5 Simple Pendant lights 
Simplicity is the ultimate sophistication.
#6 Modern or Conventional Monumental Chandeliers 
The classic lighting piece defines luxury. It goes without saying that this can become the focal point in your decor so positioning it right is a very very important decision to make.
Homeowners can choose to go for the conventional chandelier or opt for a modern design.
#7 High End Ceiling Lights With Various Effects 
Ceiling lights can really create a magical atmosphere by projecting lights directly onto objects or by creating various lighting effects ready to change through voice commands.
#8 Floor Lights Highlighting Texture and Color 
Floor lighting with LED lights can illuminate the access into your home.
#9 Floating Furnishings and Bench Lighting
Add more lighting effects by installing lights in or around your benches, wall units and cupboards. This subtle effect will emphasize the feeling of space and will give you the illusion of floating .
#10 Simple and Versatile Standing Lamps
Happily not all lighting has to be fitted. The right type of standing lamps can offer luxury and comfort with no effort or permanent changes. There are thousands of items to choose from and thousands of diy lamp projects to start.
#11 Large Windows, Velux and Skylights
What better way to make great use of light than to use natural light from the sun's rays. Flood your interiors with light and comfort by investing in skylights or Velux designs. Keep in mind that shutter options must be considered as well for the torrid summer days.
Light empowers absolutely everything but it works insanely well outdoors along with greenery and vegetation, beautifying the organic sculptural lines, the depth of the grass and texture of your patio rock.
These are just a few of the light fitting options that you can use to enhance the look and feel of your home but here on Homesthetics you can find thousands of other lighting ideas to get inspired from. Consult with your family, consult with your builder and find the best possible options to beautify your home by using natural and ambient lighting properly in your home. We would love to hear your opinion in the comment section below.