Beautiful interior spaces transformed by mirrors have been showcased in the gallery below. Renown for their spectacular capabilities, mirror surfaces have transformed the world. A common element in contemporary designs, the mirror is able to emphasize the feeling of space in any design line.
Mysterious and yet clear at any given time, the mirror`s practical functionality is just a part of its charm. It transcends us in a different state and takes the spatiality with it, encapsulating it into a planar state of wonder on which one can only glance. Browse the gallery below and gaze at its different states of existence presented.
#1 use beautiful framed compositions that include mirrors
#2 emphasize your bedroom decor with a mirror headboard
#3 emphasize the feeling of space through huge mirrors
#4 any design choice can be enhanced through light
#5 bounce light in your interior with massive mirrors
#6 use mirror modern neutral design lines
#7 double the space in your bathroom
#8 exercise right in front of mirrors
#9 Emphasize your home spa with beautiful airy sculptural shapes
#10 simple minimalist bathroom design
#11 use a beautiful sober mirror in your dinning room
#12 double the size of your bedroom in a mirror
#13 classic interior design wearing a mirror proudly
#14 simple elements can go a long way
#15 Scandinavian interior design emphasized through vintage mirror
#16 exclusive interior design reflected at its best
#17 use a beautiful frame to beautify your space with a mirror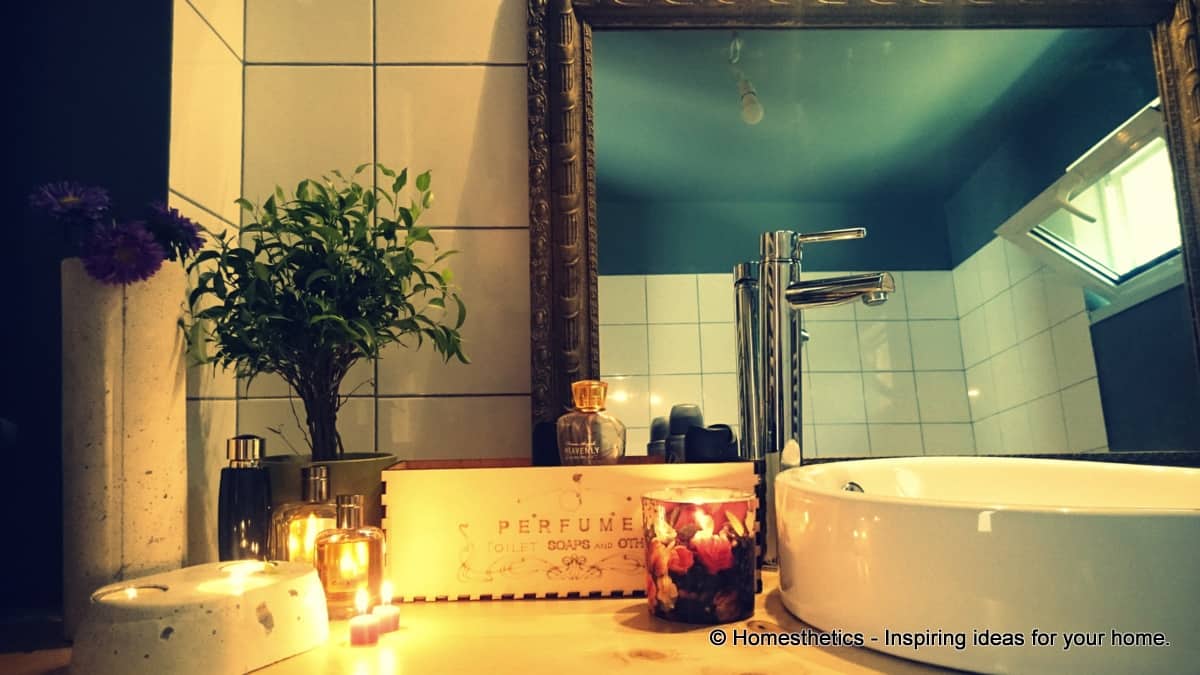 #18 simple beautiful contrast emphasizing space in Scandinavian line
 What do you think about these magnificent interior spaces transformed by mirrors? We would love to hear your valuable feedback in the comment section below.