Simple, elegant, noble decorations are able to change everything, special occasions, magical moments of your life in which charm might attire your beautiful experience. Elegance and sensibility must dominate your visual element, your wedding evening, the use of natural textures in floral arrangements, the use of transparent elements that both protect and emphasize the composition.
19 Charming Wedding Centerpieces For a Magical Celebrations have been hand picked for this article, all shattering beautiful, different and organic, all nestling floral beauty and charm for your special evening. Cast a glance at the gallery below and choose the ones that will define your event, your atmosphere.
Wedding Centerpieces For a Magical Celebrations
#1 use beautiful neat natural elements with mason jars and candles
#2 nestle mason jars in beautiful wooden boxes with a jute bow
#3 use beautiful greenery in sensible decorations
#4 use lace motifs to emphasize your centerpieces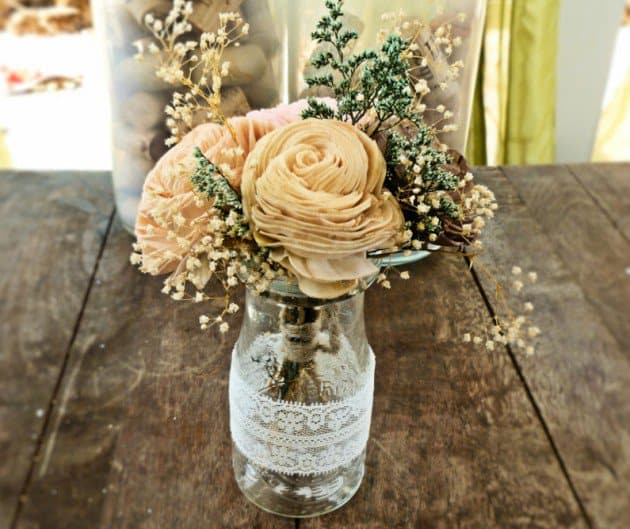 #5 use vintage elements to highlight floral arrangements
#6 Sensible Iron Cage Boosting Floral Beauty
#7 simple wine bottle vase centerpiece with candles and slices of logs
#8 bark wrapping a beautiful floral arrangement
#9 little floral elements can go a long way
#10 use plant diversity to your advantage
#11 add glamour through shades of silver or gold
#12 use wooden logs as simple neat centerpieces
#13 tree logs can become mesmerizing planters and centerpieces
#14 slices of wood can add authenticity to each centerpiece
#15 use a vintage watering can to hold flowers
#16 simple transparent elements can sustain neat organic ones
#17 mason jars and candles along a jute table runner might be beautiful and delicate enough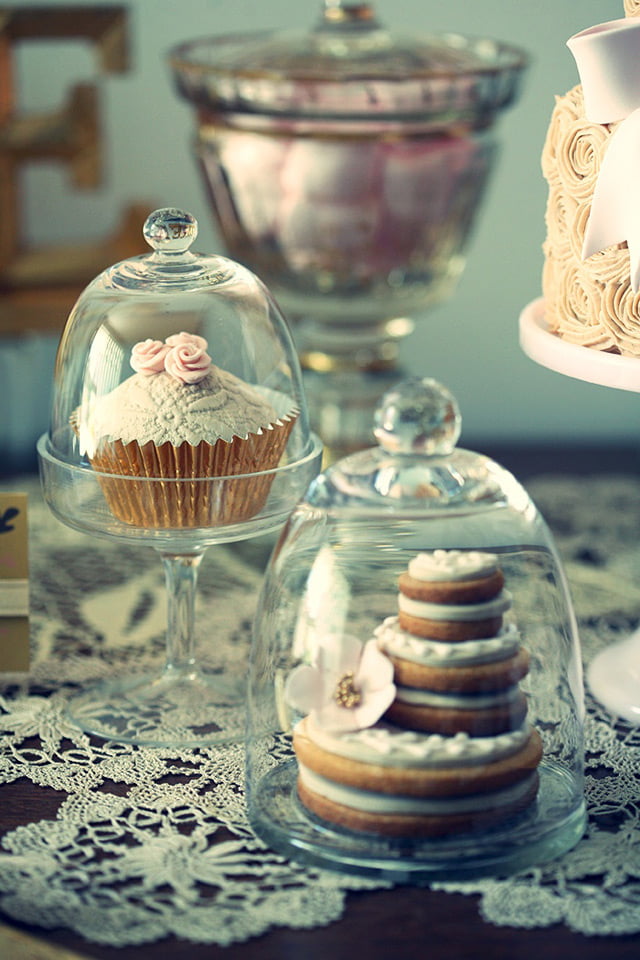 #19 beautify through a simple succulent protected by a cloche bell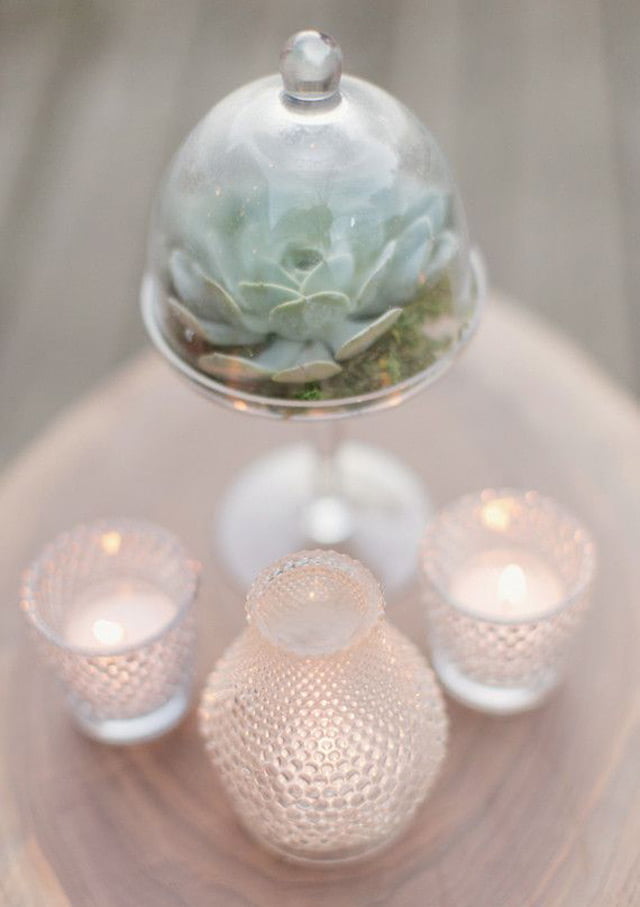 Breathtaking Wedding Centerpieces For a Magical Celebration have been featured in the gallery above. What do you think? We would love to hear your opinion in the comment section below.
Related Articles
27 Simply Charming and Smart Unique Outdoor Wedding Bar Ideas Worth Trying
Splendid Photo Wedding Backdrops Projects To Pursue
25 Of The Most Gorgeous Bridal Bouquets For An Autumn Wedding
Elegant And Dreamy Floral Wedding Centerpieces Collection
17 Wedding Centerpieces You Can Use On A Low Budget For Any Season
19 Splendid Summer Wedding Centerpiece Ideas That Will Beautify Your Event