With brilliantly designed products and new ideas, the A' Design Award helps you to highlight your best work. This is an international award that aims to provide the professionals from all design fields with a platform to showcase their work to the global audience in a spectacular manner.
It celebrates the appreciation for good designs that attract the attention of the publishers, media, and buyers. If you want to take part in this year's competition, you can fill out the entry form. 
The market is flooded with different design contests, but the A' Design Award stands out from the crowd with more than 100 design categories. Along with separate categories for Building and Structure design, Architecture, this award also focuses on supporting others that belong to the field of architecture, some of the notable types are: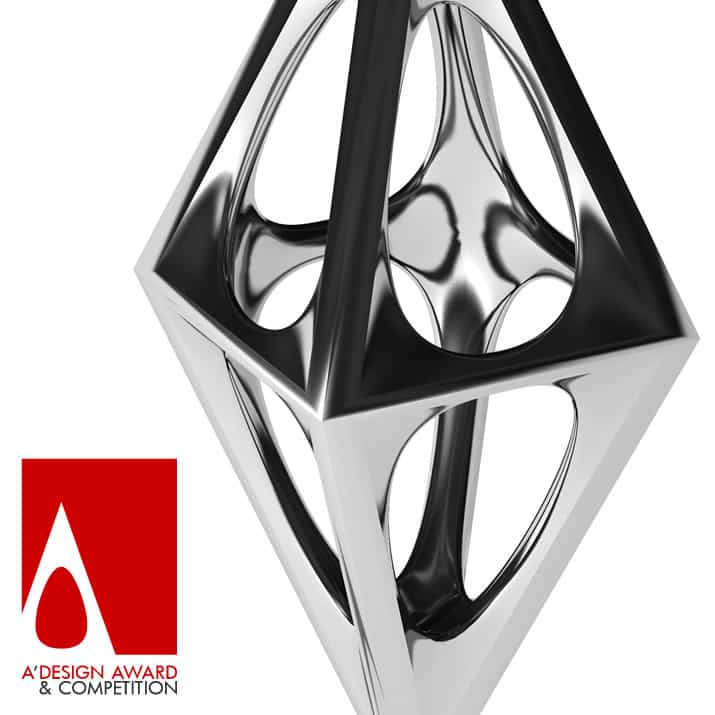 The A' Design Award is an excellent platform for designers to win the support of sponsors that are ready to buy their winning ideas. If you win this competition, you'll be receiving a trophy along with a ton of other benefits, that includes- a certificate, winners' badge, a chance to get featured in a yearbook publication as well as an exhibition showcasing your work
Moreover, you get to attend the A' Design Award gala-night, which allows you to build your network and receive feedback from the award jury. This follows up with an exclusive interview and PR campaign that gives you the chance to get featured on a plethora of websites thus gaining professional exposure in all the right places!.
The designs are judged by over a hundred experts who are part of the A' Design Award jury. This team consists of scholars, media members, and professionals from different parts of the globe. 
The experts can cast a vote only if they can understand the presentation clearly by comprehending the complexity and uniqueness of your design. The jury members need to sign a jury agreement as they continue to follow the code of conduct.
Plus, the jurors aren't the employees of the companies that are participating in this competition. This helps to avoid the conflict of interest and ensures the smooth flow of the competition. The process used by the jury has been designed fairly and equitably. So, that no single juror can exercise undue influence on the competition. 
A' Interior Space, Retail and Exhibition Design Award Winners
Life Extension Residential House by Pin-Chi Yu
Zhongnan Mansion Clubhouse by Kris Lin and Jiayu Yang
Wuhan Wushang Mall Cinema 9F Cinema by Ajax Law and Virginia Lung
De Vinos Y Viandas Wine Shop by Zooco Studio
Qingtie CR Town Sales Office Sales Center by Kot Ge – LSDCASA and Studio HBA
Roaringwild – Uniwalk Retail Store by Kingson Leung
Topposition Construction Office by Keng-Fu Lo
Reborn From Ruins Residential House by Lei Jin, Tianqi Guan and Teng Guo
Kin Ju Japanese Resturant Japanese Restaurant by CM Design
Castello 4 Fine Dining Restaurant by Michael Liu
Ember Restaurant by Rockwell Group
Kaedama Restaurant by Rockwell Group
Minze Style Select Shop Retail store by HE HUAWU
Urban Eden Residential Villa Showroom by Ji Pan
The Artistic Center Interior Design by Sarah Yan
Cafe Amoy All Day Dining by Ryoichi Niwata