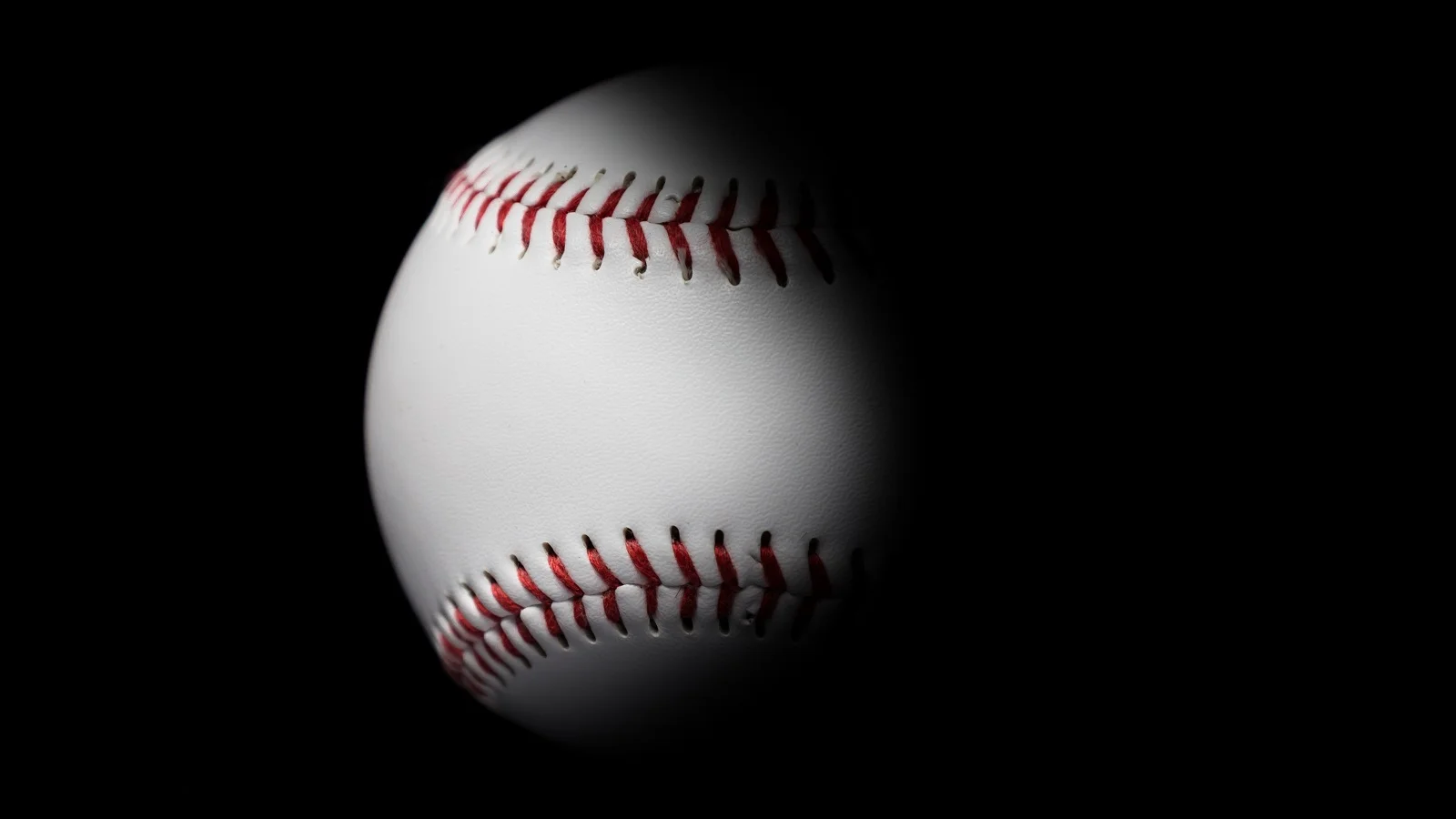 If you wish to truly display your commitment and love for the game, you will have to select the best equipment. If you're on the lookout for the best baseball batting nets, then we've done all the hard work and shortlisted 10 of the best baseball batting nets for 2022.  
Best Baseball Batting Nets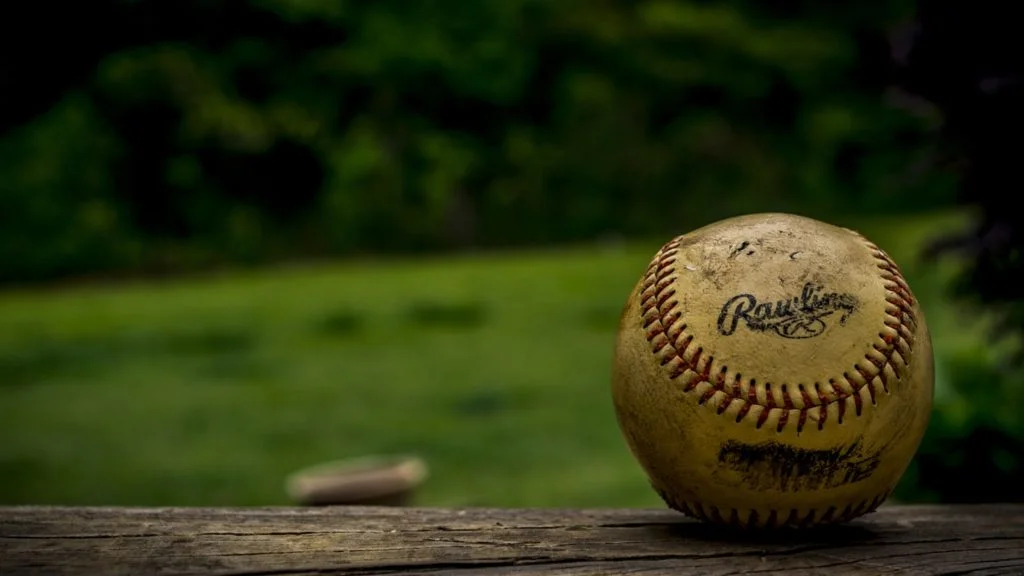 This first product on our list comes strongly recommended by 2 professional players, Alexi Amerista and Gorkys Hernandez. If you have saved up enough money, you may go ahead and get yourself this bundle – which, by the way, will have everything you could possibly need with a batting net. 
With this batting net, you will be hooked for many purposes such as drills, pitching, softball hitting, and fielding. The DLX Pro Bundle by PowerNet can be used for outdoor and indoor purposes and it will consist of a heavy-duty and red carry bag, a batting tee, 3 heavy-duty balls for training, a ball caddy, a strong hitting net, and a strike zone attachment. 
This particular product is yet another great option from our list of best baseball batting nets as users found it perfect for their practice facilities or ballparks. The manufacturer of this product took it one step further to provide consumers with an unmatchable period for guarantee.
This product has been manufactured using superior quality materials. It should also be noted that this product has been made with a ¾ inch square mesh alongside a firm knotted #42-grade poly-twine.
This product has also been set with overlocked edges – both at the bottom and top to assure it has a greater level of durability. It also offers you the option to pick for a range of sizes along with a variety of options. Lastly, you should also know that this product is completely waterproof.
Rukket's baseball and softball net made 8th place on our list of best baseball batting nets as the 4 item bundle consists of a sock-style bow style frame net, a strike zone target spot, a carrying bag, and 3 heavy-duty training bags. 
All of these things may seem complicated but the product is actually quite simple to set up and naturally, you won't have to waste any more time looking for your ball in the backyard. For the materials of this product, Rukket chose a strong netting made from 7-ply knotless designs that make for a very durable product. 
Rukket also made sure that all of their consumers received a lifetime warranty alongside making the product very easy to transport from location to location. 
Standing at 7th among the best baseball batting nets is a product for baseball and softball practice that has been designed for minimizing the problems of storage and transport. What's more? It will only take you about 2 minutes to set up this product. 
This product by GoSport has it bows designed to be placed on the poles while having a fairly big mouth. All of this makes the product very easy to flex and put quite a lot of weight on. This baseball batting net is also considered very strong which promotes great stability for practice sessions. 
Other than batting, this product can be used for soft toss and tee, hitting and fielding. 
Would you believe if we tell you that professional players like Alexi Amarista and Eduardo Escobar? Other than this, it should also be noted this bundle comes with a batting tee and a tripod that can be adjusted according to your preference of height.
This product by PowerNet does not consist of any sophisticated mechanisms that are difficult to use and is specially designed to promote great portability. This bundle consists of a strong hitting net, a heavy-duty canvas bag, and a portable batting tee.
The Champro Infinity Pitchback Screen is on our list of best baseball batting nets because it is the ultimate tool for all your baseball training requirements. The frame of this product is super strong while offering its users with infinite variations of rebound angles without the need for any adjustments. 
The manufacturers of this product have highlighted the product's striking zone onto the product and all the necessary stakes are included with the product. Users will find that it is very easy to install this net while there is no set age group for this particular product. 
Champro has used high qualities of steel to manufacture this product while the materials used include a weatherized P.E as well. 
This is yet another name on our list of best baseball batting nets that have been manufactured as a super heavy duty product. Rukket has been successful in manufacturing a product that promotes great effectiveness in portability while it should also be noted that the robust and hardy carry bags make it very easy to do so. 
This practice net by Rukket is quite strong when compared with other competitor products included on this list. You should also know that the manufacturer will offer a lifetime warranty period with this product. 
On our list of best baseball batting nets, this is probably the simplest one yet. This product from the line of PowerNet products is probably also the most effective one yet and it will take less than 2 minutes to set up all you need to begin training. 
With this product from PowerNet, you can go ahead and begin experiencing the difference between quantity and quality! 
In 2nd place, we have another product that has been recommended and endorsed by some well-known names in the sport. The manufacturer, however, takes it up a notch by providing every potential consumer of the product with a lifetime warranty that you can't refuse. This warranty is unmatched because it consists of a guarantee of part replacements for every consumer.
The DLX bundle consists of a hitting net that has the standard 7 x 7 dimensions, adjustable strike zone gadgets, a heavy-duty canvas bag, and sturdy training balls. What more could you need?
Well, this baseball batting net can be used for pitching, in-fielding, teework, and soft toss purposes. The product has been specially designed to fulfill all the training criterion of softball and serious baseball athletes.
In the first place, we have a product which was manufactured with netting that is double in strength when compared with competitor products. This assures the fact that the product is very durable alongside securing 1st place among our list of best baseball batting nets.
The super thick frame of this product ensures that you have great weight and great levels of rigidity to concentrate well on your game. In this product bundle, consumers will find an amazing batting net that can be set up in less than 2 minutes along with a very durable carry bag. With this product, you can go ahead and practice anywhere and anytime!