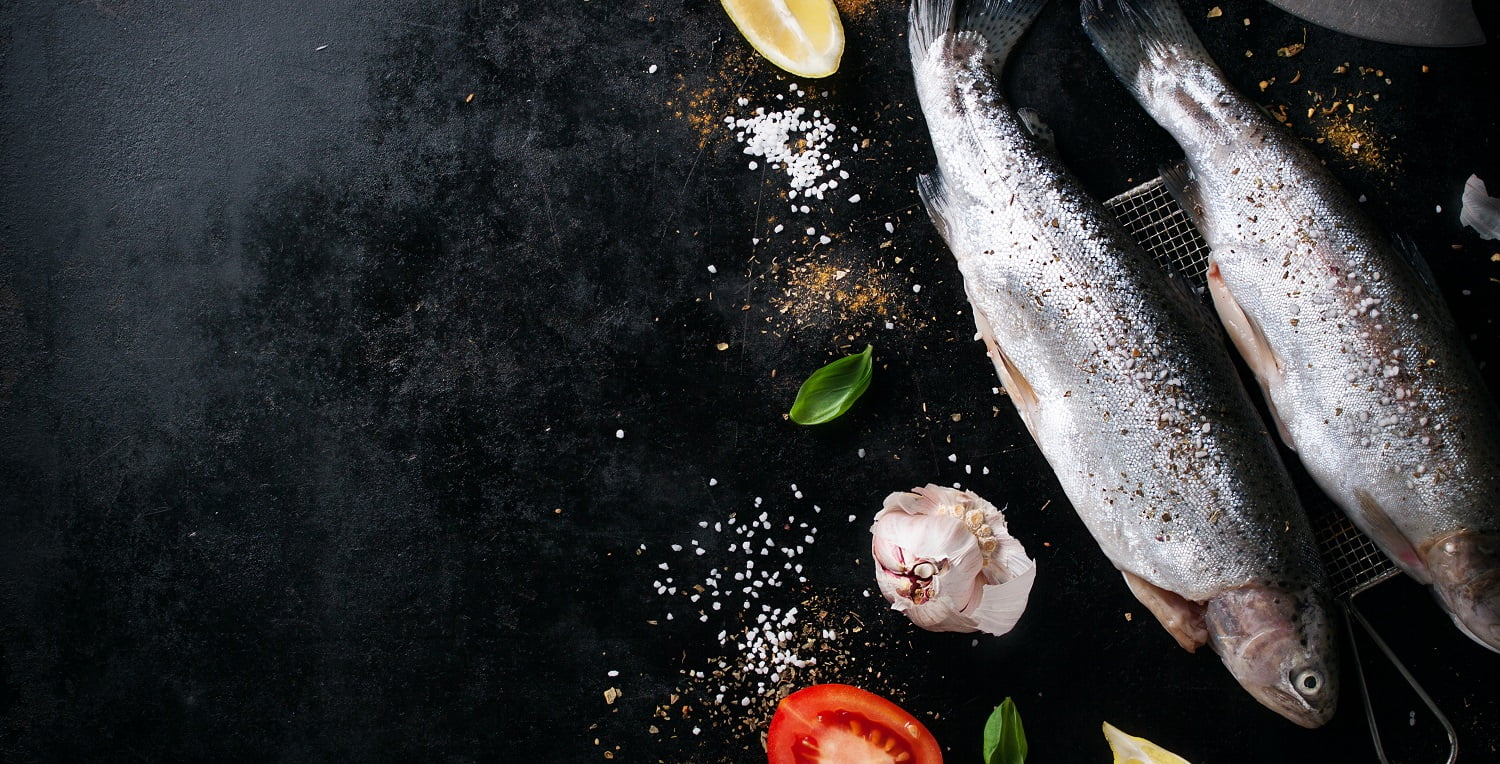 Whether you are a fish lover or simply love fishing, you know how important it is to clean your catch in order to prepare it for a scrumptious meal. Most of the people prefer to prepare, cook and eat fish at home rather than having it at a fancy restaurant. In order to clean the fish properly, you need the right tools to do an effective job. While you need sharp knives and other apparatus, none of them will be of any use if you do not have a proper fish cleaning table at your disposal.
There are numerous manufacturers out there that produce fish cleaning tables. While they all perform the same basic function, each of them has some quality or the other that differentiates it from the rest. Choosing the best fish cleaning table for your specific needs can be a bit overwhelming because of the unlimited choices you have.
Best Fish Cleaning Tables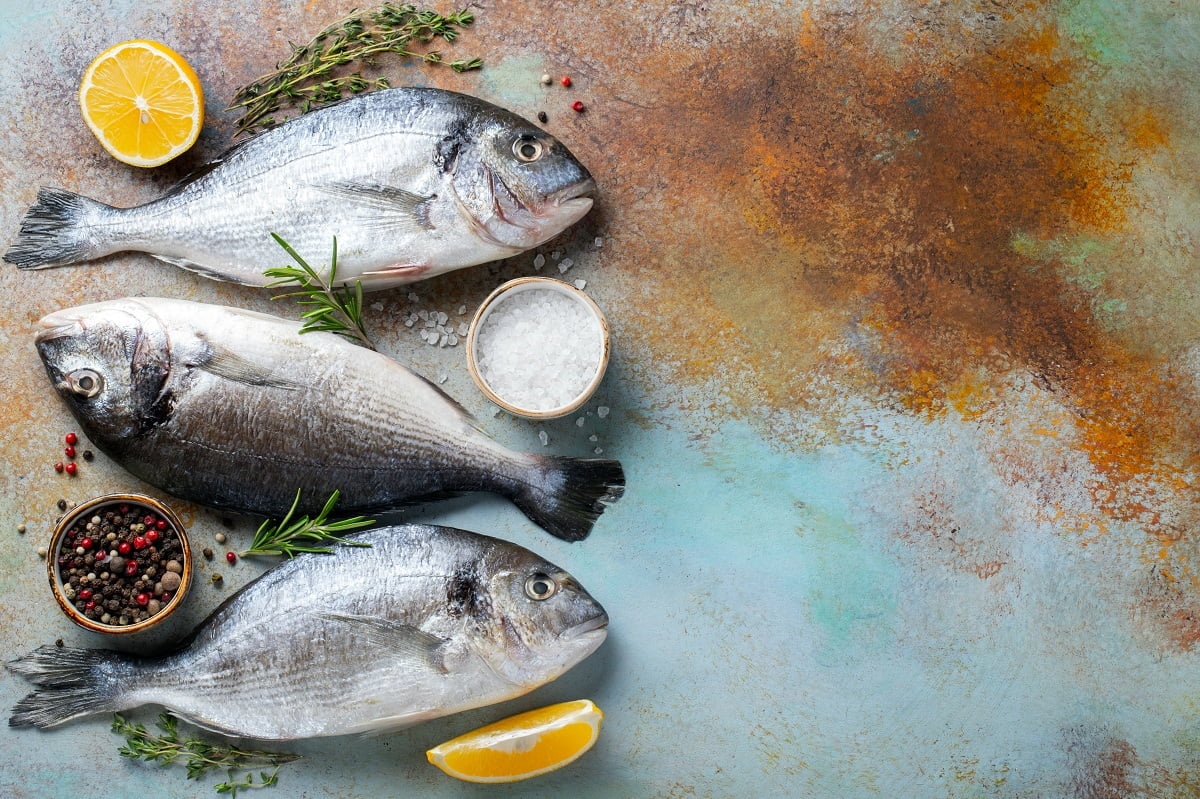 We have put together this article in order to narrow down the number of choices you have. We are going to take a look at the reviews of some of the best fish cleaning tables on the market right now so you can make the right purchase decision that will suit your needs. We have also tried each of them in order to make your decision making process a lot easier.
Our choice for the best fish cleaning table in the market right now that all fish lovers should get is the Tricam Fish Cleaning Table. Ideal for outdoor cleaning, you do not need to bother bringing all the raw fish with their pungent smell inside your home.
Perfectly weighted to ensure portability and stability, we don't see why this should not be the most obvious choice. It features a washing sink and a cutting board, which is the perfect feature for any fish cleaning application.
Highlights
Load capacity of 150 pounds

Drain hose and built-in ruler on table top to help you get the measurement of the fish

Tapered channel to drain out the water without an issue

Quick connect stainless steel faucet to help clean the fish comprehensively
2. Palm Springs Fish Fillet Cleaning Table – Best Versatile Fish Cleaning Table
A highly versatile fish cleaning table, the Palm Springs Fish Fillet Cleaning Table provides you with more than an adequate surface area to clean and then prepare the fish however you want when you're done cleaning the guts and everything.
Suitable for outdoor fish cleaning use, there is also an excellent 1.5 gallon sink, which will help you clean the larger fish as well with the same amount of convenience.
Highlights
Large sink of 1.5 gallons

Durable and heavy-duty construction

Garden hose connector makes it more convenient for use outdoors

Sink pipe is adequately long to help you reach all the right spots that need cleaning
Best Choice is a company that lives up to its name. It is easily portable, versatile and despite the fact that it does not have a very large volume sink, it is still very capable of cleaning a wide range of fish.
You can easily take it with you on camping trips as well in case you want to give the fish a thorough cleanup before you cook it.
Highlights
Multipurpose table suitable for home use, outdoor use, hunting, cleaning and even cutting

Easy to store due to foldable legs

Lightweight and portable

Sink faucet in the table, which helps with cleaning
Coldcreek is a big name when it comes to fish cleaning tables and among the list of the best fish cleaning tables right now is the Coldcreek Fish Table. It makes the fish cleanup work a lot easier.
Not just a fish cleaning table, this is a proper preparation unit that can make it easier for you to get from the process of clean up to cutting and preparing the fish for cooking.
Highlights
Multipurpose table, which offers more than just fish cleanup convenience

Drain system makes cleaning easier

Stain-resistant

Very easy to maintain

Two sinks that help make the work a lot faster
Gridman is a brand that brings a really classy touch when it comes to fish cleaning tables. More suitable for use in the kitchen, the Gridmann Kitchen Prep & Work Table is made from high- grade stainless steel, which can cater to a wide variety of applications when it comes to prepping fish.
The premium quality construction and the large surface area of the table make it a very versatile tool to work with.
Highlights
Features a backsplash to keep things neat and clean

Large surface area for the bigger fish

Stainless steel construction

Perfect for use in the kitchen
Versatile, easily portable and effective, the Goplus Folding Fish Fillet Table is one of the best fish cleaning tables out there due to so many reasons.
Perfect for use in your home, out in the yard or even to take along with you on hunting trips, it features an easy-to-use faucet with a decent-sized sink.
Highlights
Folding design for ease of transportation

Highly durable, this will last you a very long time

Is able to cater to the cleaning needs of large fish

Has a sink faucet to help with the cleaning process
Final Thoughts
All of these are some of the best fish cleaning tables out there right now. We hope that you will have an easier time deciding which one to get for yourself after reading the reviews, which clearly highlight the differences between them. Make sure that you go for the one that suits your needs and fulfills your expectations for a fish cleaning table.
Related Articles