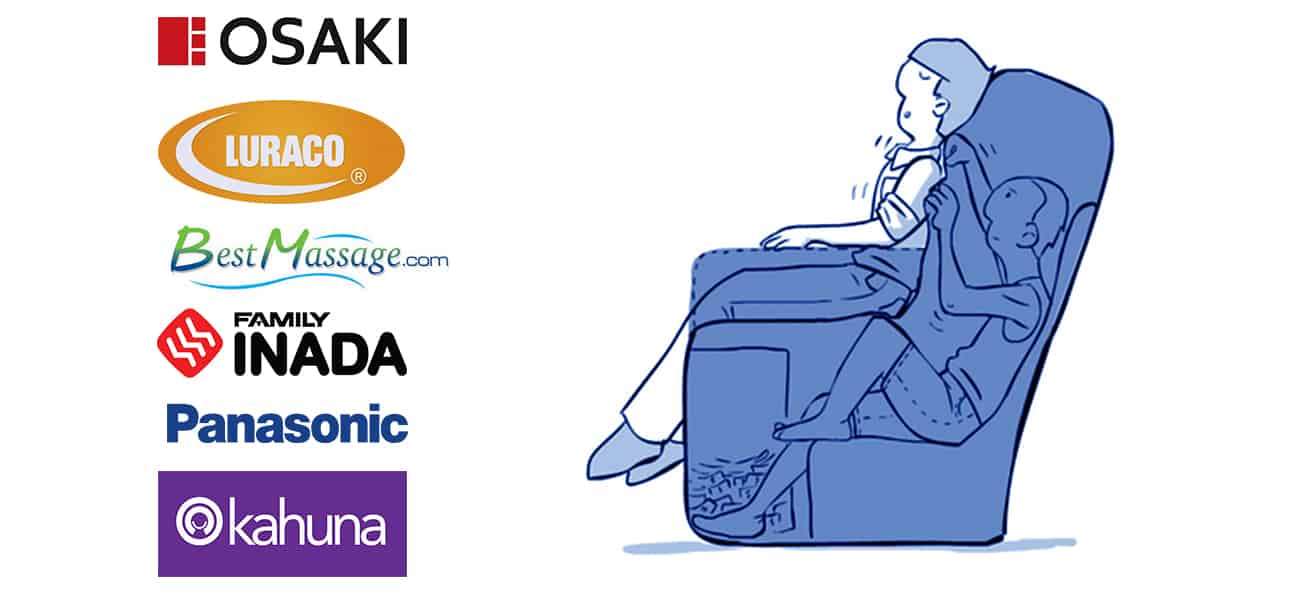 With all the running around and today's busy lives, it's almost impossible for you to take some time out for yourselves. Spa visits and massage therapies are a great way to relax and rejuvenate during your free time. However, maintaining regular appointments to these facilities are both expensive and time-consuming and happily, the best massage chairs on the market are here to help !
But thanks to the ever-evolving technology, you can now get the relaxing experience of a massage from the comfort of your home. A lot of massage chair brands came into existence, aiming to give people a near-human massaging experience. Though it looked like a distant dream earlier, over the years, a number of brands came close to achieving it with the help of research and design.
If you're looking to get a massage chair for yourself and don't know where to begin, don't worry. We'll give you a kick start with a list of best massage chair brands that are popular for massaging. Just read on to find out.

Inada
When you say massage chairs, one of the first brands that come to mind is Inada. Branded after the family that goes by the same name, this Japanese massage chair manufacturer is known to make excellent quality massage products.
What keeps this brand thriving in the market is their passion for keeping up with the growing trends and technologies. Instead of just sticking to a flagship model or series, they focused on bringing out different lines of massage chairs that are launched according to the on-going fads in the market. These chairs, paired up with their tiny product catalog enables them in having a clear-cut focus, which was possible only for a few other companies.
Inada's products are definitely at a higher price range, but their product quality and lighting fast research to make the massage chairs better made it a hit among the customers.

Osaki
One might mistake the sound of this name for a Japanese company, but Osaki's operations are based out of Texas, while the chairs are manufactured in China. The brand is highly regarded among the massage chair enthusiasts, owing to its experience in the industry.
In addition to massage recliners, Osaki is also known for the production of several other fitness and massage equipment. These include hand held massagers, foot massagers, back relief products, fitness machines and so on. But the brand's true game player is their high-end massage recliner series OS-4000, which has been going head-on with other top contenders like the Human Touch and Panasonic for quite a while.
However, with many newer and cheaper entrants in the market every day, which promise to offer great features at an affordable price tag, Osaki heavily depends on their smaller products to appeal to the consumers on a string-tight budget.

Panasonic
Now we don't really have to introduce this brand, do we? With a wide variety of products, Panasonic has forever been one of the top manufacturers of electronics in the world. And it was only a matter of time that they ventured into designing massage chairs.
When compared to its home theatre systems and other electronic appliances, massage recliners occupy a considerably smaller chunk of production, but they have managed to give a tough competition to all its contemporaries.
Their massage chairs have become synonymous with everything luxurious, despite being on the higher end of the pricing scale. Moreover, loyal Panasonic customers might opt for the massage chair from the same brand, as it complements the whole setup.  Whatever it may be, Panasonic made a smart move by launching their massage chair series without stopping at the production of world-famous home theatre systems.
Human Touch
iJoy is perhaps the most popular massage chair series market. And why not? They take credit for bringing a considerable amount of consumers into this industry. As for Human Touch, it's one really proud brand for introducing this gem of a recliner series to the world.
What's unique about Human Touch's chairs are that they have a smaller frame used in the top parts, as opposed to their rival brands. This gives them an edge over the others when it comes to the consumers living in smaller spaces like apartments or condos.
For the past thirty-five years, Human Touch has managed to only increase its customer base with its excellent massage chair lines. This isn't just confined to their iJoys, but also other series of luxury massage chairs that they've got to offer.
They also have a Human Touch Wellness Council, which takes care of all the details and issues regarding their massage chairs – be it older or new models. This is to ensure a happy and satisfied customer base.

Best Massage
Unlike its counterparts, Best Massage caters to budget consumers on one side, while supplying professional products to spas and offices. These aren't just confined to massage chairs, but also a line of massage tables and other massaging products. And the best part? All of these can be availed at affordable prices. This made a lot of students and consumers with a tight string budget happy.
Another unique thing about Best Massage is that it has been given the status of a 'Green Company' ever since they began using solar power at the headquarters. This vision of theirs has surprisingly brought in a lot of customers in favor of the brand, which is a great thing apart from the quality products they offer.
Best Massage's products are definitely worth a try for those who would prefer to have quality products without compromising on the budget. Their massage products and recliners are sure a bang for the buck.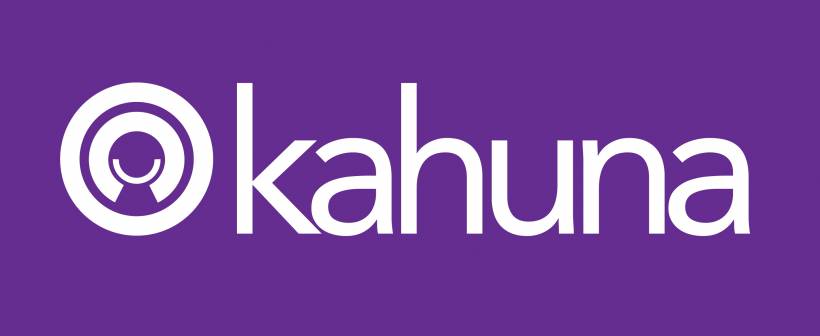 Kahuna
How could the list be complete without the darling massage brand of the US? Off late, Kahuna has been among the top choices of the customers for massage chairs, owing to their quality products at affordable prices.
Kahuna is known to manufacture chairs with features that you could find in most high-end brands. That too, without burning a hole in your pocket.
With AJX.LLC as their official distributor, Kahuna has been in business since the year 1997. And within just a little amount of time, the brand has managed to climb up the competitive ladder, garnering a lot of praise from the customers.
Luraco
Luraco is another company with its manufacturing and operations based solely out of the US. What makes Luraco stand out from the rest of the brands in the list is that they don't just make massage chairs. They also have military and other industrial products in their manufacturing list. This might be the reason why their massage recliners have that edgy and rugged look.
Headquartered in Arlington, Texas, the brand is famous for its robotic massage chairs which are designed especially keeping the US customer base in mind. The iRobotics technology used in their massage chairs has features like voice commands and monitors for checking blood pressure and heart rate. The chairs might be on the higher end of the price spectrum, but they're worth the state-of-the-art features that the brand has to offer its customers.
Which is the best brand of all?
In the end, every brand has its flagship models and features that it takes pride in. Panasonic, Osaki, Inada and Human Touch are known for their innovations and high-end chairs. On the other hand, Kahuna and Best Massage have a line of massage chairs with great features, which don't get heavy on your wallet.
But when it comes to making a decision, it is up to you to go with a higher-end brand that offers chairs with cutting-edge technology, or a pocket-friendly brand that doesn't compromise on the quality as it does on the price. So, just go through the best chairs from each of these brands, check for the features and keep your budget in consideration. Because ultimately, the choice is yours to make.
Related Articles