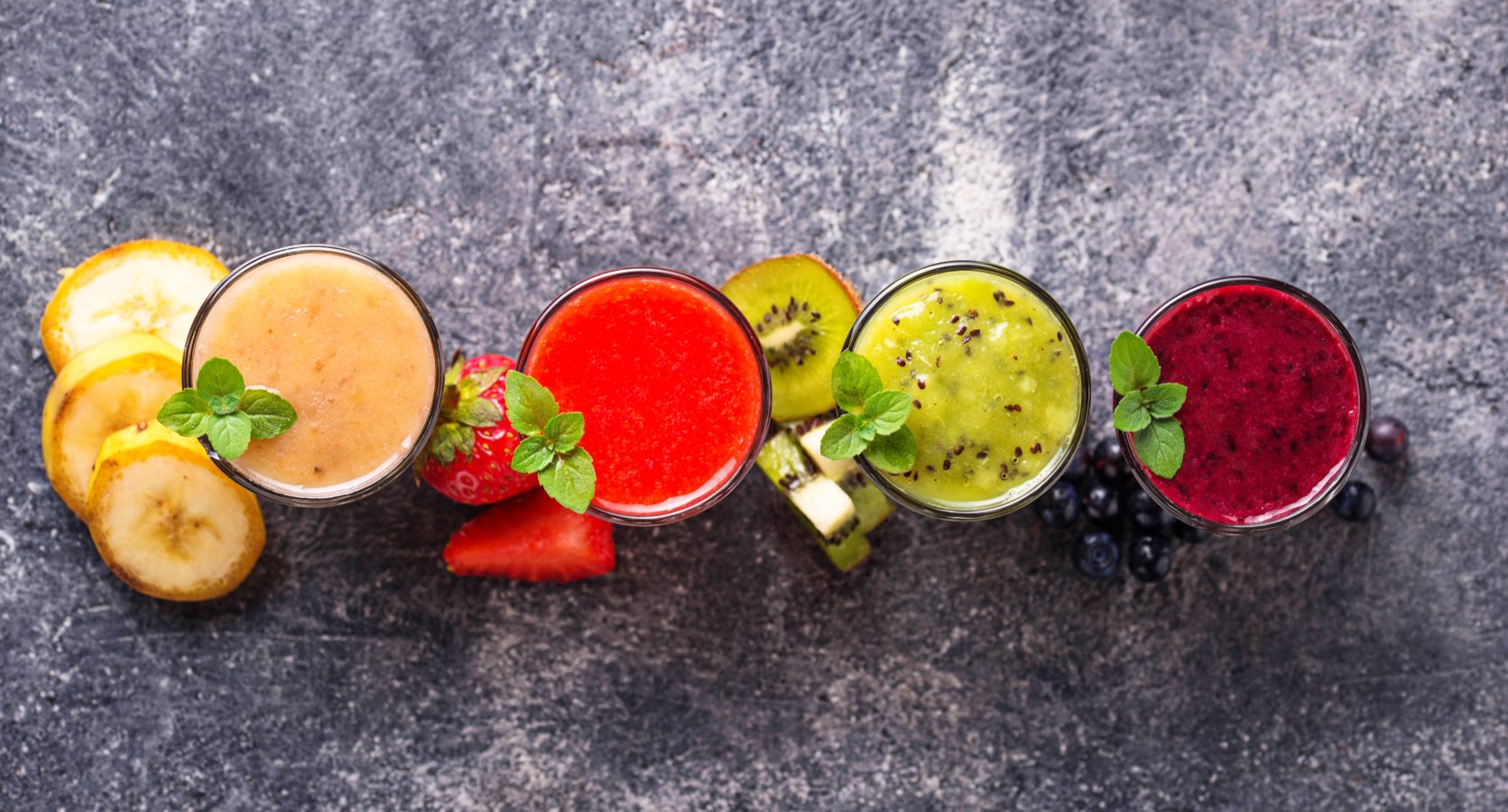 Grinders and mixers have made cooking a whole lot easier for us. But we all know it is human nature to always strive for more convenience. Truth to be told, working with large mixers and grinders is not that handy.
Using a large grinder seems more of a burden when you need it for some quick, little tasks e.g. making a single-serving of smoothie or preparing vegetable garnishing for a small bowl. This is where a mini blender comes into the equation. This sized-down mixer/grinder is ideal for all your everyday instant meals and drinks preparations. You will always find them handy unless you are preparing meals for a large gathering.
Here, we are going to enlist and review 10 of the best mini blenders of this year so you can chop down your reliance on heavy-duty grinders/mixers, and can make your smoothies smoothly.
Best Mini Blenders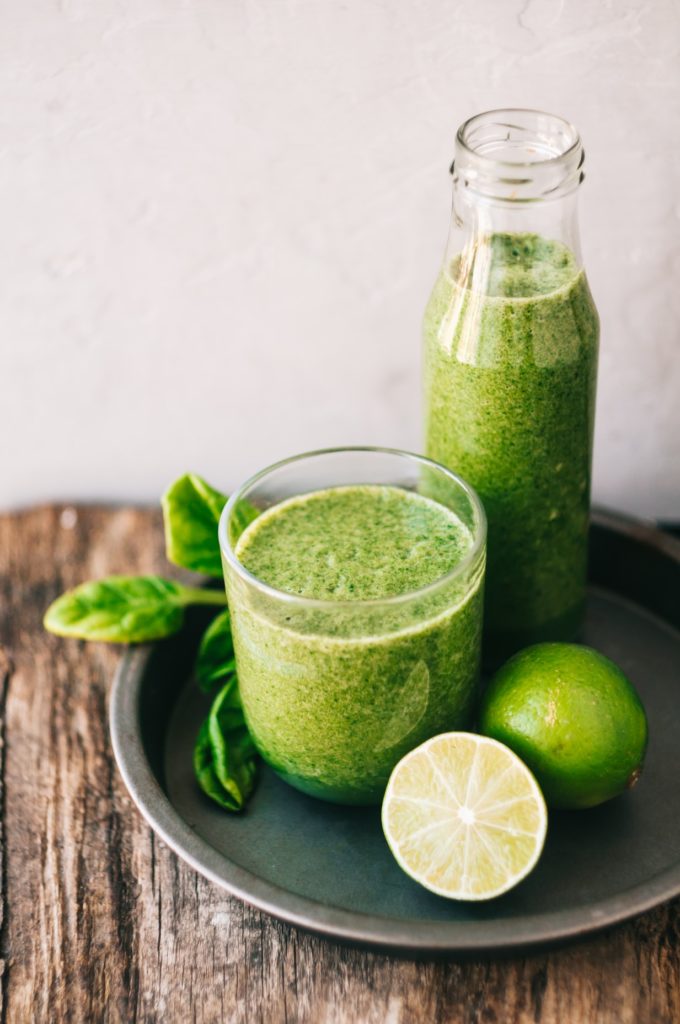 Highlights
Compact storage

Fitted with stainless steel blades

One-touch blending
Hamilton Beach Mini Blender is an easy-to-use mixer ideal for making and serving smoothies and other cold beverages. With a capacity of 14 ounces, the jar is fixed with a lid so you can also use it as your traveling flask. With the one-touch on-off operation, you can make your smoothies with a flick of a finger.
The stainless steel blades ensure extended use, free of corrosion.  
Highlights
Fitted with a powerful motor

A 17-ounce flask with sip and seal lid

An Amazon's Choice product in the category "ninja professional blender"
As the product title suggests, SharkNinja Nutri Mini Blender is designed for personal use. Make your everyday nutritious smoothies in it with the utmost ease. Its robust motor powers the blade to crush every vegetable and fruit slice to the core. You can also operate it on the manual pulse to prepare drinks with your preferred consistency.
Its 17-ounce jar also comes with a slip and seal lid. Make your energy shake, put a lid on the jar, and take it to work for later consumption. This powerful mini blender is dishwasher-safe and free of any BPA traces.  
Sale
Highlights
Extra compact design

100% BPA-free

One-touch blending
It is another Hamilton Beach Mini Blender on our list. It shares all the features of the earlier reviewed Hamilton mini blender, except it is more slender. The dimensions of this Hamilton Beach Mini Blender's flask are termed ideal for any traveling jar.
If you are looking for a compact mini blender that can also serve as a travel cup, then buy Hamilton Beach Mini Blender of the model number 51101BA. The popularity of 51101BA is also reflected by its top standing on Amazon among 'single-serving blenders'. 
Sale
Highlights
A high-torque power base

Jars are made of high-impact polymer

Comes with a recipe book
Magic Bullet Blender is only called a mini blender for its size and ease of use. Otherwise, it is an 11-piece set that can chop, grind, mix and marinate all sorts of consumables with its high-power motor. For small households, it can actually serve as a full-fledged mixer/grinder.
Magic Bullet Blender is made of high-grade material that offers utility even beyond the operating life of the machine. Moreover, a booklet with some quick recipes is also part of the package.  
Highlights
A 12-piece mini blender set

Powerful high-torque motor

Comes with a one-year warranty
NutriBullet NBR-1201 is another multi-set mini blender that is fitted with an even more powerful blending base. Its 600-watt motor is powerful enough to cut through all sorts of vegetables, fruits, and nuts. Whether it's about making a thick protein shake or a healthy smoothie, NutriBullet will come in handy.
The set includes 2 short cups and 1 tall cup. This means you can work on many different recipes and items at the same time.  Moreover, the options of flat and emulsifying blades offer more versatile use.  
This Amazon's Choice blender comes with a recipe book containing hundreds of smoothie recipes.  
Sale
Highlights
One-touch blending action

400-watt power pod can cut through the ice

Fitted with a resettable fuse
Oster has outsmarted its competitors with the production of this mini blender. Oster BLSTPB-WBL is actually a mini blender where you prepare your smoothies and shakes directly in the sports bottle. This compact mini blender is fitted with a 20-ounce BPA-free and dishwasher-safe sports bottle. Travel lid also comes with it.
Apart from this innovation, Oster has also fitted the blender with a resettable fuse so that it automatically shuts down in any instance of excessive use leading to overheating. Moreover, long cord length helps you in using it anywhere in the kitchen. 
Highlights
100% BPA-Free

Compact Design
One-touch blending
It is another mini blender marvel by Hamilton Beach. 51102 is a compact blender machine with sporty 14-ounce flask capped with a travel lid. For on-the-go users, this mini blender is a blessing. Hamilton Beach products are known for their uncompromised quality and we can see it in this mini blender model.
51102 is fitted with high-grade stainless steel blades with a powerful grinding base and impact-resistant flask. The one-touch blending operation makes it use hassle-free especially when you are racing against time.  
Highlights
4 Blending buttons and 12 blending functions

Built-in cord storage

Comes with a 3-year warranty

Amazon's Choice product in the category "discount kitchen blenders"
This Hamilton Beach model is actually a powerhouse packed inside a mini blender. It comes with a large 40-ounce pitcher and a chopping bowl. The 700-watt power base is fitted with four blending buttons and 12 blending functions to cover all sorts of food and beverage preparations.
The unique feature of this Hamilton Beach mini blender its wave-action movement that ensures optimal blending consistency. Also, the pitcher is designed with a spout and hinged-cap for mess-free pouring.   
Highlights
A 400-watt power base

No-slip base and splashguards

Comes with a pitcher and chopping bowl
It is the second Ninja product on our list. QB900B is more powerful and versatile mini blender than the previous one. To begin with, it comes with a pitcher and chopping bowl to sort out all pureeing, chopping, mixing and dicing work.  The blender is fitted with an anti-spill flash guard. Meanwhile, the pitcher and bowl are designed with easy-flip spouts.
Get this mini blender and food processor for your home if you have to work for a small family.  
Sale
Highlights
High-torque power base rated at 900 watts

Comes with a 1-year warranty and a recipe book

Amazon's Choice mini blender
This NutriBullet Mini Blender is the most powerful machine on this list. It has a whopping 900-watt power pod that can help with all sorts of chopping and grinding work. Nuts, seeds, or ice, NutriBullet Pro Mini Blender can cut through every kind substance like a pro.
This powerful blending base is complemented with two large cups and an additional emulsifying blade.  NutriBullet Pro Mini Blender is another suitable option for small families. Due to its all-around utility, NutriBullet has succeeded in earning the tag of Amazon's Choice. 
Mini blenders are generally inexpensive, mess-free and easy-to-use in comparison to regular grinders/mixers and full-fledged food processors. We hope that this list will help you in getting a perfect mini blender for your smoothies and instant food preps.