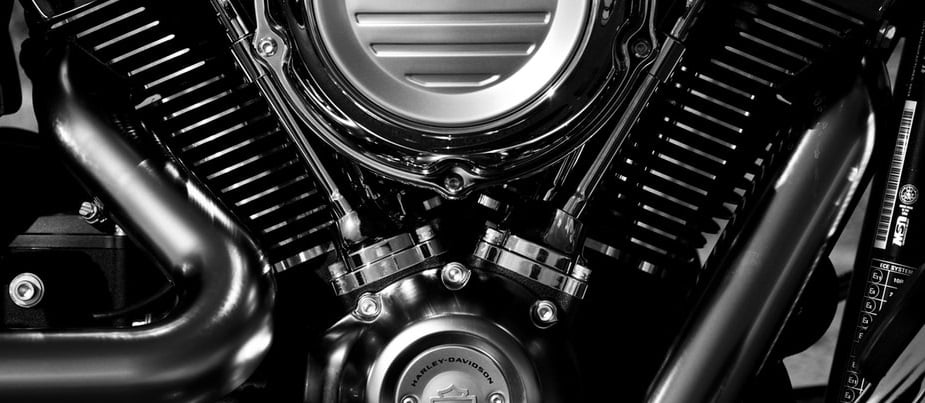 You need a quality engine oil for your motorcycle as it is vital for cooling, transmission, and lubrication of the combustion engine. It's crucial that you stay on top of the maintenance of your motorcycle, and the oil you choose makes a massive difference to the performance of your motorcycle. The only problem is that there are a lot of options in the market when it comes to motorcycle oil products and picking one out of the hundreds that all claim to be the best can be challenging.
We are motorcycle fanatics and anything that is to do with motorcycles excites us, which is why we have decided to review some of the best motorcycle oil products of 2022. This information is going to prove to be invaluable to our readers, as it will allow them to get their hands on the best motorcycle oils. Before you go ahead and buy a motorcycle oil, make sure that it fits your budget and meets your motorcycle's requirements.
Choosing the Best Motorcycle Oil
Even though you'd be overwhelmed with all the choices available in the market when it comes to motorcycle oil, there are only three specific types you should know about. We're going to talk about them in this buyer's guide, so you can make an informed decision when purchasing motorcycle oil. Here are the three main types of motorcycle oil:
1. Fully Synthetic Oil
This is the purest motorcycle oil you can find in the market as it doesn't have any impurities and has the best life of all motorcycle oils. The only downside is that this is an expensive option for motorcycle oil.
2. Semi-Synthetic Oil
This motorcycle oil is manufactured with a combination of non-conventional and high-performance fluids added into a conventional engine oil. That's the reason why this motorcycle oil is recommended for 125 to 180 cc motorbikes.
3. Mineral Oil
If you're after a cheaper alternative, mineral oil will serve that purpose, but it's made from petroleum products and is a lower quality oil. Therefore, if your goal is to maintain the engine of your motorcycle it's best not to get mineral oil.
Best Motorcycle Oil Products of 2022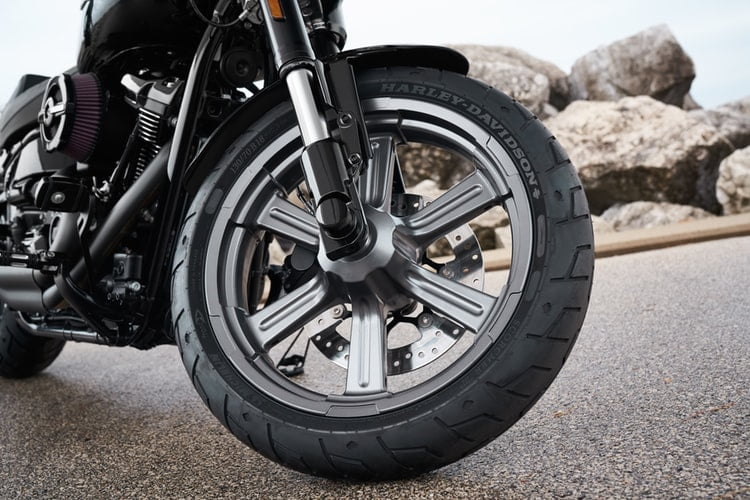 Now that you've gotten a decent idea of the types of motorcycle oils available in the market, and the best way to choose one for your bike, we'll move on to reviewing the best oil products of 2022. All the motorcycle oil products we've chosen are of superior quality, and we've also highlighted their pros and cons, so you get the complete picture.
Our top pick for the best motorcycle oil product of 2022 is the Twin Synthetic oil from Mobil. It is a high-quality motorcycle oil and has got raving reviews from other bike owners. The standout feature of this oil is providing excellent lubrication to the engine for maximum engine horsepower and the oil can withstand extreme temperatures as it's made from premium quality materials.
If you're a biker that spends hours riding their motorcycle, you won't find a better motorcycle oil than this one. It is made from synthetic base oil technology and is great at keeping the engine cool when it's working at optimum levels. This oil is perfect for smoother transmission of the engine and rapid acceleration of your motorcycle.
Pros
Excellent and smooth transmission

Can withstand extreme temperatures

Doesn't let impurities get into the engine
Cons
An expensive motorcycle oil product 
Castrol doesn't need an introduction when it comes to motorcycle oil, and this oil product is an affordable option that will vastly improve the engine transmission. This oil product is available in 2 variants, which are the 10w40 and the 20w50, and provides exceptional longevity. What makes this oil product so great is that it is premium-quality and available at a budget-friendly price.
Castrol is renowned for designing synthetic motorcycle oils for riders who want pure speed and exhilaration from their bike. This oil is rigorously tested before it is packed into bottles, and it is excellent in overcoming viscosity changes in the engine. If you've got a 4-stroke motorcycle, this is the perfect oil for you as it ensures you get amazing performance from the bike.
Pros
Very affordable option

Offers excellent transmission

Approved from JASO MA-2 and API SL
Cons
You may suffer from oil leakage if the gaskets aren't properly replaced
Manufactured by Yamaha, this all-purpose four-stroke oil is a semi-synthetic oil that has a combination of mineral oil and super-clean additives. That makes it the best oil product for touring bikes, as it manages to create the perfect heat balance in the transmission, which guarantees superior performance from your motorcycle.
This motorcycle oil product is renowned for delivering outstanding strength and performance, which protects the engine from all kinds of impurities.
Pros
Super-affordable motorcycle oil

Made with premium quality additives

Created for long-lasting performance
Cons
The oil has an extremely thick texture 
This is the best motorcycle oil for guaranteed engine refinement, as it makes shifting gears smoother and has also been certified by the American Petroleum Institute for its smooth operation and purity. The Motul 7100 allows for greater engine response and protects the gearbox because of its proprietary extreme pressure formula. It also provides outstanding protection for the catalytic converter in your motorcycle, with its phosphorus and low sulfur formula.
Pros
Offers high speed and excellent acceleration

Approved by the American Petroleum Institute

Great choice for bikes with catalytic converters
Cons
Doesn't have clear faults
The Royal Purple brand manufactured this excellent motorcycle oil. It is the perfect choice for bikes with wet-clutch transmissions. The oil has been certified by JASO MA-2 and is a fully synthetic oil that meets the viscosity standards of API. It is made using a special formulated highly film strength technology, which ensures your bike will perform perfectly in wet areas.
Besides this, the motorcycle oil has been equipped with shear stability that guarantees excellent protection and outstanding performance. This perfect motorcycle oil is perfectly formulated to provide a better engine life with its excellent oxidation resistance.
Pros
Minimal slipping during transmission

Specially formulated for racing bikes

Best for keeping the engine cool
Cons
A higher price compared to other oils 
Sale
If you're getting poor fuel economy from your motorcycle, you should think about getting this amazing synthetic oil. It is manufactured by Shell Rotella and is sold in a 3-pack, making it a highly affordable motorcycle oil. It has multi-functional dispersant additives, which boost fuel economy and protect the engine from impurities.
Apart from that, this motorcycle oil has a low-ash formula, which helps protect the engine from exhaust poisoning, and keeps it from overheating and breaking down.
Pros
Complete protection for the engine

Helps to maintain vehicle emission compliance

Offers outstanding fuel economy
Manufactured by Red Line, this motorcycle oil has been designed to work with the latest V-twin engines. That makes it the perfect choice for owners of high-performance motorbikes, as it guarantees superior engine performance. The oil is available in multiple viscosity ranges and meets all JASO MA standards.
This oil includes a combination of phosphorus and zinc, which is responsible for greater engine performance. Special modifiers have also been added in the oil so that it is compatible with wet clutches, and it also has an extended drain interval.
Pros
Equipped with anti-wear technology

Fully compatible with sports and V-twin bikes

Helps minimize noise
Cons
Not a great option for lightweight engines
Sale
The Castrol 06130 is one of the best motorcycle oils out in the market and has an exclusive formula for preventing wear and tear for the bike engine. It is the ideal choice for carburetor and fuel-injected engines, and the ingredients in the oil provide a superior layer of protection by clinging to the engine components.
You also get outstanding thermal stability with this oil, which provides resistance and added protection to the engine. It's a synthetic oil that has met all the standards of JASO MA-2 and API SL, making it an excellent choice for your motorcycle engine.
Pros
Provides outstanding thermal stability

Clinging action helps reduce wear by 70%

Offers complete protection against carbon deposits
Cons
Not a completely synthetic oil
Sale
Coming in at the second last position on our list of the best motorcycle oils is the Lucas Oil 10702, which is made from premium quality materials. The oil is excellent in lowering the temperature of the engine, even if it's been running for a couple of hours and has an exceptionally long life compared with other motorcycle oils.
Even though it is an affordable oil, the manufacturers haven't cut any corners, so you get a quality product within your budget. The high-quality ingredients in the oil help reduce noise and protects against leaks. This is the perfect motorcycle oil for those individuals who don't have a big budget.
Pros
Has an excellent price

Lasts longer than any other motorcycle oil

Helps reduce engine noise
Cons
Not available in the 10w40 version
Sale
If you're riding your motorcycle predominantly in cold weather conditions, the best motorcycle oil for you would be the Polaris 2877883. It is manufactured by Polaris and is specially formulated to work in cold weather and makes starting the engine easier. This oil also protects the bike engine from corrosion and rust, but it is priced quite expensively.
However, the superior results of this motorcycle oil are well worth the money, as it is a fully synthetic oil that guarantees top-class performance for your bike engine.
Pros
Equipped with corrosion and rust inhibitor

Offers excellent engine protection

The perfect choice for colder weather
Cons
Very expensive motorcycle oil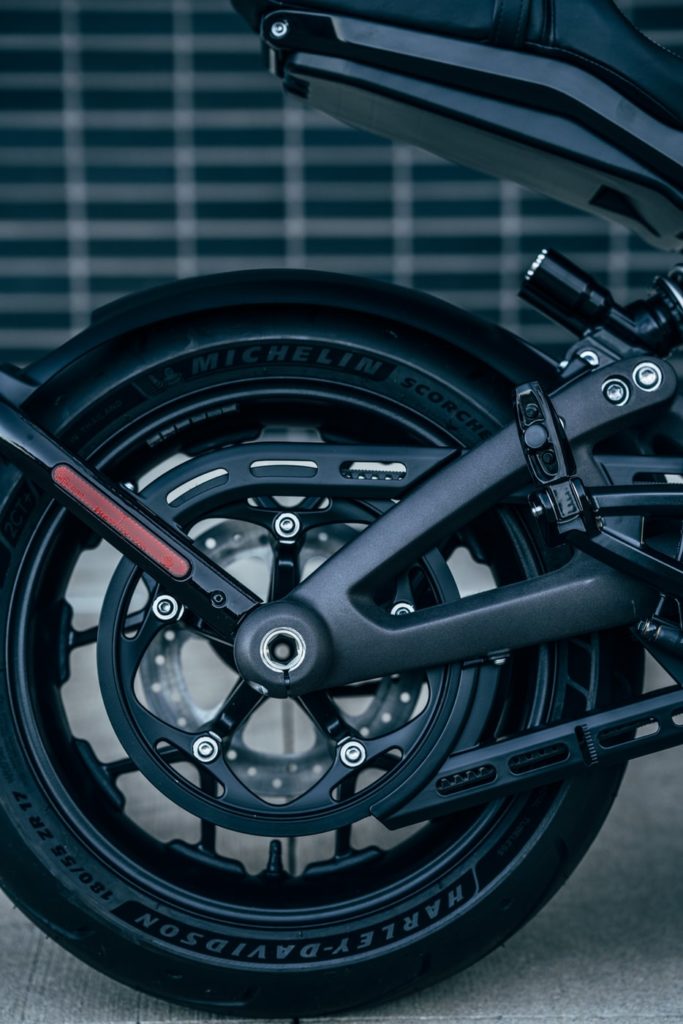 Conclusion
All the motorcycle oil products that we have mentioned in our list make for excellent choices and selecting a motorcycle oil mainly comes down to your requirements and your budget. If you feel that we have missed out on some motorcycle oil products, feel free to share them with us.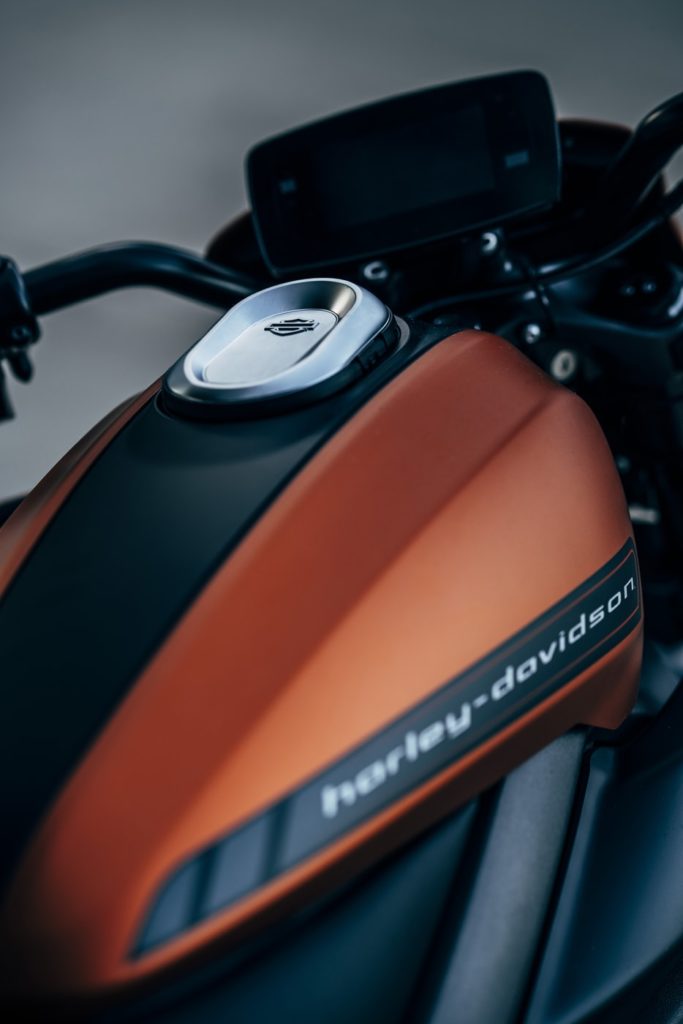 Related Articles