Updated on
by Ann Hutchinson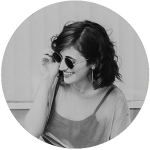 Ann Hutchinson is the heart of the team, senior editor and our Head of Product Reviews which means she sets the testing parameters of each group review ensuring that tests resemble everyday use.
Expertises: Paint, Home improvement, Wood, Car, Painting

Reviewed by
Anna Vaughn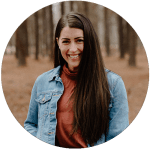 Immense painting experience recommends Anna. She shaped The Little Painters, a small local painting workshop for children that invites the little ones to explore painting through simple and creative means in a safe, loving and extremely colorful environment. In her home painting studio she plays with all paint mediums but watercolor is her expertise.
Expertises: Art, Painting, Drawing, Home improvement, Gardening
&