As the summertime approaches, it is the time for every home owner to prepare their home for the entertainment lifestyle of the great outdoors. The brilliant thing about the summertime is that there are plenty of options to enjoy outdoor socializing. Whether it is going down to the local pool, park or beach, there are great options all around. But these experiences can't beat the feeling of enjoying the afternoon sunshine in the comfort of your own home. If you have considered learning the tricks of the trade to create a more inviting outdoor space, then look no further, as we delve into the different ways to enhance your outdoor area.
#1 Combine the external home experience with the home's internal feel with café blinds
Café blinds are a great way to manage the external elements if you have an outdoor porch or veranda. You can create an 'outdoor café-like' experience by adding café blinds to your home. For the cooler weather, you can keep more heat in while experiencing the outdoors. You can easily roll them up should you want to experience more of the weather and natural elements.
#2 Install a pool and /or Jacuzzi in your backyard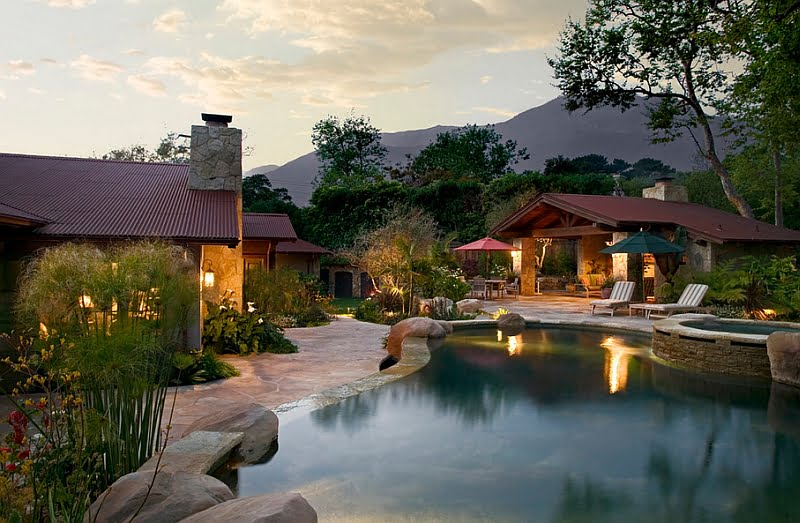 Nothing beats having a refreshing swim on those warm summer days. If you aren't fortunate to live next to the beach, then a pool and a Jacuzzi in your home will be the ideal luxury comfort that you want! Let off some steam by having a dip in the pool, or lay back to the massaging bubbles in your own private Jacuzzi spa. If you want to get a bit more social, invite your friends around to join you for a pool party!
#3 Create an outdoor cinema
Imagine watching a new release or one of your favorite classic movies under the stars with friends, drinks in a warm and inviting atmosphere. This can easily be done in your backyard by setting up a projector screen and seating to watch your favorite films under the stars during the warm summer nights. If you have a pool, you could even place the screen above the pool and turn the cinema experience into a pool cinema experience. Either way, get the popcorn ready and invite others to come and join the home cinema experience in the great outdoors.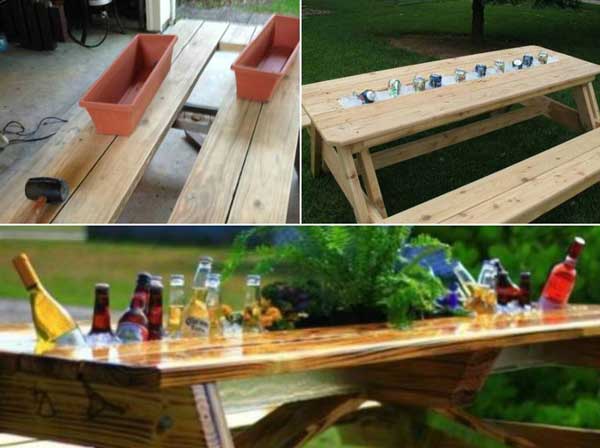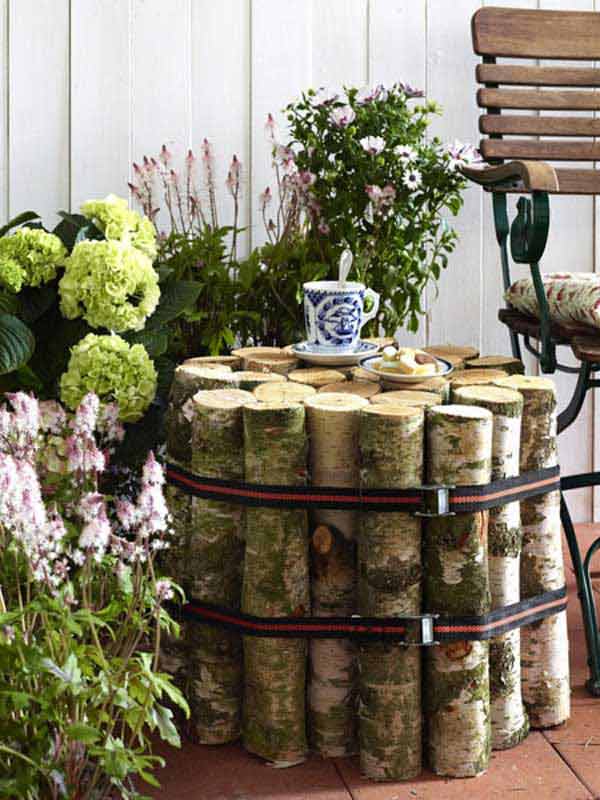 Make yourself feel at home with your ideal outdoor furniture. Invest in outdoor lounge sets and dining tables or realize them through DIY projects. Beanbags and hammocks are also a good option, should you want to become the outdoor lounge lizard.
#5 PLANT A FRUIT, vegetable and herb garden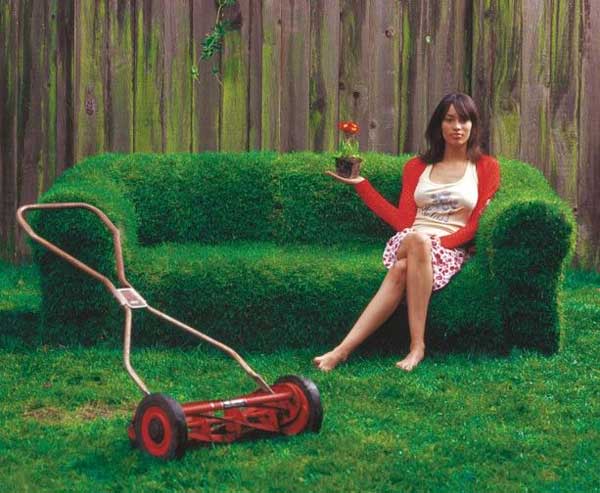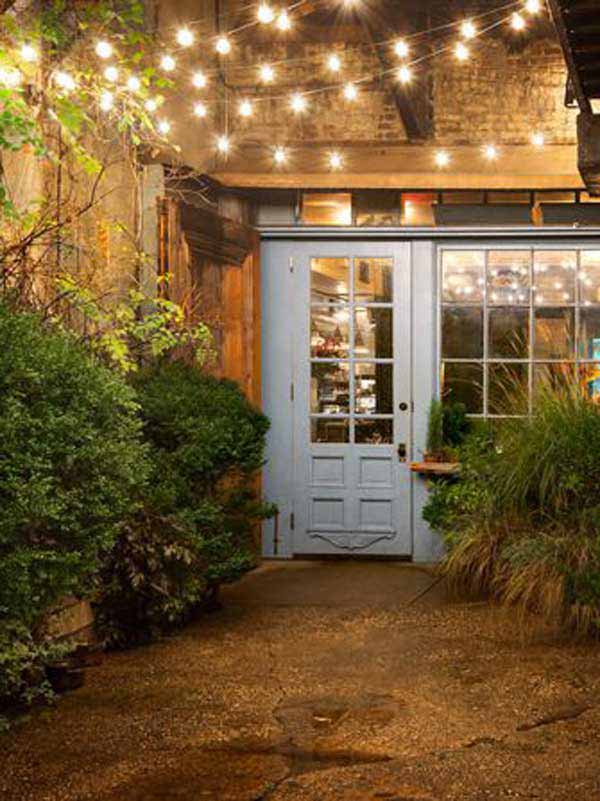 Give yourself a green thumb and get outdoors by planting your own fruit and vegetable garden. You may find it relaxing and empowering as you tend to your homegrown produce.
A barbecue is like a mantelpiece to the outdoor area of any home. The barbecue offers a great outdoor cooking experience and is a great focal point for inviting friends and neighbors around.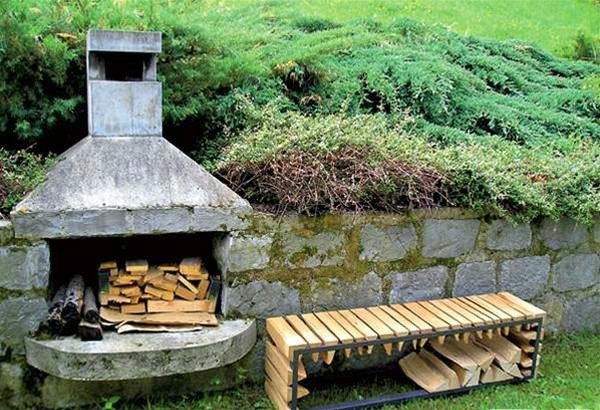 #7 Install inviting 'TWINKLY LIGHTS' in your outdoor area
Enchant yourself and your guests with twinkly lights in your outdoor home. Use a combination of natural light from candles and lamps, as well as LED lights that will offer subtle glows and the twinkle lights that will give the ambiance that extra sense of charm.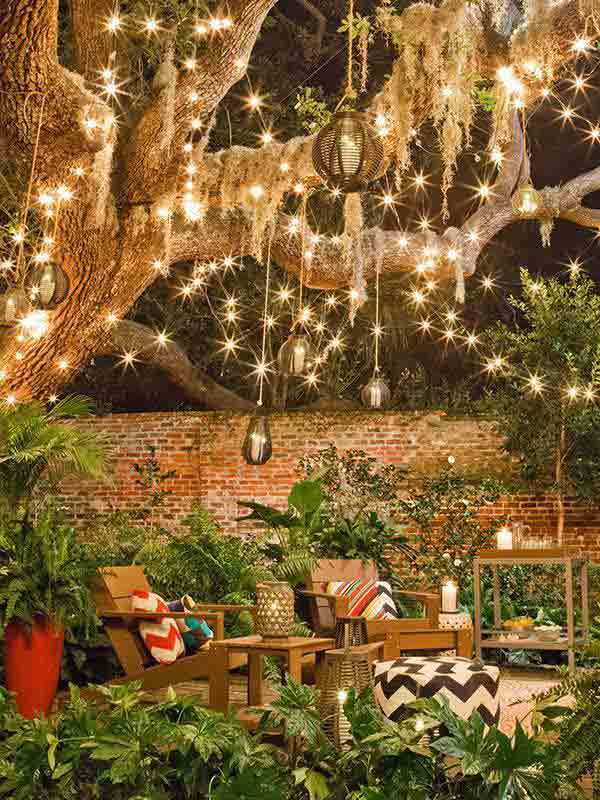 Keep yourself and your guests entertained with a variety of options. For more physical activities, consider investing in a basketball hoop, tennis court, pool table or ping-pong table. For something that is a bit more reserved, consider an entertainment console such as an Xbox or Playstation 4. Alternatively, create a dedicated bar area where you can enjoy drinks, bar games and maybe even a bit of beer pong.
#9 Bring in birds by placing bird seed trays
If you would like to bring nature that little bit closer, invest in a bird seed tray to invite the local birds closer to home. You may get a chance to see rare birds up close and personal. Should the birds be friendly, they may even eat the seeds out of your hand.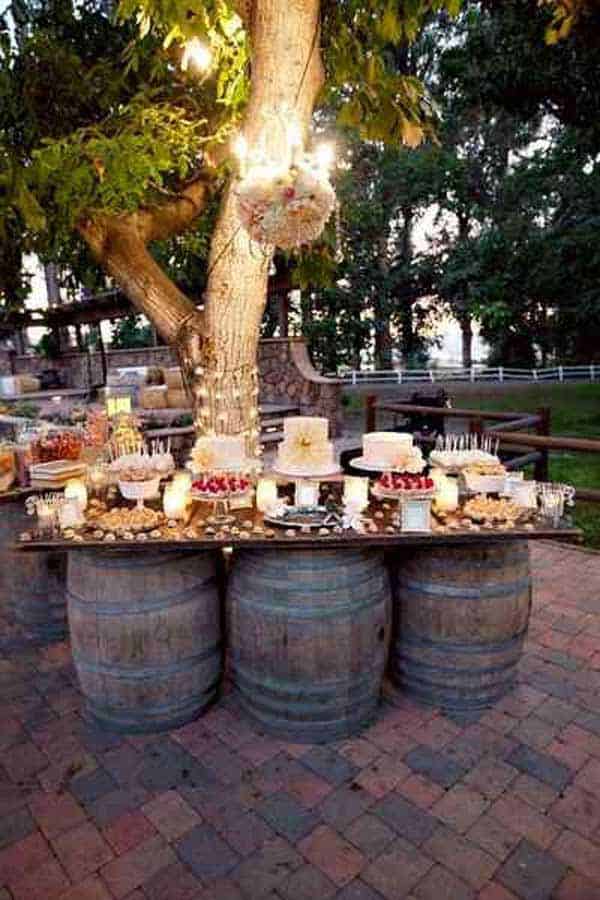 #11 nestle a hammock in greenery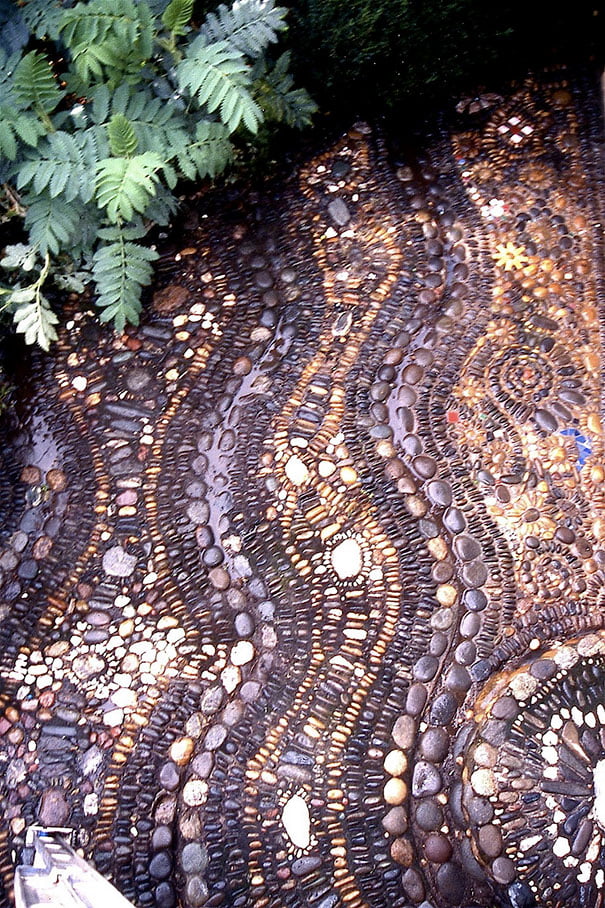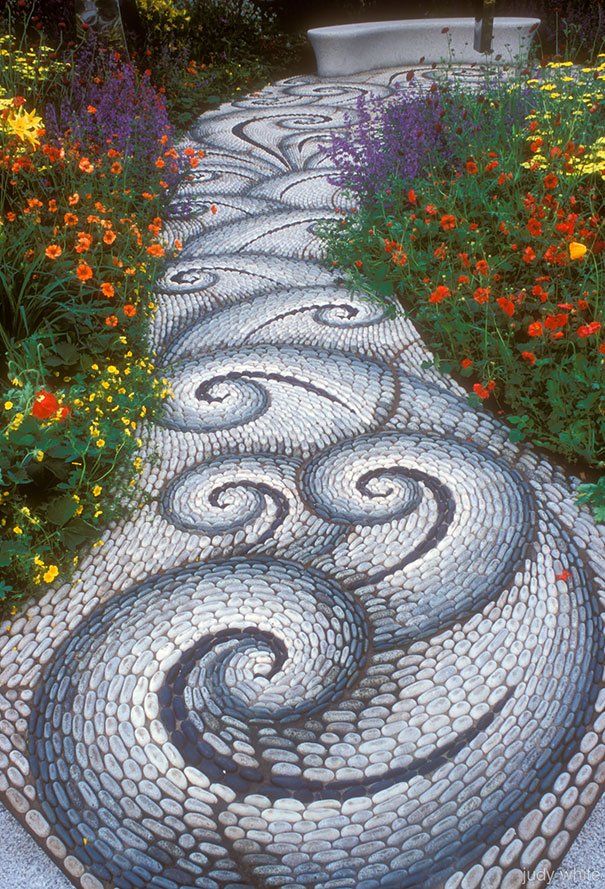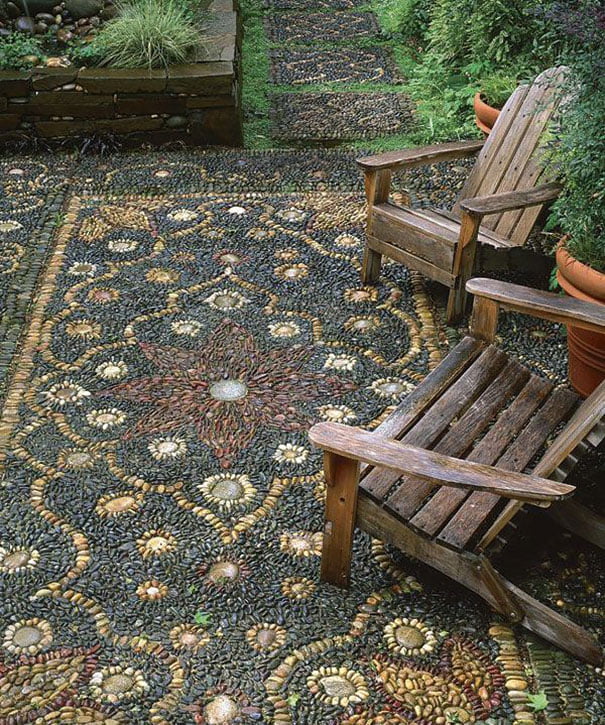 These are a few nifty tricks and tips of the trade to make your outdoor space more inviting. Make the most of your summertime by enhancing your outdoor atmosphere. Don't wait. Act now. Summertime is just around the corner!