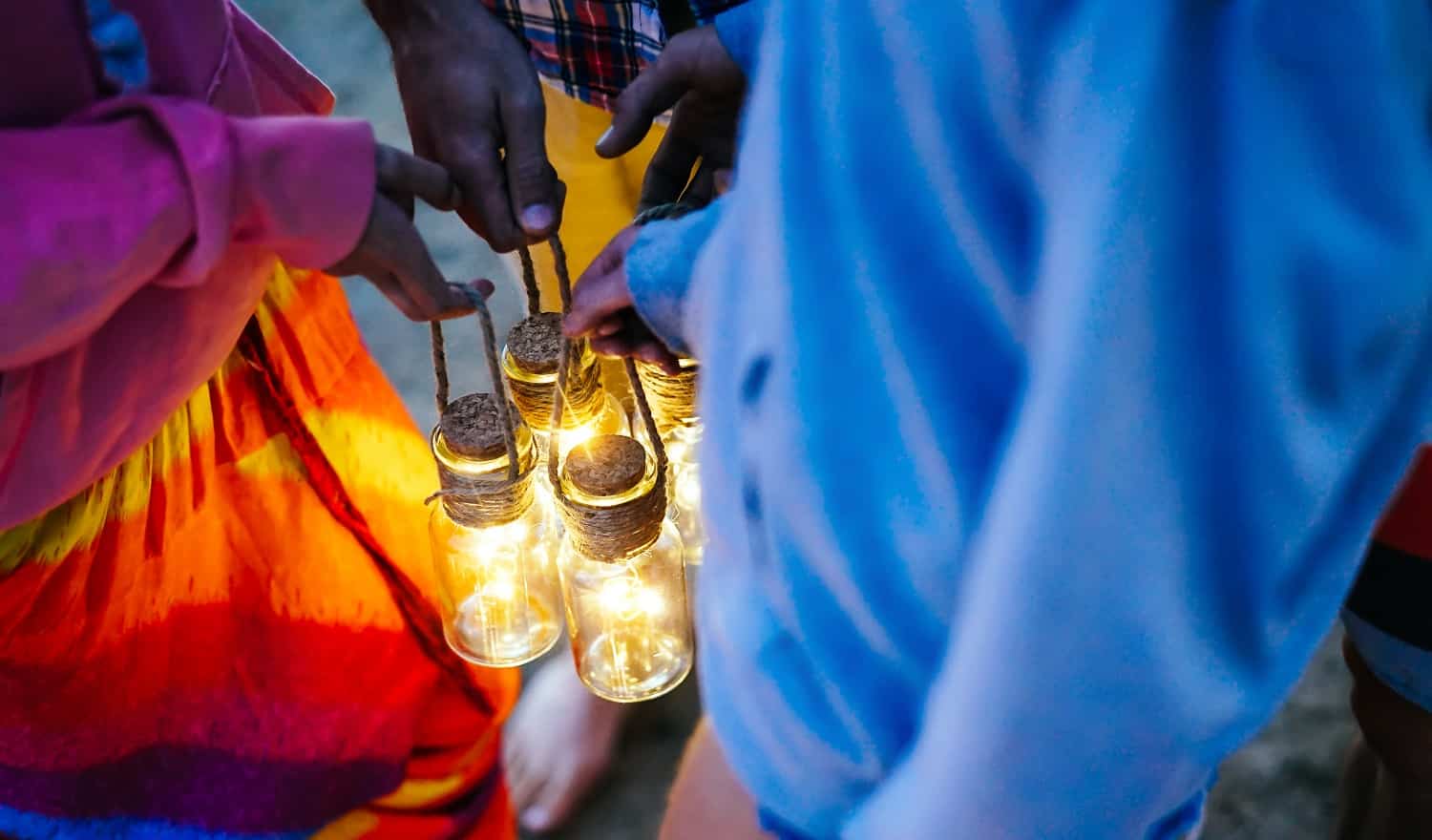 What if you could make your best buddies feel the love at any moment of the day? Sounds exciting, right!
With a simple touch on your lamp, you can make their lamps glow too, wherever they are in the world. All that is needed is a reliable wifi connection, and you are good to go. Distance will surely make the heart grow fonder when your friend receives one of these from you.
We found that there are a variety of choices in the market. From different colors to levels of brightness, you have a plethora of options, and it may get challenging to pick one.
So, we decided to make it easier by curating this list of the 5 best long distance friendship lamps that we came across. With an unbiased and detailed review of each, we are sure that you will find the one you need.
Without further ado, let's dig in!
Top Long-Distance Friendship Lamps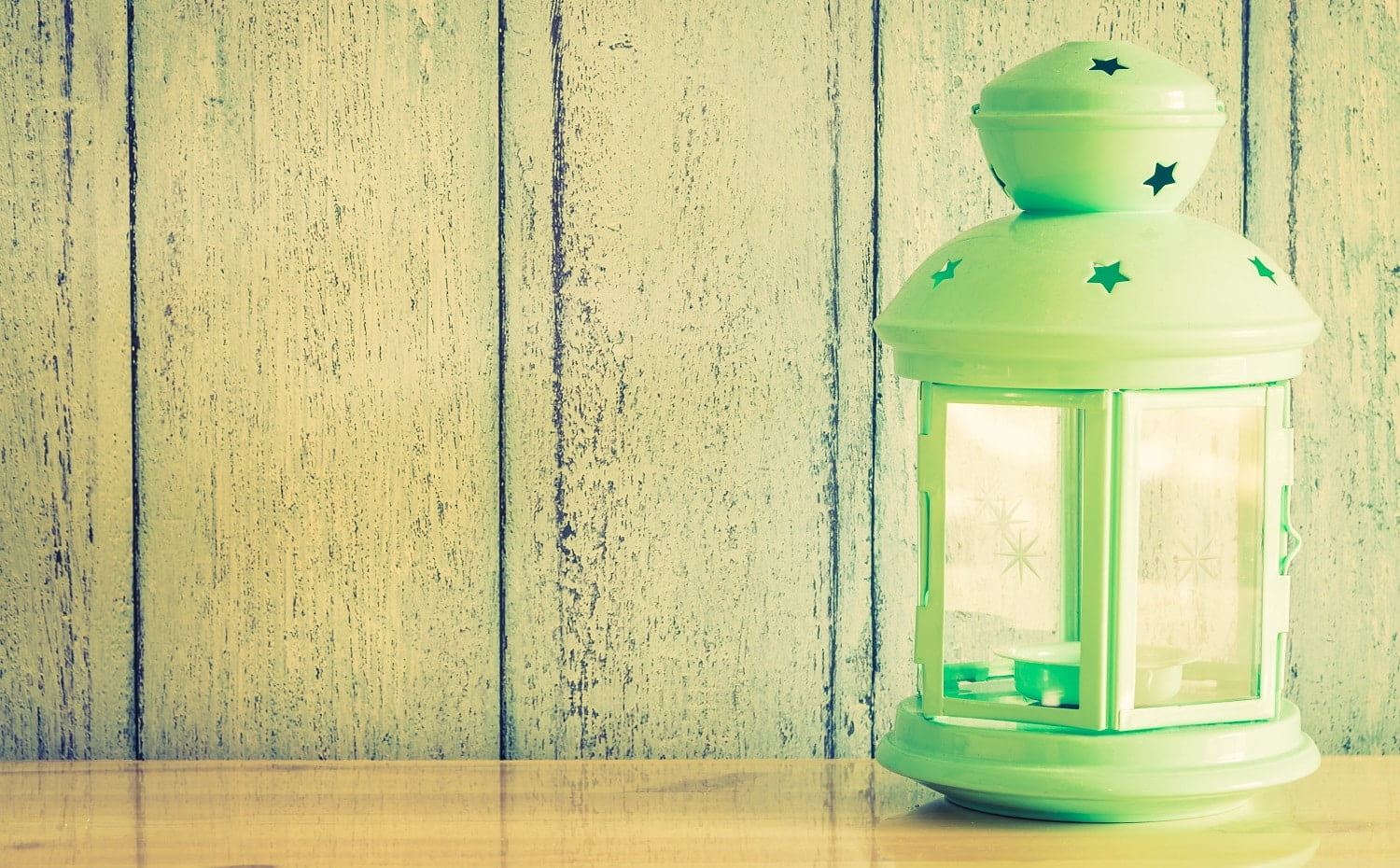 They say that love cannot be conveyed in words. So, show your love to your best friends from around the world with a simple touch on the Filimin Long Distance Friendship Lamp. It will add to the home decor and fit in perfectly on any bedside table. Let your friendship glow brighter with this in the room.
Sale
Why Did We Like It?
First off, we have to tell you about how a group of friends can easily use this lamp together. Once every one of your friends has it, they can decide on a specific color for themselves. Now every time the lamp glows in a particular color, you will know who is remembering you.
Also, it will keep glowing for the next 1.5 hours after every touch. You can program it to stay lit for half an hour, 8 hours, or 24 hours depending on how you like it.
If you are worried about wasting too much electricity, let us tell you that it consumes only 3 watts and is one of the most energy-efficient options available. So, you do not need to stress about this at all.
What's more! The customer service is fantastic and has dealt with all our queries immediately. Considering all of this, there's nothing more we could have asked for.
What Could've Been Better?
Although it works very well and lights up every time our friends tap it from other parts of the world, it also lights up sometimes when not tapped. This could be because of a glitch in the system. But this is far from a dealbreaker, and we would certainly recommend buying it.
Pros
Can be used for group

Color can be assigned to a specific person

Will stay lighted for 1.5 hours on touching

Outstanding customer service
Cons
Can light up sometimes without touching
Following the top product is the YSD Touch Lamp. If you are planning to give your friend a touch of remembrance, this lamp works out very well. Let your best buddy feel the comfort of knowing you always have their back with this warm gift of light.
Sale
Why Did We Like It?
For starters, we were pleased with the 360 degrees light. It is like a lighted up cylinder, and to ensure you do not hurt your eyesight, the lamp has a warm glow. Moreover, these 16 gradient colors that are offered will help settle the mood in your room just the way you want it. There's a color for every feeling and emotion, and the company has made sure that you feel that.
What appealed to us the most is the rechargeable lithium battery, which is strong enough to light your room continuously for more than 10 hours at full brightness. If you dim the light, then it could survive for around 40 hours in one go. When you are feeling down and missing your friends, the light will keep glowing and provide some comfort.
Besides, you can also carry it when you're traveling. It is lightweight, compact and can easily be taken around when needed.
What Could've Been Better?
Although the lamp lights up the room very well, it uses higher voltage, and this may lead to an increase in your electricity bill. However, this is far from being a deal-breaker as there are no issues with the functioning of the lamp. If you are worried about the increased voltage, remember to switch it off when not in use.
Pros
Up to 40 hours with minimum brightness

16 gradient colors

Can be used when traveling

Easy to carry with a metal handle
Do not let those miles come in between the friendship, for you have an excellent way to show that you care with the KMASHI Touch Lamp. With brilliant colors, it flaunts an aesthetic body with a 360 degree light. Tap your lamp and turn on your friends' too wherever in the world they are.
Why Did We Like It?
First things first, the auto cycle feature did catch our eye. You can keep it switched on, and the colors will keep changing over time throughout the night. The combination display and fixed order of colors allowed us to explore further.
To add to this, one can easily shift between 4 modes of brightness. You will get a choice of rich colors as well as mellow ones depending on the mood. This was a great way for us to convey what we are feeling through colors and not words.
What's more! You can have it lit up for 30 hours at one stretch on minimum brightness. This means it will light up for 4-5 nights in a row without you needing to charge it. We loved the battery capacity as it is difficult to remember and keep charging it every day.
What Could've Been Better?
There is some room for improvement when it comes to illumination. We would have preferred it to be brighter as the lamp in itself is very small and will act as a night lamp only. If you planned on reading or doing any other form of work along with, another light source will be needed.
Pros
Toggle between 4 brightness levels

Has a rechargeable battery

Can last for 30 hours at minimum brightness
Cons
Small in size and less illumination
Looking to add elegance to your room and do the same for your friends? The Elecstars Touch Lamp will help you upgrade your space with different lighting for every mood. Convey to your friends how you are feeling or make them feel cared for with multiple colors of illumination.
Sale
Why Did We Like It?
What can be better than a touch lamp? One that comes with a Bluetooth speaker too! Yes, this product not only has light with various controls but is also a speaker. Let your friends bask in the light while you shower them with songs specially dedicated.
Moreover, the lights can be dimmed too. There are 3 levels of dimness that you can achieve, which matches your mood. Also, there are color options to toggle between giving you the benefit of controlling how your room looks like.
Besides this, we found that the body is very sturdy and is made out of silicone and ABS plastic. It is prone to wear and tear and will survive no matter how many times you drop it. That is how friendships should be, right? Well, here's a lamp which will convey your message.
What Could've Been Better?
Let us tell you this at the beginning itself so as it doesn't become a hindrance to you later. The lamp does not come with an adapter, and you will need to buy it separately. We had to order it after getting the lamp, and till it arrived, the lamp could not function. So, make sure you order them together.
Pros
Can light up for 10 hours or play music for the same time

Compatible with most cell phones

100% risk-free satisfaction guarantee

Made of durable ABS plastic and silicone material

3 levels of brightness
Cons
Have to buy the adapter separately
Our last pick today is the UNIFUN Touch Lamp, which provides an ideal environment to relax. With a uniform and delicate lighting feature, let your friend feel the warmth of your bond. Convey to them how much you miss them with this incredible option.
Sale
Why Did We Like It?
Similar to the preceding device, this one boasts of 4 modes of brightness, which you can easily adjust. This permits you to use it as a mellow night lamp or a bright reading lamp at other times. While the light may be bright, rest assured that it would not hurt your eyes.
It is because of the anti-glare feature. Combined with adjustable brightness, the lamp is perfect for people of all ages.
This 360-degree unit is known for its eye-friendly design and tries to give off a softer glow than table lamps. We loved the aesthetic touch that is added to our rooms and voila! The message of love is conveyed clearly, too!
It additionally comes with a touch panel that has all the controls you need to manage this product.
What Could've Been Better?
This unit emits a red or blue light while charging, indicating it is plugged in. It would have been good if the light was dim, but it is not. The light glows distinctly and may bother anyone sleeping next to it. So, we would recommend placing it away from your head.
Pros
Anti-glare light

Makes it possible to read

Uniform and delicate

Touch panel with easy controls
Cons
The charging light is very bright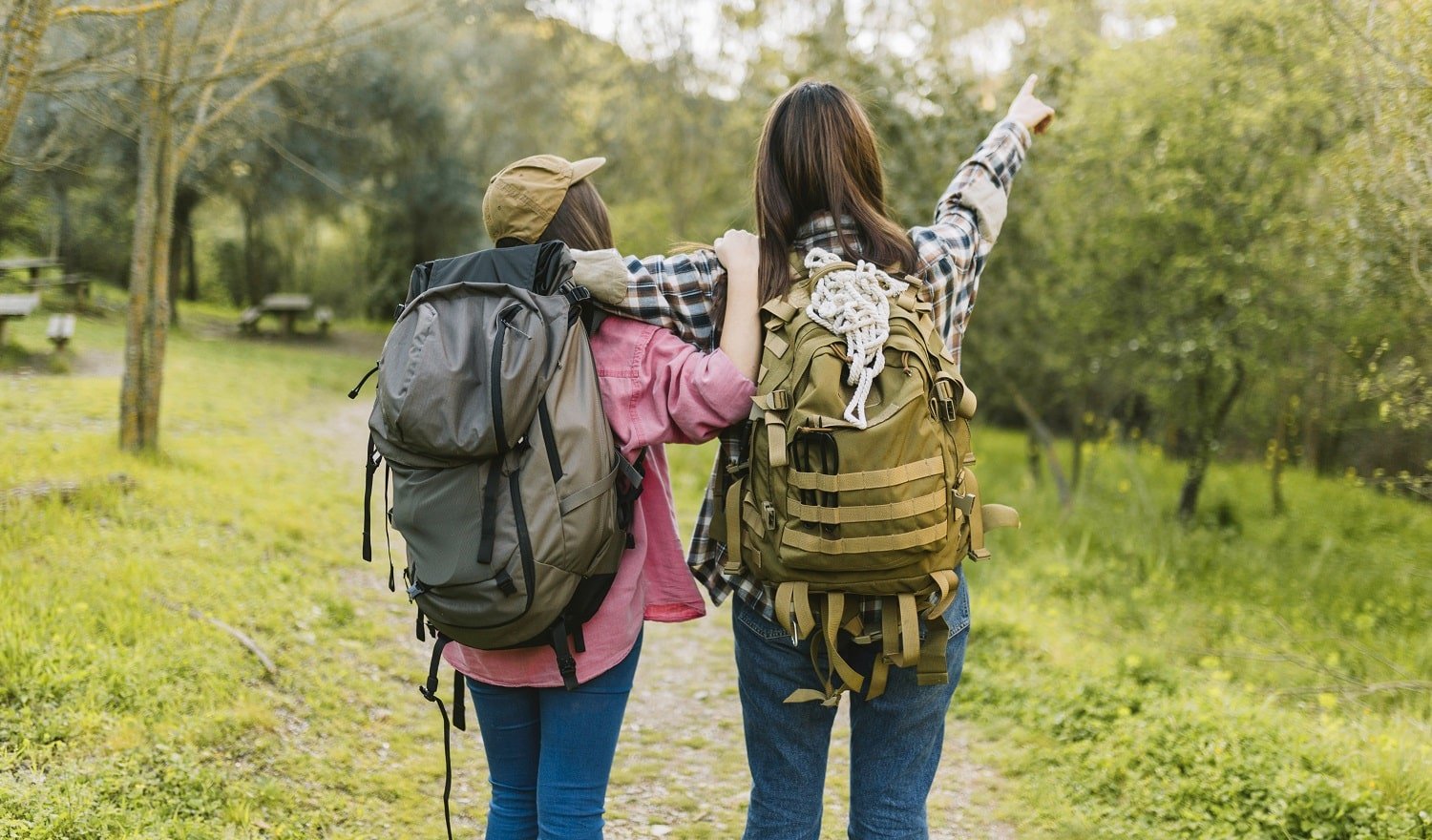 Friendship Lamps Buyer's Guide
Long-distance friendship can be difficult, and with you not being able to see each other's faces, it may get depressing too. But that does not mean you settle for any lamp. It is essential that you choose one which fits your needs. We have noted down some of the key factors which will help you make a decision.
Size
Choose a product that will adequately fit into your room. There are lamps of different sizes available today, and you should buy one which fits the size of the space you are in. If you want to keep it on your office desk, go for a small one.
But if you want to place it in your bedroom, a bigger one would look good. It is vital to make sure that your product does not look out of sync with the house or the room.
Budget
We know you must be shopping with all the love for that special friend in your life, but it is always important to remember and stay within the budget. Some of these lamps will come at a very affordable price, while others will need you to spend more. Since you need to buy two of them at least, fix your budget before going forward.
Additional Features
From what we have observed, some lamps come with Bluetooth speakers too. Now the presence of a speaker along with light makes the experience very wholesome. But again, if your friend is not into music or you already know that they have Bluetooth speakers, it is best to go for a lamp without this feature. This will save you some amount of money.
Also, check the quality of the speaker. A speaker that emits unclear sounds will not be very useful in the long run. Make sure that you keep this in consideration.
Wattage
No matter what lamp you buy, the wattage is one of the top considerations. Before you go to gift your friends a lamp, make a note of what kind of light they may require.
If they tend to spend most of their days in the office, then it is best to go for a night lamp with a lower wattage. Otherwise, you could give one which is brighter with a higher wattage. This will ensure that they can read or work with it switched on.
Level of Brightness
Is it not better if you could play with the level of brightness? This will ensure that you can use the same light to read and then as a night lamp. One can also use it as mood lighting. But this all depends on the lamp's features.
Check if it comes with different modes to adjust the light from rich, vibrant colors to mellow ones. Ideally, it should at least allow you three levels of brightness to make for a perfect choice.
Touch v/s Remote Control
A lamp with a touch panel will allow you to switch it on and off just by touching it. While on the other hand, a remote control would allow you to control the light from wherever you are sitting in that room.
The touch model will be perfect if your lamp is placed very close to you on the bedside table. But a remote works better if it is on the other end of the room. So, purchase accordingly.
Battery Capacity
Most of these lamps come with rechargeable batteries, while some of them have to be connected to a power outlet. Now if your friend would be on the move and you want them to take the lamp with them, it is best to buy a portable one with batteries.
Check for the capacity of the battery. It should be able to work for 8-10 hours minimum on a full charge so as to be useful to all. Anything less than that would mean putting it to charge before using it every time, which in today's day and age is a difficult job.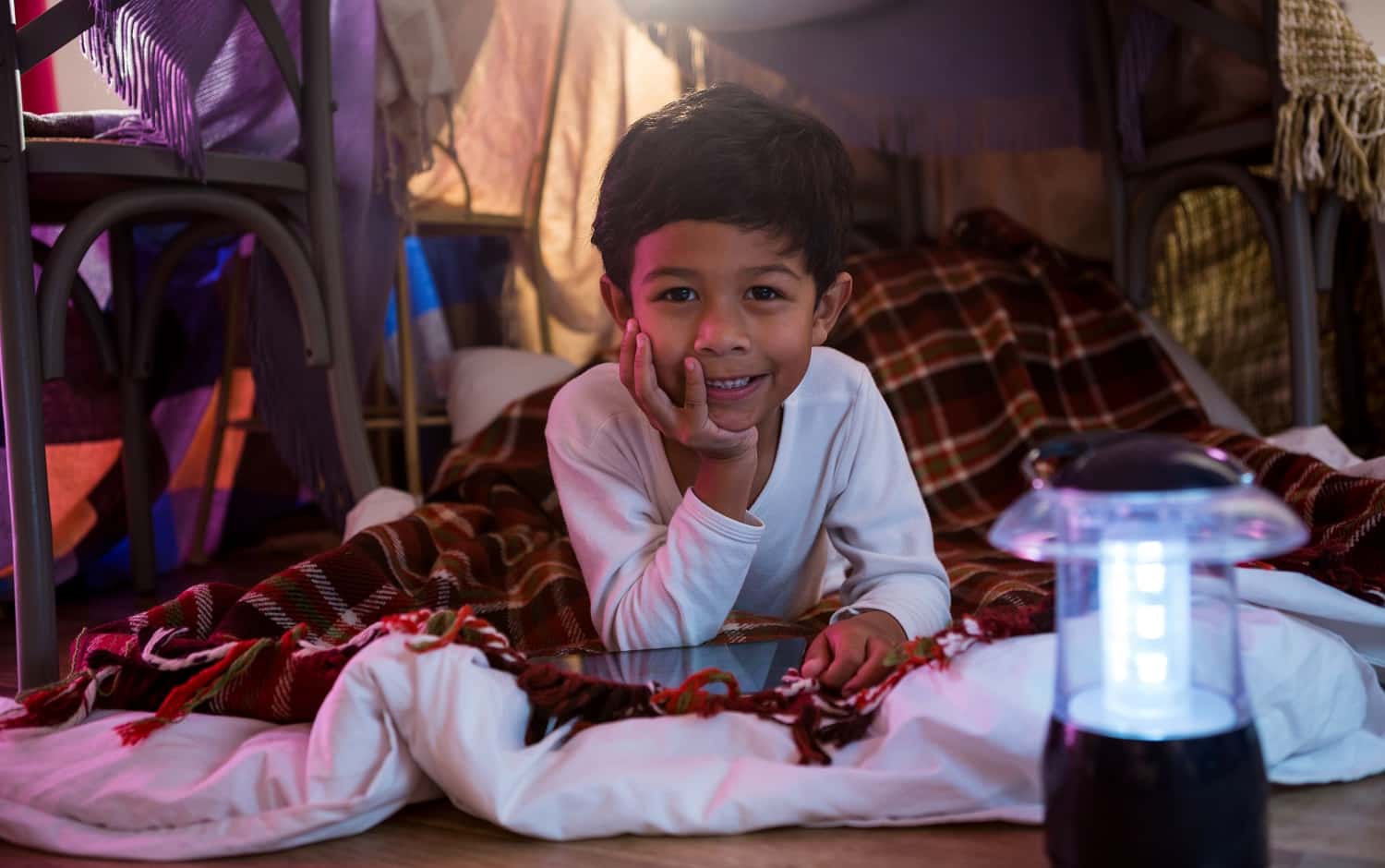 Verdict
A friendship lamp can be the best way to connect over thousands of miles. Now, before you make the final call, here's a quick look at our favorites.
The Filimin Long Distance Friendship Lamp is one of the best options with energy-efficient features to flaunt. Following closely is the YSD Touch Bedside Lamp, which has a beautiful 360 degrees light that is bound to stand out.
With this, we will call it a day. Hope you can nurture your bond better with the perfect option. Let us know if you have any further queries in the comments section below.
Happy shopping!
Related Articles
13 Best Art Desks & Best Drafting Tables for Artists