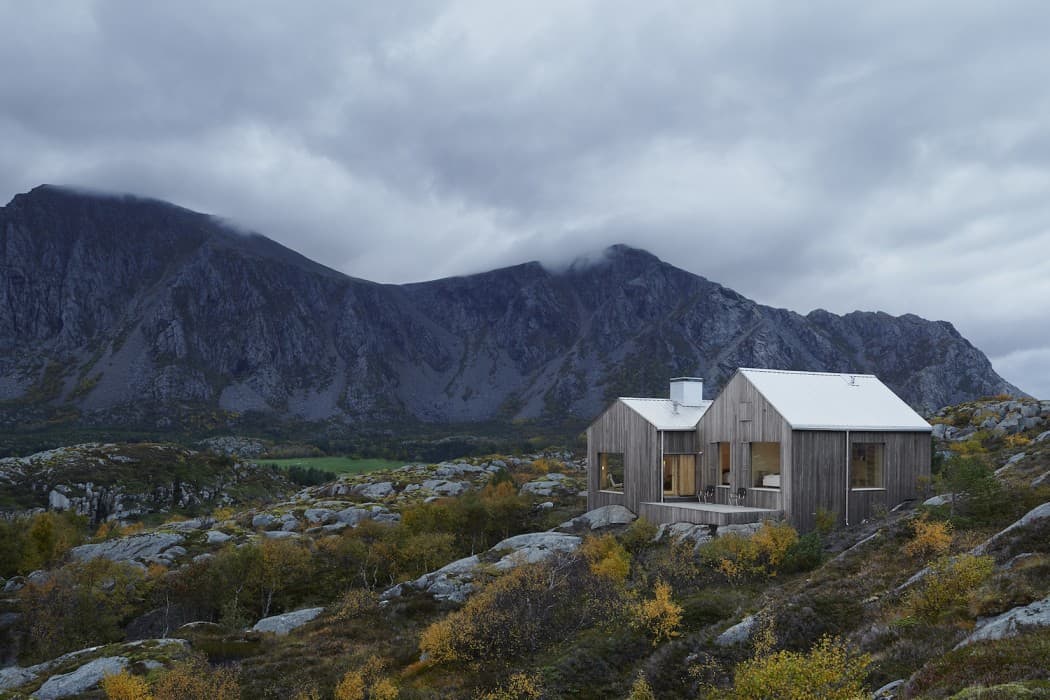 In highly difficult weather conditions resting on the Mother Nature`s boulders between rigid mountains in the Norwegian Sea on the Island of Vega, close to the Polar Circle the next establishment resides.
"We have aimed to build a contemporary Naust with an unpretentious presence and a distinctive character, developing themes from the vernacular architecture. Seemingly growing from the landscape, the house sits on a rock beneath a granite shoulder negotiating the uneven terrain", explained the architects.
A home envisioned by Kolman Boye Architects of Sweden that now shelters all the comforts needed to elude society in the search of a peaceful state of mind. The interior of the home meets the quality criteria of a high-end gallery in world`s best cities. The architecture practice relates that after the home was completed, the client`s father enjoyed silently for hours and hours the "ever-changing light over the sea".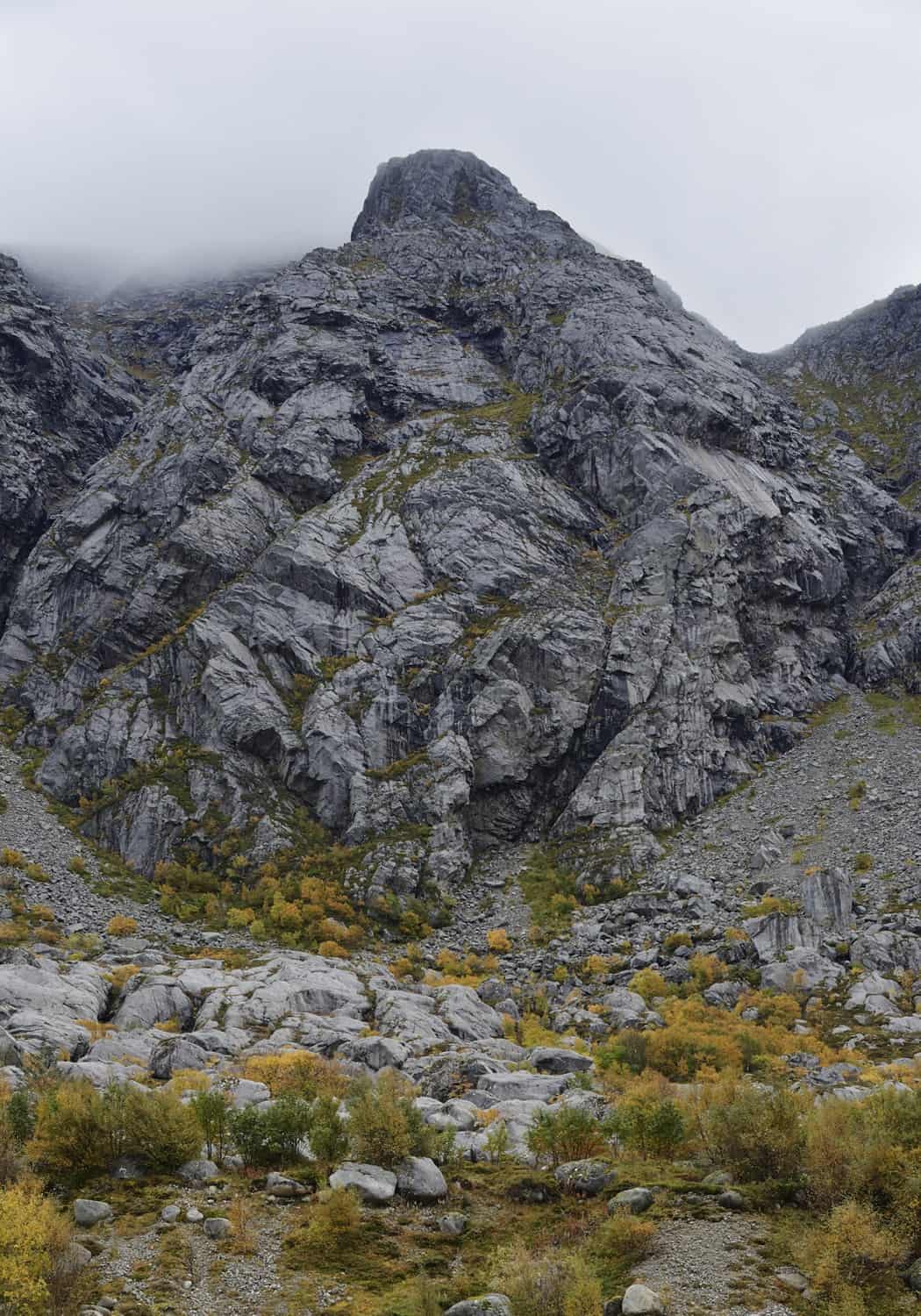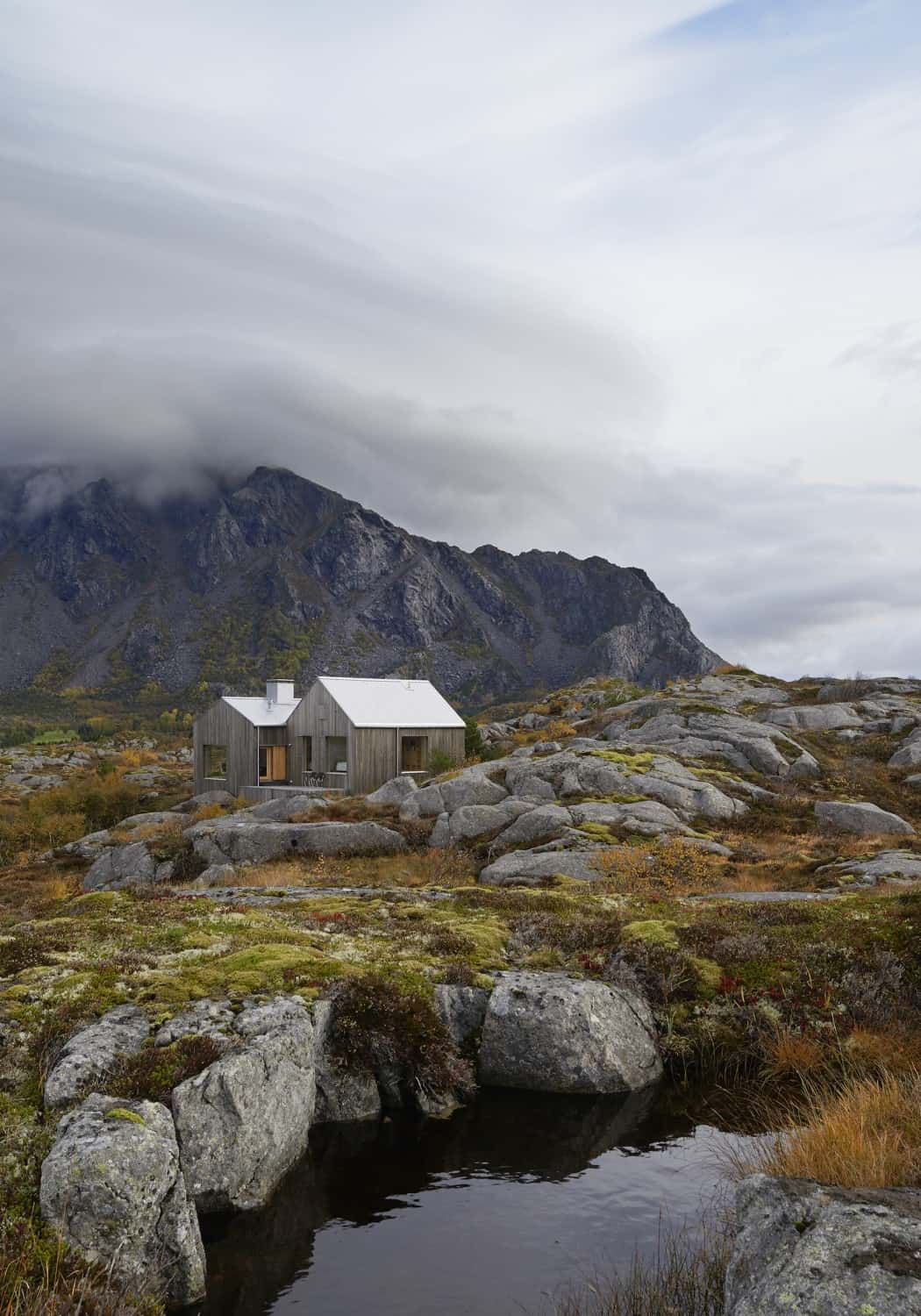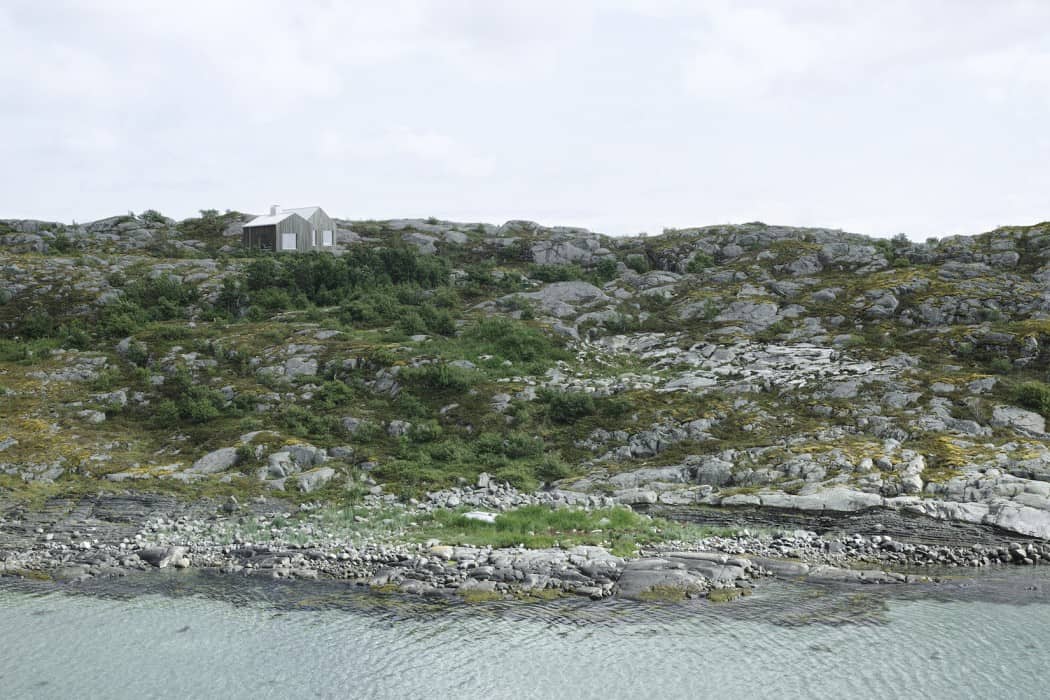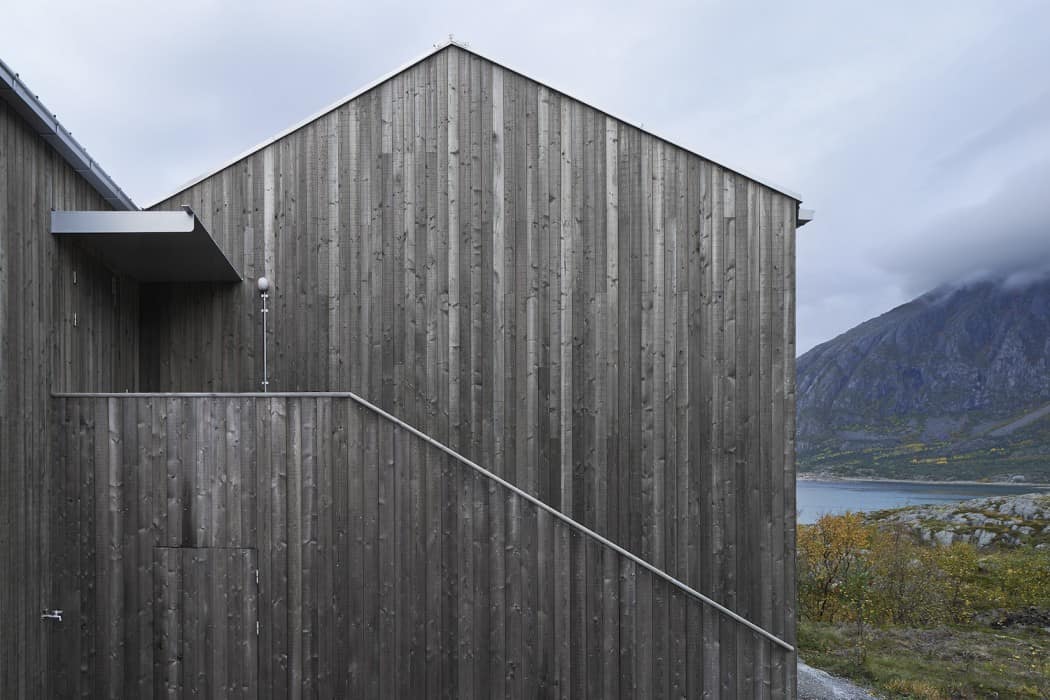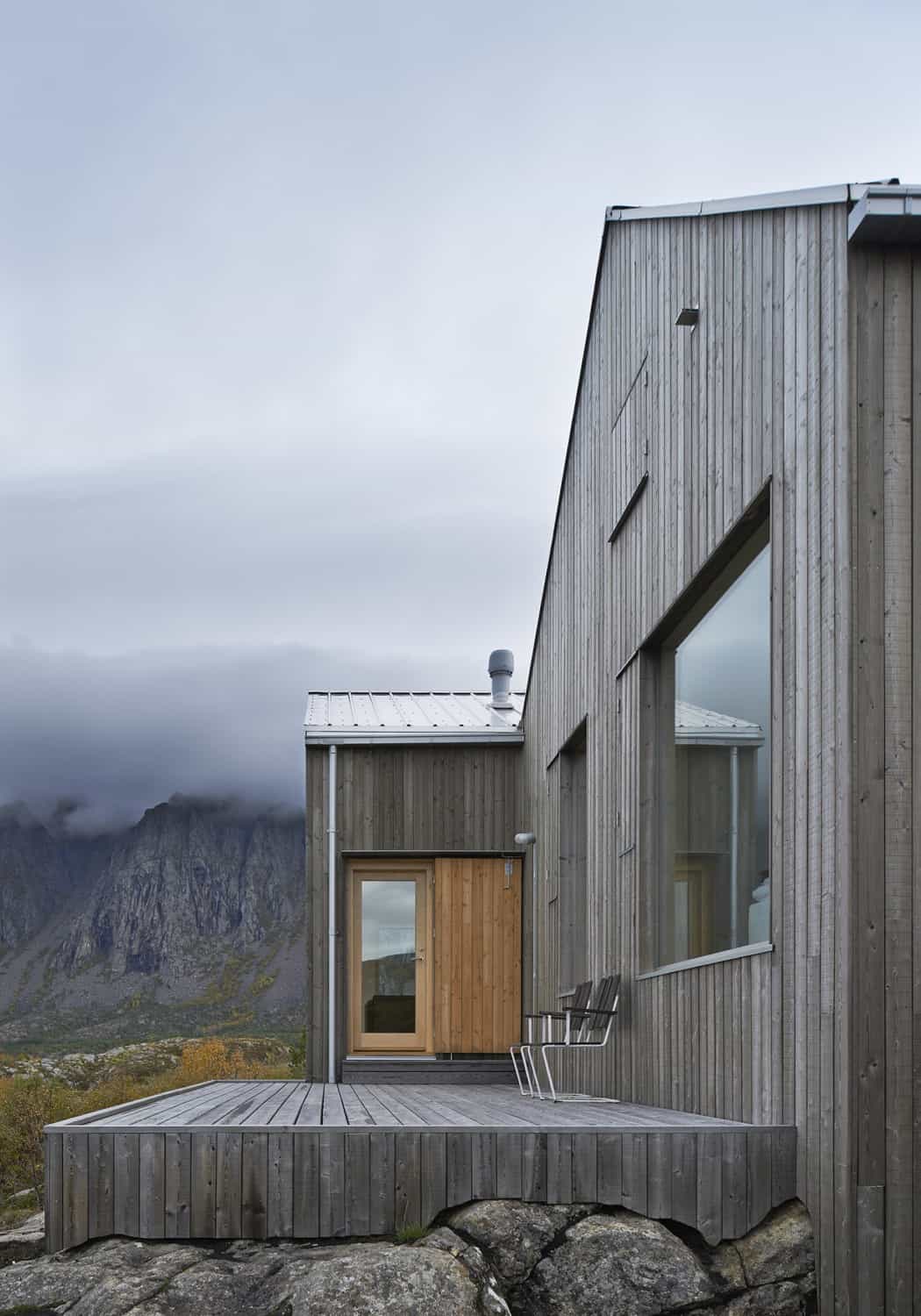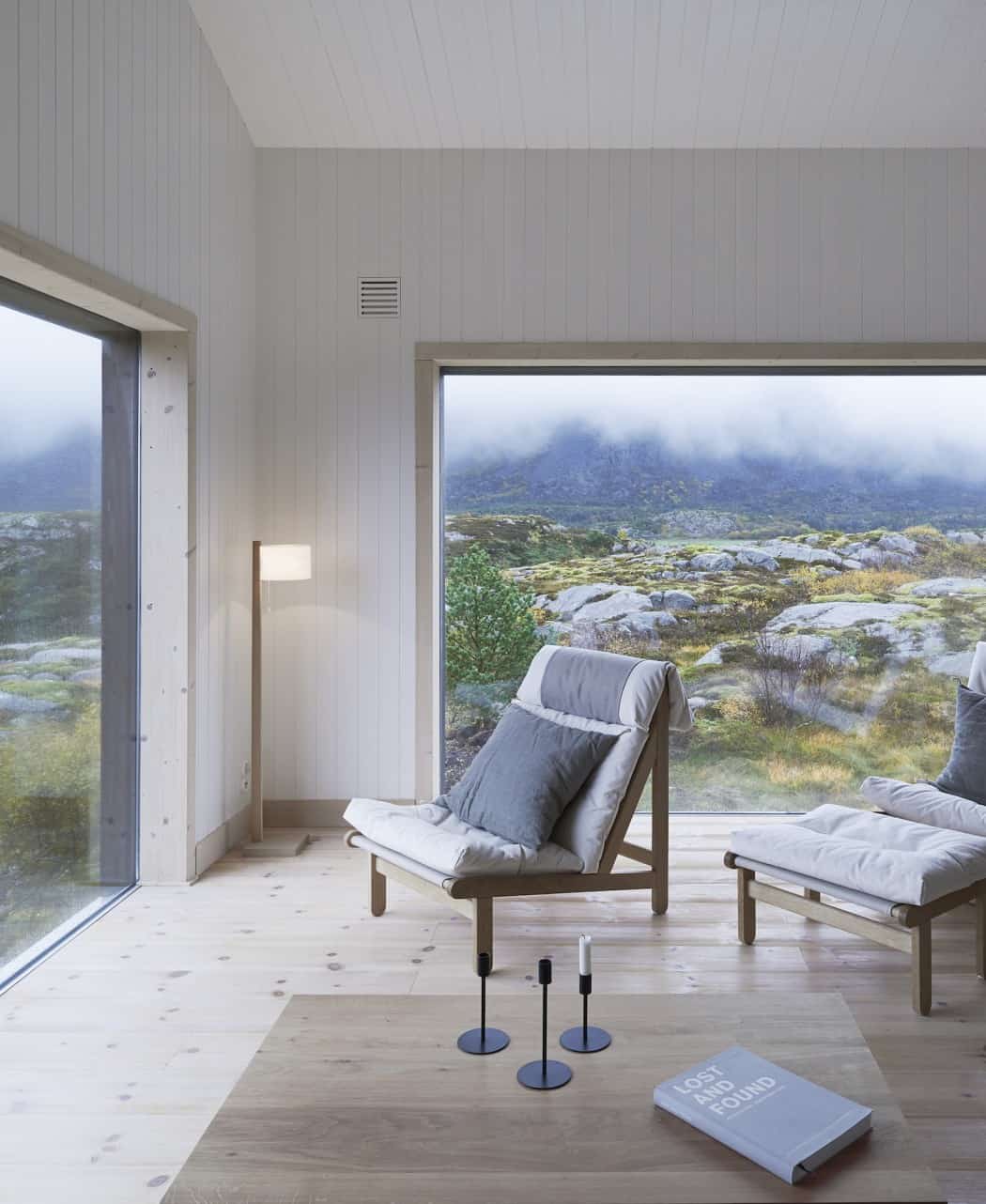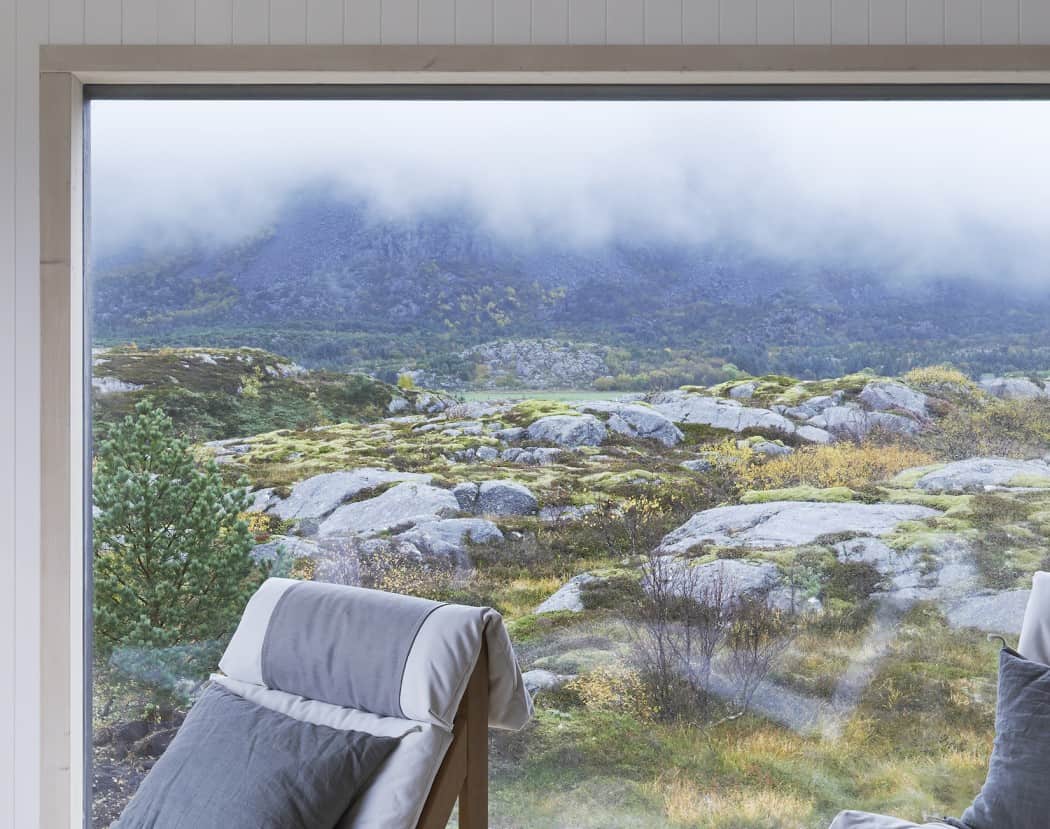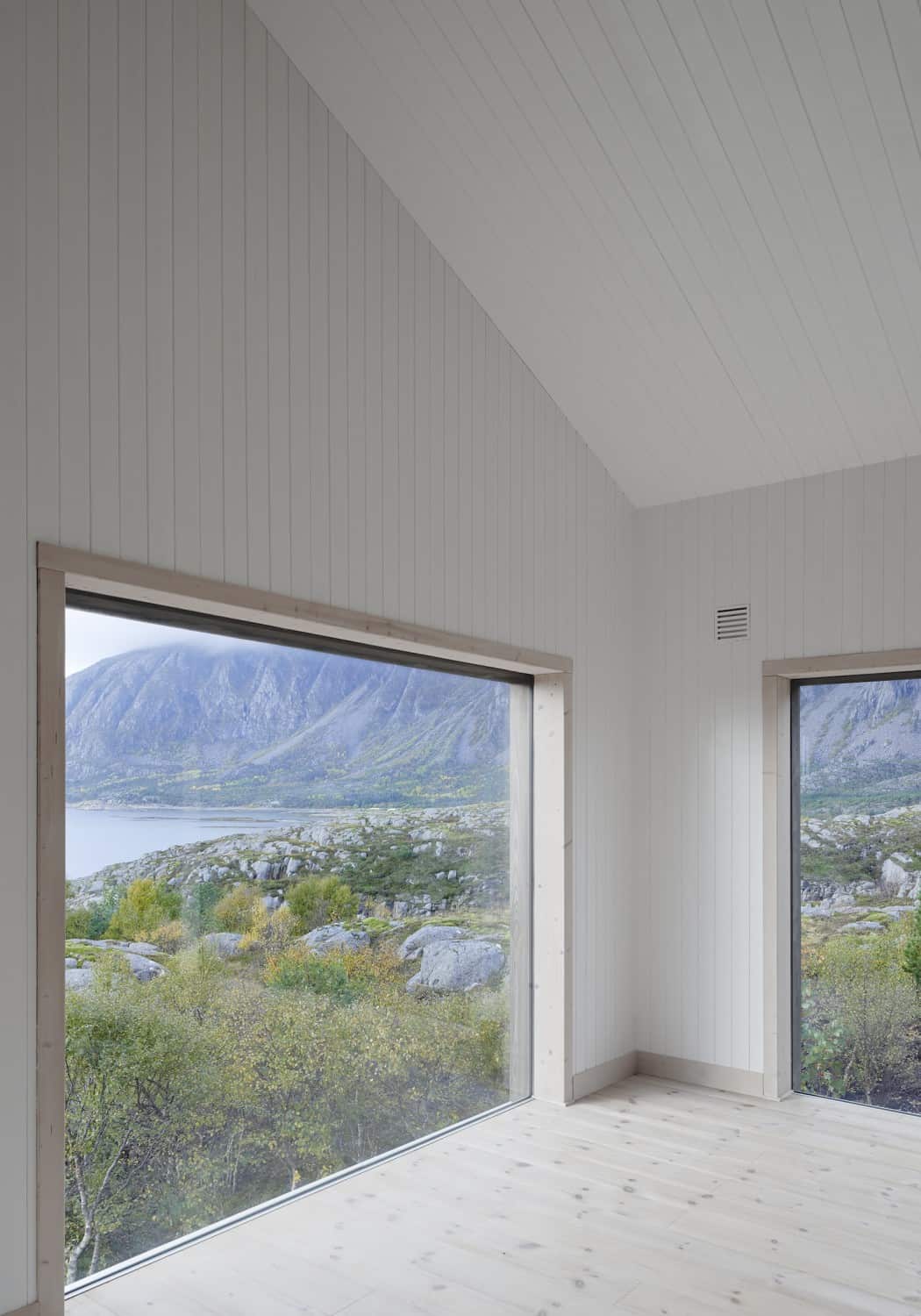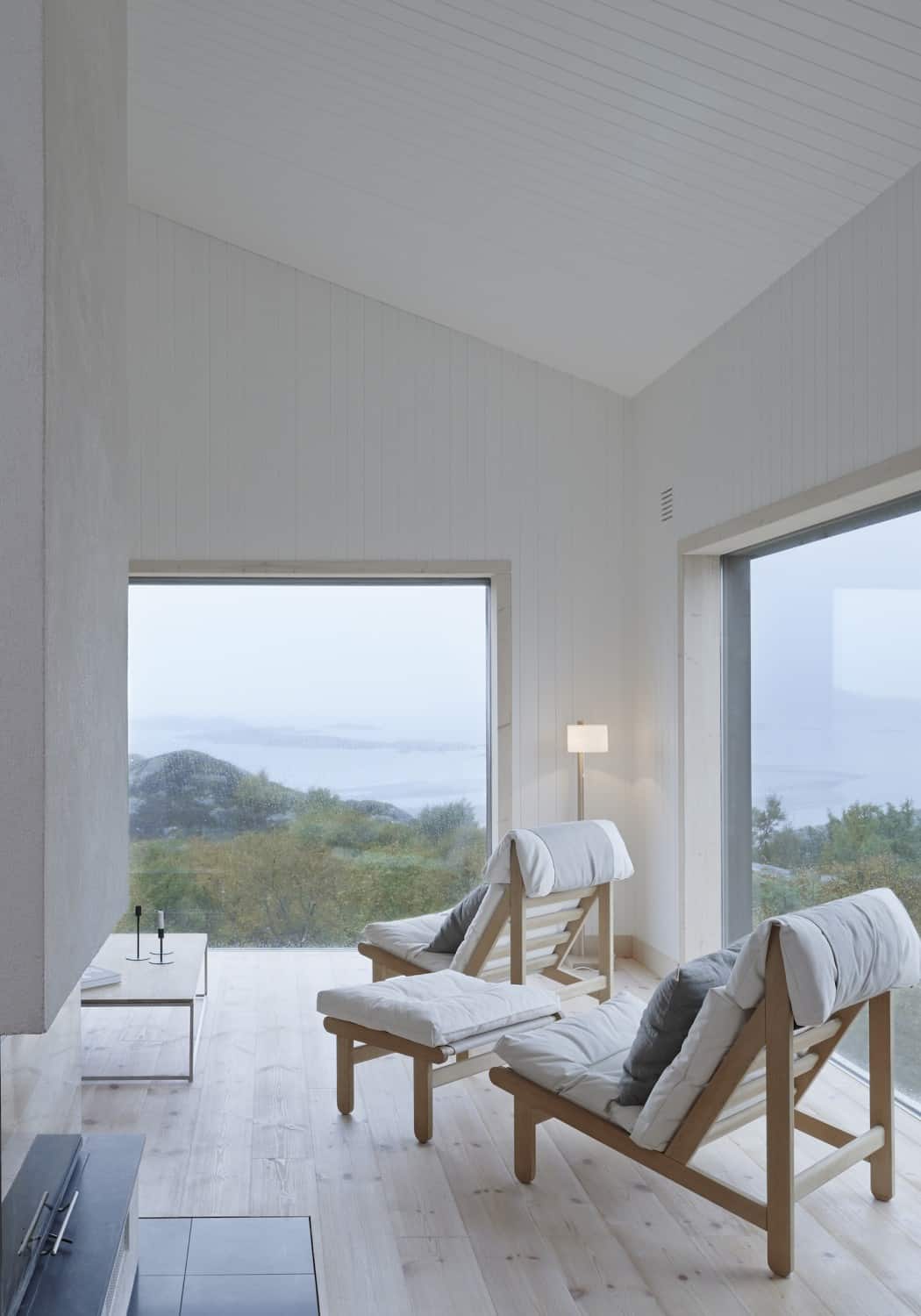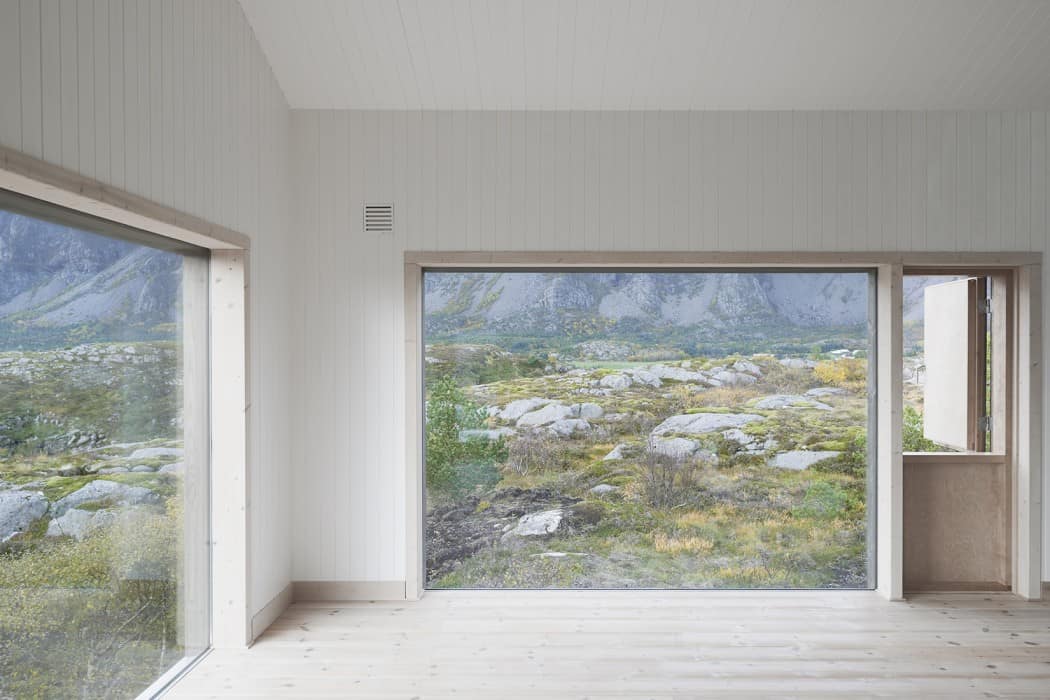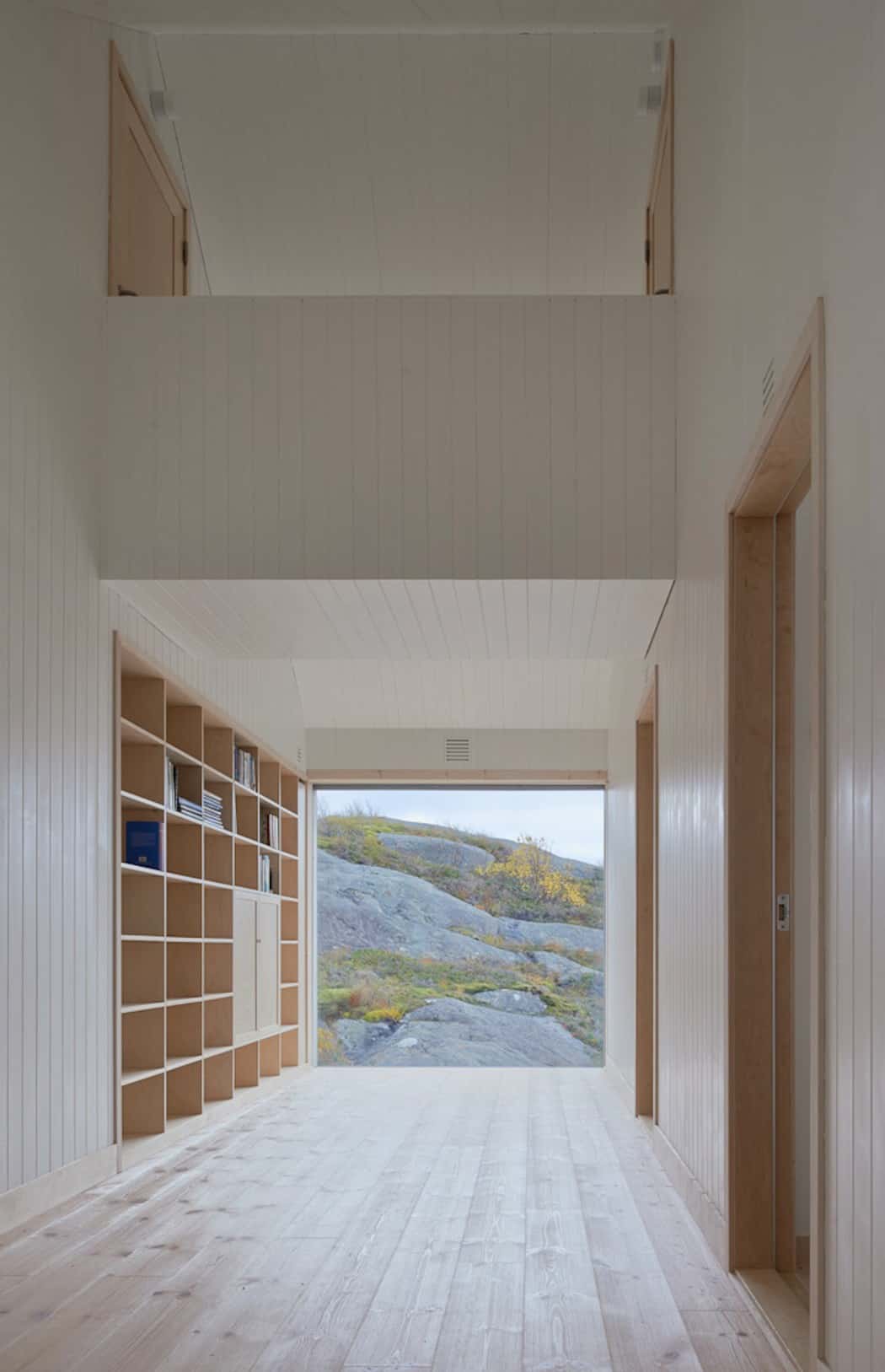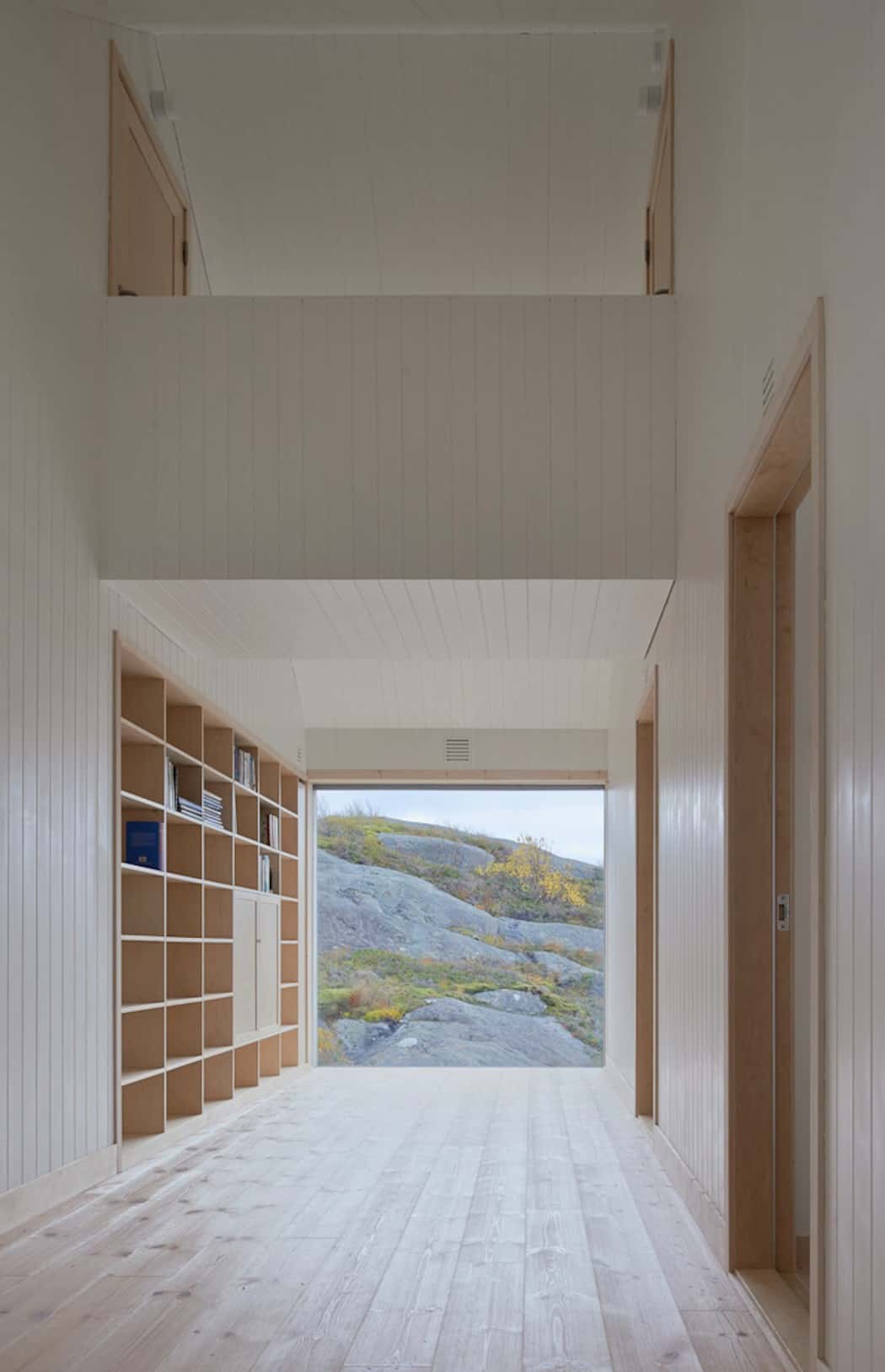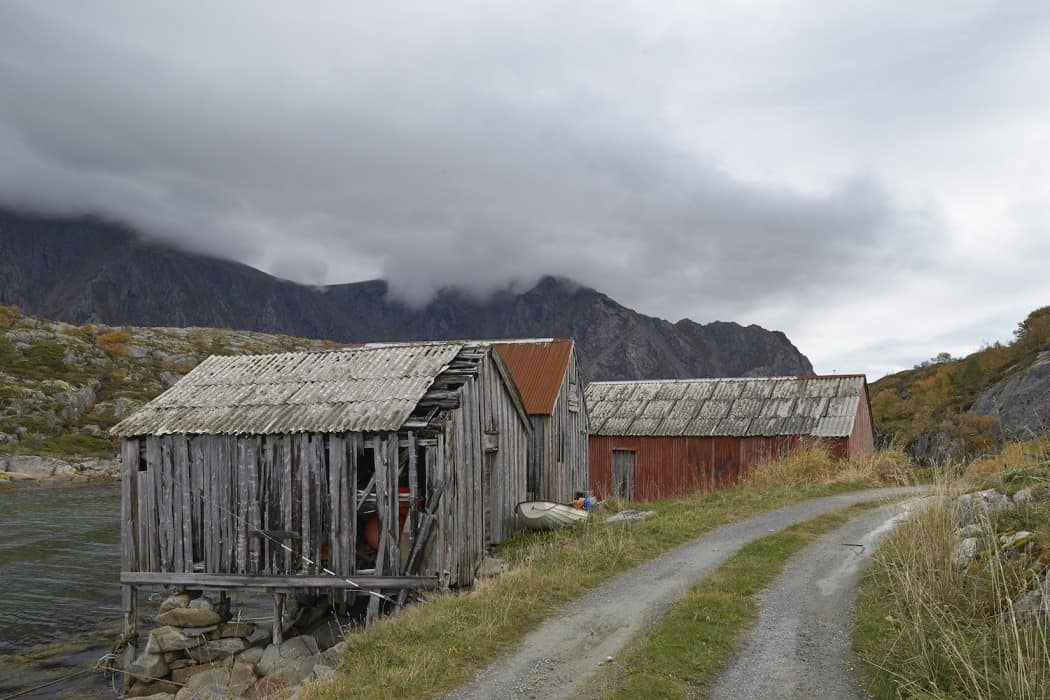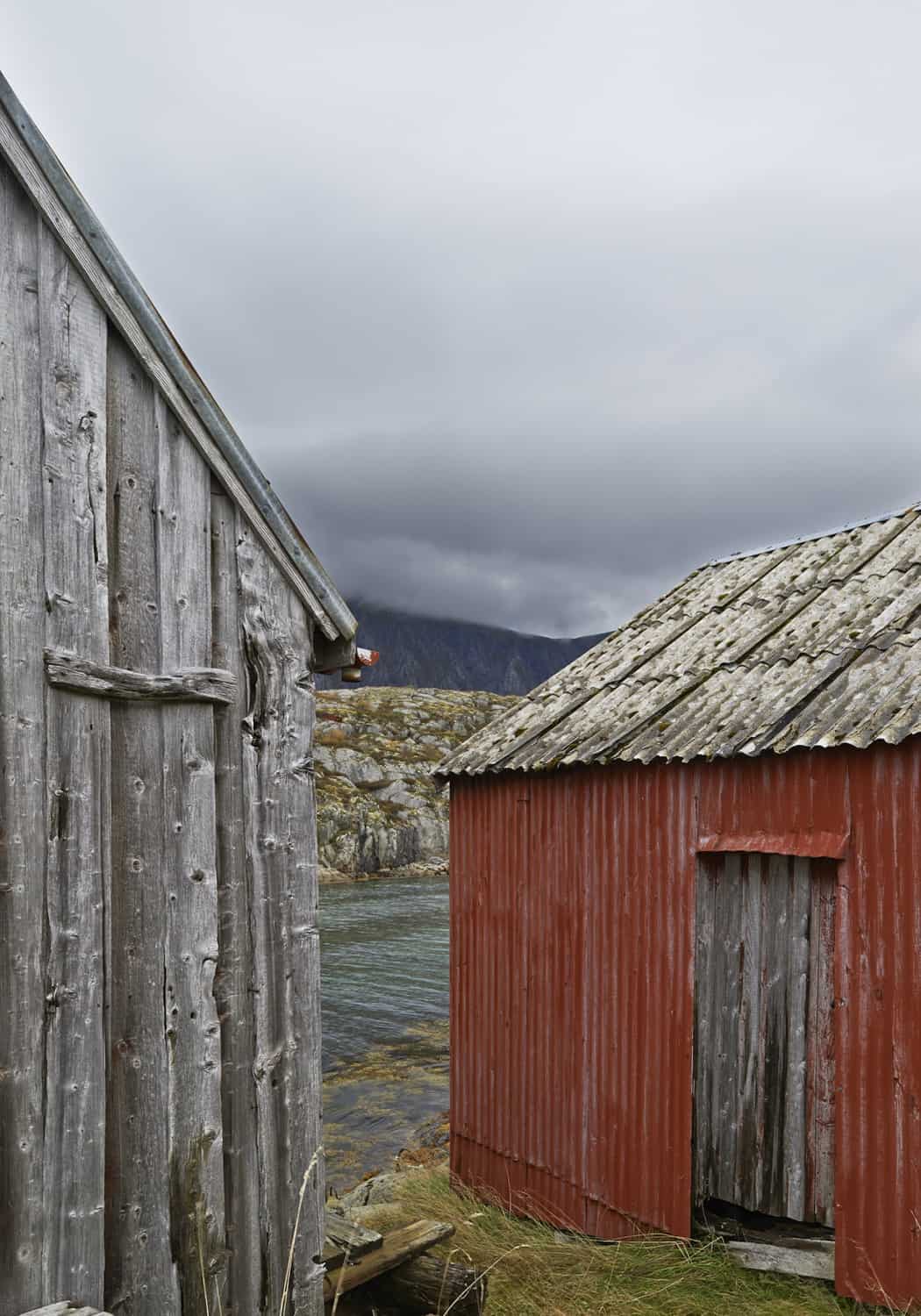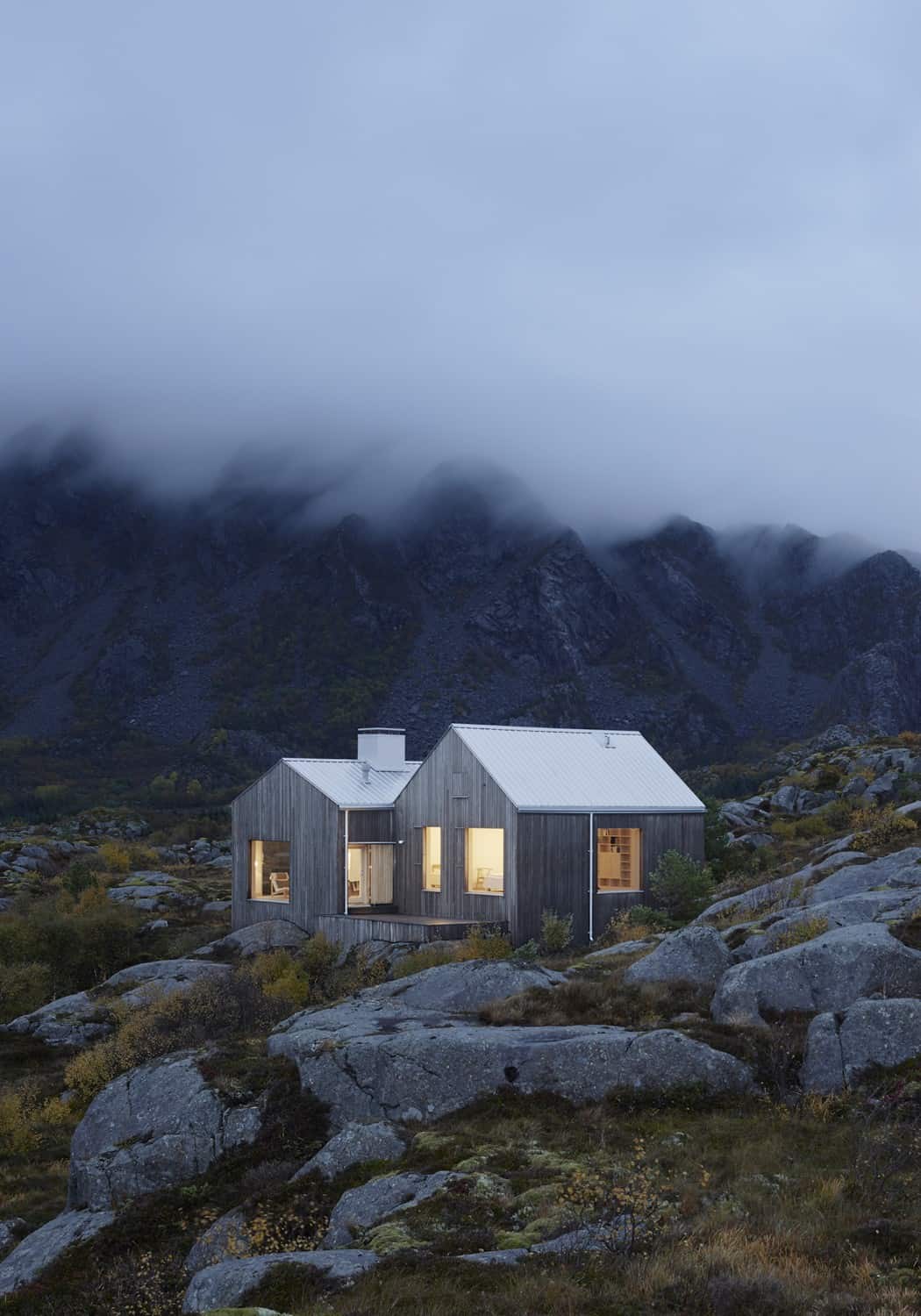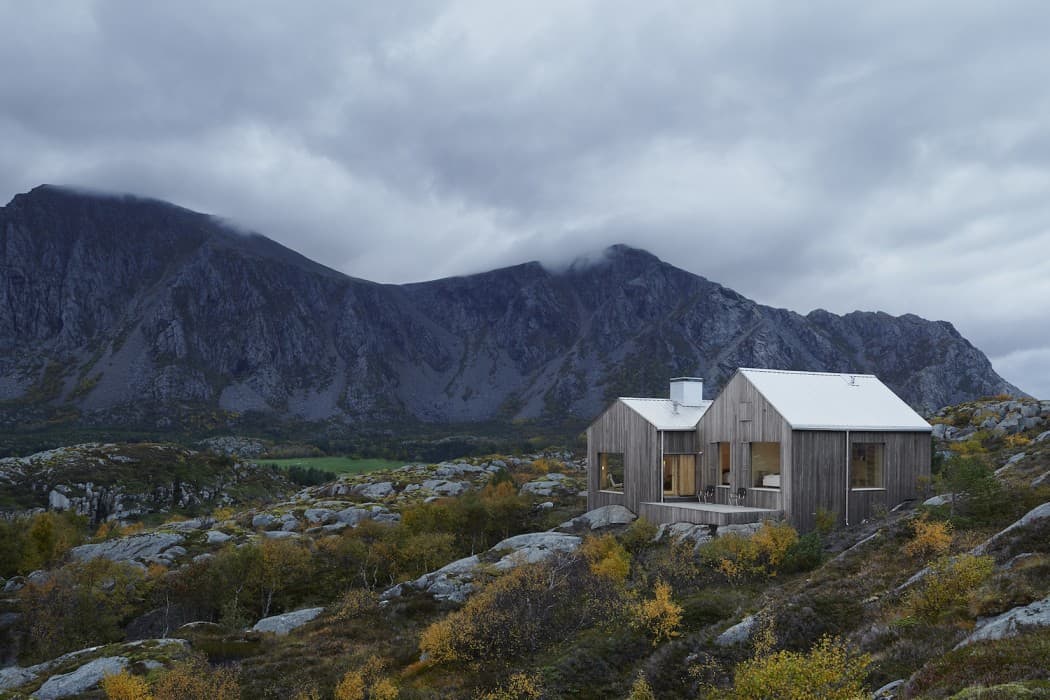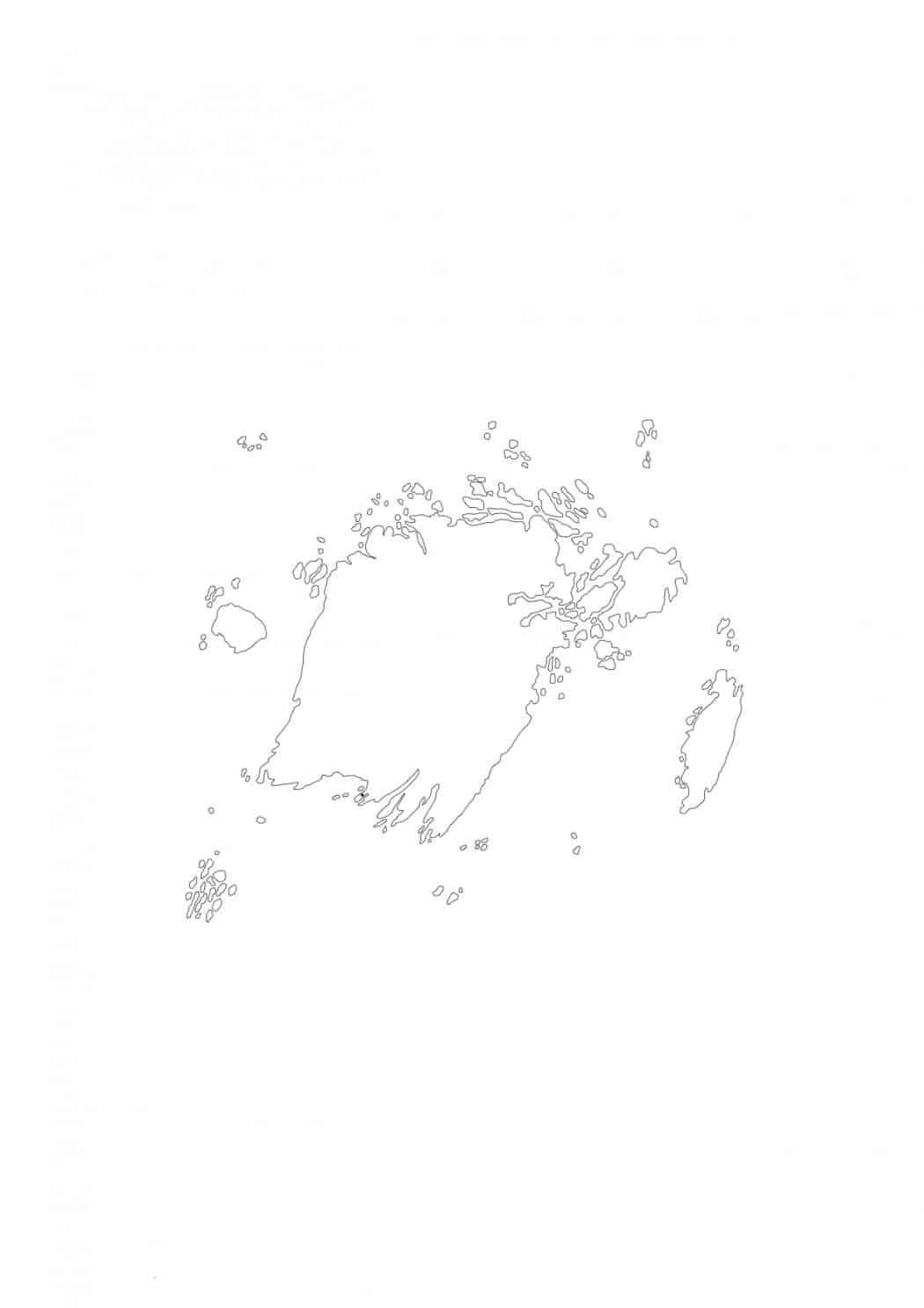 Would you choose to live in such harsh conditions? We believe that for a solitary soul such  a landscape and home would be the ideal place. It can also serve as the most incredibly simple vacation home where you could actually disconnect and reestablish that necessary earth connect we all seem to have lost in our concrete cities. Fell free to share your thoughts in the comment section below.
Photo Courtesy to © Åke E:son Lindman