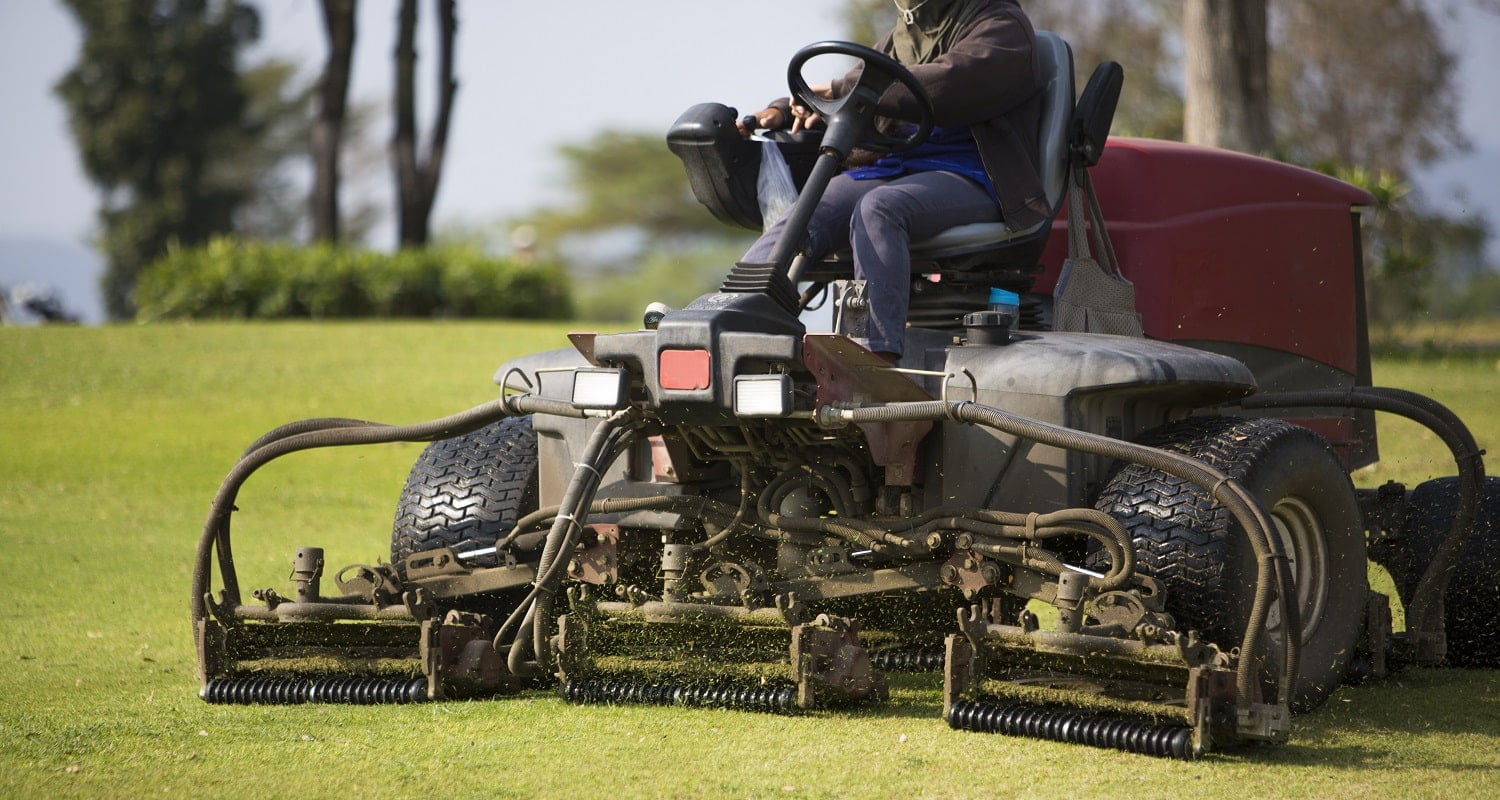 Maintaining a lawn is easier said than done!
Thankfully, the advent of technology has allowed convenience to take center-stage. And when it comes to lawn maintenance, a mower surely feels like a blessing! But there's more to the story.
Even before you can set your mind on a brand, you have to decide whether you need a zero turn mower or a riding mower for your yard. This decision is particularly difficult for those who wish to purchase their first-ever mower.
For your convenience, we bring you the main differences between a zero turn (ZTR) and riding mower. And trust us, there's nothing that you won't understand.
What's more, we've also listed the few best mowers for both the categories, so that you can head straight to the store after reading this guide.
Let's begin with the proceedings!
Zero Turn Vs Riding Mower  | The Differences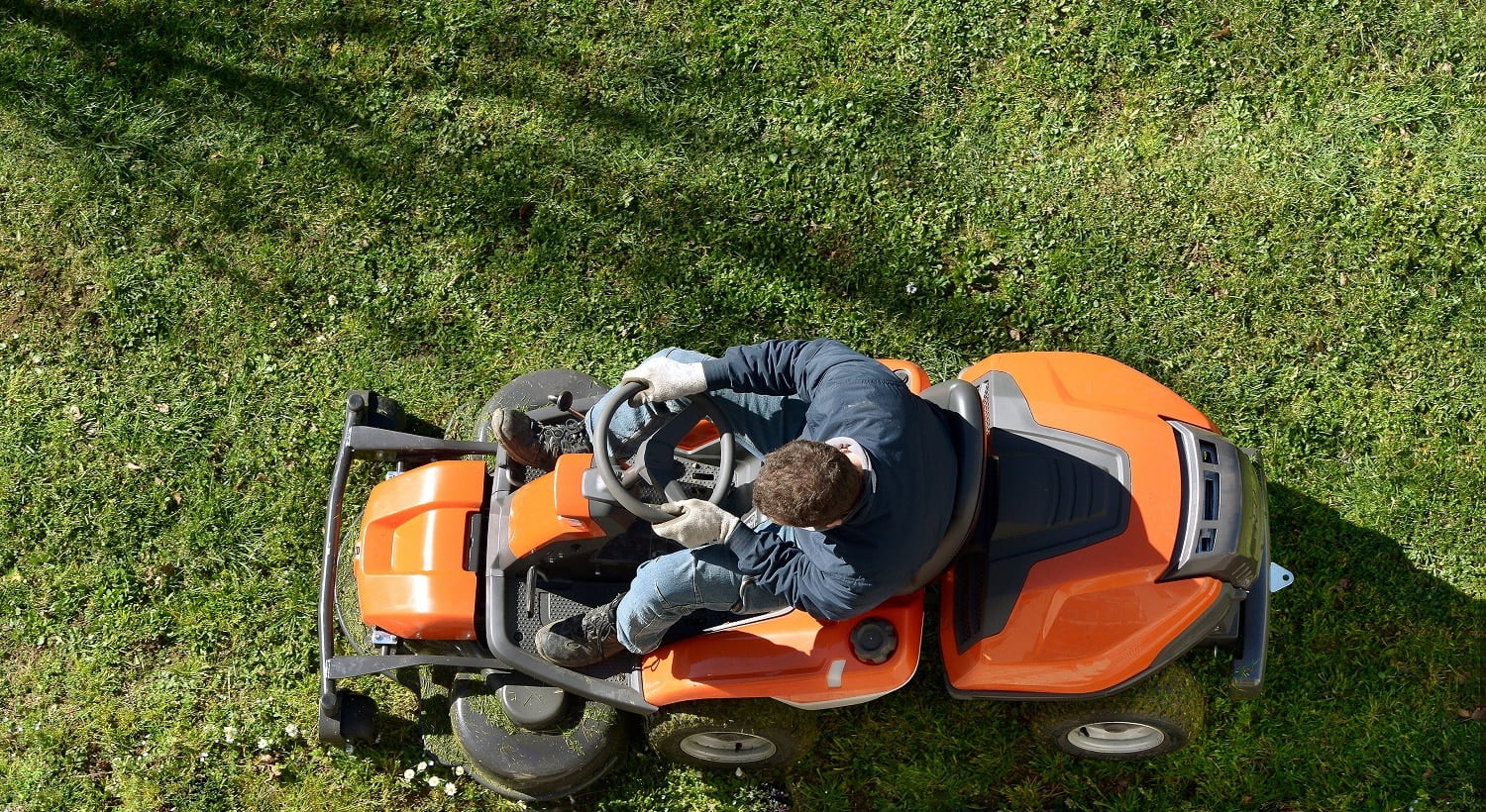 Maneuverability
The most important difference to know is how these two mowers go about their job. Riding mowers generally have a wide turn radius. What this means is that it can cover a fairly good amount of your green space. However, to do this, the operator has to back up and then turn in the desired direction.
Quite often, this may lead to over mowing, as you tend to run over already cut grass.
Zero turn mowers, on the other hand, are capable of turning 180-degree from the same point. Hence, a significant advantage is that it saves time, as you don't need to steer back for making a turn.
Terrain
Riding mowers are equipped with larger wheels with better center of gravity. This makes them suitable for slopes, as they offer superior grip for climbing up and down any hilly terrain. However, many zero turn mowers on the market are also designed to have better performance on slopes.
For flatter terrains, you may opt for either one, but a zero turn will definitely save you a lot of time. In addition, it's easier to mow around tight spots and obstacles like trees and flower-beds with a ZTR at your disposal. With a riding mower, you risk leaving behind unattended spots, especially near the corners and borders of the yards.
On a side note, both these mowers are available in two-wheel and four-wheel configuration. Again, what you choose will depend on the size of your yard and type of terrain.
Speed
Generally, the standard riding mower offers a speed of around 4mph, while some other models have a top speed of 5.5mph. Spend a few more bucks, and you may be able to get your hands on a unit that can be operated in the 6-7mph.
When you compare this with ZTRs, you'll find that the speed is not too different. But what makes the latter faster is its zero-turn ability, particularly for yards that have a lot of barriers.
Versatility
That mowing is the primary function of both riders and ZTRs goes without saying. However, the former does add a touch of multi-purpose utility to its operation. With a host of compatible attachments, you can easily complete a number of additional tasks such as gardening, spraying, seeding and even snow removal!
In hindsight, riding mowers are equipped to work for the overall land management with the ability to perform multiple jobs.
Now we are not saying that technology has not worked for ZTRs' advancement. There are a lot of add-ons available for these units too, but they are meant primarily for mowing and it's better to let them stay true to their purpose.
Cost Factor
Everything else will come across useless if we don't talk about the price tag, so here it is.
To start off, riders have better resale or exchange value as compared to ZTRs. So if you are someone who likes to frequently upgrade their arsenal, riders are there at your service. Having said that, it's also necessary to mention the additional costs of acquiring all those attachments required to turn your regular rider into a multi-purpose beast.
However, don't think of this as a deal-breaker. Just imagine the kind of productivity that you can get from a rider for optimum maintenance needs. High ROI, we say!
And no, we're not saying that ZTRs are not worth it. If mowing is your only priority, then there's nothing like a zero-turn unit. As we've mentioned earlier, these units too are capable of performing some extra jobs. The only thing to keep in mind here is that it might not be as efficient as its rider counterpart.
Now that we are in this section, allow us to debunk a myth. A lot of people assume that the majority of ZTRs cost more than the riders, which is not at all true. There are a plethora of entry-level zero turners that cost as much (or should we say as little) as a standard mower.
It's also good to know that with all the engine checks, oil changes and filter replacements, the maintenance needs are pretty much equal for both these machine types.
Pros and Cons
To simplify it further, let's summarize the advantages and disadvantages of both types.
Riding Mowers
Pros
Better for hilly terrains

Versatile

Good average speed

Higher trade-in value
Cons
Not suitable for obstacles
Zero Turn Mower
Pros
Better for flatter terrains

Swift maneuverability

Fast

Time saving
Best Solution
Both riders and zero turners are champions in their own way. Even though we've pointed out the basic differences, it's essential to factor in the condition of the lawn and its subsequent needs before making that purchase.
As promised, we are now going to talk about some of the top-rated riders and ZTRs in this section.
Riding Mowers
Troy-Bilt 540cc Riding Lawn Mower
This riding mower from the house of Troy-Bilt is a popular, reliable and productive unit meant for your toughest lawn care needs. So what makes this worth the hype?
Husqvarna YTH18542
Another of our top picks is the Husqvarna YTH1854, which delivers quality performance in a compact size. Let's take a quick look at its highlights.
Troy-Bilt Neighborhood Rider Riding Lawn Mower
As you may have guessed by now, Troy-Bilt is a reputable name in the rider category, and the Neighbourhood Rider is one of our recommendations. Let's find out why.
Zero Turn Mowers
The high customer ratings for this ZTR speaks volumes about its efficiency and user-comfort. Let's have a sneak peek at its highlights.
Snapper 2691402
Fast, effective and easy to use, the Snapper 2691402 is worth your consideration – whether you're a first-timer or a pro. Let's take a glance at some of its features.
HustlerTurf Equipment Raptor Zero Turn Riding Lawn Mower
The last of our selection is the Hustler Turf ZeroTurn Mower. Let's see its praiseworthy features that convinced us to include it in this list.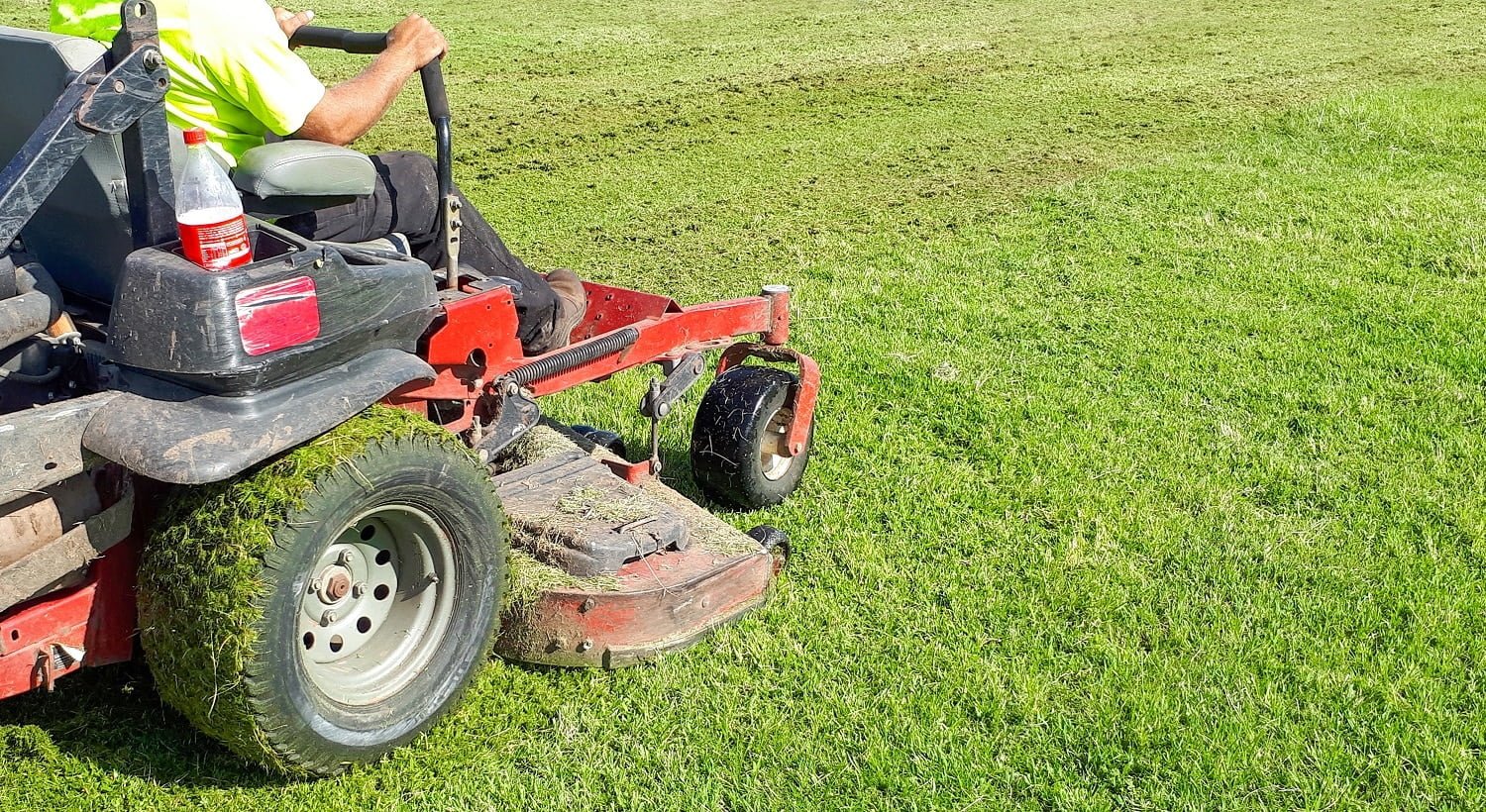 Zero Turn Vs Riding Mower Final Words
With all the intricate details discussed above, we hope that it becomes easier for you to make a decision.
Now that you have a fair understanding of how the two are different in their capacity, all you need to do is assess your requirements and head out to buy! And if you're tempted by a brand per se, then don't worry as most of the top mower brands cater to both the categories.
It's now time for us to say goodbye, as we hope you find the best deal.
We'd love to hear from you in the comments section below.
Till next time!
Related Articles
How to Sharpen Reel Mower Blades?
5 Best Self-propelled Lawn Mowers
The 5 Best Lawn Mowers for St Augustine Grass
6 Best Electric Start Self Propelled Lawn Mowers
Best Lawn Edging for a Legendary Garden
4 Best Walk Behind Brush Cutter
13 Best Trimmer Lines | Multi-Sided, Round, Square, Twisted & Serrated
11 Best Battery Powered Lawn Mowers
13 Best Lawn Tractor Batteries