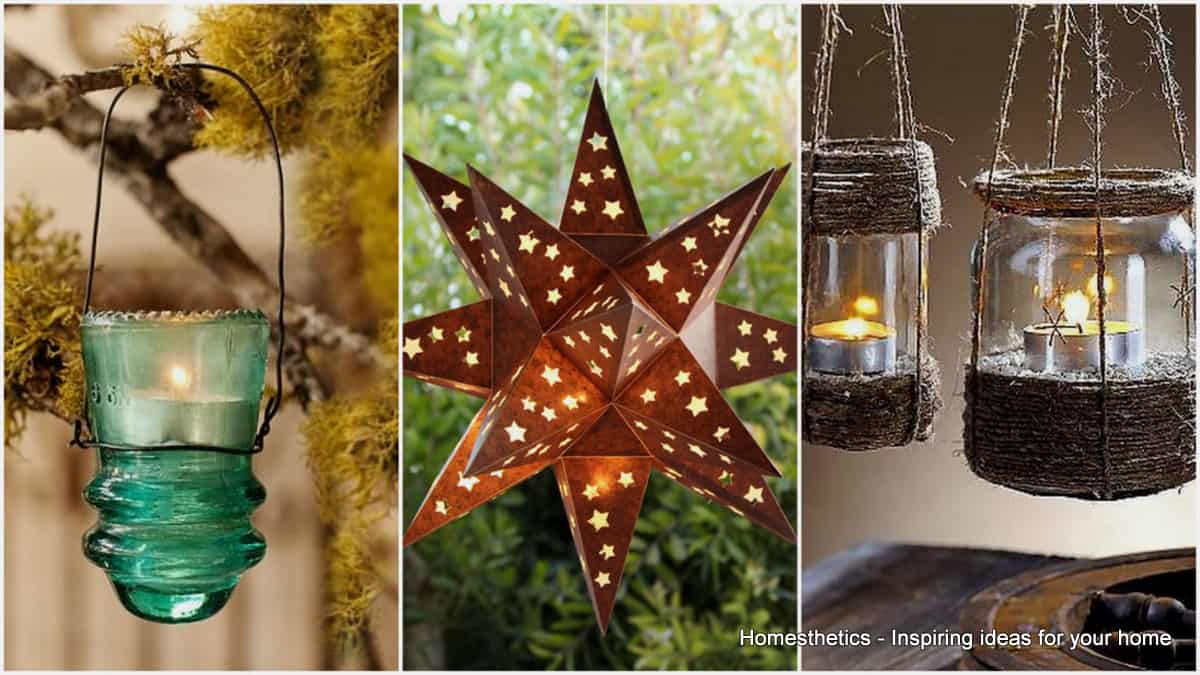 The wonderful warm atmosphere exuded by the spring season draws us in, its allure encouraging every single one of us to set the indoors aside and to take a step into the ethereal beauty that is the garden. Spending time outdoors represents the ultimate method of relaxing the mind and easing the soul, surrounded by green lush vegetation and the delicate flaps of wings and thrills of birds. The backyard can become the perfect sport for relaxation and entertaining friends and family on warm spring evenings. You can set a wooden floating deck to serve as a basic ground for your dinner set or lounge area and build a fire pit to stay warm and enjoy even colder nights. Invest time in creating your furniture from recycled wooden palettes, thus taking the environment into consideration and saving up on money as well. In the end light is all that will bring everything together and transform the space into a complete design, filled with warmth and coziness. Create your own diy garden lanterns from scrap wood, tin cans, mason jars and observe how the atmosphere changes with nightfall. Find inspiration in the following gallery featuring 24 Unique Beautiful DIY Garden Lanterns.
24 Beautiful DIY Garden Lanterns
1. a glorious mason jar candle holder chandelier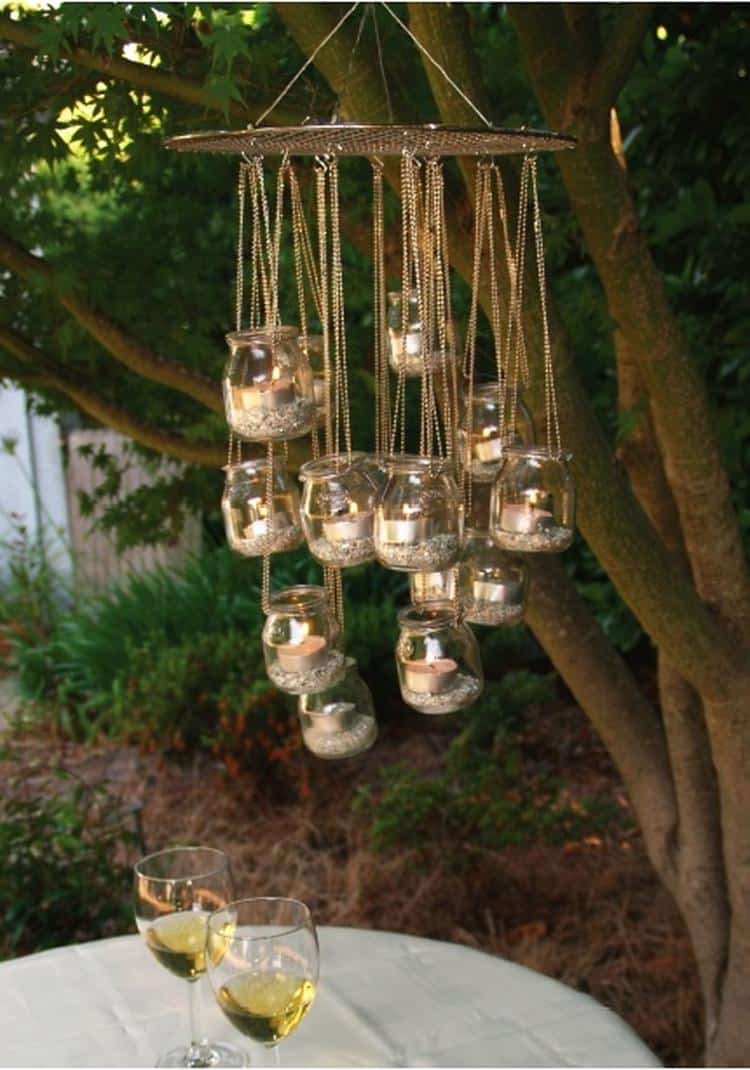 2. a wire and tissue paper composition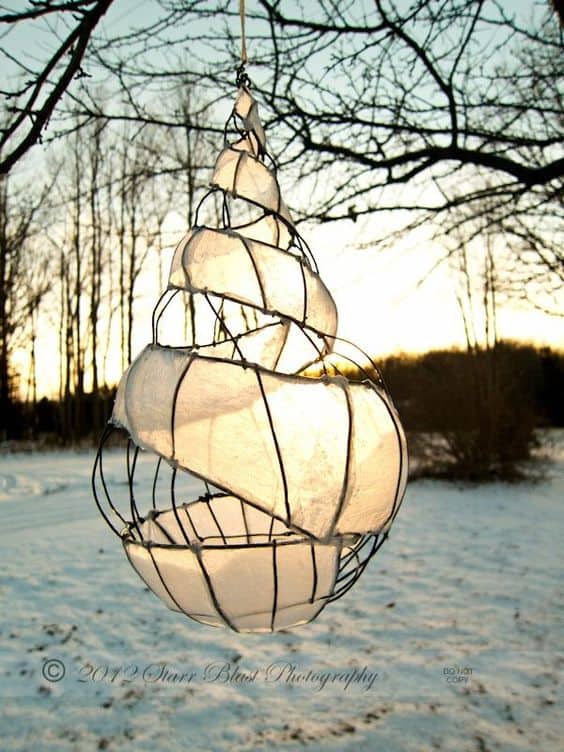 3.  a glittery creation for party evenings

4. a delicate paper and glass creation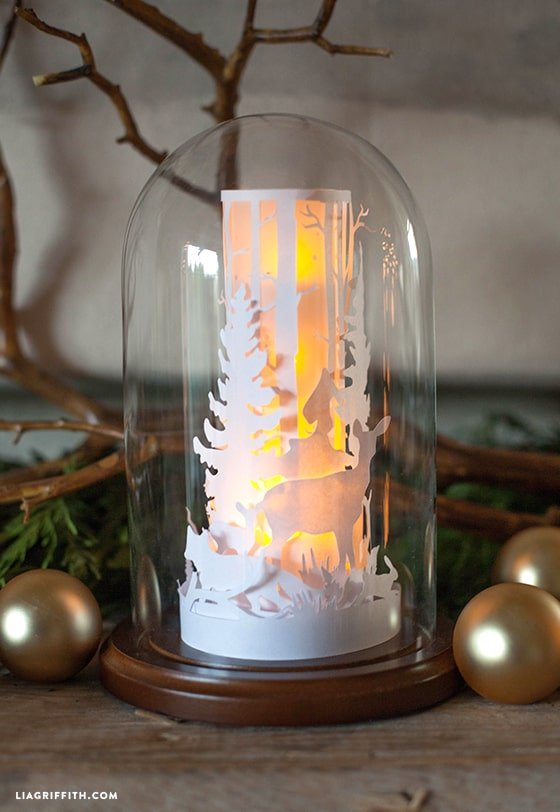 5. a twine wrapped base lantern perfect for the patio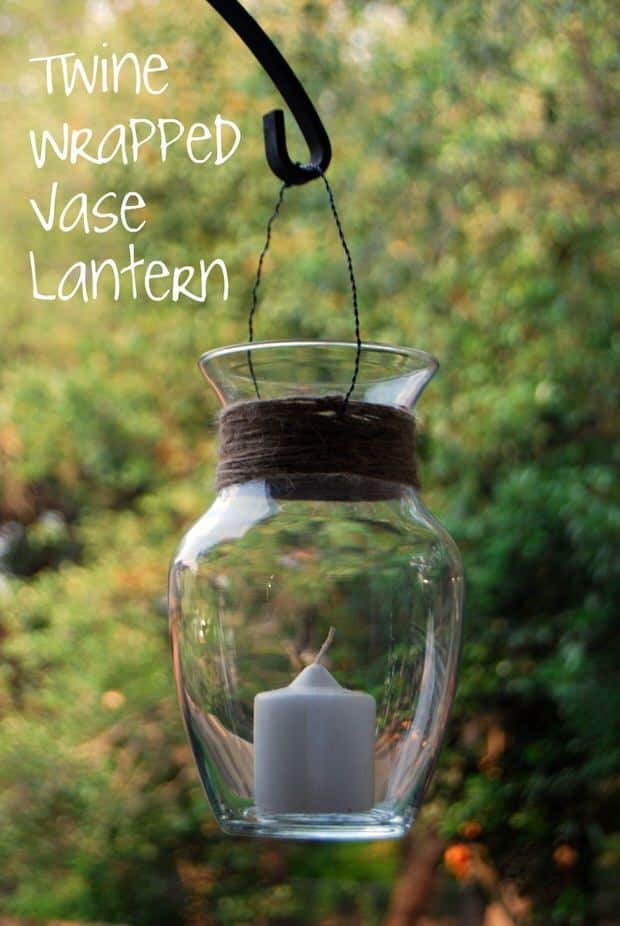 6. wine bottle cut and transformed into a candle holder lantern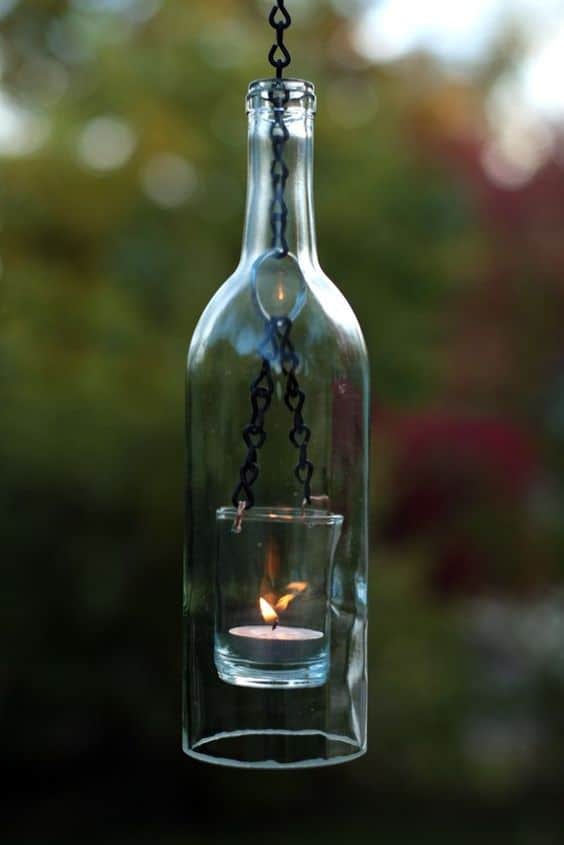 7. pottery barn inspired candle holders for tall candles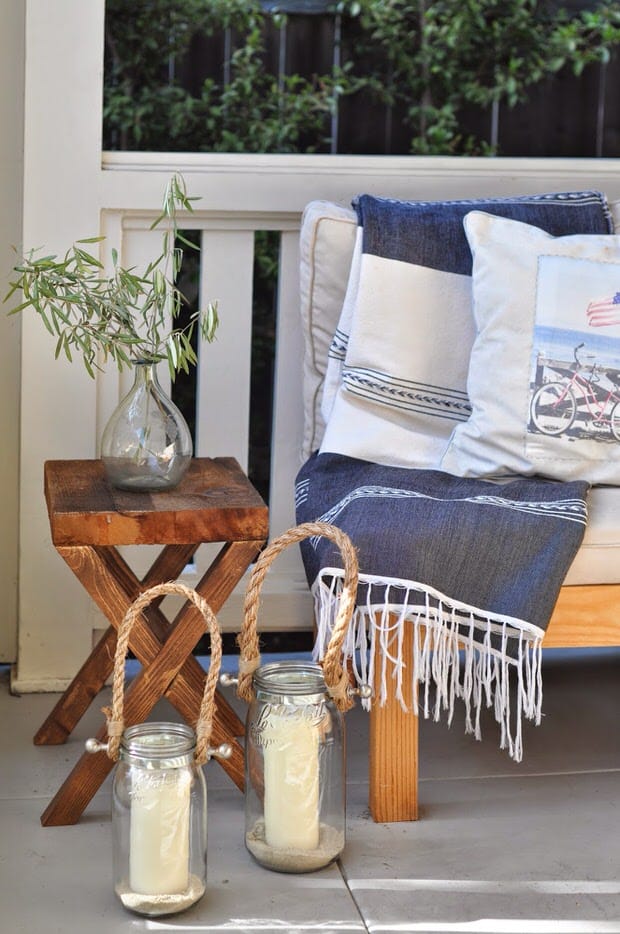 8. a glorious star shaped garden lantern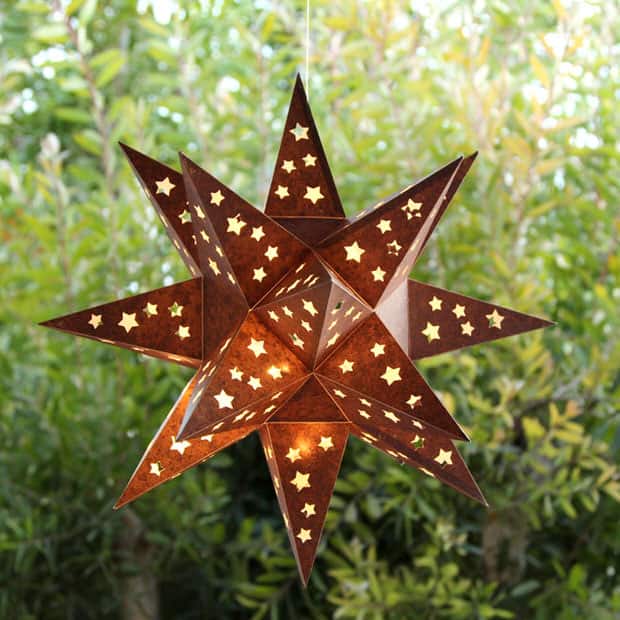 9. twine and balloons creating a rather surprising lighting garland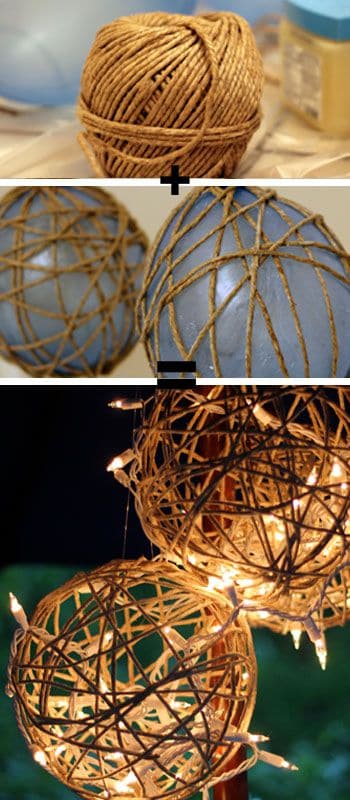 10. twine ball nestling light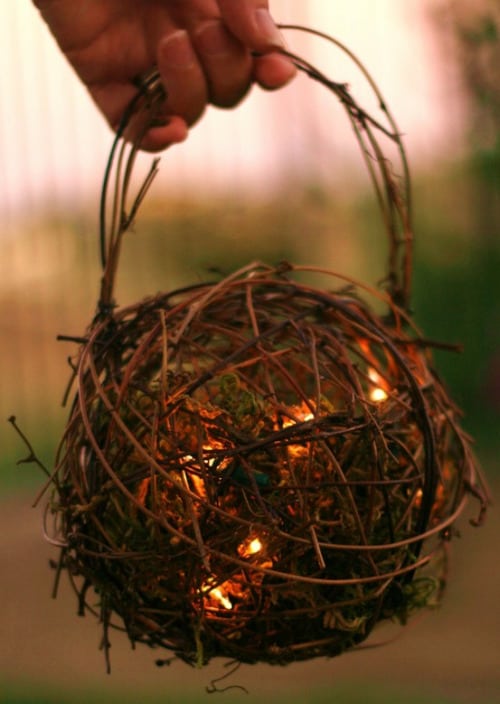 11. mason jars transformed by twine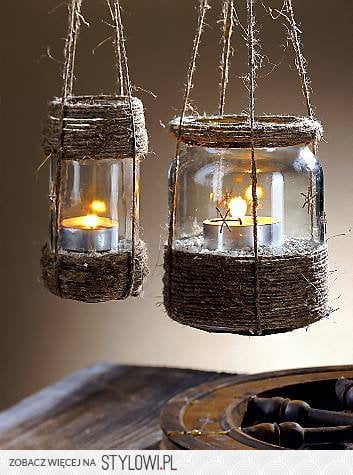 12. old rusty tin cans PERFORATED to exude light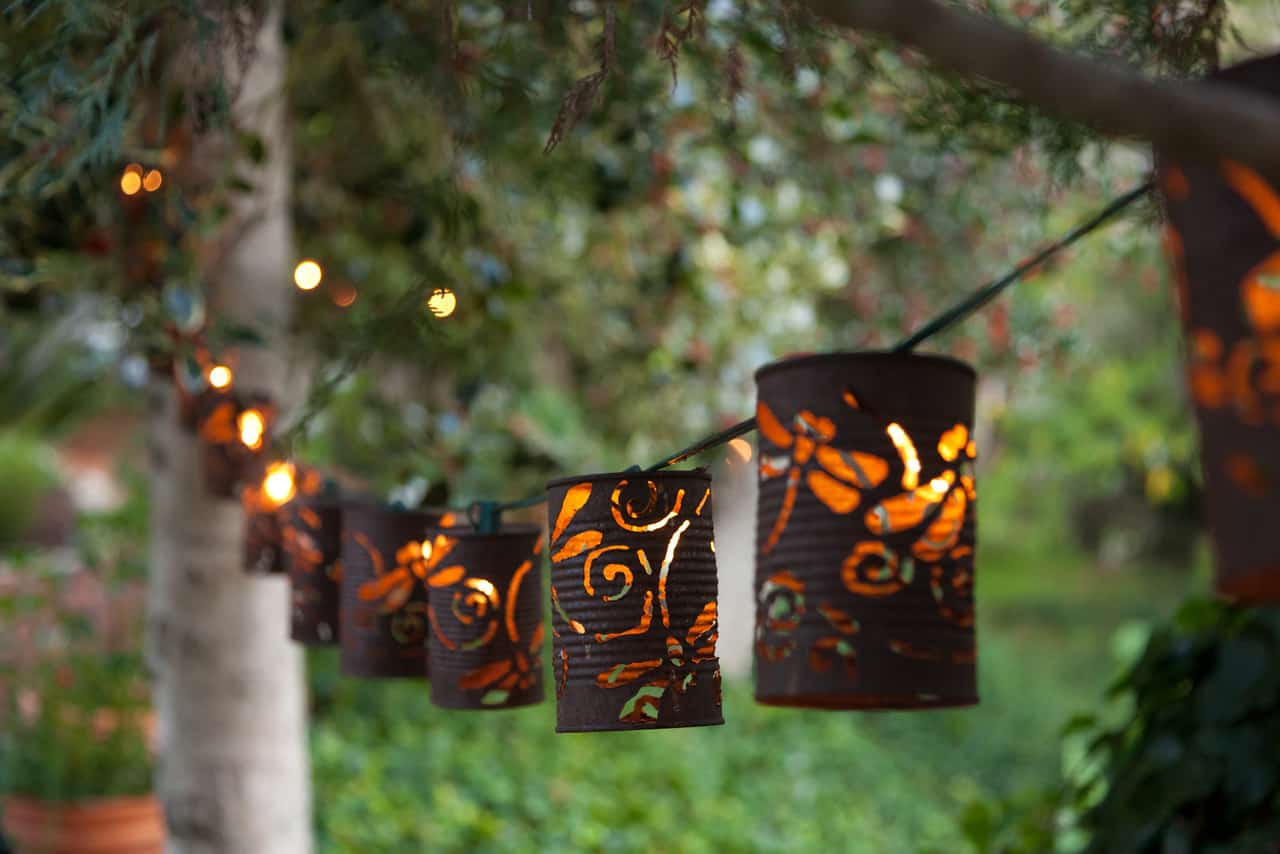 13. tin cans candle holders perforated with little hearts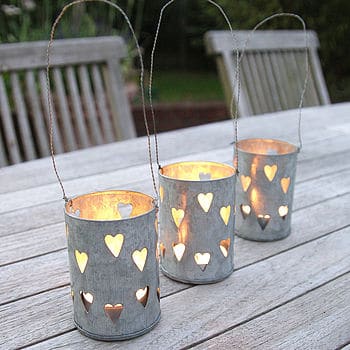 Source unknown
14. old wood composed into a halloween garden lantern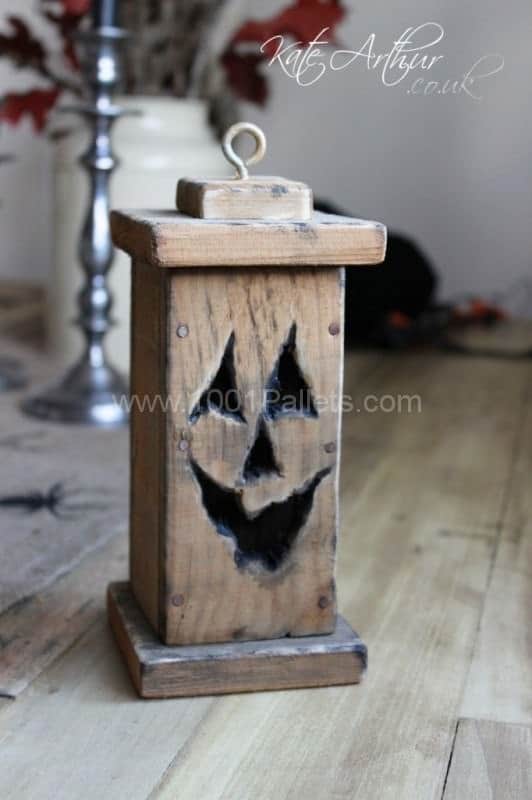 15. an unique creation expressing delicacy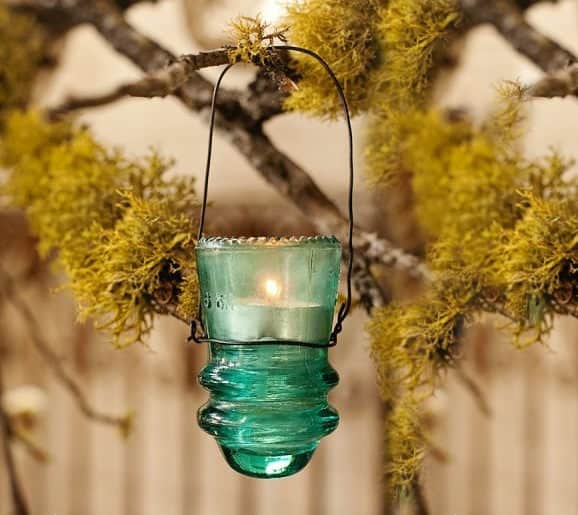 16. using fabric scraps to create a Chinese lantern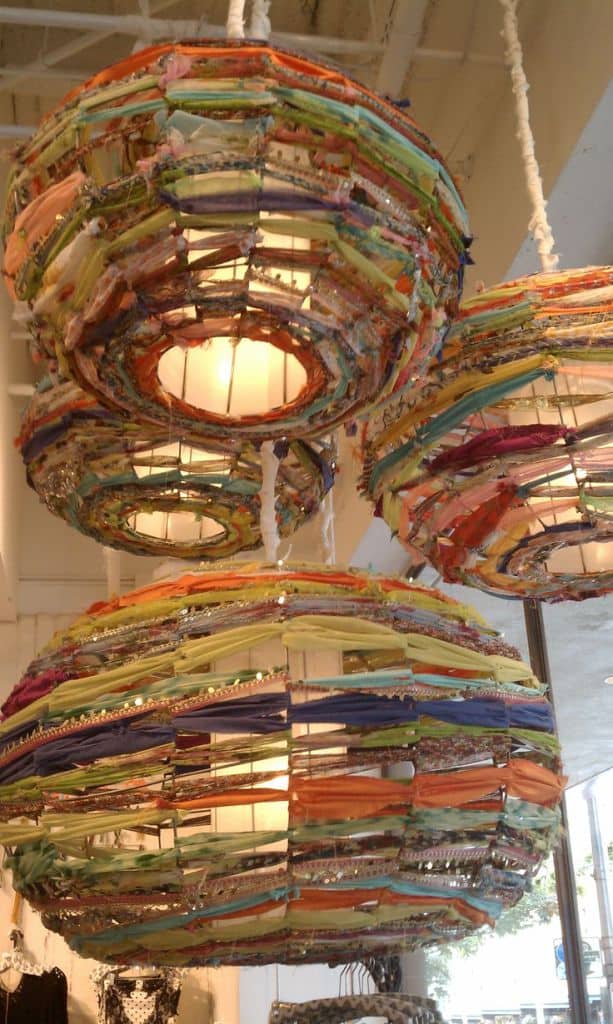 16. delicate twigs letting light shine through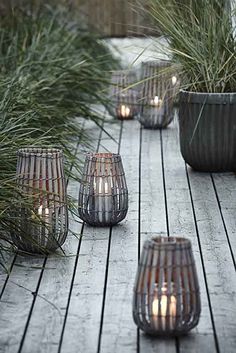 17. a liqueur glass bottle filled with delicate string lights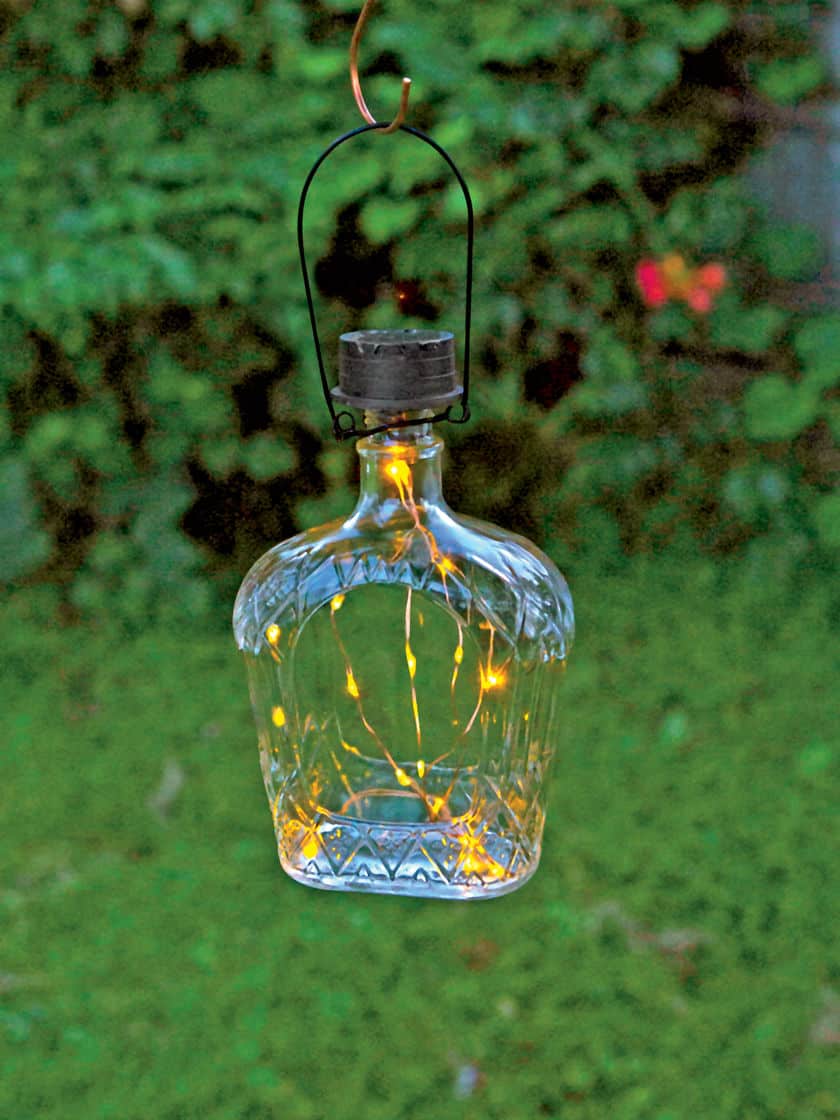 18. recycled wood scraps holding delicate candles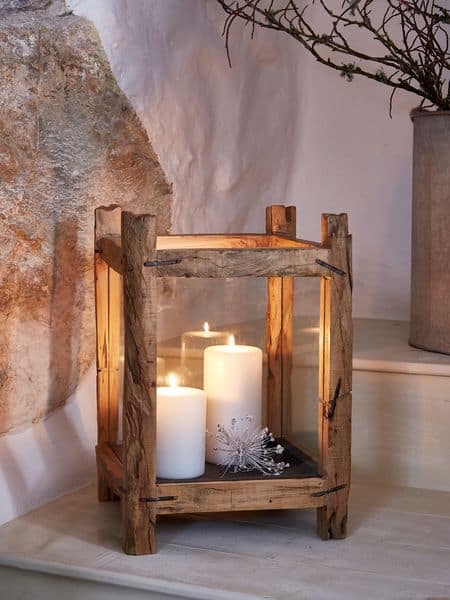 19. tin can tea lights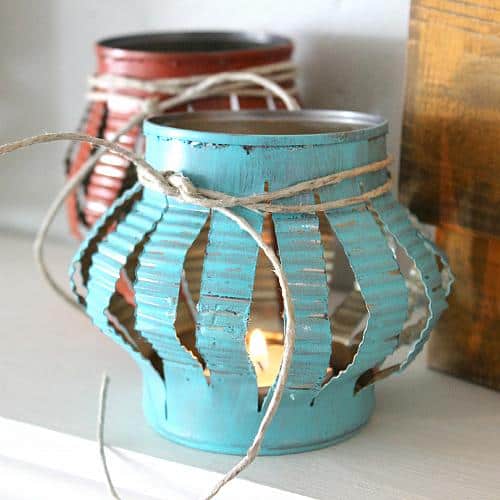 20. colorful fun tin can lanterns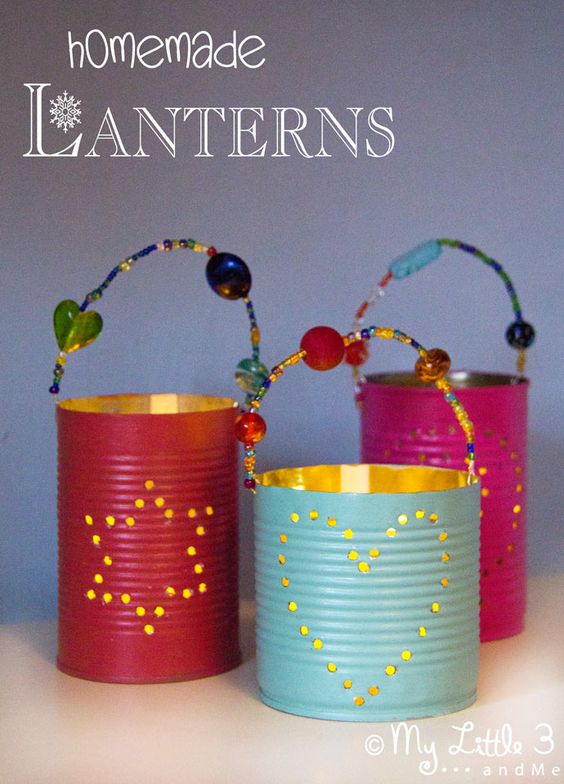 21. colorful tissue paper decorated mason jars

22. an old lantern filled with string lights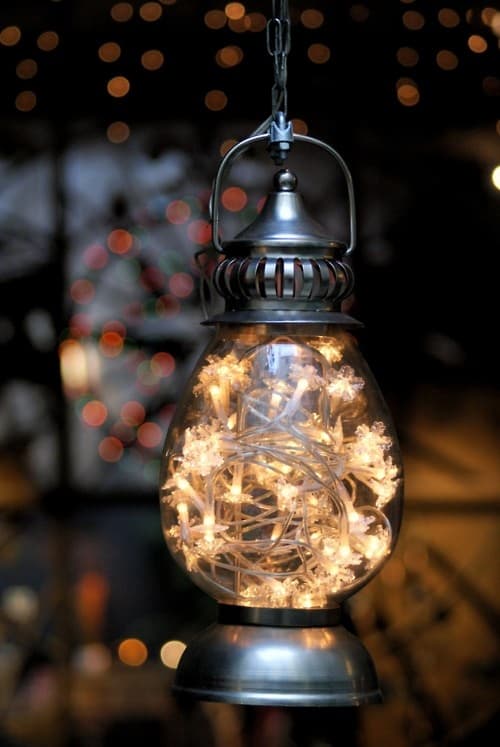 23. scrap wood assembled into a luminary shape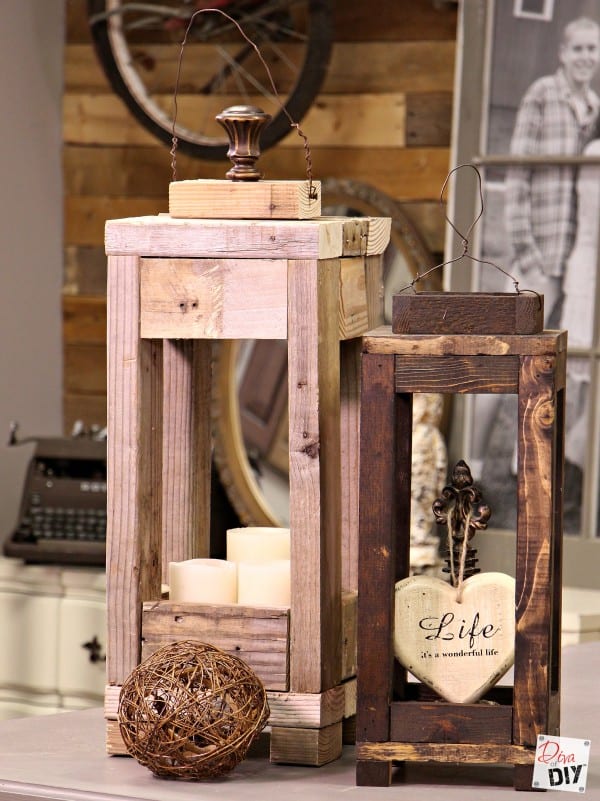 24. the most delicate and BEAUTIFUL paper lanterns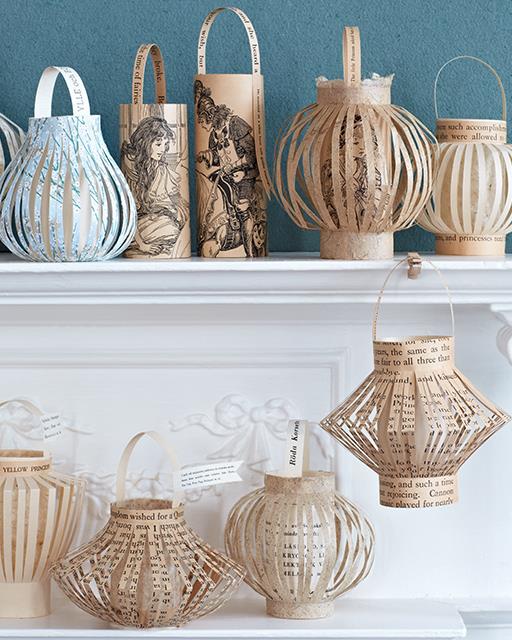 How do you light your backyard for evening entertaining outdoors? Choose your favorite diy garden lantern and feel free to share your ideas in the comment section below.
Related Articles