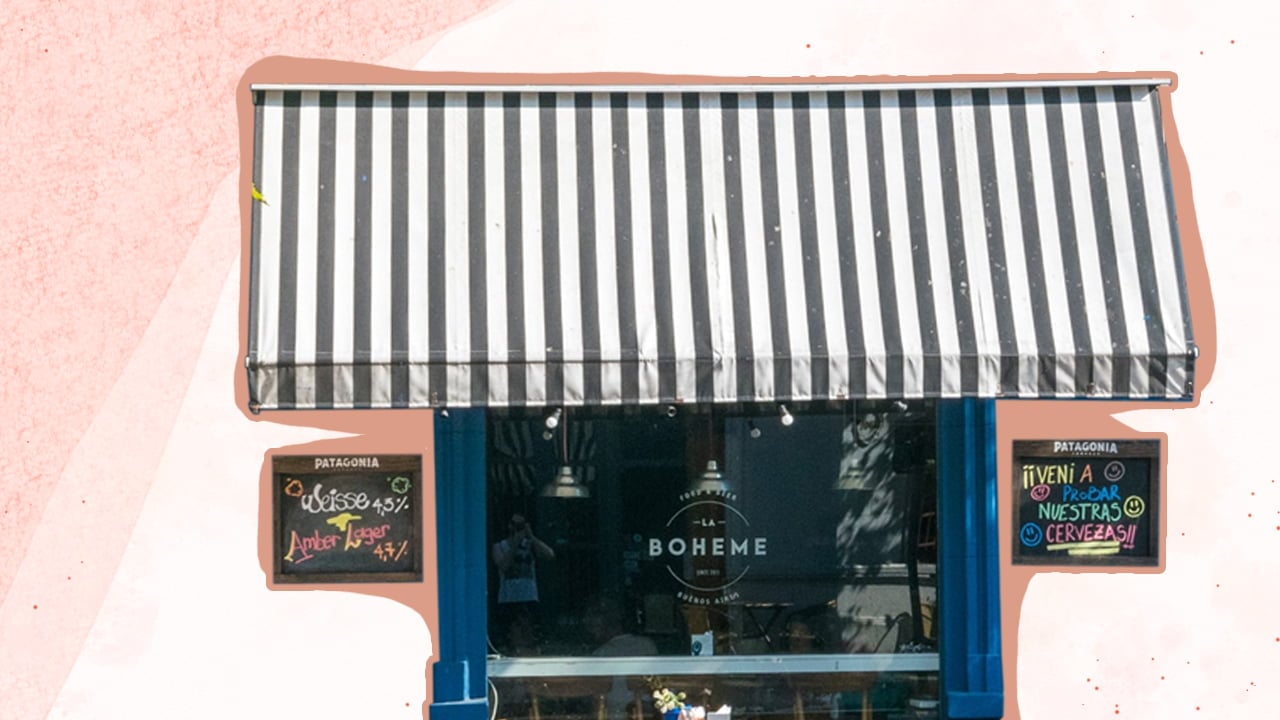 Retractable awnings pare worth investing in as they provide ample shade for your patio or deck and protect it from all the natural elements like rain, sun, wind, and snow. They are easy to use and store away, making them last longer. 
While on the lookout for the best retractable awnings, I've come to realize that people are still very much unaware of their pros and cons. 
Hence, many people aren't sure if retractable awnings are worth it. But after extensive research and using a couple of them, I have compiled the pros and cons of purchasing a retractable awning. Here is a summarized list of all of them. 
Pros Of Retractable Awnings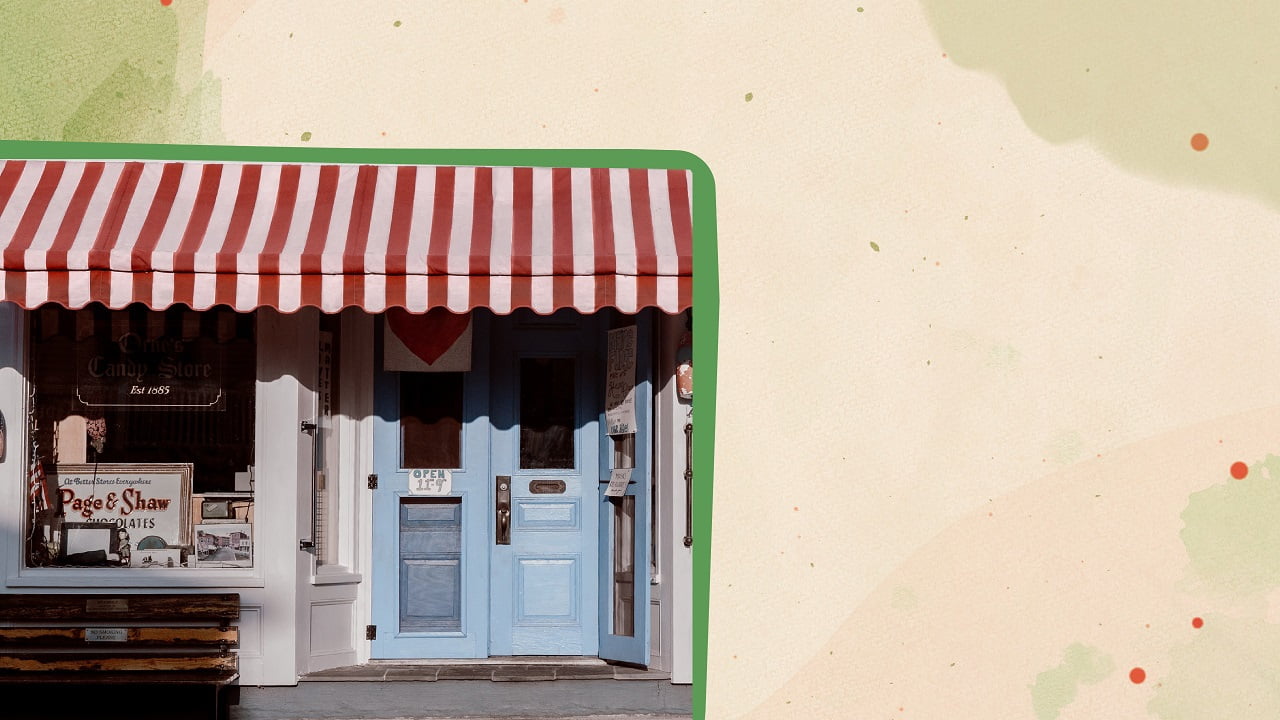 1. Retractable Awnings Can Cut Down On Energy Costs
The main reason I purchased a retractable patio awning is for providing shade to my deck from natural sunlight. This made the outdoor space more comfortable. Besides, the initial cost to purchase and install retractable awnings is less when compared to the cost incurred for other backyard amenities. 
The retractable patio awnings helped me save significant energy in the long run. Aside from the outdoors, the shade can cool down the inside of your house, meaning air conditioners don't have to run for long to keep you cool. 
Besides, an awning can help make the cooling of your AC more effective, helping you save money on your power pills.
Tip
Make sure to get your retractable awning installed by a professional who knows his way around it. Doing it the DIY way can result in errors and the retractable function of the awning not working properly.
2. They Have A Longer Lifespan
Non-retractable awnings do fall on the cheaper side of the spectrum, but they do not last as long because they are more likely to be damaged by bad weather conditions like rain, high winds, or heavy snowfall. You can easily fold them and store away to keep them from getting damaged.
Besides, sun exposure affects everything just like it does affect humans. When the fabric on the awnings is exposed to the direct sunlight for extended periods of time, it can end up being bleached and faded. Non-retractable awnings cannot be retracted, so the chances of the fabric being ruined due to sunlight are much higher. 
3. They Protect Indoor And Outdoor Furnishings
Purchasing retractable awnings helped significantly in protecting my outdoor furniture. But that's not all, as they also shielded the furniture inside the house from the elements, especially sunlight. 
Since the shade will also extend to the interior of your home, the furniture near the door and windows won't be exposed to excess heat and sunlight. This, in turn, will protect all indoor and outdoor patio furniture from getting bleached due to sun exposure, fading over time, or getting cracked. 
Some Other Things To Keep In Mind
1. Retractable Awnings Are More Expensive
Retractable awnings are expensive compared to other awnings like the manually operated ones. Hence, make sure you factor in features like durability and water-resistant fabric to make the most out of them. You may even go for remote control operation for ease of use.
I'd recommend getting retractable awnings only from a reputed company so that you have greater peace of mind about its quality.
2. Cleaning And Maintaining A Retractable Awning
All types of awnings require cleaning and maintenance on a regular basis. Since retractable awnings have many foldable joints, the probability of dust and grime accumulating in the corners is high. This means you will have to clean the retractable awning frequently to help it function optimally.
Furthermore, water from rain can accumulate on the roof fabric of, which, in turn promotes unhealthy mold growth. You will also need to clean the metal parts of the awnings to ensure they stay free of moisture and debris and function efficiently. 
3. Replacing The Electric Sensor Can Be Pricey
There are two main kinds of retractable awnings: manual and motorized. Motorized retractable awnings cost quite a lot, but they are more convenient to use. A lot of motorized awnings come with their own remote controls that make it easy to operate them, while others have sensors that cause them to retract automatically when it rains. 
Certain electrical awning sensors can be obsolete, so you may need to manually retract the electric awning. To make sure that the electric awning works efficiently, its sensors have to be replaced periodically, which ends up adding to the expense.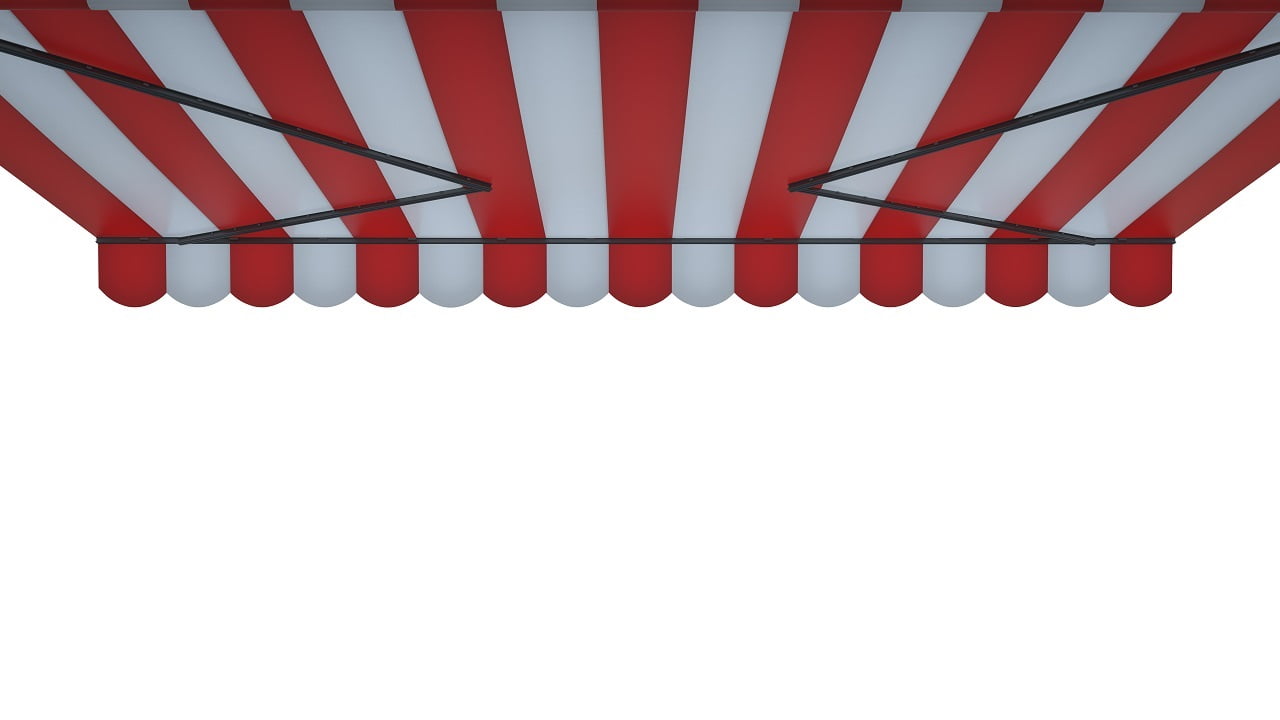 Retractable Awnings Conclusion
Given the utility and durability of an retractable awning, I'd say it can be a worthy addition to your outdoor setup. These models also come in various colors and sizes so that you can choose the right one for your preference. 
If you liked this read, check out my other guide to "how to keep birds out of retractable awnings?" for more information. See you again!