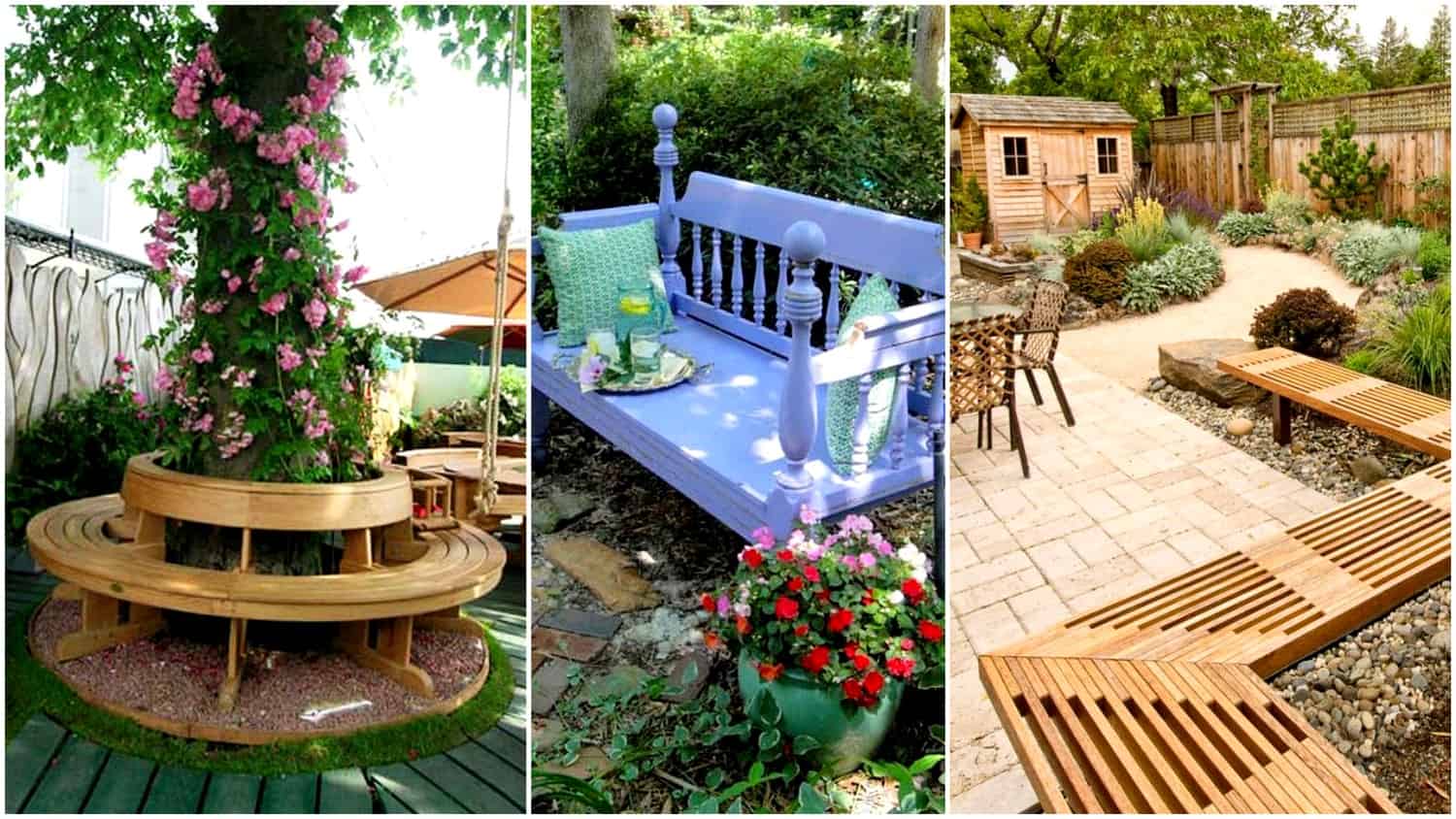 Spending time outdoors is a wonderful experience that all people enjoy all year round no matter what's the weather like. The nature has soothing properties and makes us feel good about ourselves. A dose of fresh air and sun is beneficial for our health as well, and having a walk or just sitting outside is recommended.
Have you decorated your yard in such a way that you can enjoy the rays of sun just outside your home?
You don't have to do much, a bench or two would be just fine.
There are so many ways in which you can create your own bench using different types of materials.
What's the style of your backyard?
In this article I have collected an abundance of benches, and I believe that you would be able to find the one that will match the existing decor beautifully. Check out the Attractive Bench Designs That Will Make You Enjoy Your Garden Landscape More and pick your favorite; please take note that you may be having a hard time picking just one design cause all of the benches are just amazing!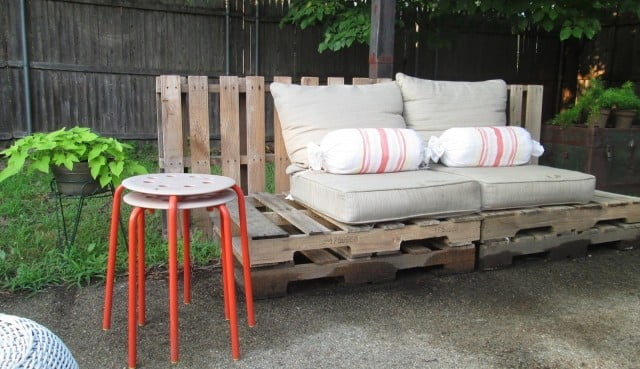 If you have two broken chairs at home and you are about to throw them away, stop and think for a while. What do you say about turning them into a wonderful bench that your family can use for relaxation in the yard? It's not a difficult DIY project and you would be able to do it quickly and easily!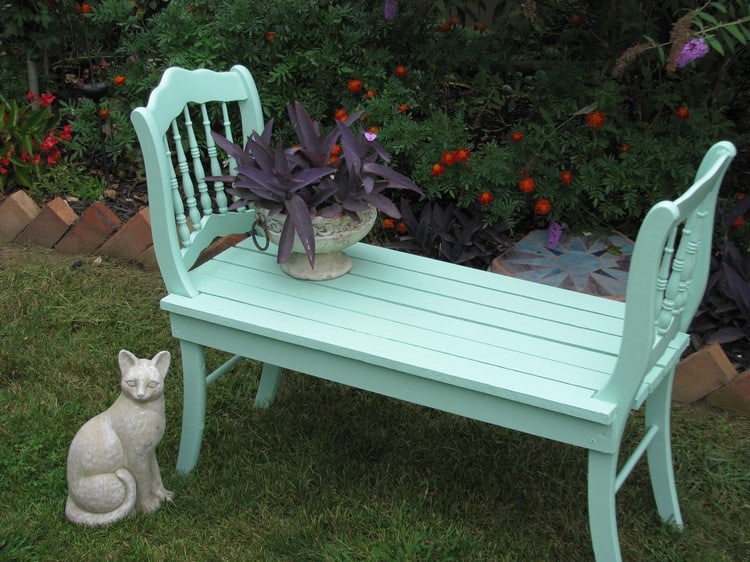 The swing bench will be your favorite spot in the garden, so take this design in consideration. It will make you feel at peace and relaxed, so you would just love to go outside and free your mind.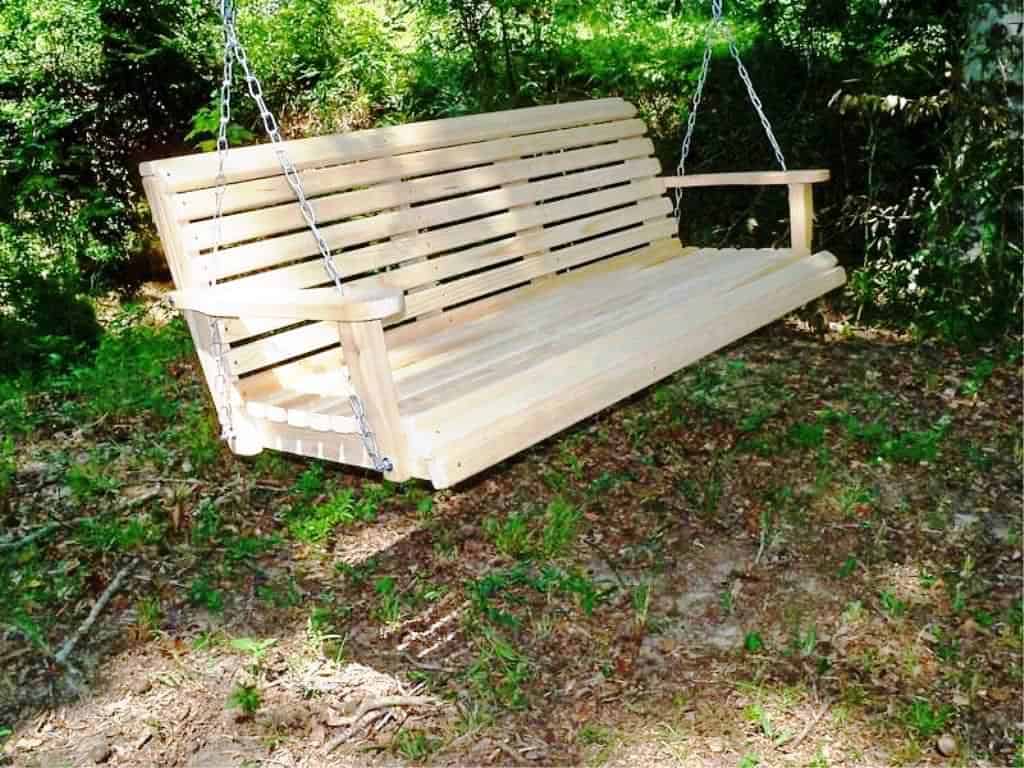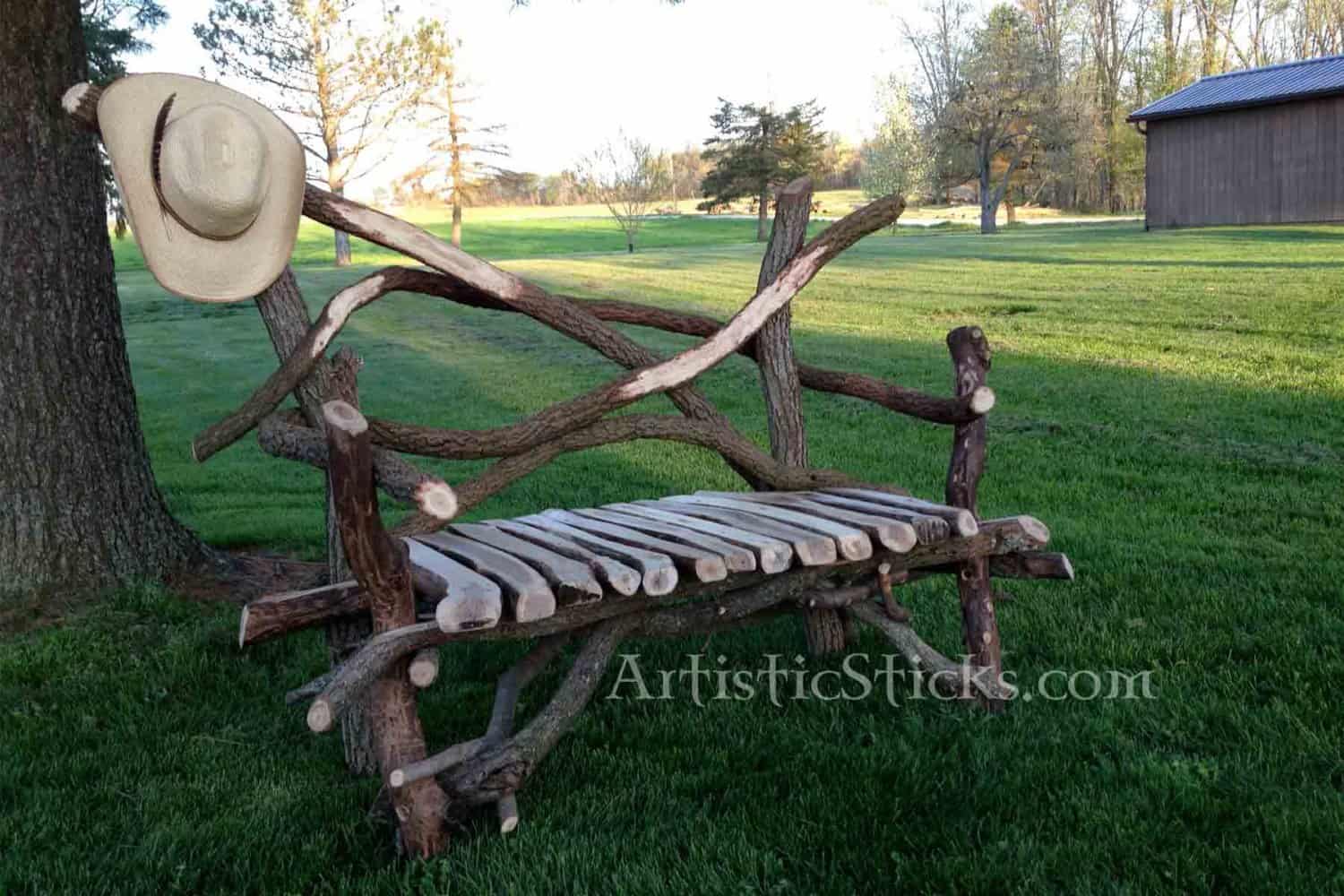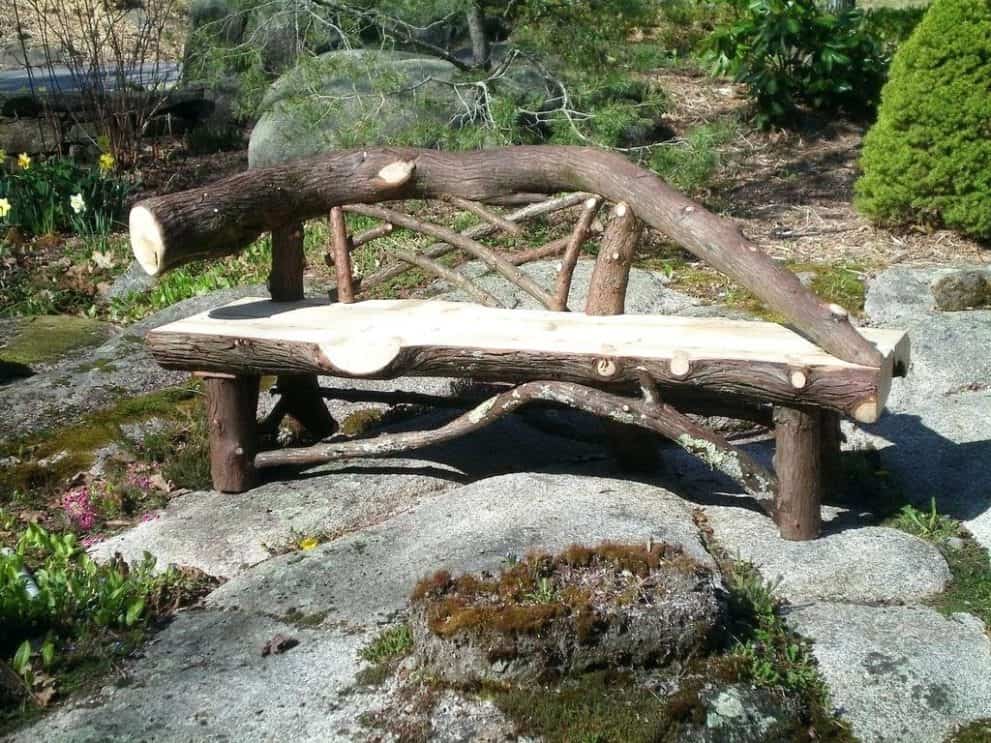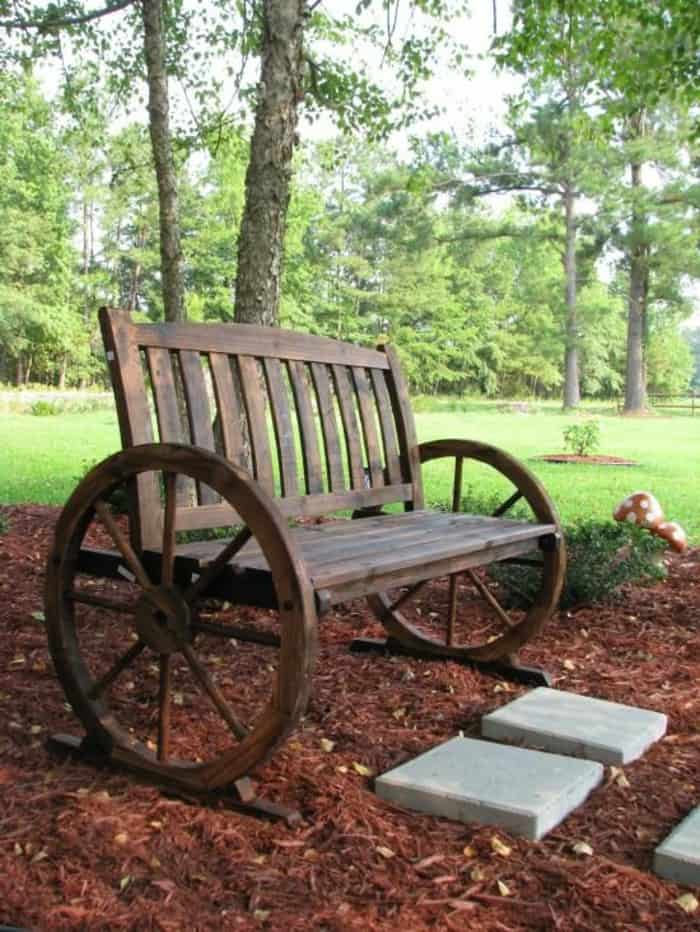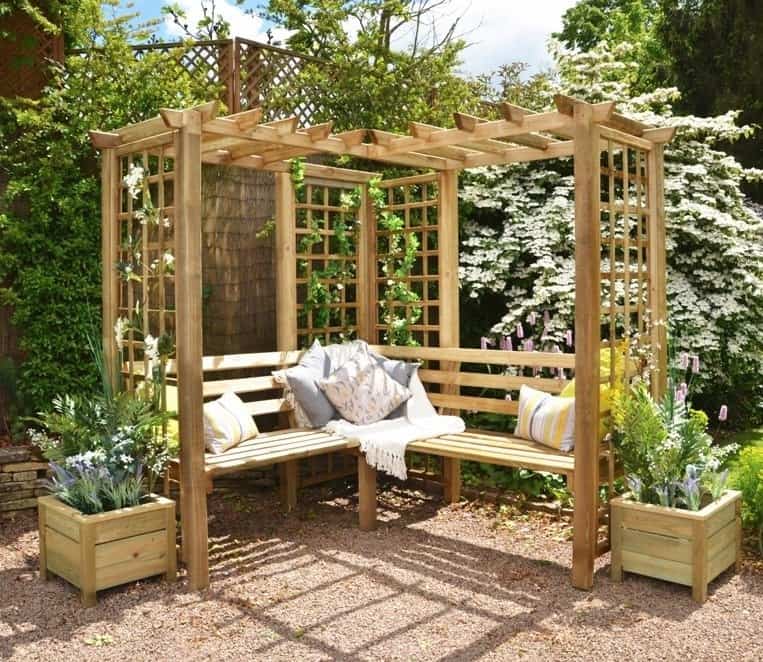 The combination of wood and stone is just perfect when it comes to decorating the yard. This bench has a unique design that everyone is going to love!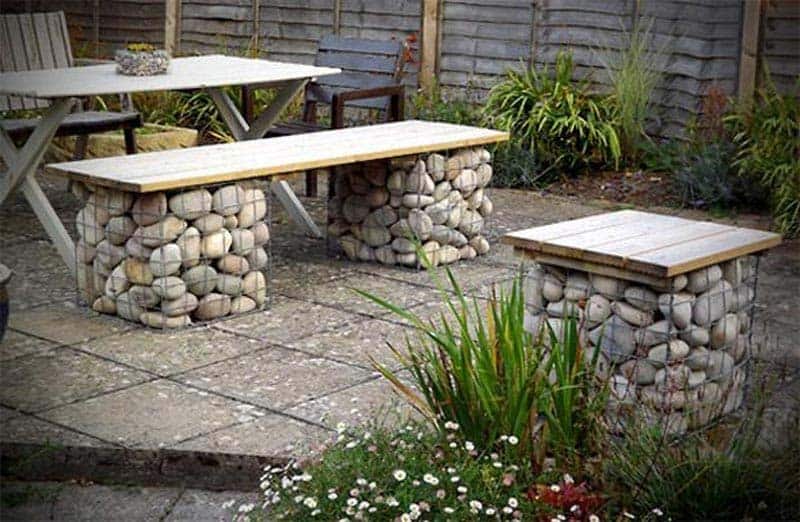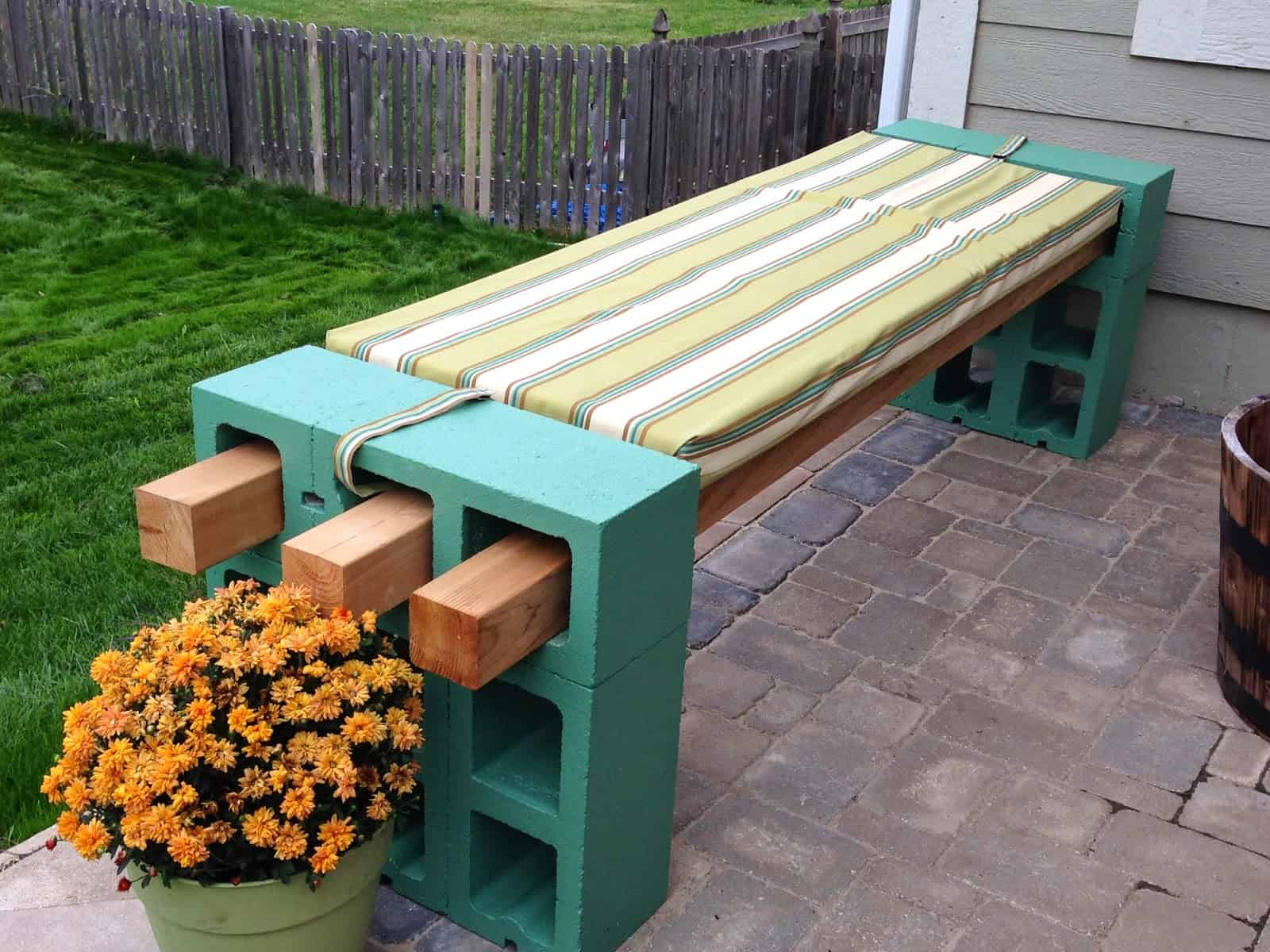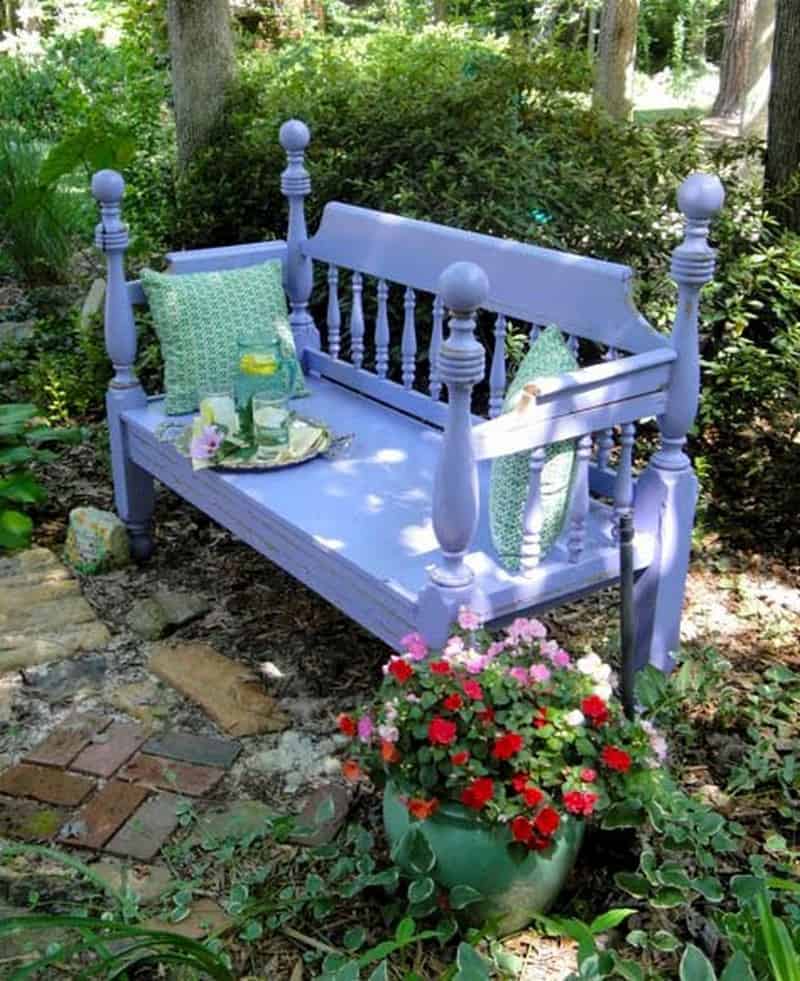 Paint your wooden bench in an eye-catching color and see how it adds a dose of charm in your backyard area. Decorate it with pillows and make it more comfy. You will definitely enjoy reading your favorite book here!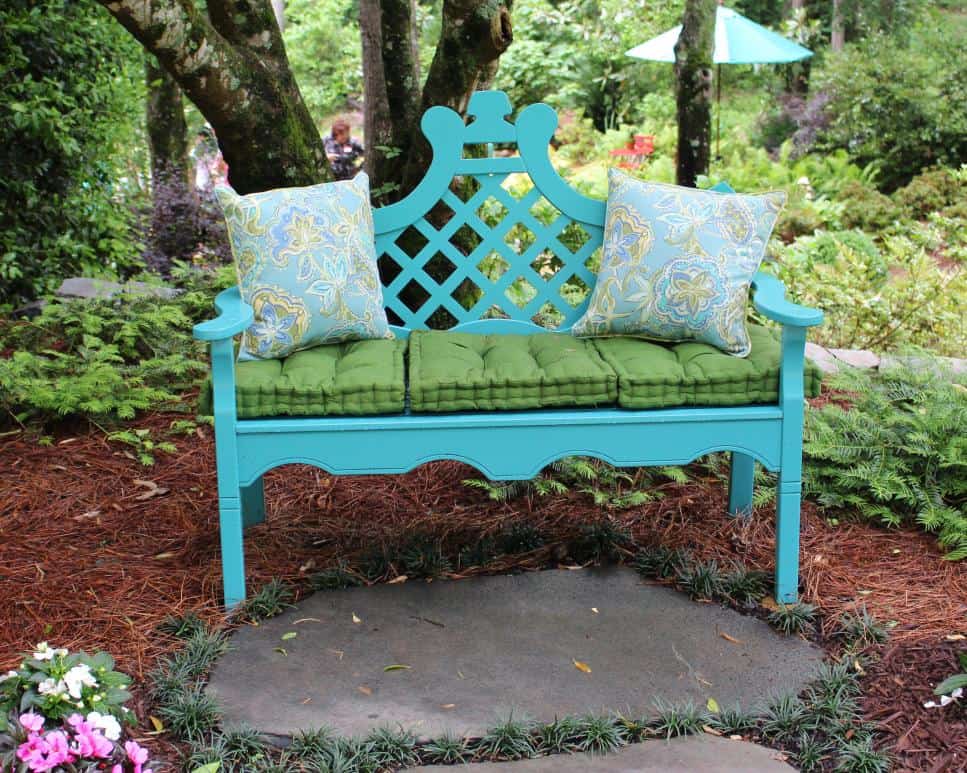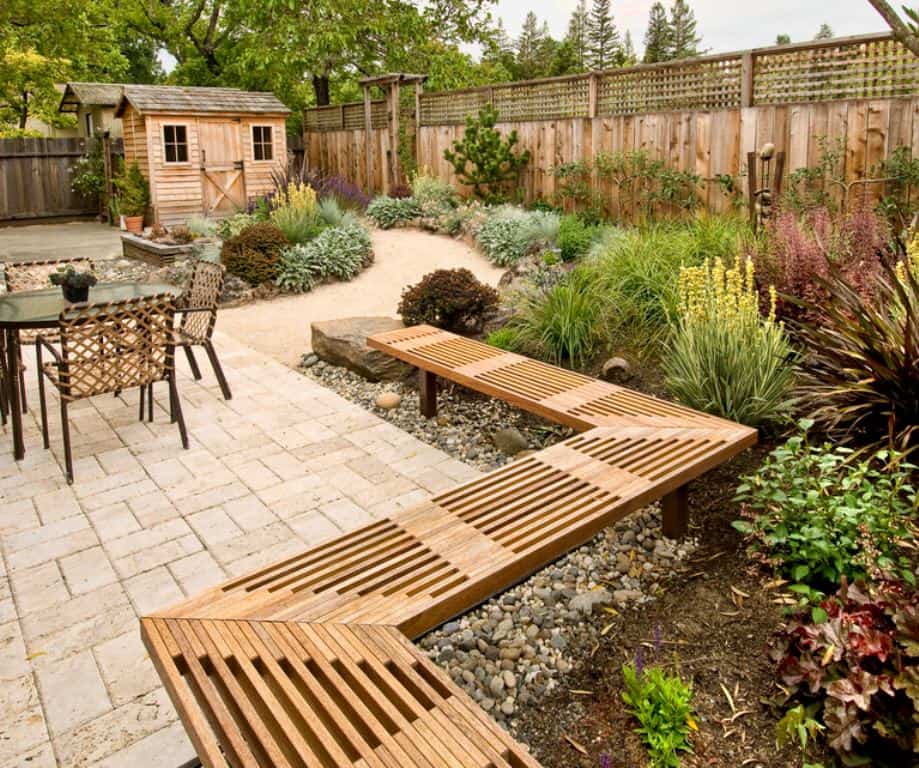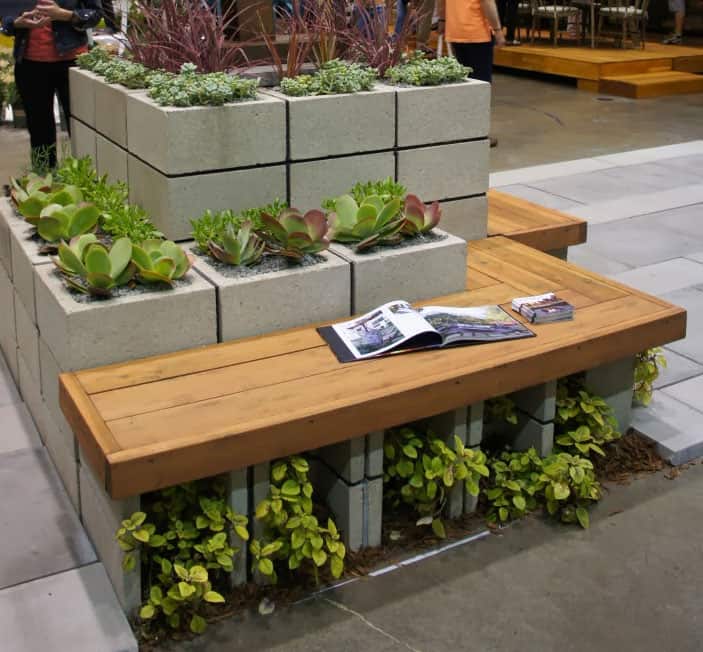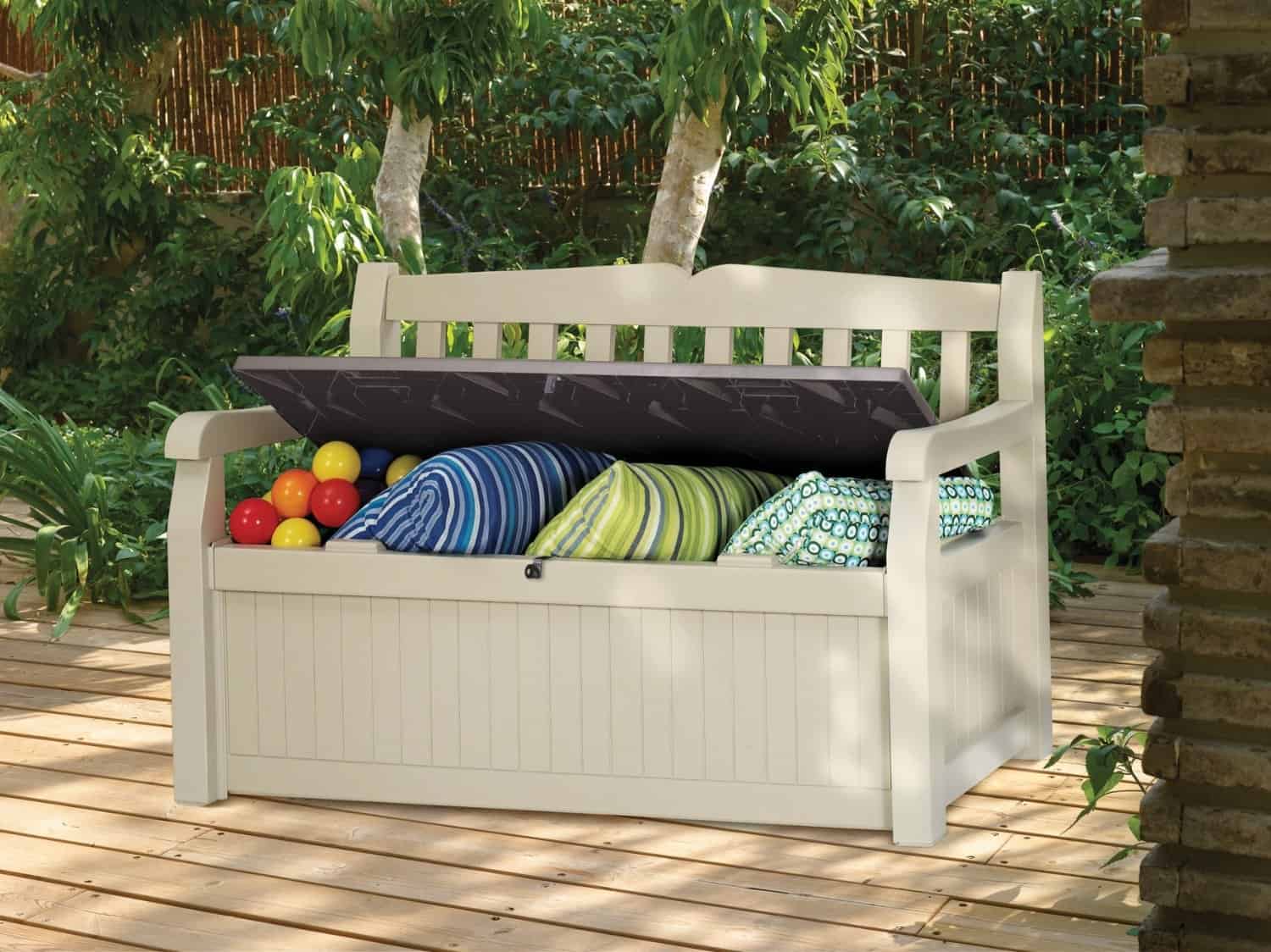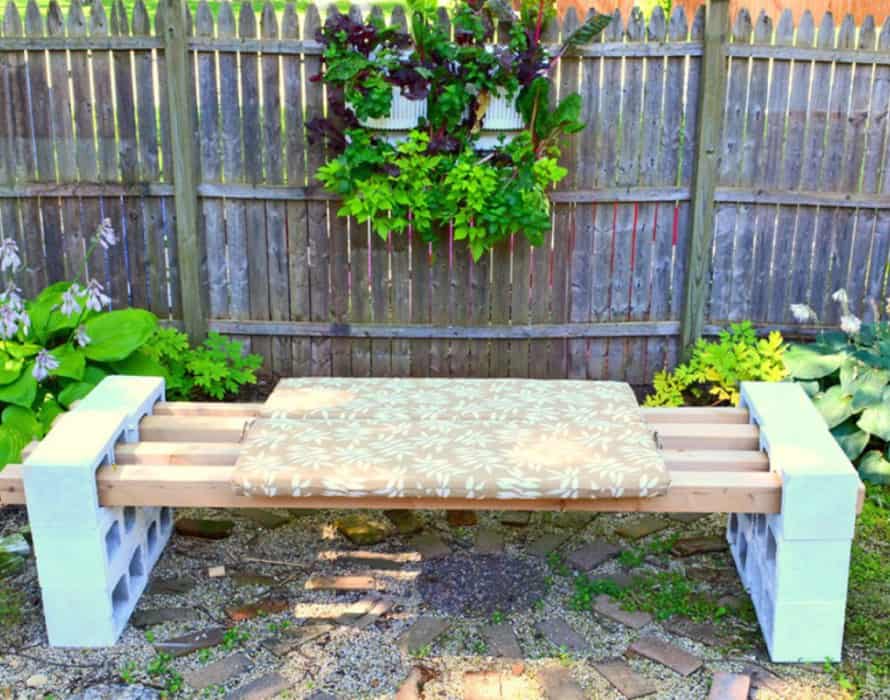 How would you like to have a cement bench in your yard? This is a durable design that will last for lots of years, and you just have to add some pillows to make it more enjoyable and comfier.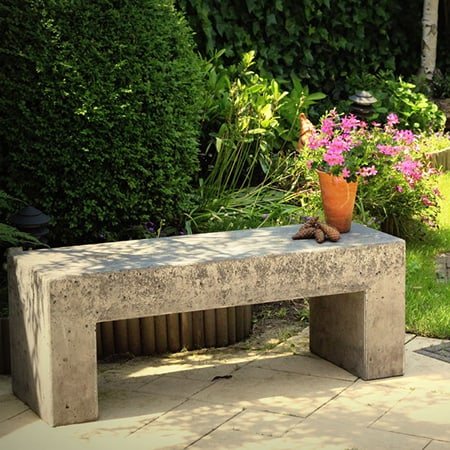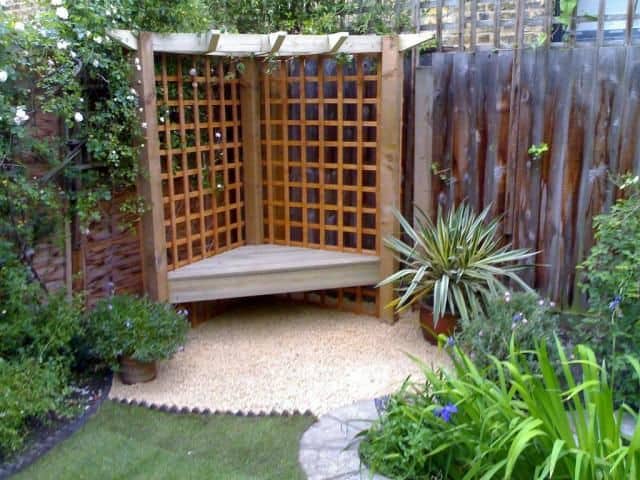 You should always consider placing your bench around a tree. You will have shade during the hot months which is a smart way to go!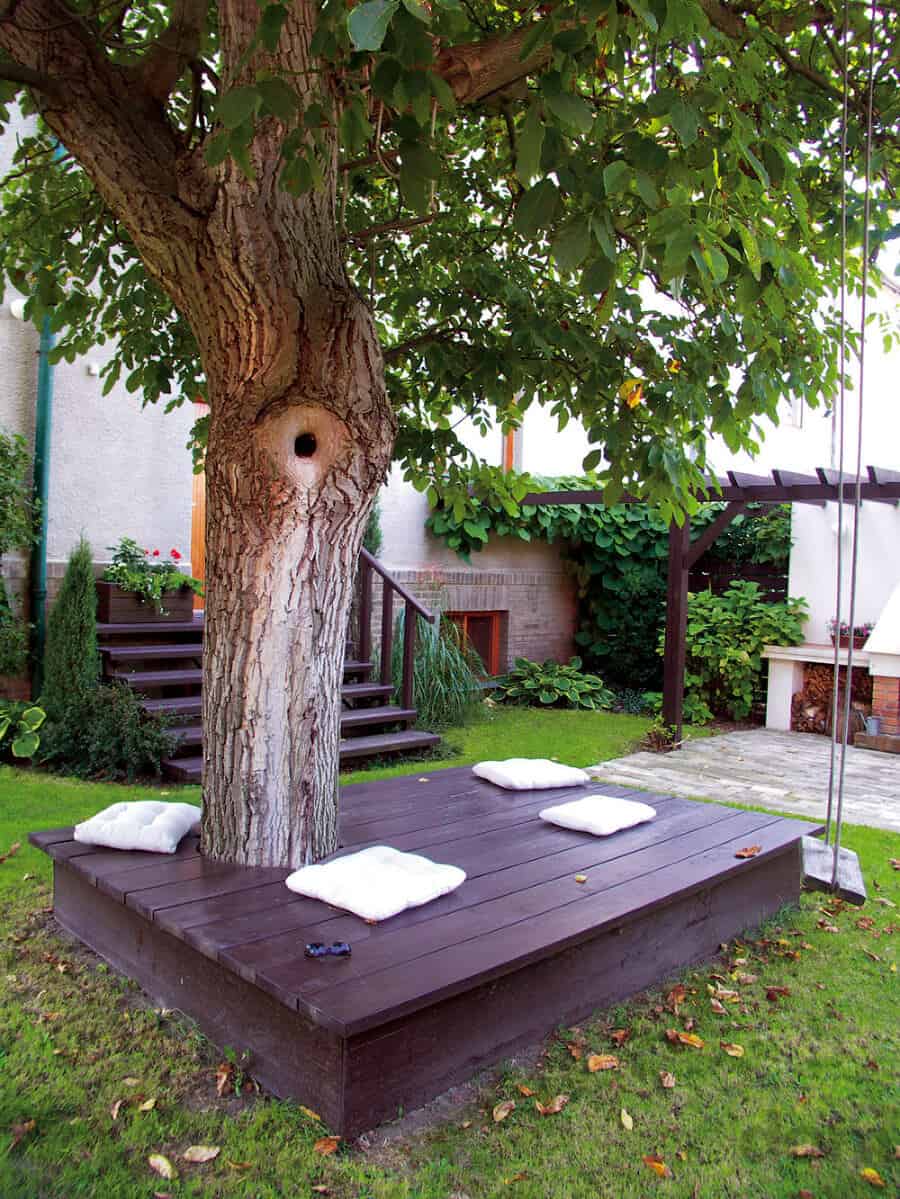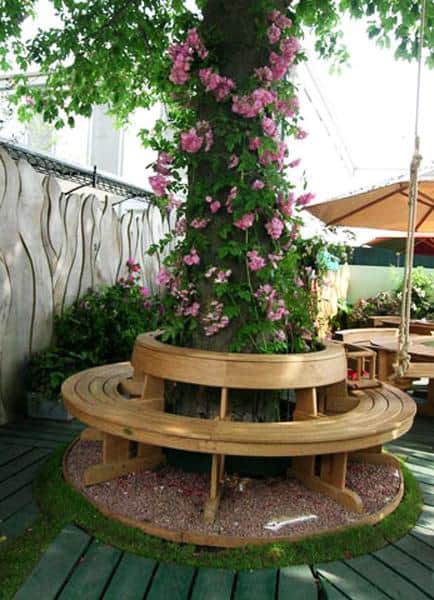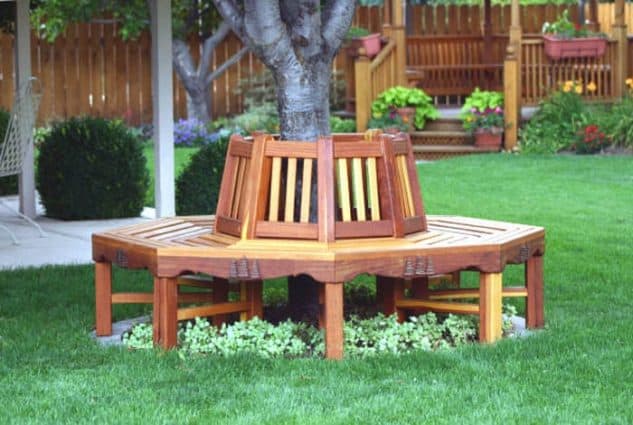 What do you think about this attractive bench designs? We would love to hear from you in the comment section below !