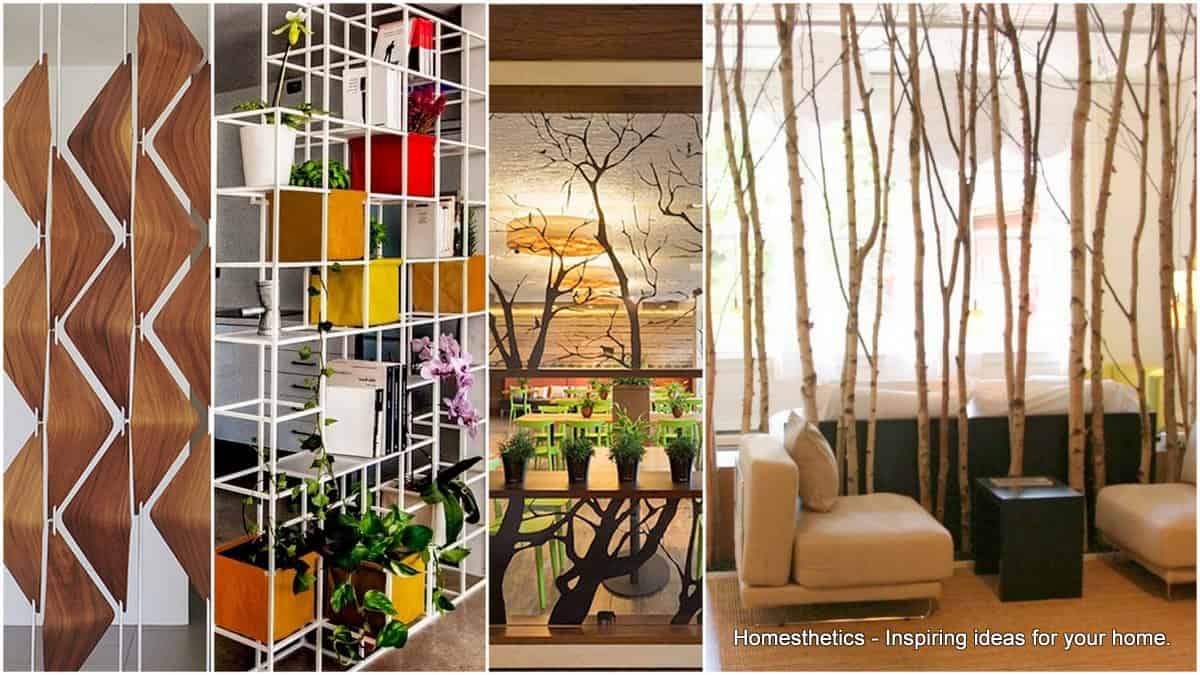 If you are living in an open-floor plan, then you will be interested in this article a lot since I'm going to show you some excellent ways to define the areas and divide your home. The Contemporary Room Dividers That Will Add Style To Your Home are truly amazing because they will add a unique statement in your home.
The room dividers come in so many different designs and styles, and it won't be hard for you at all to pick the one that will work the best for your space.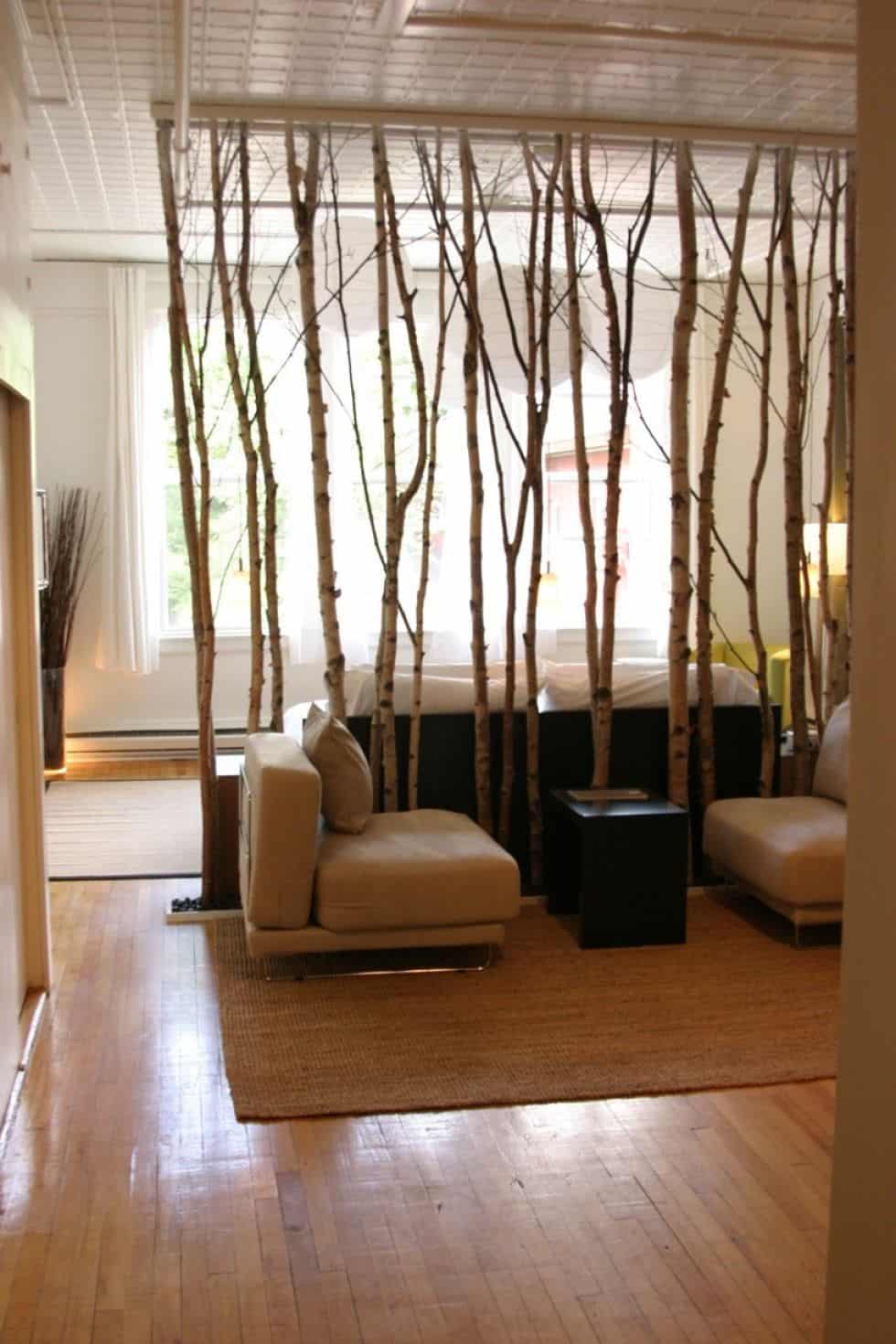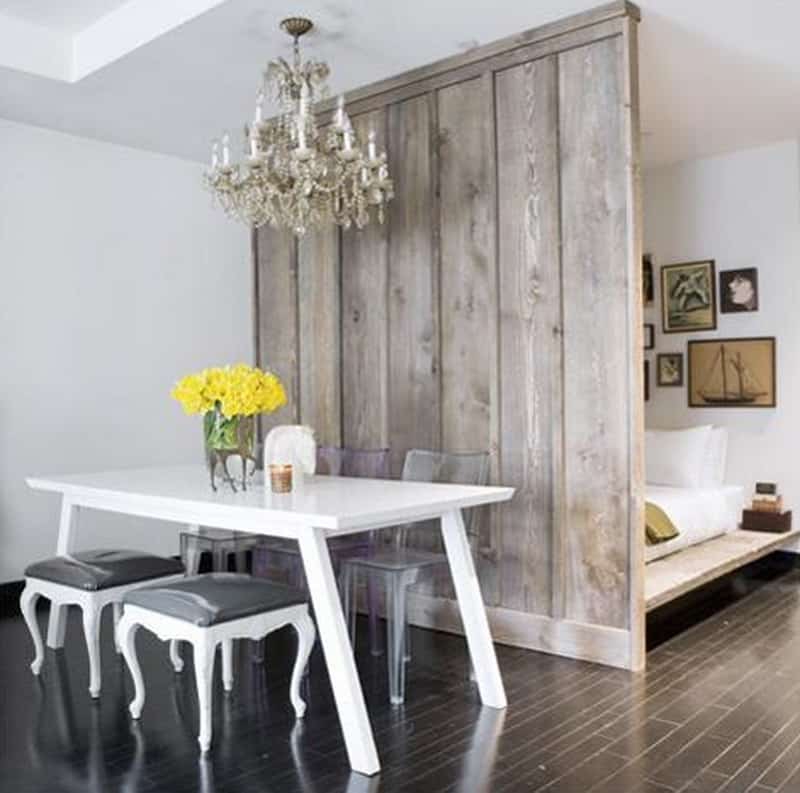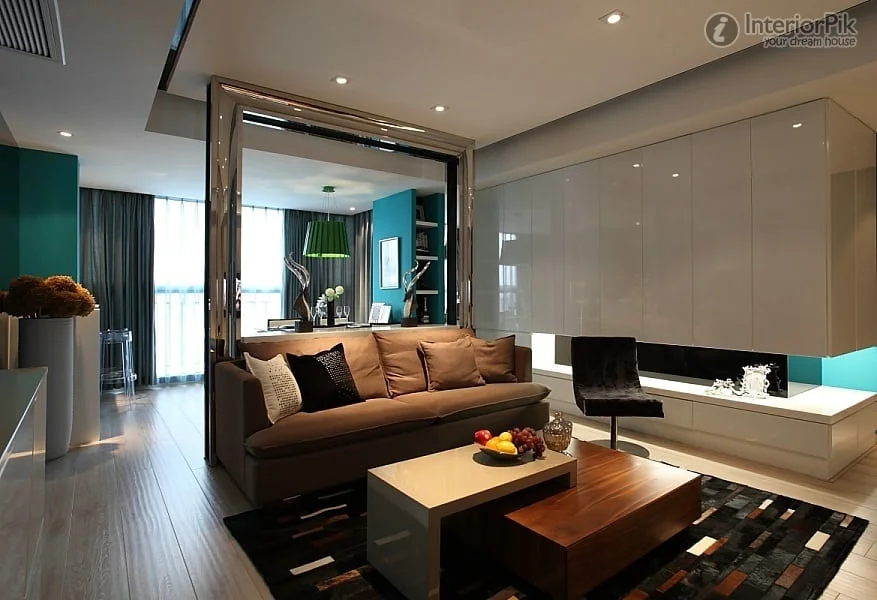 The bamboo room divider is great for you if you are looking for eco-friendly materials. We have to admit that it makes the home look just marvelous.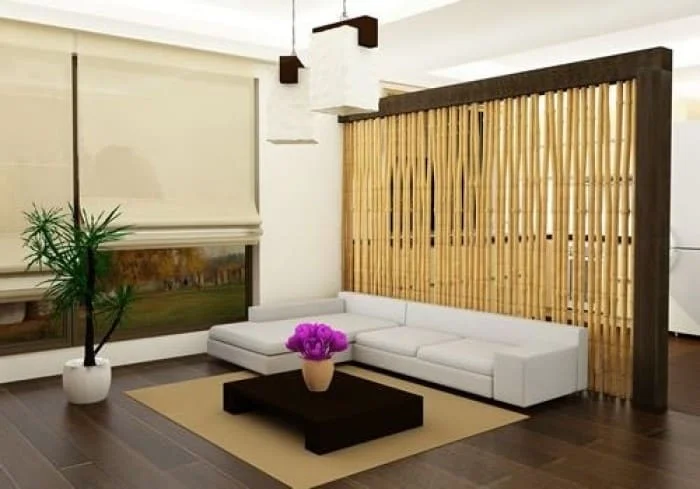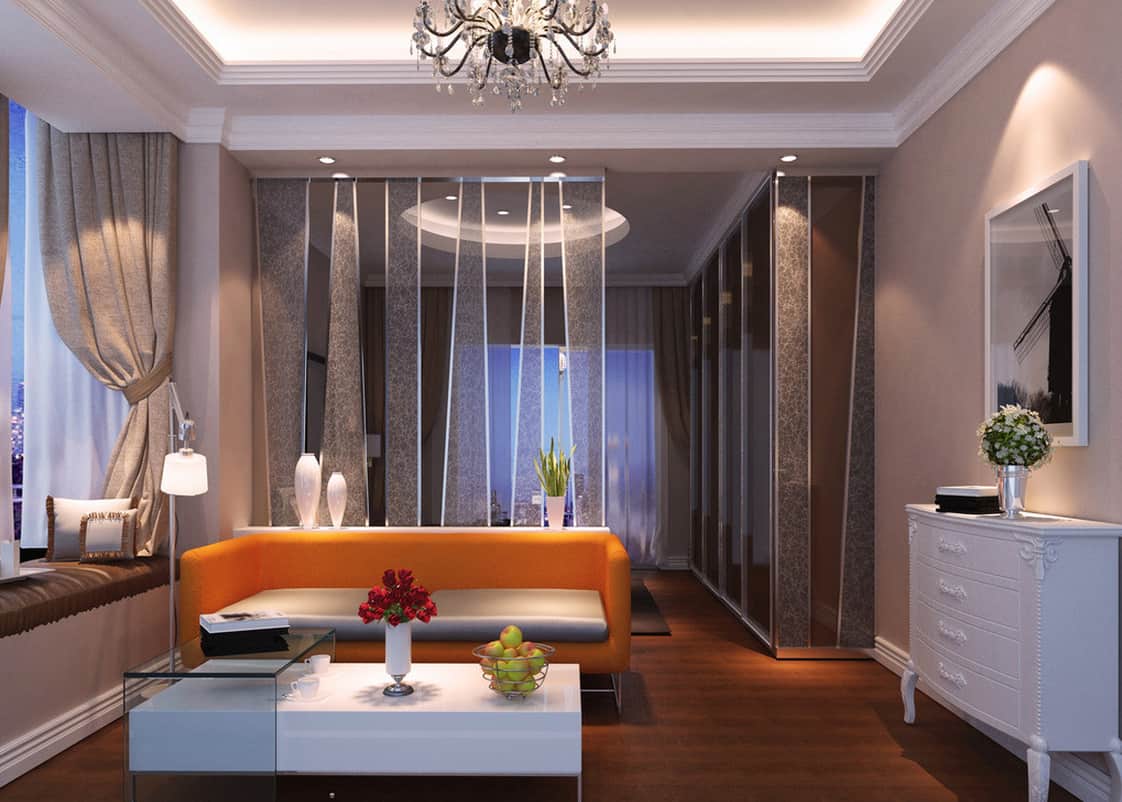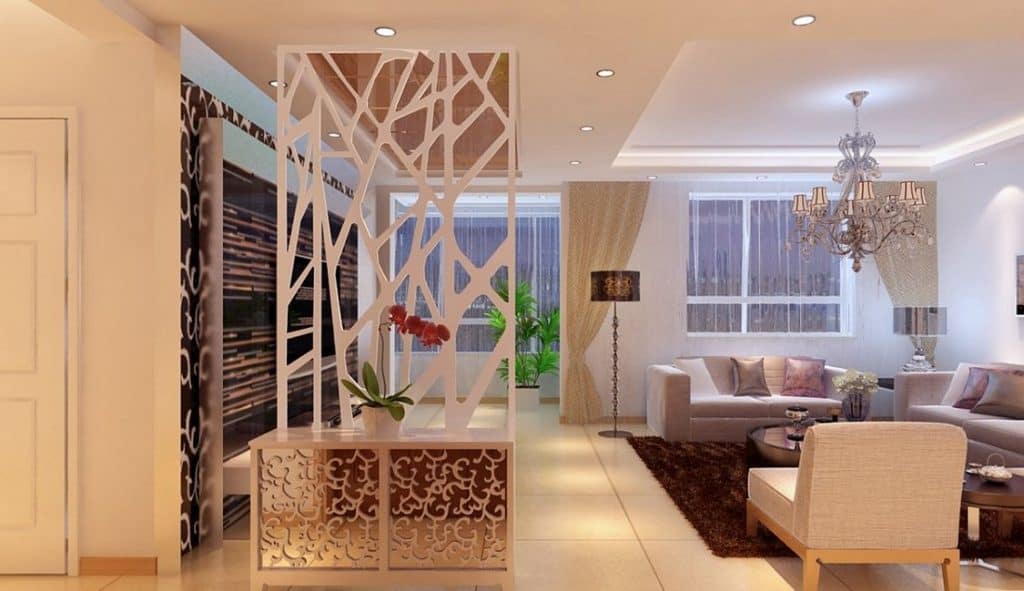 Instead of building a real wall in your spacious area, the room dividers are an inexpensive and smart way to define the functional areas in your home, and not make it look tiny at the same time.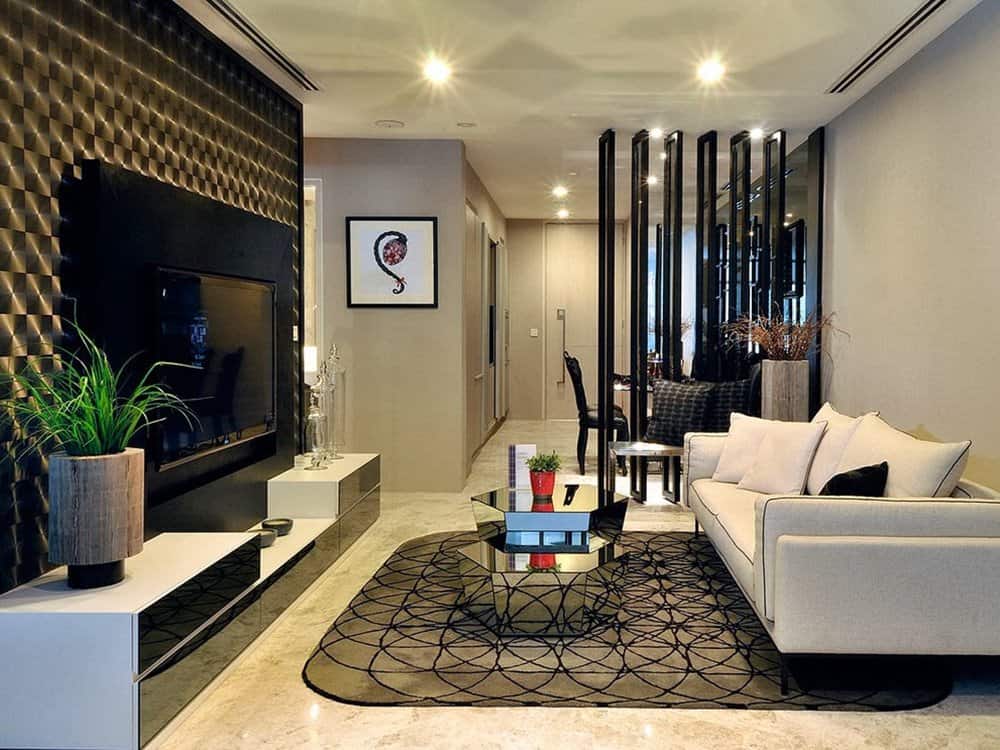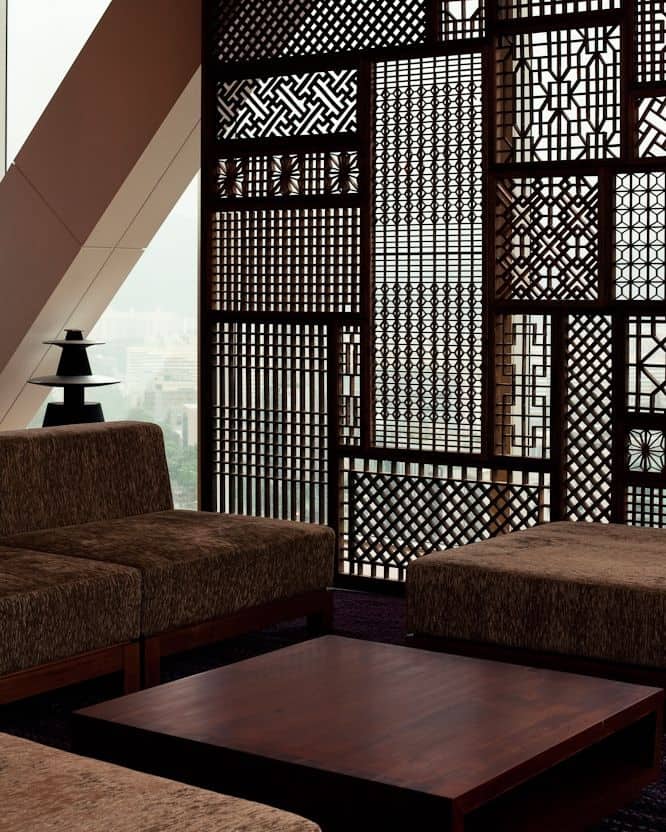 The room dividers will help you enhance the look of your home, so this is a great way to add beautiful and eye-catching accents in your living area.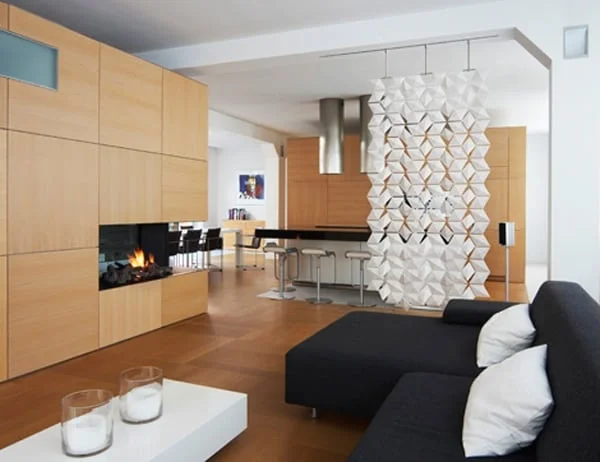 Some of the room dividers can be purely aesthetically pleasant to the eye, while others can be really functional and practical. Look at the design below which holds a fireplace and lots of shelves at the same time. Isn't it just stunning?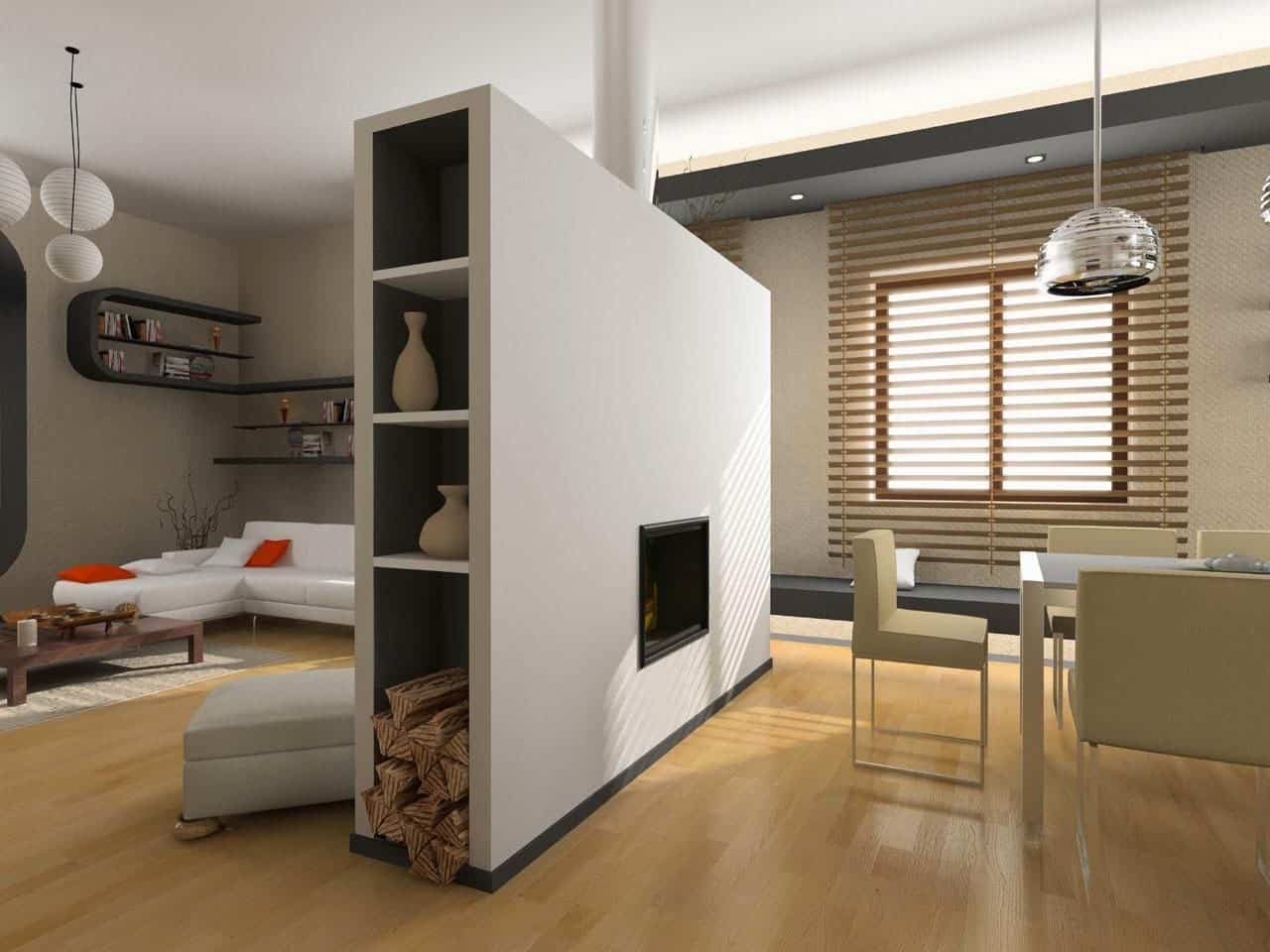 The investment that you will make for incorporating a room divider into your home is small compared to the difference it will make in its look. It will not only make it look more comfortable and cozy, but it will also make a fashion statement and will elevate the style of your home.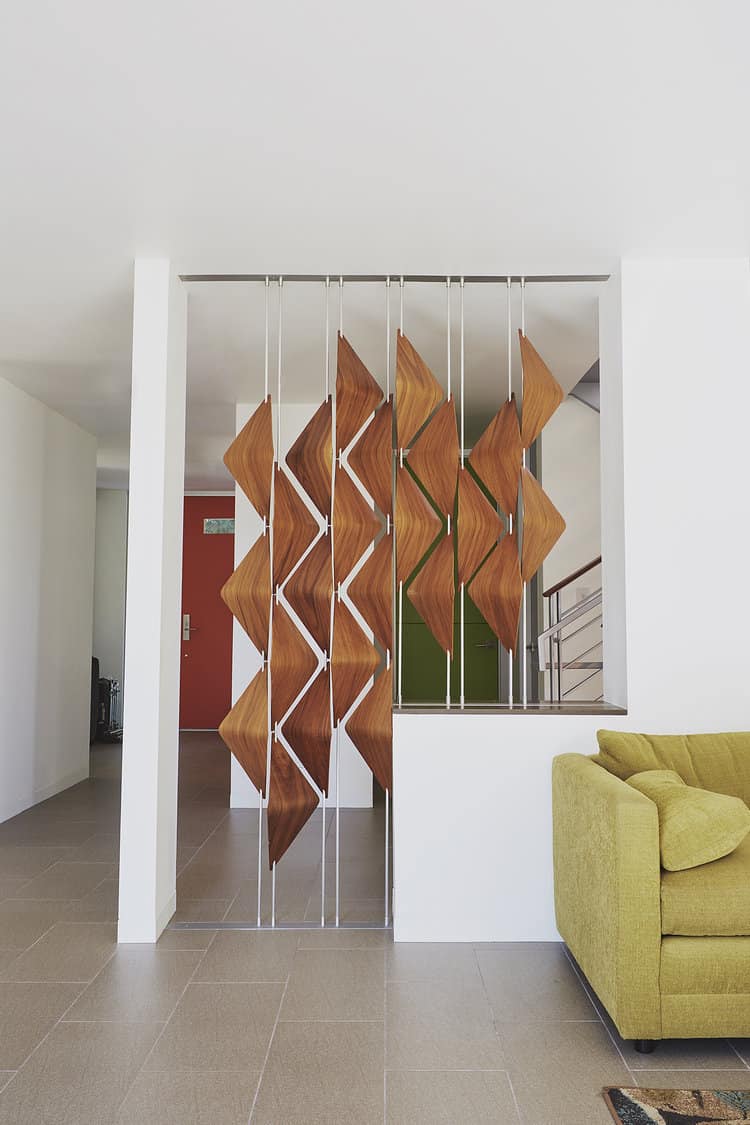 What do you say about using wood for your room divider? The wood is a natural material that adds warmth to your living space and gives it a special charm.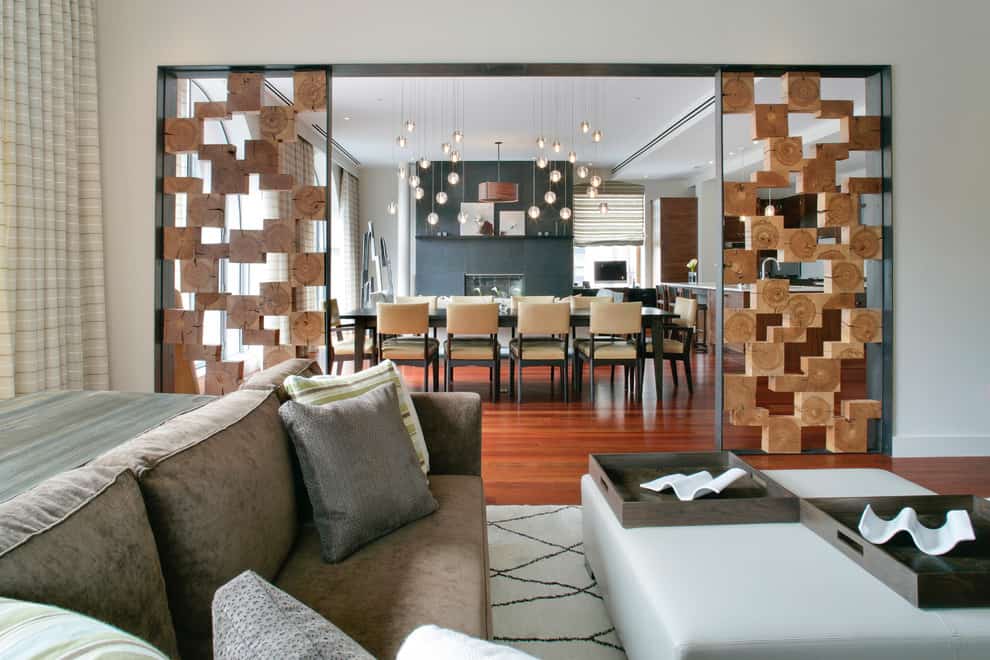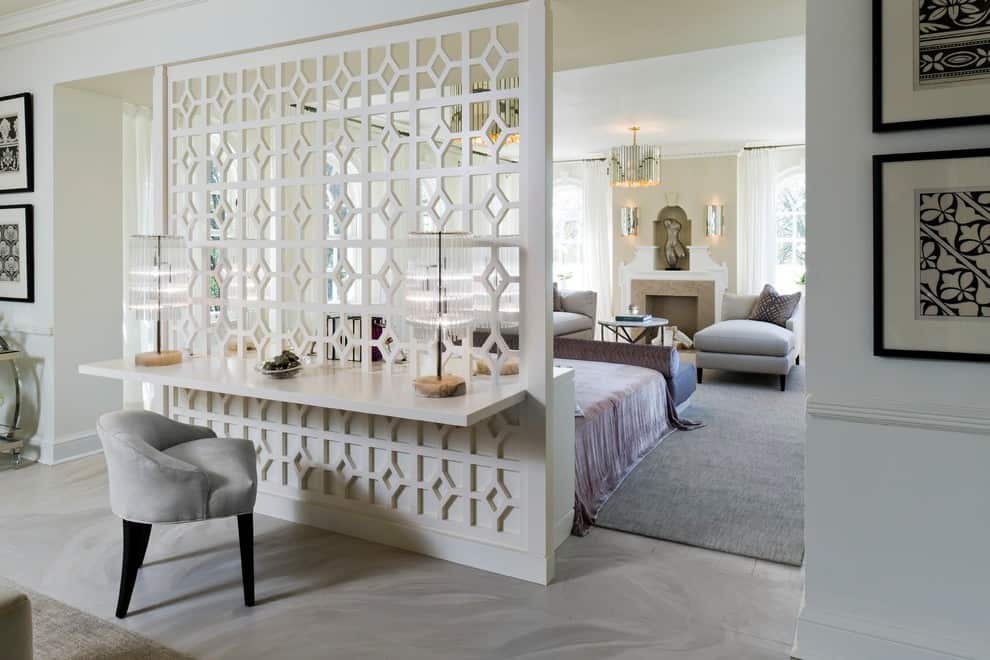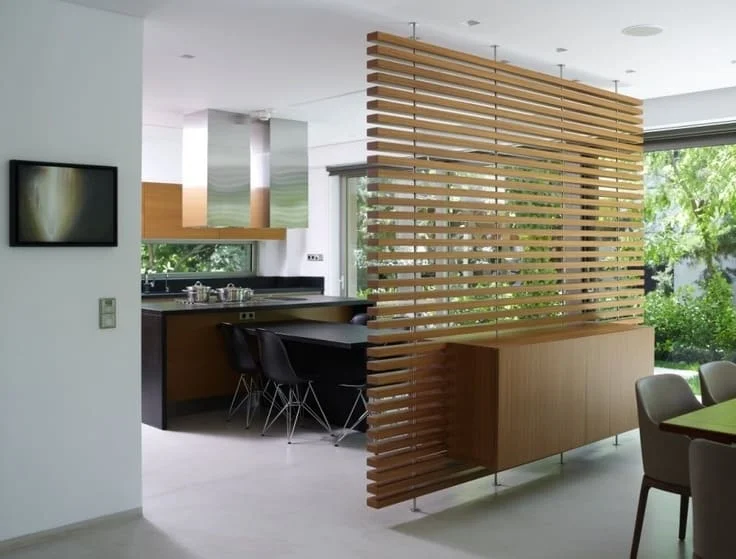 PVC dividers are a hot thing nowadays, and lots of people decide to add them in their homes. You can get super unique and unusual shapes, which will make your home distinctive and different from the rest of the homes.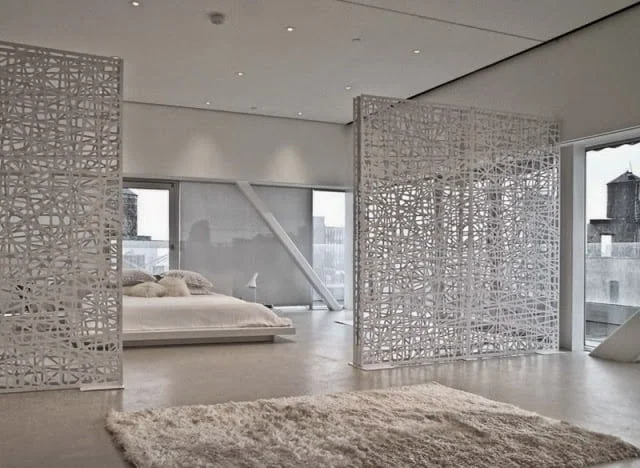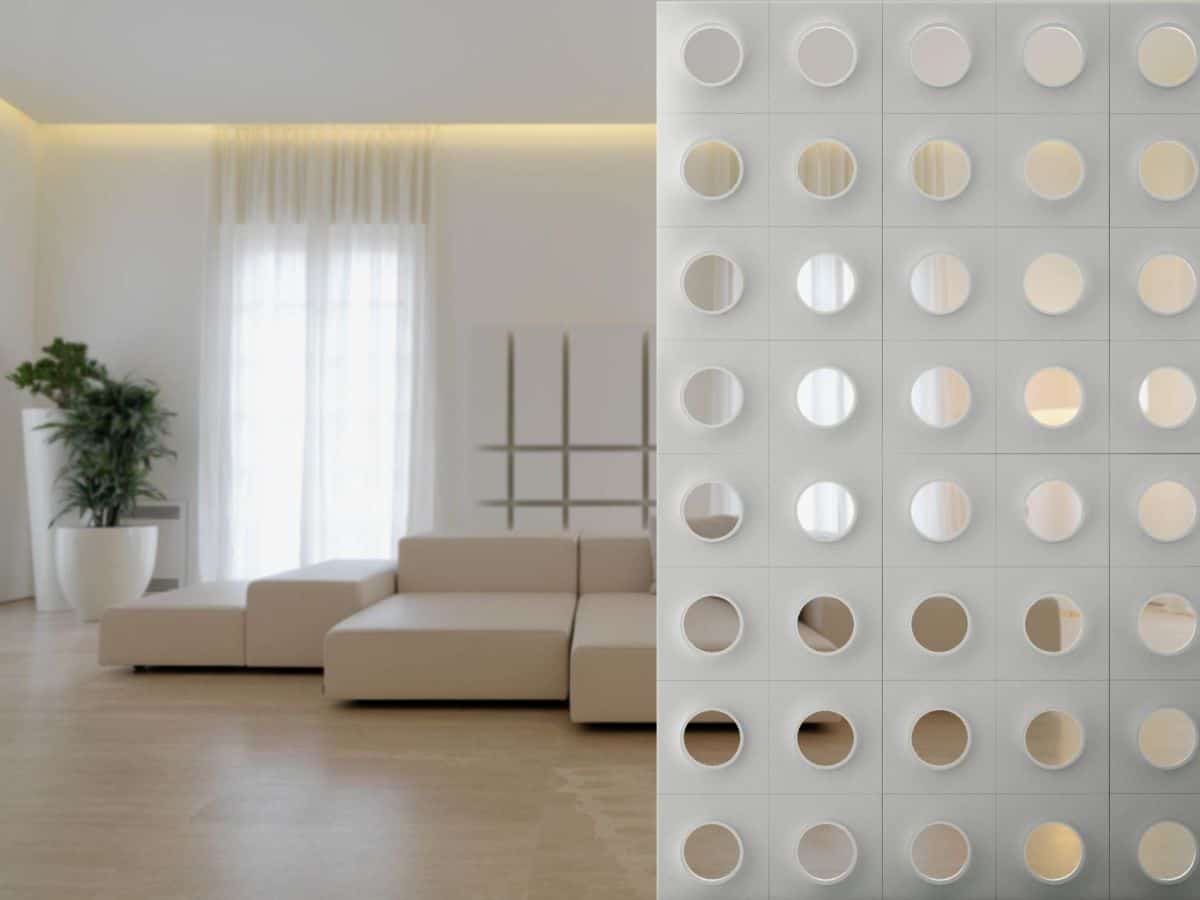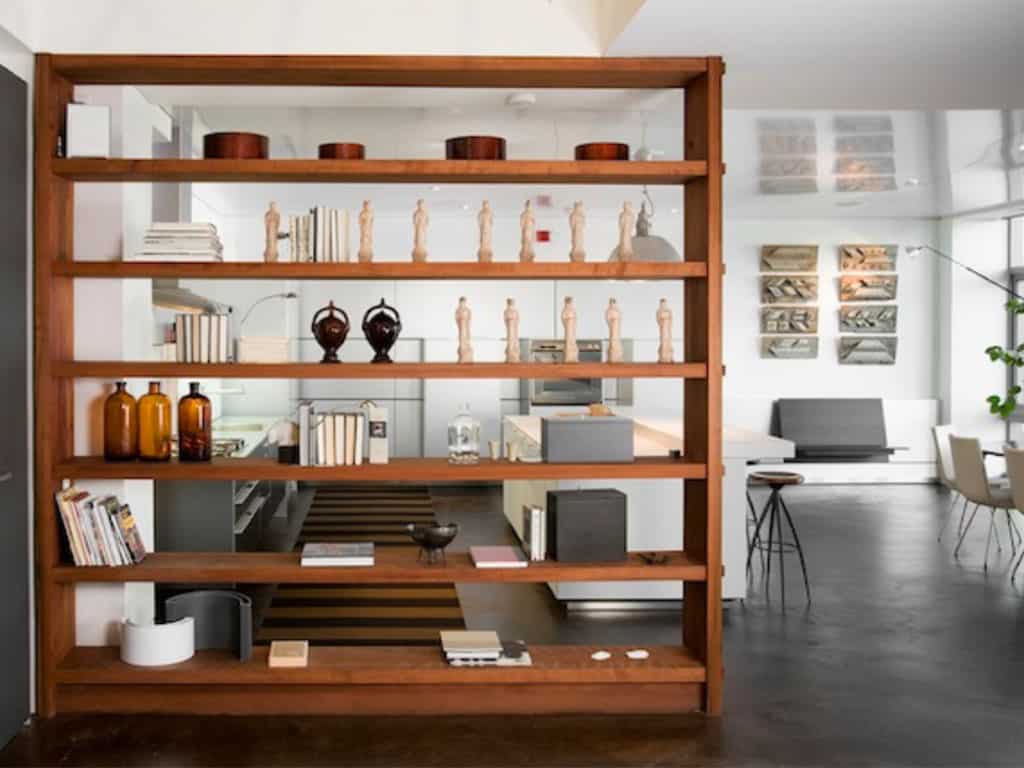 If you don't have enough space for lots of flowers and plants inside your home, here's an idea that you will look forward to recreate. This room divider that will hold your flower pots in an outstanding fashion will separate the dining room from the living room with ease. How do you like it?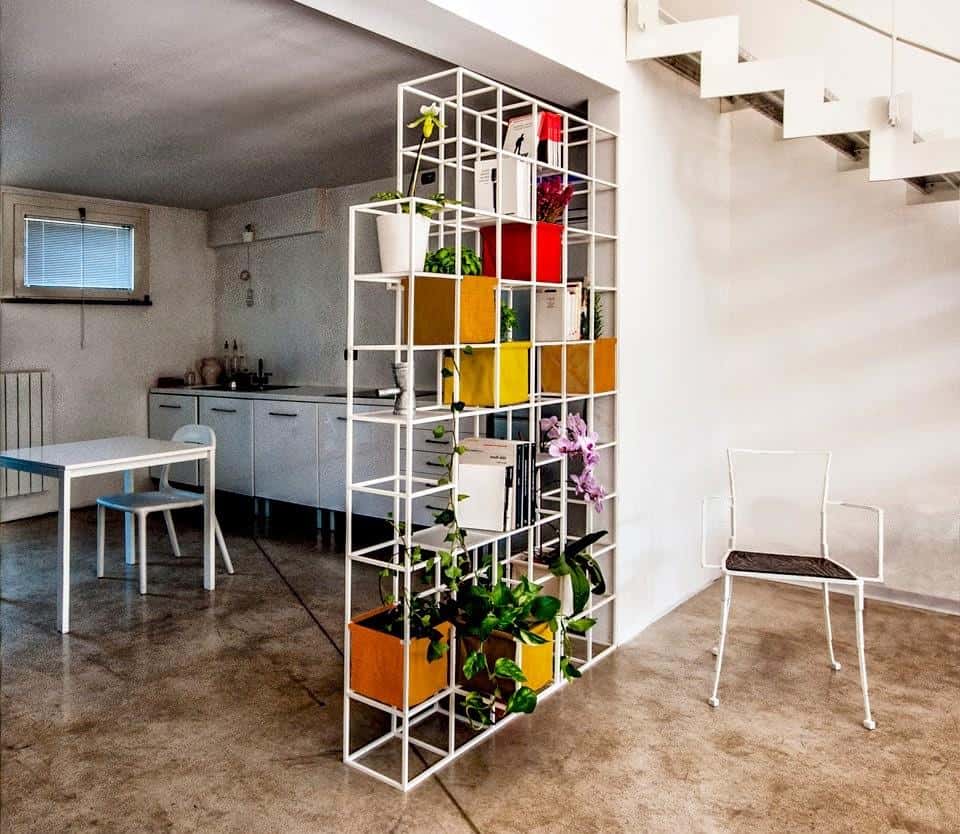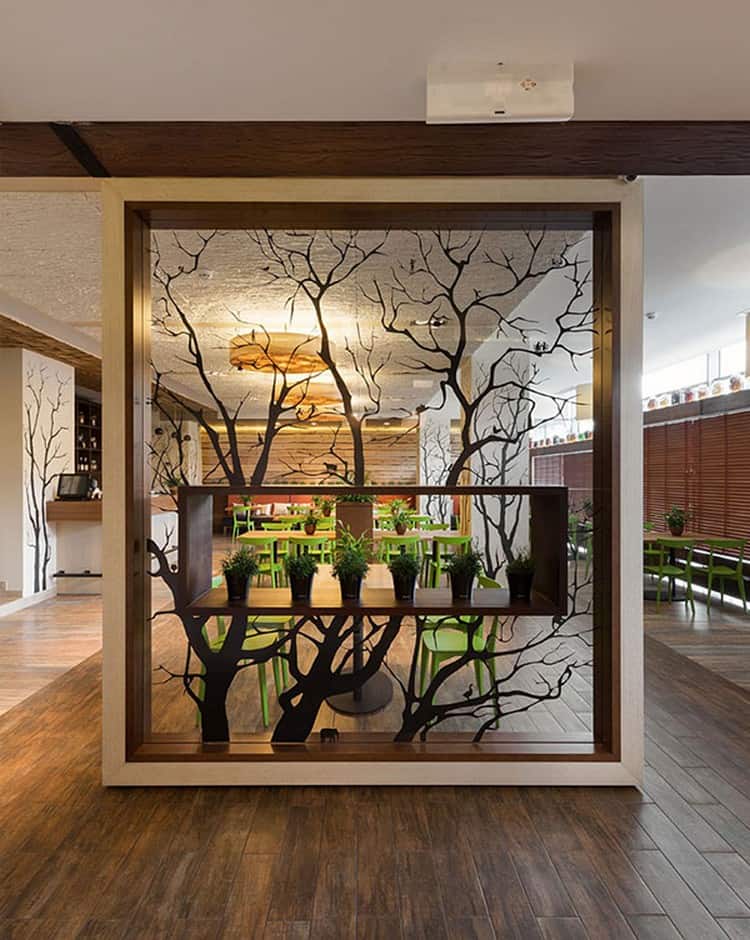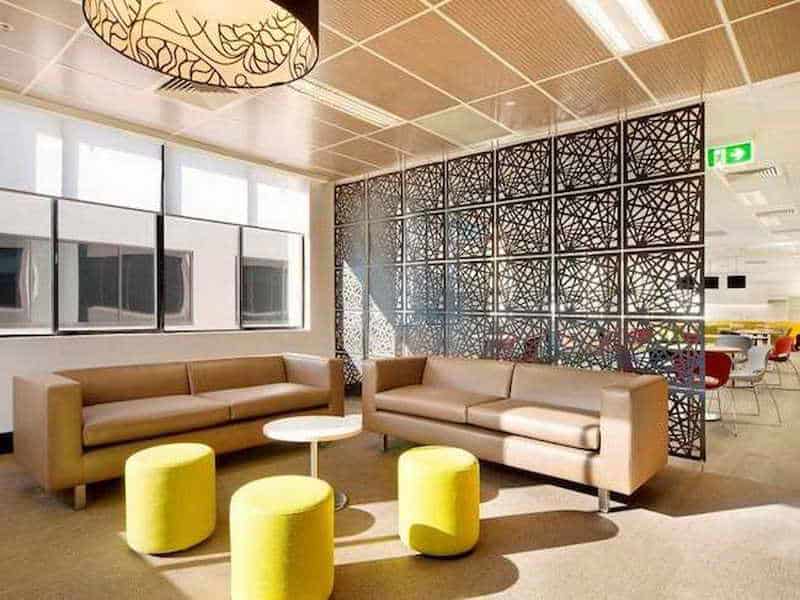 Source
Aren't these room dividers a contemporary way to define the areas in your home? Has some of the designs already caught your eye? I hope that you found your inspiration and that you are going to add one in your home really soon!