Painting something can be hard, dirty work, but, if done properly, it can do miracles, reviving any room, object or utensil. It gives them a new life and meaning. Refreshing your home by painting is a must in every home. Paint gathers dust and germs and need periodical cleaning as well, even though last generation paints claim to not retain dust. Spring is coming fast and, with it, spring cleaning should definitely occupy a place on your to do list. Choose colorful, fresh fun colors and tones and bring the light back into your home with some fun DIY painting crafts and ideas. Although hiring a professional painter is highly recommended, why not take matters into your own hands?  Something done by yourself has a deeper meaning than any designer interior scheme you could buy. The projects featured below cover a variety of painting projects and crafts from wall painting to cutlery paint dipping and furniture hand decorations. Use unusual fabrics and items to create unique textures and patterns for your paintings. Enjoy our collection of 49 DIY Painting Crafts And Ideas.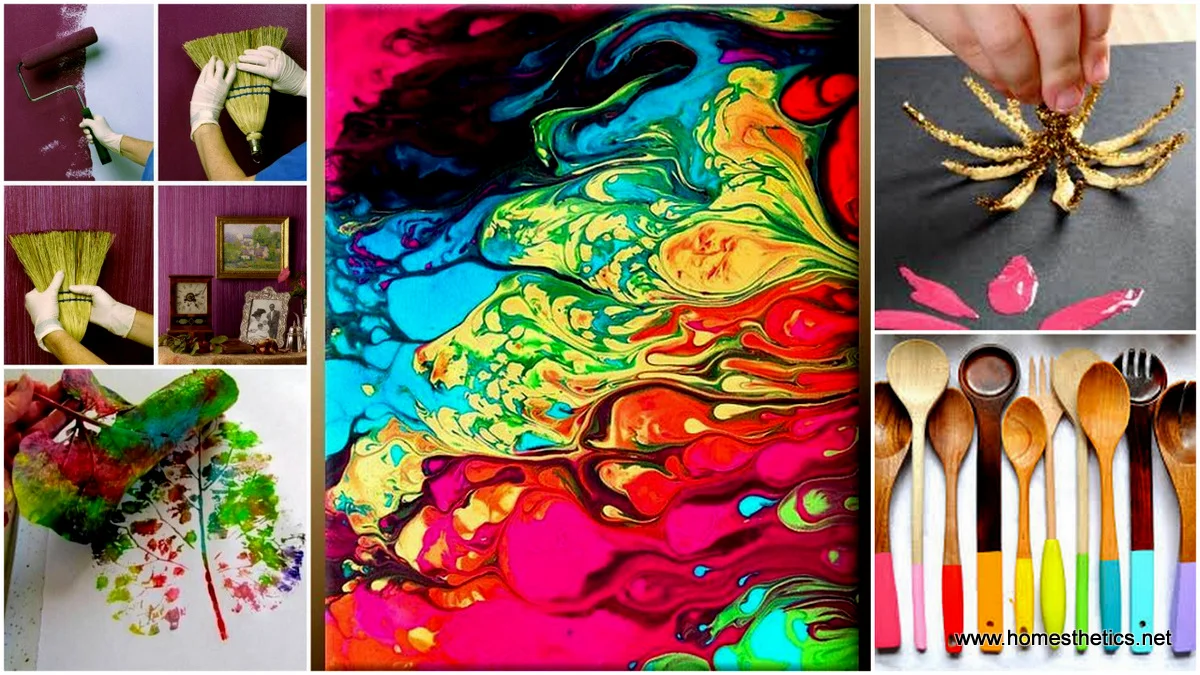 Read next: Top 31 Amazing DIY Paintings For Your Blank Walls
DIY Painting Crafts And Ideas
1.Painting walls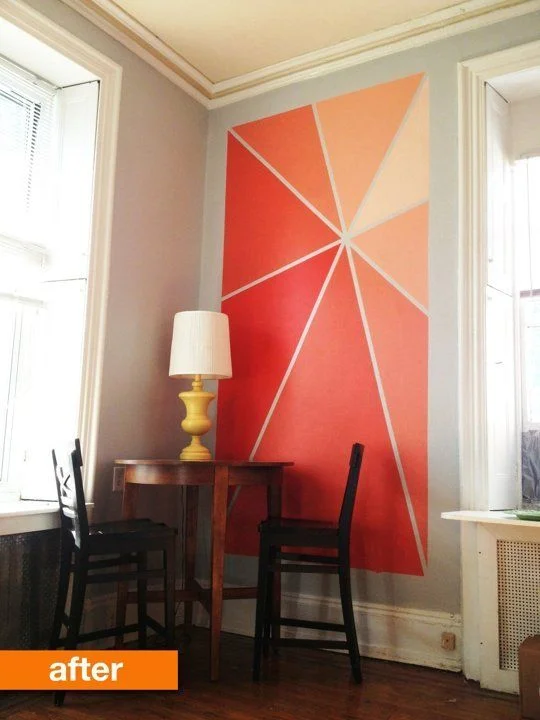 2. Decorating vases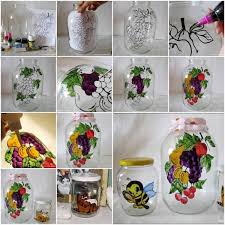 3. Use leaves for art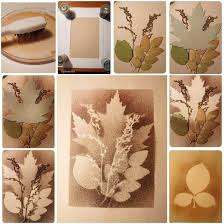 4. Create special candle holders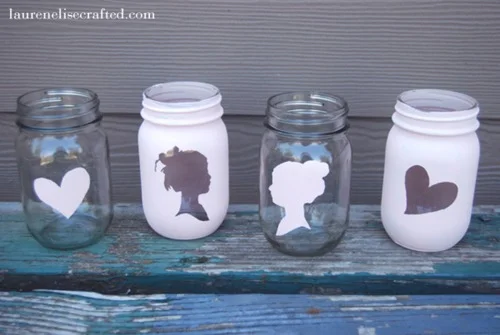 5.Give texture using cloth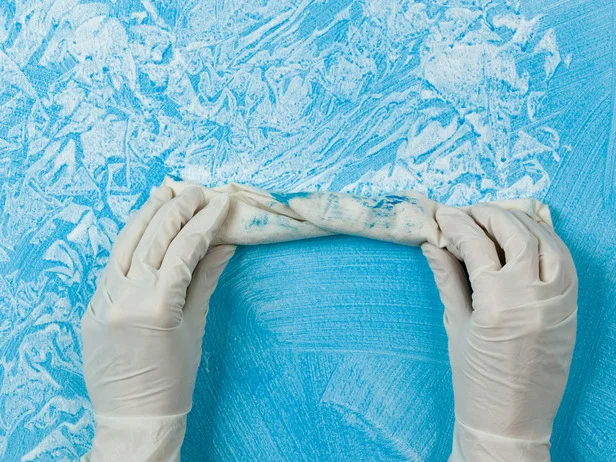 6. Creyon paint your bag

7.A splash of colors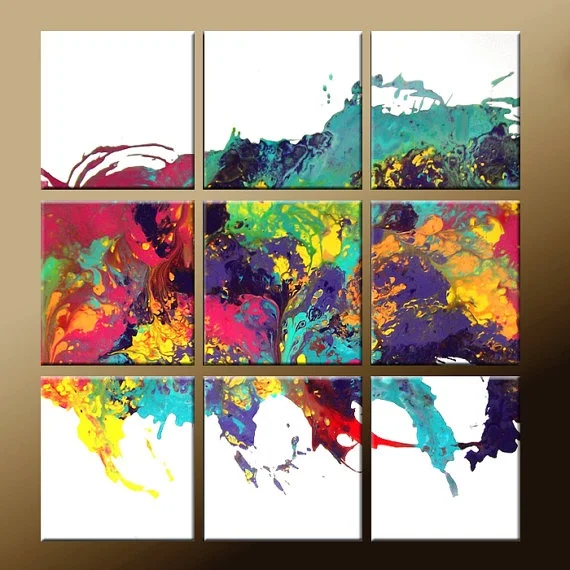 8.DIY agate watercolor art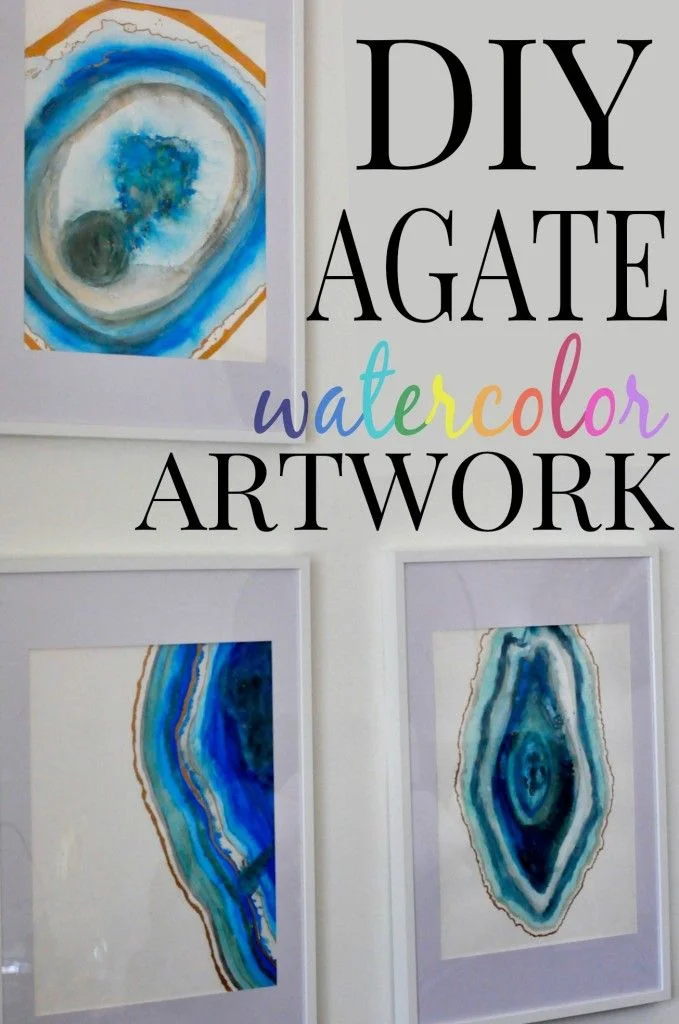 9. Circle a painting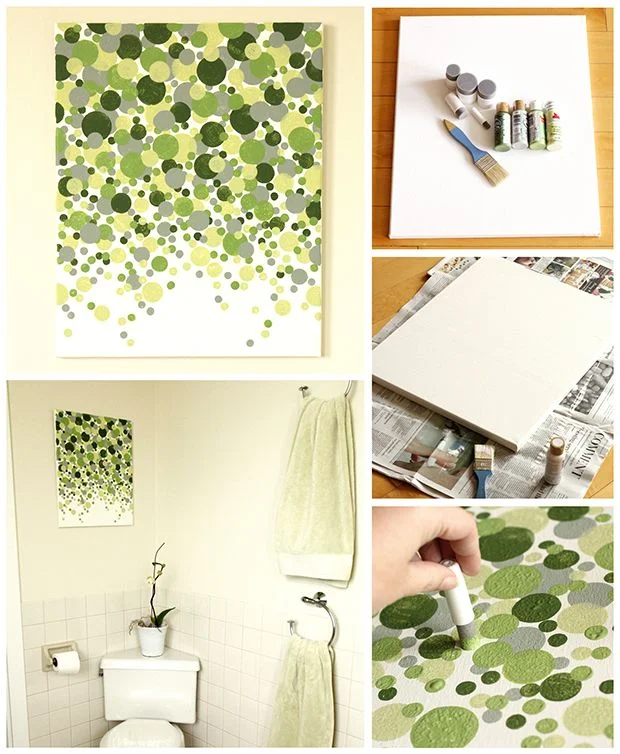 10.Be romantic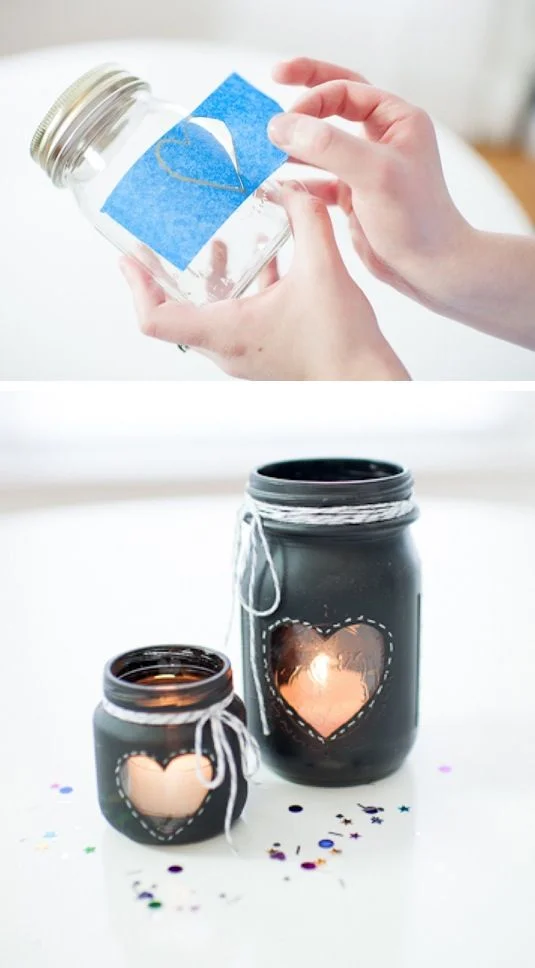 11.Paint the world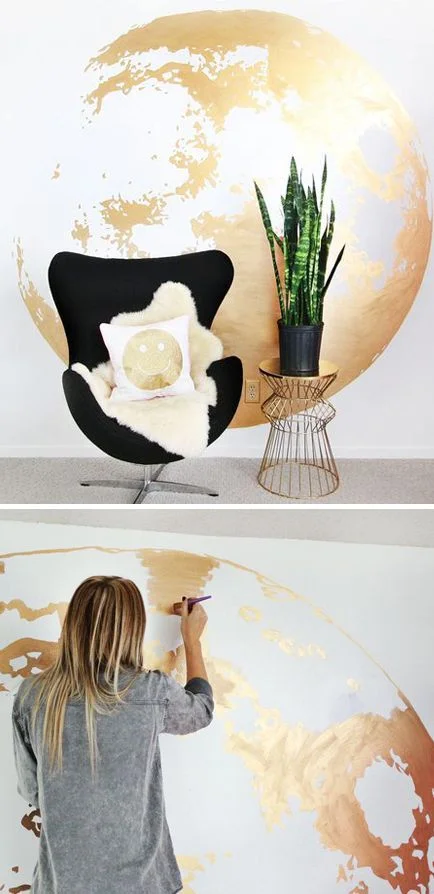 12.Fun paw painting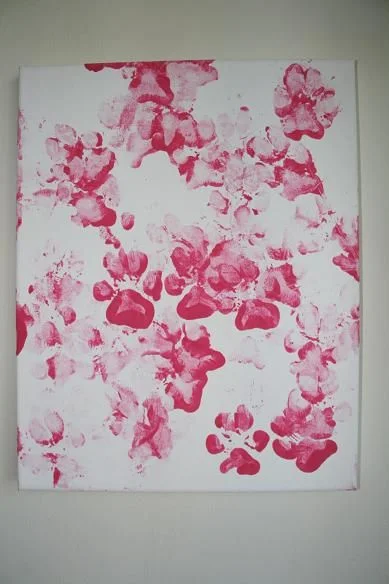 13.Colors merging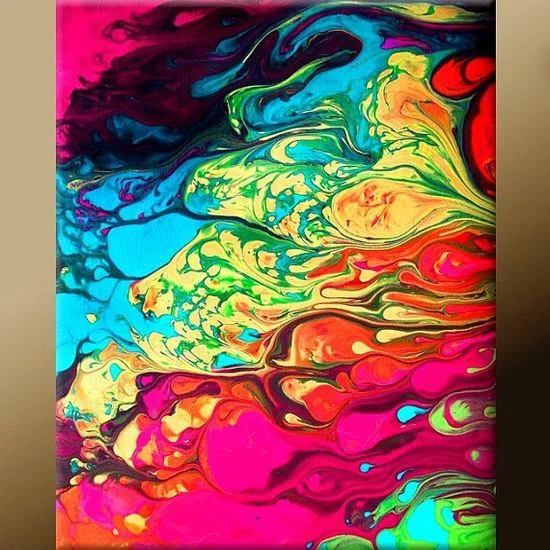 14.Refresh your cups

15.Use a broom for texture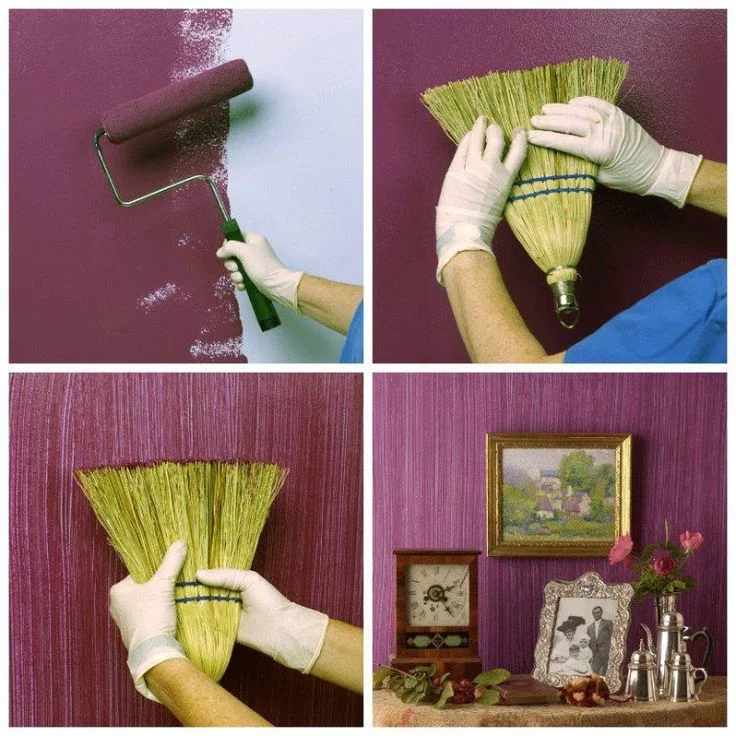 16.DIY hand dotted tumblers

17.Color chip wall art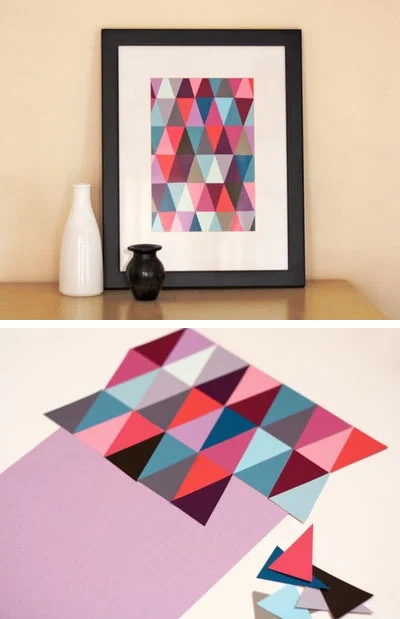 18.Spray paint handles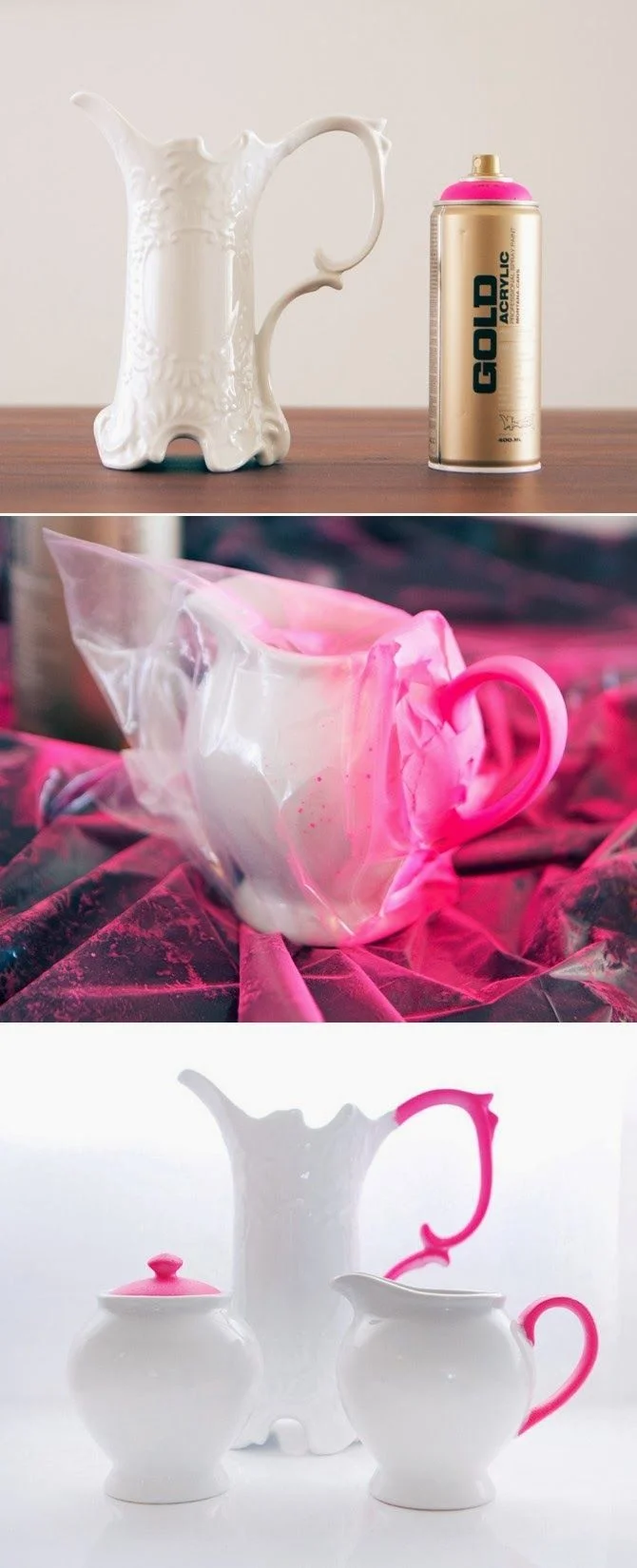 19. Sharpy art

20.DIY chevron heart wall art

21.Paint your fridge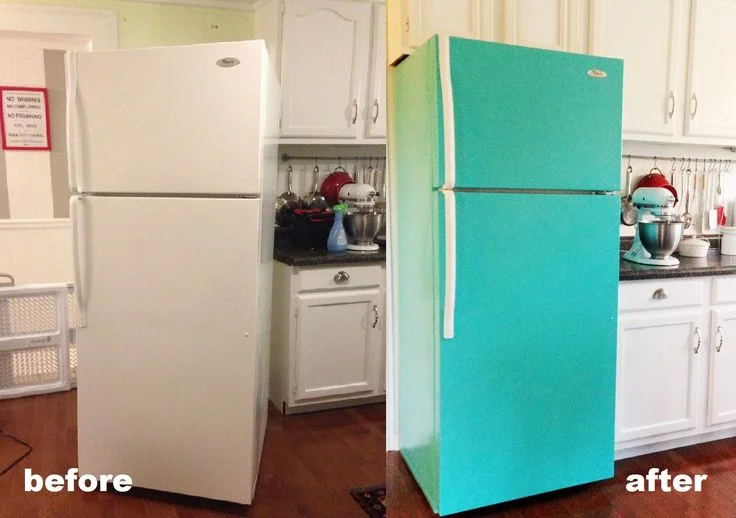 22. Splash color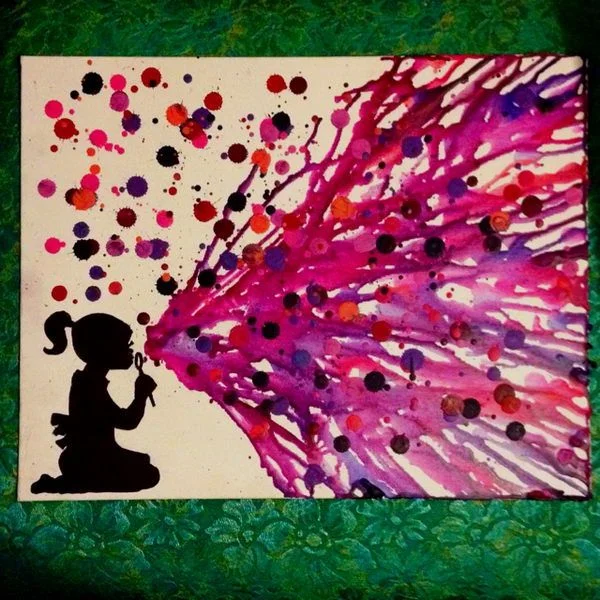 23.Decorate your chairs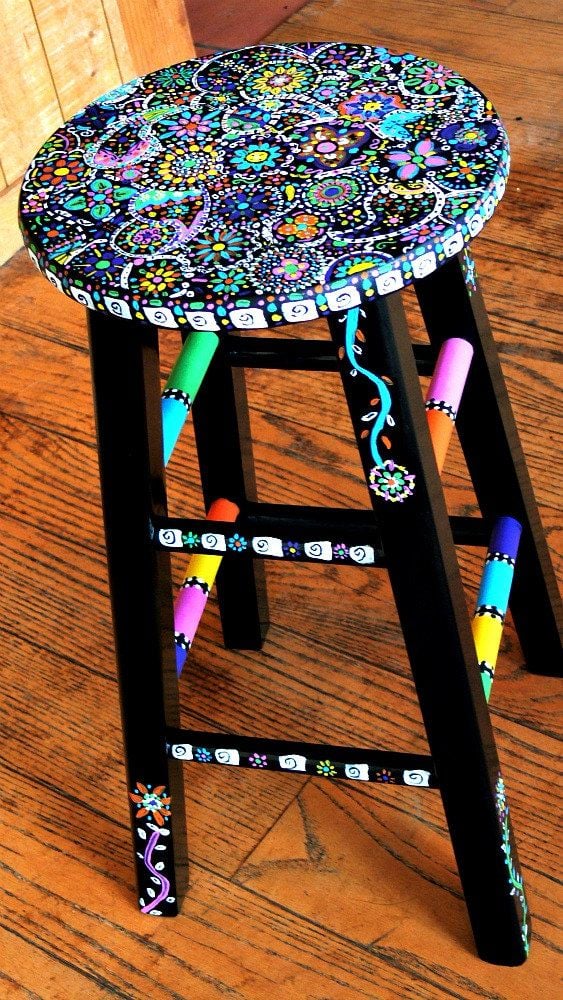 24.Use a doily and spray paint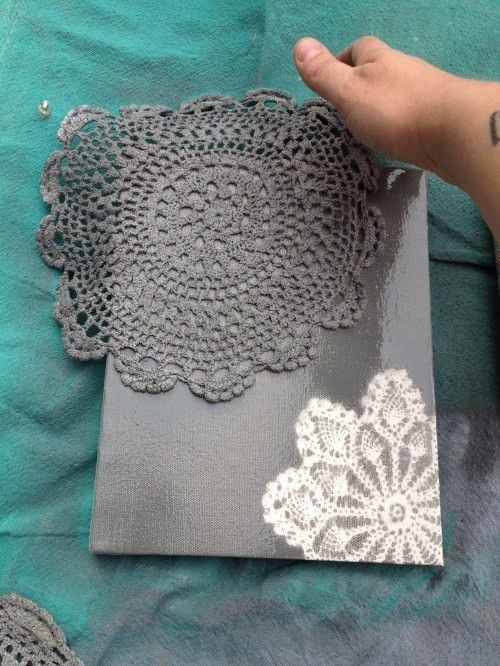 25.Use gold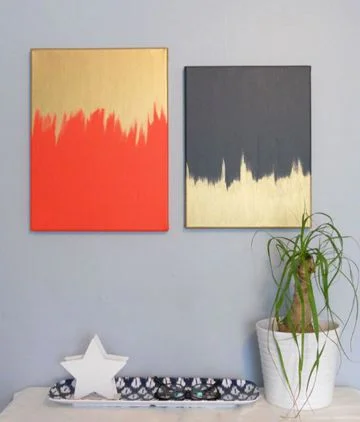 26.Vanishing painting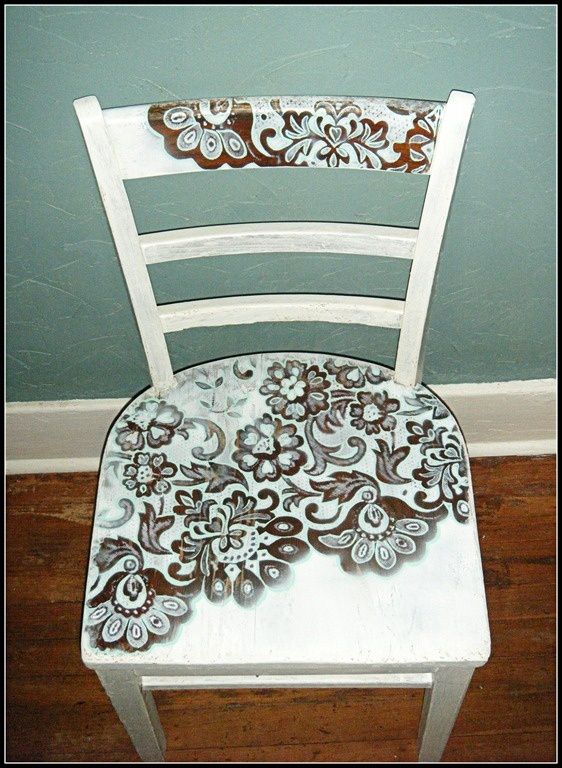 27.Drink from flowers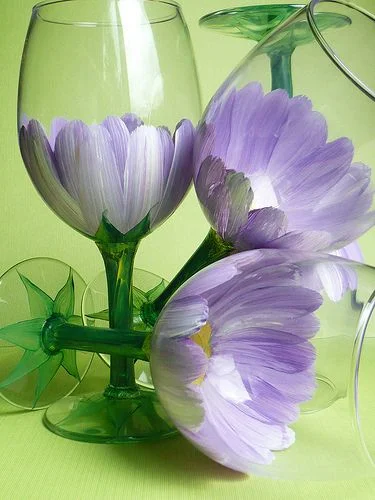 28.Paint some logs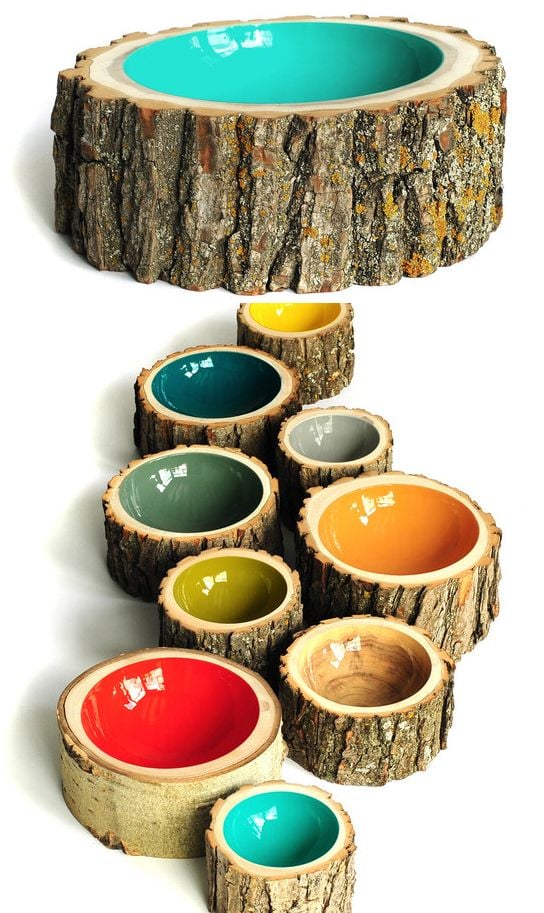 29.Use what you've got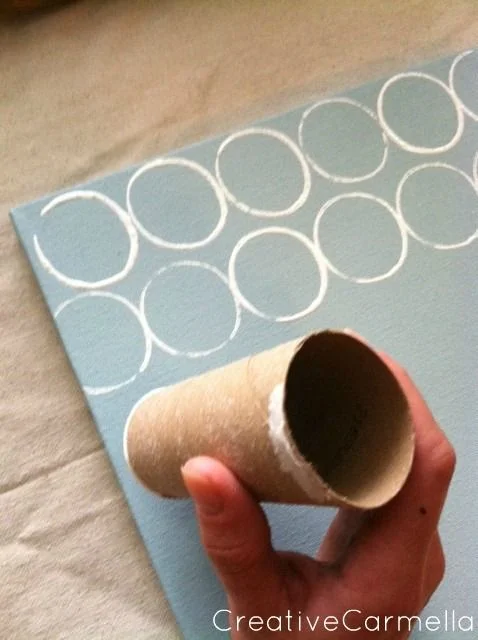 30.Feather painting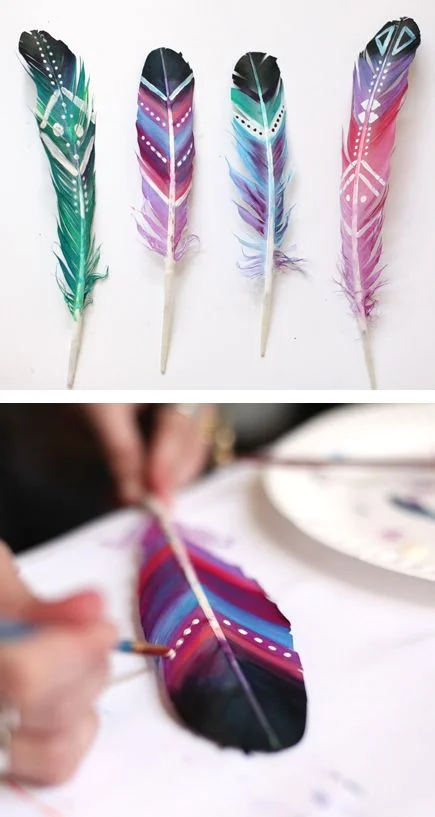 31.Use scotch tape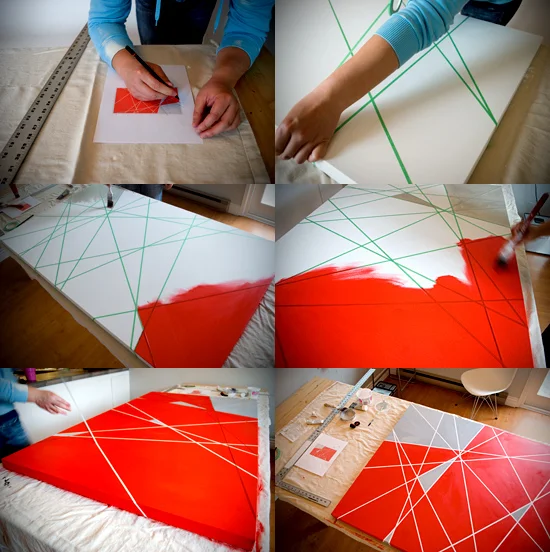 32.Or leaf painting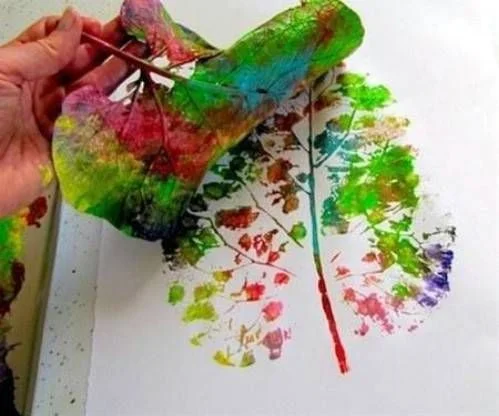 33.Revive your stairs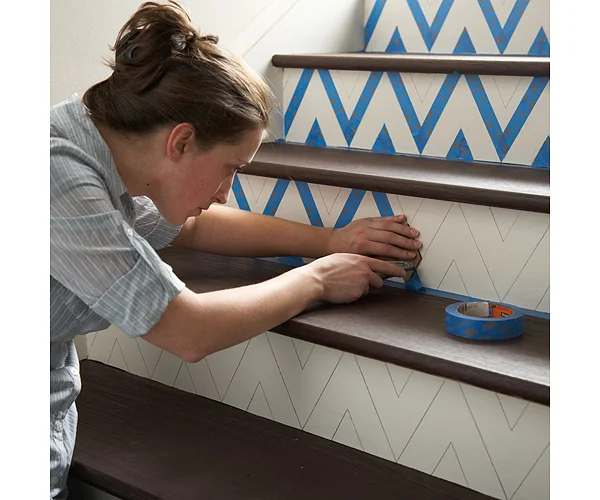 34.Paint your wine bottles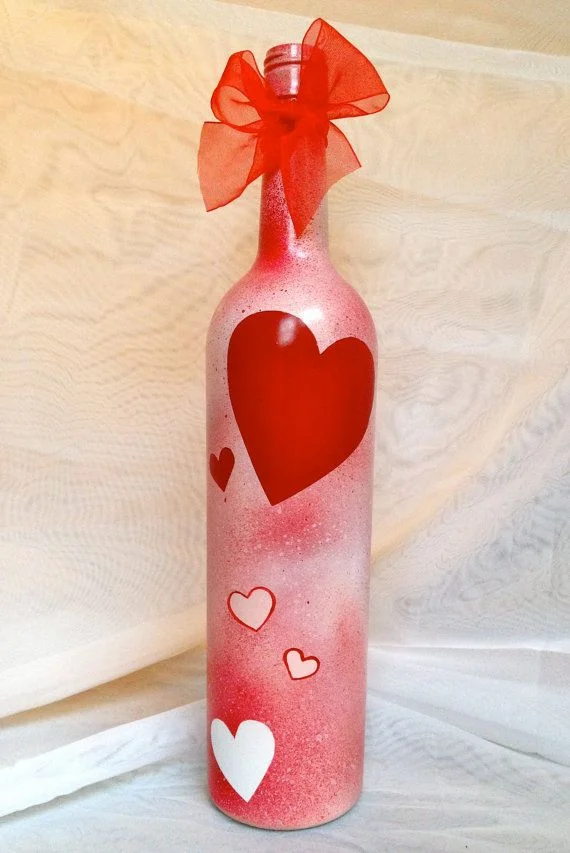 35. Create a unique wall in your home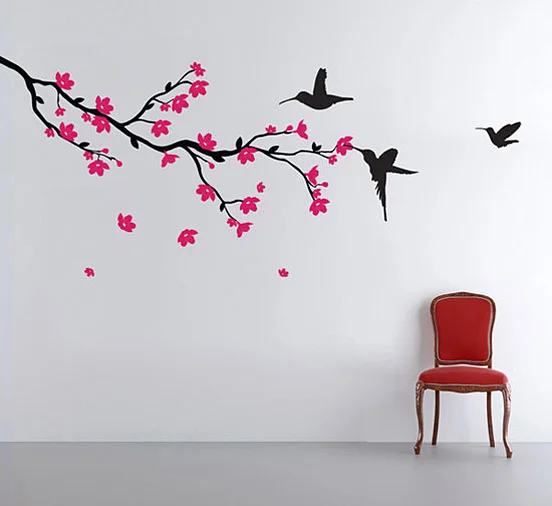 36.Hand painting is fun

37.Paint a light bulb and spread the colors

38.Paint stitch a wall

39.Use stamps for smaller pieces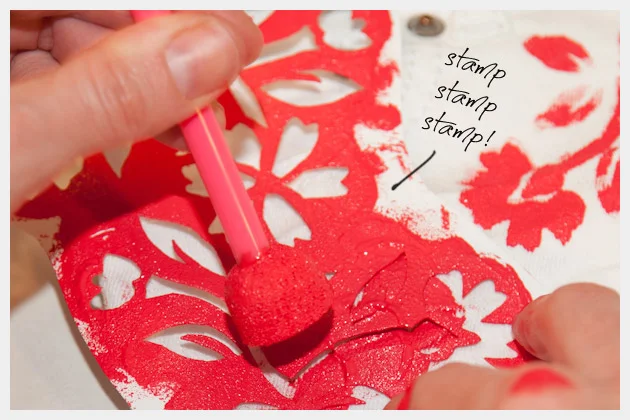 40.Use fresh happy colors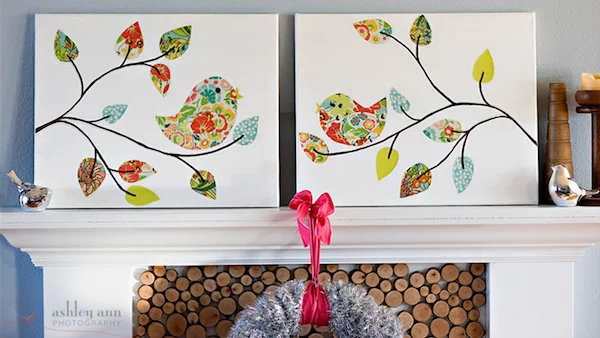 41. Foot painting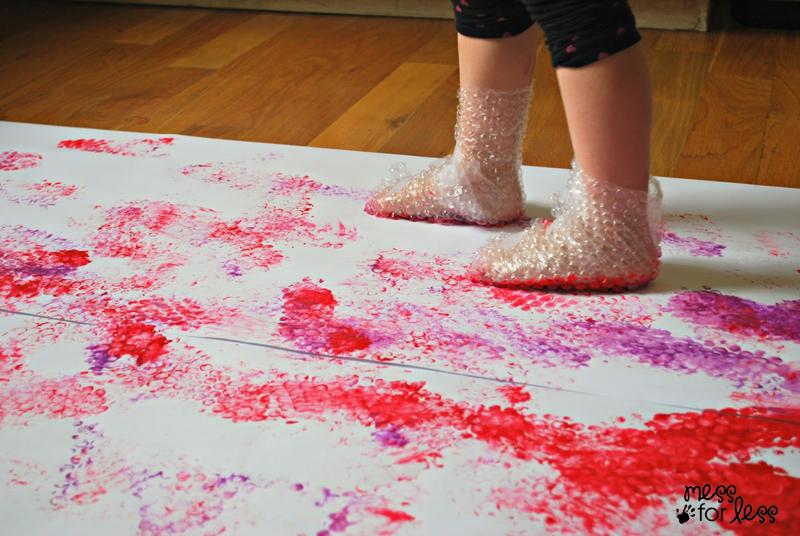 42.Blow everyone away

43.Nature can do wonders

44. Leave your mark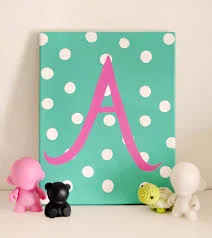 45. Revive your glass vases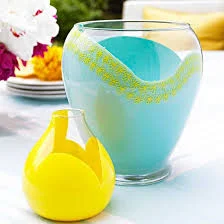 46.Dip your cutlery in paint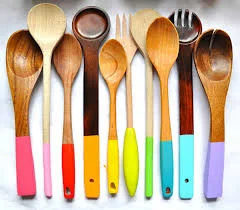 47. Find bizarre objects to use as paint utensils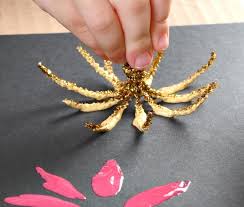 48. Have fun with light bulbs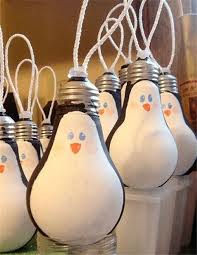 What do you think about these DIY Painting Crafts and Ideas? We would love to hear from you in the comment section below !