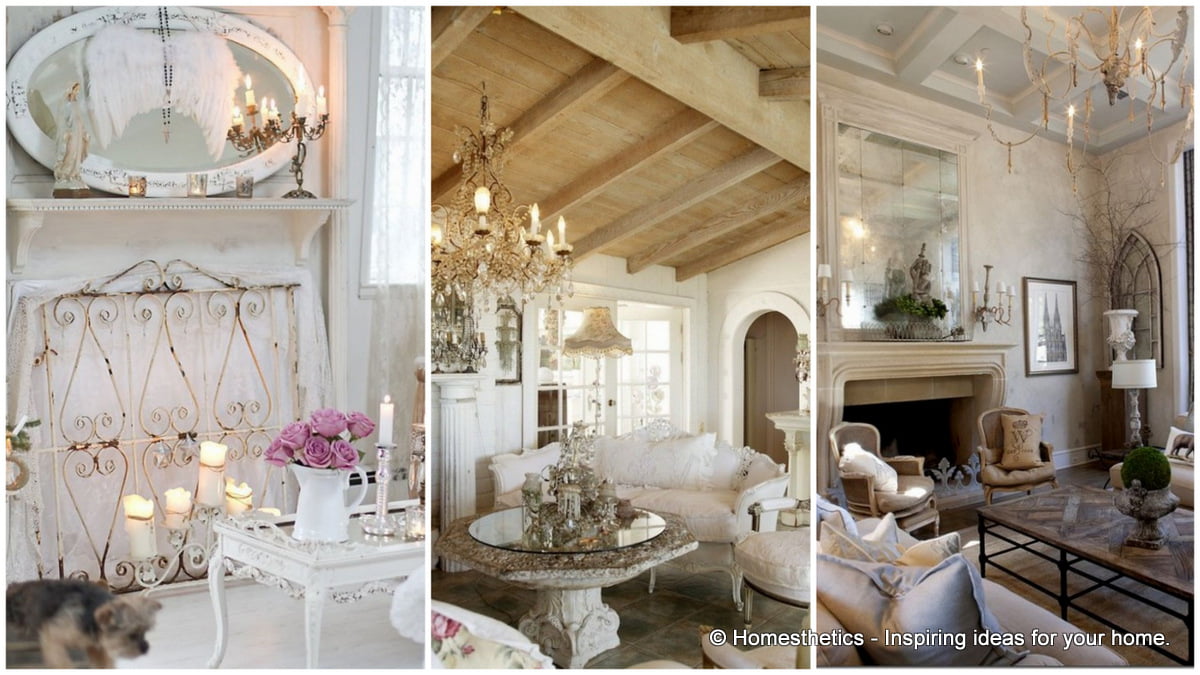 Washed up wood, white decors, freshly cut flowers and bright accents add glamour and charm to the shabby chic living room designs. A mix of different elements all brought together into an unique fresh cozy ambiance that represents a laid back unpretentious lifestyle. Comfortable but bright and elegant at the same time, a shabby chic decor will express your personality and personal taste. It will tell a story about your life and family in a discrete lovely manner, containing long time loved items recycled reconditioned and brought back to life in the most normal composition possible. Every design is one of a kind and representative for that particular home so if you like having a space hat reflects your style try the shabby chic design line.Cast a glance at the gallery below and allow this relaxed elegant style glamour your senses.
1. the most BEAUTIFUL coffee table-simple and everlasting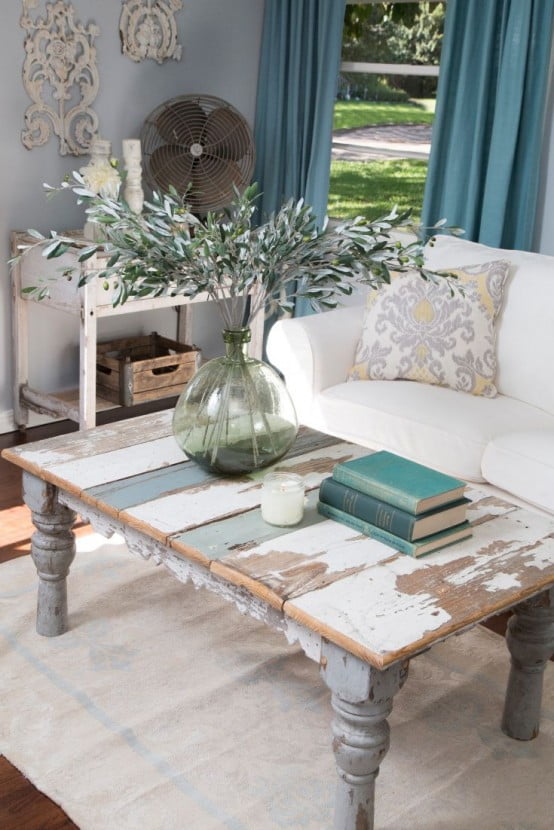 2. neutral color pallet exuding such a comfortable atmosphere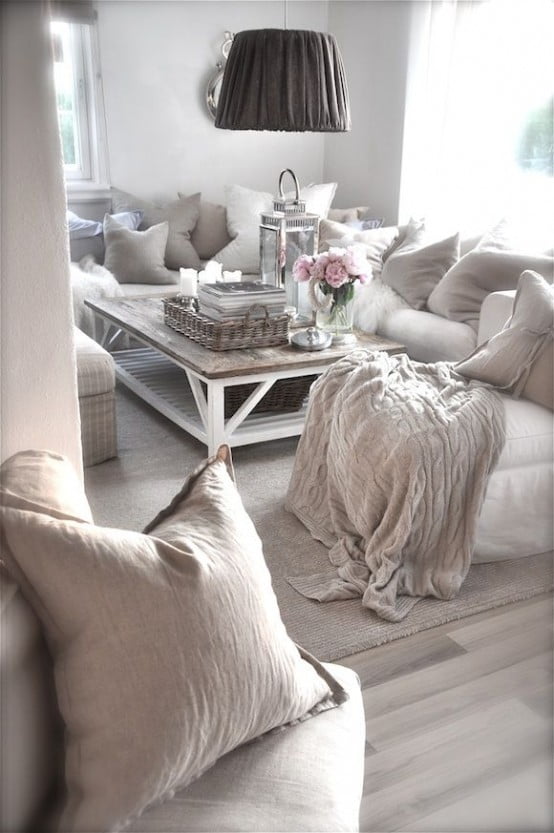 3. a modern shabby chic decor with a stilish French twist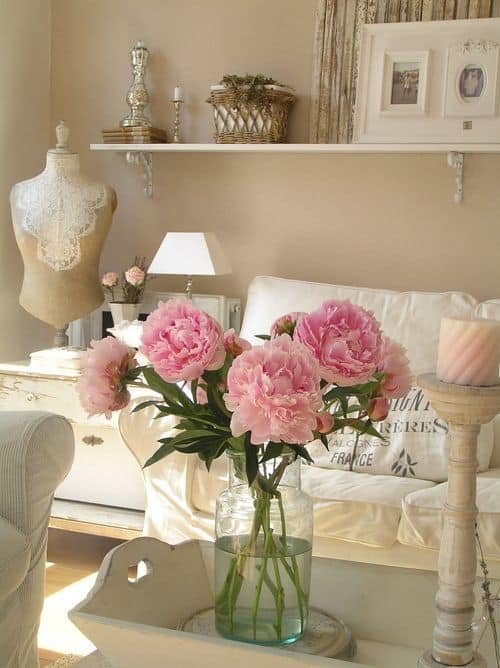 4. elegant and delicate in its simplicity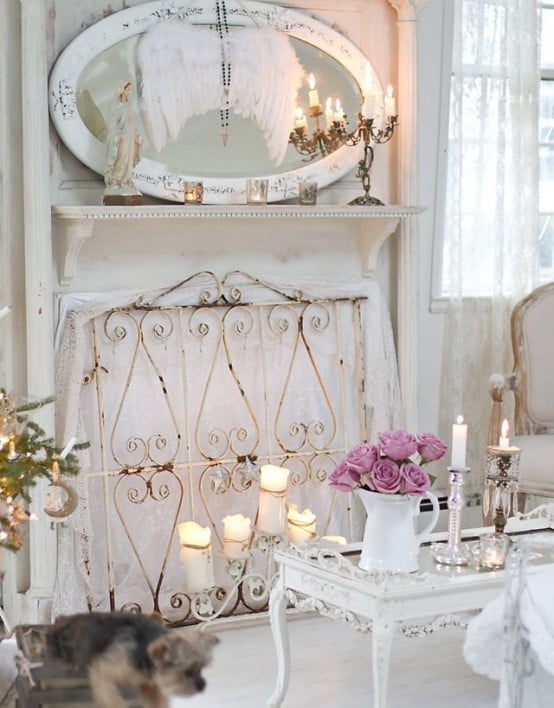 5. delicate and feminine with pink accents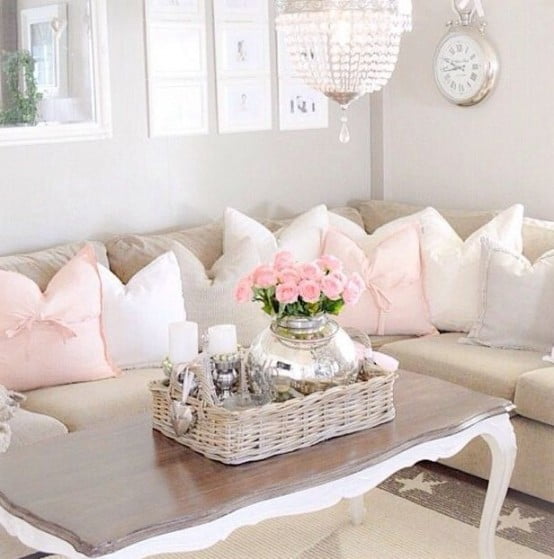 6. cozy and fresh in an scandinavian inspired decor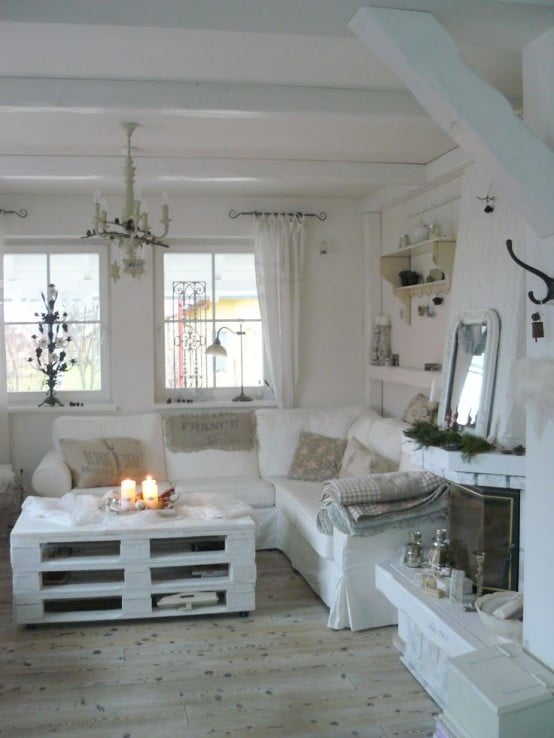 7. shabby chic with minimal accents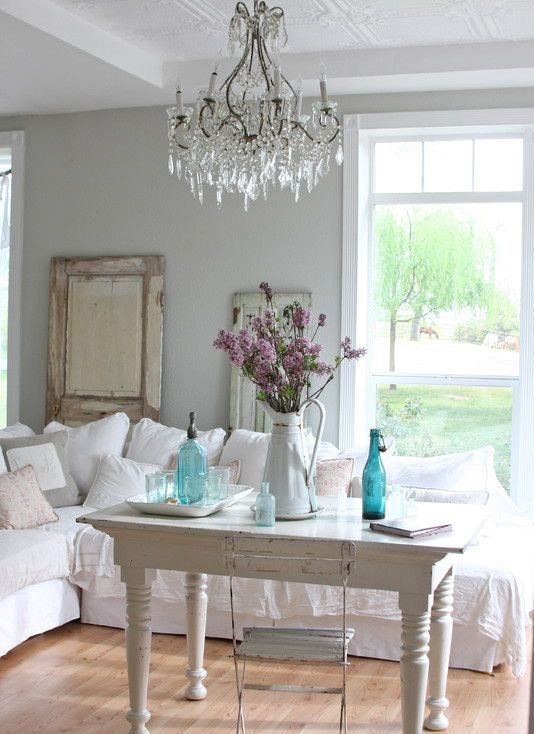 8. french styled living room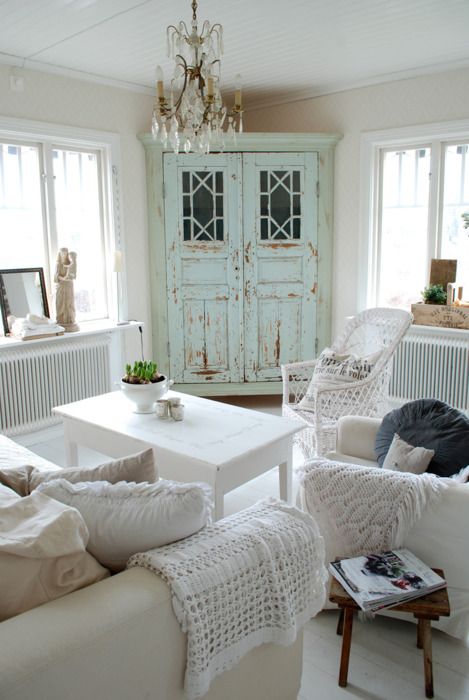 9. fresh and girly flowery decor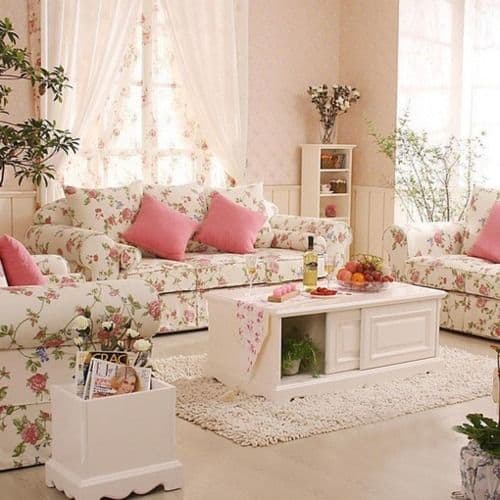 10.elegant and SUMPTUOUS in a perfectly merged decor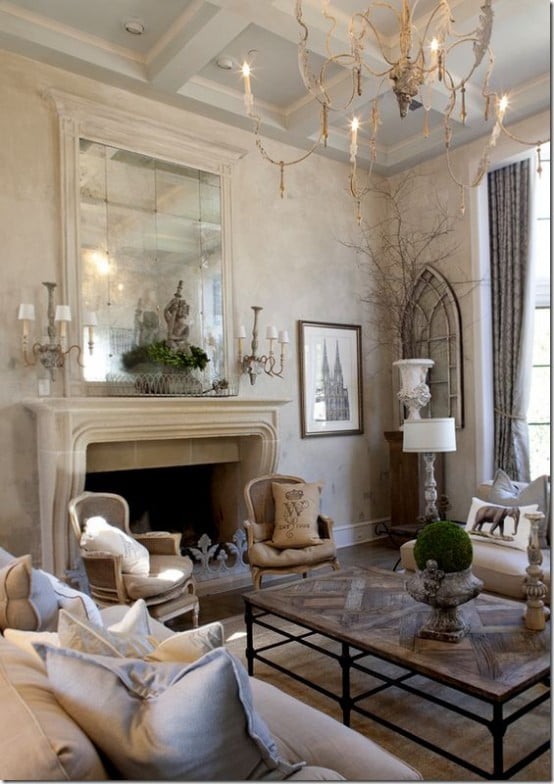 11.simplicity goes a long way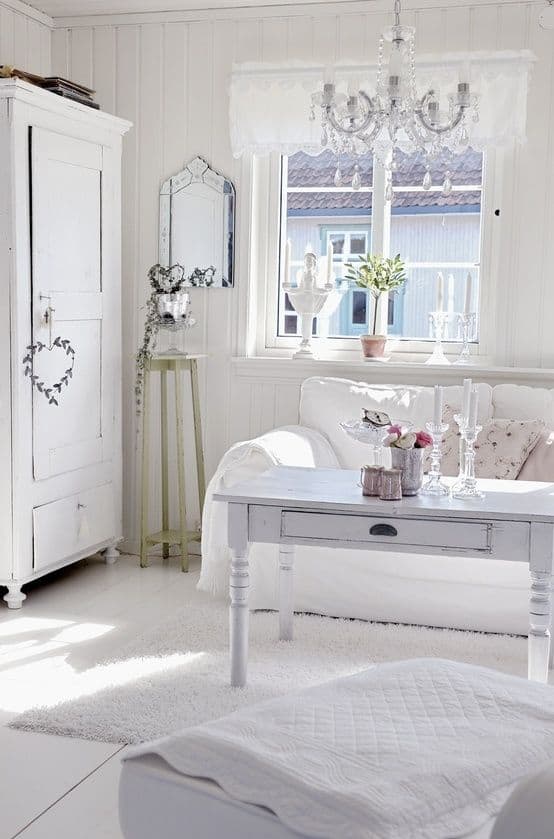 12. cozy and warm with little effort
13. elegant decor filled with one of a kind pieces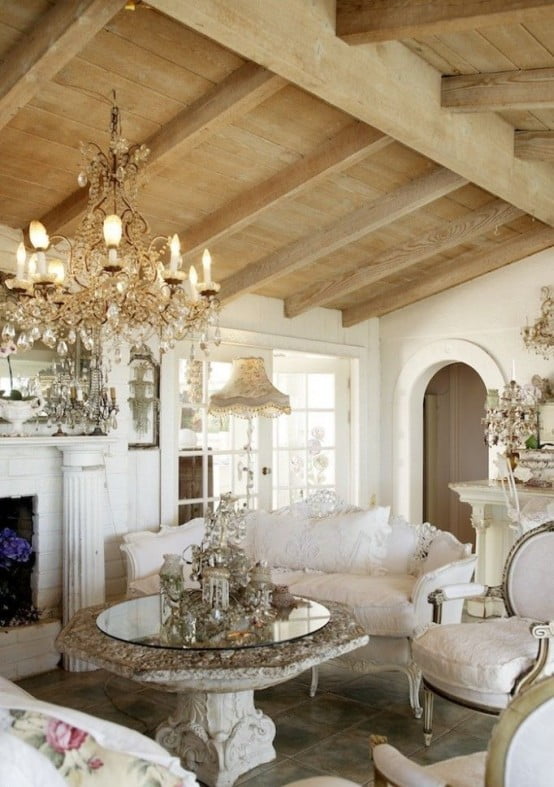 14. a marine vibe to an all white living room
15. pastel pink adding delicacy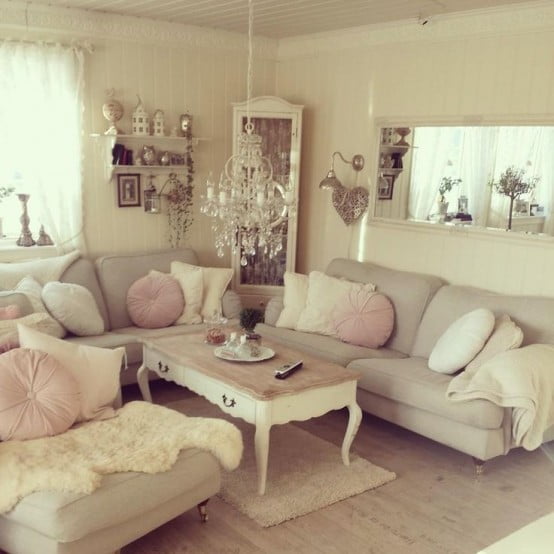 16. choose a piece of furniture to make it stand out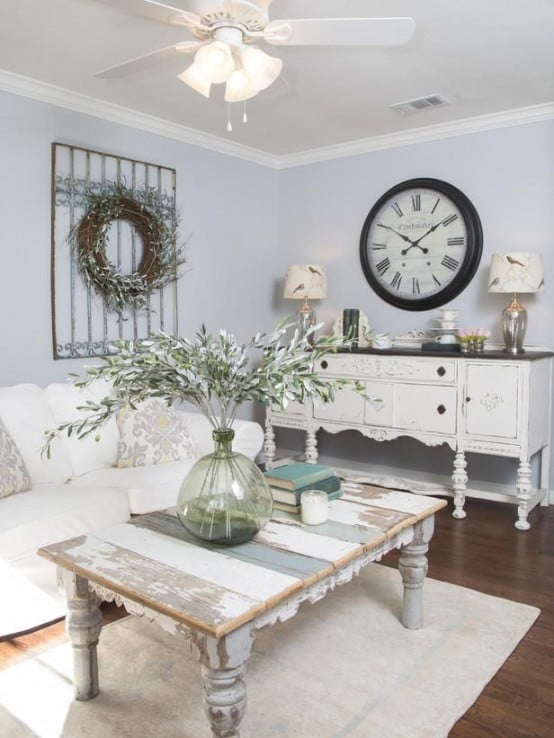 17. TURQUOISE tones accentuate a cozy living room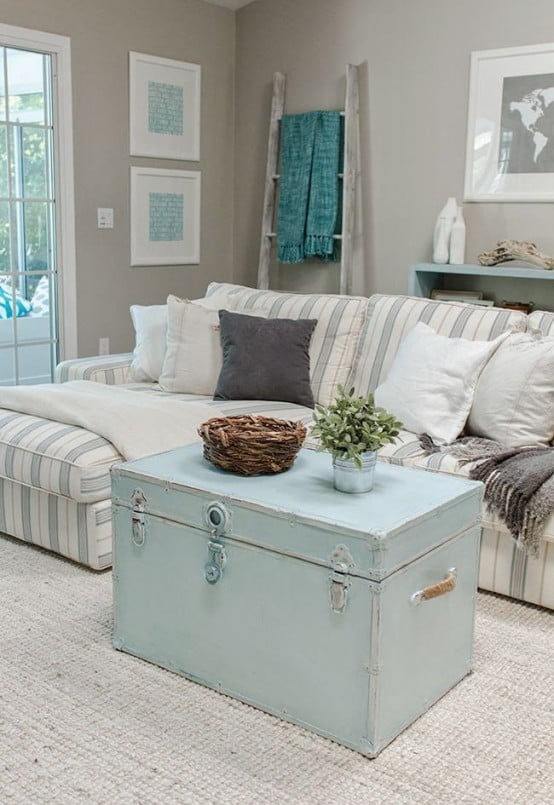 18. An all white design filled with a personal touch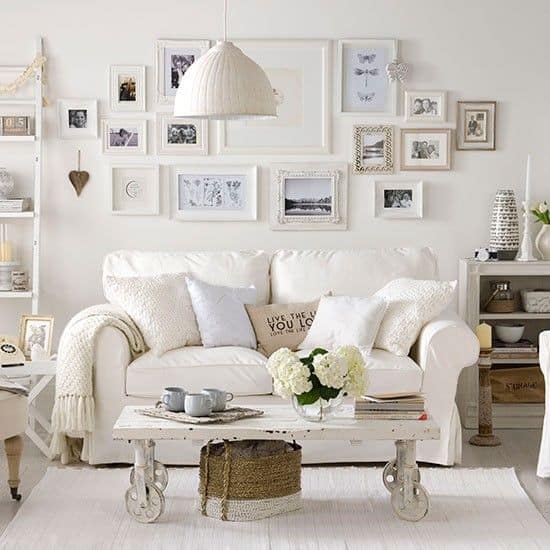 Are you a fan of the laid back shabby chic design line and its comfortable style? We would love to hear your ideas on this subject in the comment section below and see your own shabby chic designs as well.