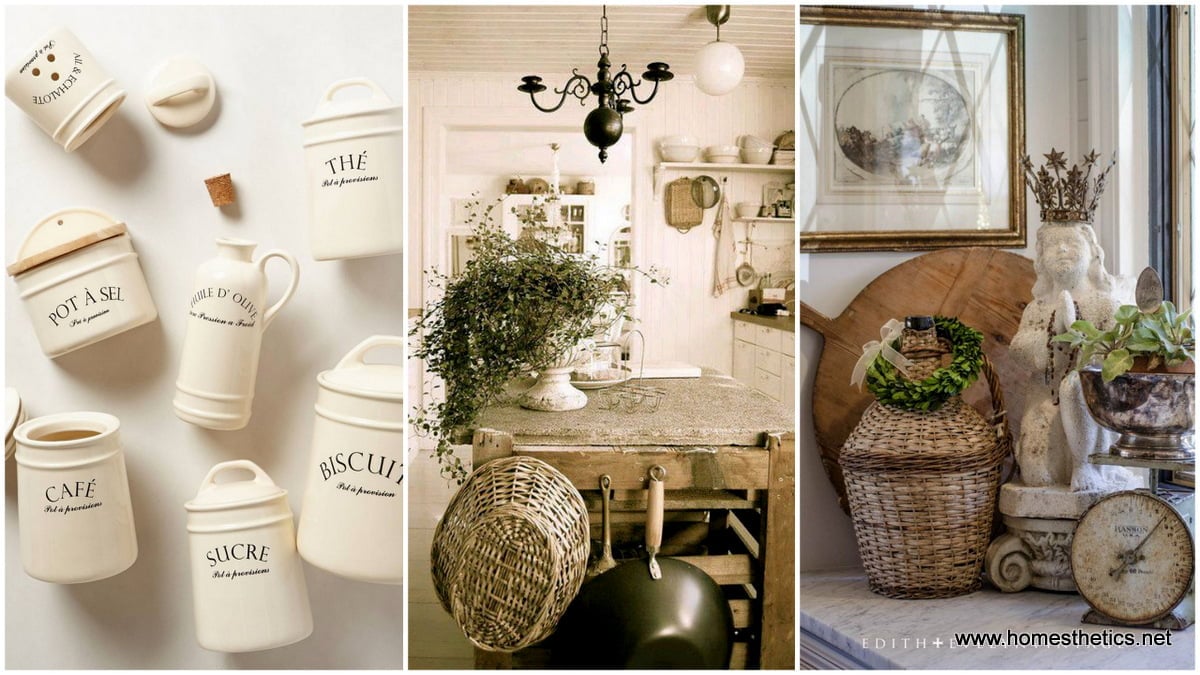 Today we are tackling the issue of the kitchen. To be more exact, the charming French kitchen decor we all love and long for in our homes.We all adore their attention to details and complex composition in natural neutral tones with elegant combinations of materials and textures.But we are here to convince you that such a design line is more than meets the eye. Its complexity comes from the life contained within those walls, from its comfortable atmosphere and  constant utilization of the space. A french kitchen is one used to its potential and tended with care and love. natural elements such as freshly cut flowers are a must along with the intense usage of wood and other natural materials such as stone cork rocks.
Go for neutral tones and small insertions of turquoise-green accents to liven up the space. White surfaces combined with the natural element of wood transform the space, making it more pleasant. Decorations are also a must in such a design. Ceramic are turned into works of art, starring with ingredient vessels and ending up with a key element of the kitchen: the sink. Mosaic designed sinks exude elegance and comfort at the same time. Another important item in your French kitchen is the stove. If you want to keep things authentic try building a super sized oven to center the space and set the entire's room tone.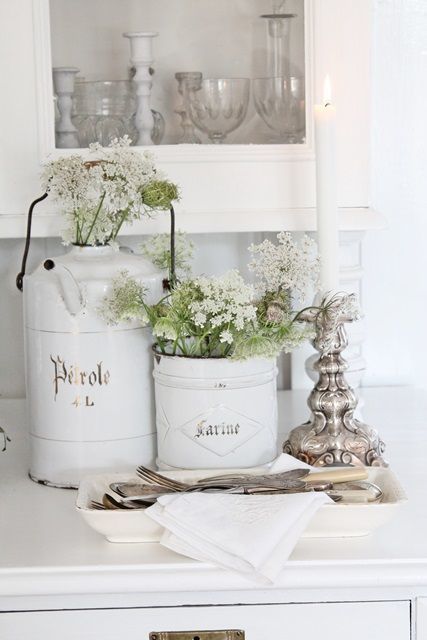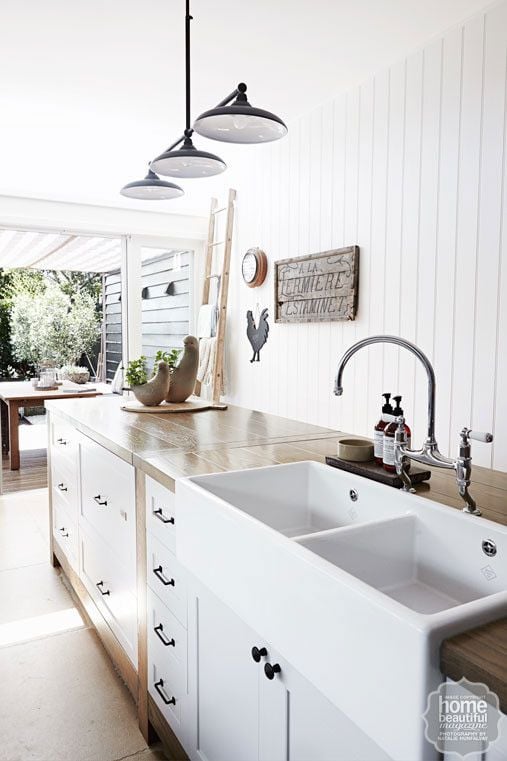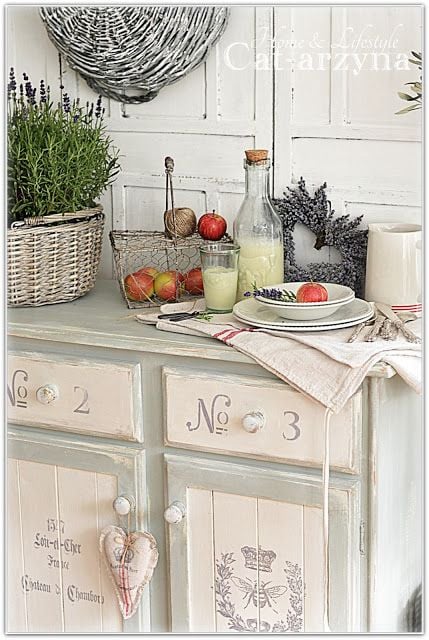 Stenciled furniture in lavender and white tones provide a certain romantic air to the design line whereas the green bright herbs add freshness.A french kitchen has transformed every single item including every container into a work of art ready to be photographed at any moment.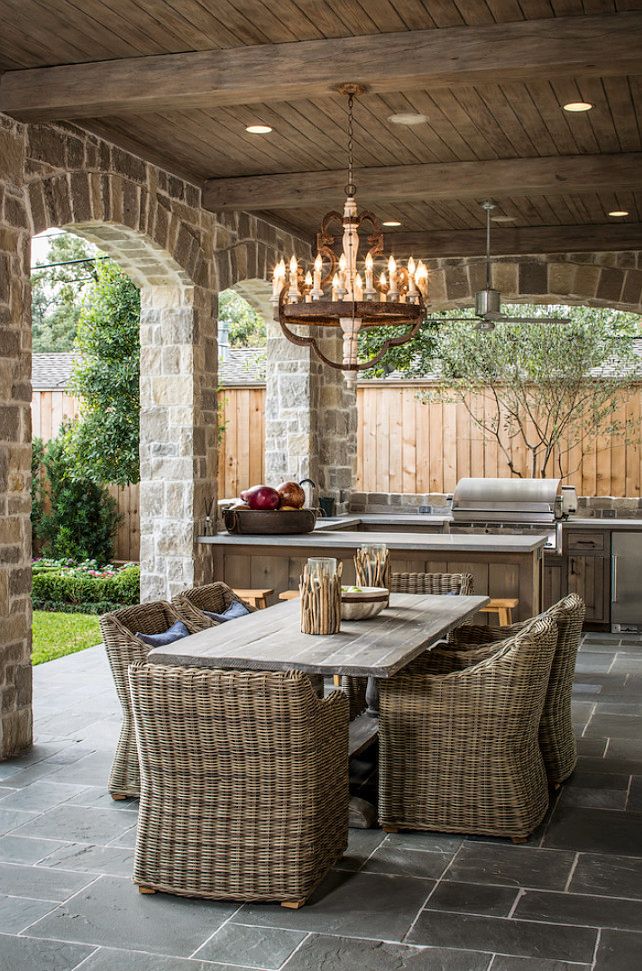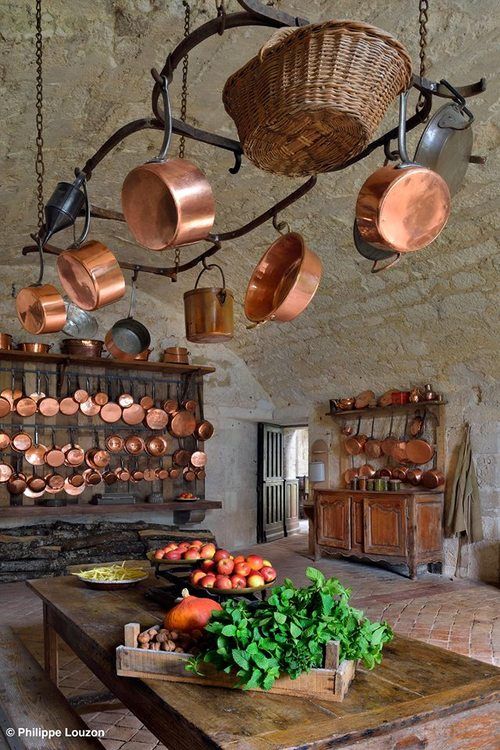 Copper is another wonderful material served perfectly combined with natural stone or bricks. Raw and sturdy, its earthy tones are elegant and cozy at the same time.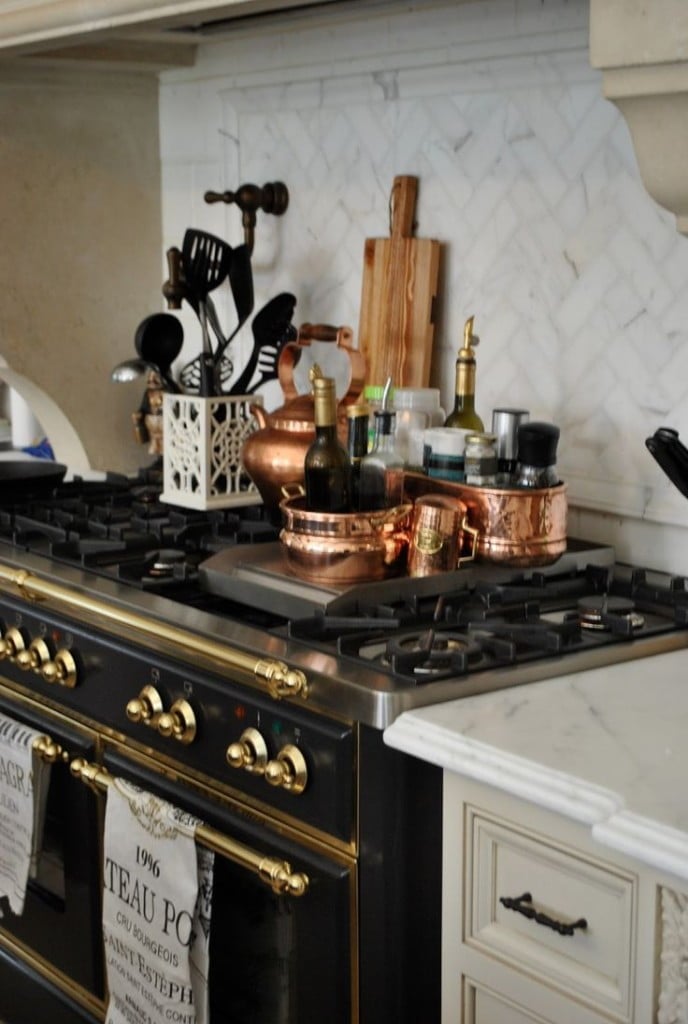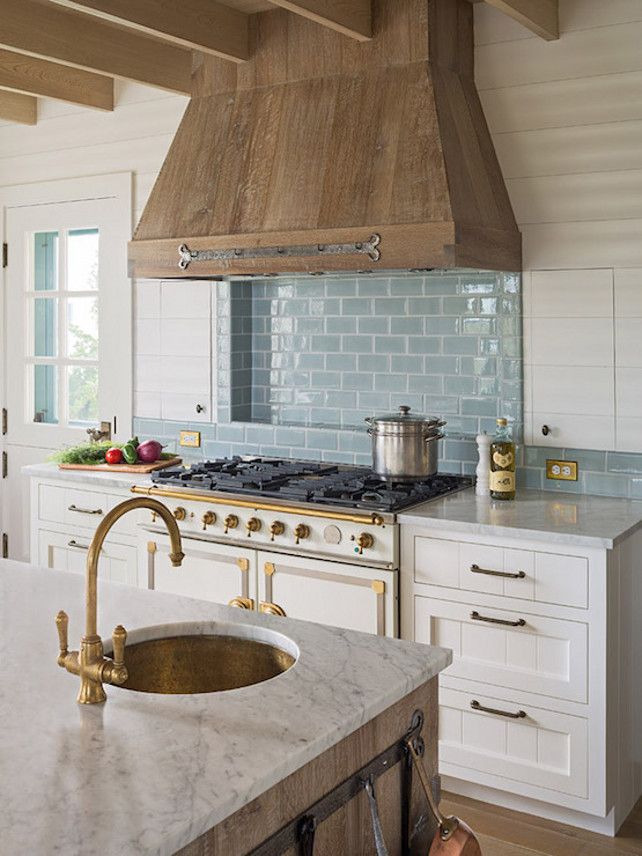 A blue-green back-splash will bring everything together and put that beautiful stove into attention, contrasting with the rest of the breezy white design line.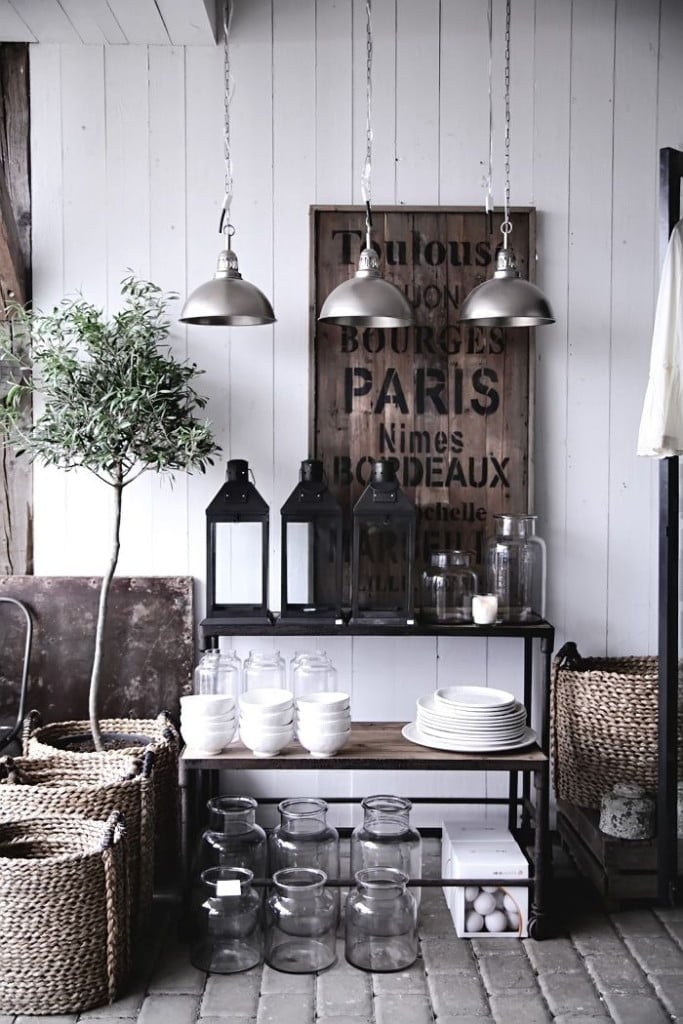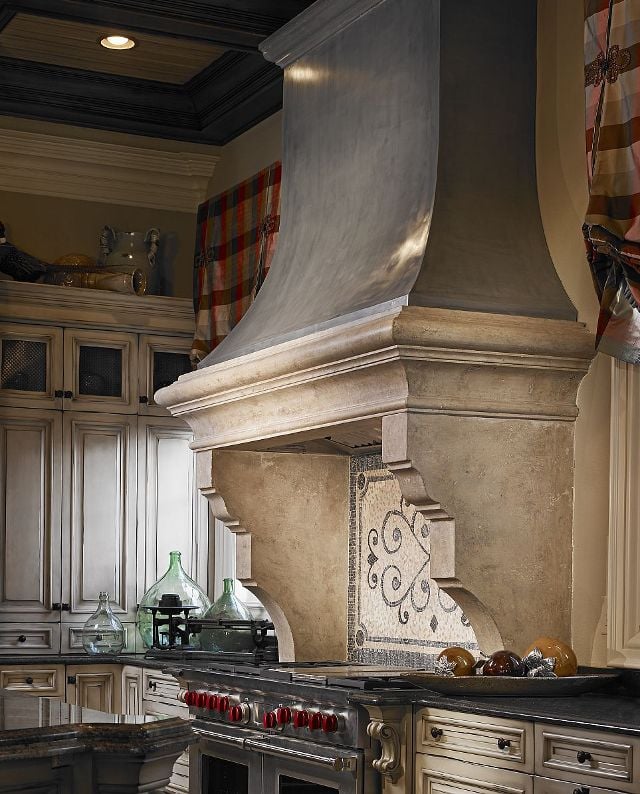 Well that's what we call a furnace! With such a distinguished piece your kitchen will definitely shine and will become the most used room of the house.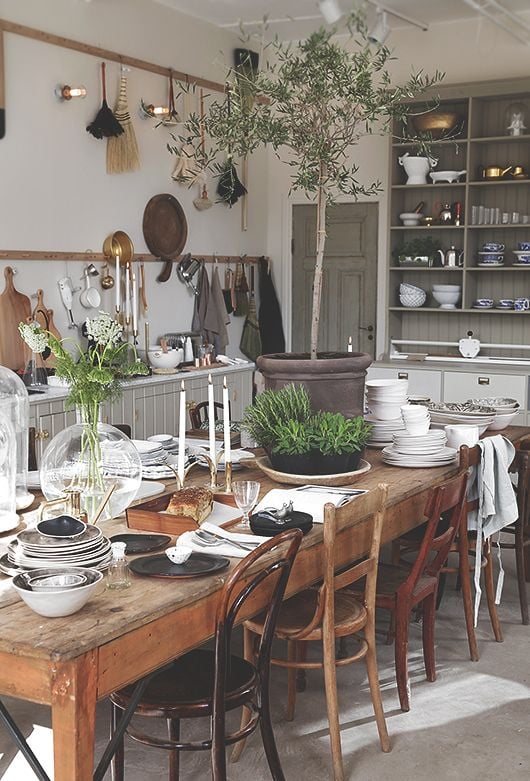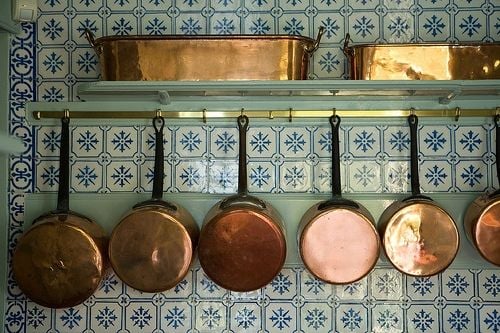 Small details such as the combination of coppery tones and blue-greenish tile wall make the difference.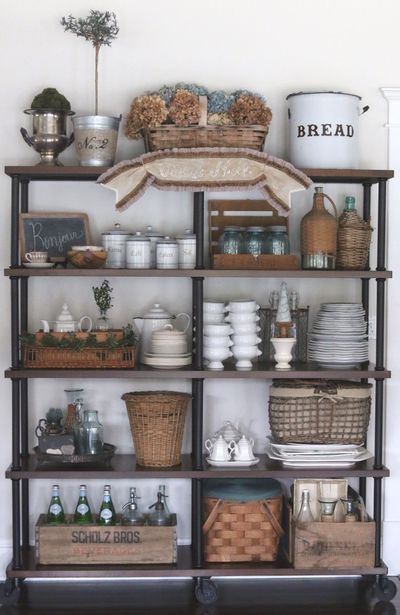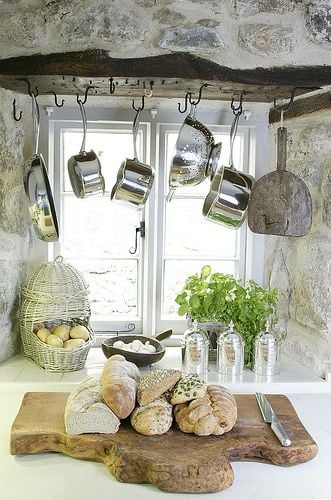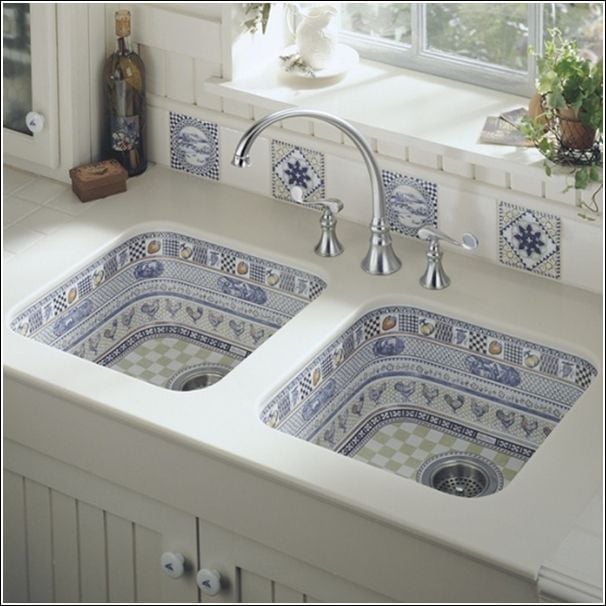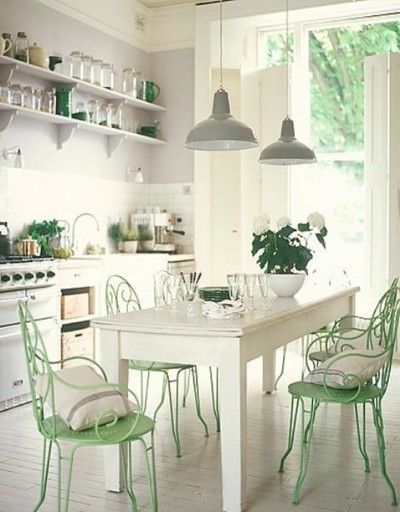 Choosing a color scheme should be one of the primary steps one should take in the attempt of transforming his kitchen into one with a french flare.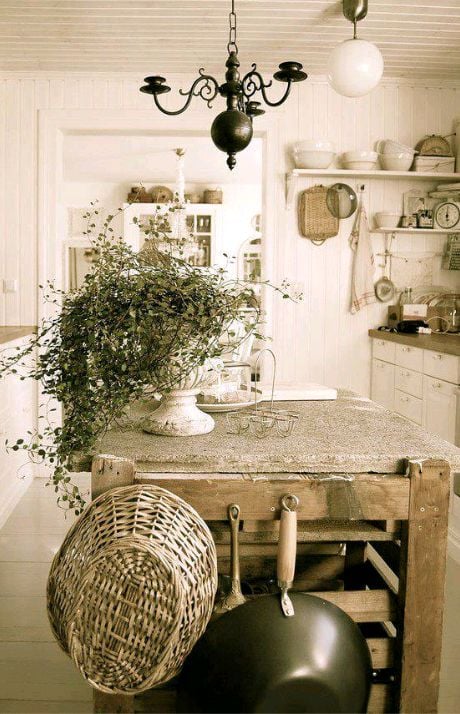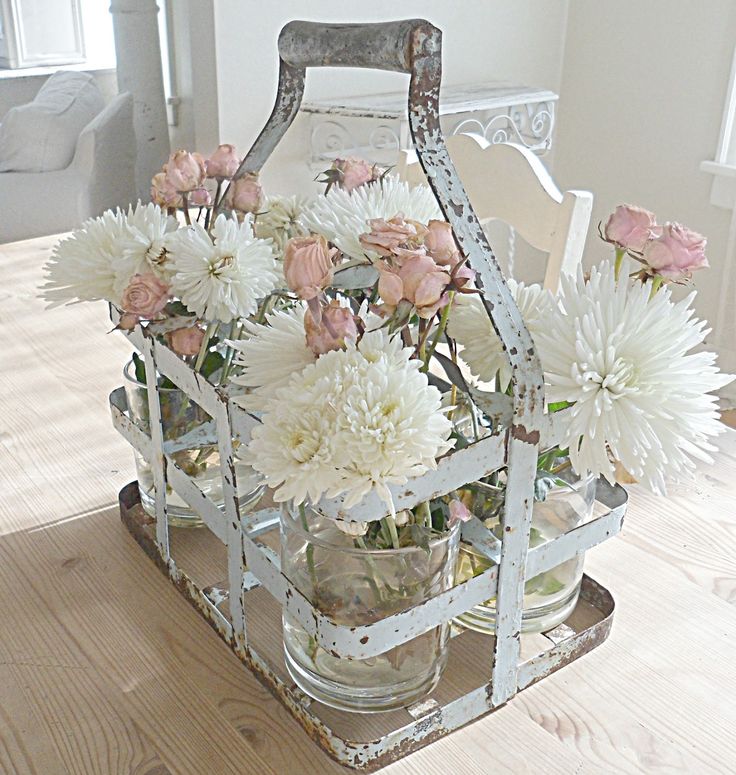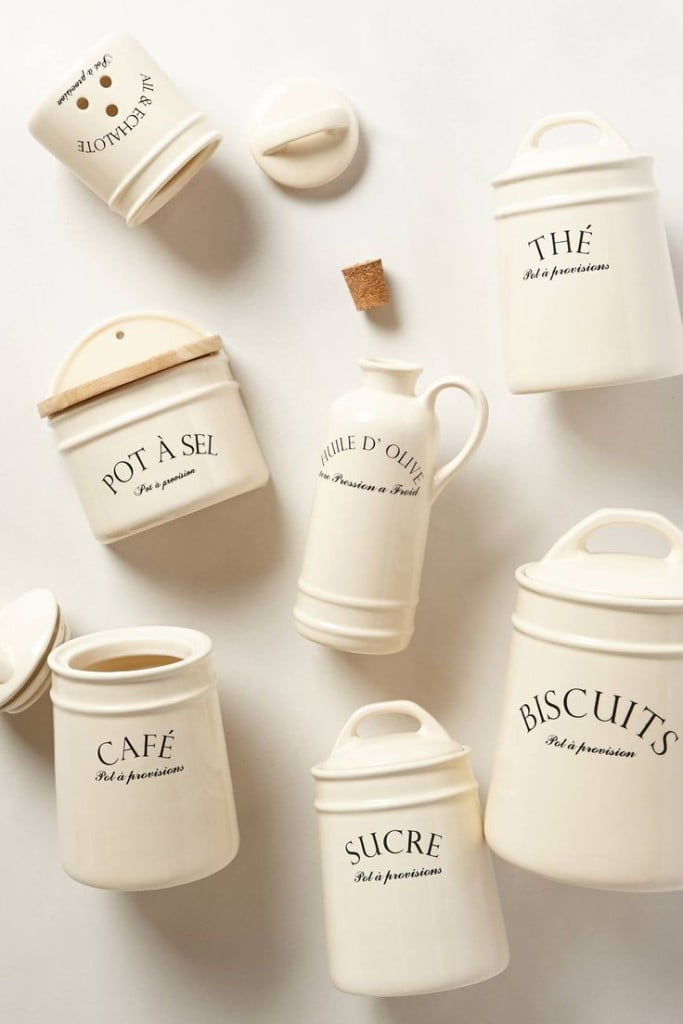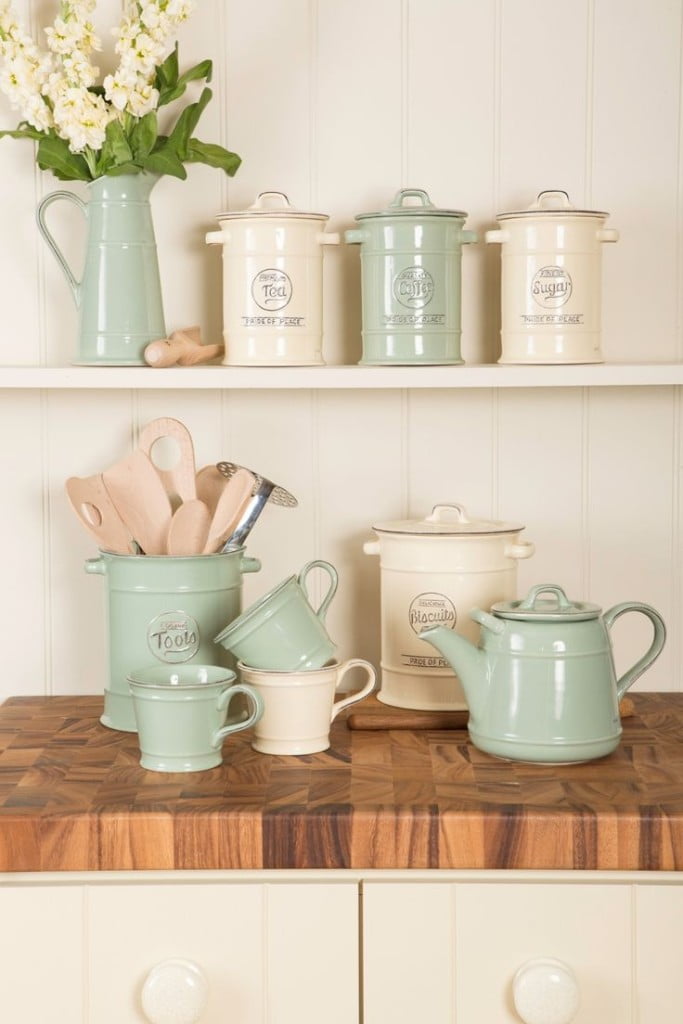 Ceramic in pastel tones are a must, adding romance and delicacy to the entire design.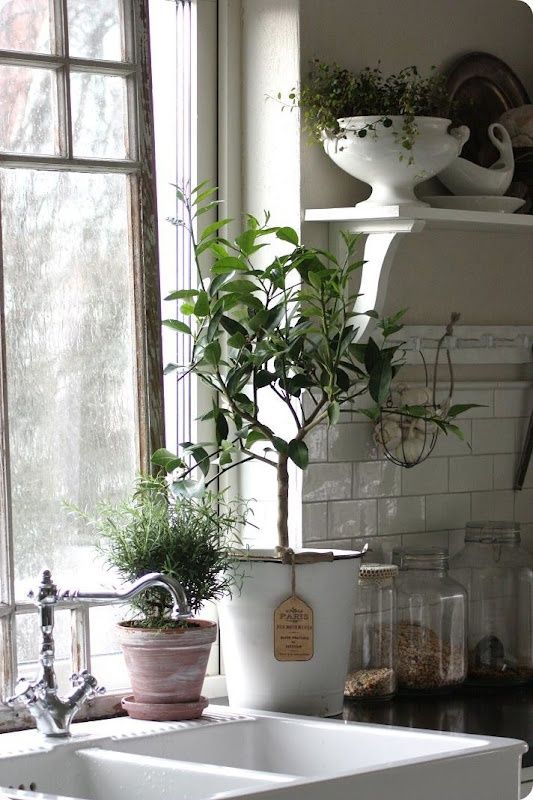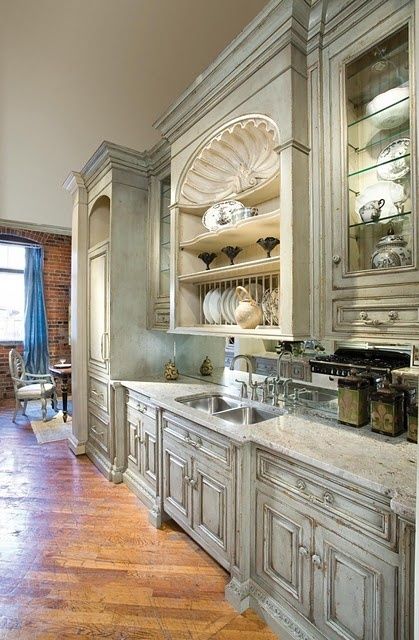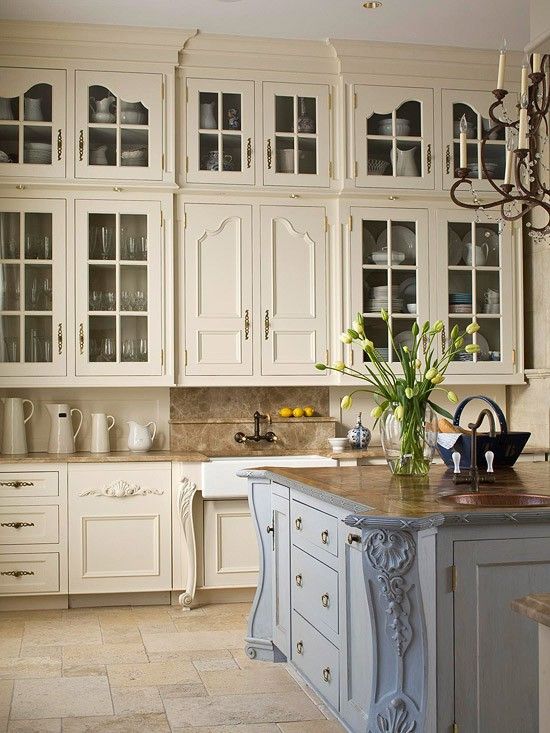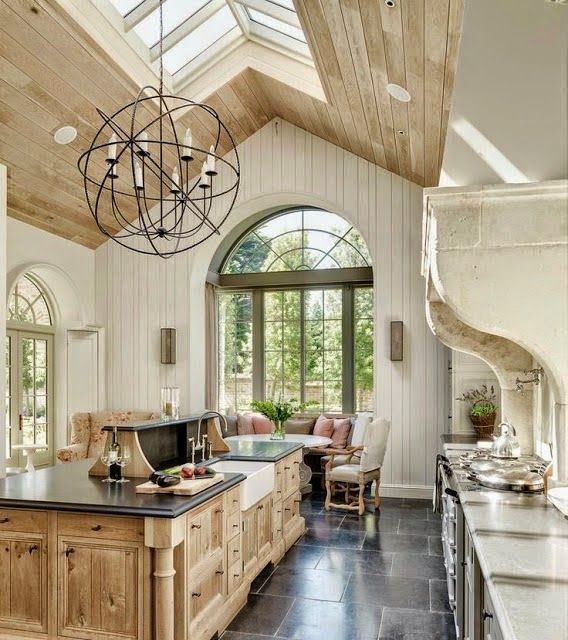 Natural lighting is also a key element, adding freshness and opening up the space, making it more pleasant to use.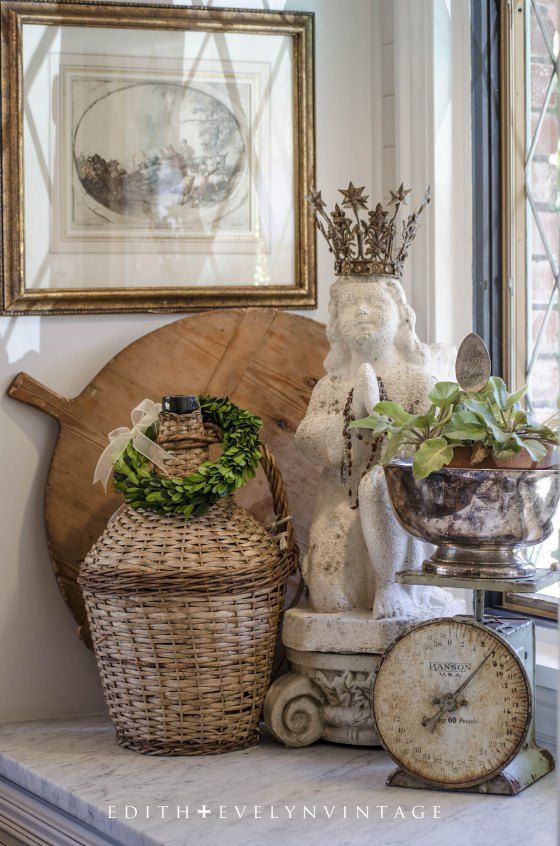 Accessories complete the design scheme, adding depth and complexity to the end result.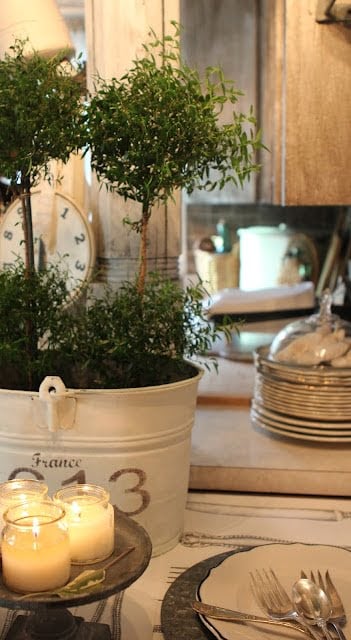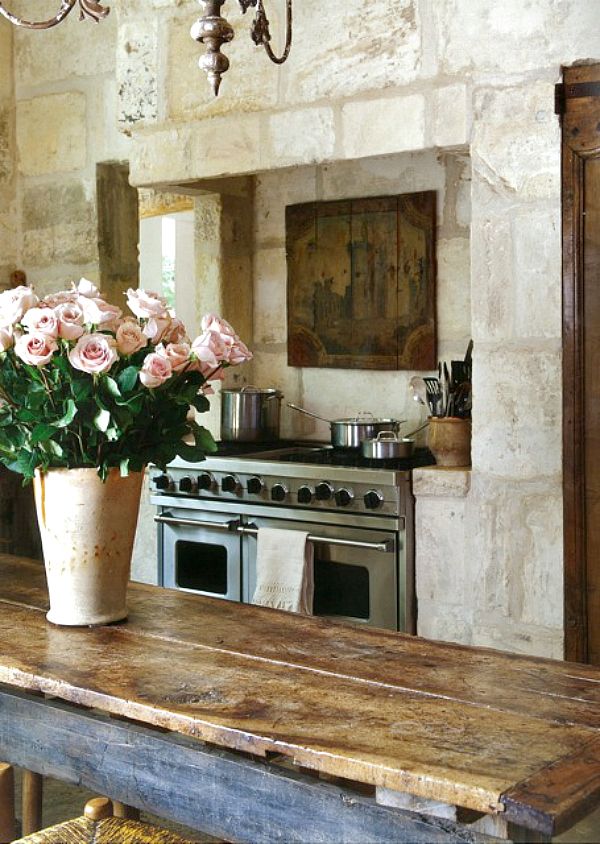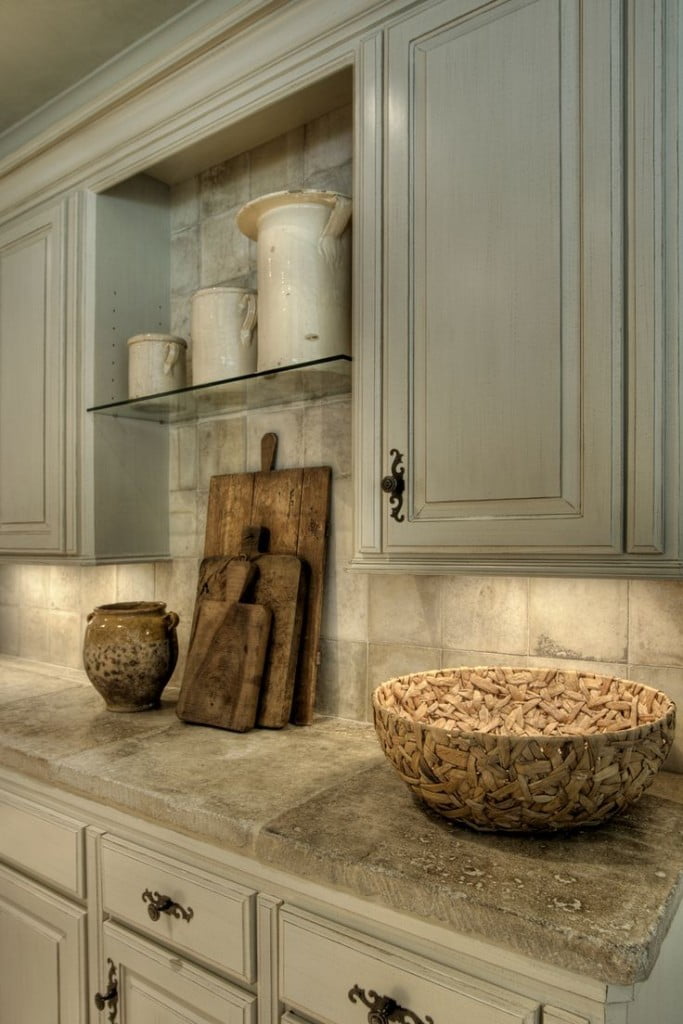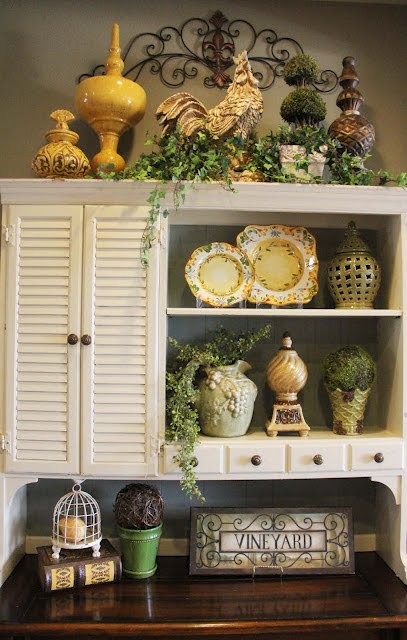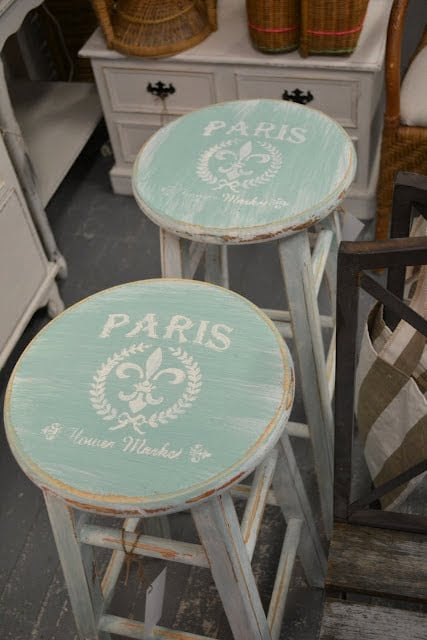 In the end the most important aspect is the love care and attention given to this central space of the home. We invite you to put things into perspective and to offer your kitchen its rightful place as the one place that can gather the entire family every day.Feel free to share your take on this subject in the comment section below.