Is concrete on your DIY project list? It might seem like a material more fit for a constructor but it is actually pretty easy to use and highly graphic in the right context. But you must be willing to roll up your sleeves and get your hands dirty. It might require a few tryings before real success, but in the end we guarantee you will be satisfied. Concrete and cement projects have started to reappear in the last couple of years after along absence. Their beauty lies in the raw, textured touch and modern appeal suitable for edgy interior designs and more. The variety of cement projects is vast and covers ideas from flowers pots to door knobs, candle holders and even furniture design. And if you desire that perfect kitchen concrete counter-top, why pay a ridiculous amount on money on buying it when you can easily do it yourself?  We admit, it might be difficult to obtain that perfect plane level but you can get there, no worries!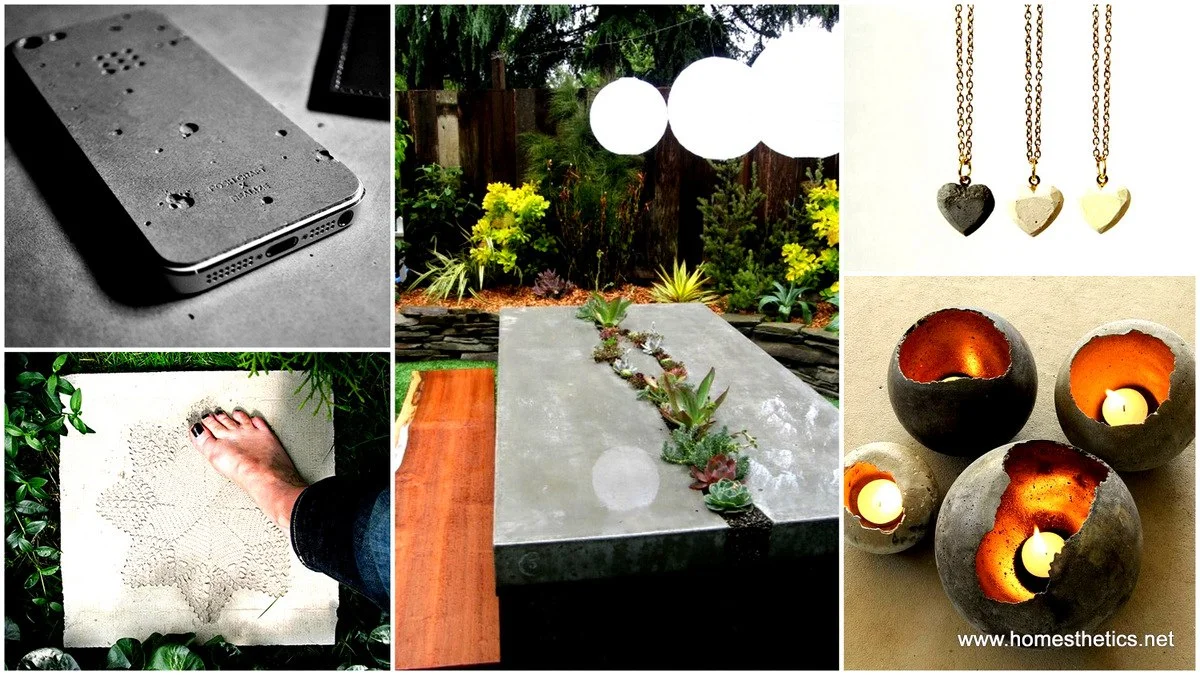 So lets start our  30 DIY Concrete And Cement Projects collection.
1. Cement door knobs in any shape you might desire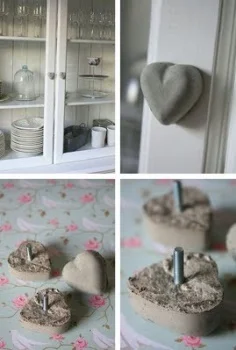 2.Decorative cement house using a milk carton

3.Hold your patio tablecloth down with these beautiful cement roses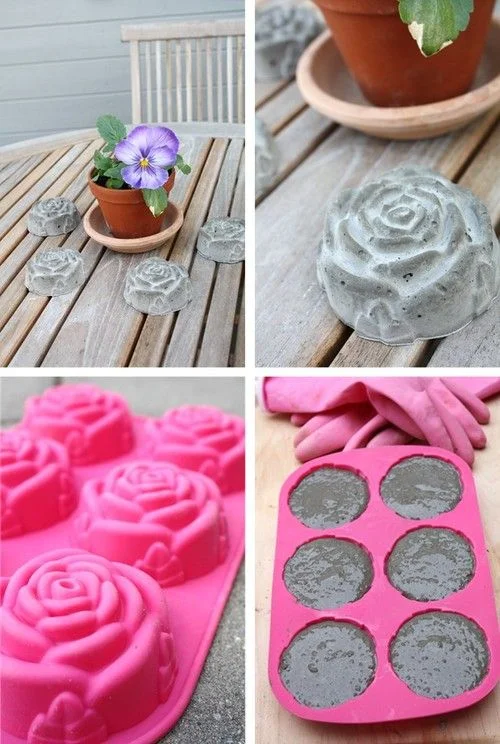 4. Decorate your garden in unusual ways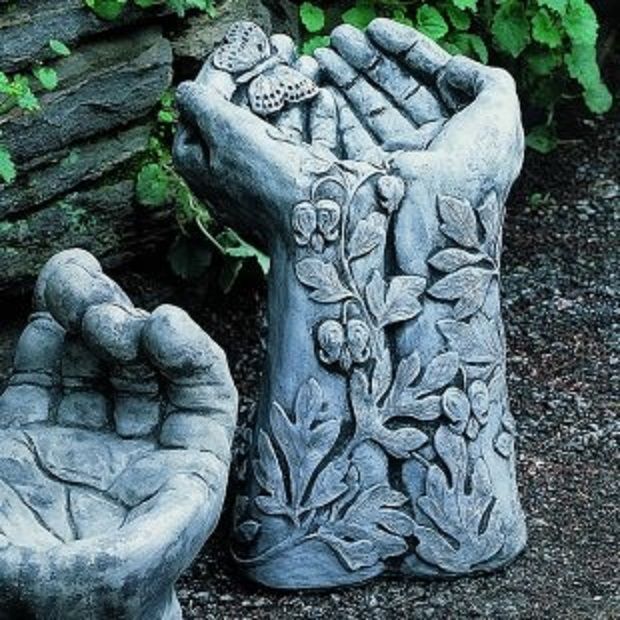 5. Be creative and make your own cement planters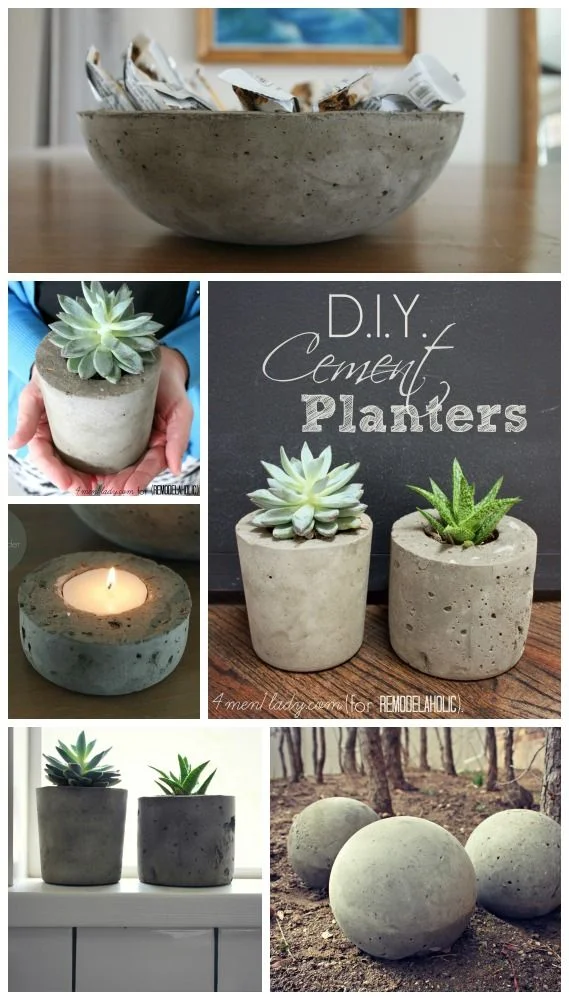 6.Put to good use those wooden legs lying around and make yourself a cement stool
7.Cement coasters are as safe as they can be for your table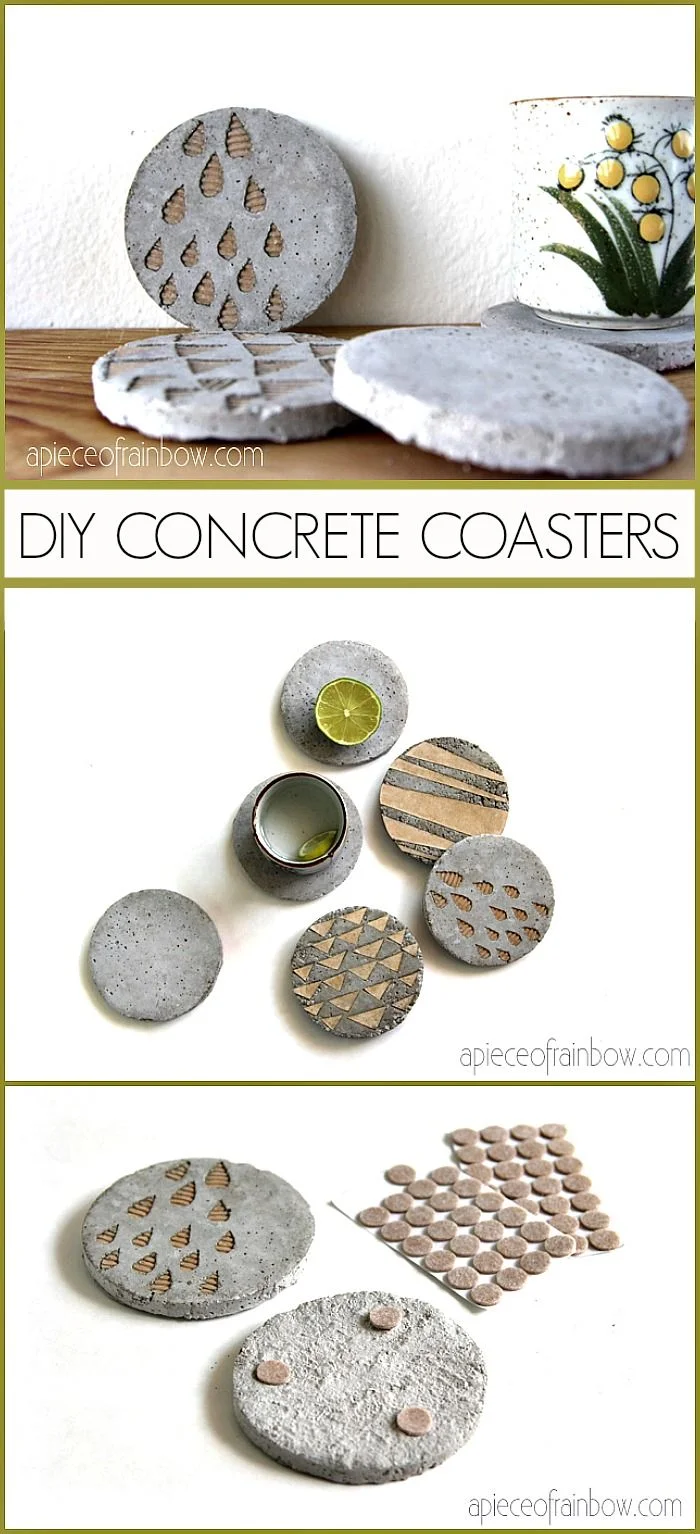 8.You must build a concrete fire pit this summer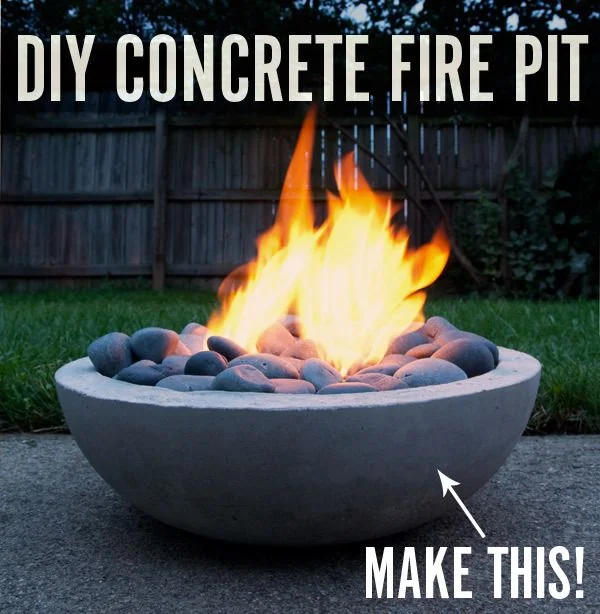 9.Arrange your backyard with concrete stepping stones

10. Your succulents need fancy holders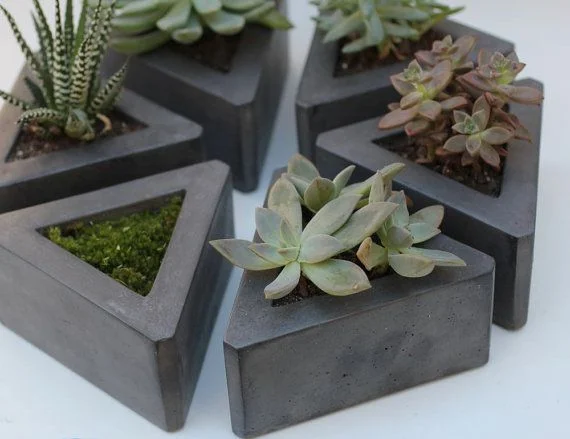 11. You can stencil even cement

12. Lead the way to your house in neat style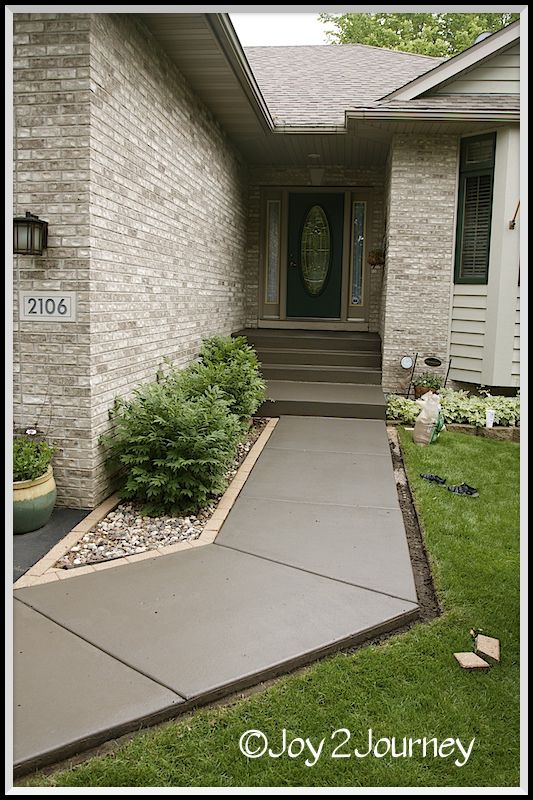 13. Use yogurt cups to make cement candle holders

14. Even old toys can be of help sometimes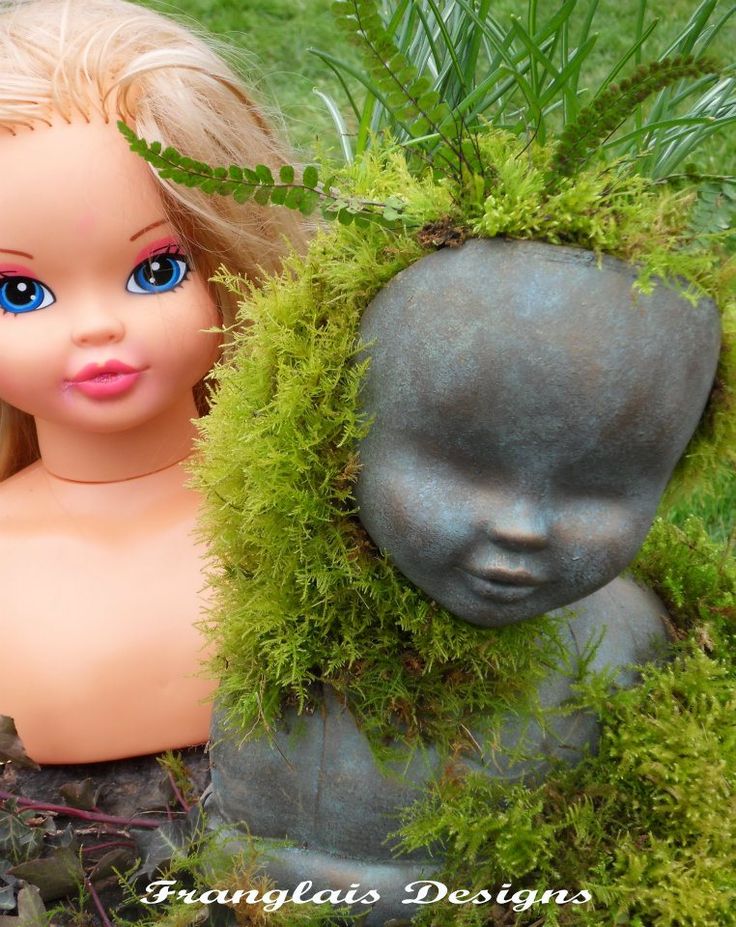 15. Make a statement with cement heart pendants

16. Cement lamps are very in right now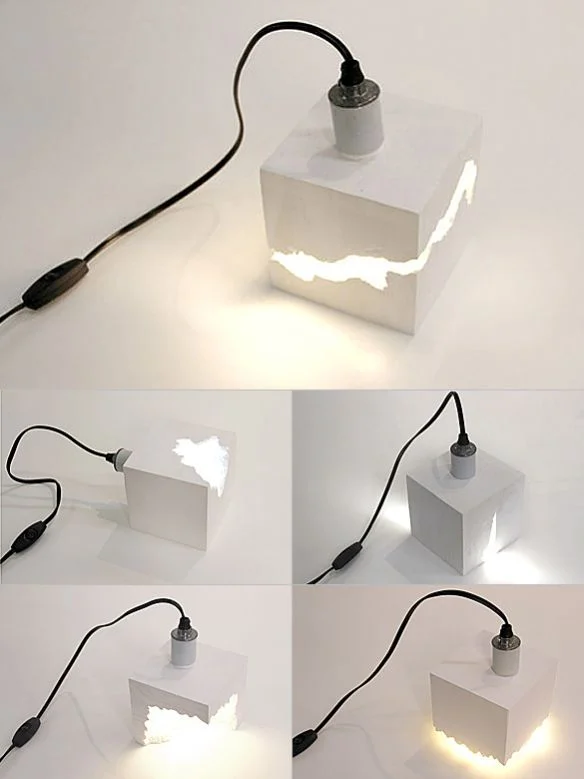 17. Pattern your cement candle holders with lace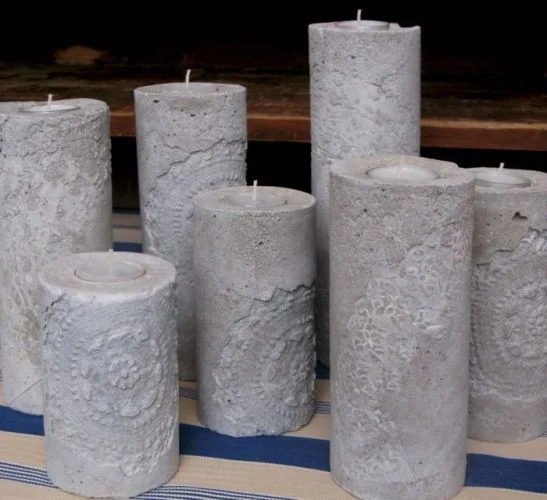 18. Cement globes as candle holders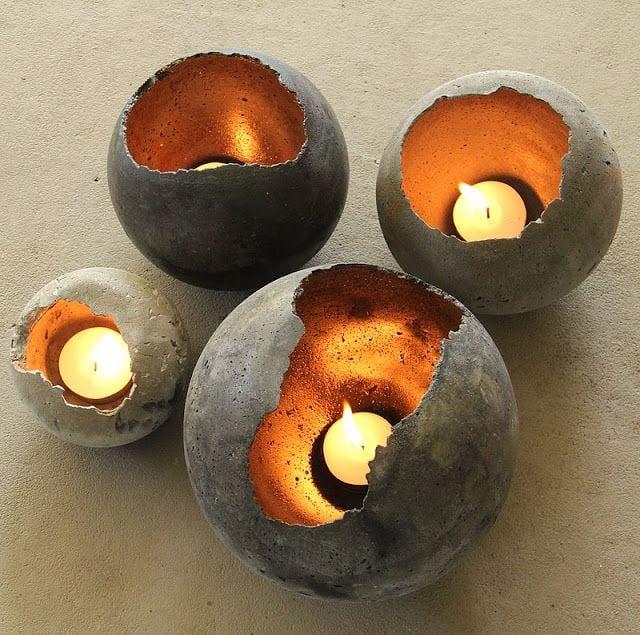 19. A cement phone case?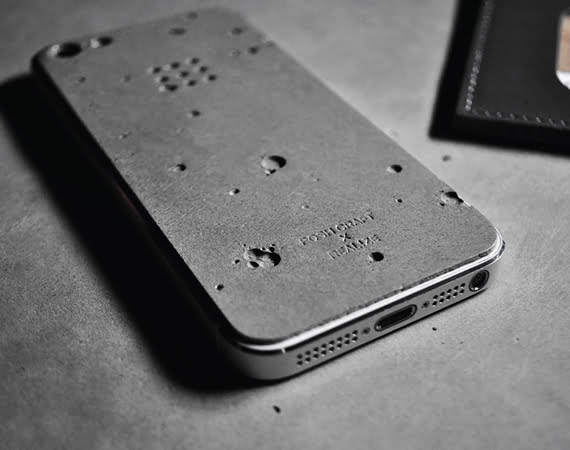 20. Store your jewelery right

21.Make a beautiful terrarium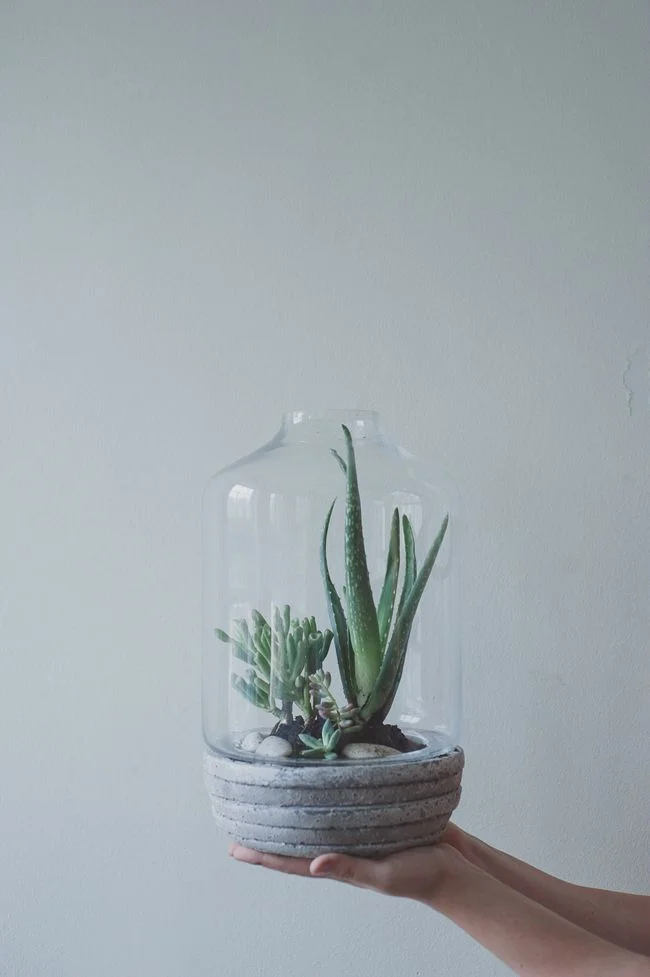 22. Hold your books in place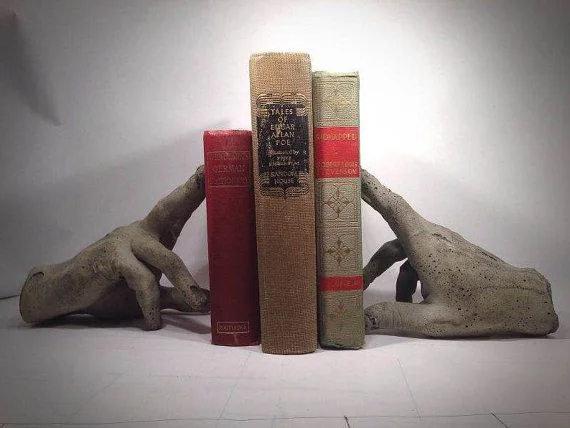 23. Shine bright like a star

24. Step on lace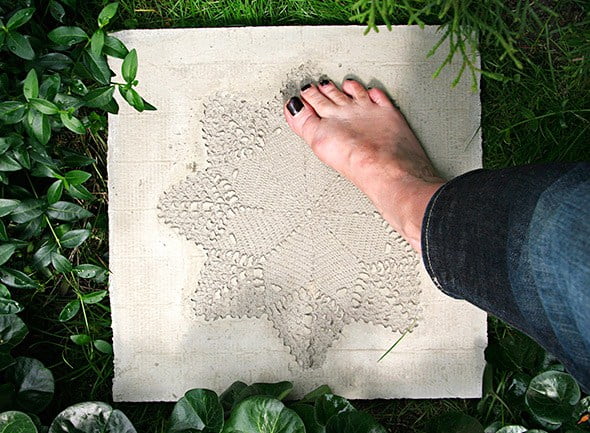 25. Nothing as sturdy as a cement coffee table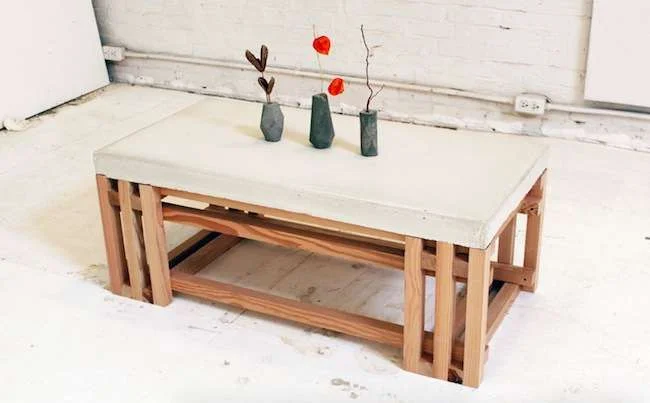 26. Use a more watery mixture for a finer texture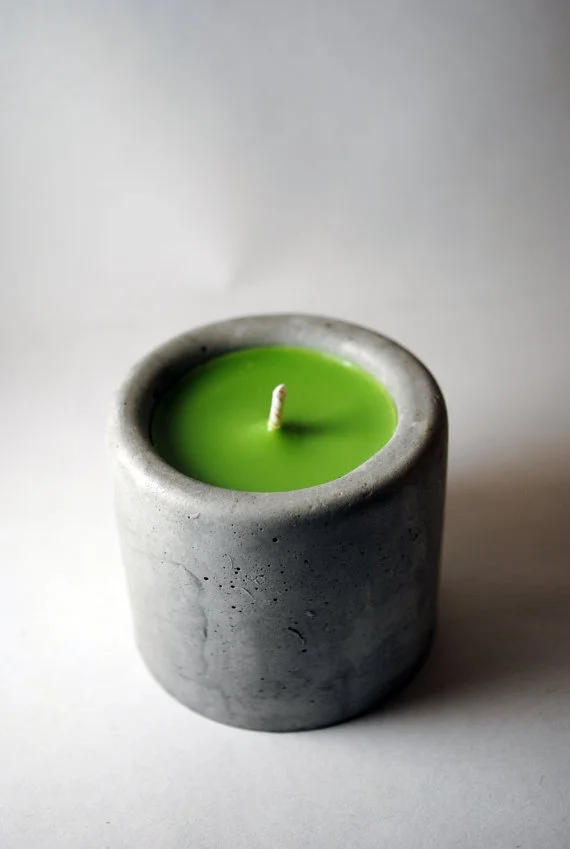 27. Even a concrete coffee table can be delicate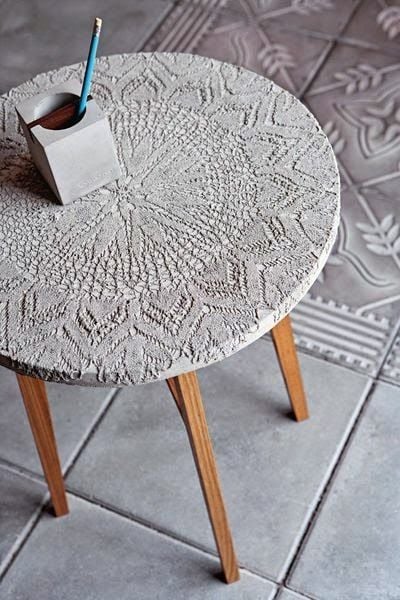 28. Find multiple uses for anything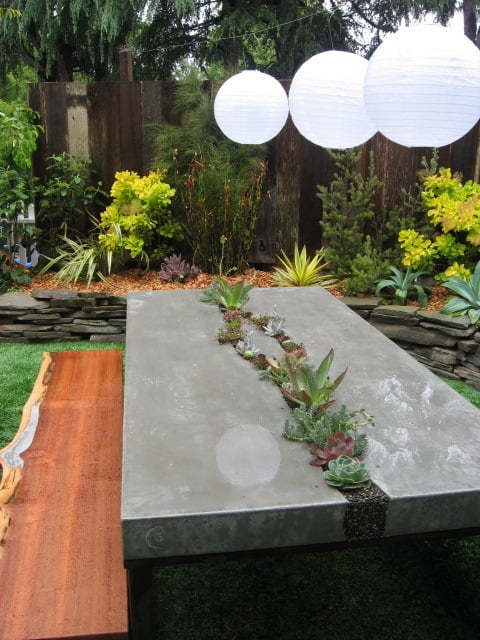 29. Dip a star sponge in cement for decorative purposes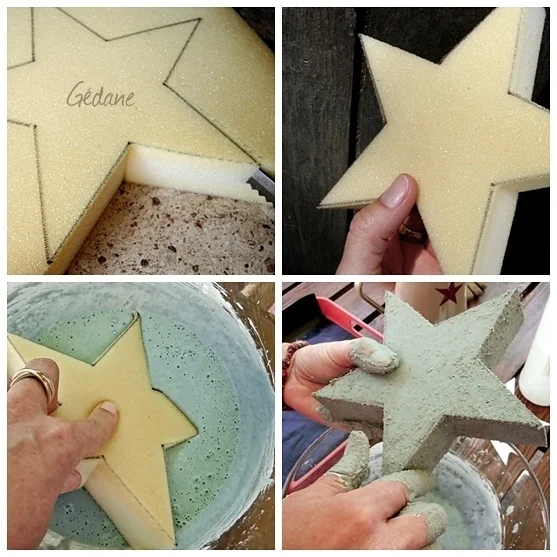 30. Mix wood and concrete for an industrial touch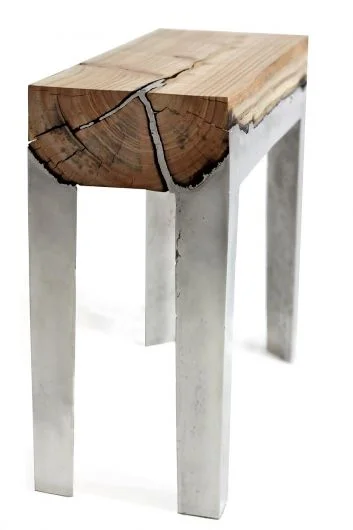 31.Organize your plants neatly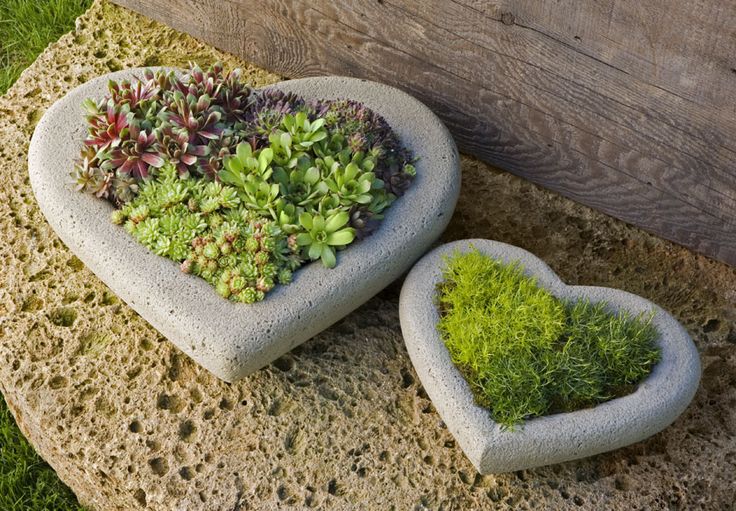 32. DIY simple concrete bricks and wood bench