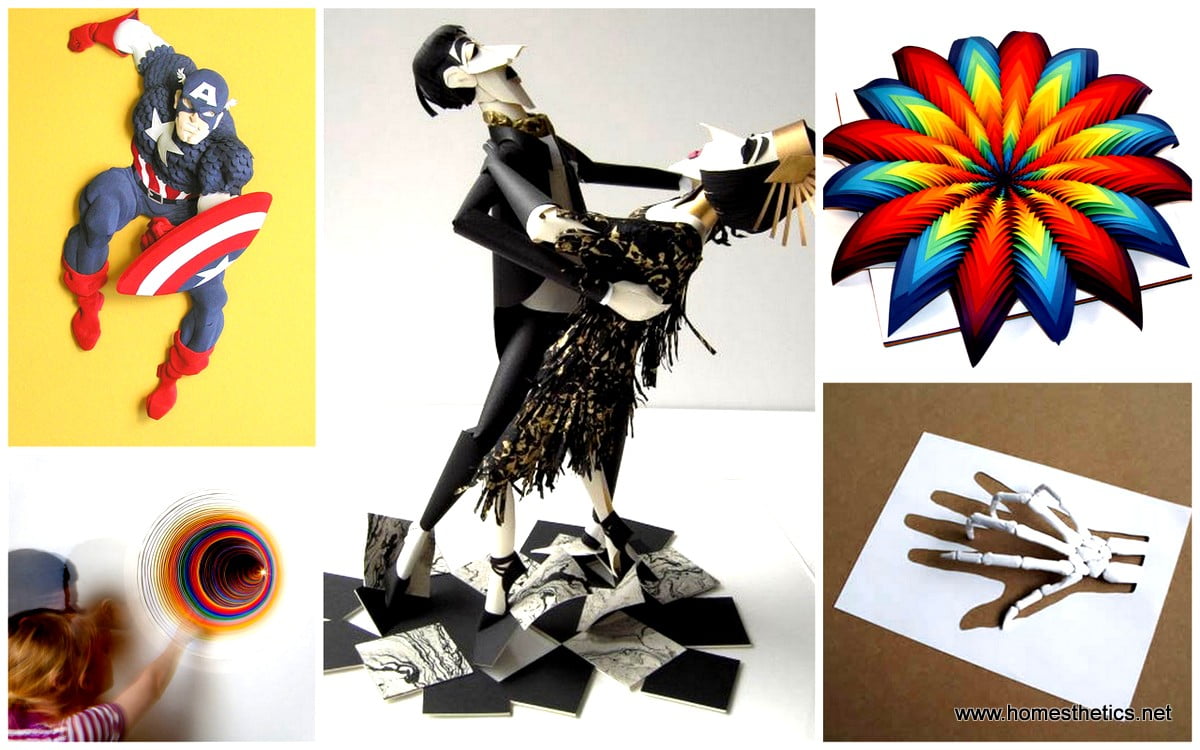 3D Paper Art, Origami paper art or Kirigami paper art are three highly fascinating techniques that have evolved non stop since they first appeared. We can thank Japan for the paper, it originated there over a thousands years ago. Imagining just folded paper art, complex paper cutting or simply book curving is wrong as this segment of art has many other tehcniques and pieces of art created in various ways, the opportunities beeing almost endless.
Many intricate paper designs have been hosted by museums and international exhaubitious throughout the world this enaging more and more individuals to follow this fascinating art as a way of expressing themselves .
Further on 15 artists have been showcased, each with their individual design line and techniques. We invite you to throw a look and tell us which you like better.
Creative Examples of 3D Paper Art
Examples of 3DPaper Art by Cheong-ah Hwang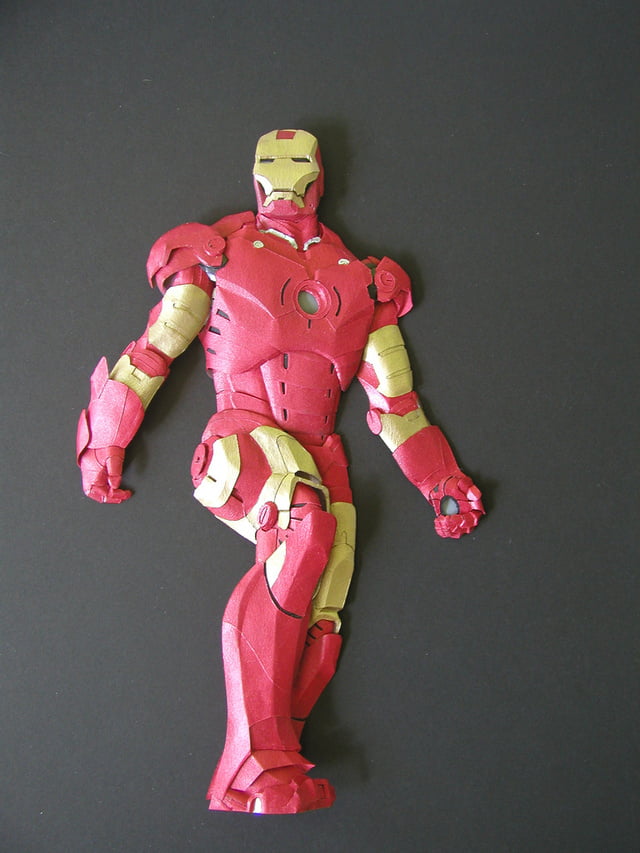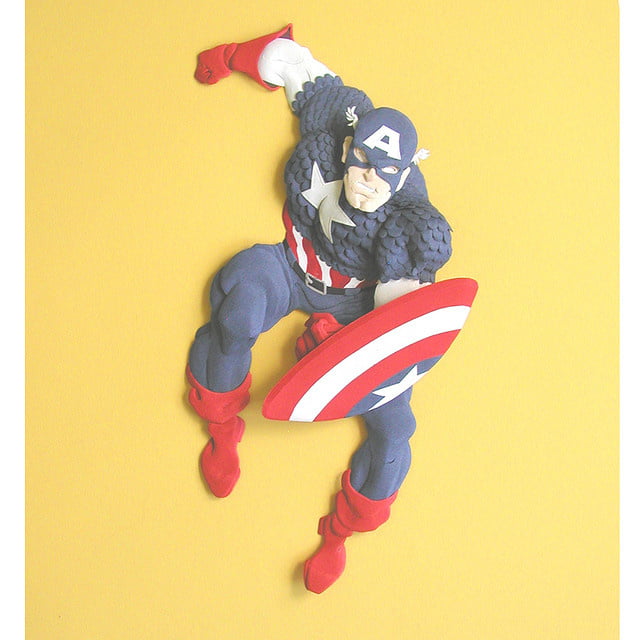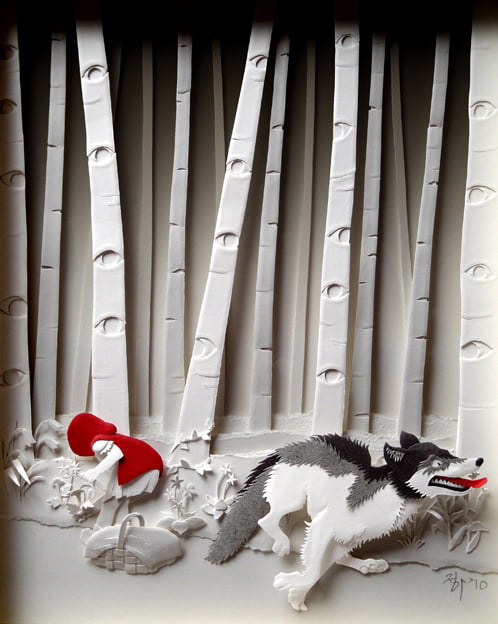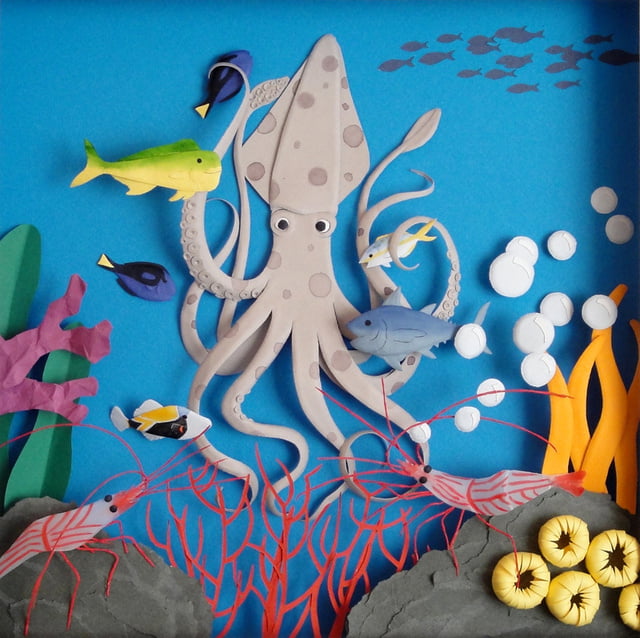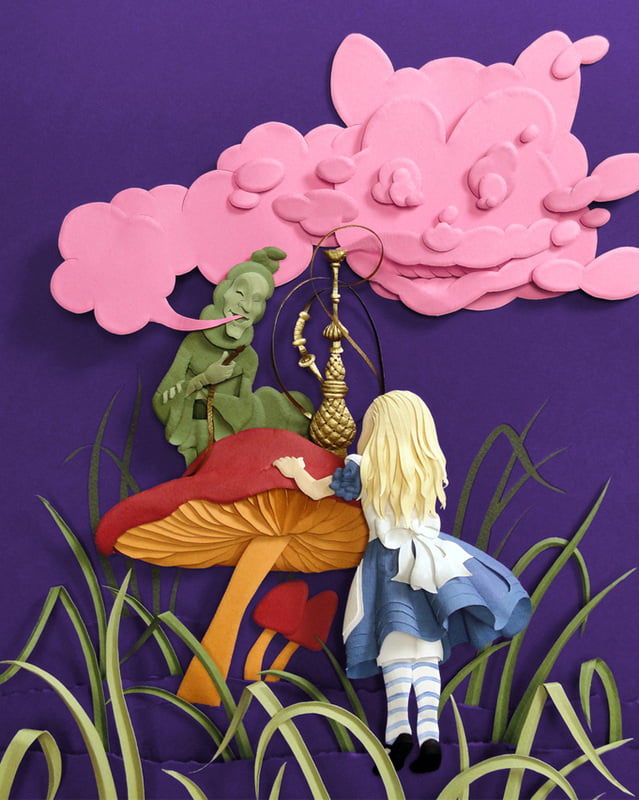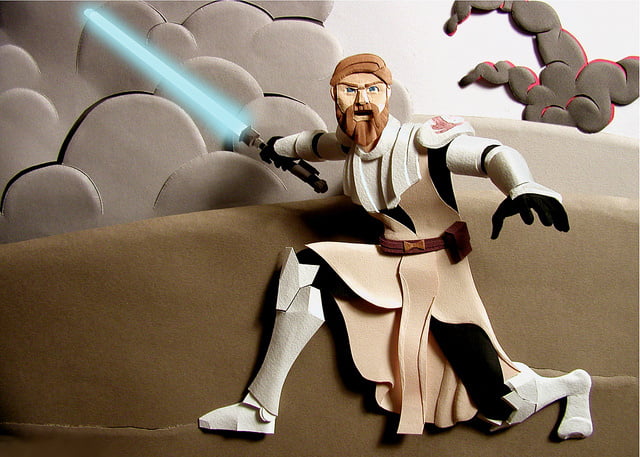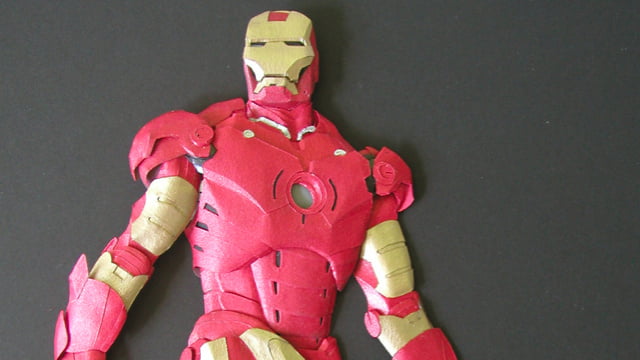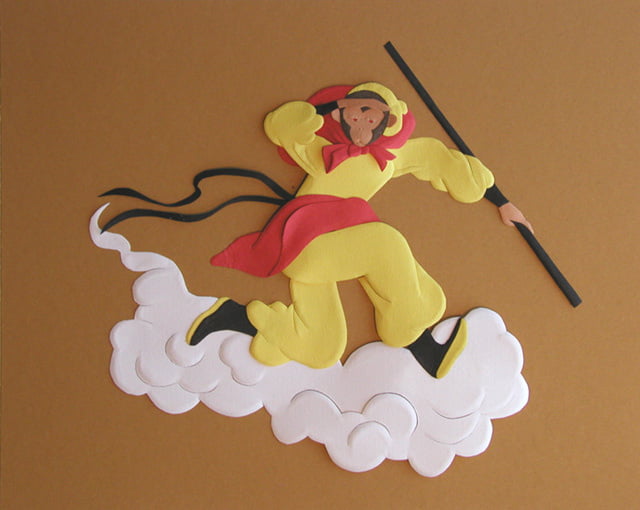 Examples of 3DPaper Art Sculptures by Eric Joisel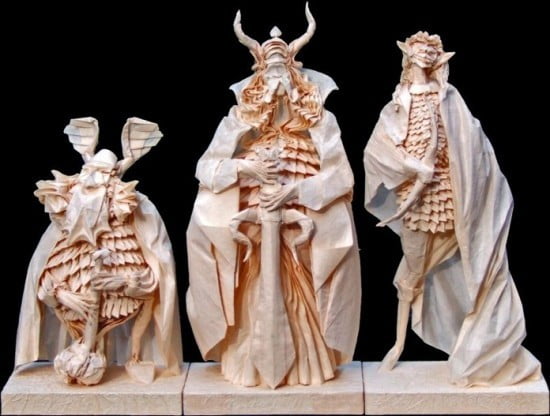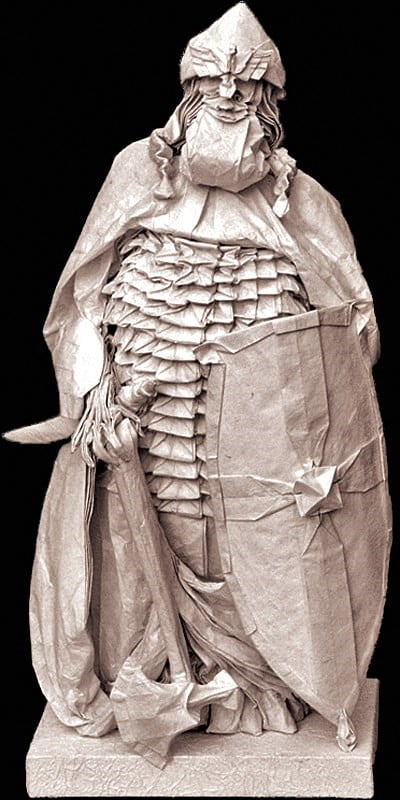 Examples of 3D Paper Art Sculptures by Peter Callesen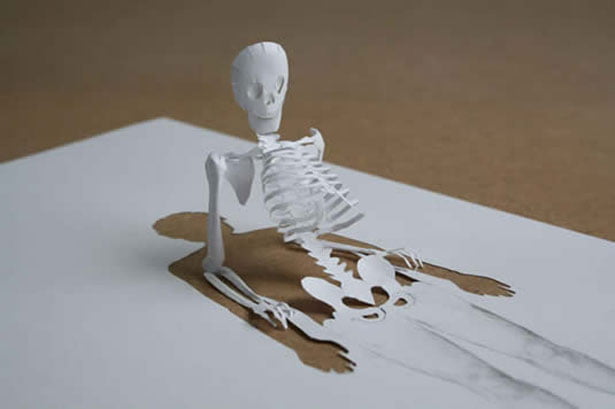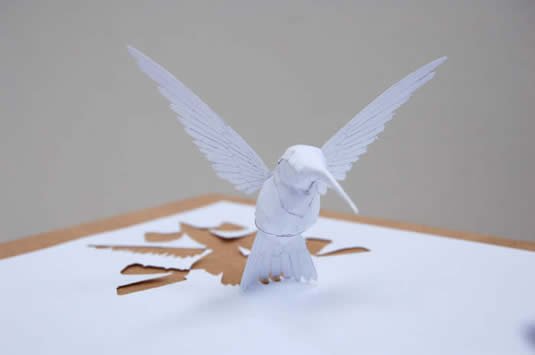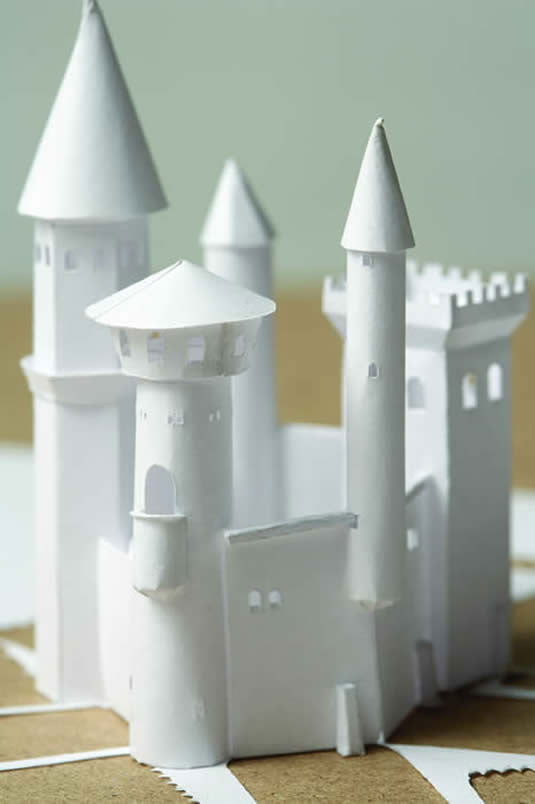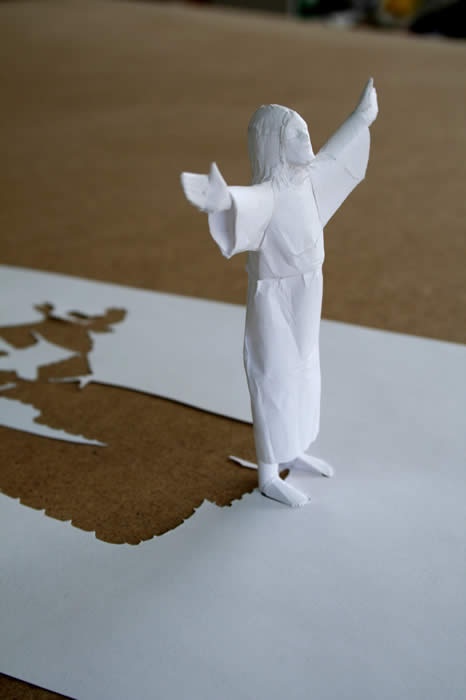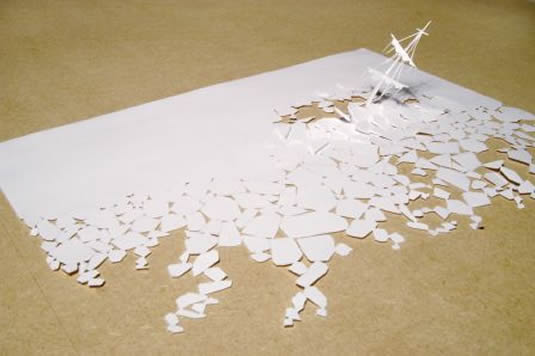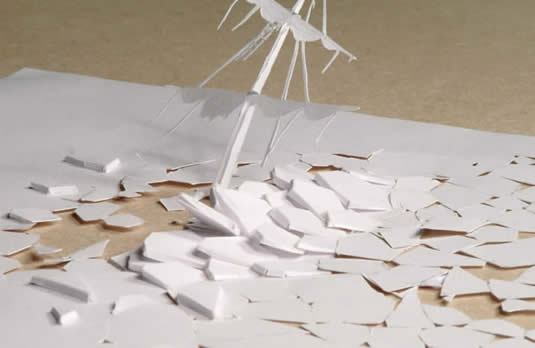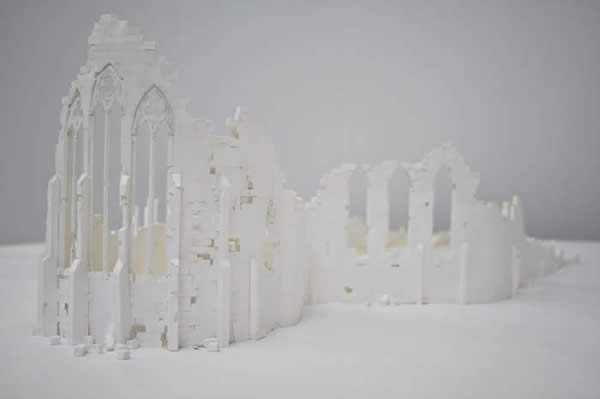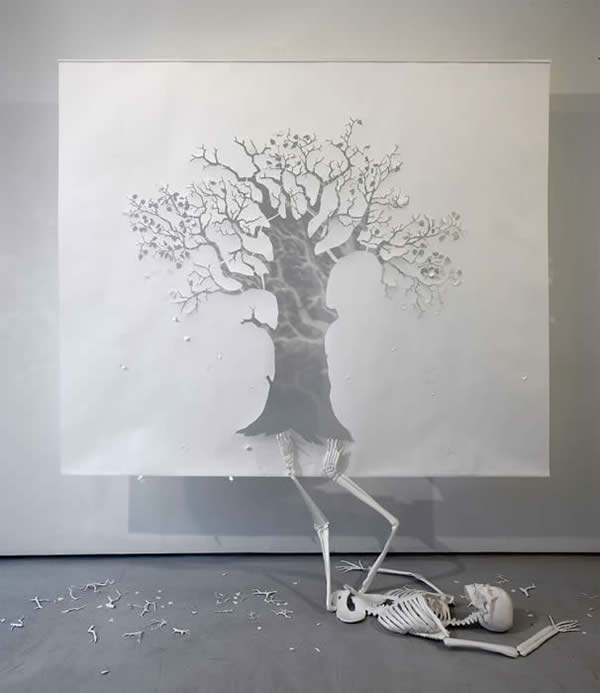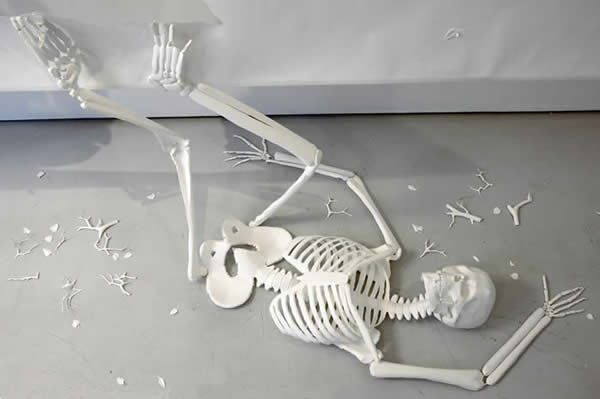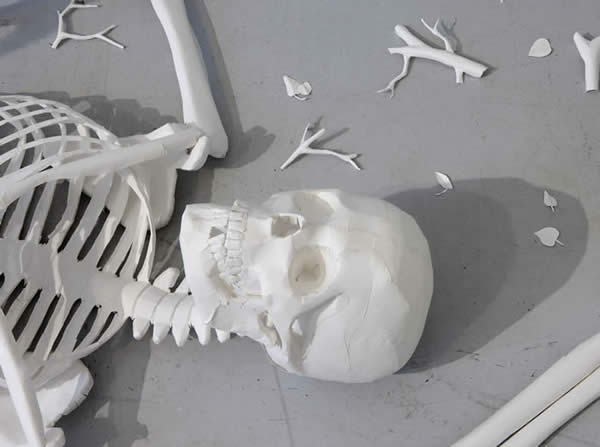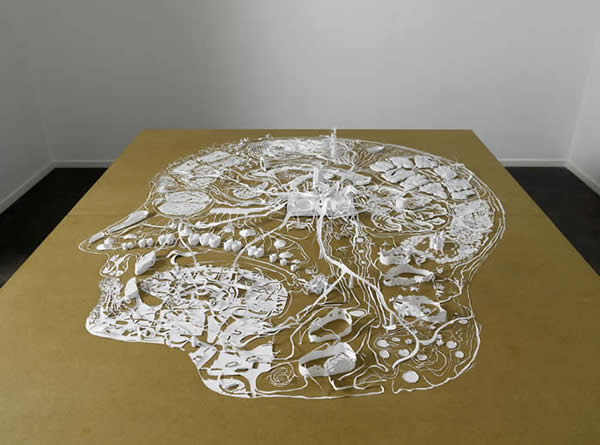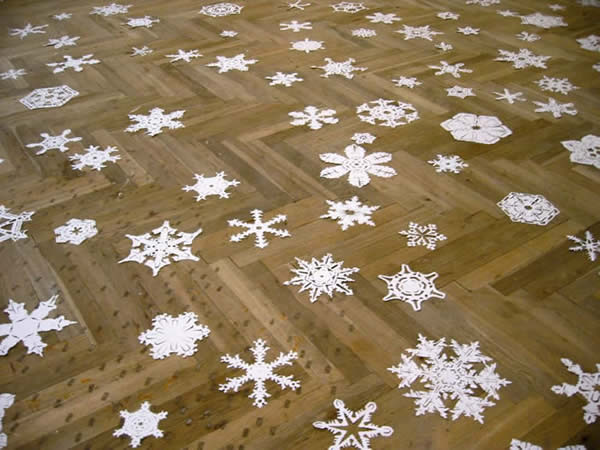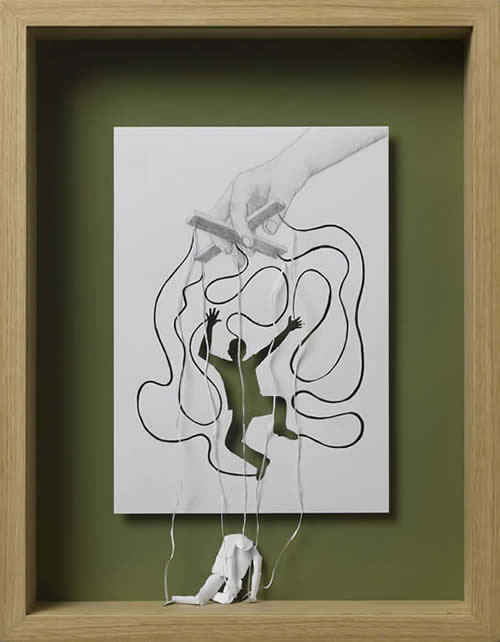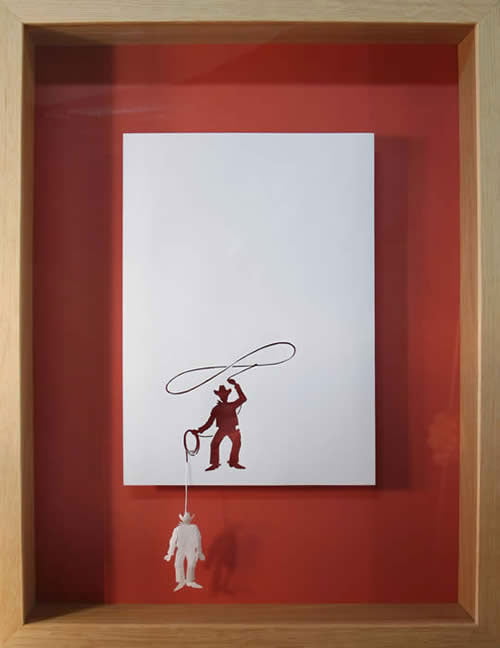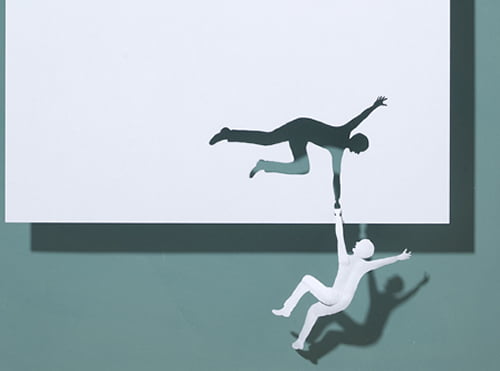 Paper Art by Jen Stark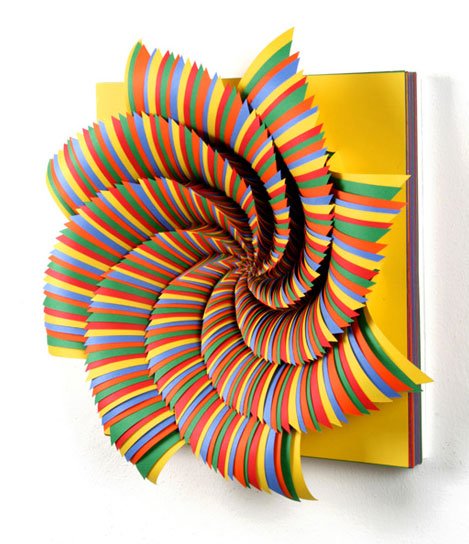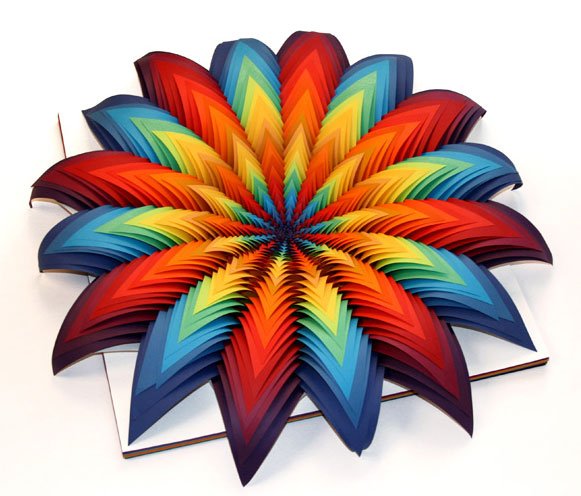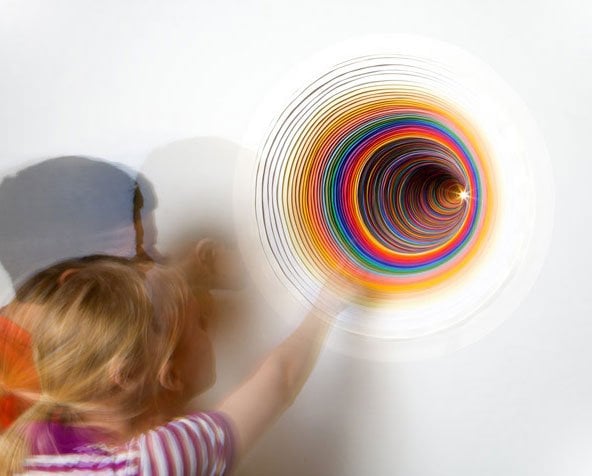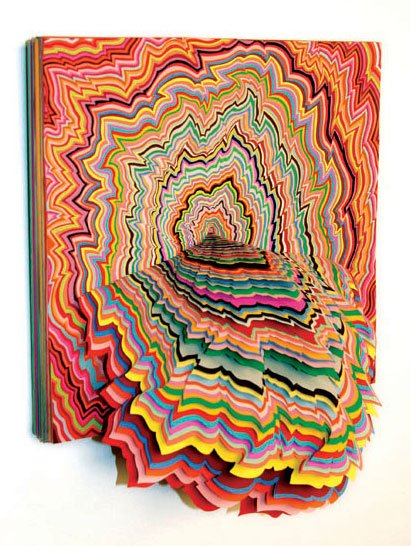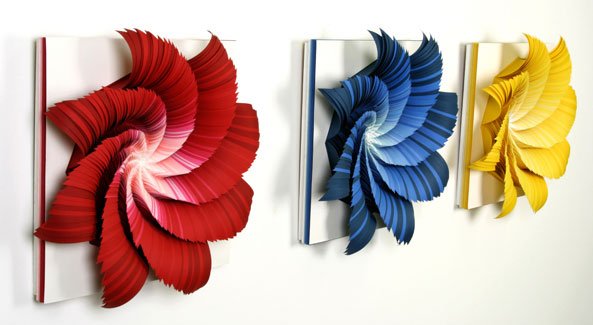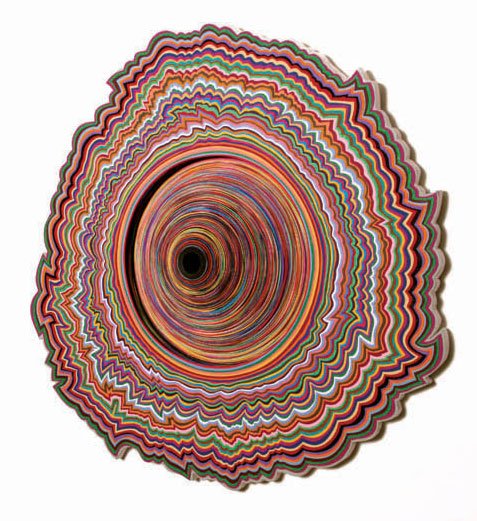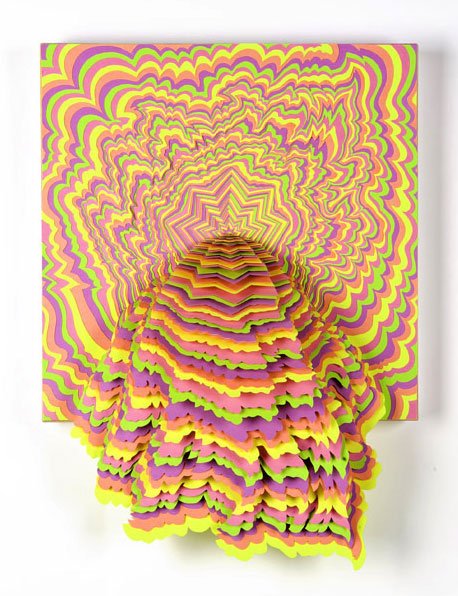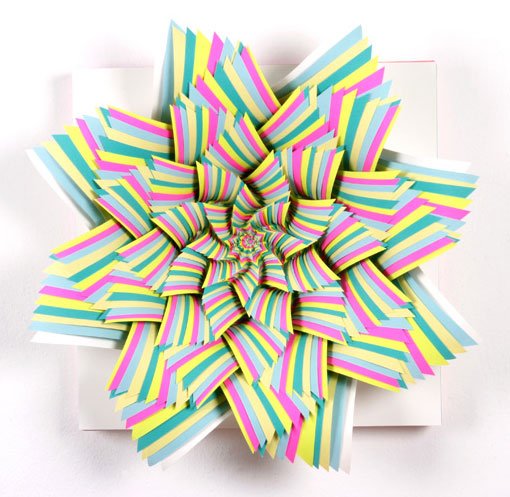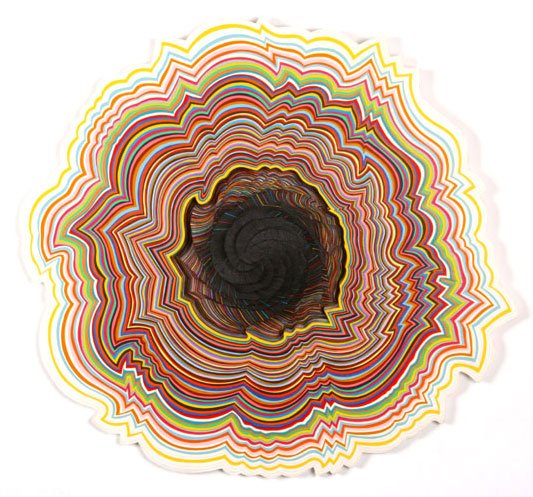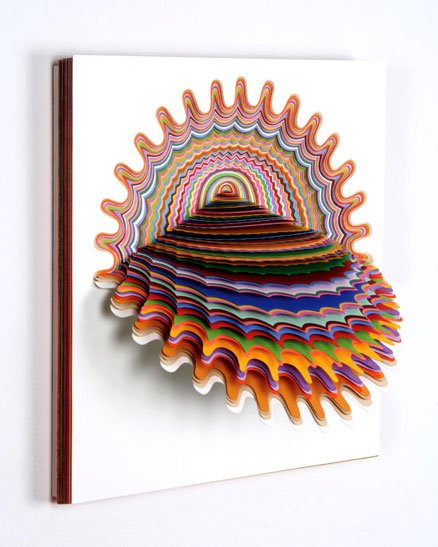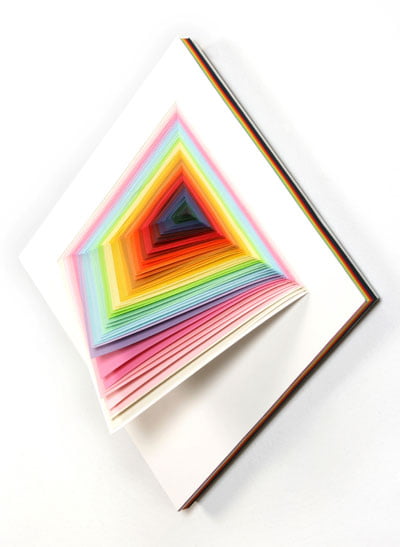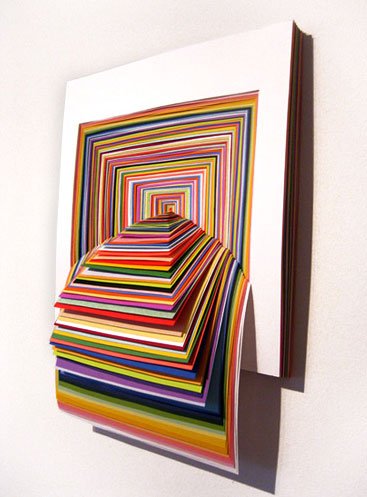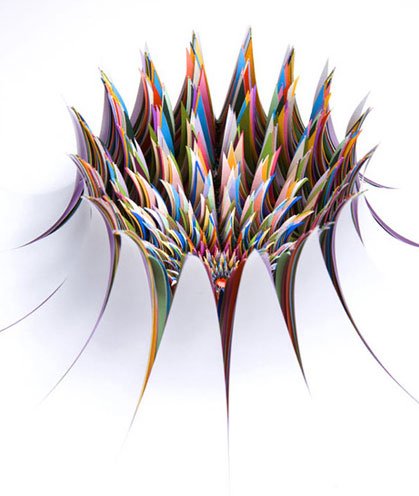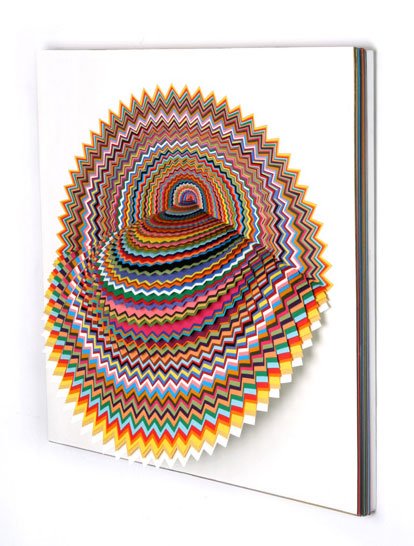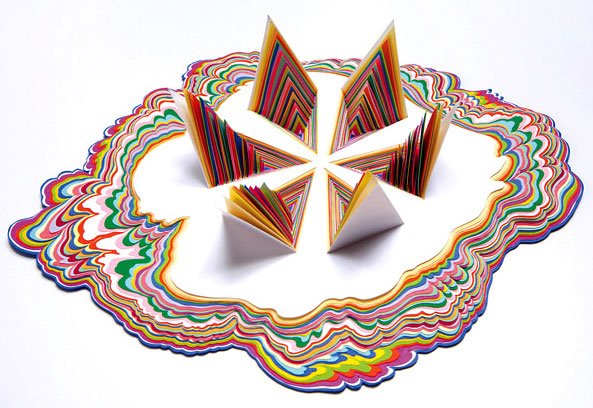 Simon Schubert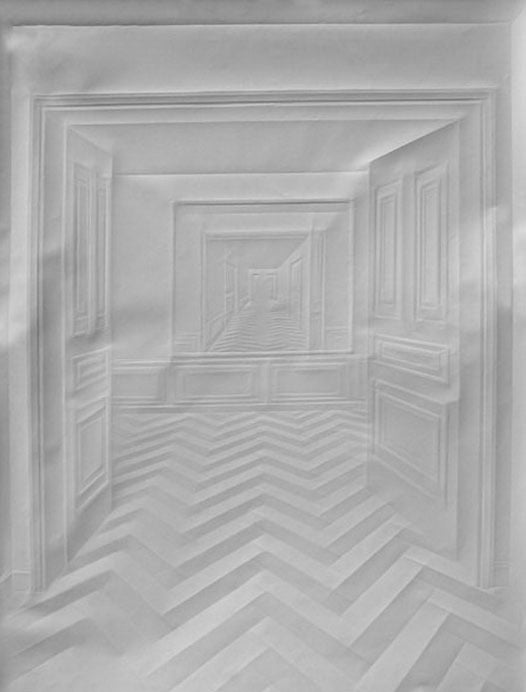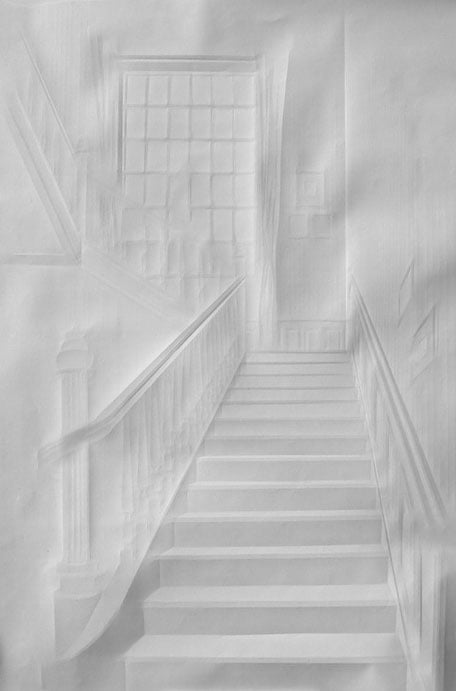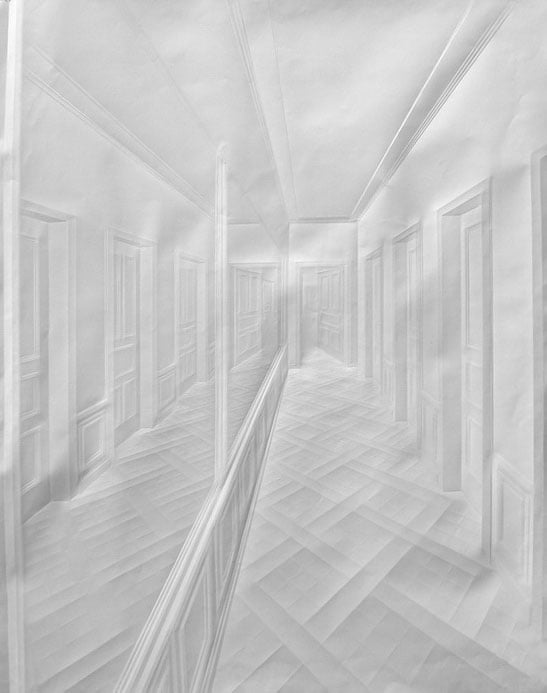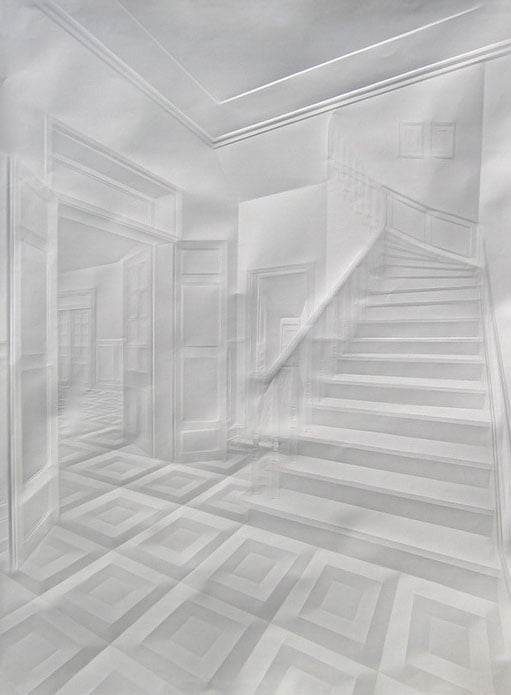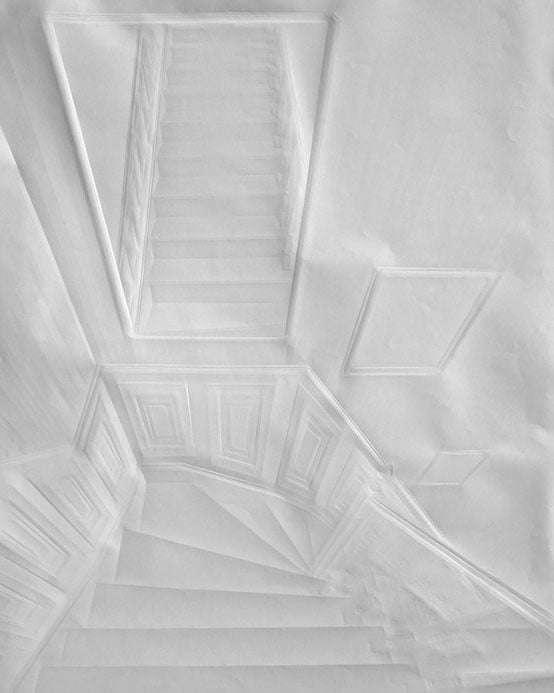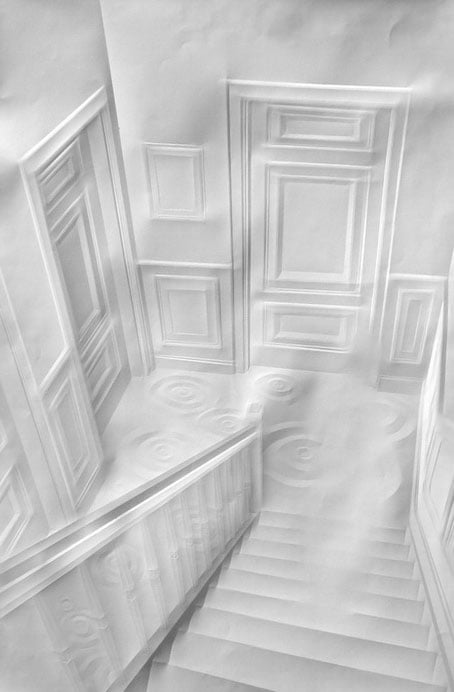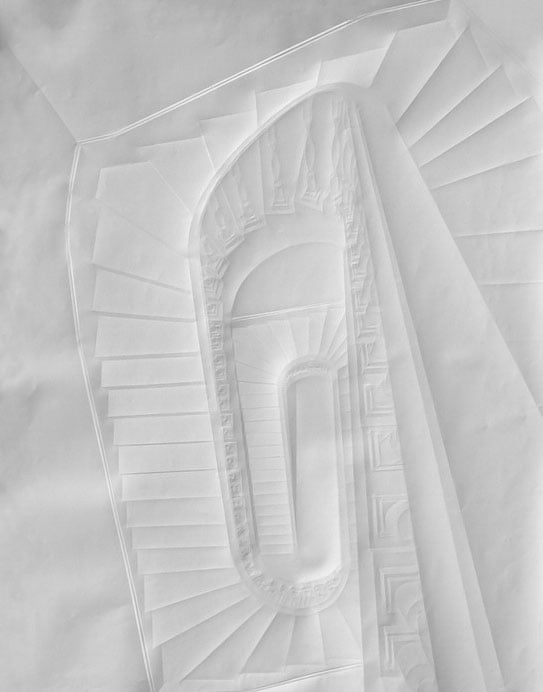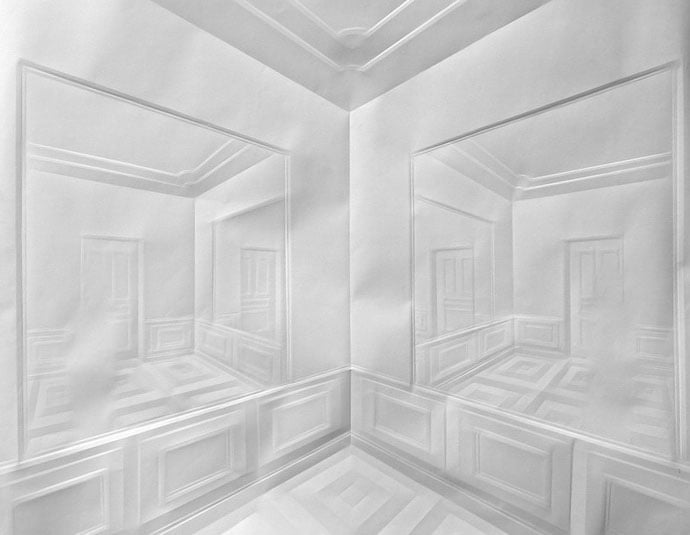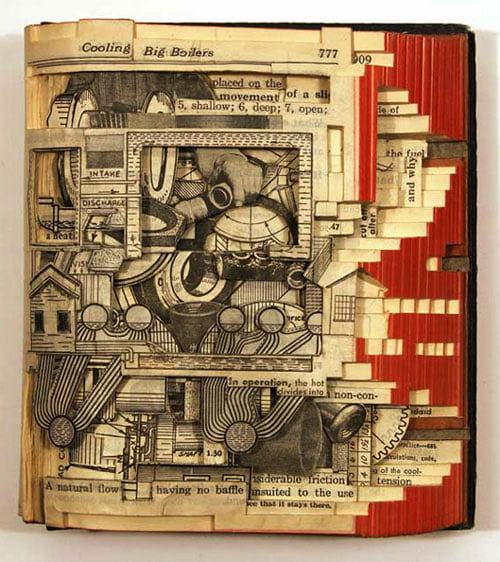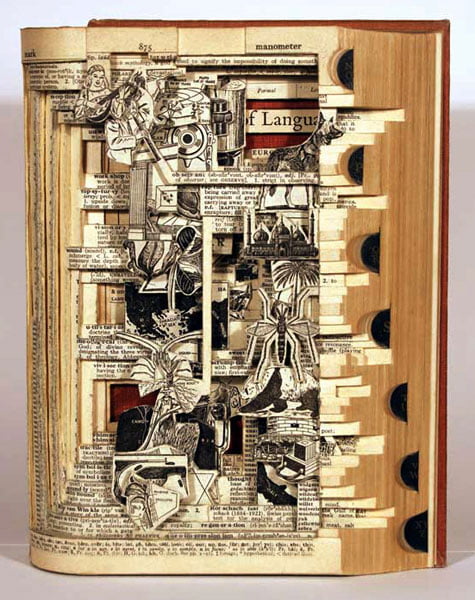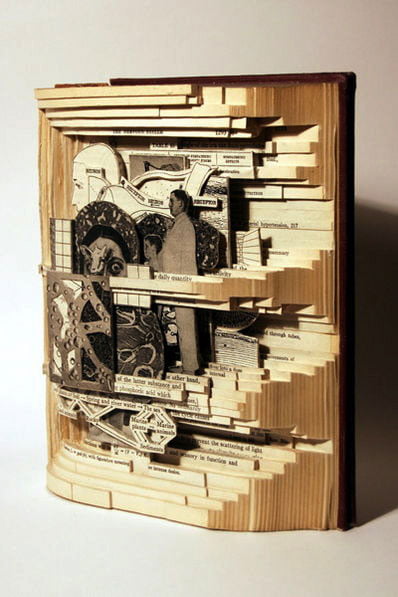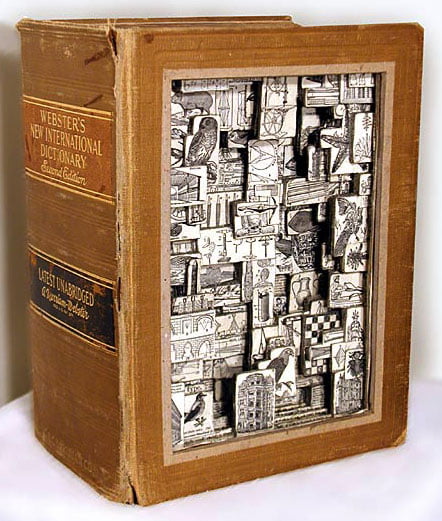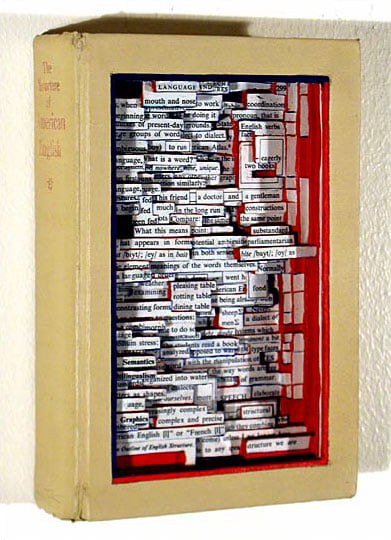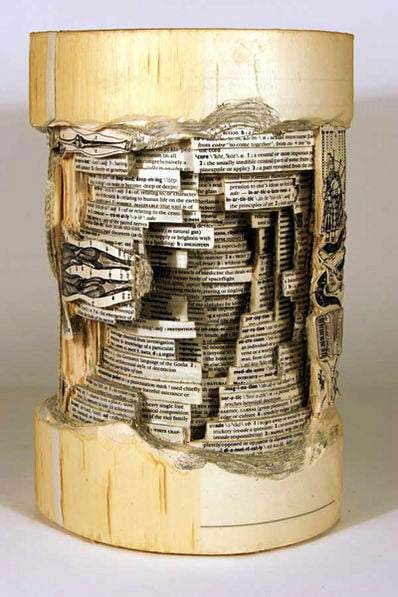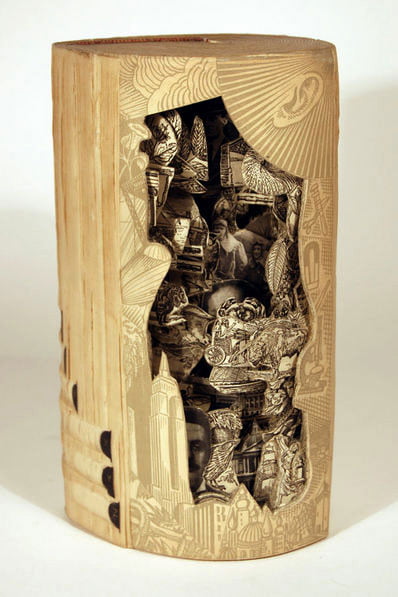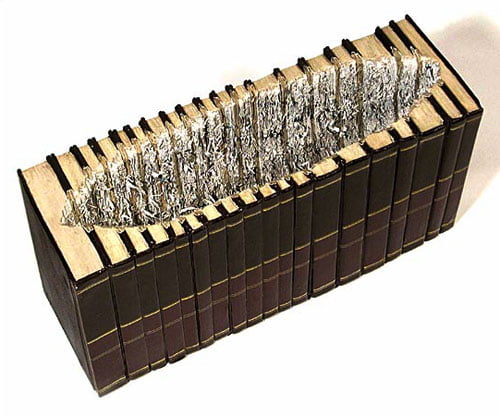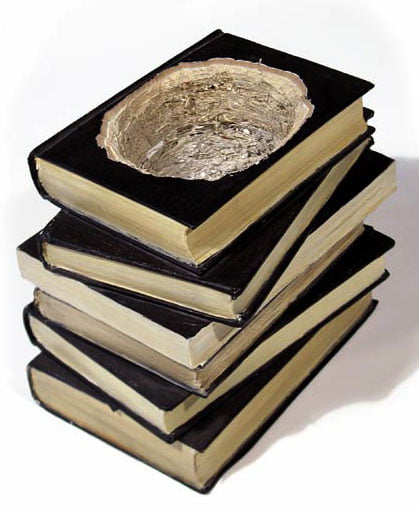 Paper Art by Sher Christopher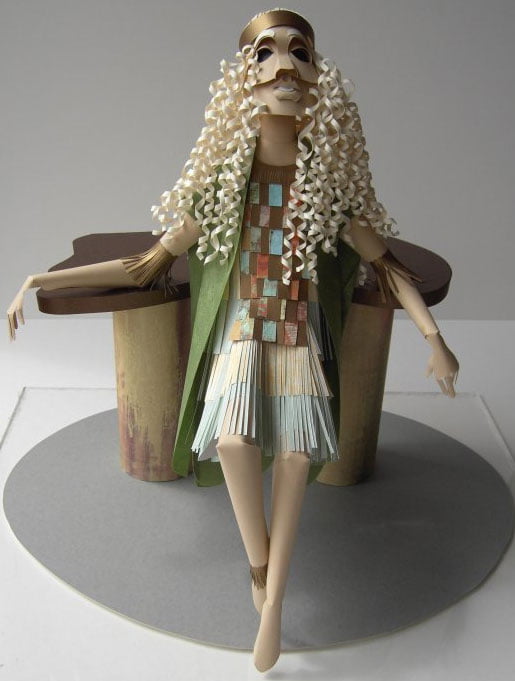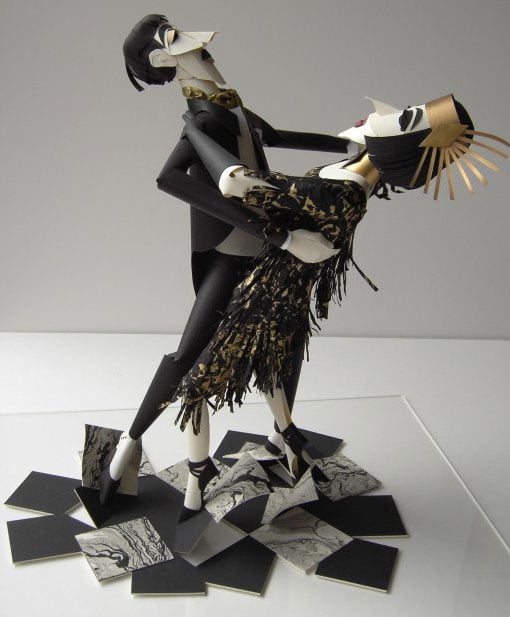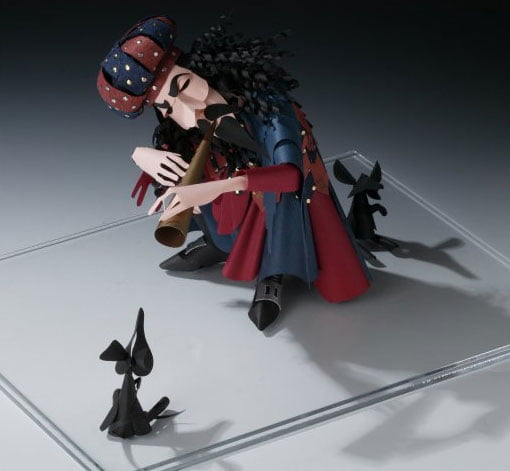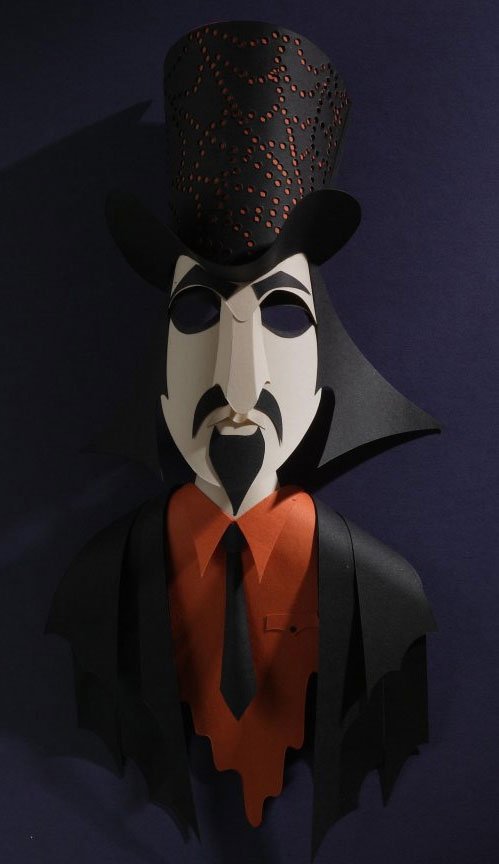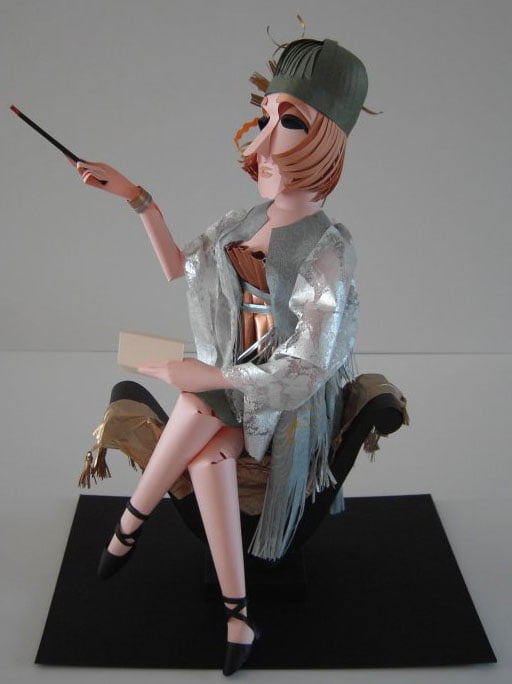 Elsa Mora – Paper Artist
Visit website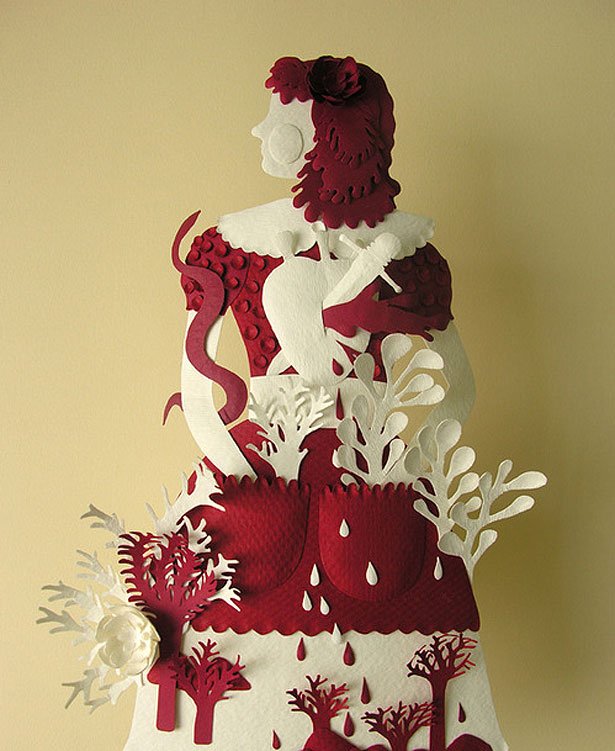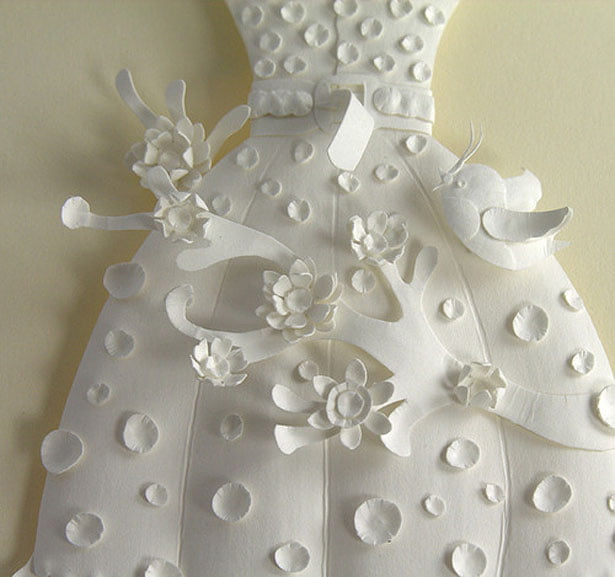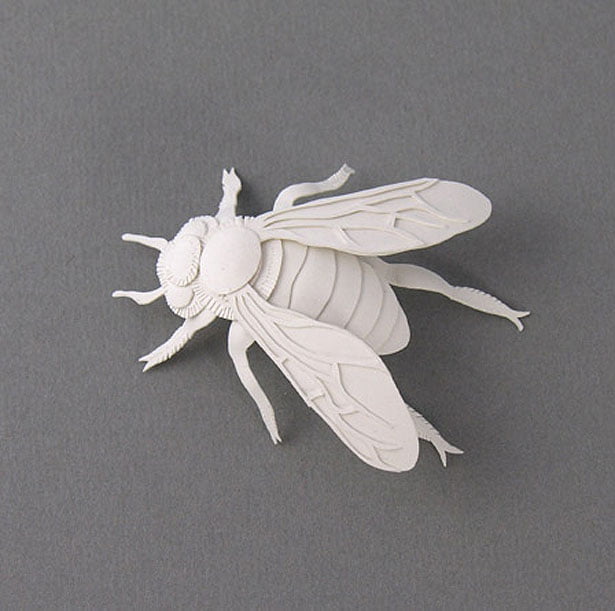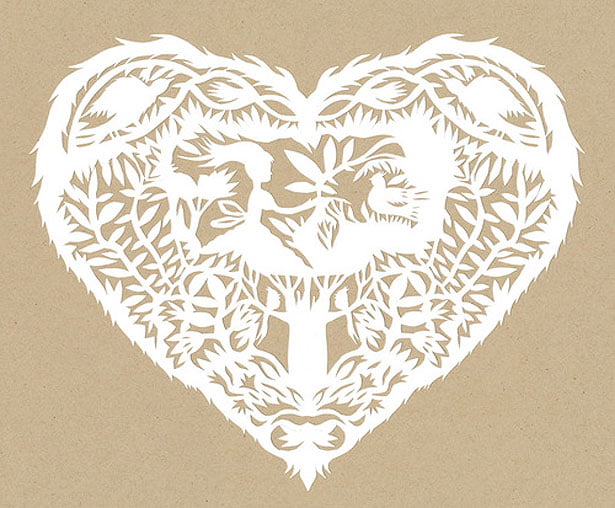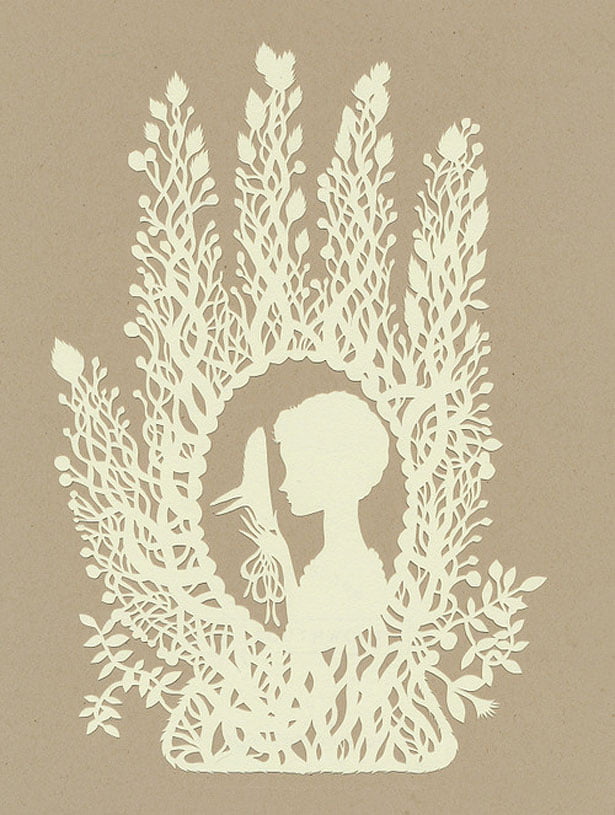 Paper Art by Yulia Brodskaya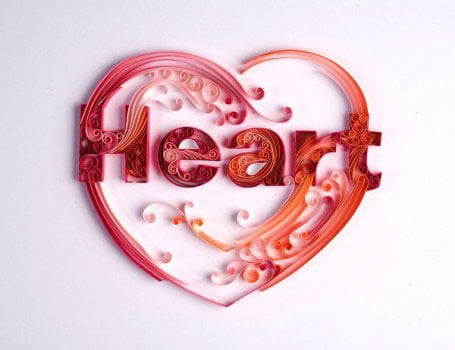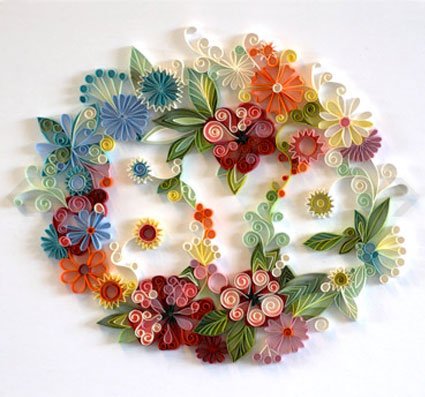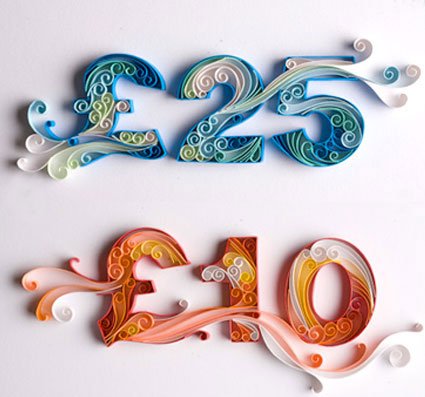 Su Blackwell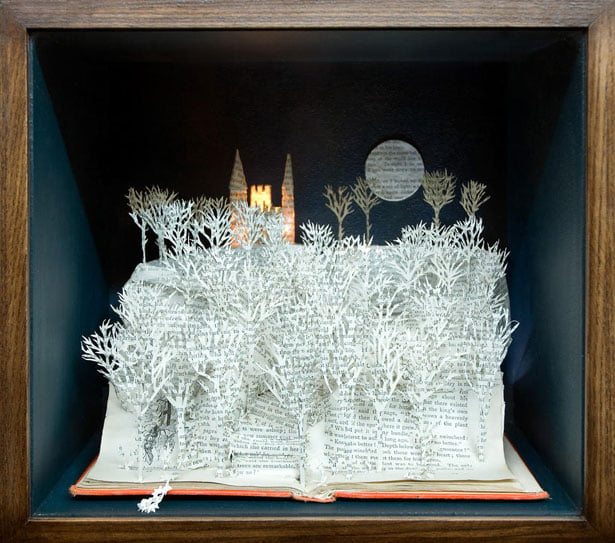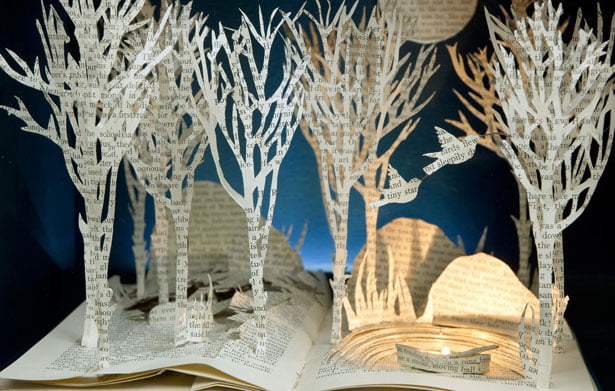 Richard Sweeney
Visit website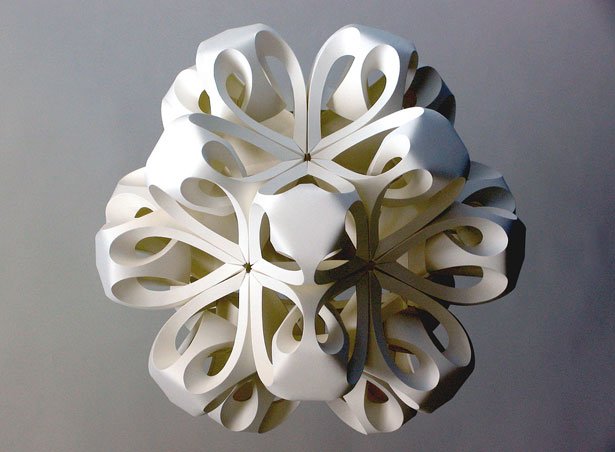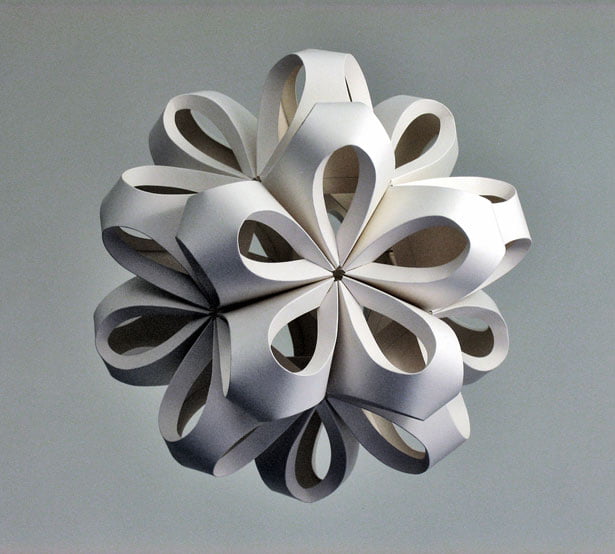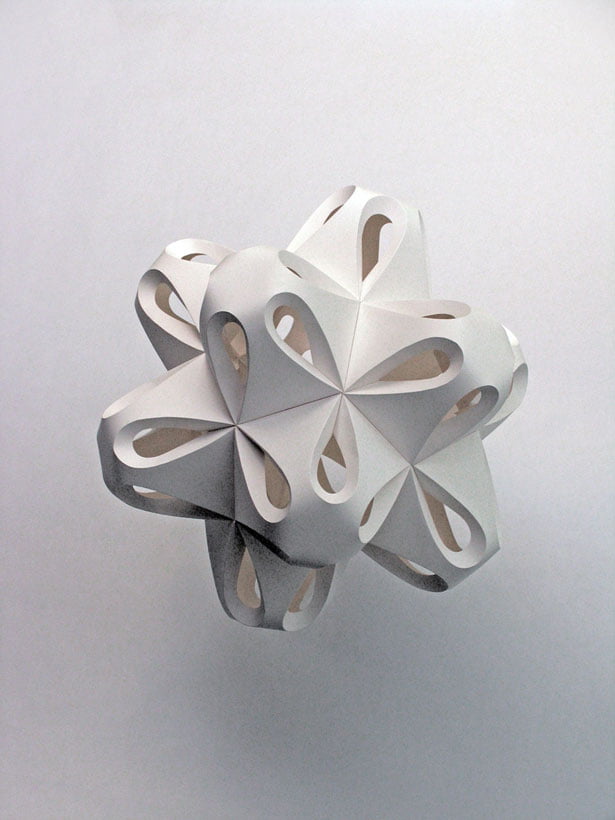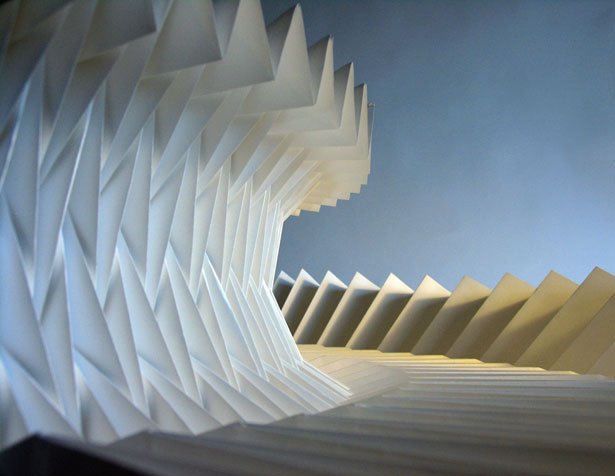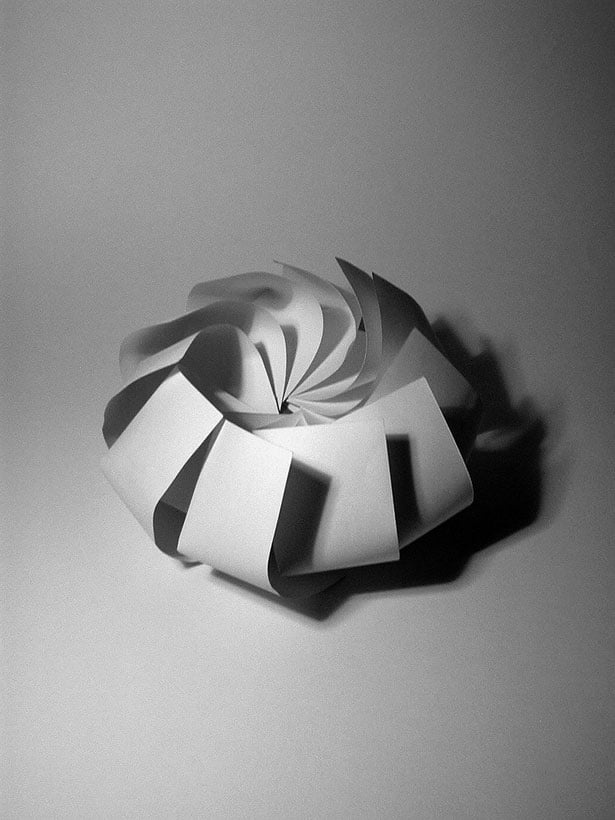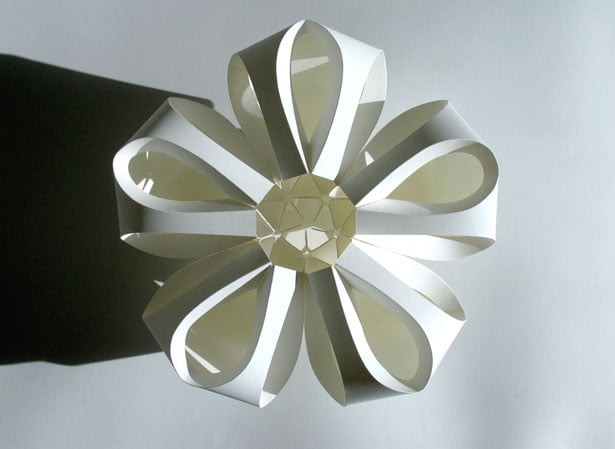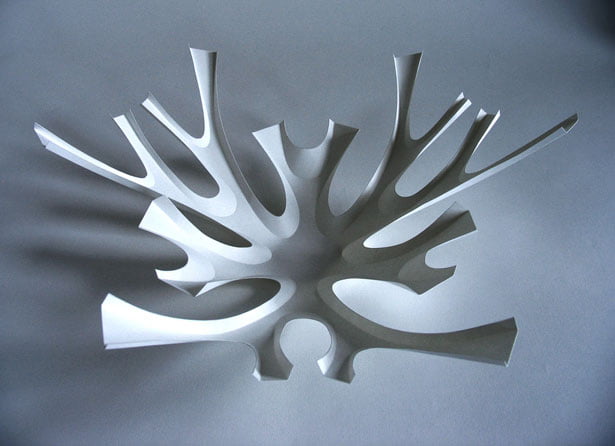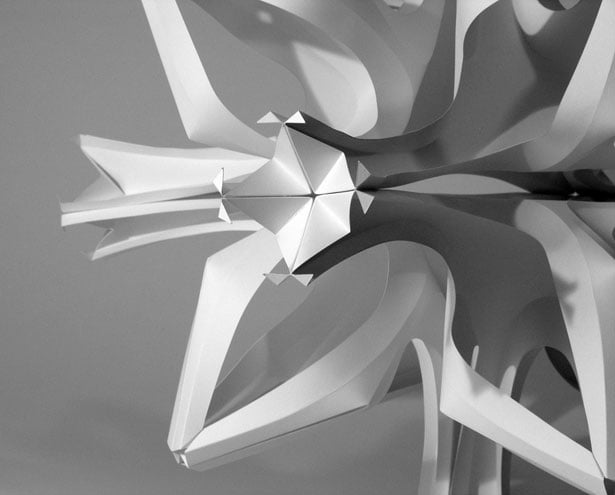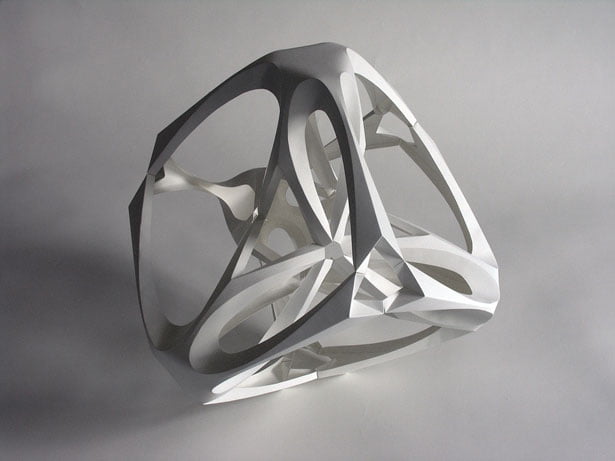 Jolis Paons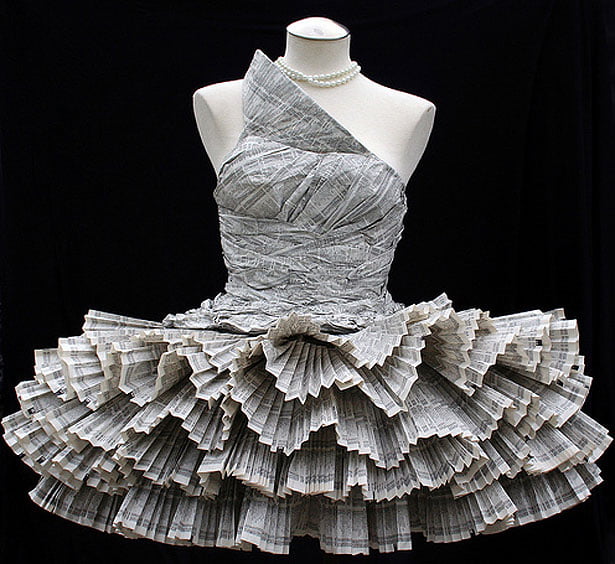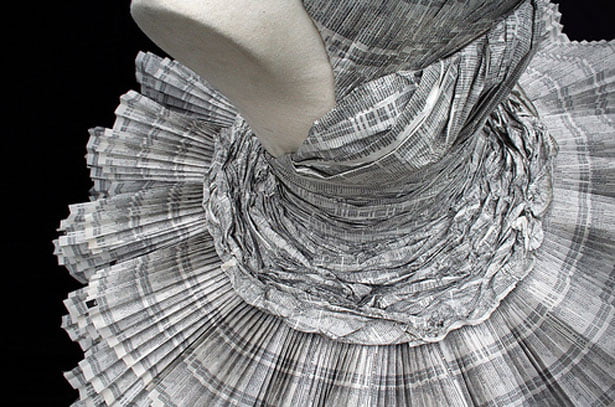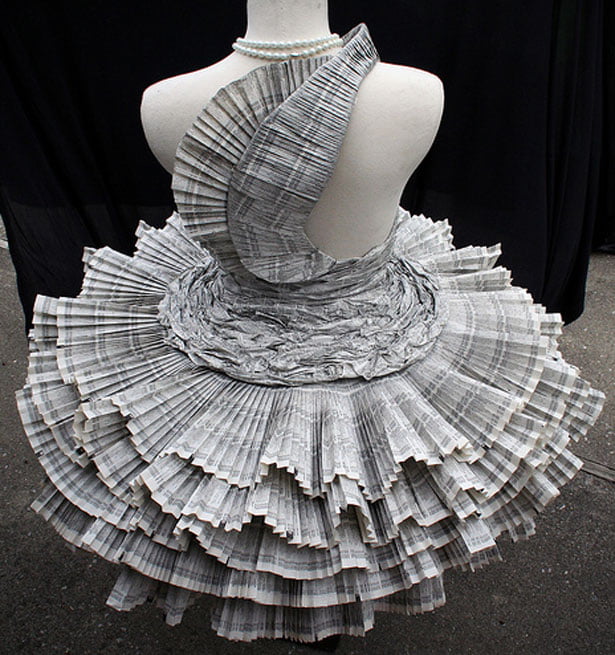 Bovey Lee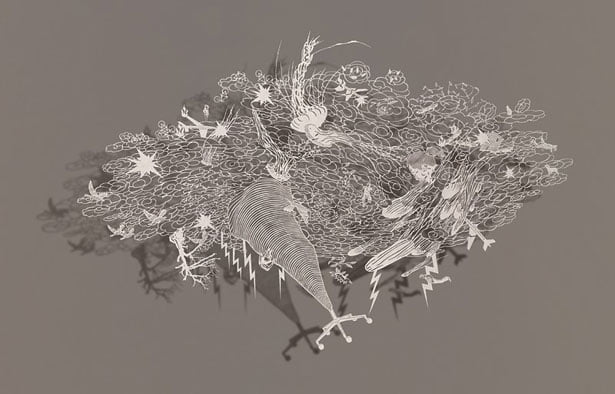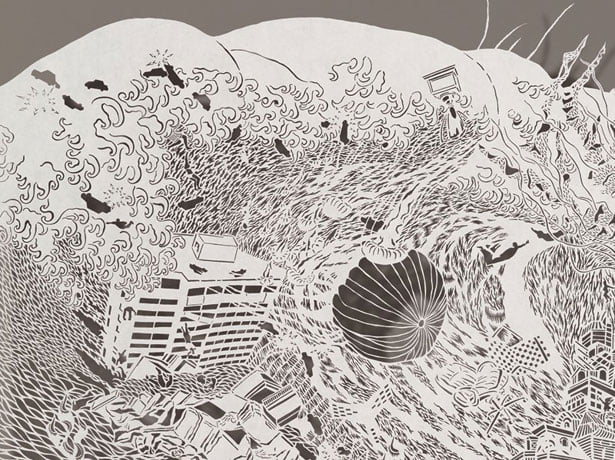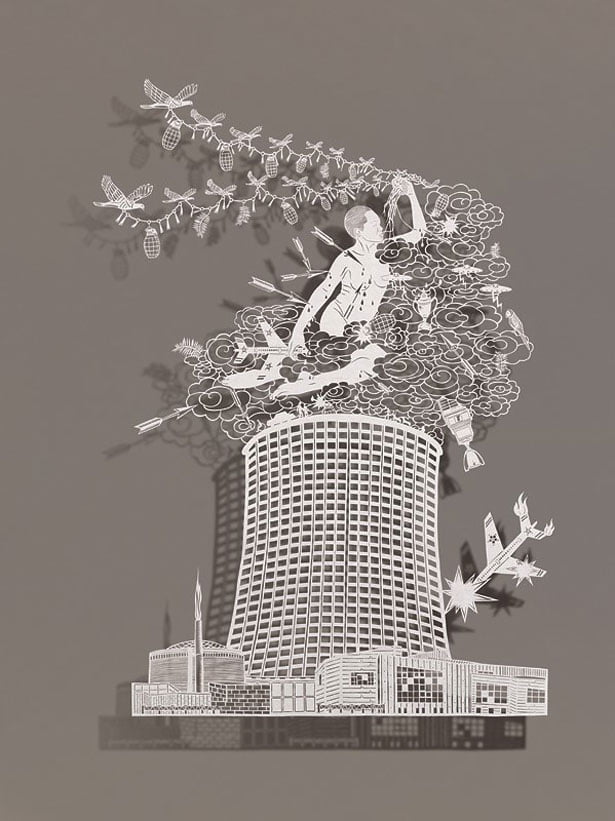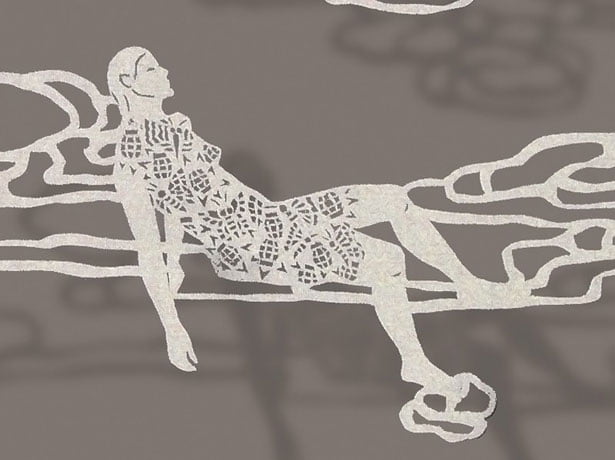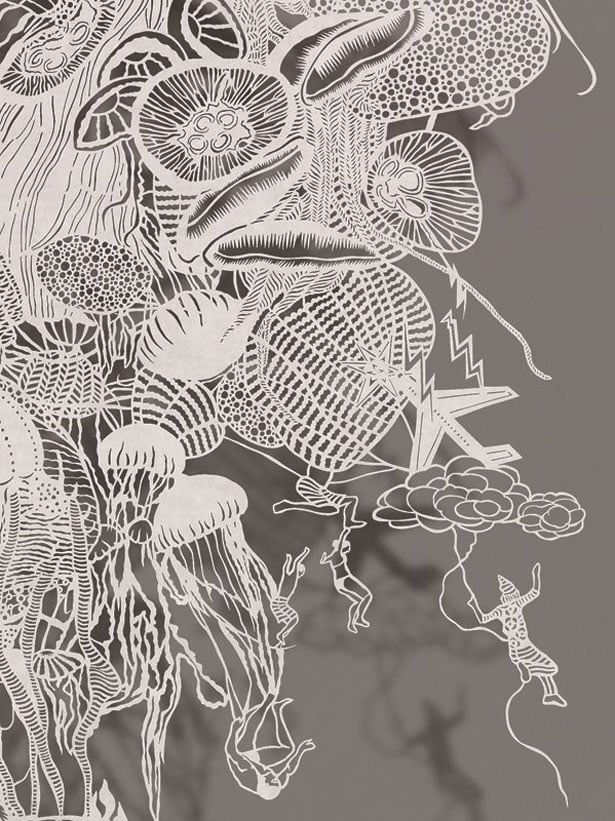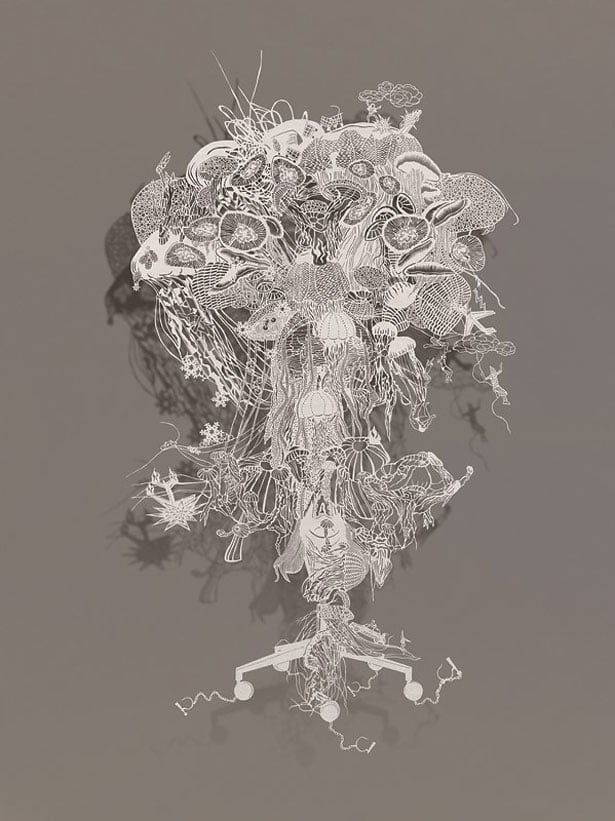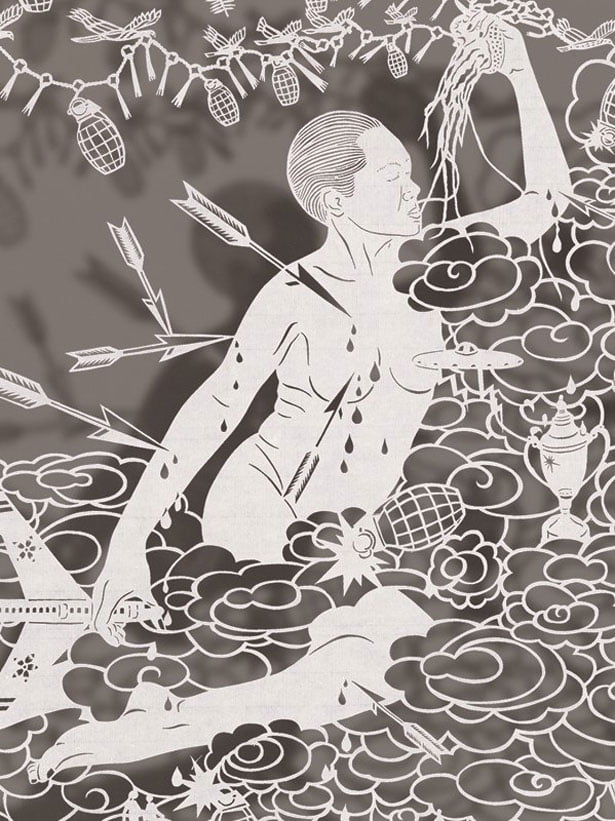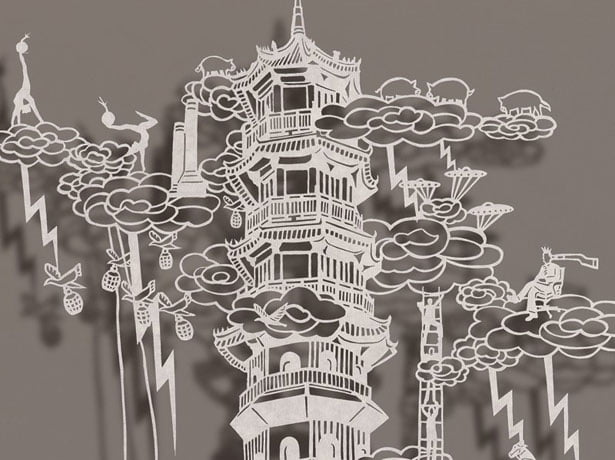 Bert Simons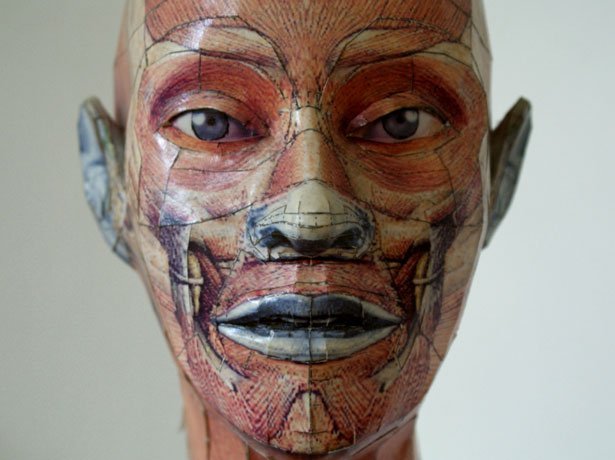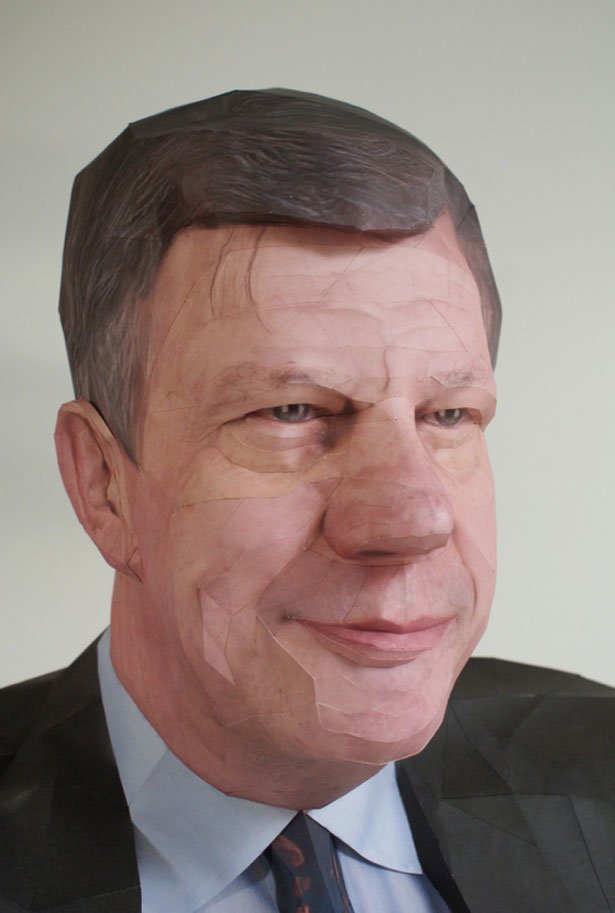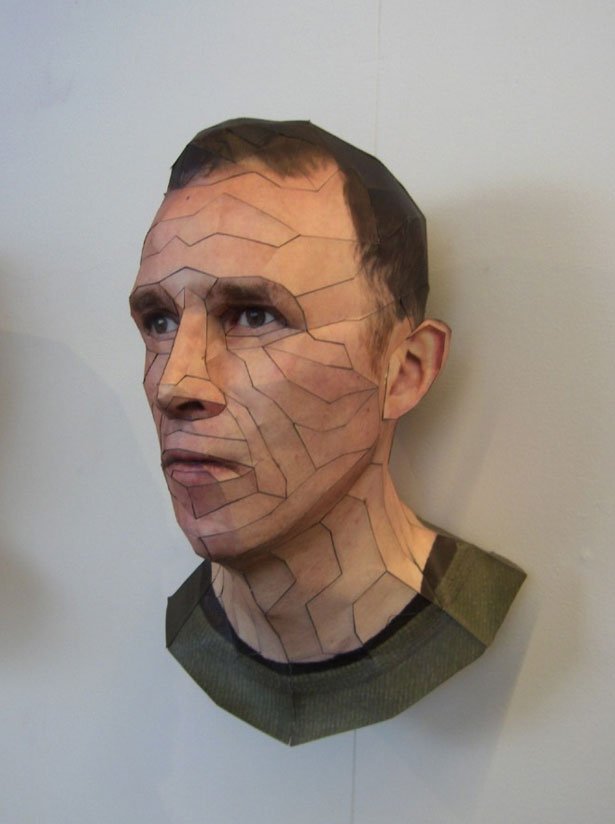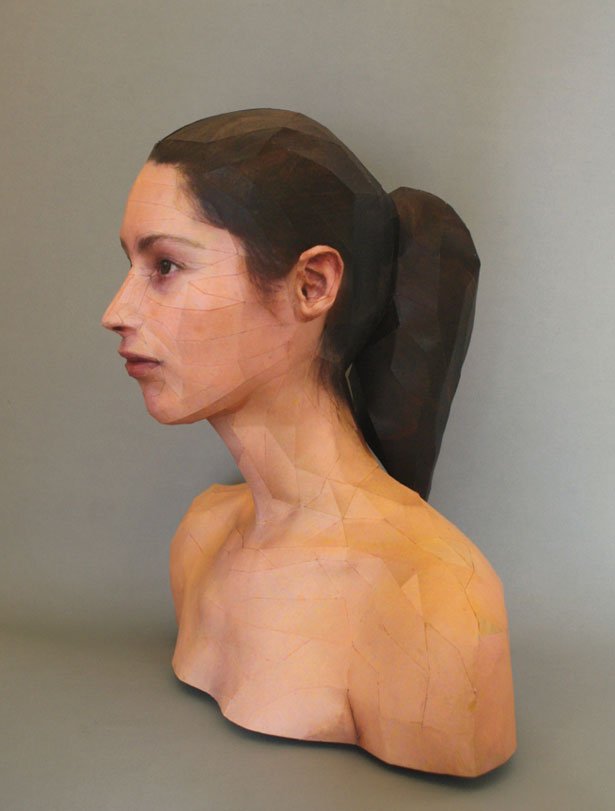 Ingrid Siliakus