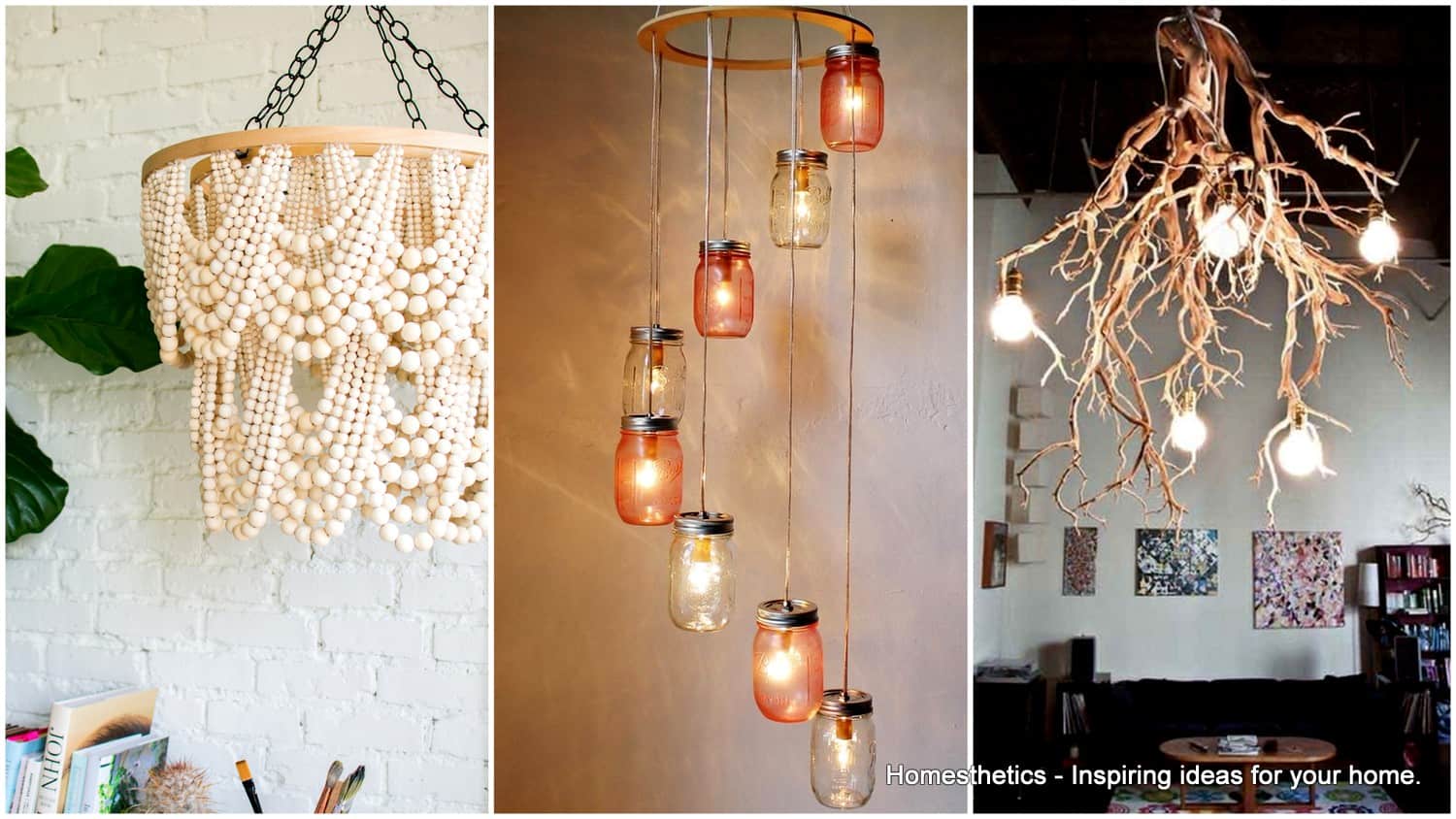 Are you excited to see some new and inspiring DIY crafts that you can make on your own and improve your living space for less money than usual? If yes, you are at the right place. For today I have decided to share with you 19 Charming DIY Chandeliers That Will Lighten Up Your Space. There are so many different designs that you can choose from and it won't be hard to find a matching design for your home. Most of the designs are made by re-purposing old things, so you would be able to give old items new life and give them another useful purpose. Chandeliers are perfect for those who want to add drama to their homes. They are big and they are in the center of attention. The designs are really eye-catching, so it's worth giving them a look!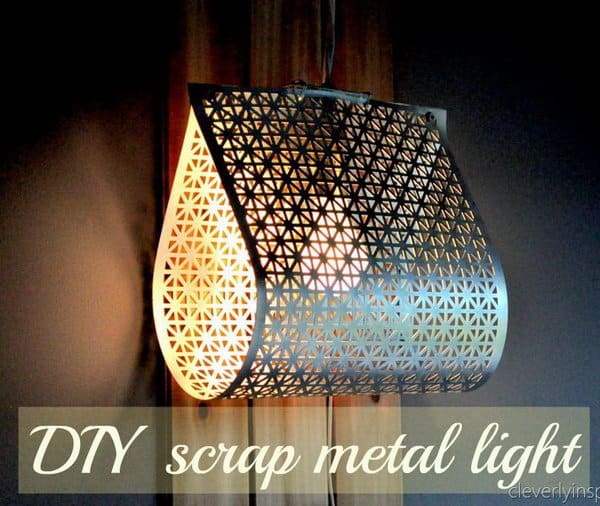 via Cleverly Inspired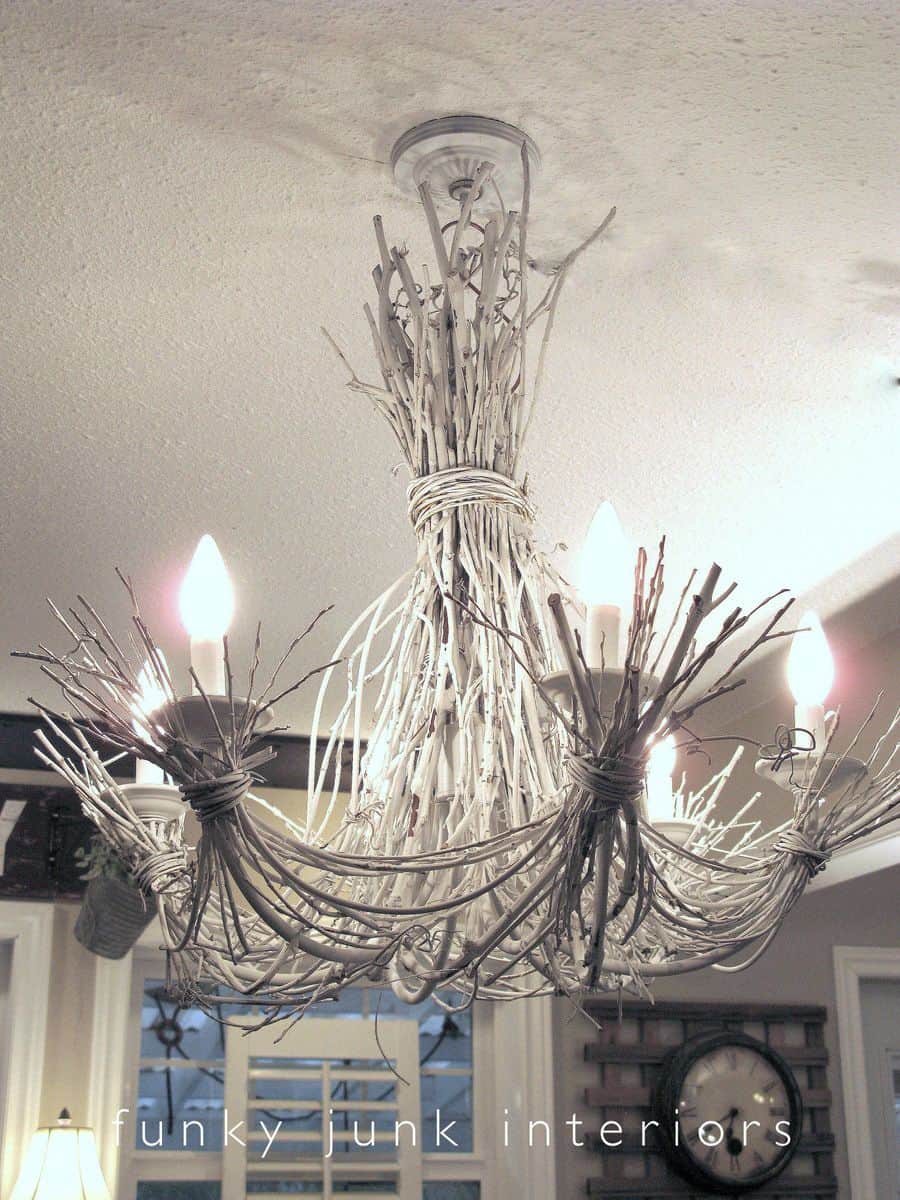 via Funky Junk Interiors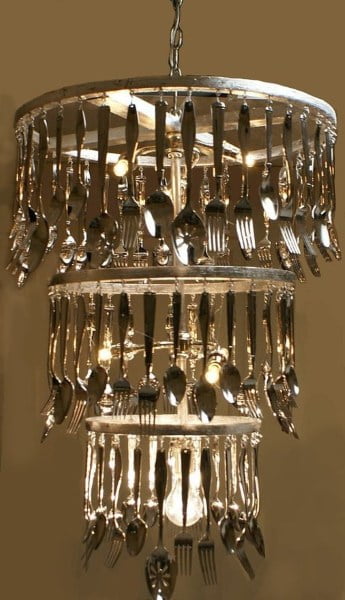 Has is ever occurred to you that you can make a chandelier by reusing tea cups? If you are a fan of beautiful cups than this is the design that will get the most of your attention for sure.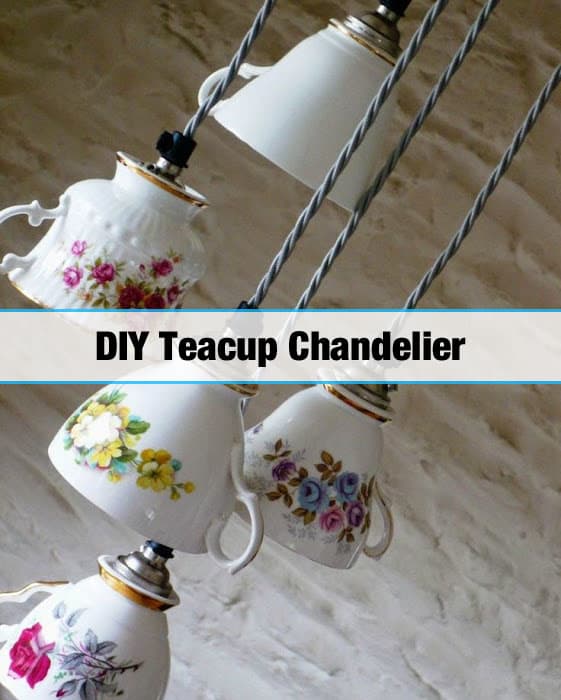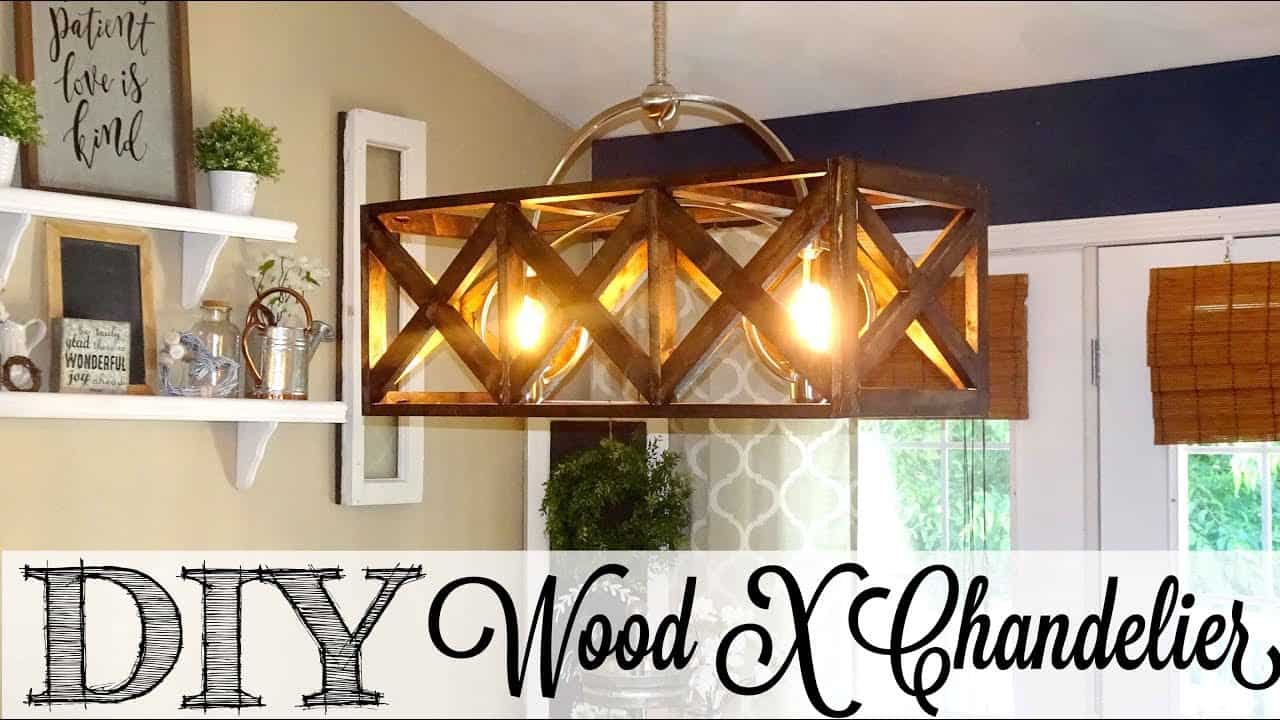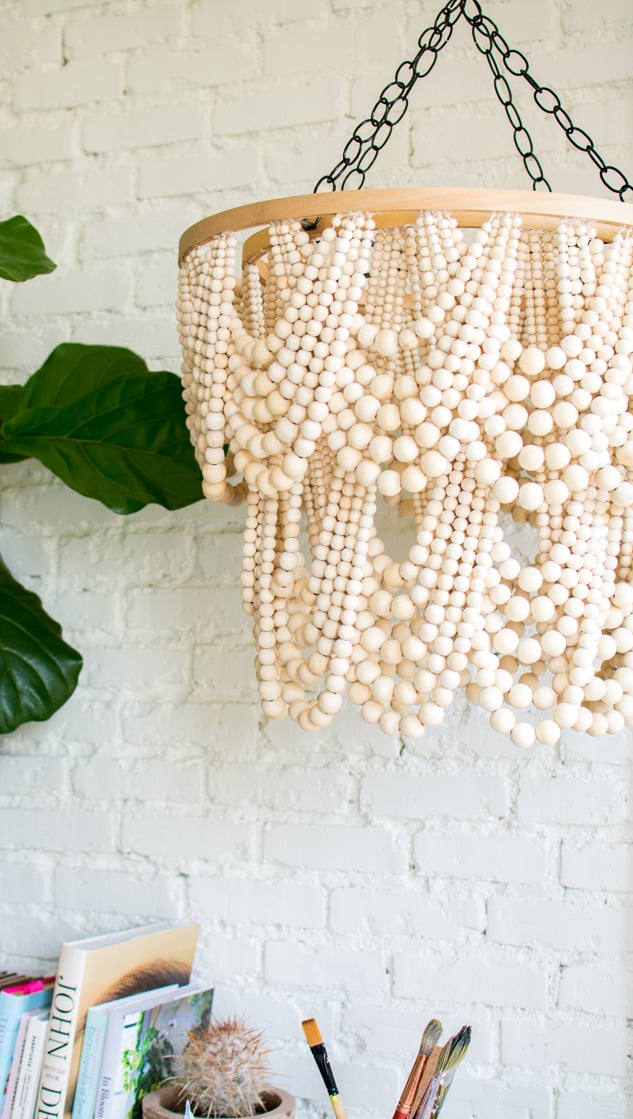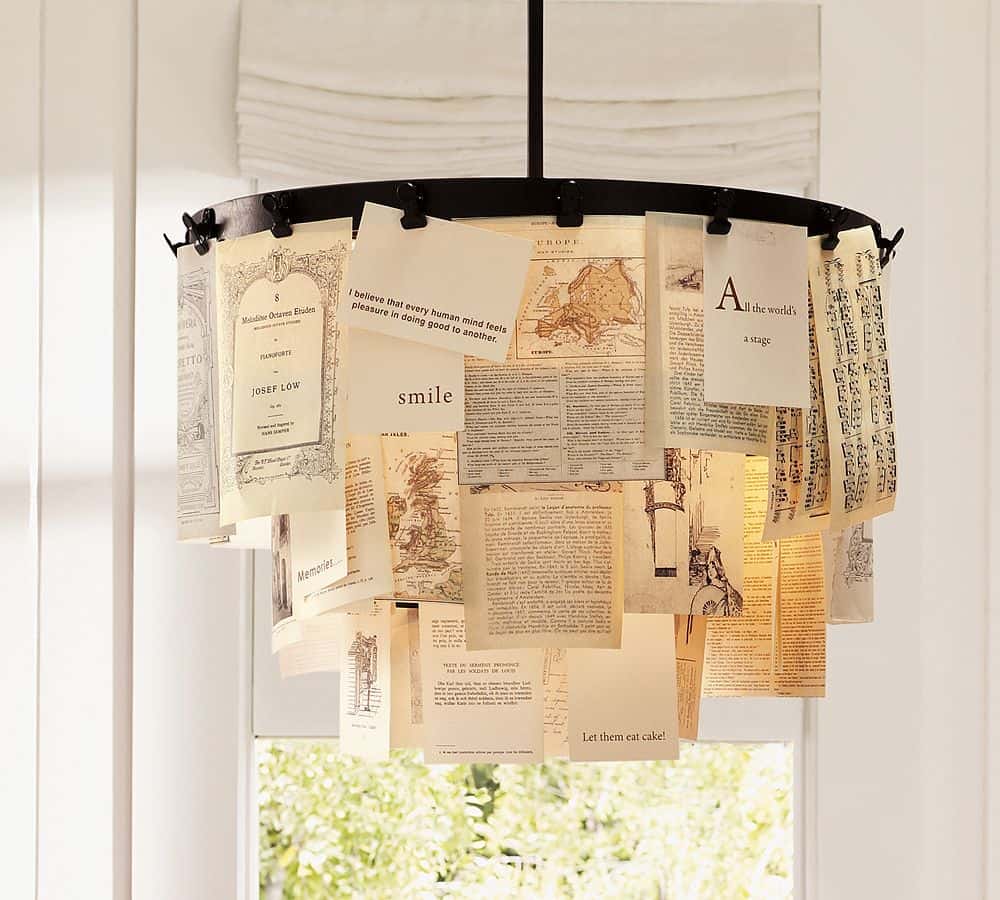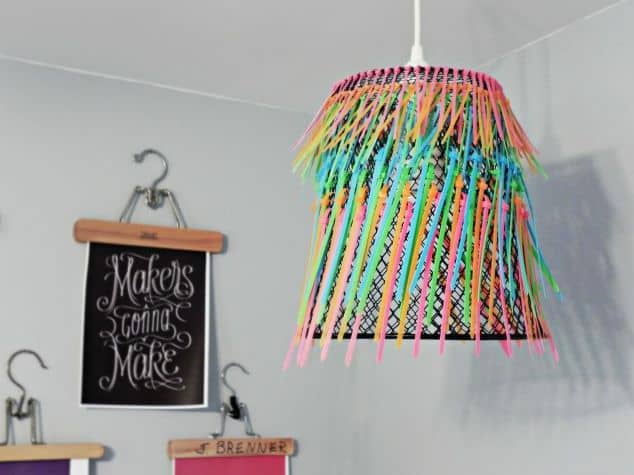 Isn't this romantic chandelier really lovely and adorable? It's a girly design that will work great for a girl's pad. You will have to use a hula hop or another square wooden construction to get a perfect shape.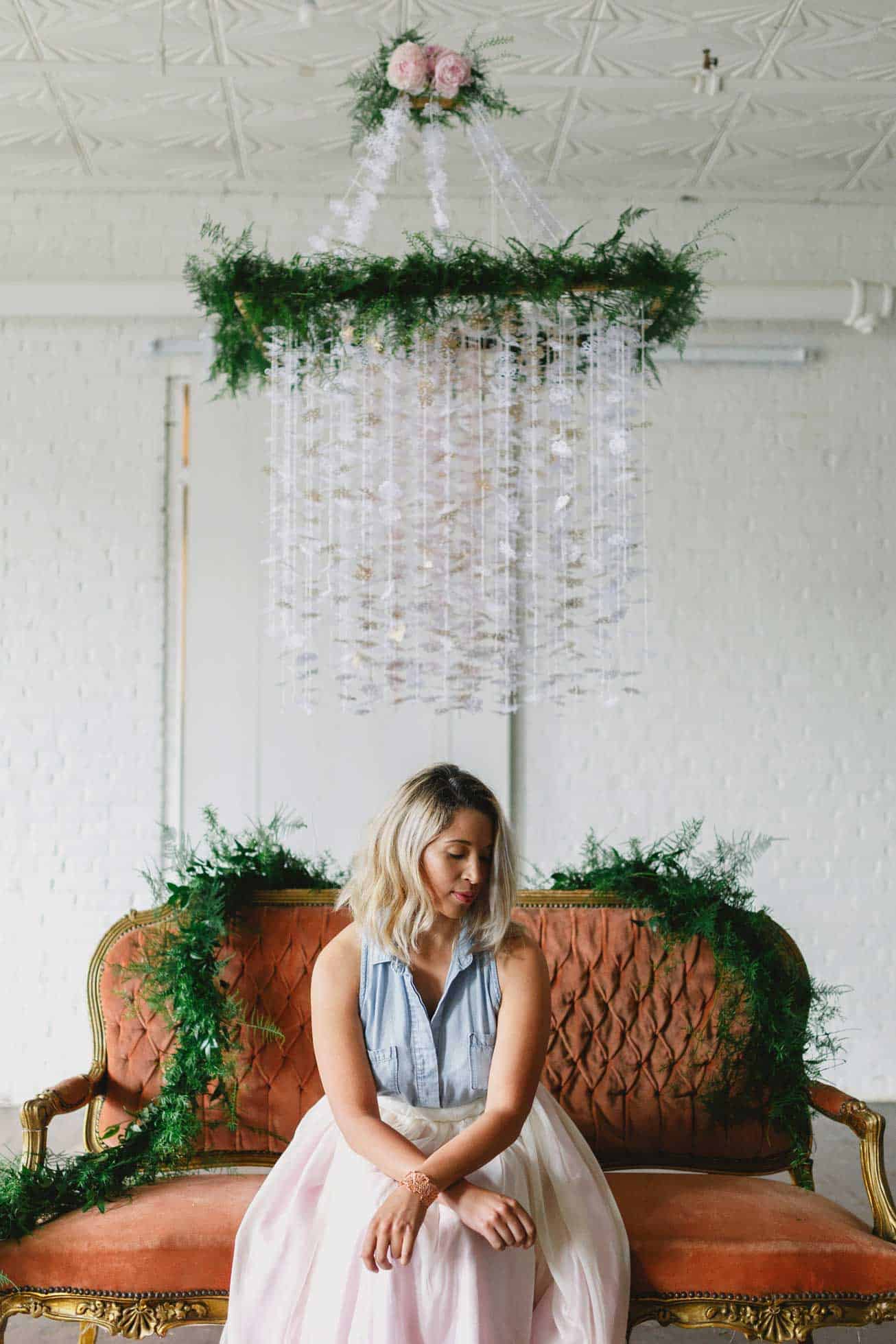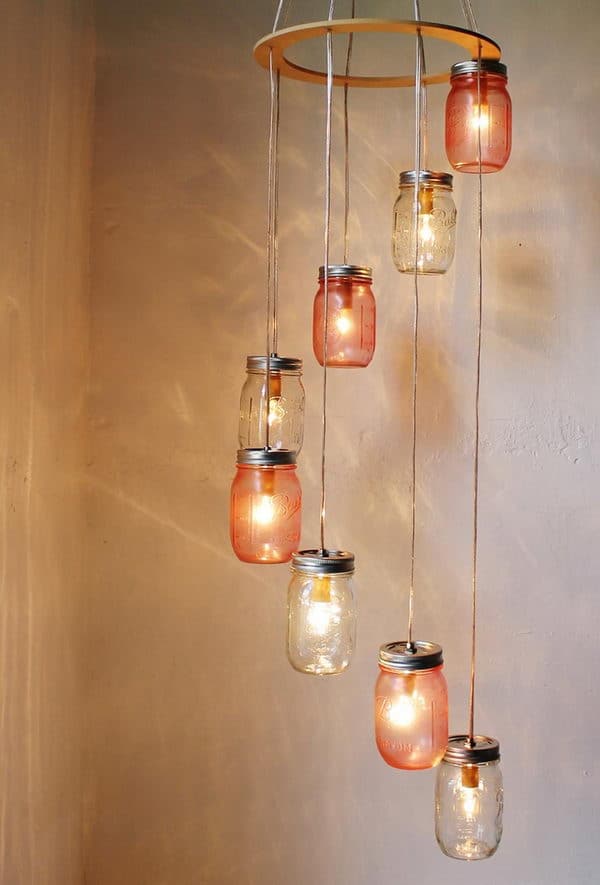 Source Unknown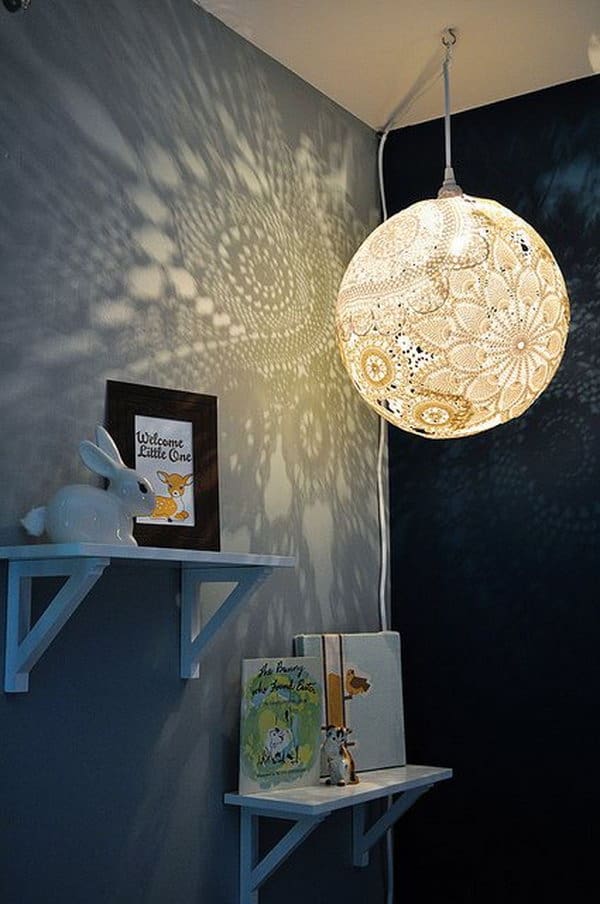 Source Unknown
Have you been collecting wine corks and have been looking for the right design to put them to a good use? What do you say about this stunning chandelier? All wine lovers will be fascinated by it!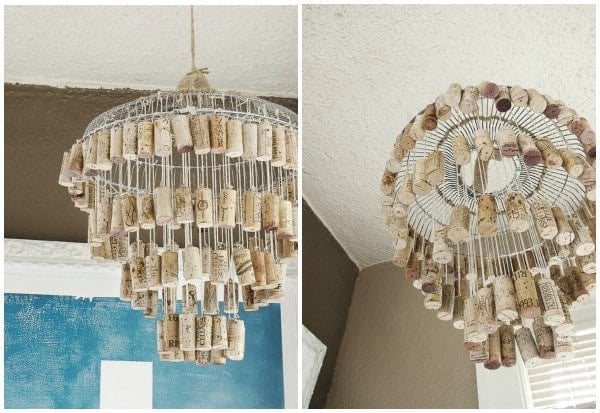 Does your rustic interior seem some kind boring and you need something to lift the spirits and bring some excitement into the room? Find a branch with unique shapes and see how it becomes your new chandelier in no time.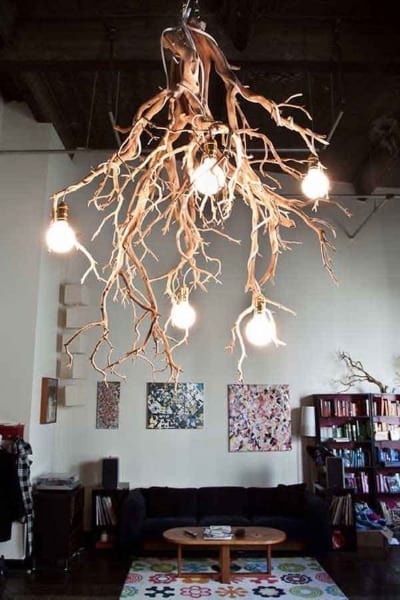 Glass bottles are very durable which is a feature that makes them amazing for DIY projects that will stay in the home for the long run. Making a chandelier out of bottles can be really fun and your room will be brightened with an awesome design that will grab everyone's attention.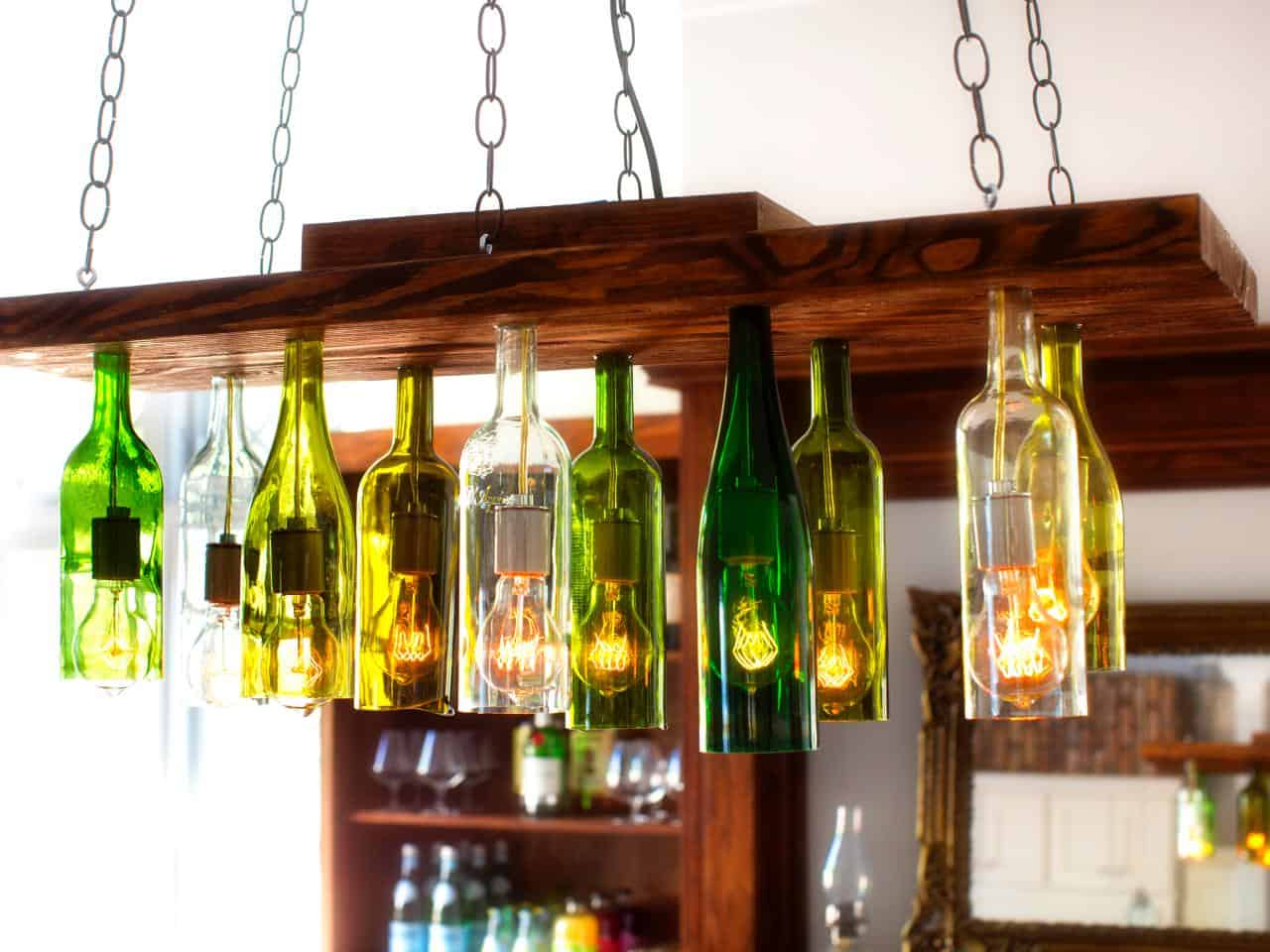 Source Unknown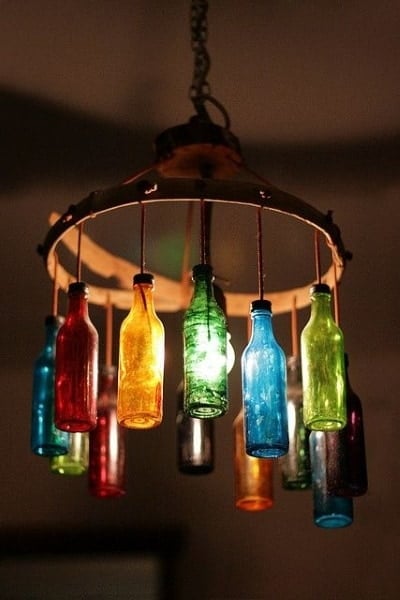 Do you have old bike wheels collecting dust in the basement and you haven't got a clue what to do with them? Well, it turns out that they can be used to create some remarkable chandeliers for your home. What do you think about this idea?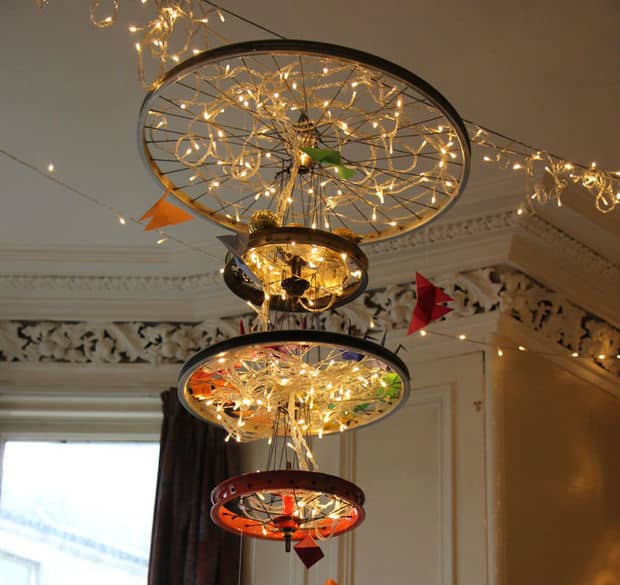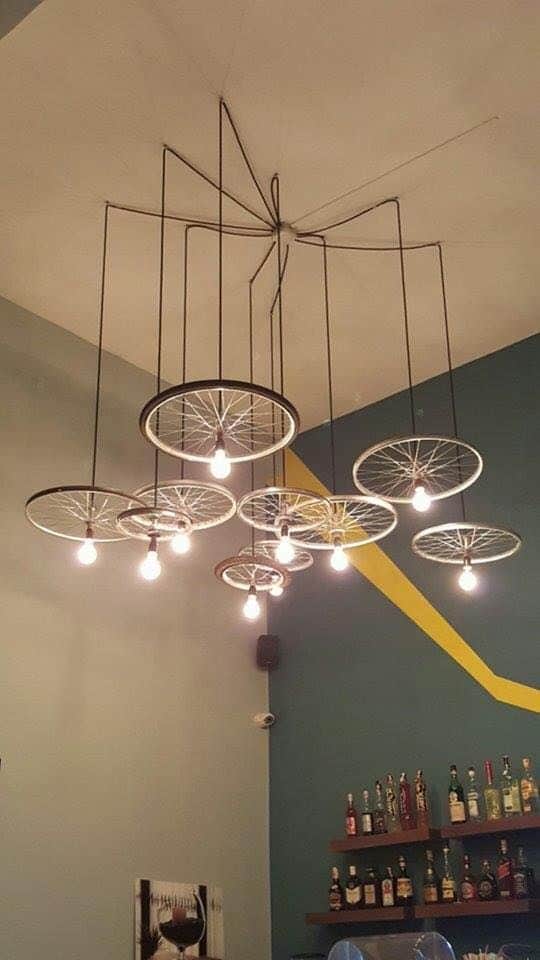 Source Unknown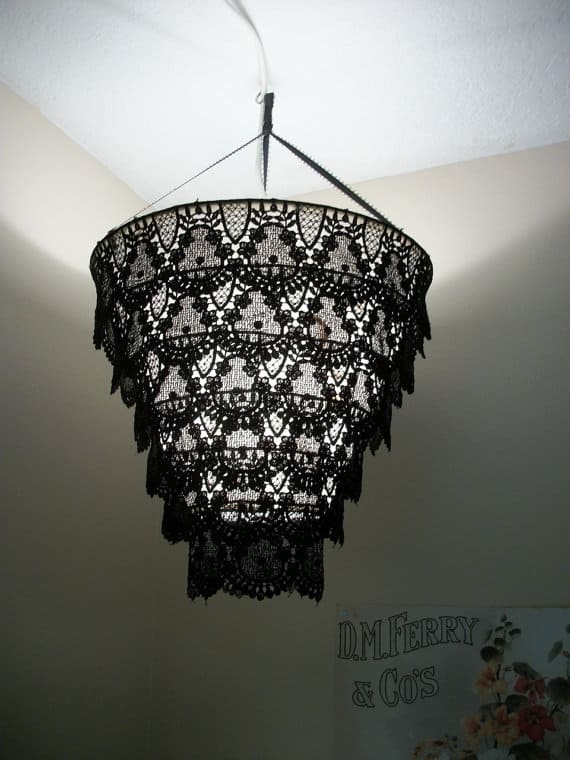 Related Articles
9 Best DIY Pendant Lighting Kit to Consider