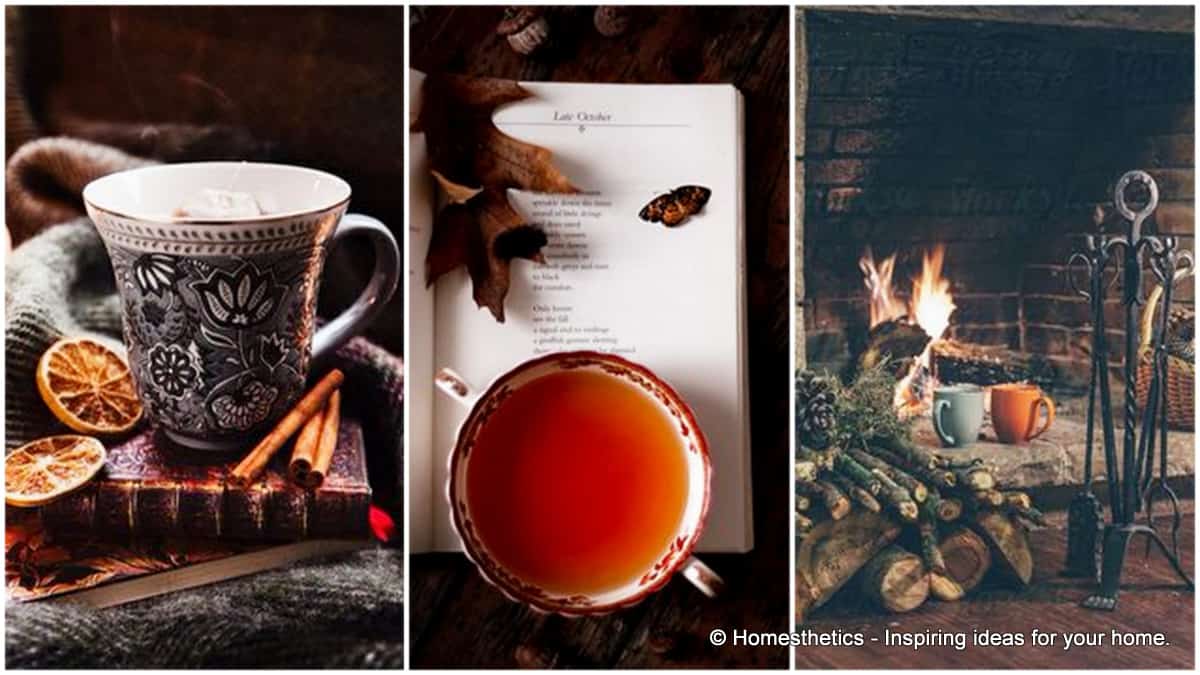 Autumn is finally here and I for one could not be happier. I love its rainy days when you just want to get cozy and lay in bed all day long and the first smell of burning wood and scented cinnamon tea, the surreal color pallets of falling leaves and the cold mornings standing barefoot in your balcony admiring a breathtaking view. Autumn is a season for dreams and fantasies,a season when you can let go and really appreciate a perfect morning no matter what you are doing. If summer makes us lazy and not fond of actually working, the fresh autumn mornings and chilly nights make me feel inspired and keen to start new creative projects.Today we are starting to get in that autumn mood with a few ideas On How To Add The Cozy Feel To Your Home In The Rainy Season. Get comfortable and surge inspiration in the gallery below. I assure you'll feel excited for this wonderful season in no time.
1. You deserve to want to get cozy and lay in bed all day long with a great book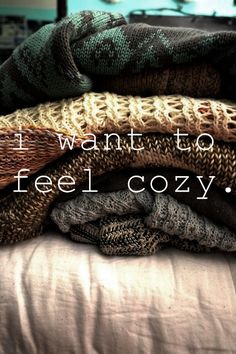 2. or go to the other extreme and put together a cozy intimate party where string lights set up the mood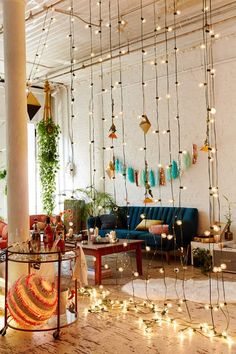 3. choose the perfect corner from your home and turn it cozy and warm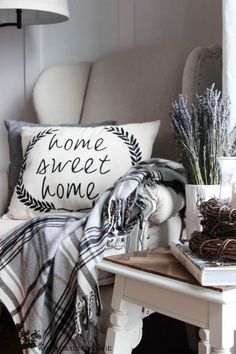 4. it is never too early to start a fire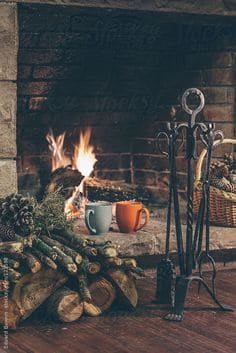 5. find cozy BLANKETS that add something special at th same time to your decor giving it an AUTUMN feel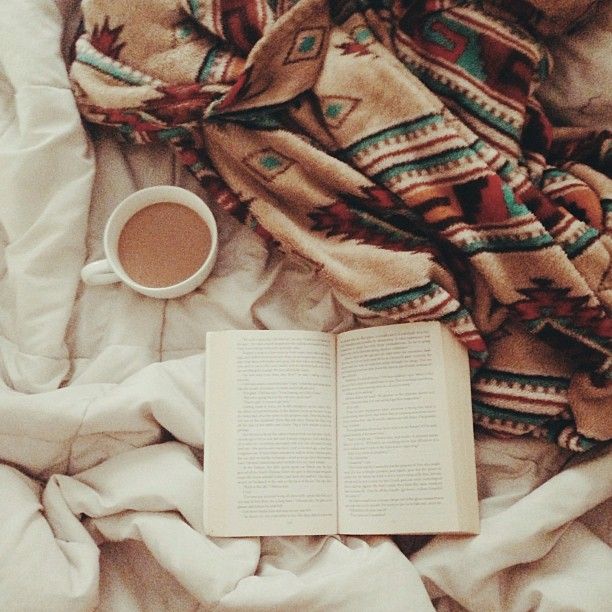 6. candle light is that essential twist you should go to WHENEVER you feel melancholic and SNUGLY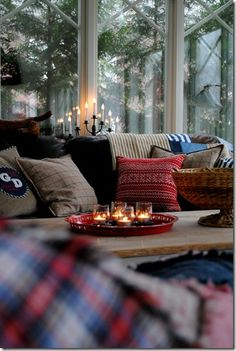 7. prepare a collection of "autumn" books in your favorite corner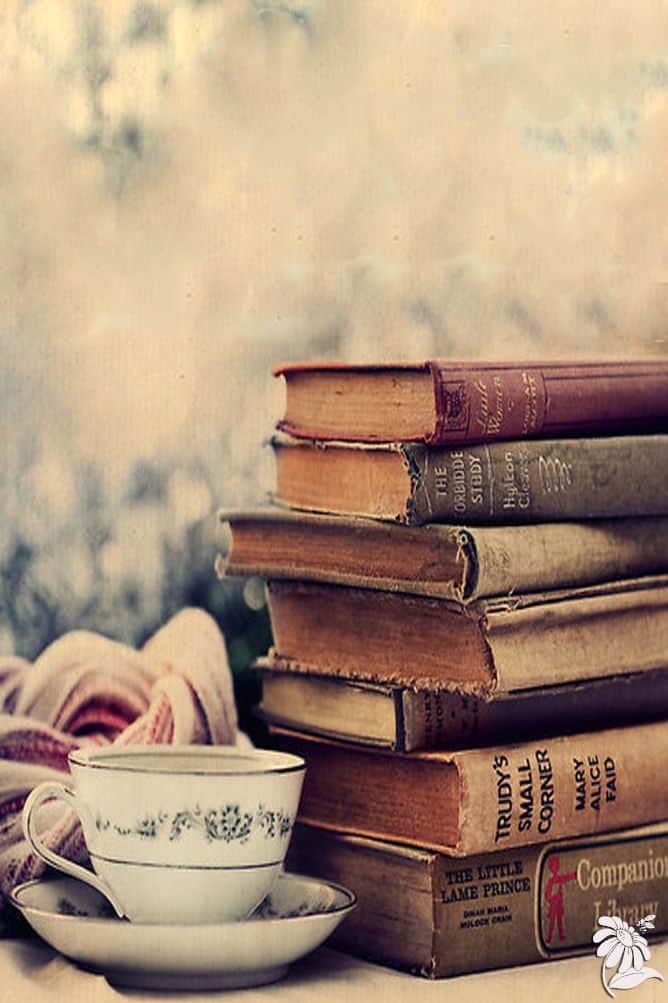 8. and definitely enjoy scented autumn teas to warm you heart and toes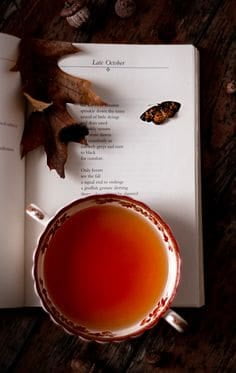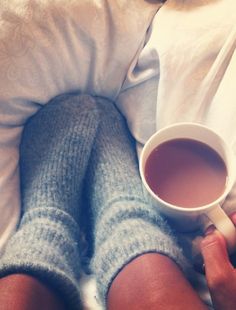 9. coppery details are an elegant touch to a AUTUMN decor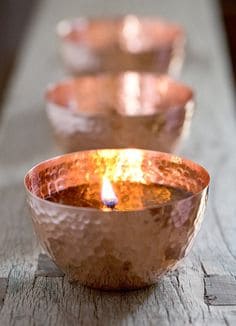 10. take the dust off your old grandma's candelABRUM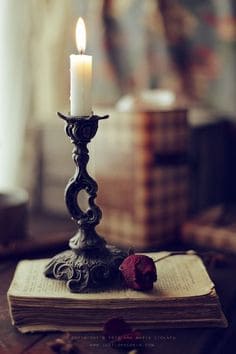 11. and CREATE your own SCANTED CANDLES WITH A TOUCH OF NUTS AND TREE BARK TO ACCOMPANY THE DECOR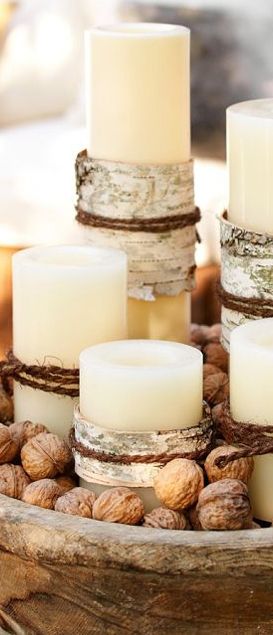 12. RECYCLE MASON JARS AND CREATE A COZY HOMEY CHANDELIER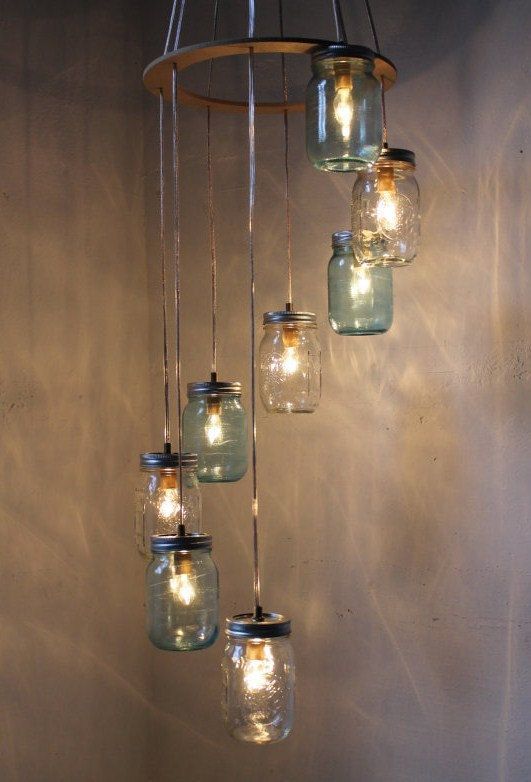 13. PUT THOSE SUMMER LONG GATHERED SHELLS TO GOOD USE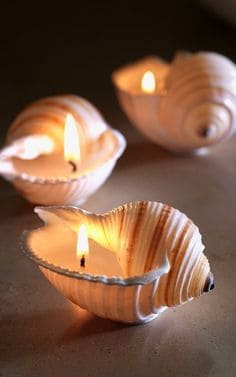 14. FIND SPECIAL AUTUMN SCENTED TEA RECIPES AND INFUSE THE FEEL OF AUTUMN INTO YOUR HOME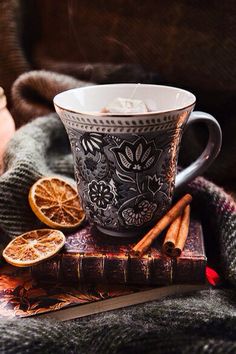 15. ADD A WARM FLUFFY BLANKET TO YOUR WORKING SPACE CHAIR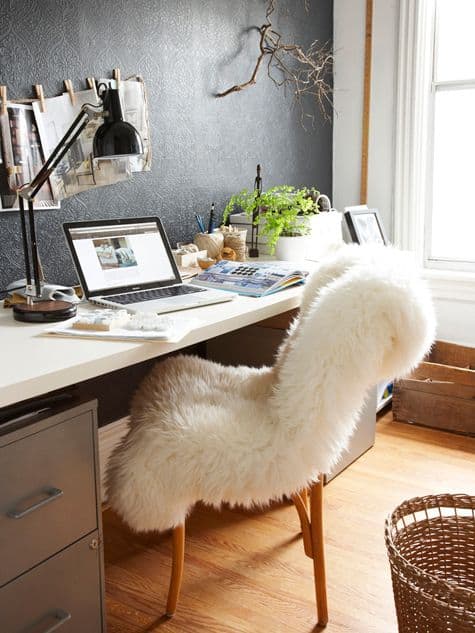 16. TRANSFORM THE SUMMER HAMMOCK INTO AN AUTUMN RELAXATION SPOT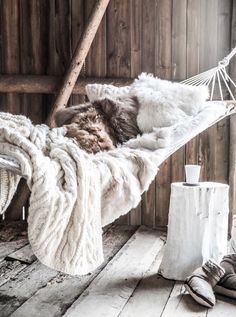 17. THERE IS NOTHING MORE DELIGHTFUL THAN THE SMELL OF FRESH CUT WOOD

18. CREATE A COZY CHAIR-FIREPLACE CORNER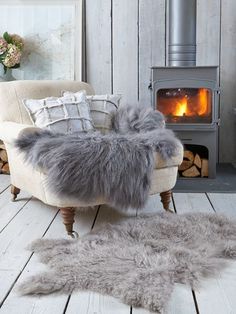 19. LIGHT THAT BEDROOM FIREPLACE AND RELAX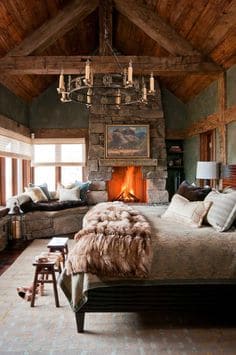 20. OR CREATE A WONDERFUL EXPERIENCE BY ADDING A FIREPLACE INTO YOUR MASTER BATHROOM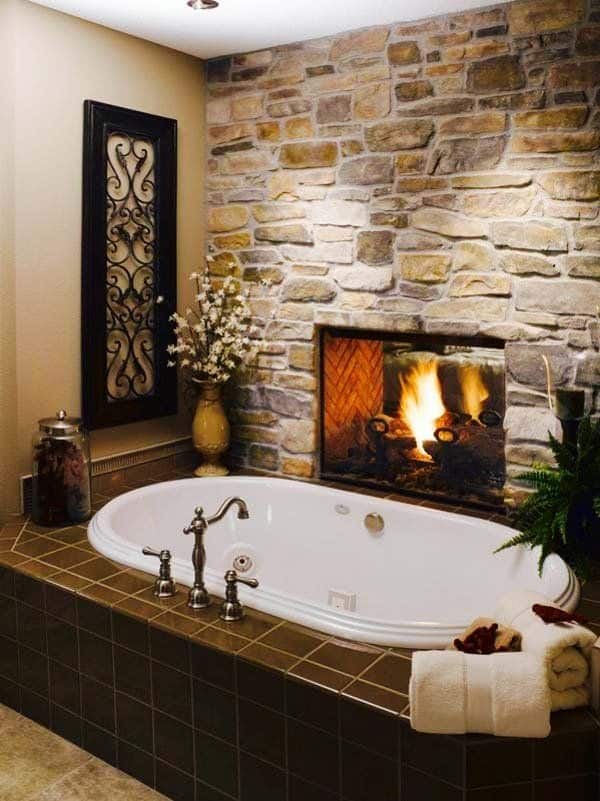 21. AND BECAUSE WE ARE TALKING BOUT AUTUMN DECORATE YOUR FIREPLACE MANTLE ACCORDINGLY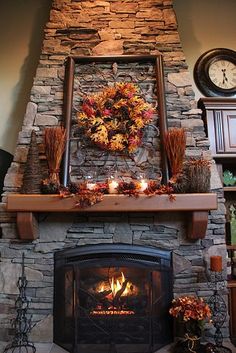 How do you dress up your home for autumn? Feel free to share your thoughts and ideas in the comment section below.