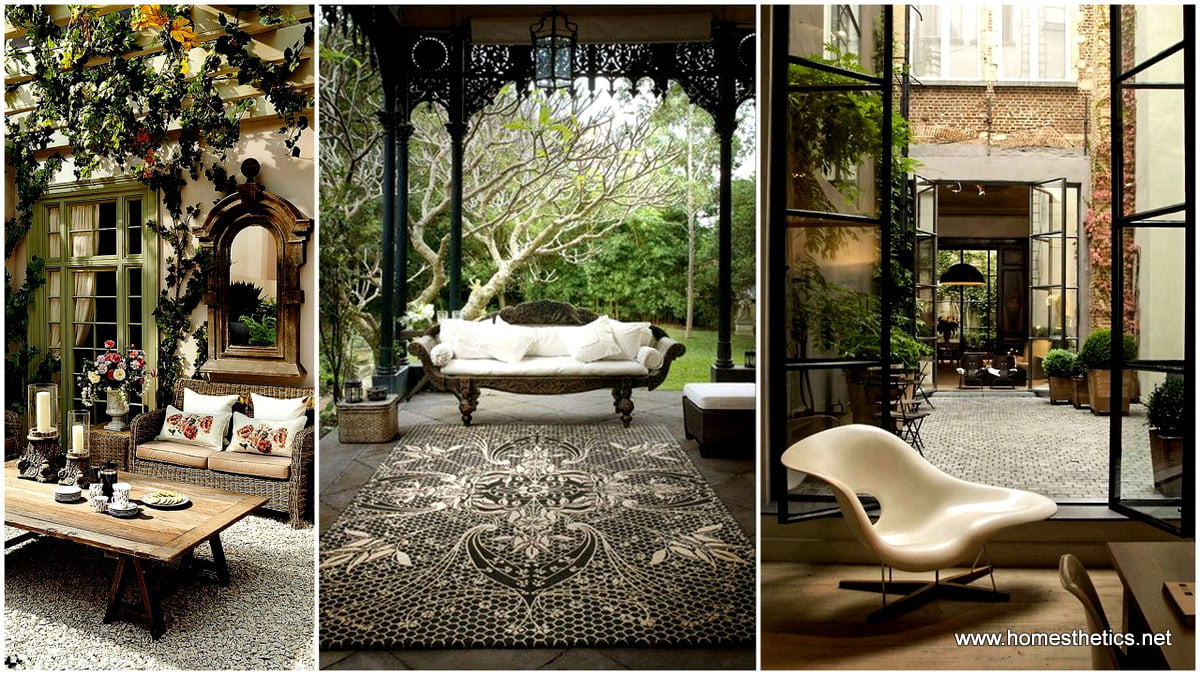 Patios are the perfect method to combine that cozy feeling of the inside home with the lush green scenery of the natural landscape. An extension of the house outside seems like a normal element and addition, a space designed and outlined by the perfect nature-artificial synergy. We have gathered a small collection of 15 Of The Most Elegant Patio Designs You Have Ever Seen which exceed our wild dreams and define a surreal elegant luxurious world where ordinary everyday problems seem to have no place. Various rich textures, natural materials, bold black cast iron in combination with white pure surfaces and the powerful insertions of greenery create the perfect relaxation areas.
Cast a glace at the selection below and allow yourself to dream a little. Enjoy!
Elegant Patio Designs
1. With such an exit the patio could not be below the expectations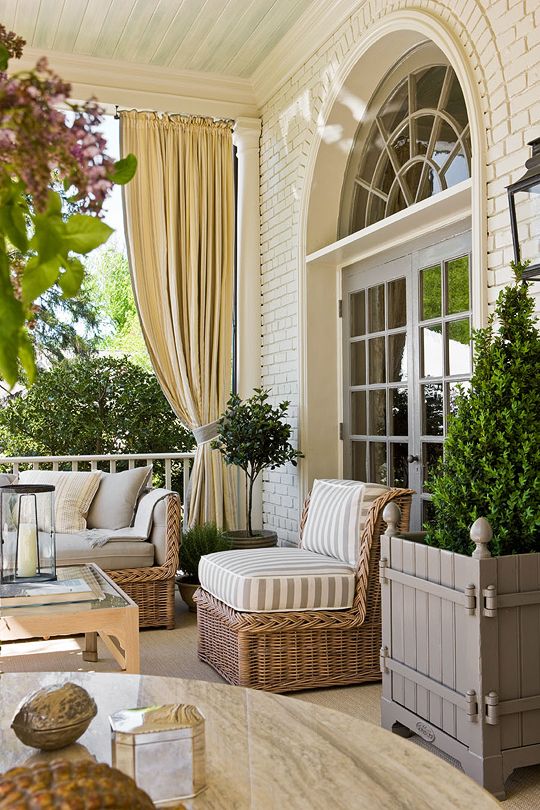 2. Rustic feel in an elegant combination where nature has been allowed to take over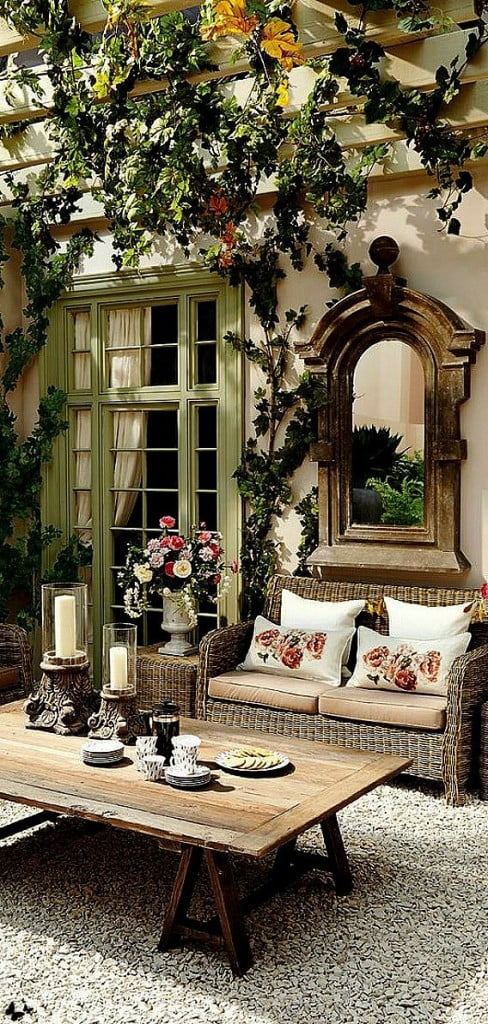 3. The patio fireplace has become a must for chilly evenings spent outside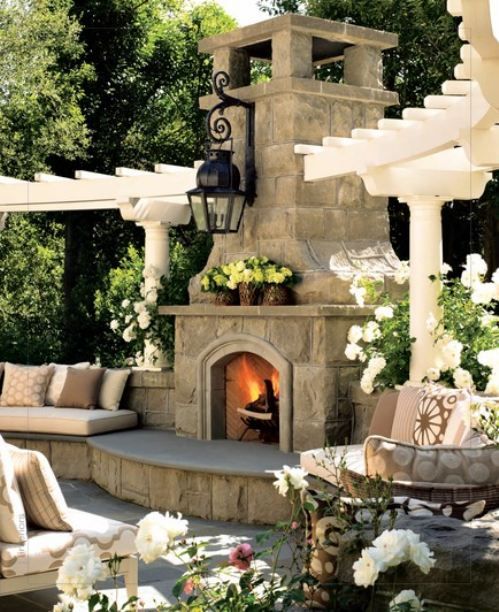 4. Simplicity overpowers in most cases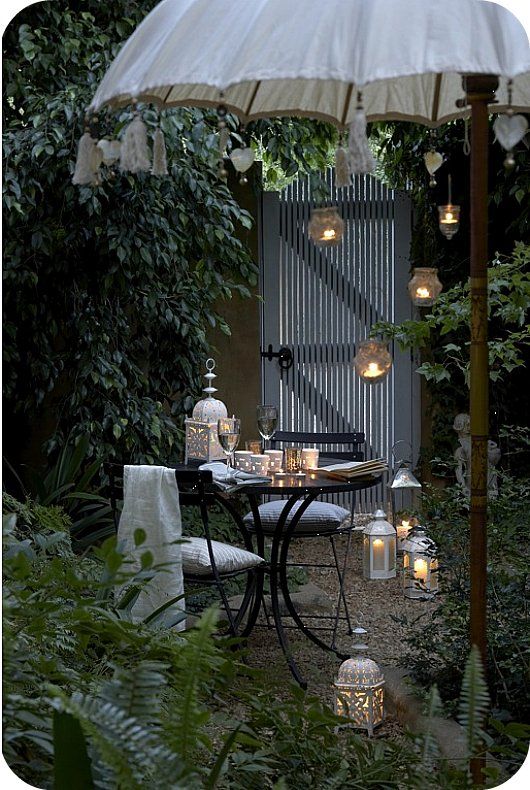 5. Small inner patio with incredible openings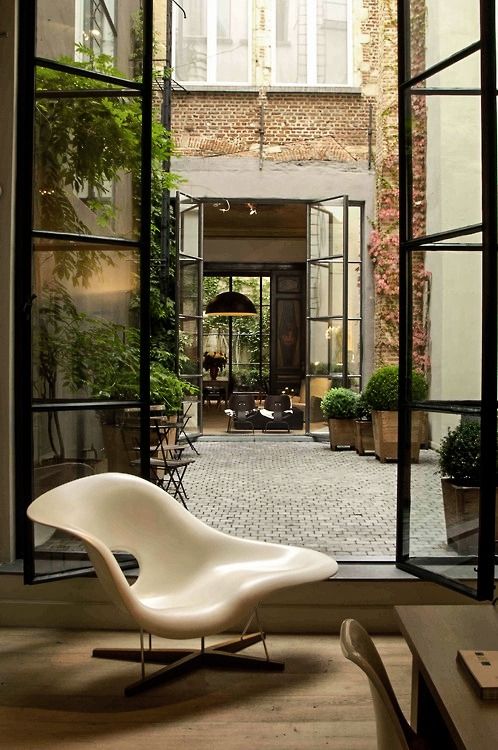 6. A natural element such as aged wood adds coziness to the exterior
7. A mixture of several textures and materials conceived in an harmonious way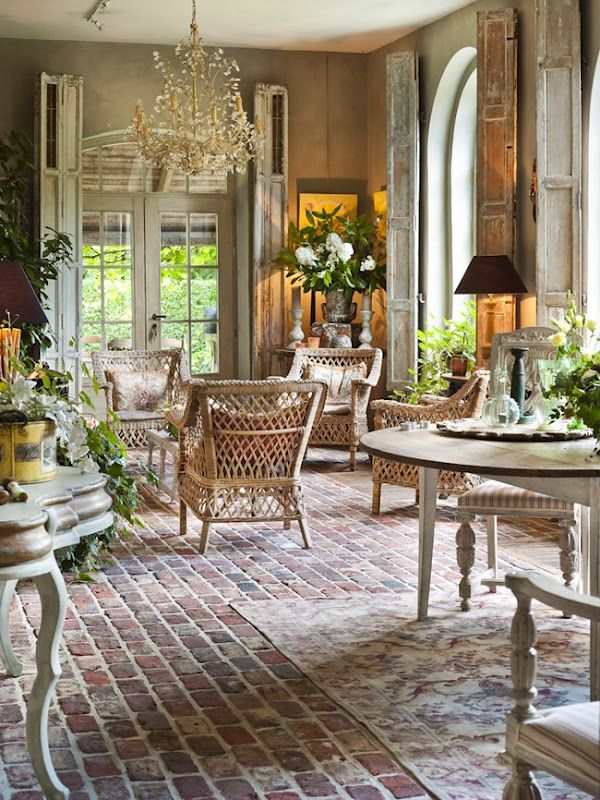 8. Finding the secret spot in a fairy-tale garden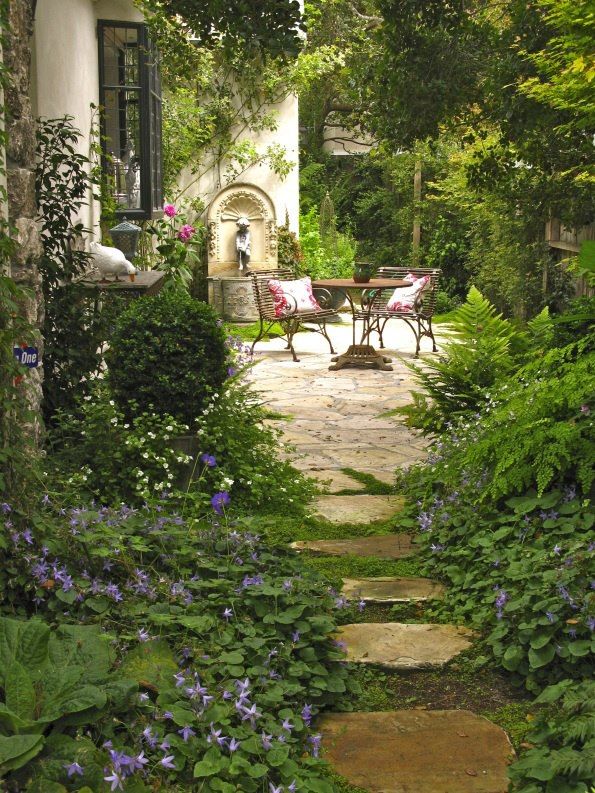 9. Elegance in an oriental twist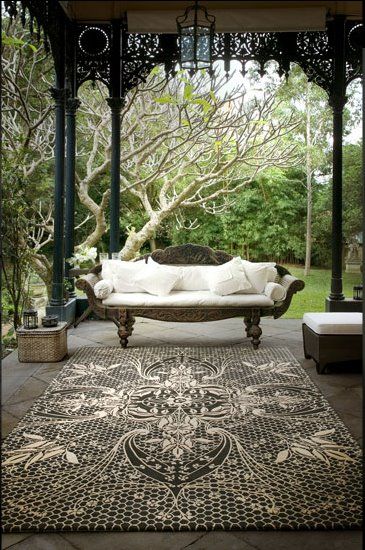 10. Sublime delicate setup overpowered by lush greenery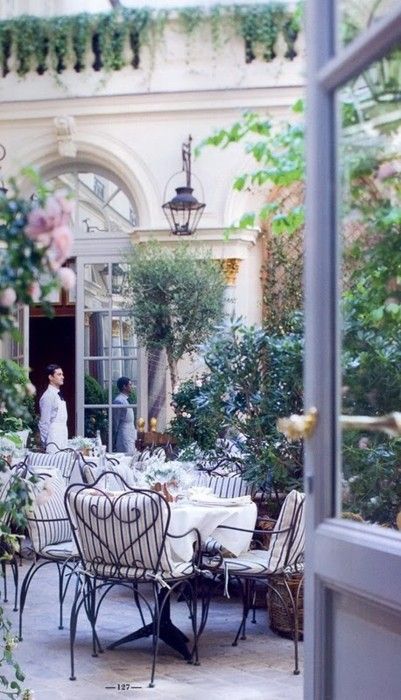 11. Dark hues of wood in a simple composition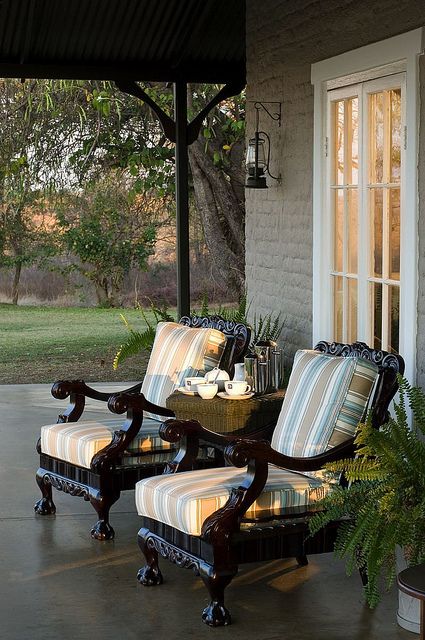 12. Black cast iron contrasting with the purity of white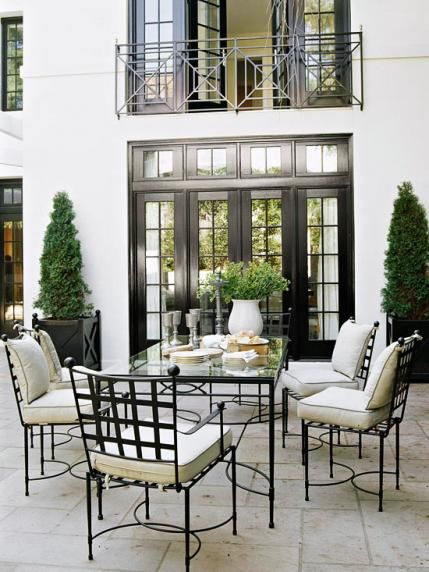 13. Elegant and comfortable in a green surrounding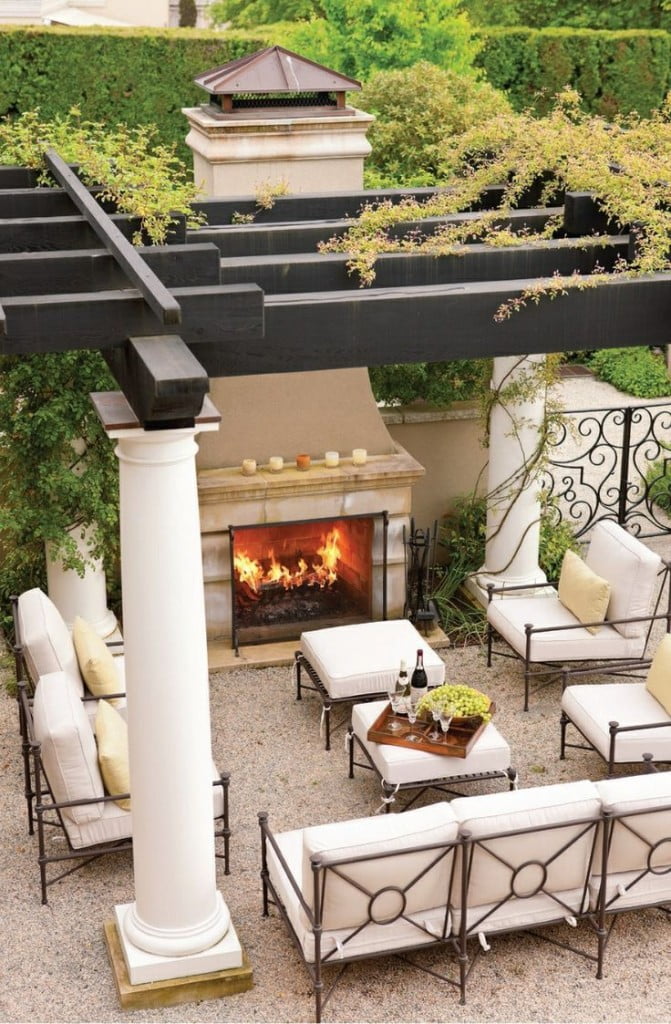 14. French style patio corner in a mineral setup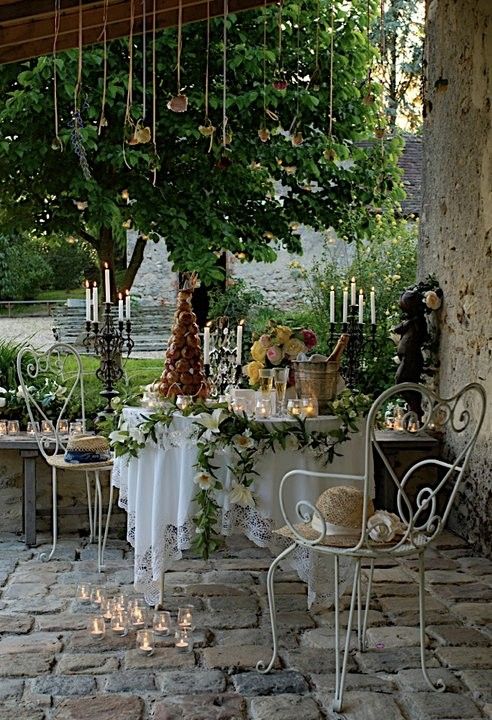 15. An open terrace is the ideal solution for both summer and winter seasons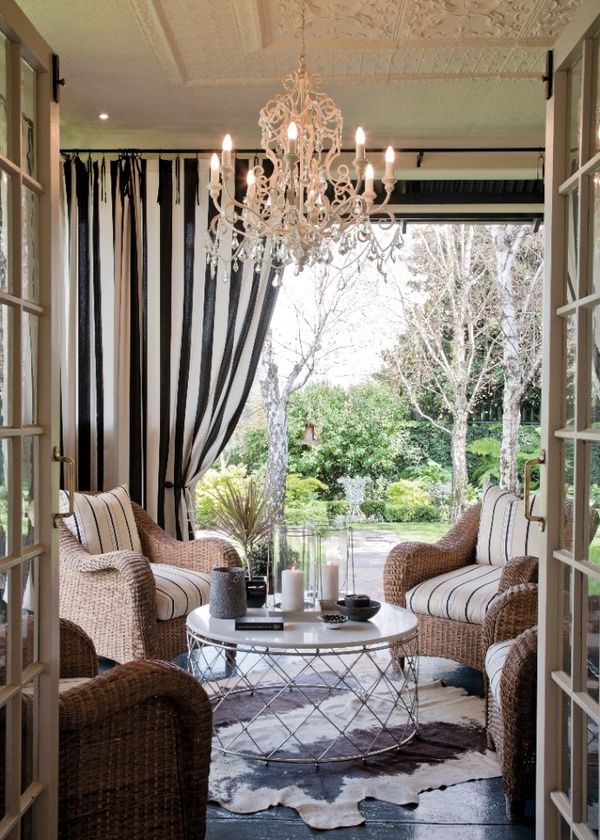 Which of the above designs appeals to you the most? Their extravagance exudes a wonderful surreal setup we would all love to include in our homes. Feel free to share your thoughts in the comment section below.
Related Articles
10 Best Small Patio Tables With Umbrella Hole  
13 Best Offset Patio Umbrellas
11 Best Hanging Chaise Loungers