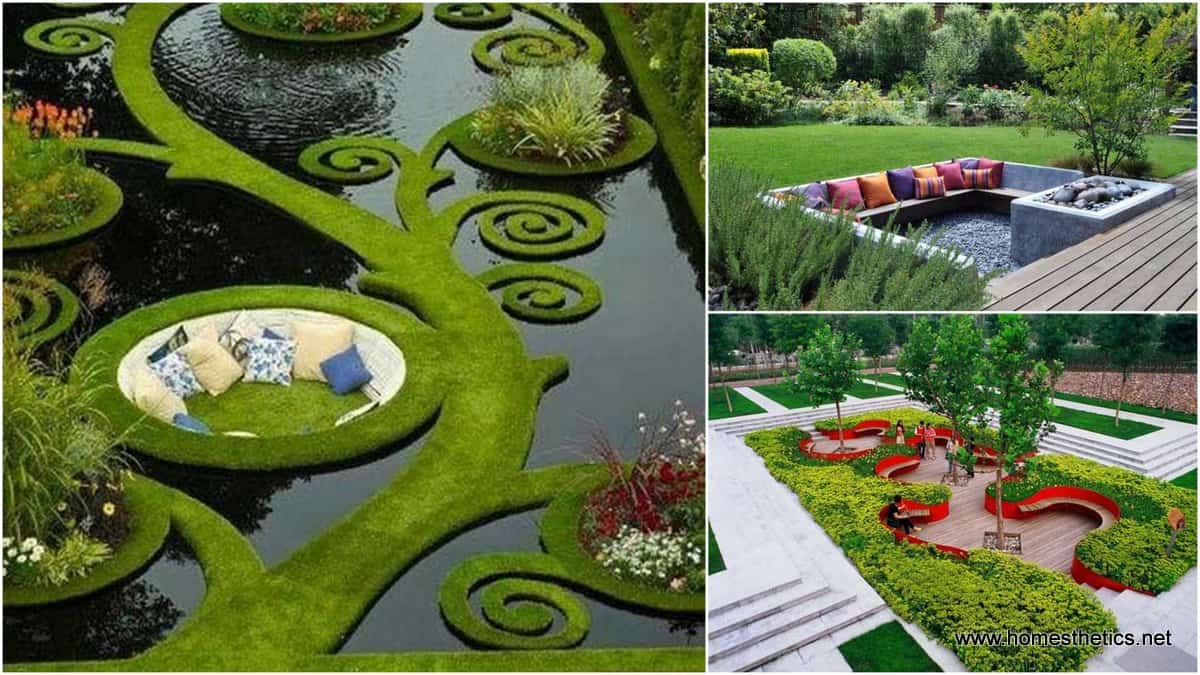 There is nothing better than a sunken sitting area designed in a green lush background. The elements flow from organic to mineral into incredible balanced compositions meant to feed the body soul and mind all at once.Taking advantage of your own landscape is a creative natural idea which preserves the natural habitat as much as possible while providing the necessary comfort you seek. The idea of sinking an area offers comfort and a feeling of protection in between your "walls" whilst providing various aesthetic values to your backyard design.We have gathered a selection of 23 Simply Impressive Sunken Sitting Areas For a Mesmerizing Backyard Landscape. Various ideas are displayed, offering solutions even for the plainest of the terrains.Cast a glance at the gallery below and feel free to share your valuable feedback at the end of this article.
#1 Use river rocks to maintain the natural aesthetics values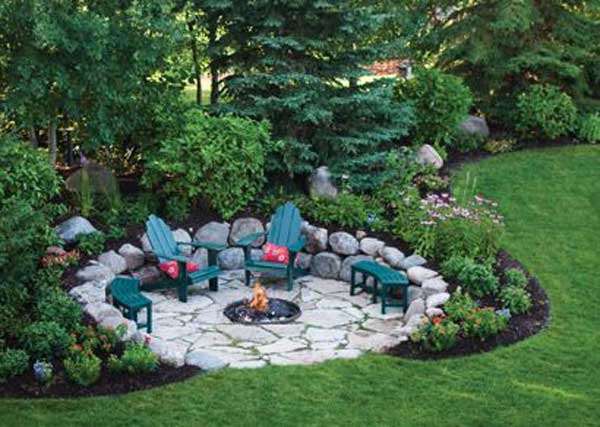 via partyfettiblog.com
#2 simple sunken sitting area with normal furniture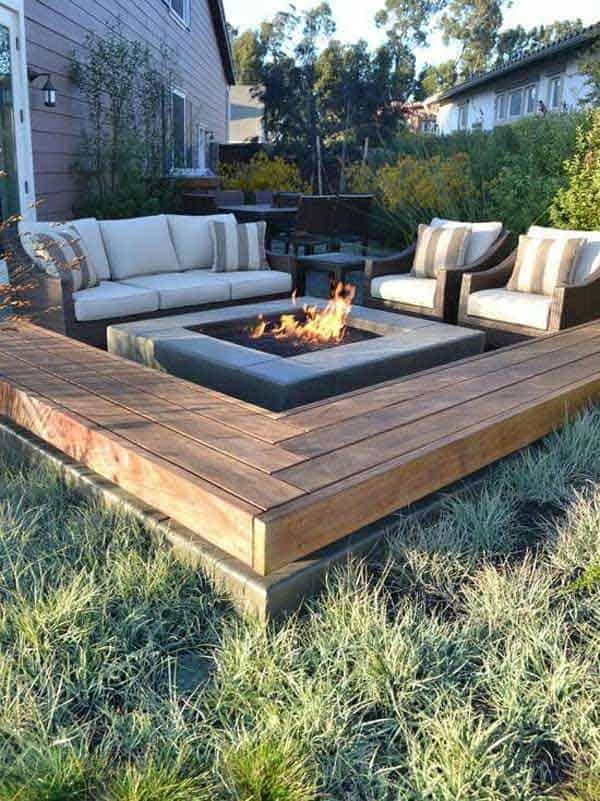 #3 sunken sitting area with a sand floor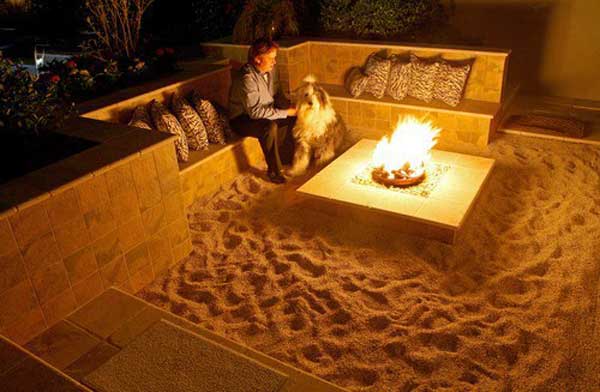 Source unknown
#4 sunken terrace with wooden floor and walls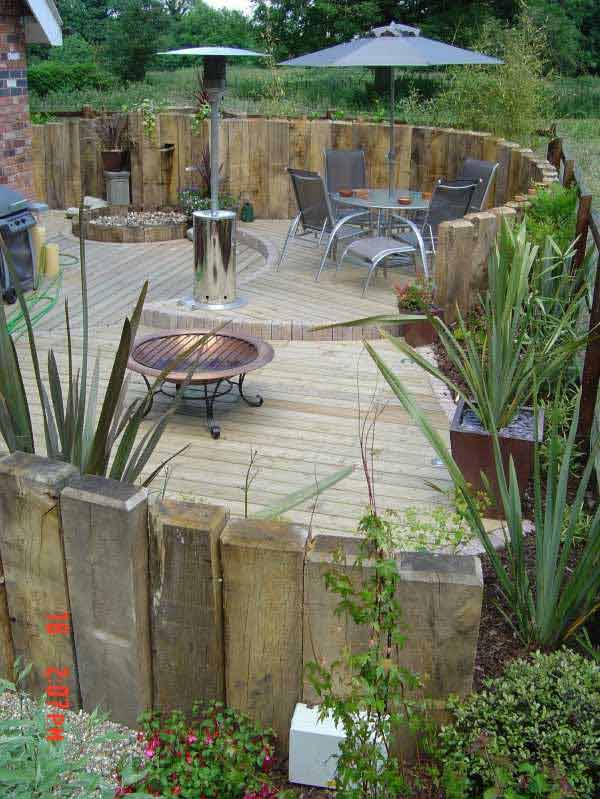 via railwaysleeper.com
#5 neat modern sunken sitting area with outdoor fireplace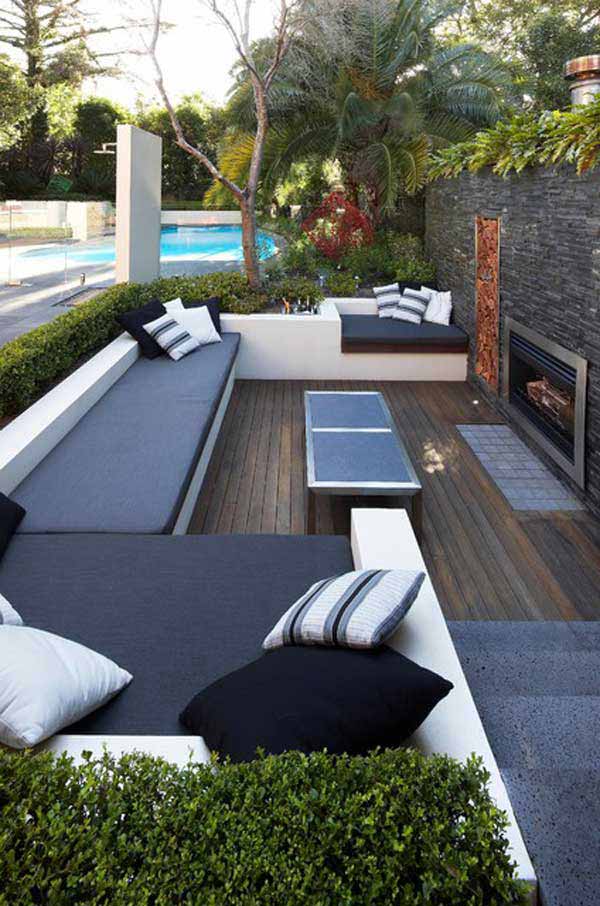 via rollingstonelandscapes.com
#6 wooden sunken area nestling coziness and WARMTH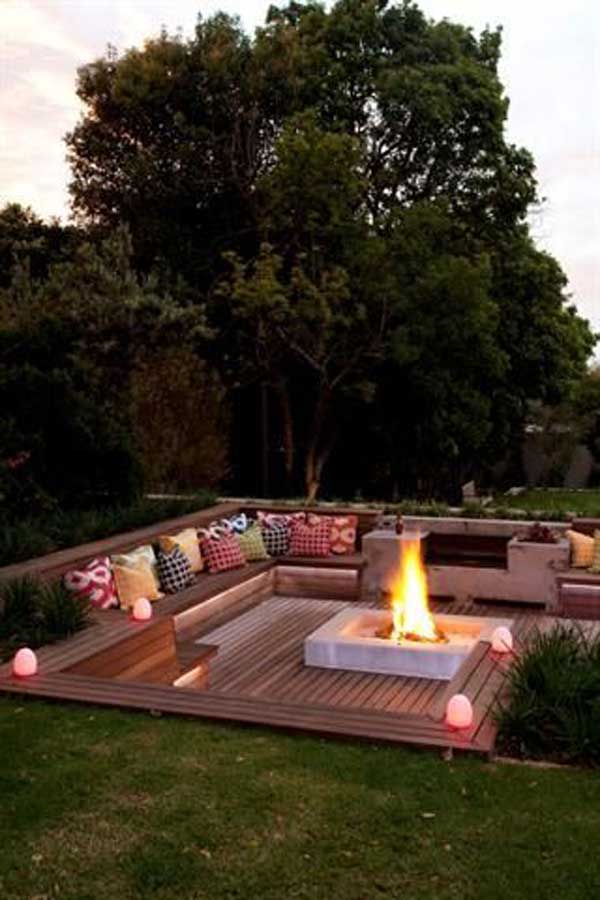 via bohema.ca
#7 JAW-DROPPING sunken sitting area nestled in a lake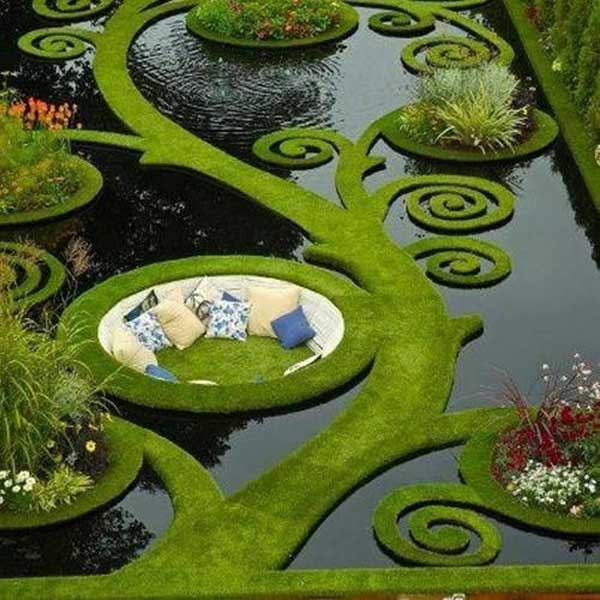 #8 simple rocks protecting a fire-pit sunken area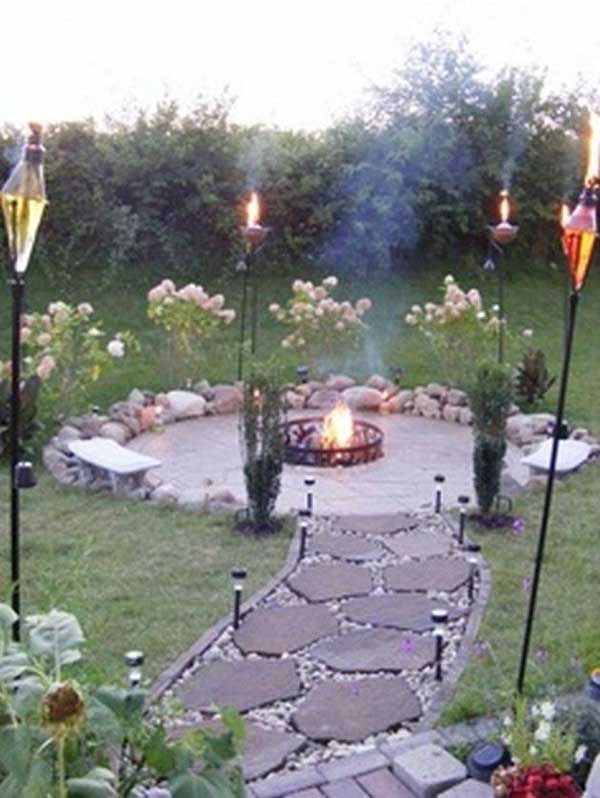 Source unknown.
#9 simple and inexpensive neat sunken sitting area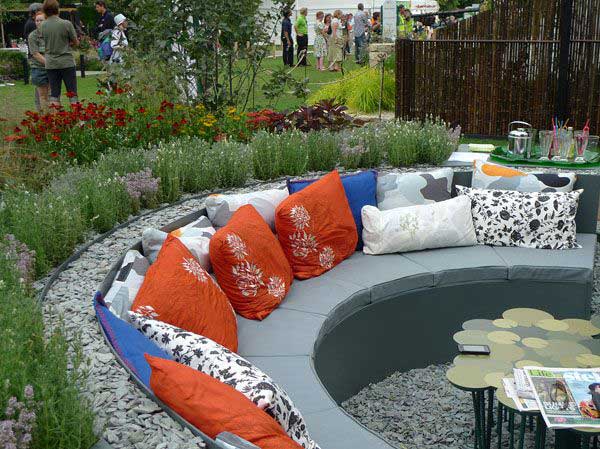 via throughthegardengate.co.uk
#10 beach sunken dinning room table for romantic evenings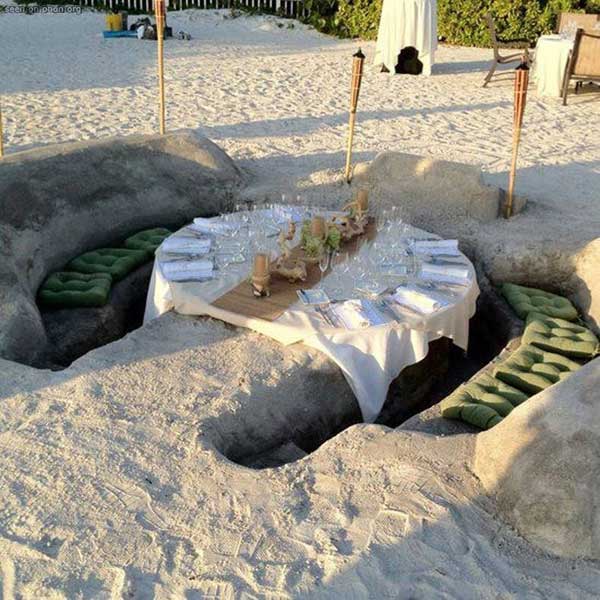 via lidobeachresort.com
#11 sunken area at grass level offering mesmerizing views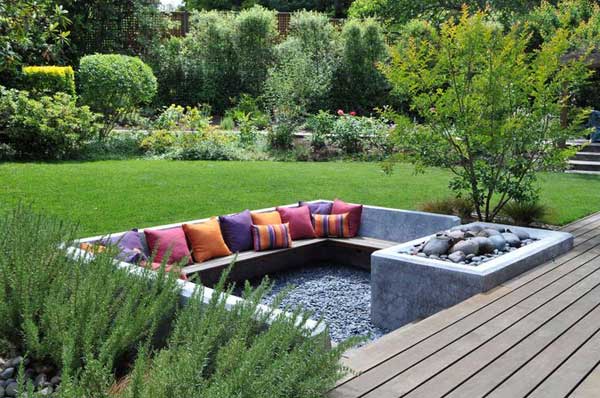 via awarchitect.com
#12 concrete can solve problems with ease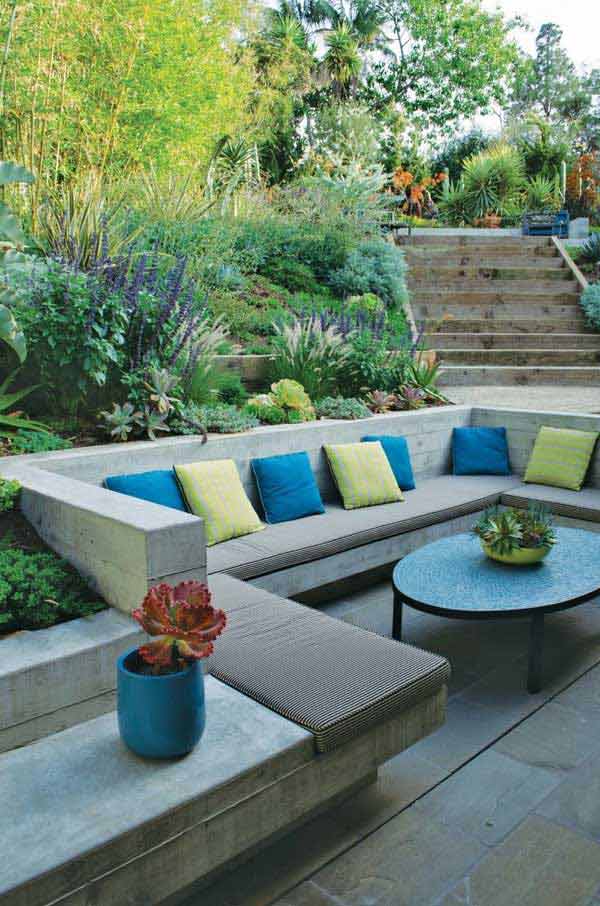 via gardenista.com
#13 beautiful ancient looking rock surrounded by water and greenery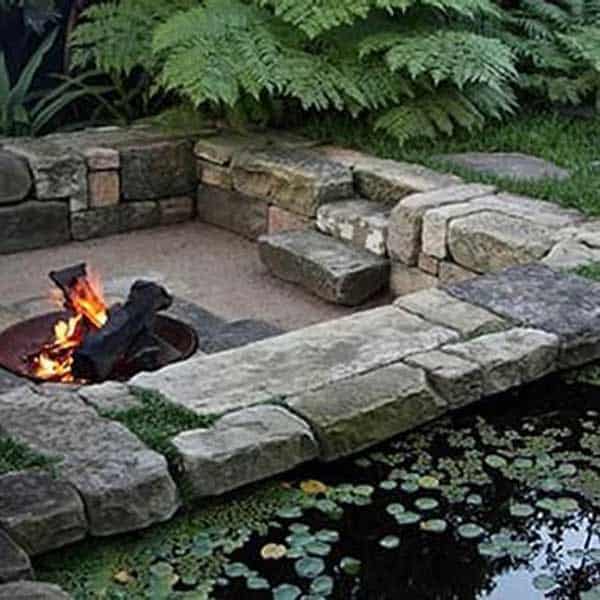 #14 Transform your backyard into a retreat with a stoney sunken sitting area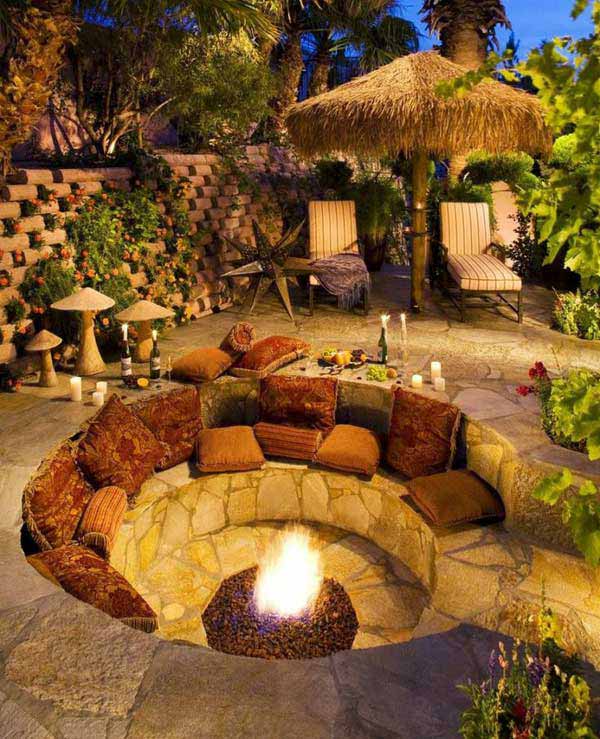 via livedan330.com
#15 surround yourself with LUSCIOUS greenery and use it as a background in your sunken sitting area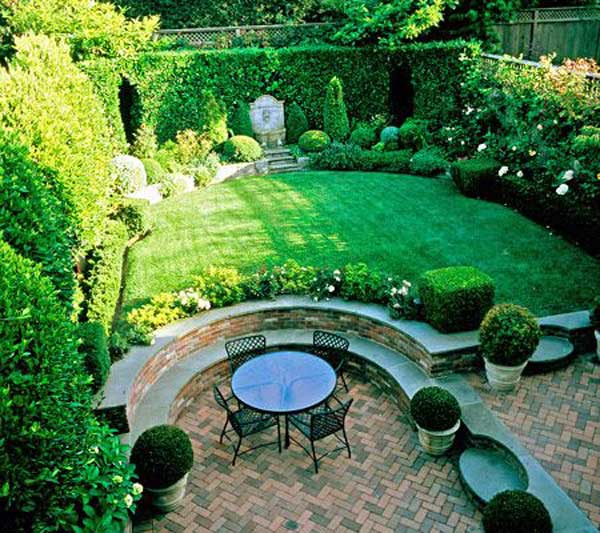 via everdellgardendesign.com
#16  a terraced garden deserves a secluded space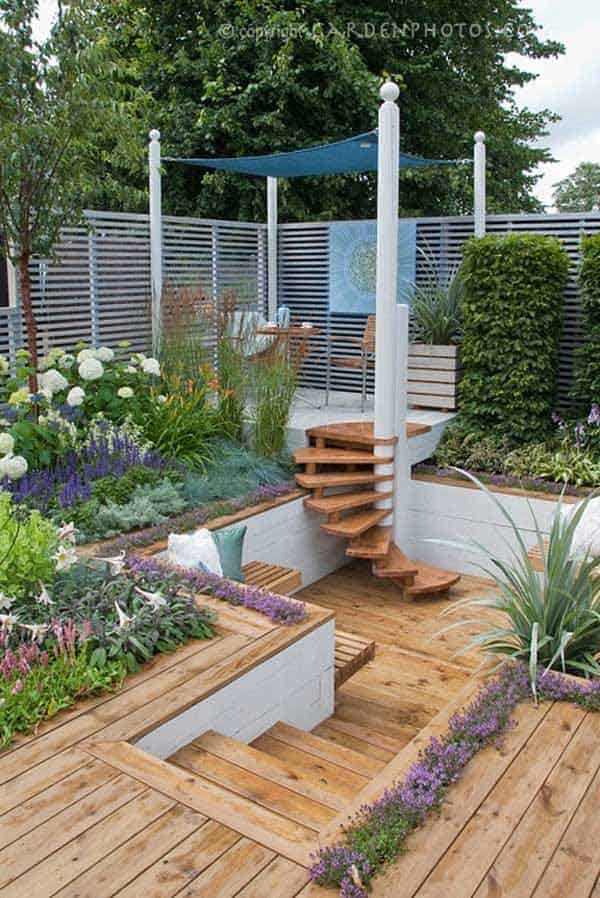 via photoshelter.com
#17 mineral and organic will always combine perfectly into surreal landscaping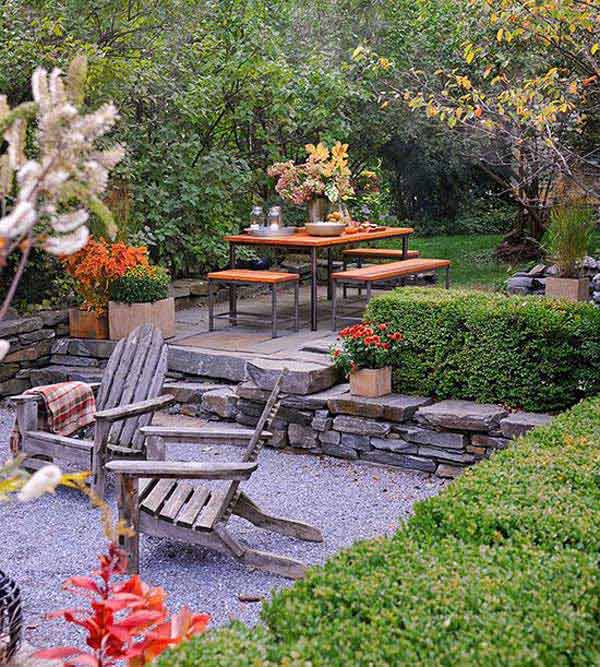 via bhg.com
#18 what could be better than a swimming pool sunken sitting area?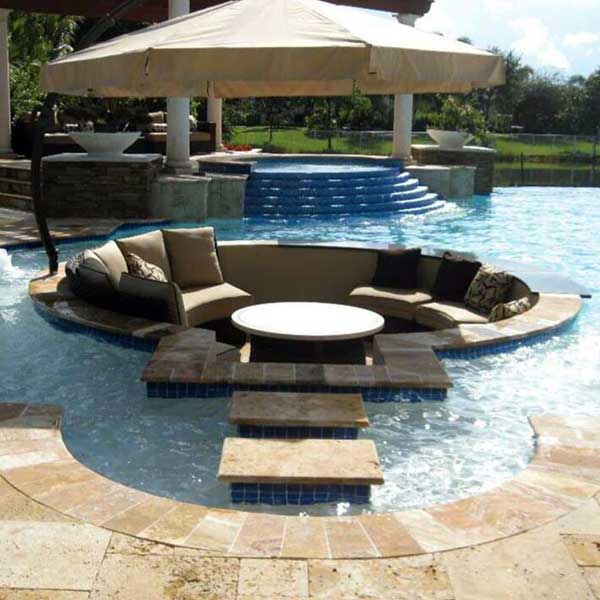 via fancy-fixtures.com
#19 even the simplest of elements can transform a space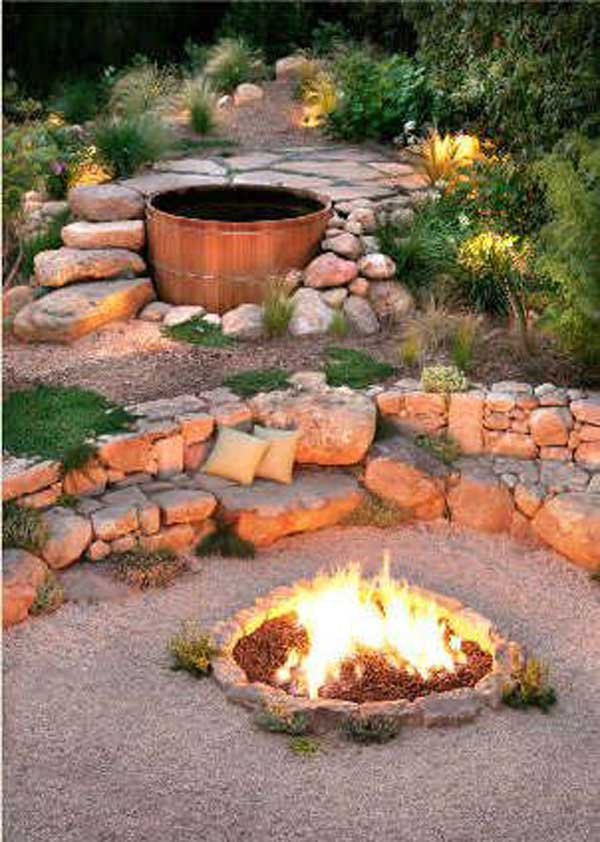 #20 when the landscape is not in your FAVOR improvise and build your own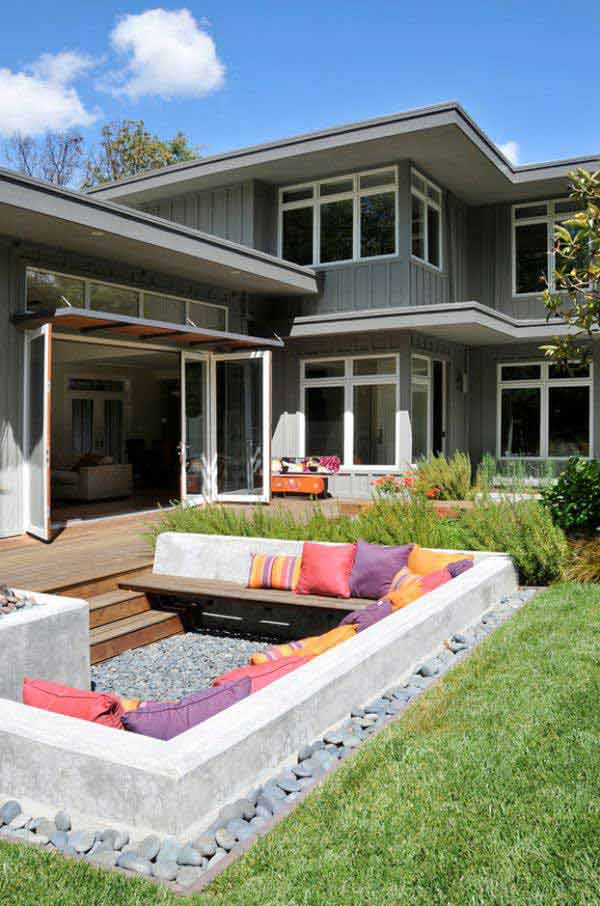 via awarchitect.com
#21 urban compositions including sunken sitting area are very popular nowadays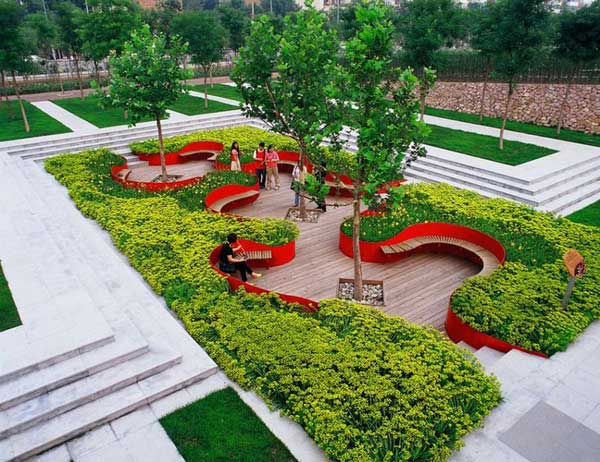 via contemporist.com
#22 the ultimate sophistication is definitely a sunken kitchen in your backyard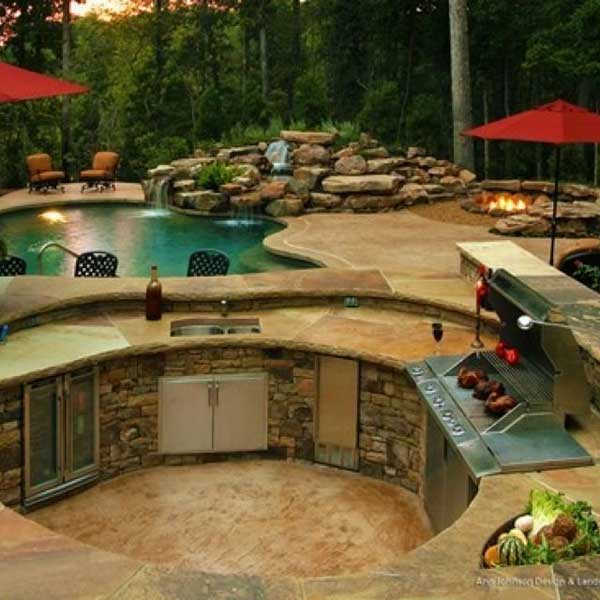 via blog.styleestate.com
#23 concrete and fire in an elegant composition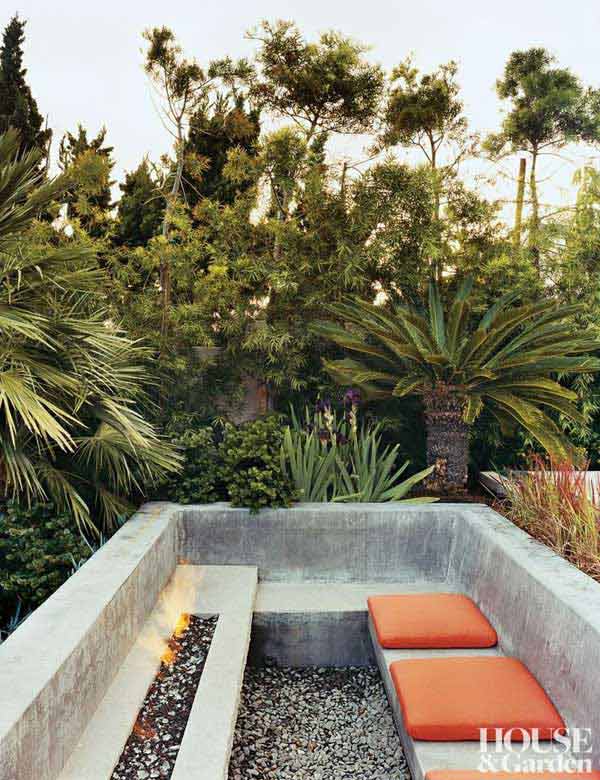 What do you think about the topic of sunken sitting areas? Would you build one for your home? We invite you to leave your valuable feedback in the comment section below.