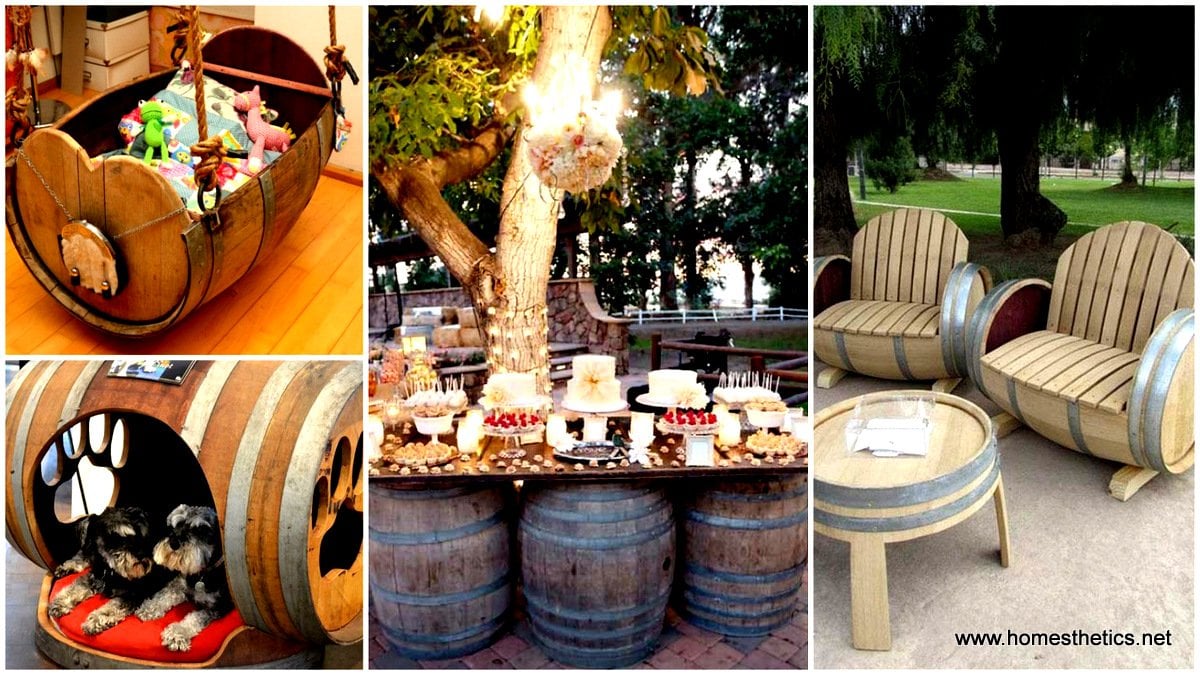 Discarding old items is no easy nor a pleasant job especially if the item has been with us for a white, especially if it has been used frequently happily. This is the case with old wooden wine barrels. These recipients have given our storage an extraordinary great vintage classic vibe and an extraordinary scent that we will never forget. At the same time, these recipients have stored a really noble drink that made us happy while we`ve entertained friends and family. These brilliant items are therefore deserving a place of their own in your little shelter and below we have featured creative diy projects reusing old wine barrels.
You can use glass and flowers to transform the coziness and warmth as a support for an elegant piece of glass in a coffee table, you can transform then planters, in chars and ottomans or even in dog houses. The planks can be used in multiple manners if you choose to disassemble it but keeping it alone will preserve its prestigious image intact, even when split in half.
25 Brilliantly Creative DIY Projects Reusing Old Wine Barrels
1. Split the Wine Barrels In Two Coffee Tables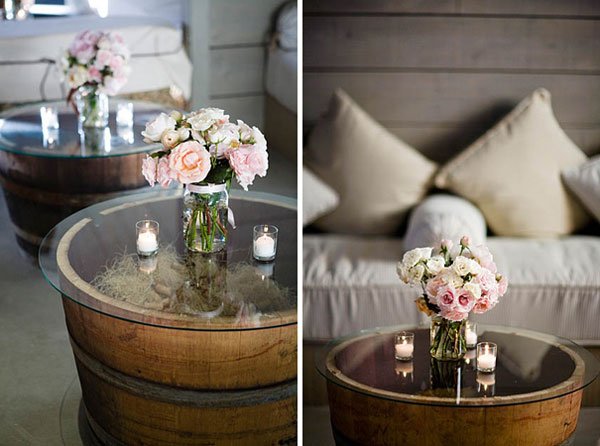 2. Extraordinarly Beautiful Wine Barrel Ice Chest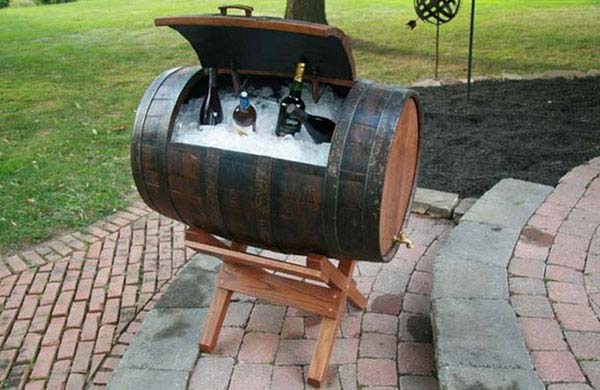 3. Cut a Small Slice and Use It as a Mirror in The Bathroom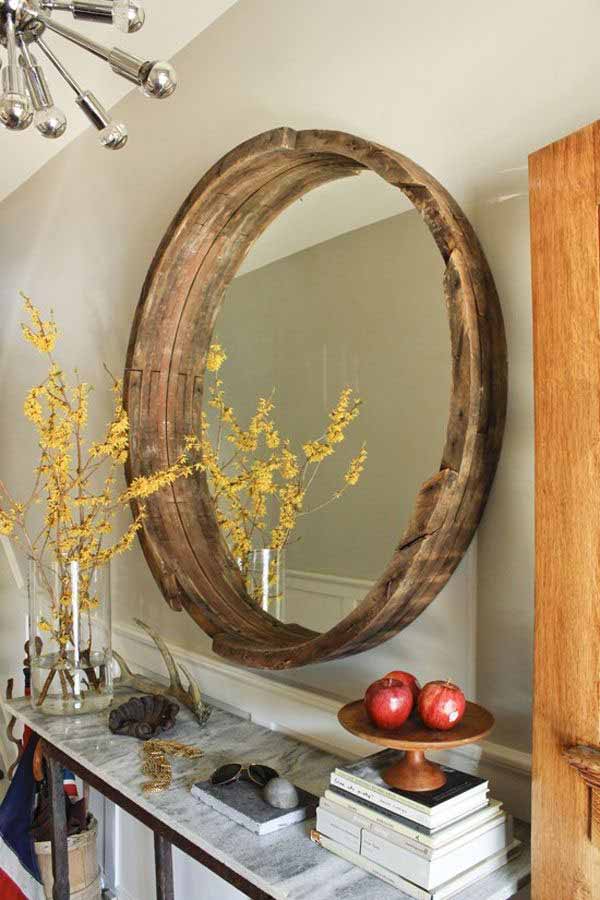 4. Old Whisky Barrel Transformed Into a Coffee Table- A Grand Design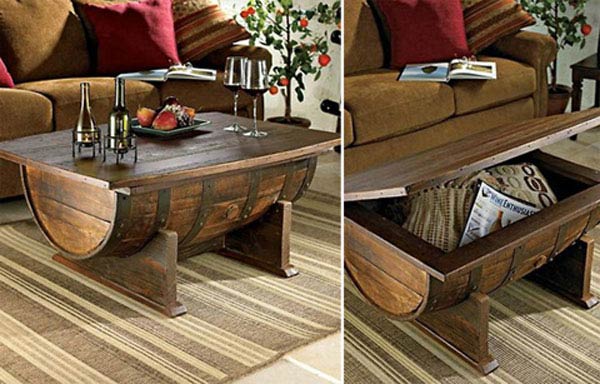 5. Slices Can be Used as Bathroom Storage Efficiently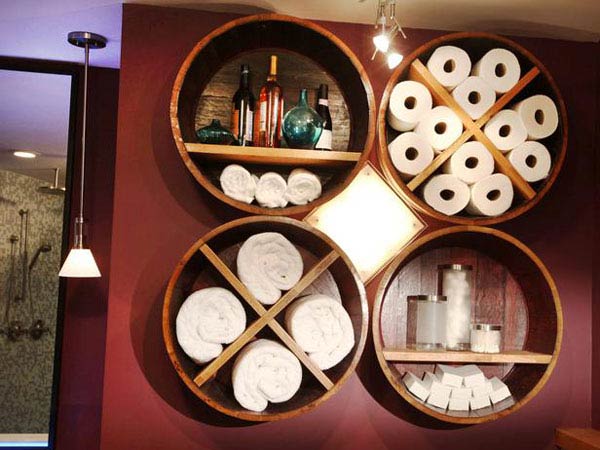 6. Fairy Tale Succulent Mini Garden Realized Out of a Sculptural Barrel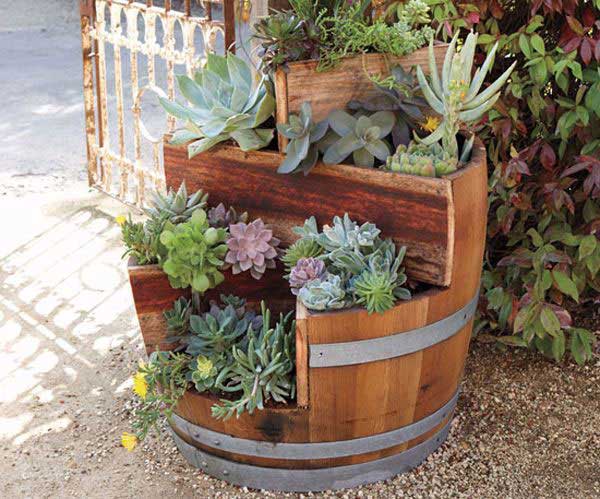 7. Highly Stylish Sculptural Wine Rack Barrel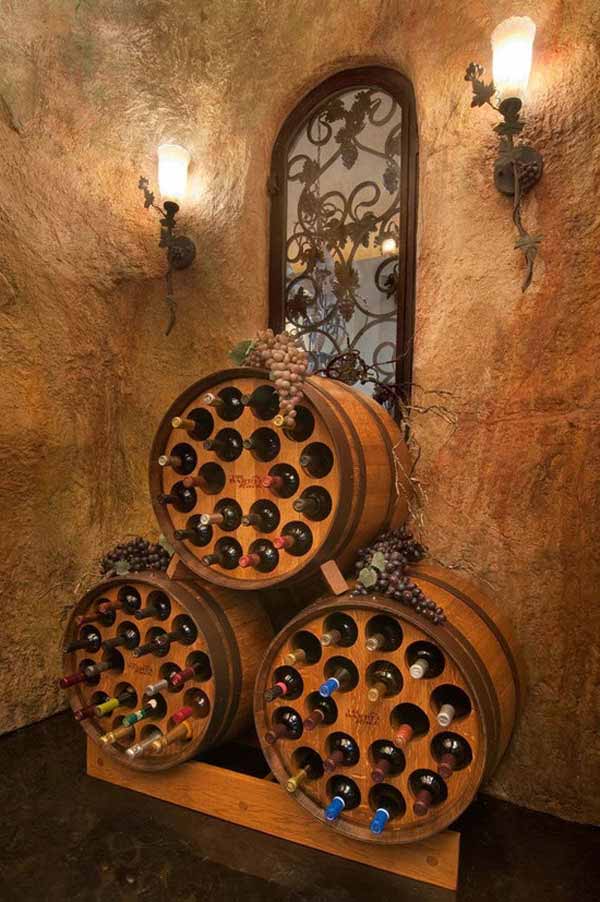 8.Donkey Kong Barrel Table Custom Built in a Barrel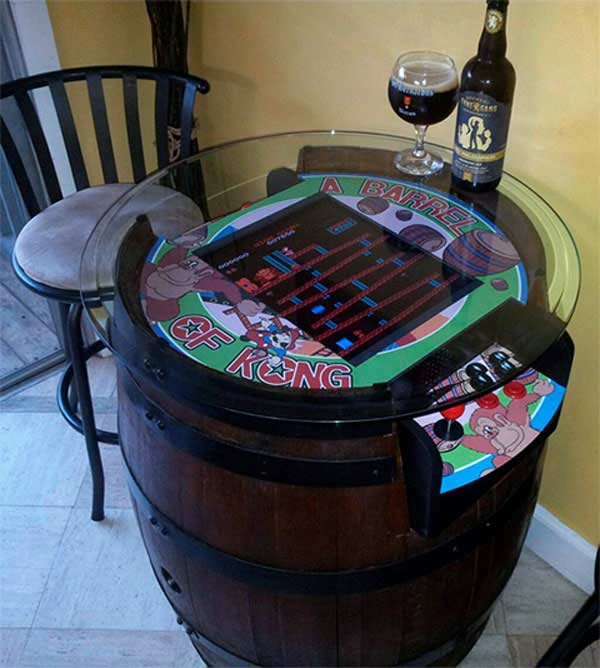 9. Wooden Barrel Doubling as a Sink in a Bathroom Design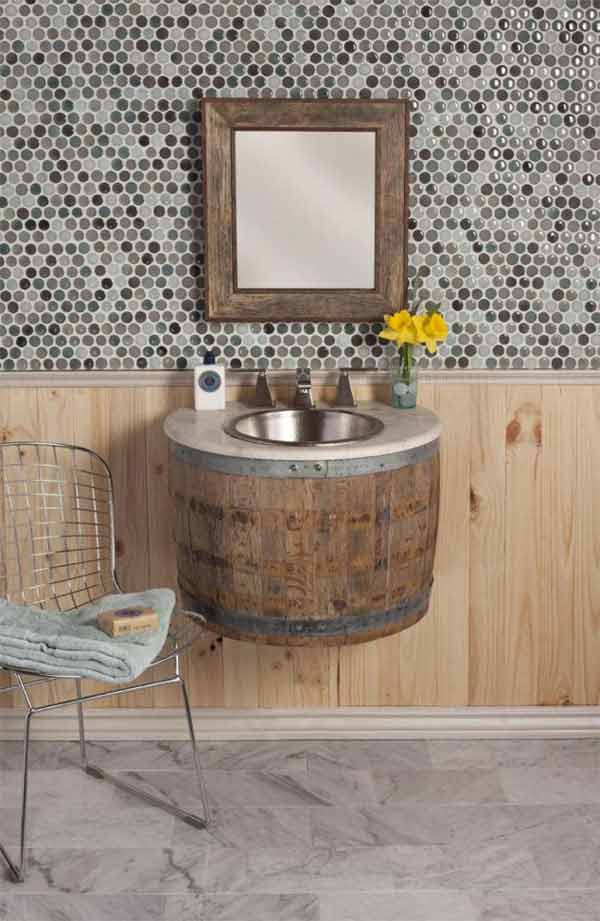 10. Wine Barrel Sliced and Transformed Into a Dog Feeder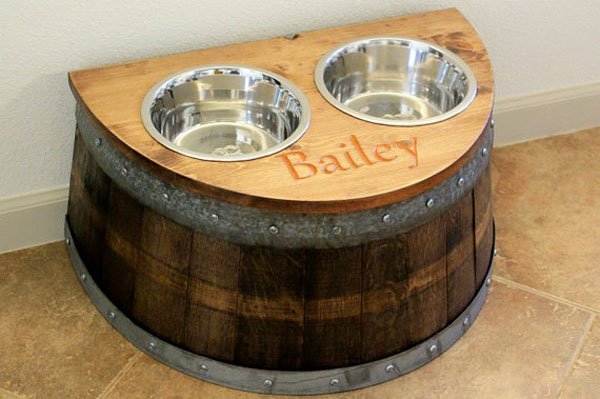 11.Old Barrel Transformed Into a Luxury Dog Home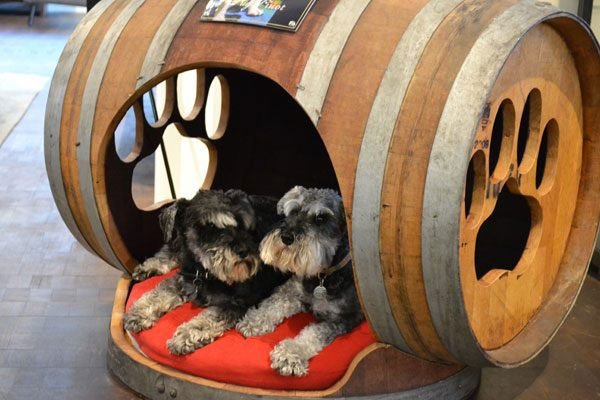 Dog Beds Can Be Realized Out of Old Barrels as Well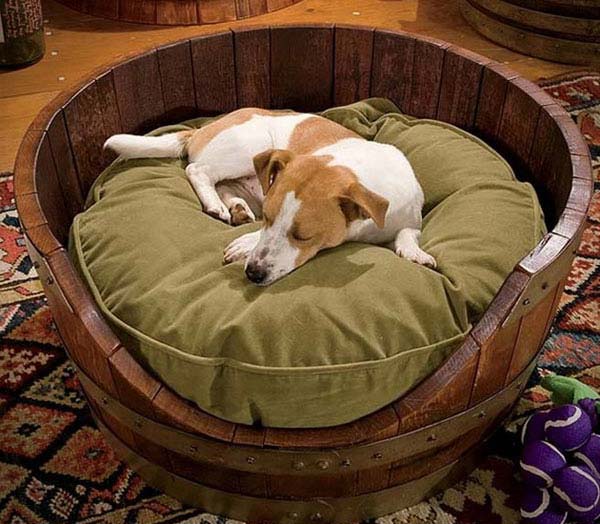 12. Wine Barrel Bottle Storage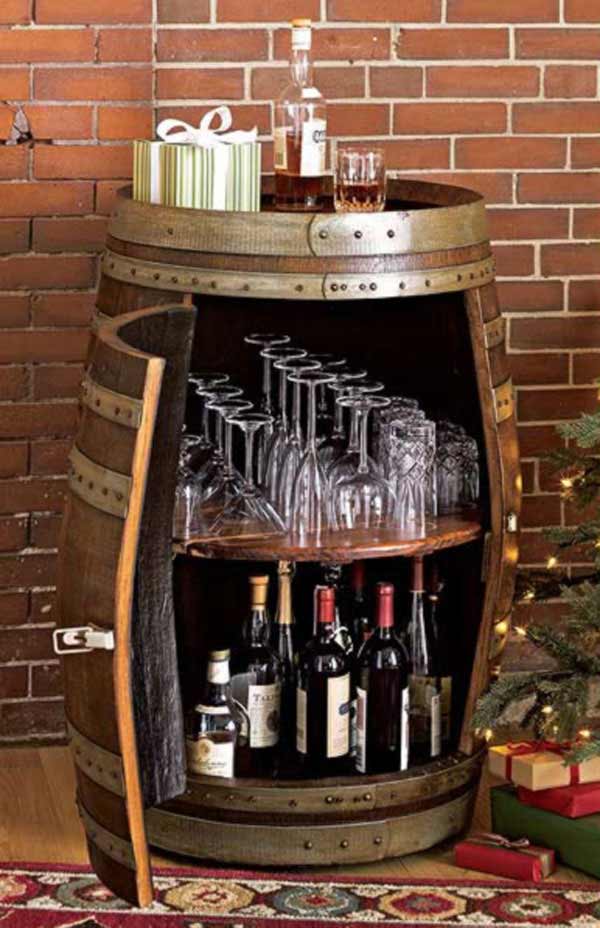 13. Vintage Clock on Top of an Old Barrel-The Ultimate Nightstand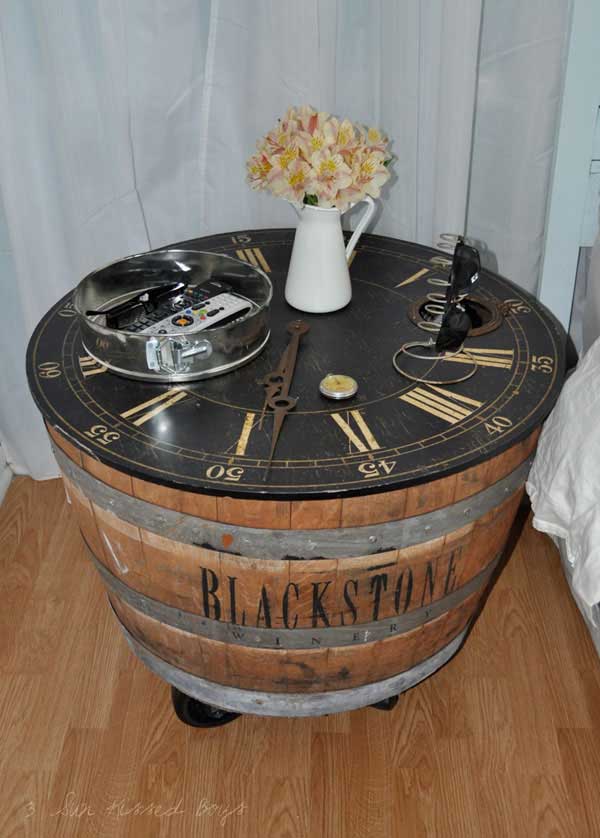 14. A Tribute to Wine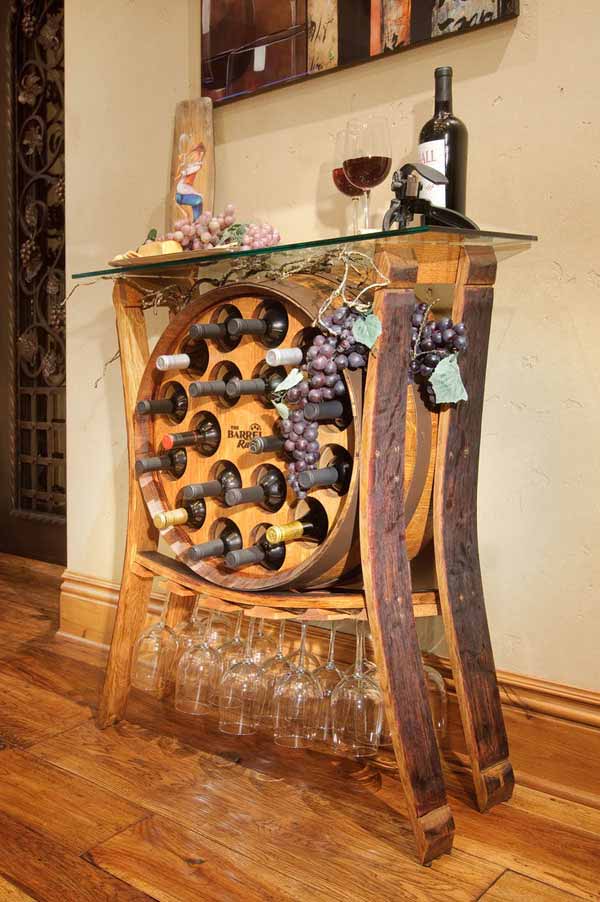 15. Structural Element in Kitchen Isles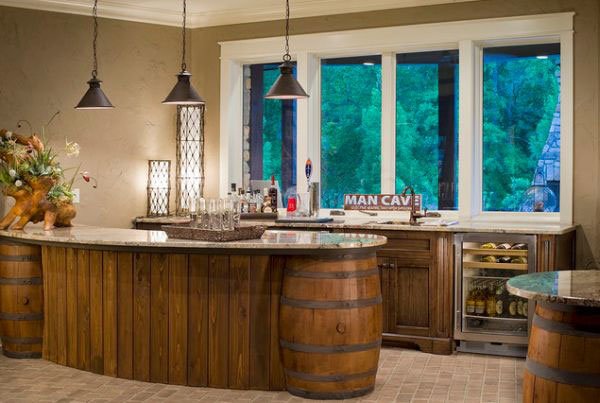 16.Old Barrel Swing Bed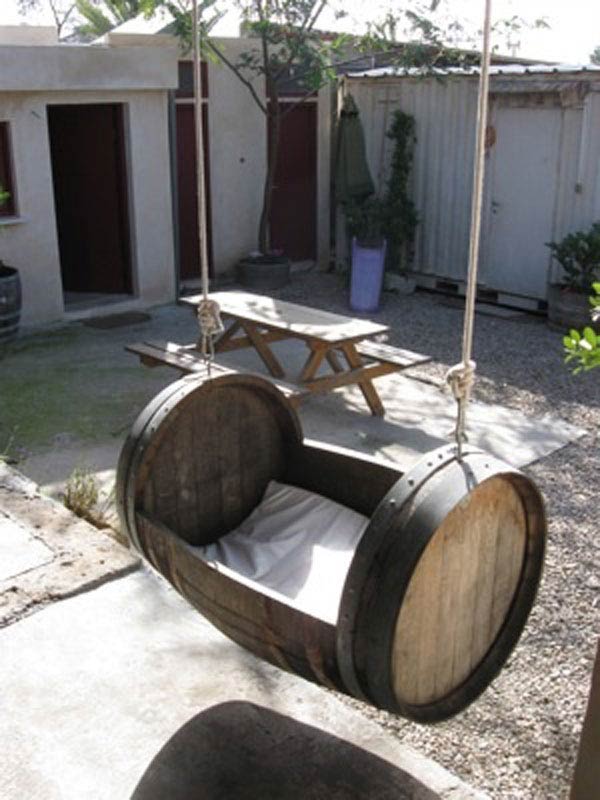 17. Superb Element in Festive Entertaining Designs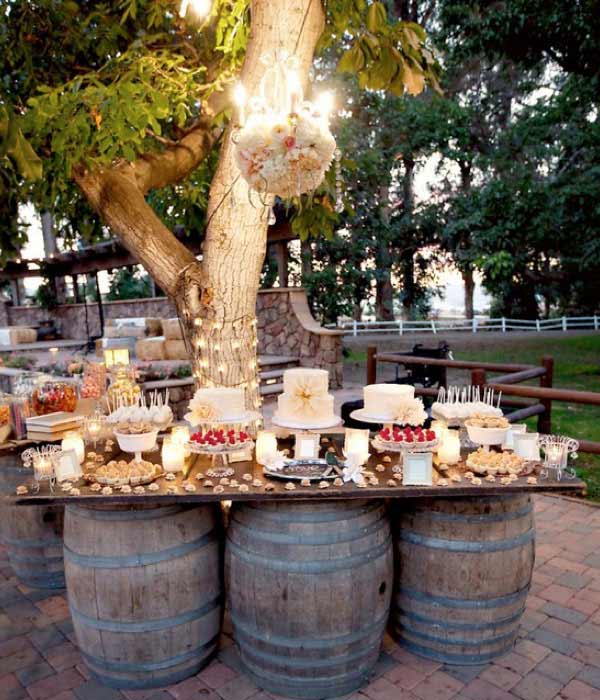 18. Sublime Side Tables From an Old Barrel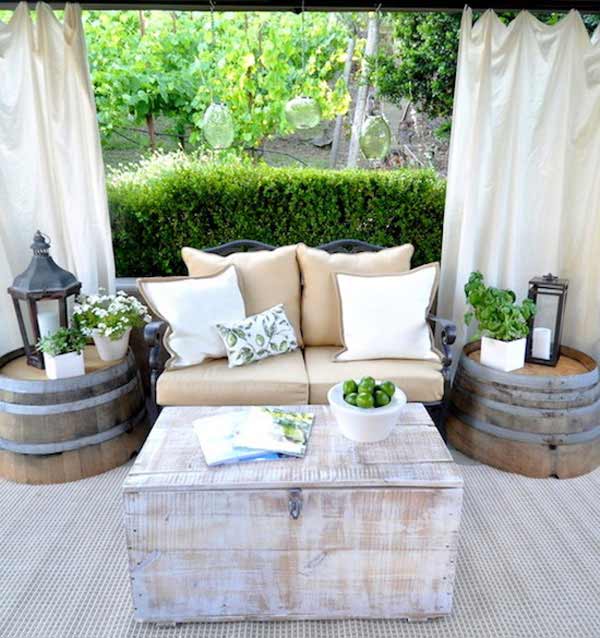 19. Smart Water Fountain Ensemble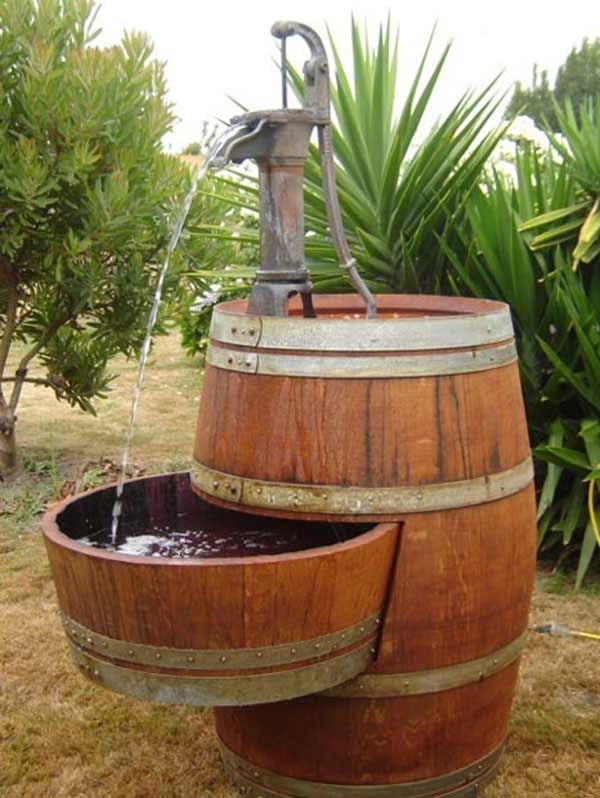 20. Old Barrels Have the Perfect Height for Bar Tables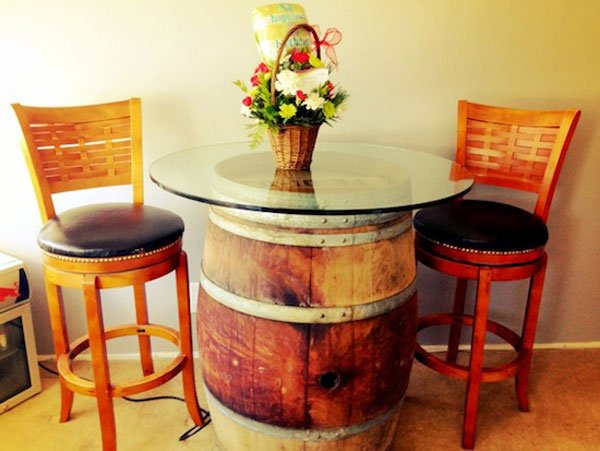 21.Backyard Landscape Spilled Flower Planter Design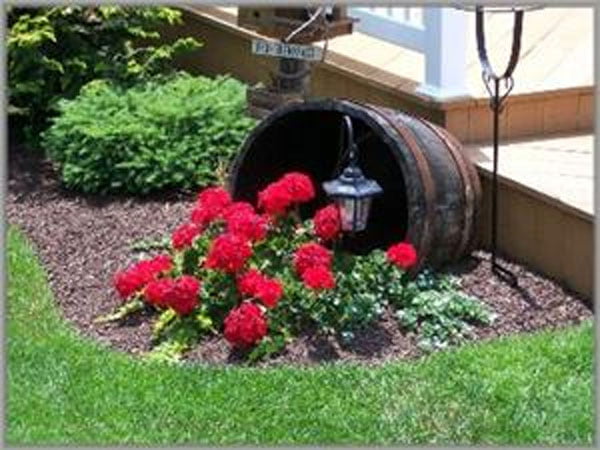 22. Wine Bottle and Glasses Survival Kit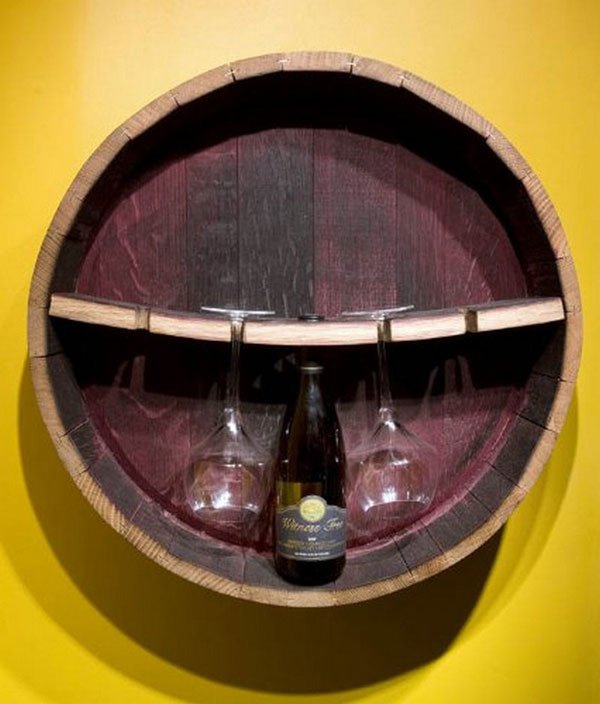 23. Festive Entertaining in Style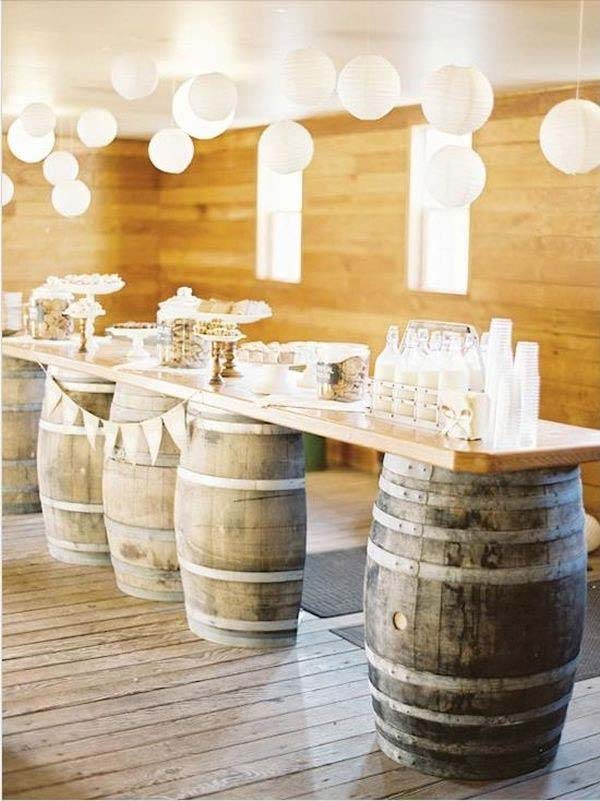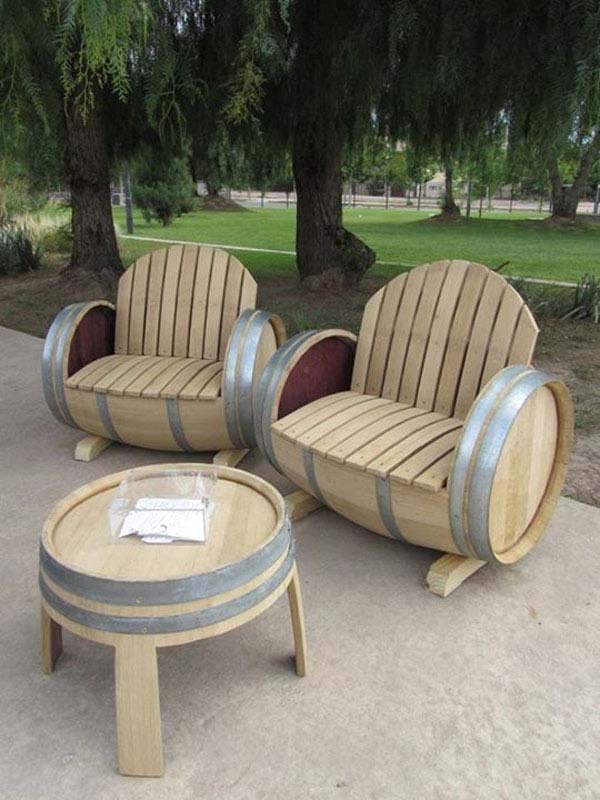 25. Ice Cooler With Class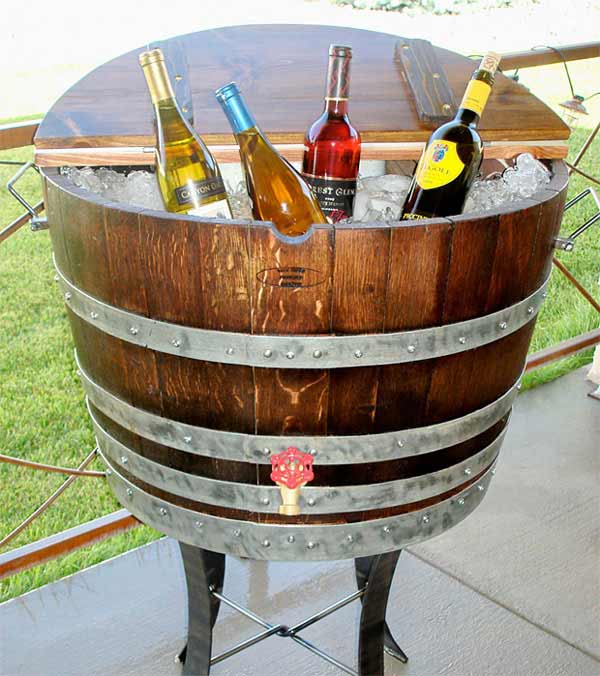 26. Adorable Baby Cradle Sculpted Out of an Old Wine Barrel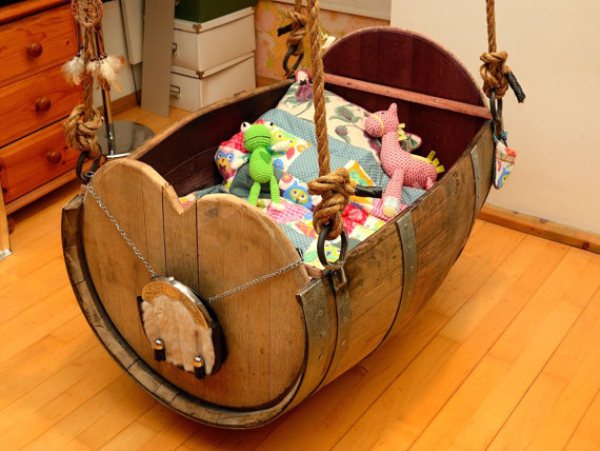 The ideas are simply stunning, all original, all authentic and highly highly functional yet graphic. We would love to hear your opinion on the subject and we would to love see your own barrel crafts ! Leave your valuable comment in the comment section below along with your craft and we will try to add it to our list. Craft away !
Related Articles