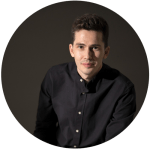 As a sheer idealist, Anton's approach in architecture and content curation is tedious and meticulous this clearly reflects in his work here on Homesthetics with each and every article, after a decade of work on Homesthetics, the content creation guidelines still being improved every month.
Expertises: Architecture, Design, Art, Home improvement, Painting

Reviewed by
Sudarshan Kar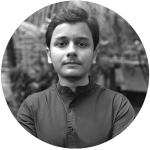 As Lead Editor of Homesthetics for almost a decade now, Sudarshan knows the website inside-out. His journalistic experience shaped the editorial and integrity guidelines that define the platform today.
Expertises: Painting, Art, Drawing, Pastel
&
Updated on