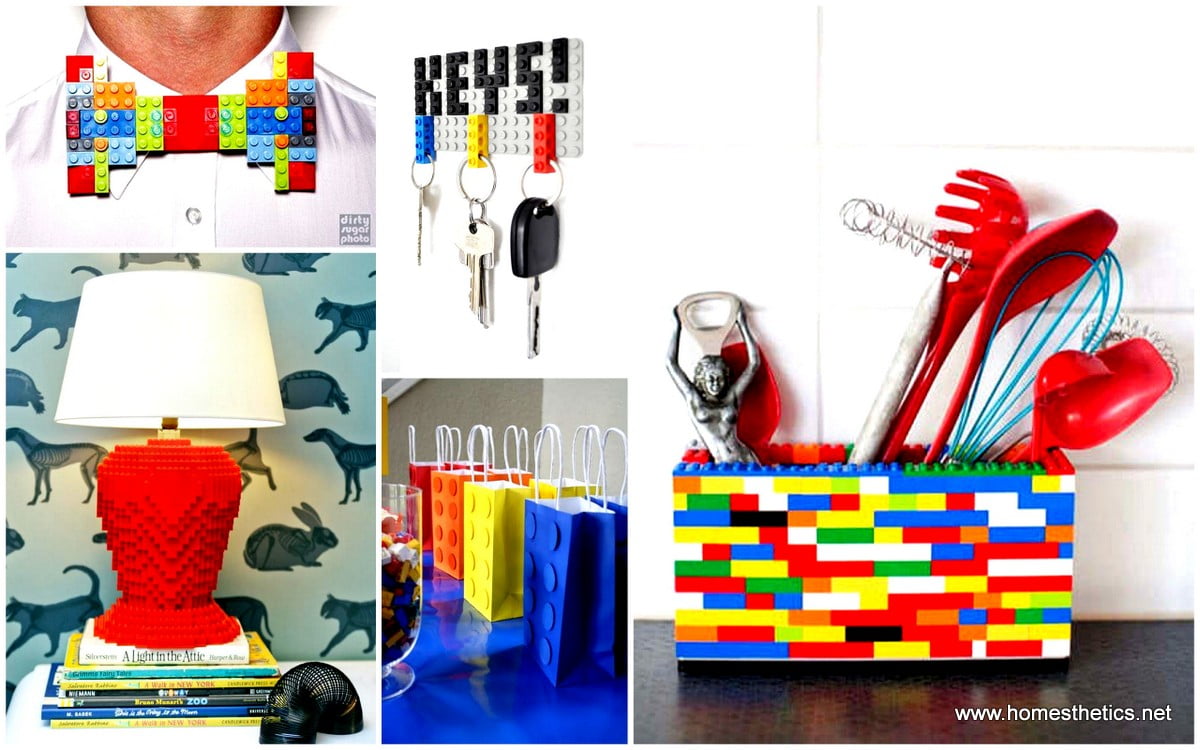 Lego, the small plastic bricks that have crafted a world of their own, are very well cemented in contemporary pop-culture and simply extraordinary. These have pushed us into publishing this top of 26 of the best DIY lego crafts . The little bricks have managed to portray many appealing settings for kids, and some adults alike , such as pirates, space missions , sci-fi ,adventure and exploration , star wars, lego architecture kits and many more. A true alternate Lego world has been created, with a tremendous lasting impact on our culture. Lego became big during 90's with its colorful and creative approach that has been easily  sold to kids .These DIY lego crafts expand not only the Lego world but also prove the flexibility and usefulness of Lego bricks in basic design .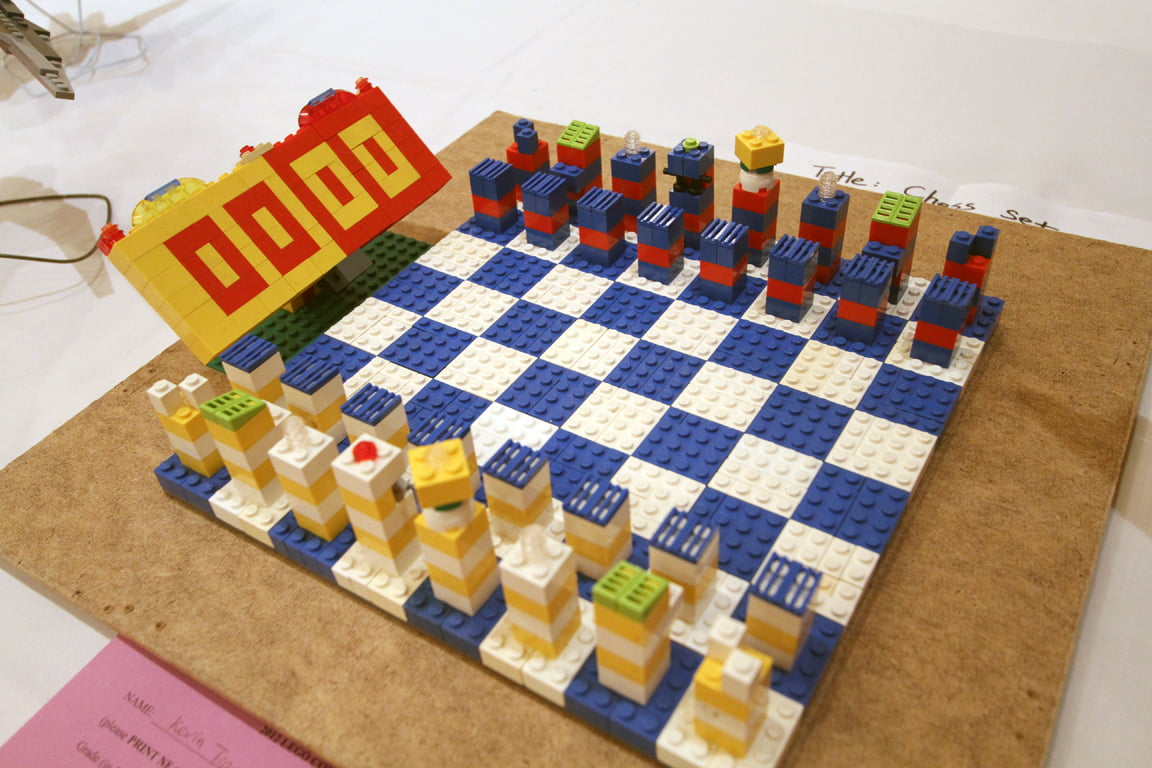 While the late 80's and early 90's are Lego's heyday  , the concept of building with toy bricks was not so new and can be traced back to the beginning of modern architecture. First composition using bricks of various colors , but without the lego binding system, was used in composition and toy designs belonging to the Dessau Bauhaus school of arts and architecture and in De Stijl art genre, as it fit well with that composition style. Even during the 1930 , toys can be found made from small wooden bricks brightly colored , but it gained momentum in the late 80's where commercials and marketing brought the danish Lego bricks to a humongous audience . Since then Lego has had a number of series which have established themselves as classics and are even collected for their value.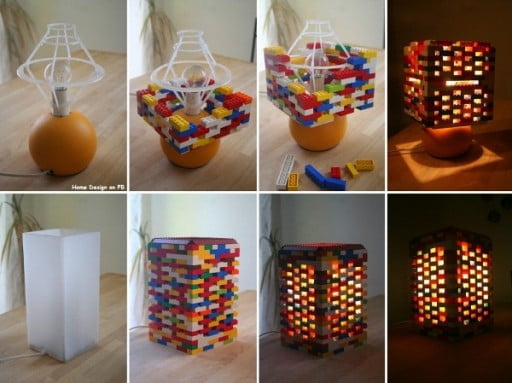 So there are two ways to go, either want something funny hip and cool for the kids , or you have plain nostalgia about your Lego brick building days , keep in mind that they may still be truly useful and don't throw them away. The binding mechanism made by Lego is pretty solid so the bricks can be used to make any number of household items and fun Lego crafts . This can be a great way to liven up your home and add a happy "toy" feel to a room. This works even without the bricks, as they are such a pop-culture image , anything resembling them even remotely will have an effect. This can be done to create some out of size funny objects , ideal for a kids bedroom , in which pillows shaped as Lego bricks can easily blend . Essentially DIY lego crafts is self implied , Lego being based on do it yourself , whether it`s a space ship or an indian fort. So basically every Lego kit is like one of the DIY lego crafts presented.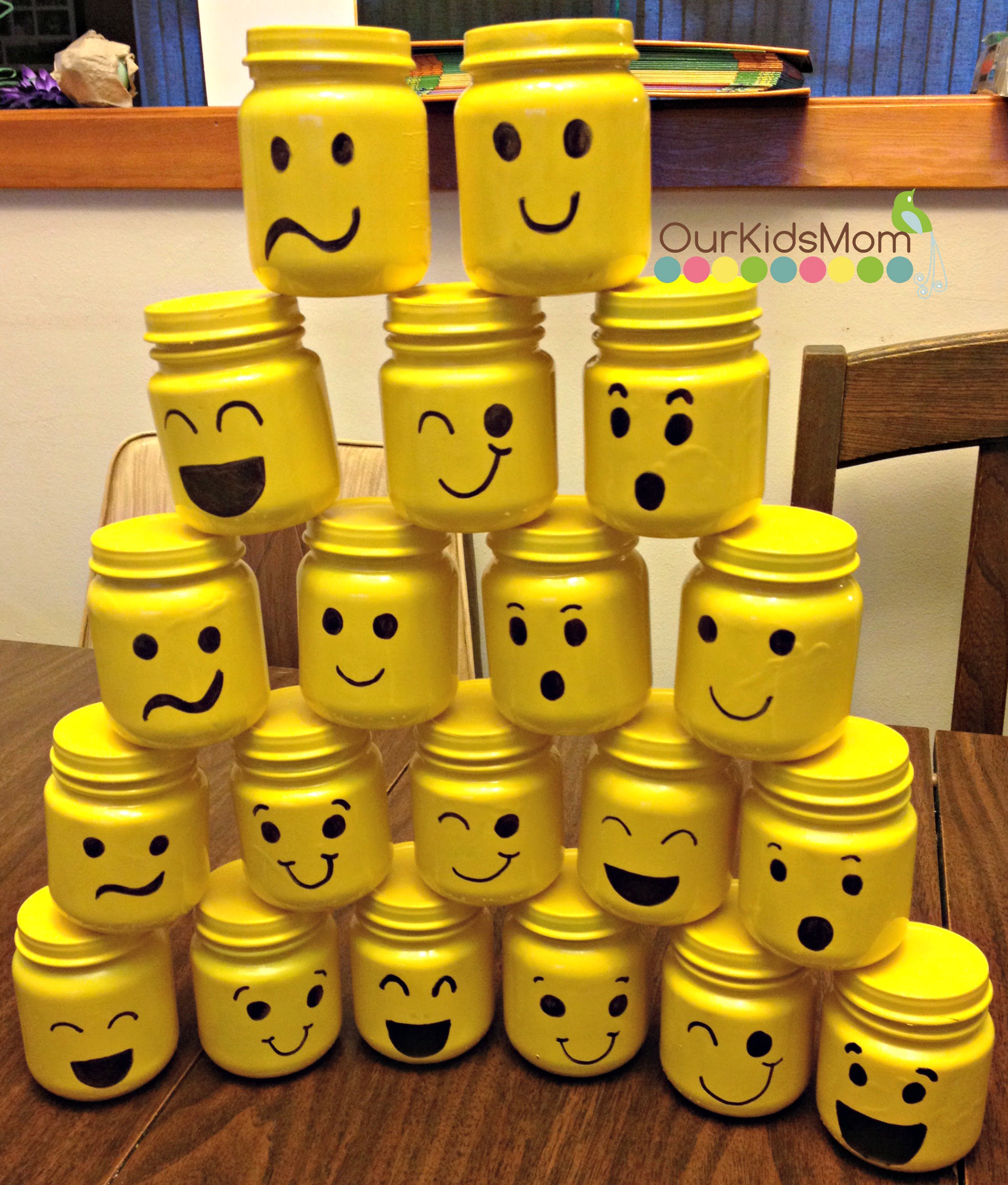 But if you don't want to be just funny or make something for the kids bedroom, remember that Lego bricks have a good binding mechanism and can themselves be used to build more than just pirate and space ships. Granted nothing too grand can be achieved , unless you make a point out of making cool DIY lego crafts , you can make with enough time and patience some interesting pieces of furniture such as lamps , candy jars  , key hangers , and even Christmas decorations. With an easy way to make some interesting designs that are both smart and easy to take apart, Lego bricks prove another point , that ingenuity transpire the original purpose of a design and its flexibility will  help it withstand  the test of time . The bottom line is clear than : Lego bricks are design to build pretty much anything within their scale and sometimes beyond it , so let your imagination and creativity flow and materialize something extraordinary, something worth sharing with your loved ones.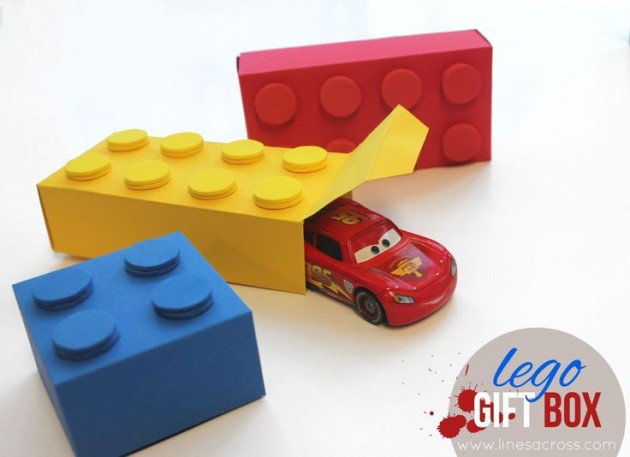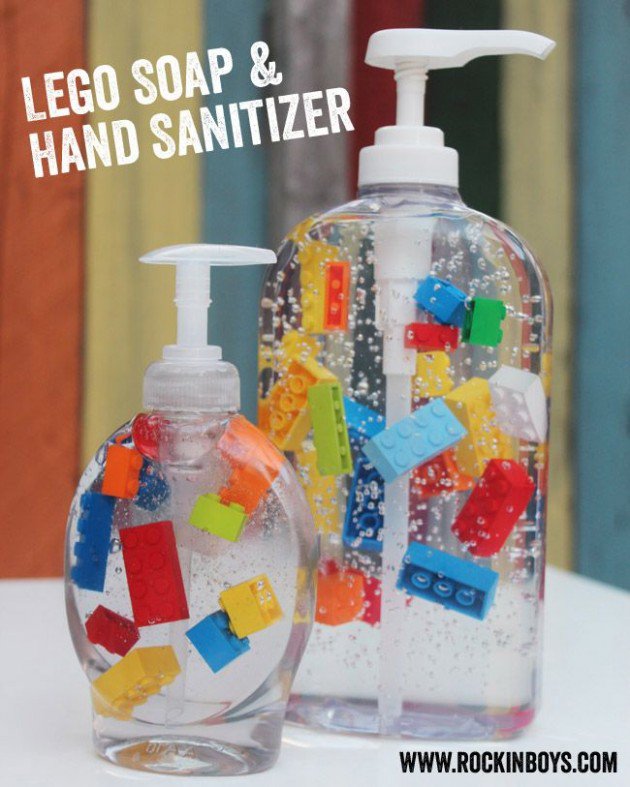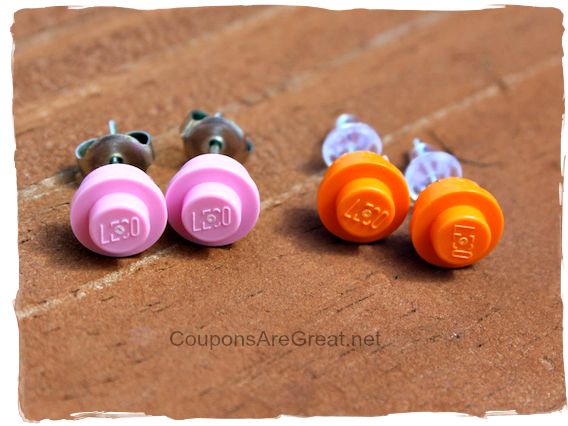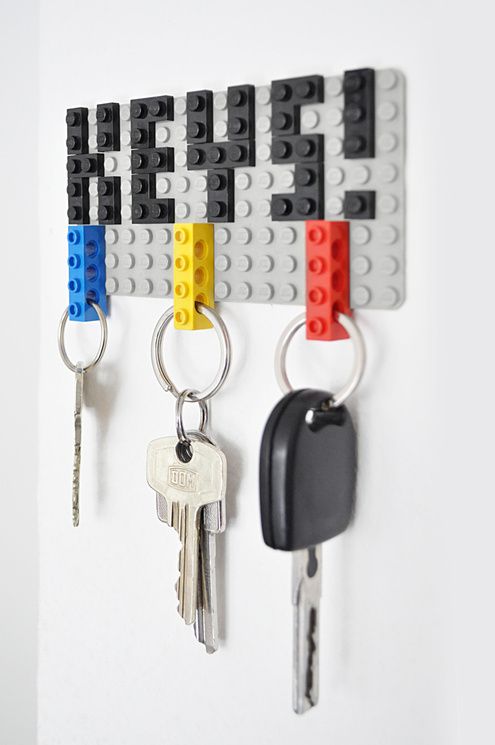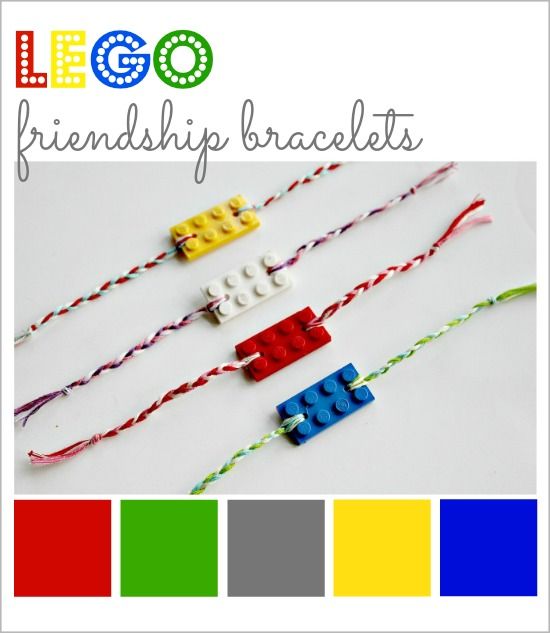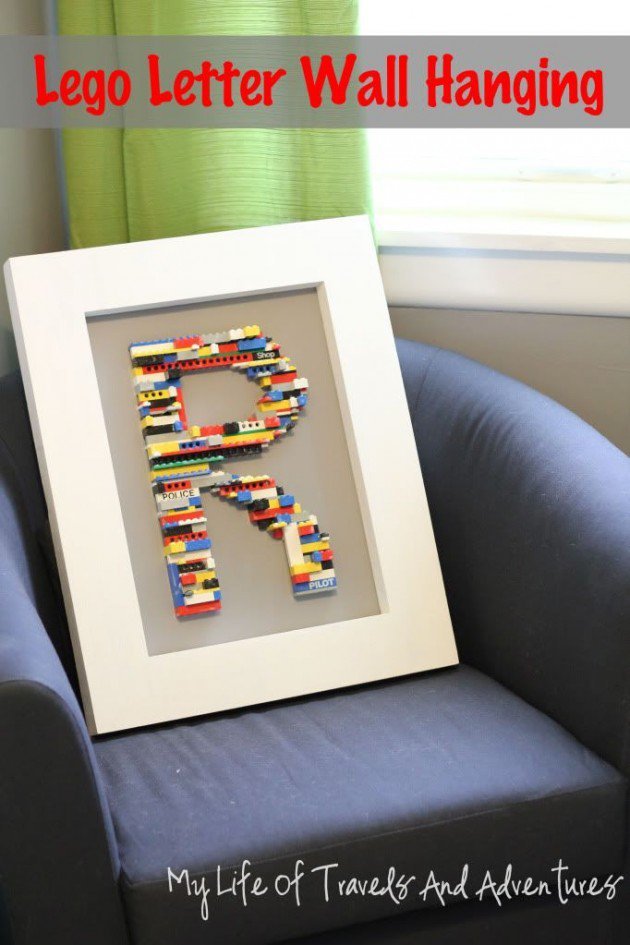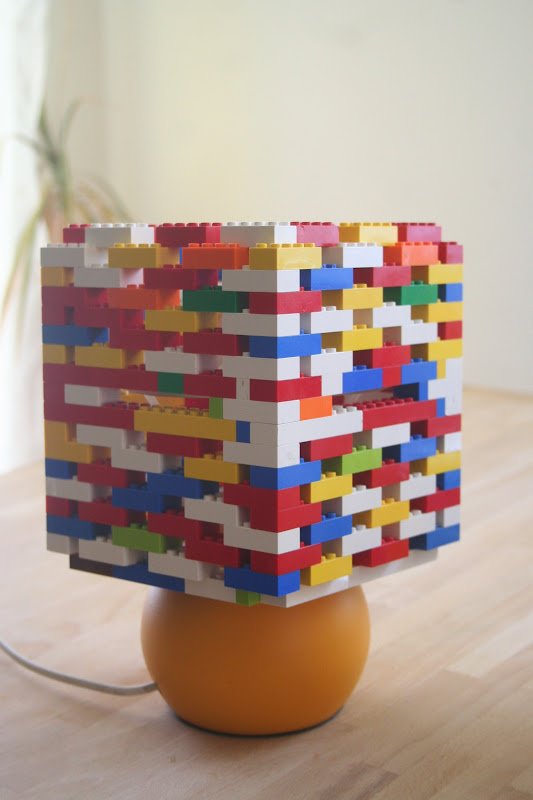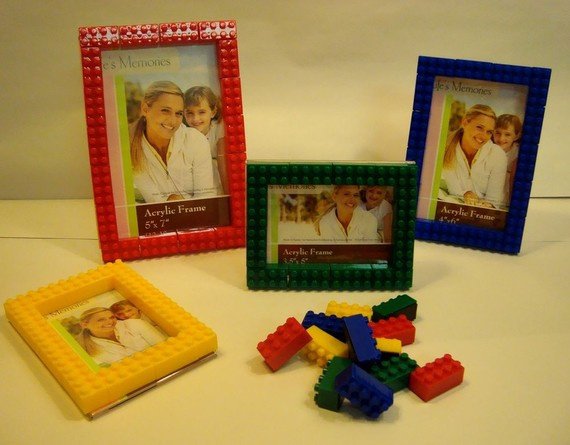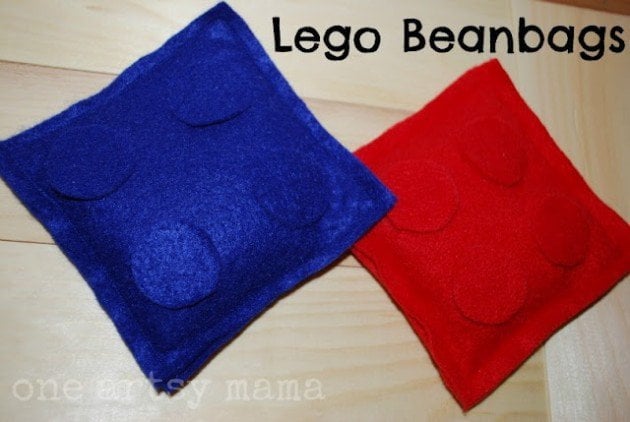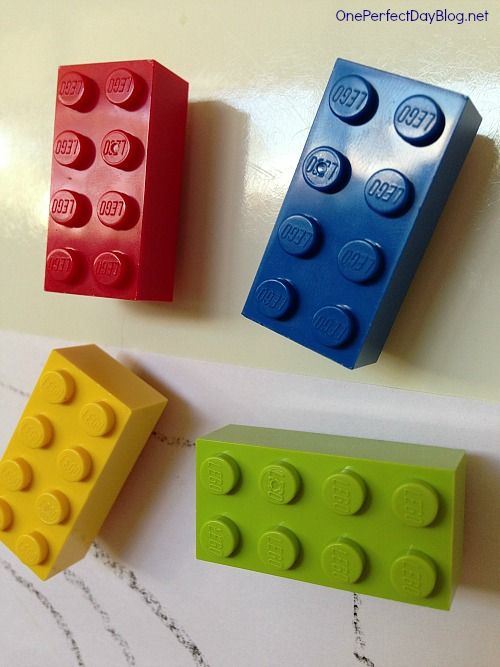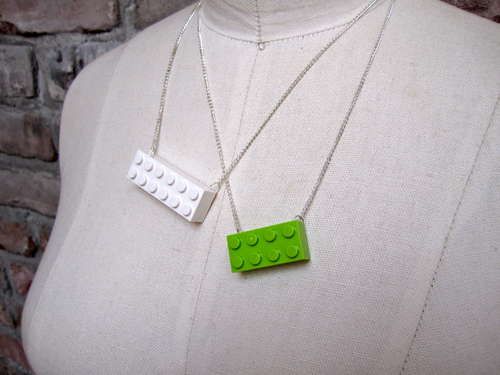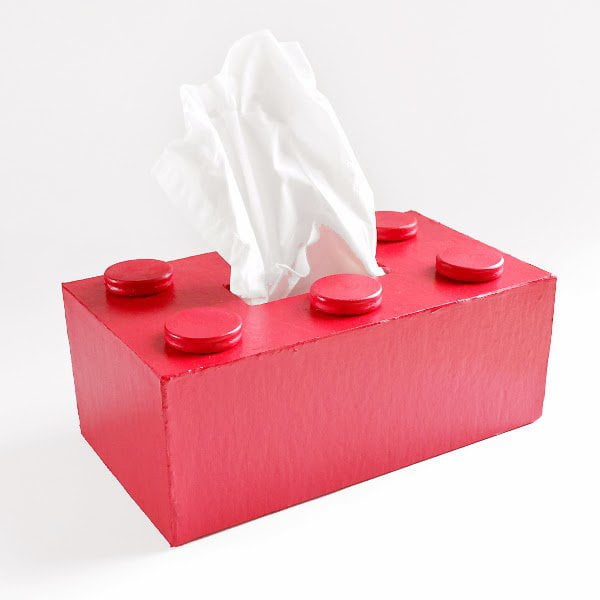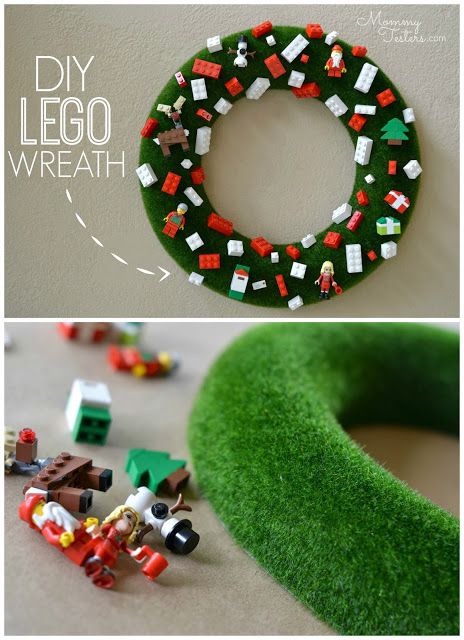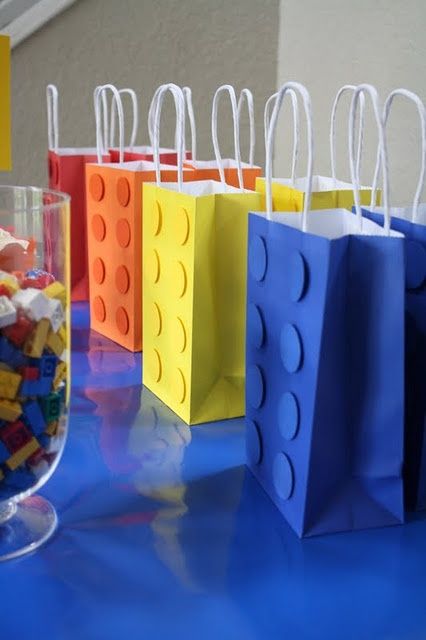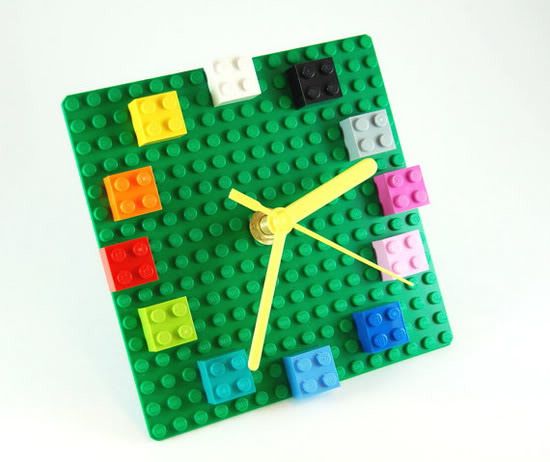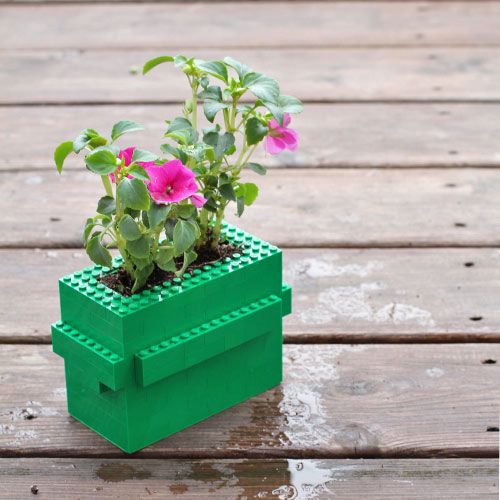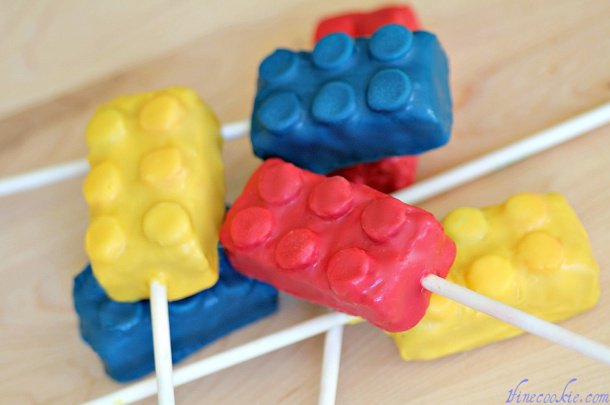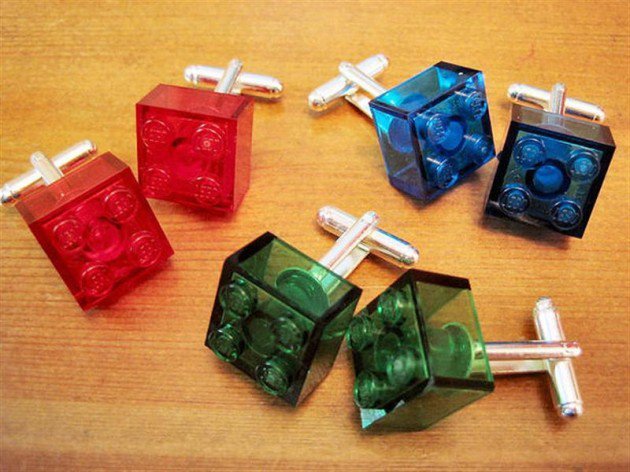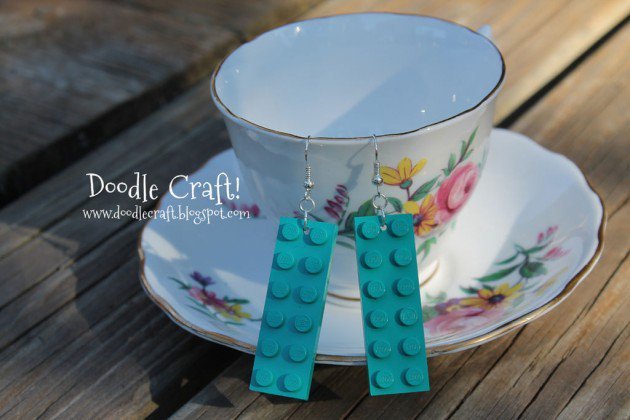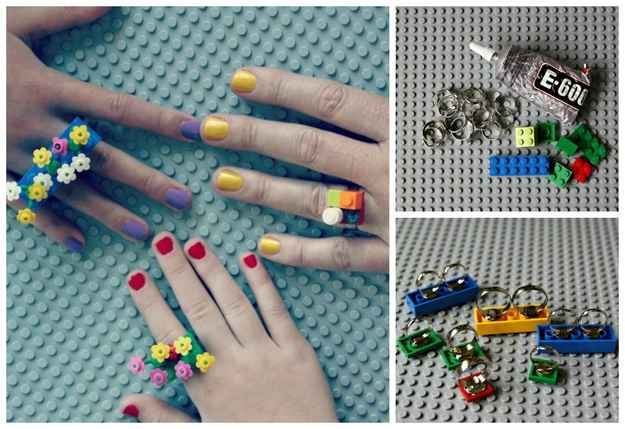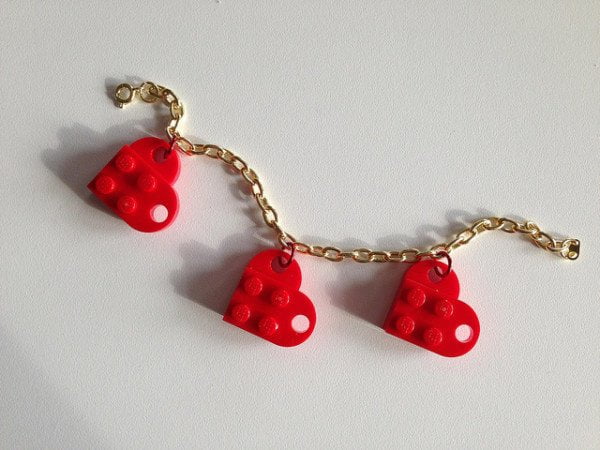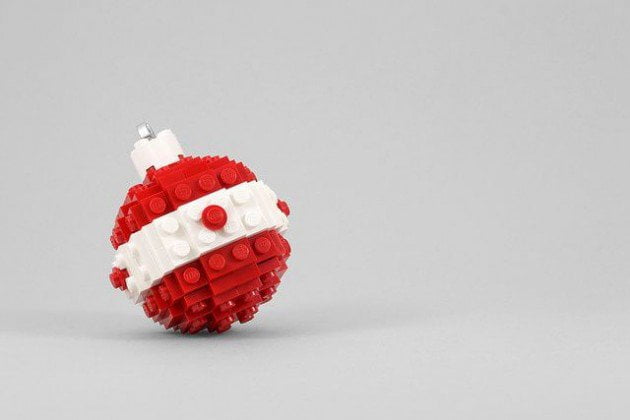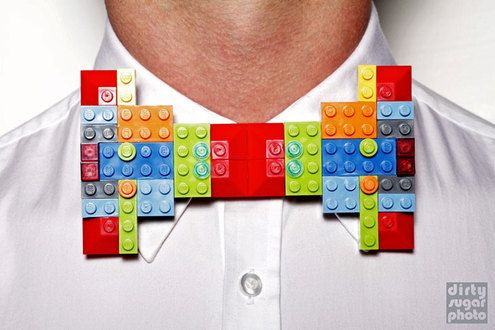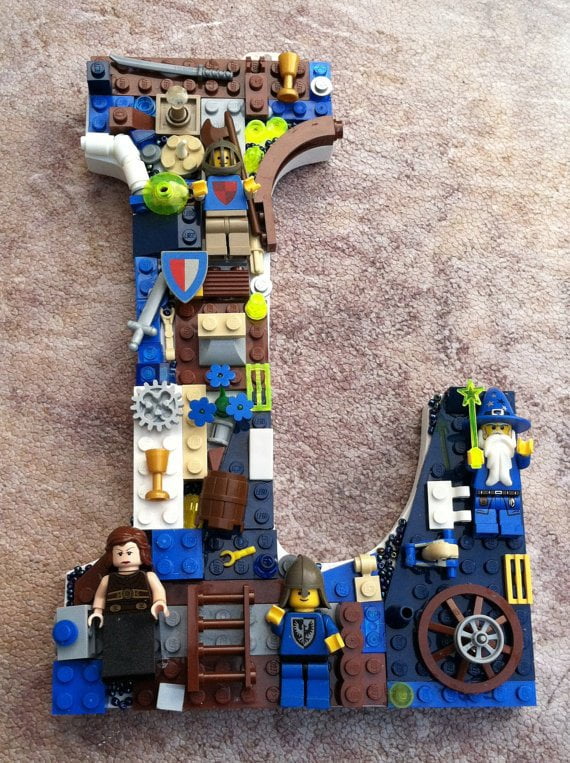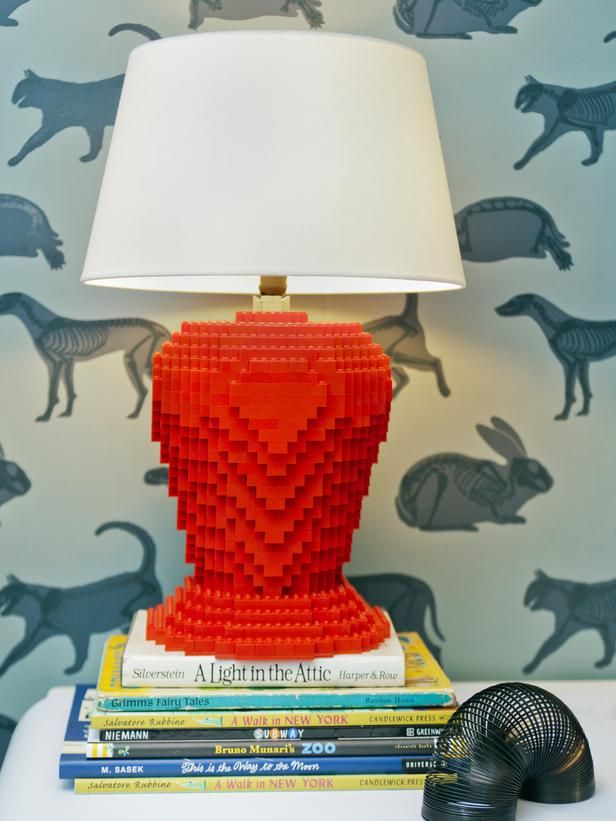 What do you think about these extraordinary DIY Lego Crafts? Are you ready to play?