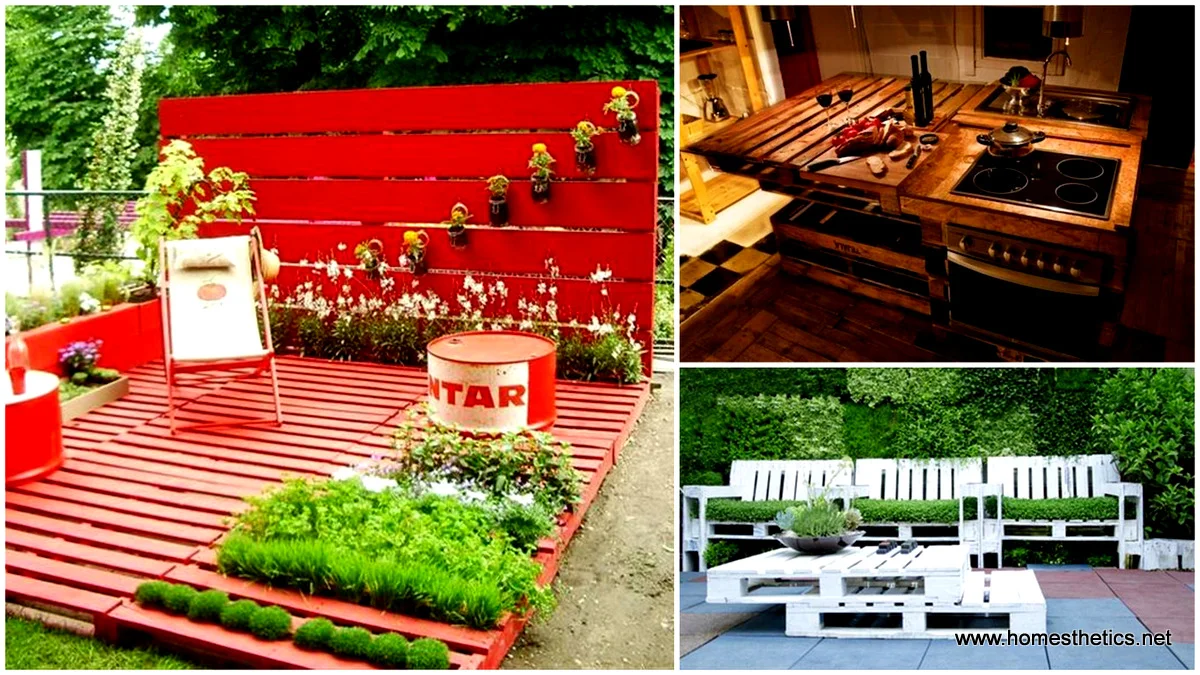 Simple yet insanely useful and creative crafts have been prepared for you in this article. All of them are solving a problem or enhancing a design in a different manner beautifully contributing to the sustainable movements and proving the world that simple is better and not everything in this world needs to be branded by huge companies. Useful pallet crafts can solve problems in your backyard garden and interior decor alike, yet the wood texture in the sunlight is something rather special especially when doubled by a thriving vine and flowers.
"A garden is a grand teacher. It teaches patience and careful watchfulness; it teaches industry and thrift; above all it teaches entire trust."
Gertrude Jekyll
 If you are to be blessed with a small portion of land that you can call your own it is natural for you to shelter nature in it enhance through greenery creating a small oasis of serenity, your onw personal getaway at the end of the day.
A garden can become everything . A garden is as Gertrude Jekyll, a grand teacher that spreads the ultimate lesson in this chaotic life : patience.
Use all the resource at your disposal to nurture and empower this small heaven, a simple pallet bed or a pallet support for you vertical garden can be realized with ease and with little to no costs. With the same thread of thought you can bring a piece of nature inside through a recycled pallet coffee table that infuses organic patterns into a blank state, making a statement for the sustainable lifestyle that more and more of us are trying to adopt every day.
Craft away!
47+ Extraordinary Useful Pallet Craft Ideas For a Refreshing Spring Follow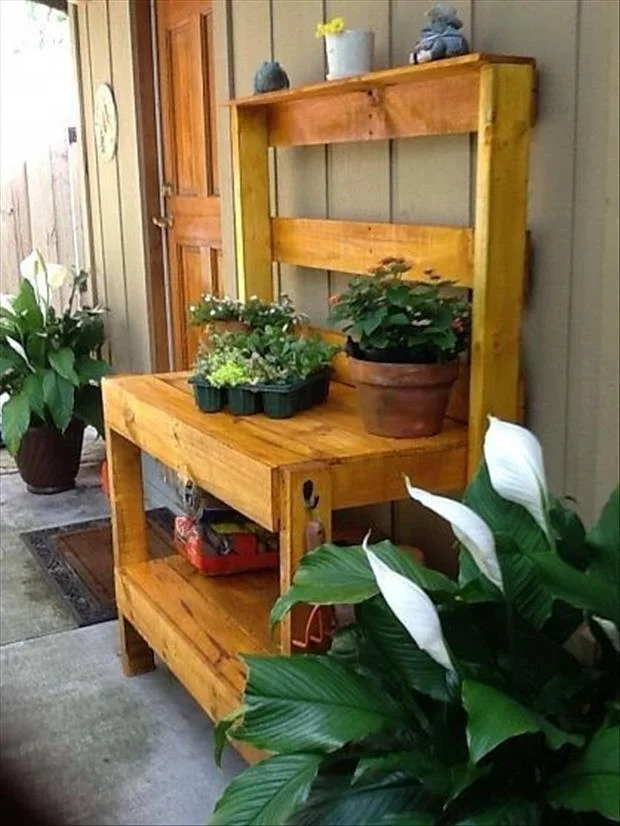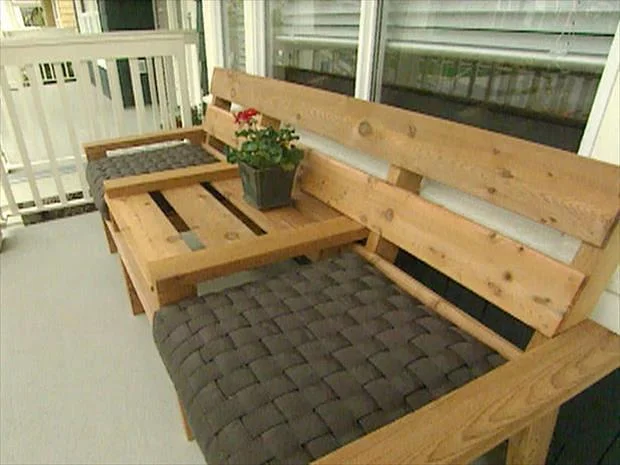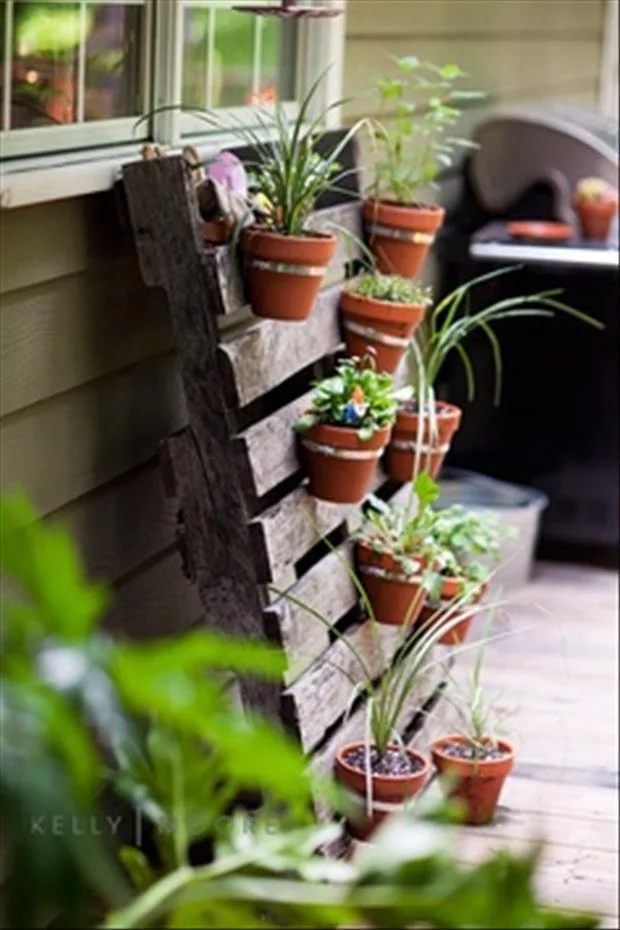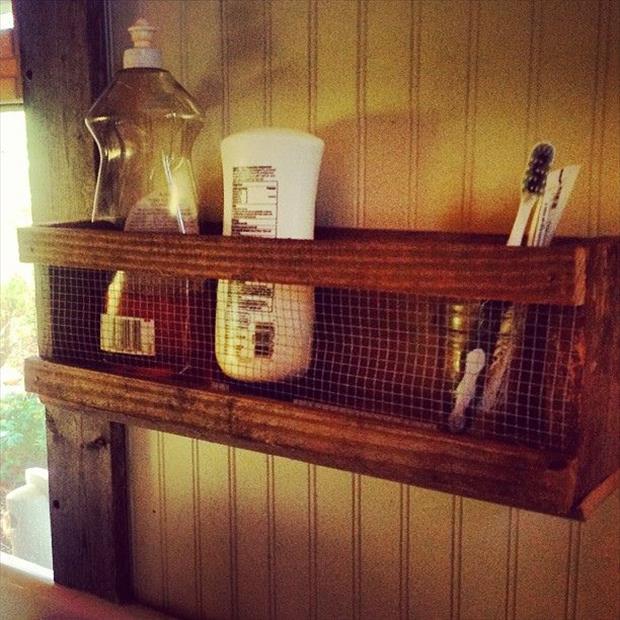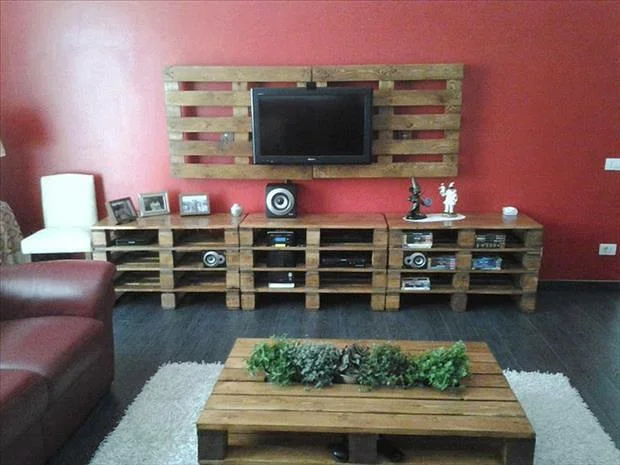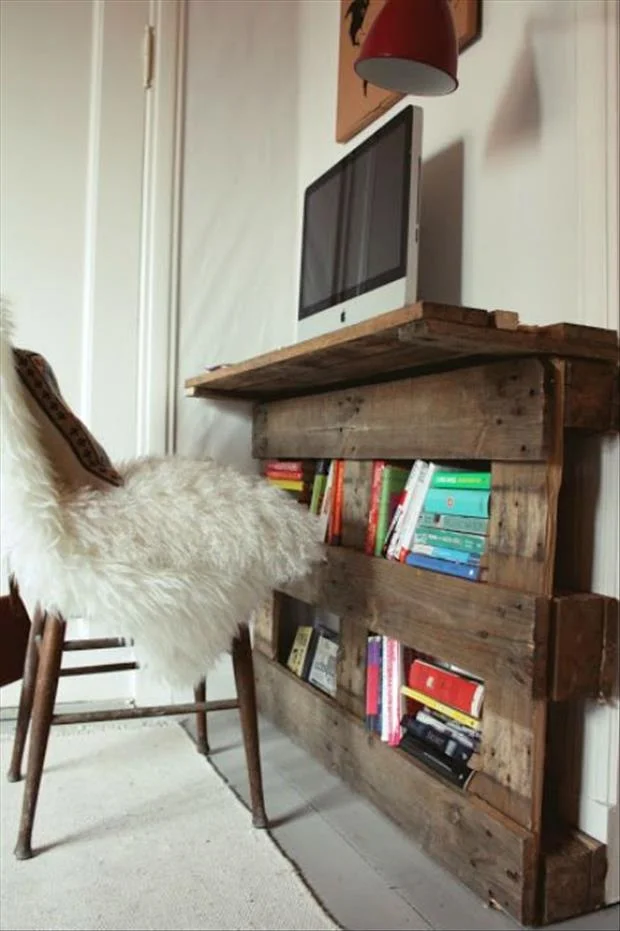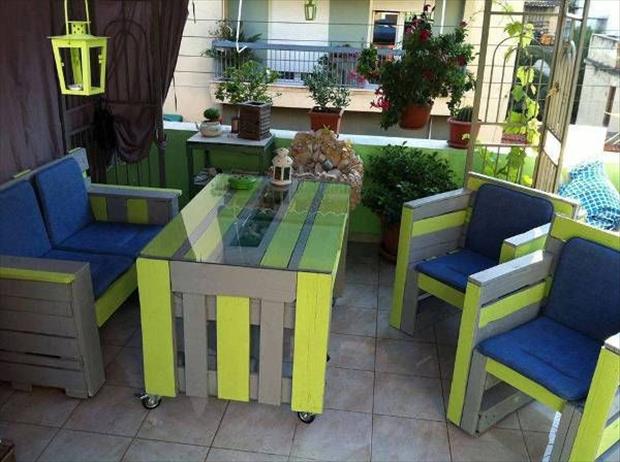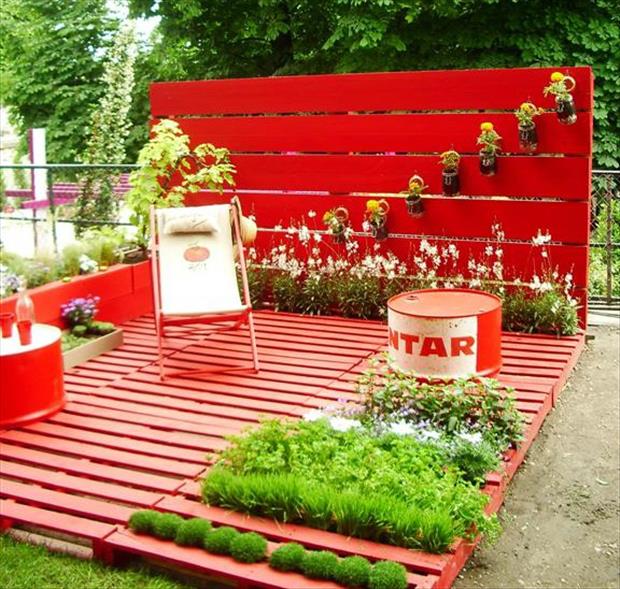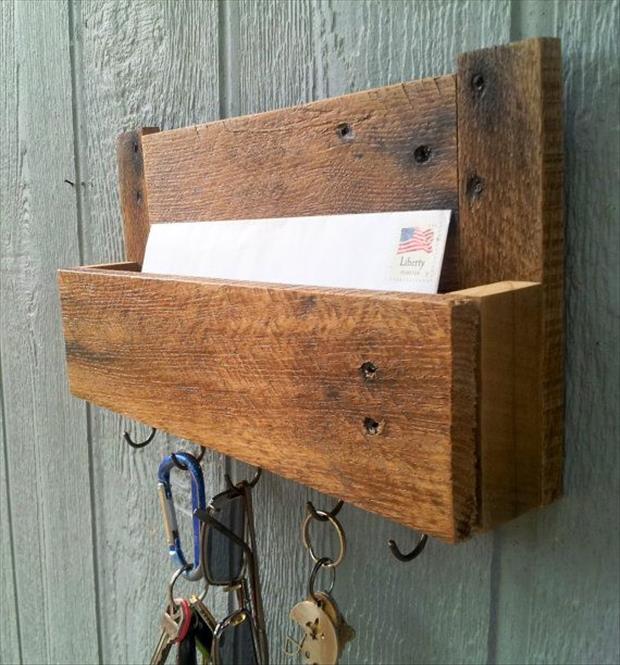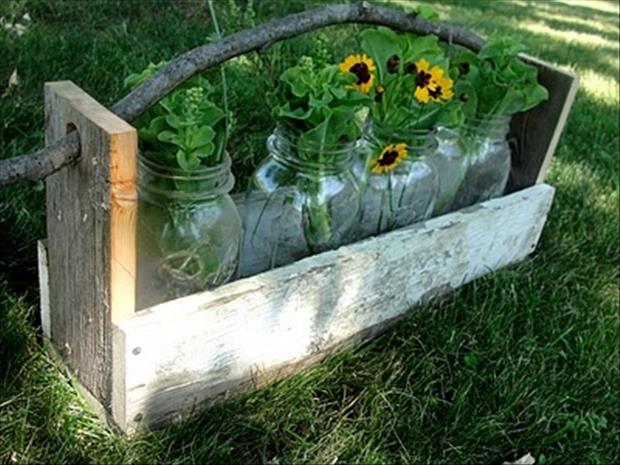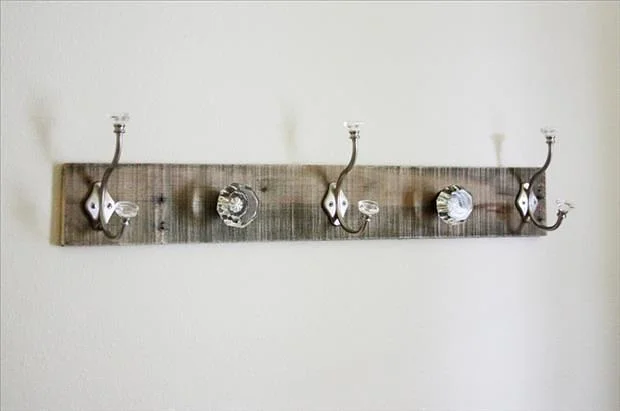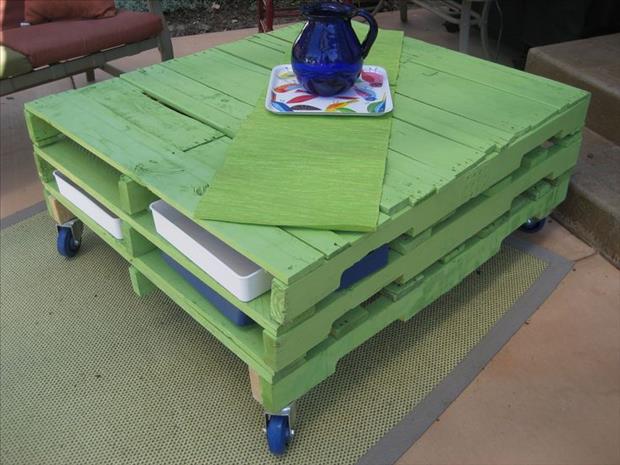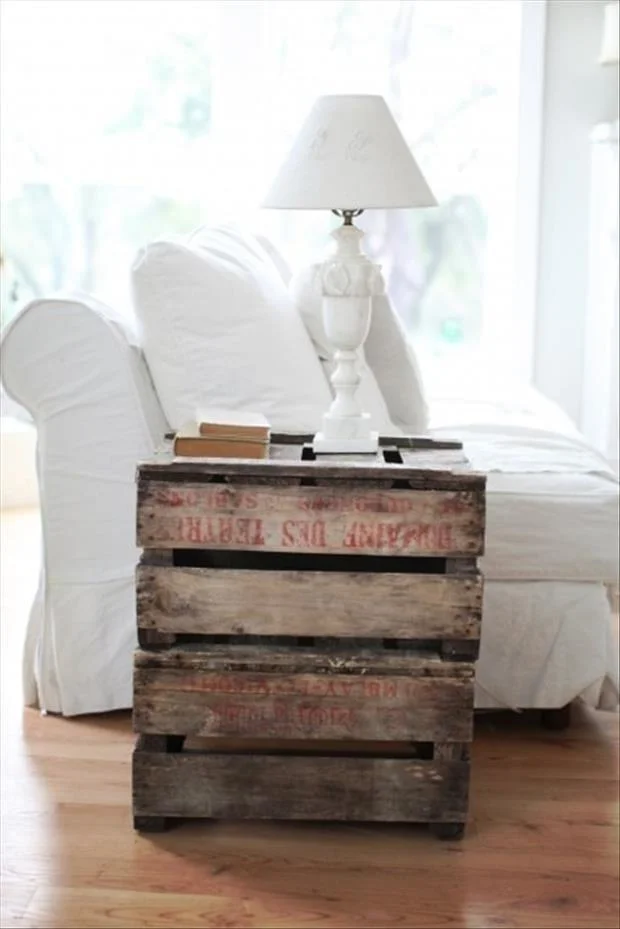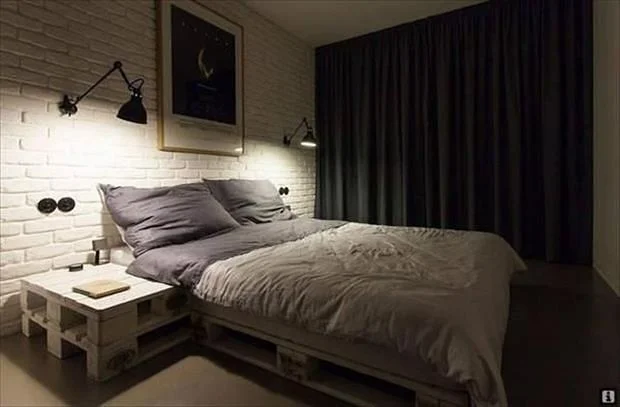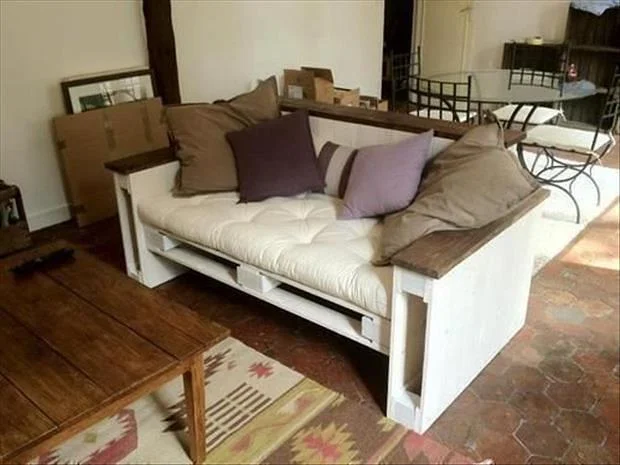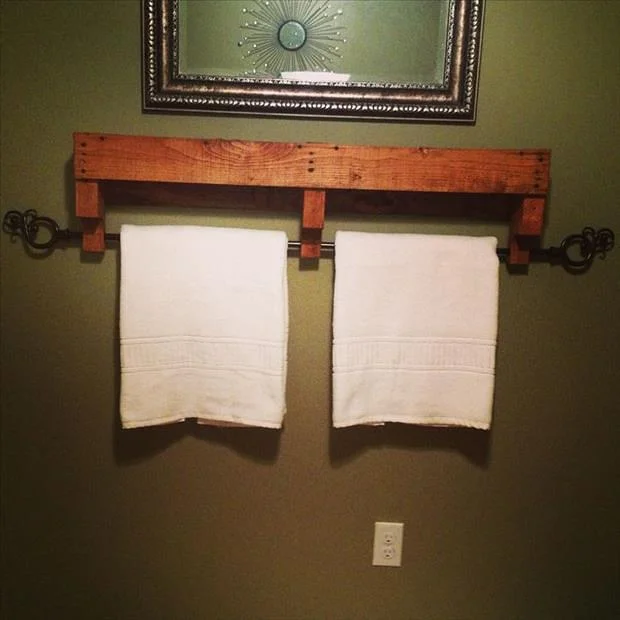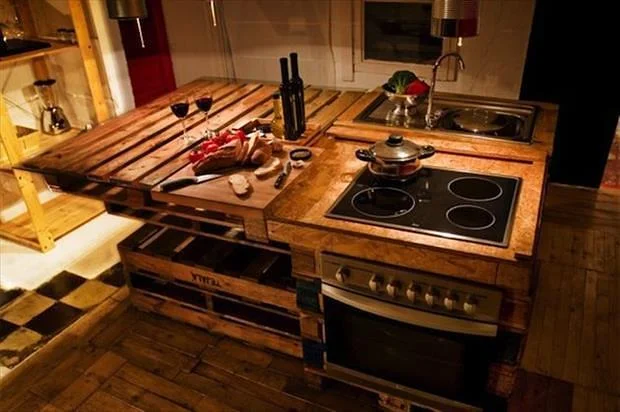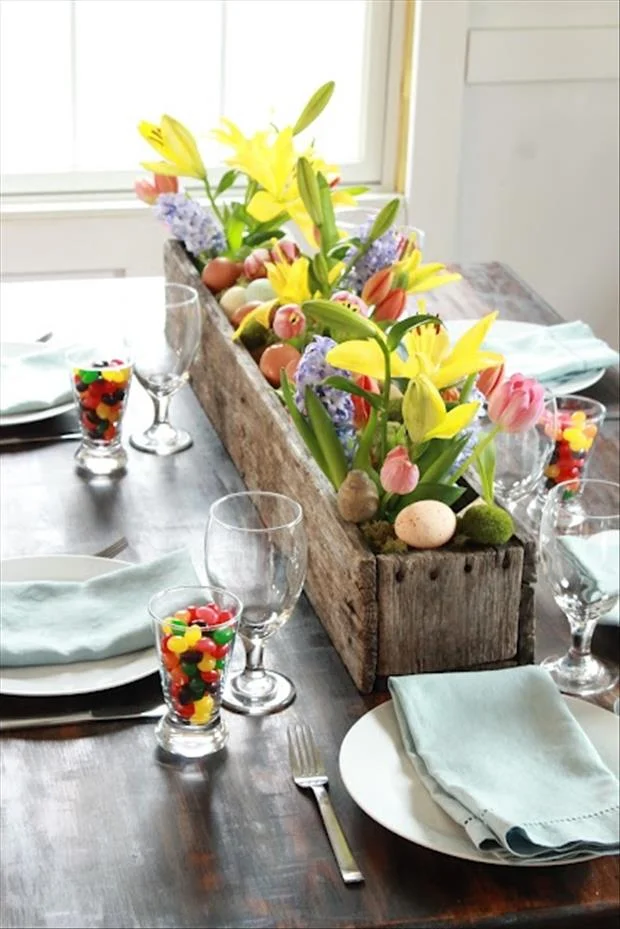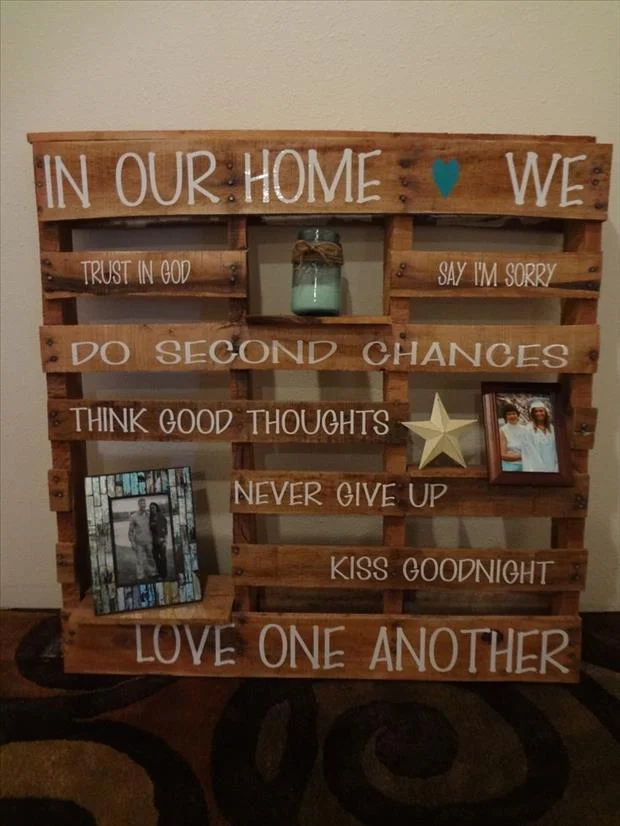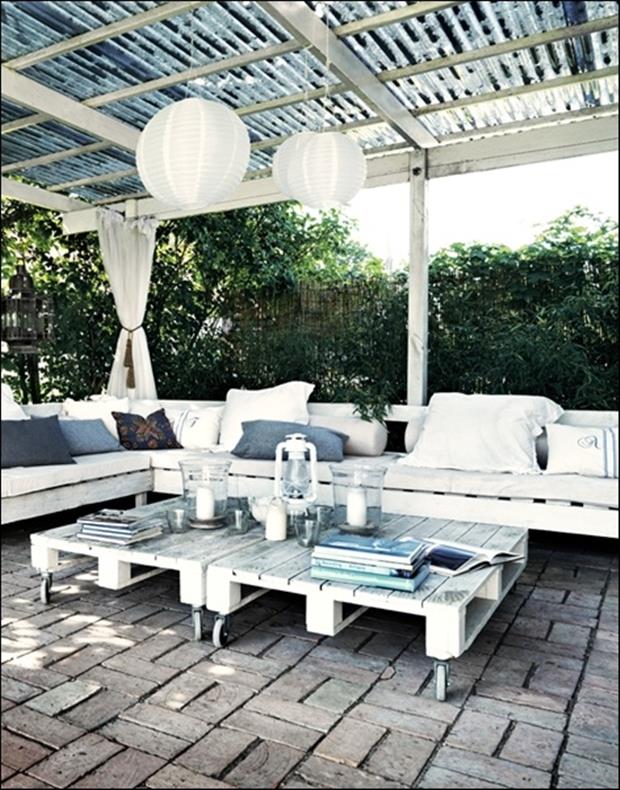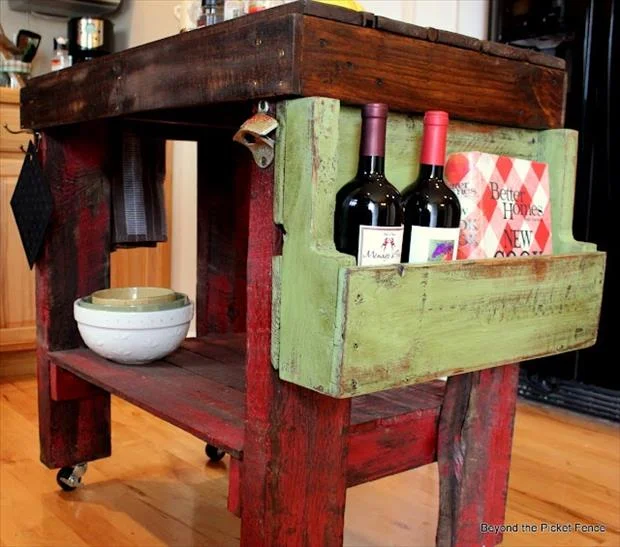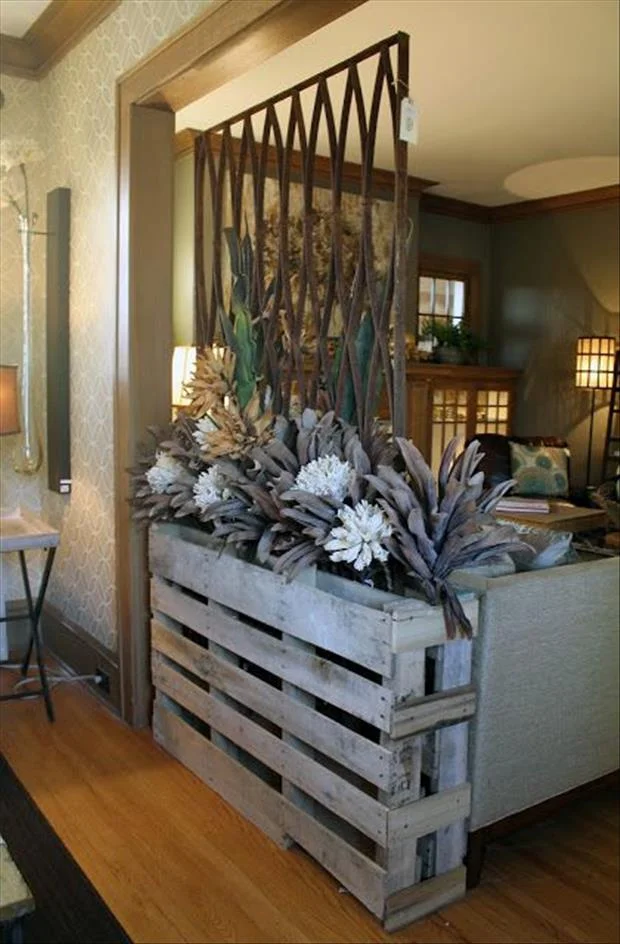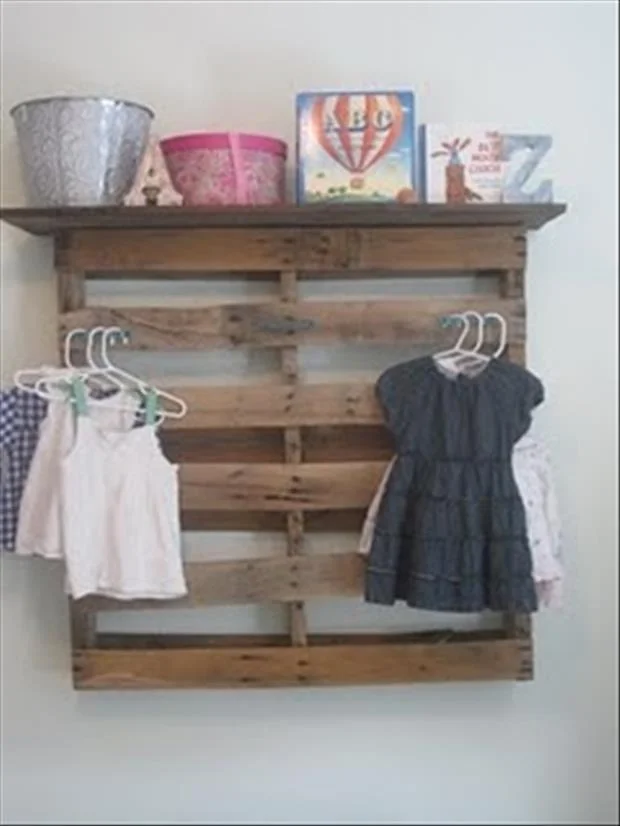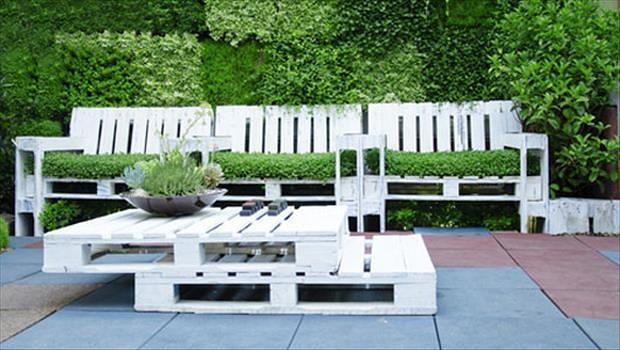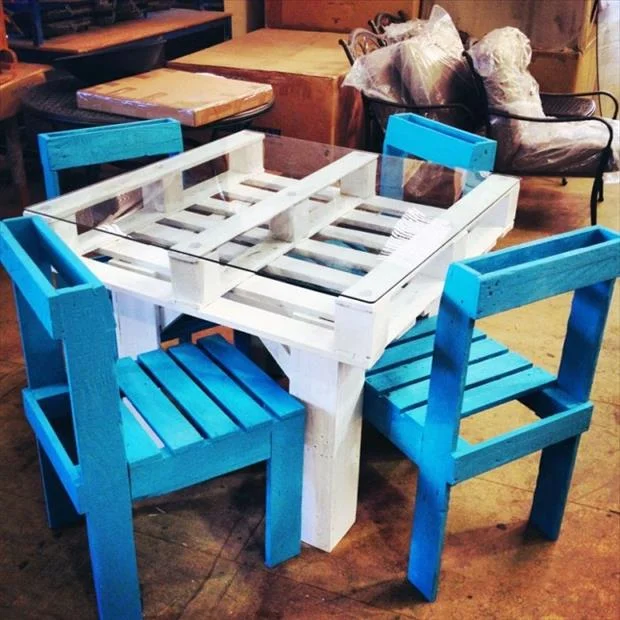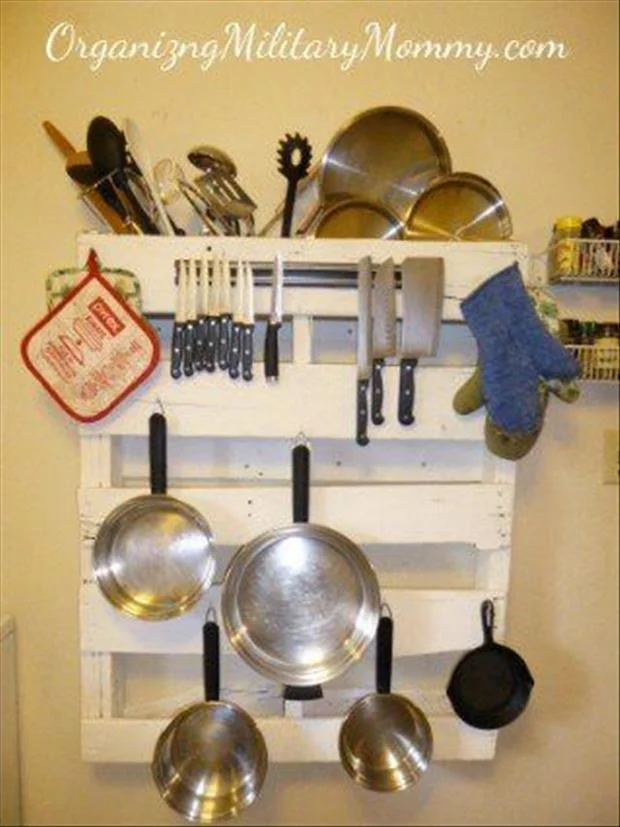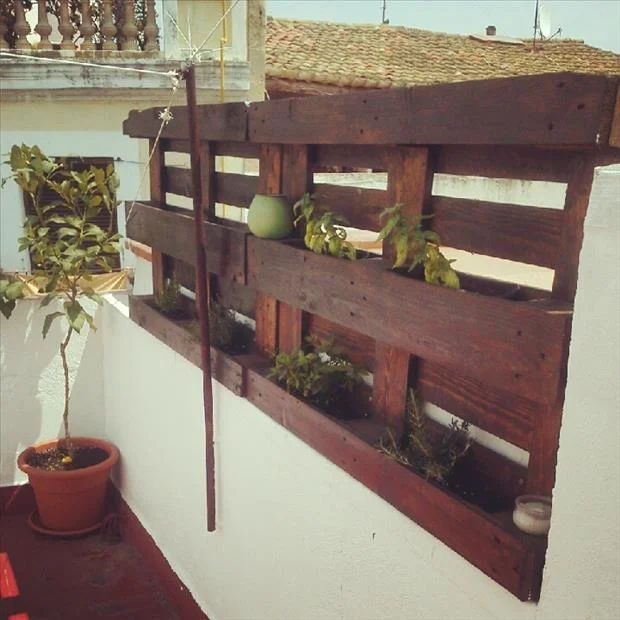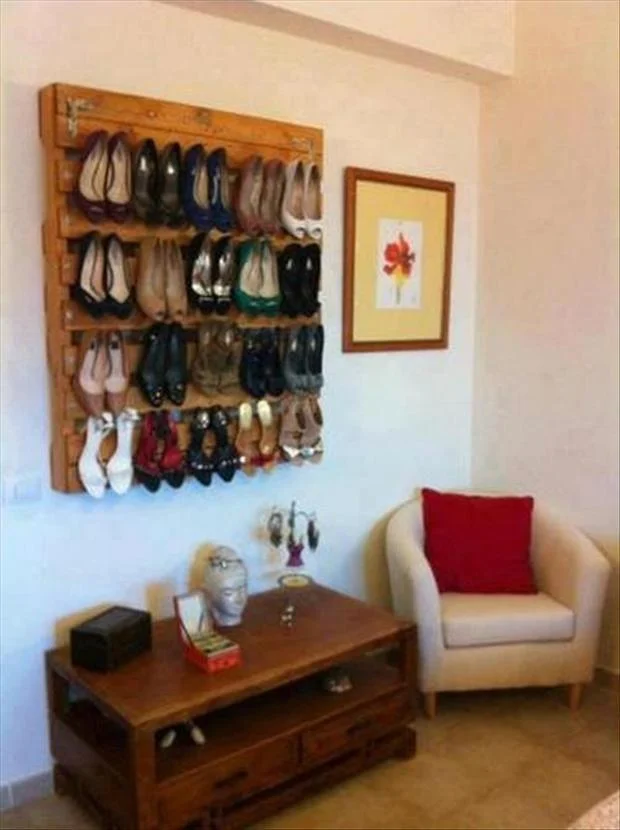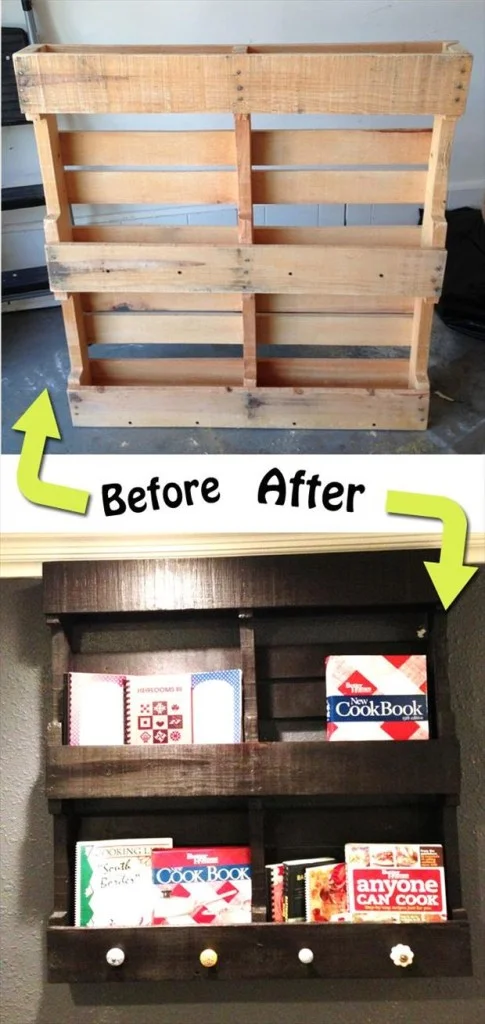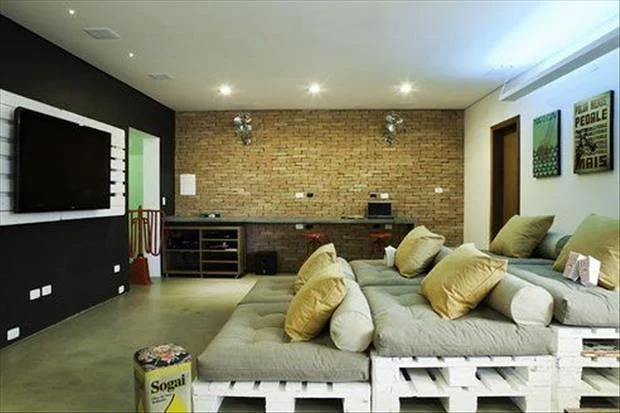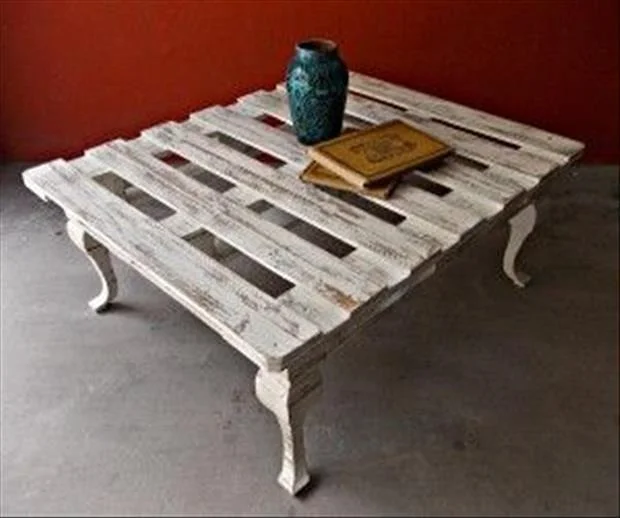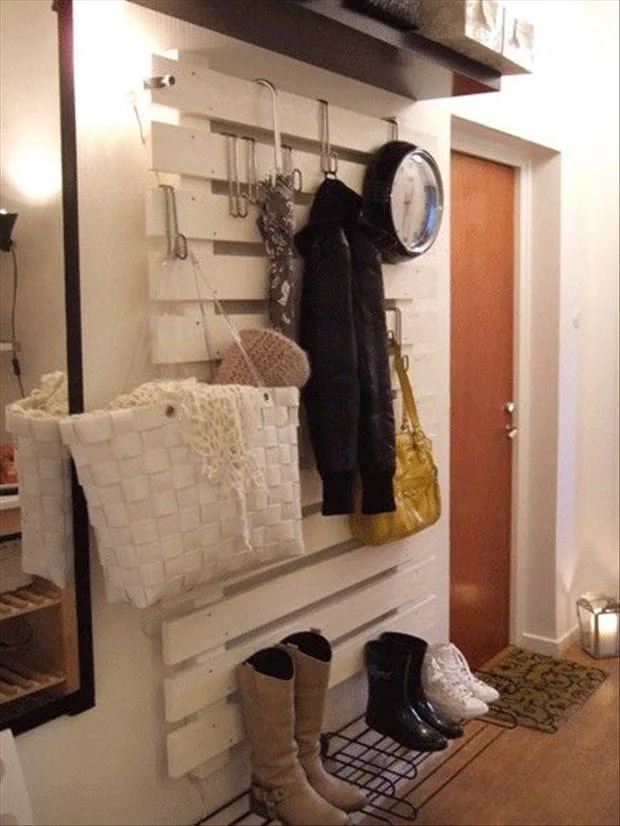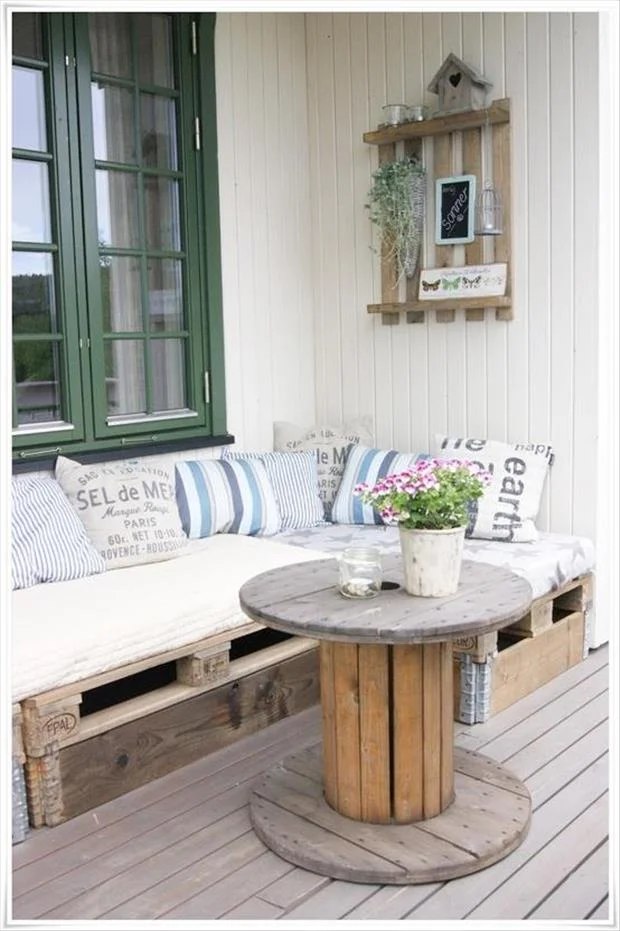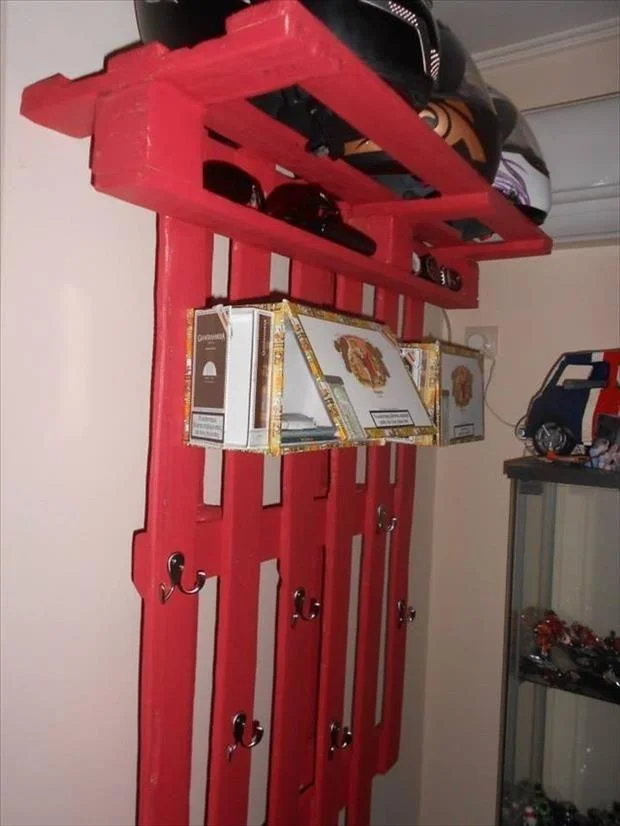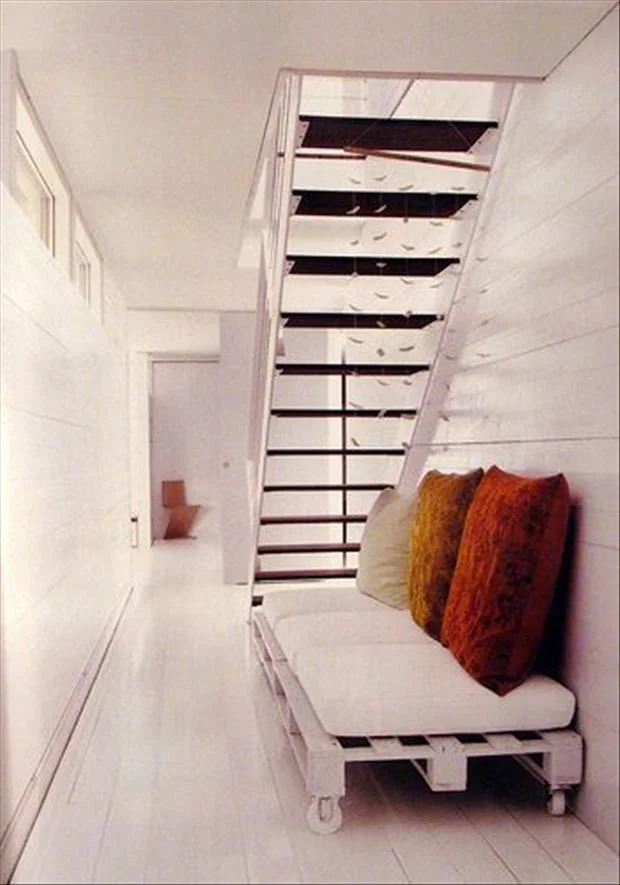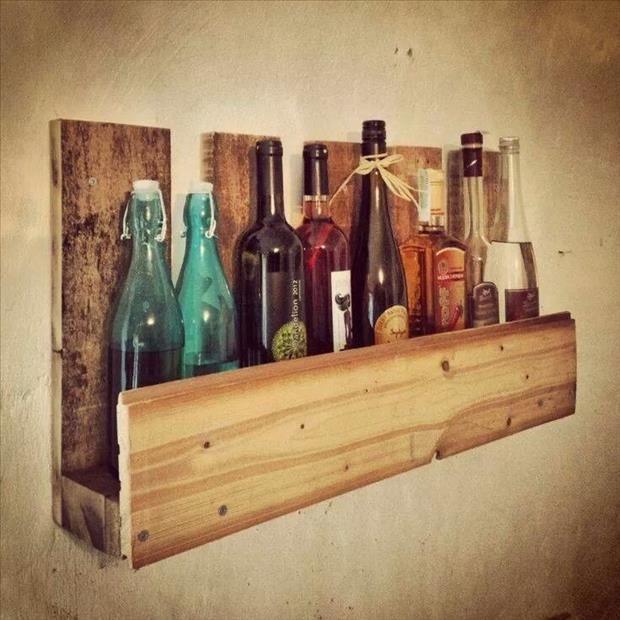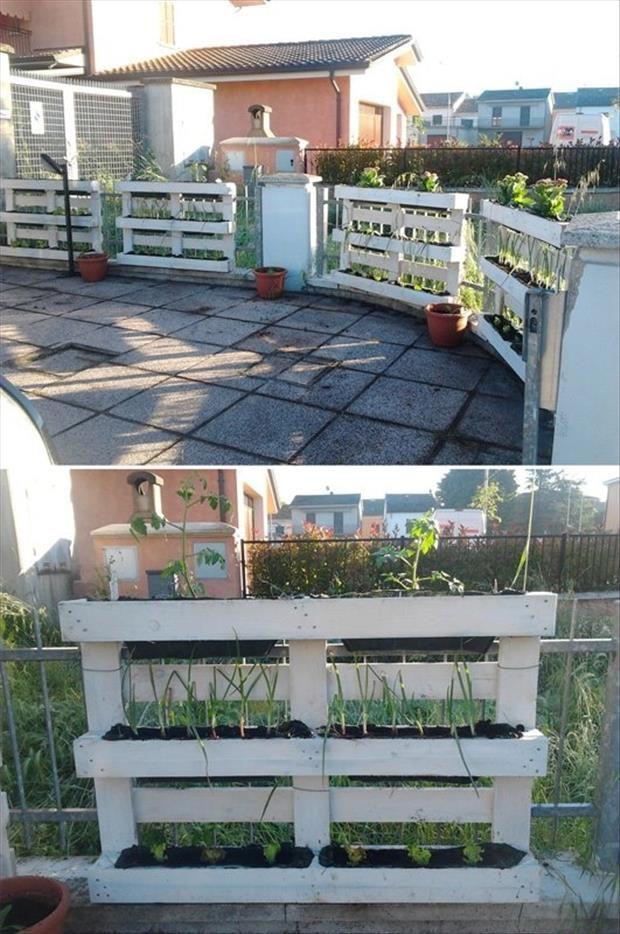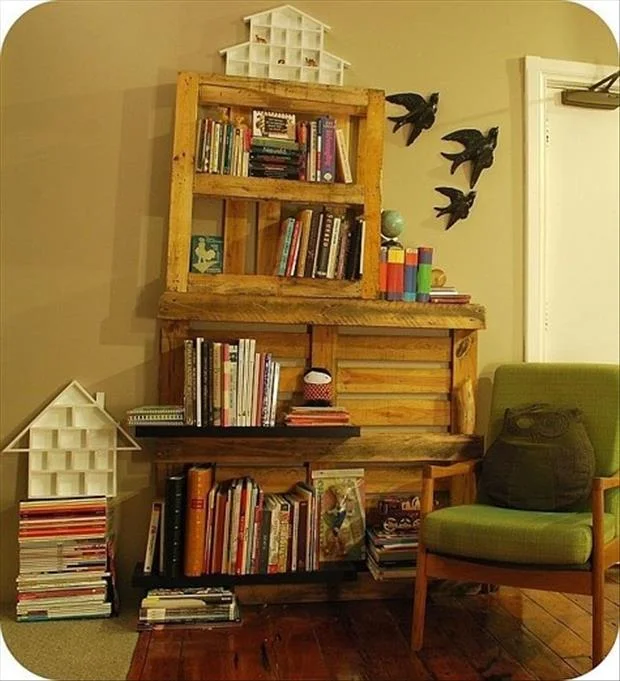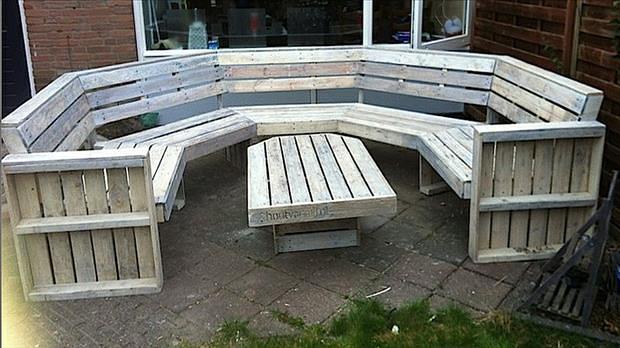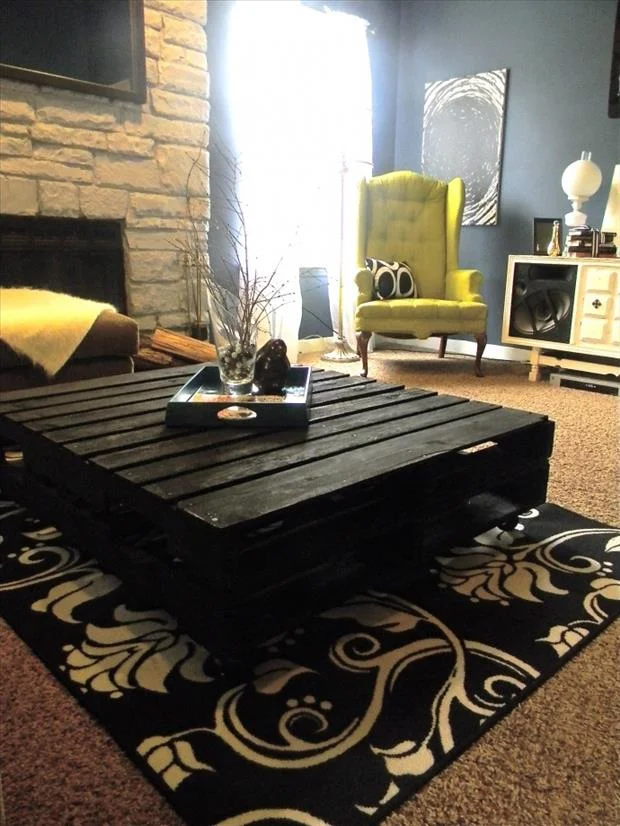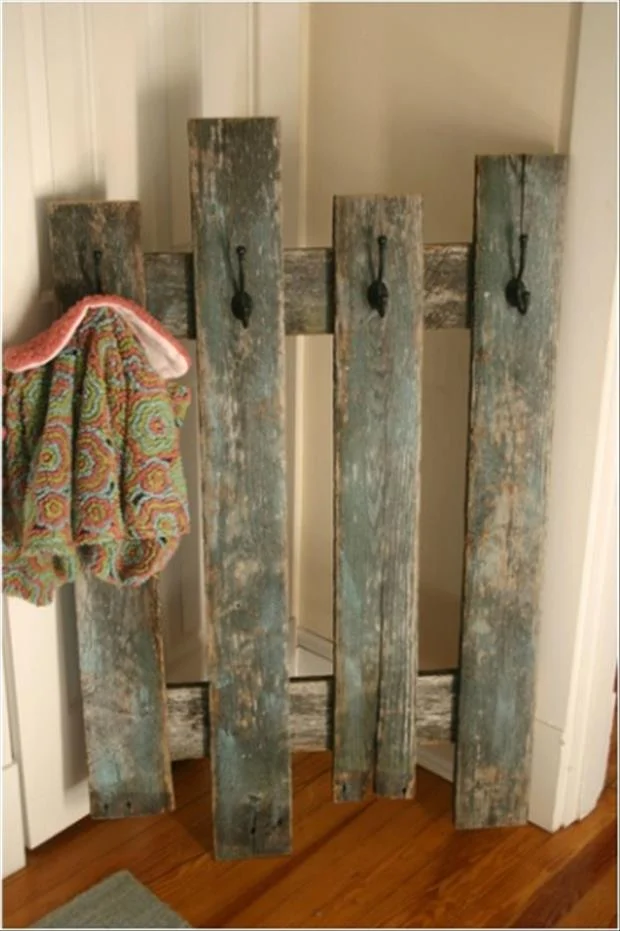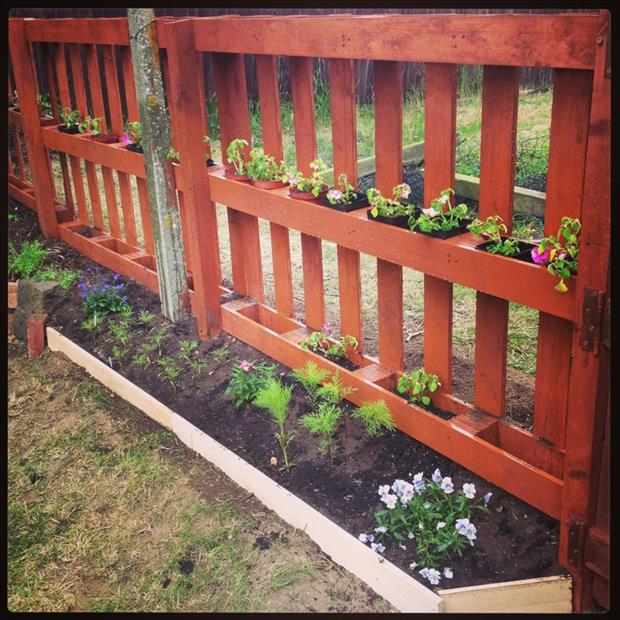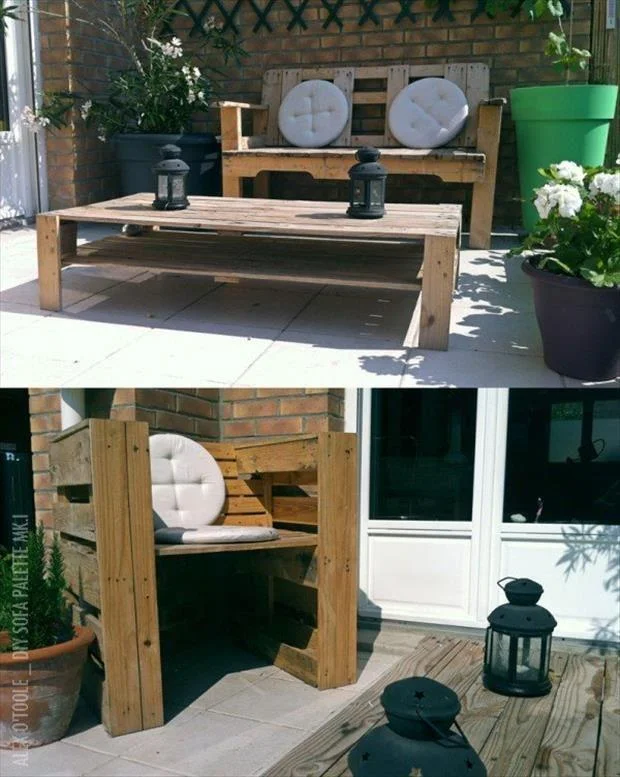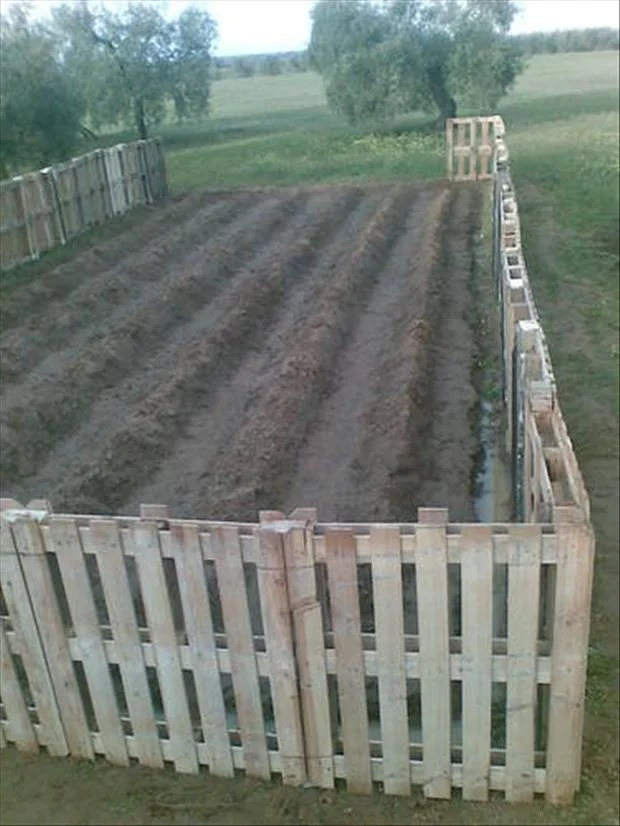 If you are to seek inspiration through simple and useful pallet crafts you have probably enjoyed this small little showcase in their favor. We invite you to leave your valuable feedback in the comment section below and spread the word that sustains a healthy lifestyle to your loved ones.