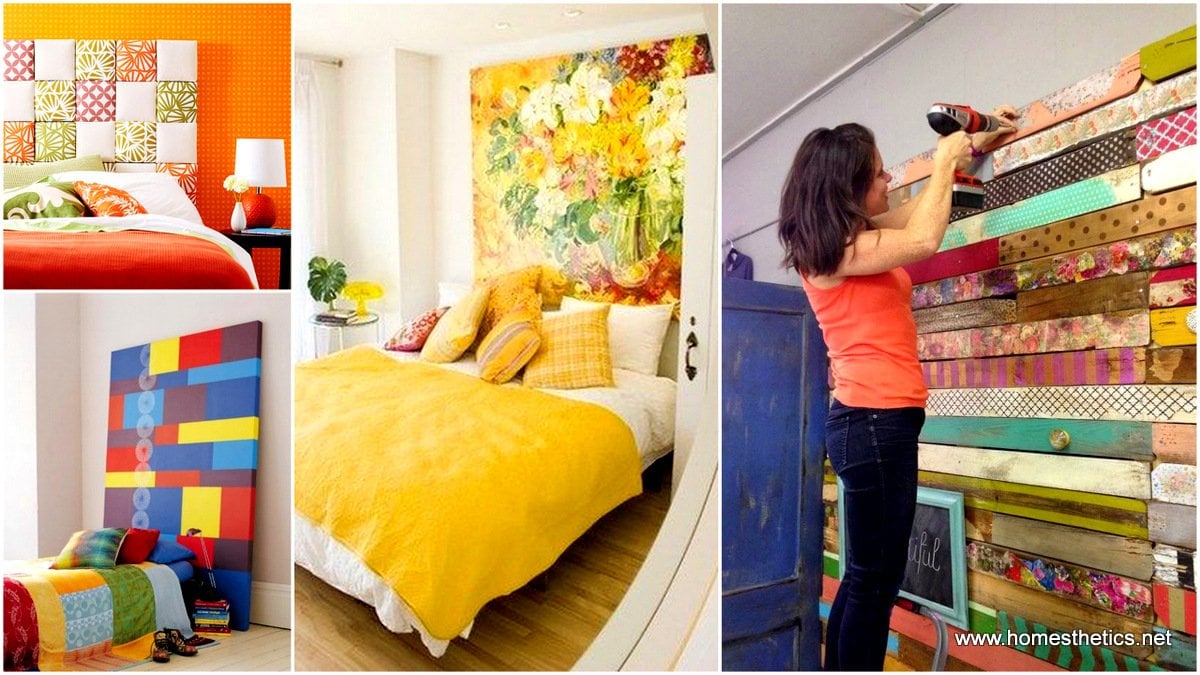 Colorful gestures in modern architecture are hard to find, in interior design, in facades or in paintings, high contrasts are not common, not in fire arts. From time to time, a bold splash of color makes her way into the scenery, activating the decor and creating a focal point to which attention is drawn through contrast. In the bedroom the easiest way to insert color is through wall art, simple and efficient, a versatile method that allows you to make a colorful change often, refreshing your design. Colorful headboard designs are the next best things, an option that tops the list for many home owners.
A color dominating your bed is something simply beautiful, inspiring and creative that describes the personality of the owner in a great manner. A bold individual brave enough to wear a colorful statement, what can be more beautiful? Cast a glance at the gallery below and tell us what do you think about the color insertions.
Colorful Headboard Designs
#1 Multiple Textures and Colors Serving as a Headboard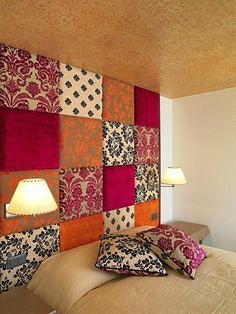 #2 Simple Rectangle Patterns Contrasting With White

#3 Colorful Geometric Mural Doubling as Headboard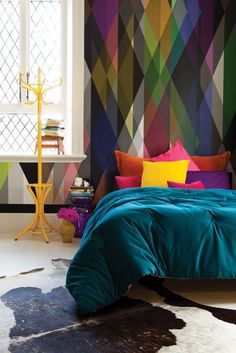 #4 Put Your Blueprint in The Bedroom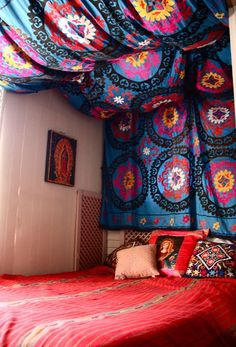 #5 Salvaged Wood Composing a Beautiful Headboard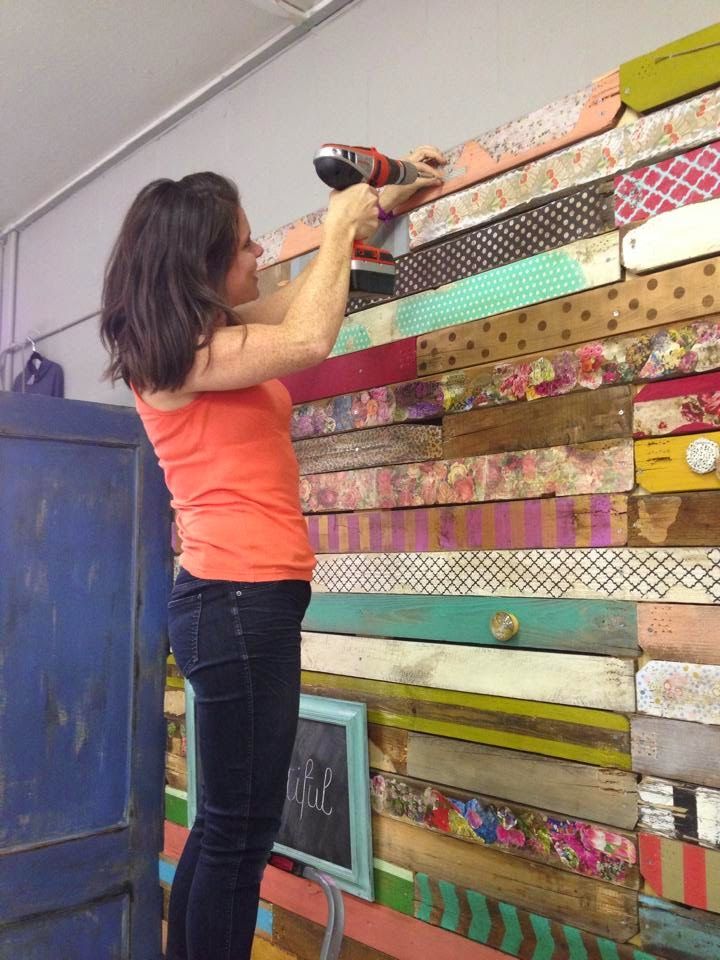 #6 Floral Painting Focal Point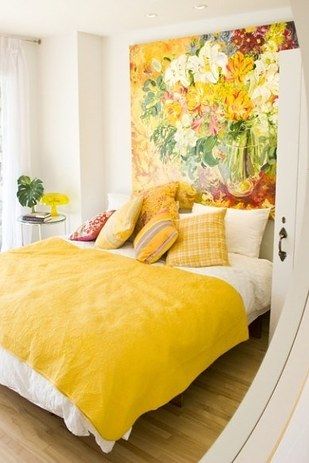 #7 Simple Geometric Composition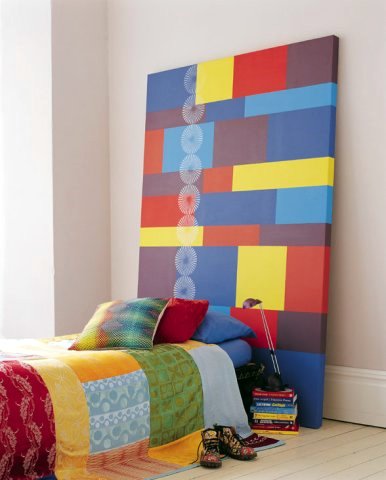 #8 Transparent Headboard and Colorful Painting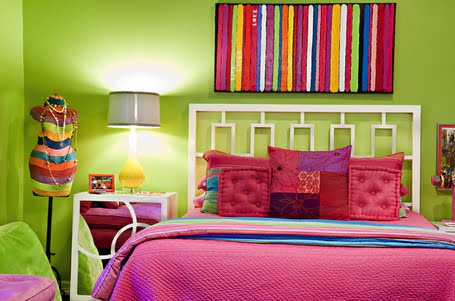 #9 A Simple Design Motif Emphasizing a Décor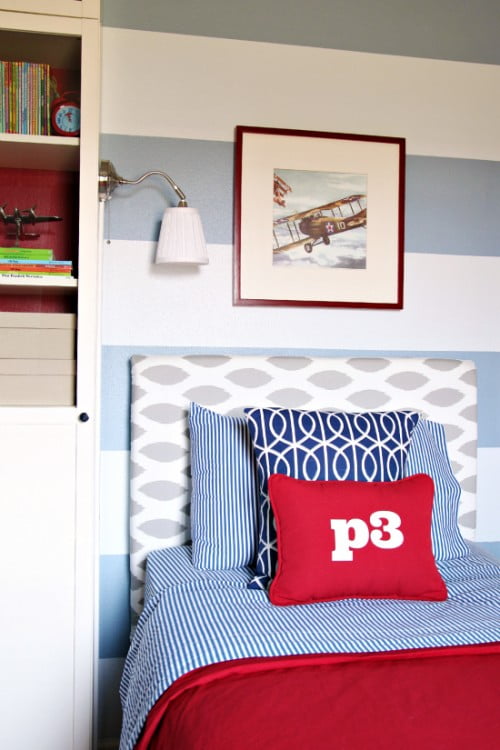 #10 Race Car Inspired Headboard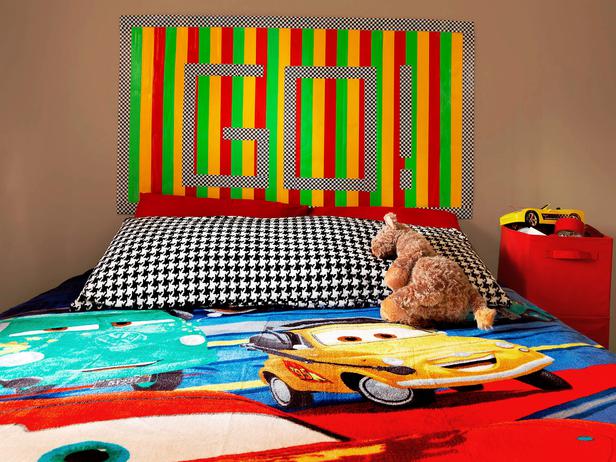 #11 Lunar Headboard Motif Containing String Lights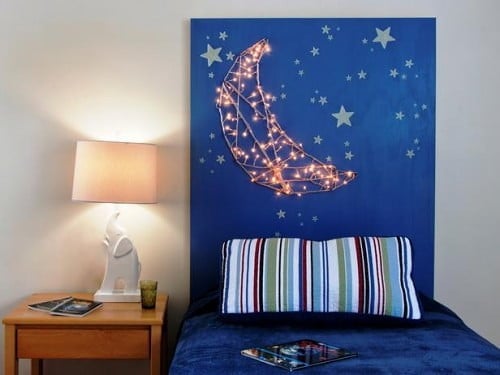 #12 Framed Letters on a Headboard Spreading Happiness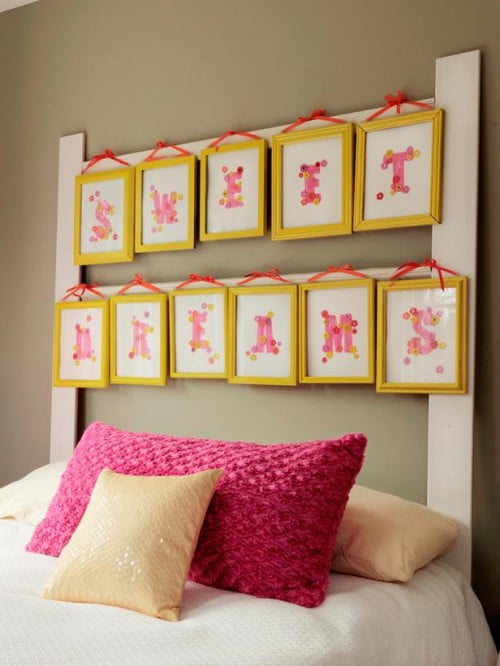 #13 Colorful Baseball Inspired Headboard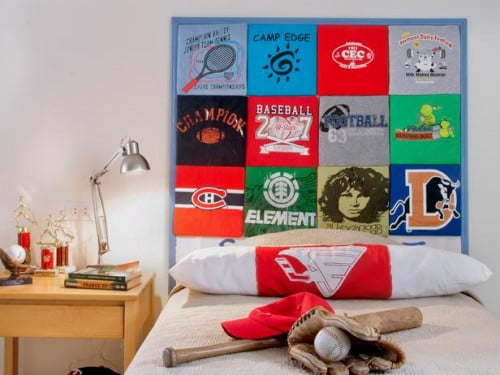 #14 Headboard Design Beautified by Painting Pack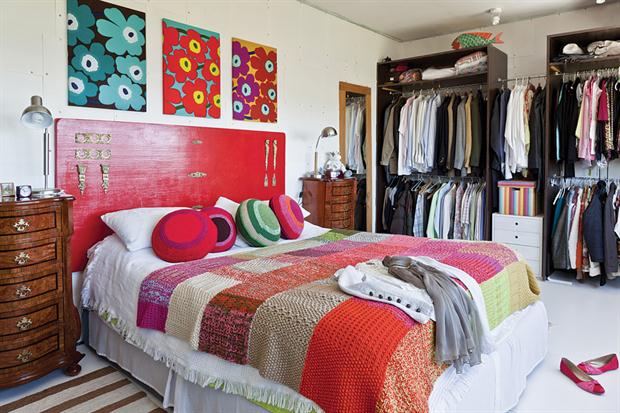 #15 Vintage Headboard Design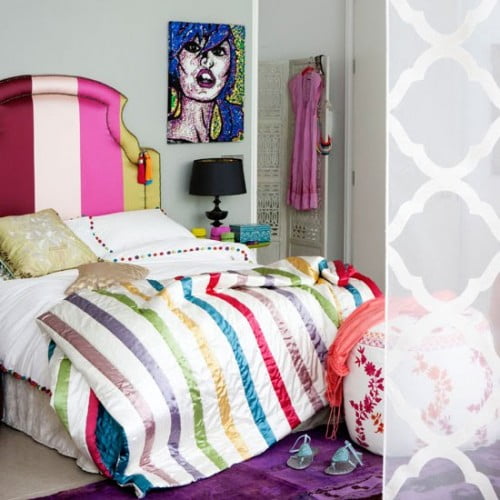 If you are brave enough for colors, the headboard is an extraordinary place to start. We would love to hear your opinion in the comment section below.
Related Articles
33 Simply Brilliant Cheap DIY Nightstand Ideas