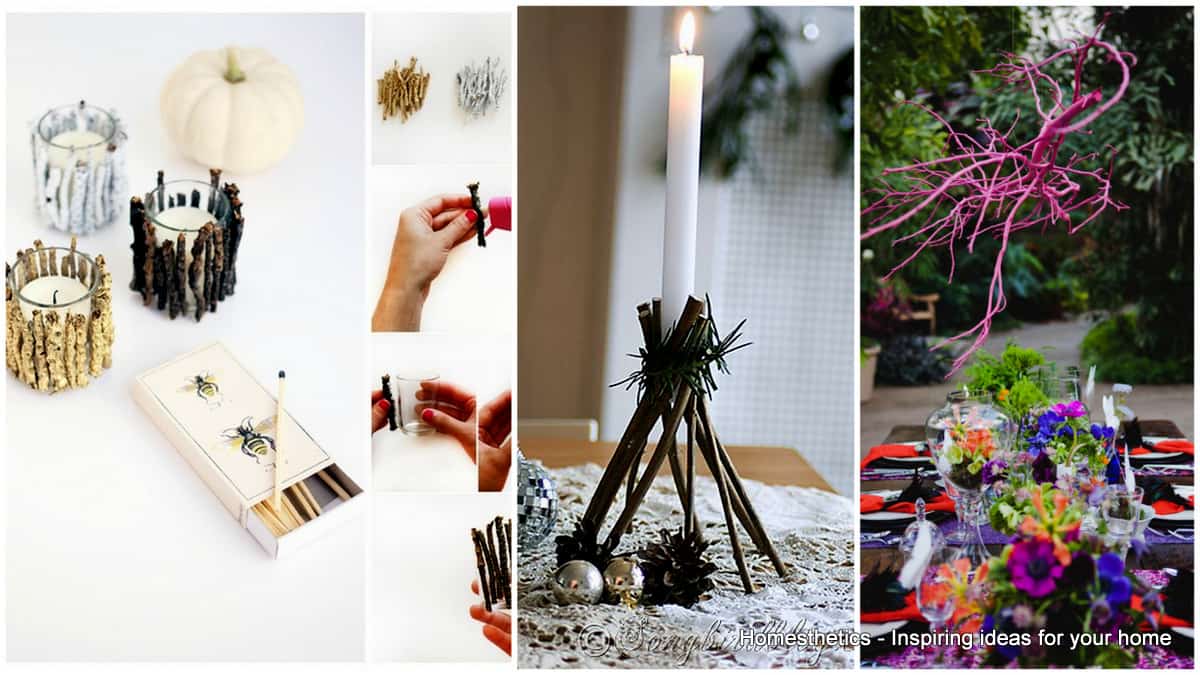 Wood, with its delicate cozy texture and warm hues, intricate patterns offers a beautiful background material for a wide variety of DIY crafts and projects available all over the Internet. Stark white Scandinavian decors complete the serene homey décor with wooden touches in the form of branches, driftwood and gorgeous slices, making it the central piece of the entire interior décor scheme. Today we have focused our attention on the twig decorations chapter, all beautiful and unique in their own particular strong way. They come in to complement any décor with delicacy and finesse whilst introducing the natural element into focus. Choose your favorite from the 18  DIY Twig Decorations featured below and start crafting today.
Adorn Your Home With DIY Twig Decorations
1. delicate twig candle holders for a fresh interior atmosphere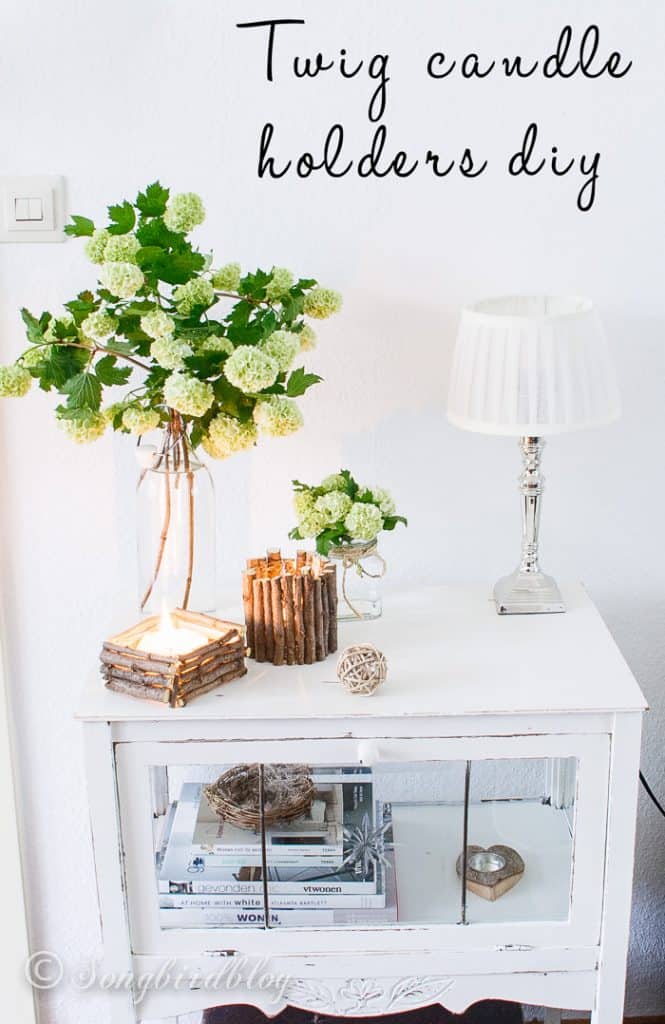 2. twig seahorse wall  art piece completing a marine theme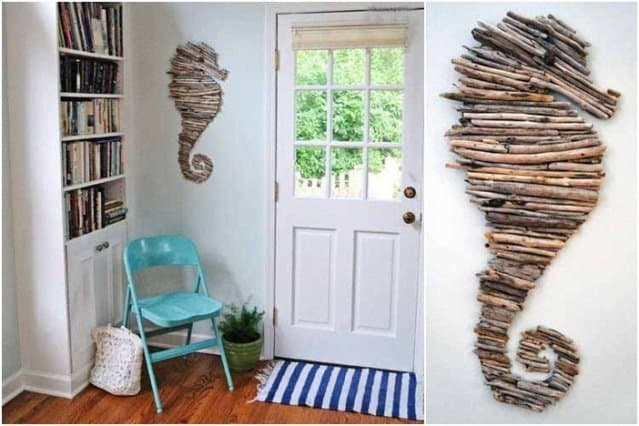 3. twig sun mirror frame making a statement
4. using twigs to ornate your lighting fixture and cast intricate shadows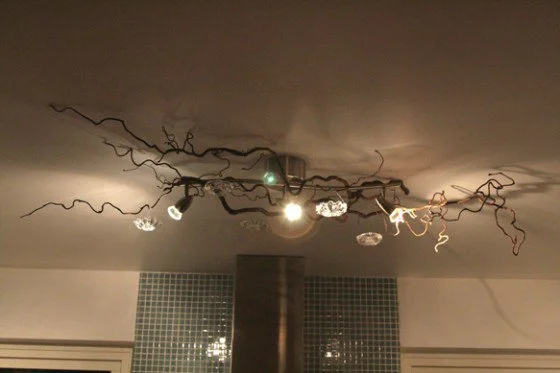 5. a fun colorful method of storing your jewelry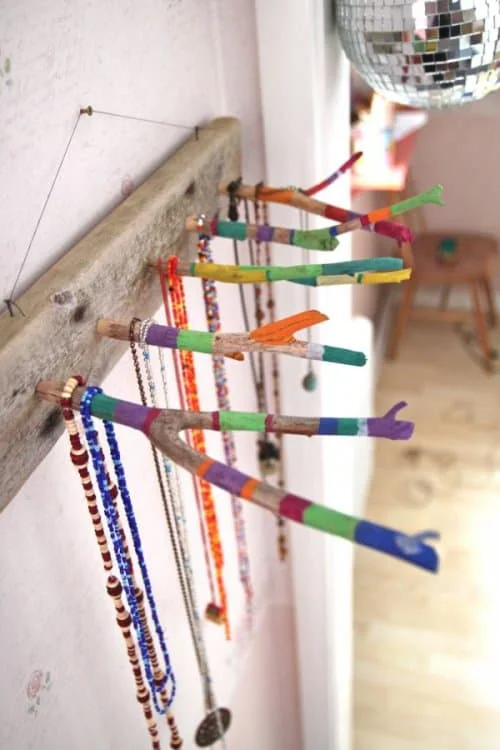 6. wavy willow twigs displayed in a tall glass vase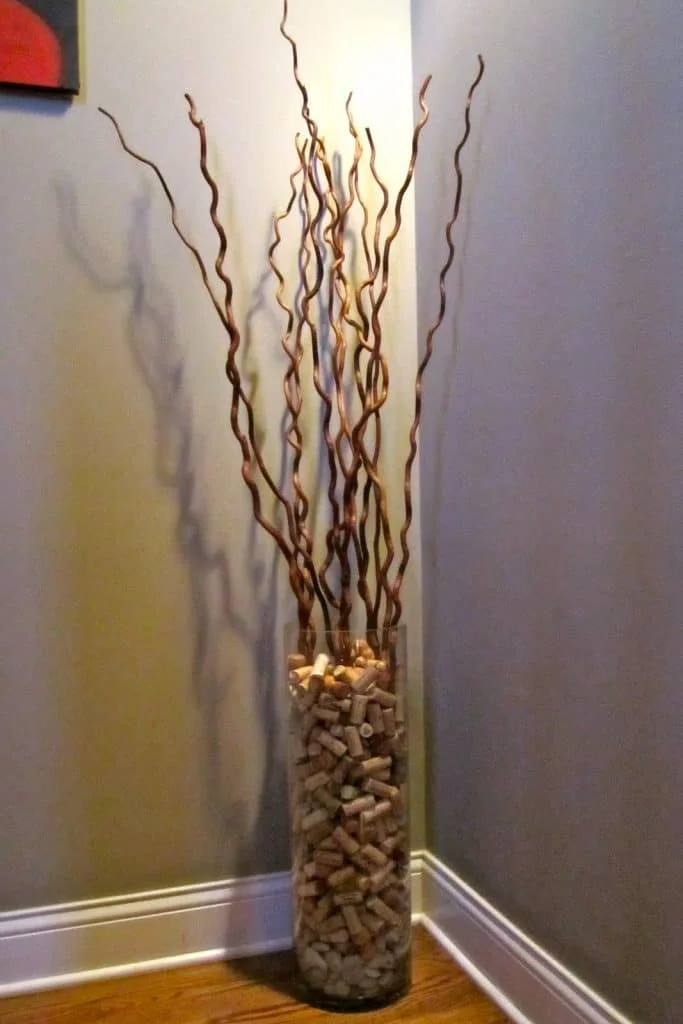 7. EMBELLISHING your side table lamp with neutral tones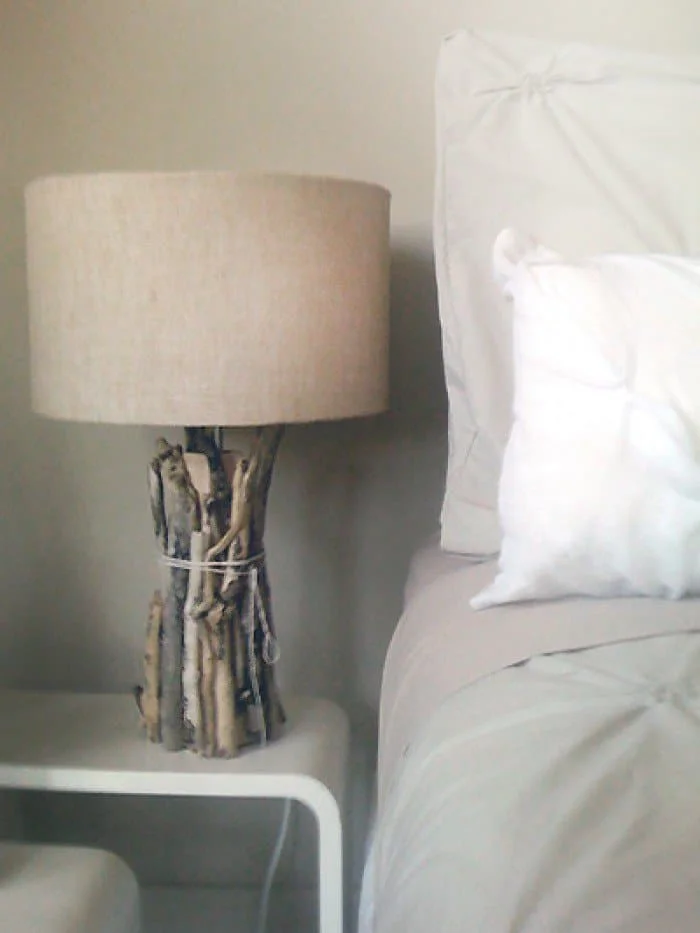 8. cozy rustic twig lamp shade to cast complex shadows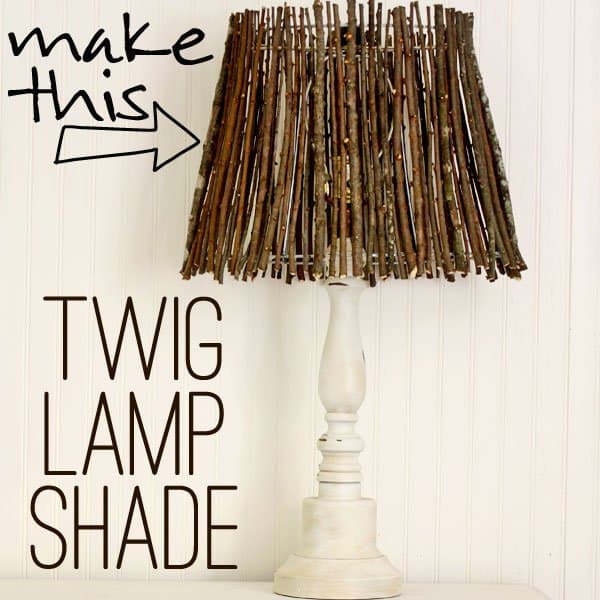 9. interesting elegant twig candle holder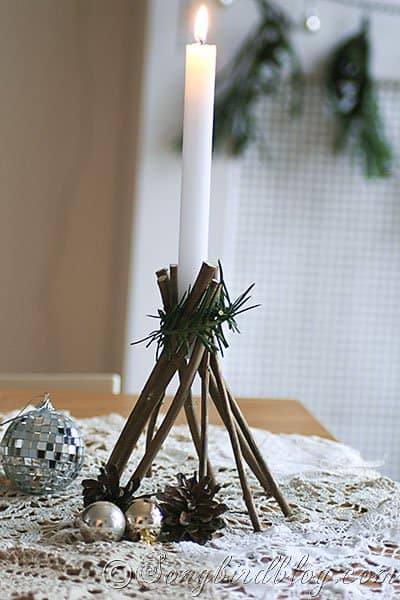 10. perfectly cut complex twig wall art creation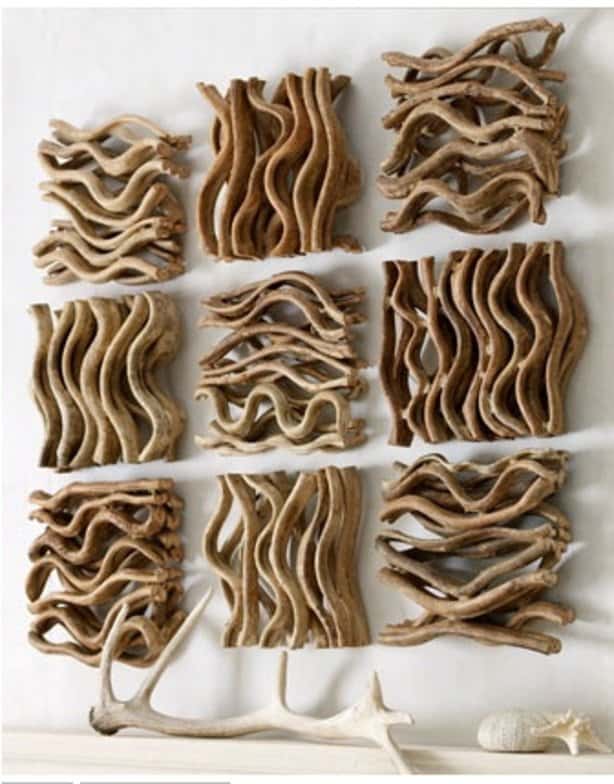 11. an UNCONVENTIONAL twig wreath for your front door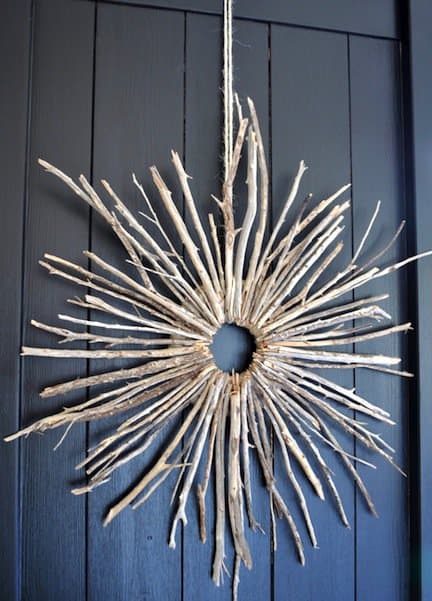 12. using twigs and pieces of logs to create a wooden chair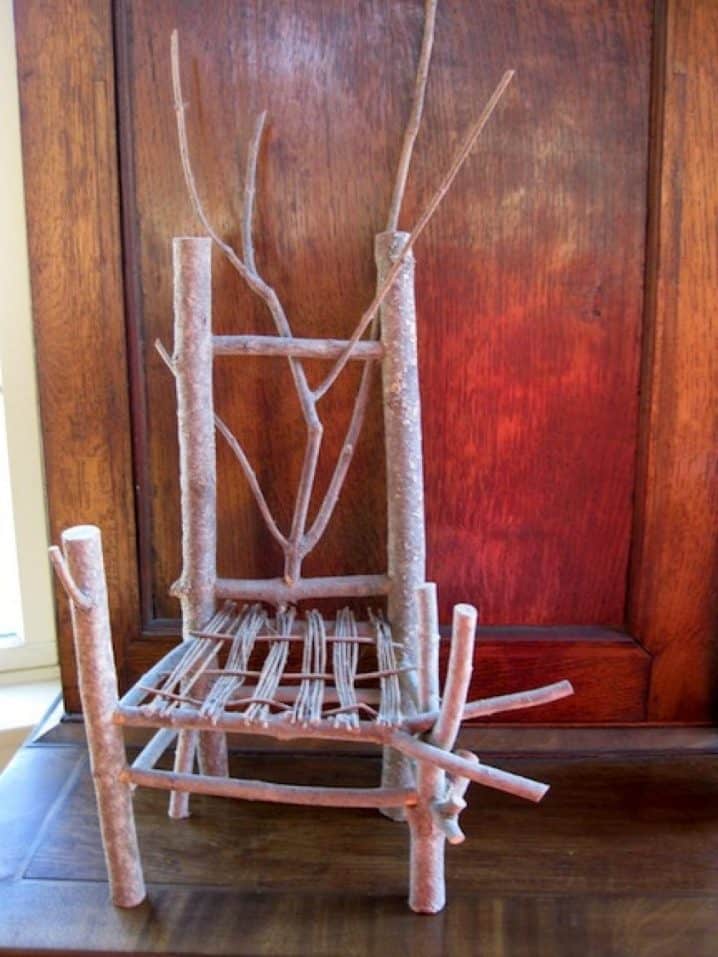 13. exposing natural beauty in a simple rectangular frame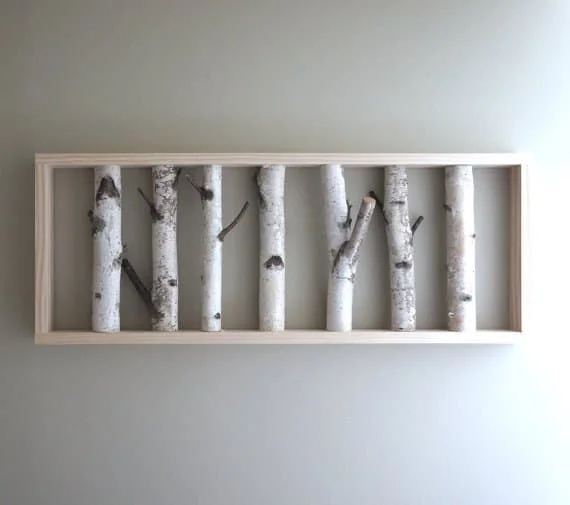 14. crystal decorated twigs perfect for holiday decorations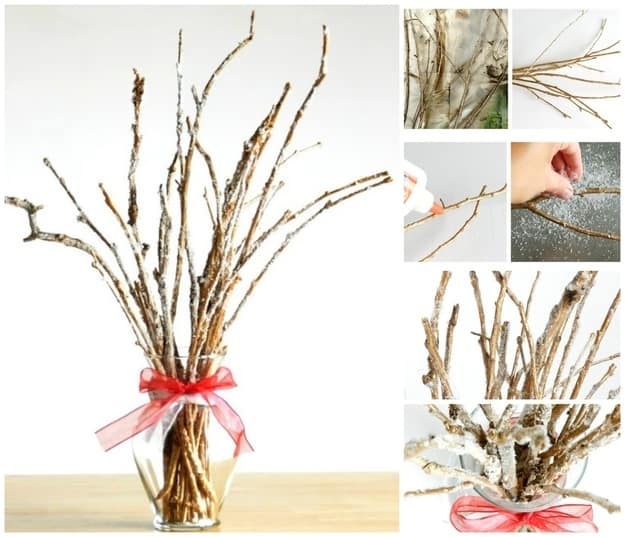 Source growcreative.blogspot.com
15. creating delicate Christmas tree decorations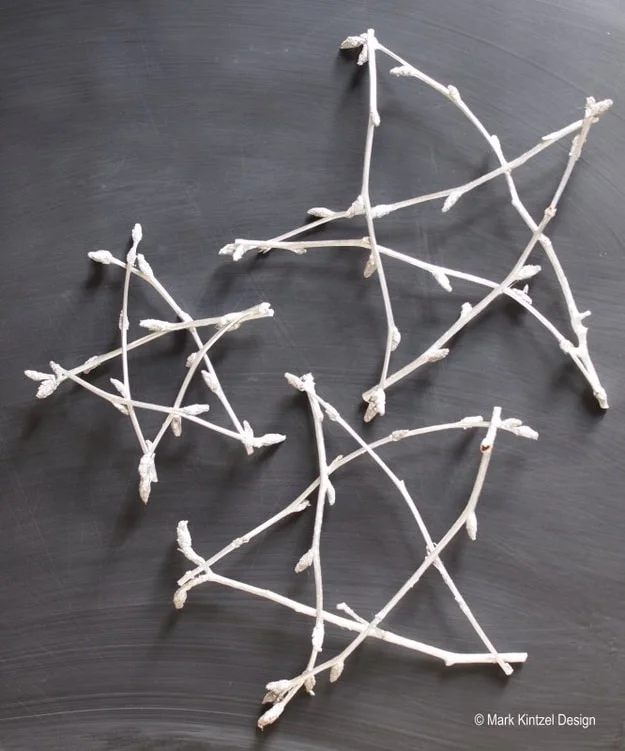 Source markkintzel.com
16. small golden, natural and silver twigs adorning glass candle holders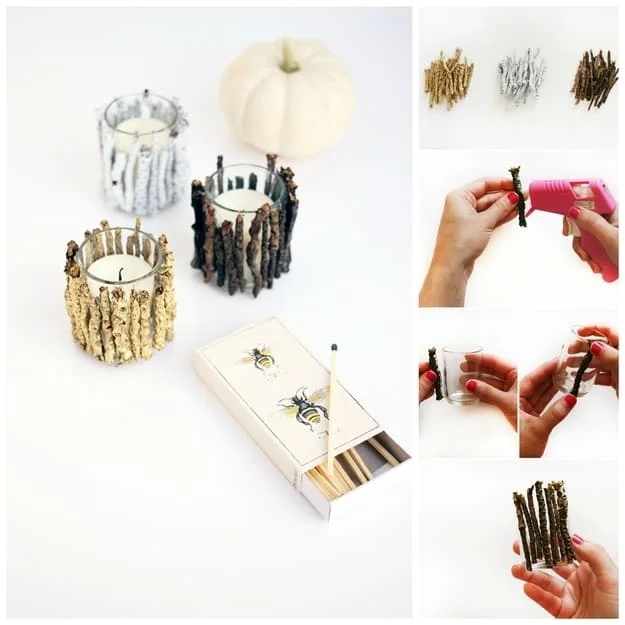 Source freutcake.com
17. unconventional colorful dinner party decor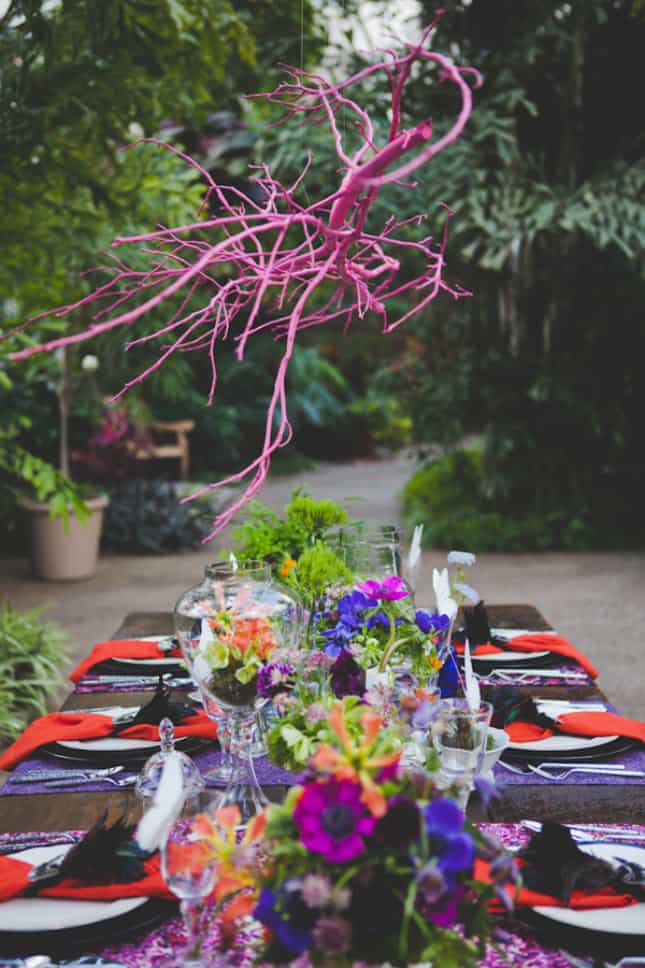 Source Ruffled
18. the natural merged into an elegant décor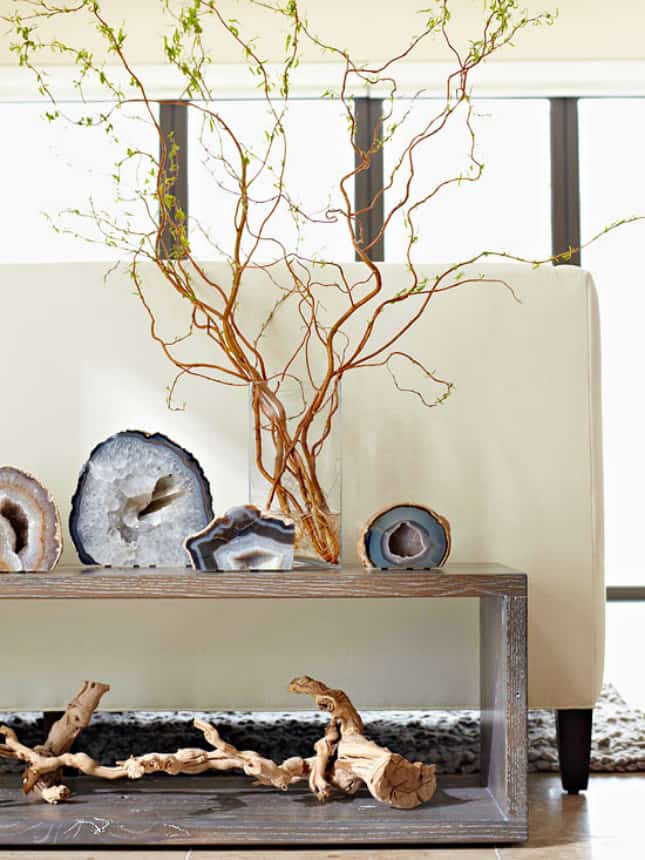 Source Better Homes and Gardens
What do you think about these delicate DIY twig decorations? Feel free to share your ideas in the comment section below.
Related Articles