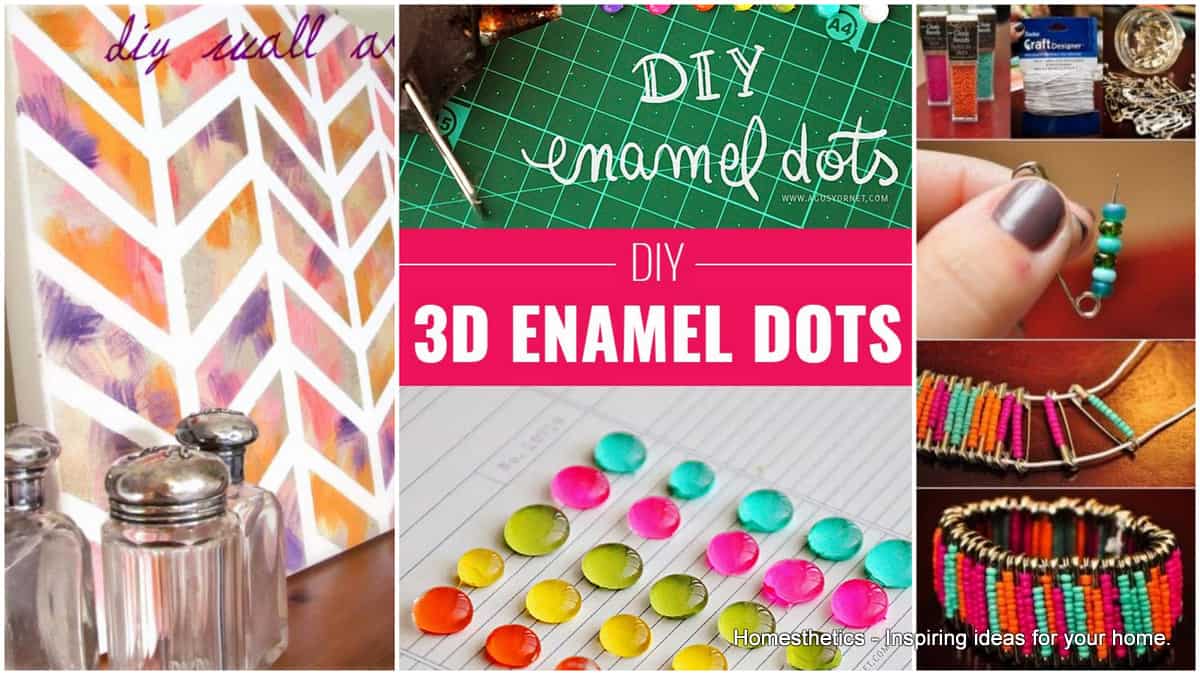 Color runs our lives into happiness, joy, into a positive state of mind that we all admire directly or indirectly. Color runs the show and we are one of its main protagonists through out crafting endeavors, manipulating perception happily with simple means, with extraordinary results. A show of color resides in the gallery below as well, a gallery that illustrates colorful crafts for teens, crafts that could emphasize one's decor, be granted as thoughtful diy gifts or simply created for amusement and fun.
The rewarding do it yourself projects use a variety of materials like paint, glue, strings, thumbtacks and even wadding to create brilliant elements, tailor to your style. All the crafts have their tutorials by their side, ready to aid you in your crafting endeavors, ready to make a great item out of nothing: the beauty of DIY.
Cast a glance and surge inspiration, we would love to hear your valuable feedback on the subject in the comment section below.
1. build an epic nebula jar

A small portion of the universe, a glimpse of color that many would appreciate as a gift.
2. create a heart-shaped string wall art

The process is really simple and the density of the strings can sculpt a great gradient that will particularize your wall art piece a great deal. Feel free to experiment with multiple colors in the same wall art piece.
Source Unknown
3. create a colorful charging pouch

A charging pouch can aid you when the socket is at an unusual height or you simply want to avoid placing your phone on the floor or surrounding furniture. Use salvaged textiles from your home and bring your own twist to the craft.
4. use brilliant diy painted feathers in your decor

Few feathers in the craft stores can be called unique; finding the perfect feather for your own dream catcher surely ain`t an easy task while tailoring your own is. Choose your color palette and start experimenting with it on natural feathers, the craft is extremely rewardful and easy to control.
5. use safety needles and beads to shape a bracelet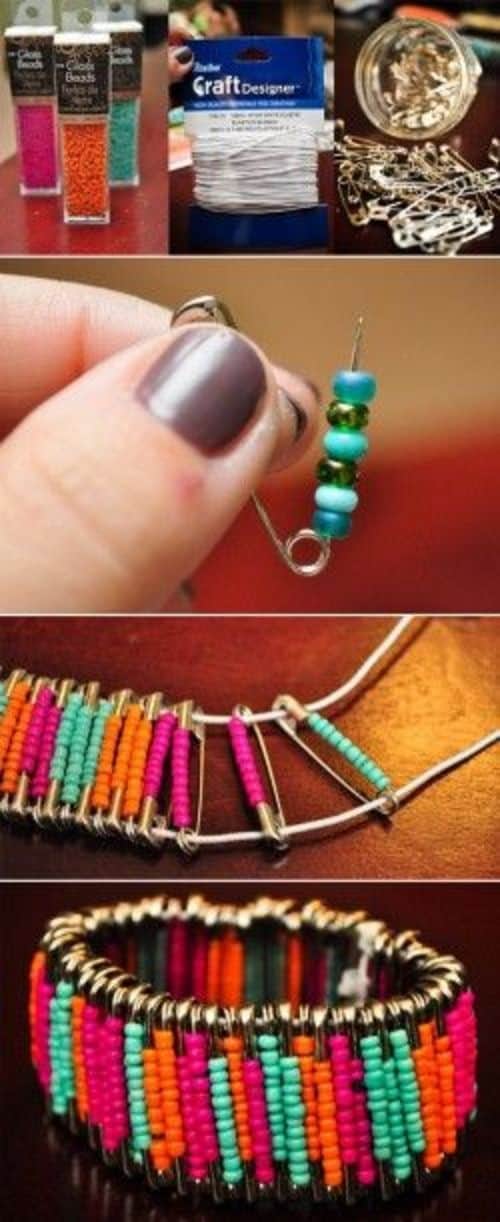 A simple idea that could make a great diy gift. Feel free to play with color on the bracelet a great deal.
Source Unknown
6. create a graphic easy to build zentagle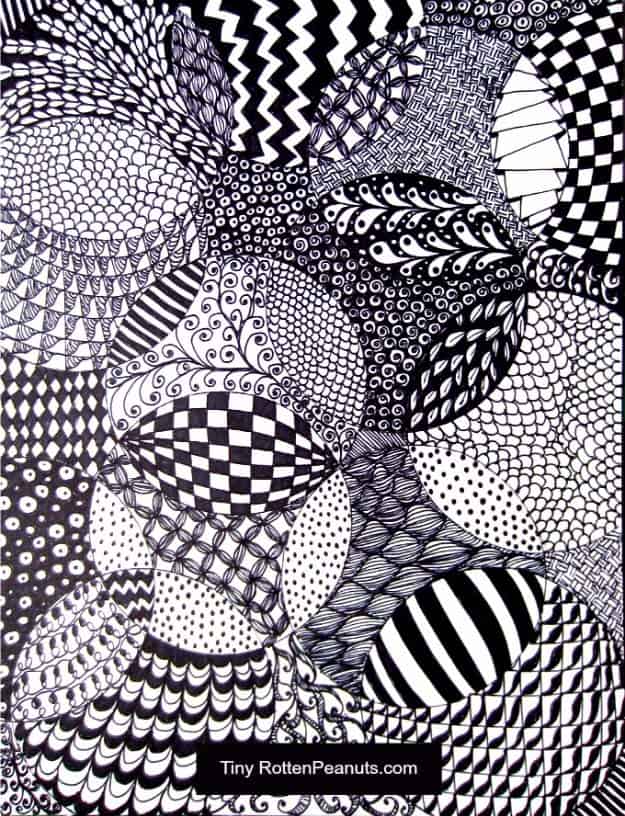 A mesmerizing piece of art that deserves attention.
7. build cool boxes out of recycled paper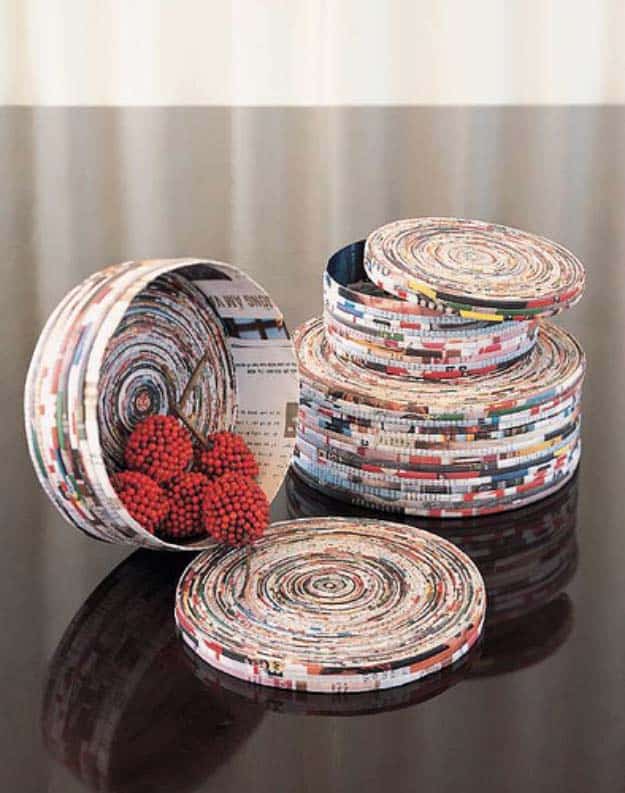 Rolled magazines and newspapers are required for this DIY project and the result is extraordinary fascinating. The tutorial above exemplifies everything smoothly through a photo tutorial and the craft itself costs are little to nothing, depending on what your DIY studio already contains.
8. create shinny beautiful diy CRYSTALS geodes

A mineral glimpse of color.
9. get painting with creative diy wall art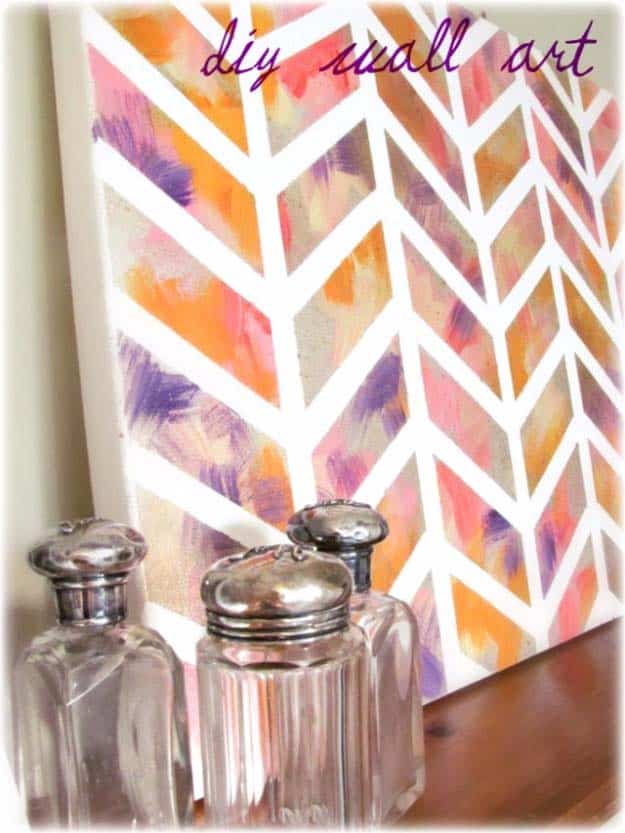 Painting your way into wall art is memorable, graphic and rewardful. Give painting a chance, stat slow through colors and patterns.
10. Tailor diy bike tube pouches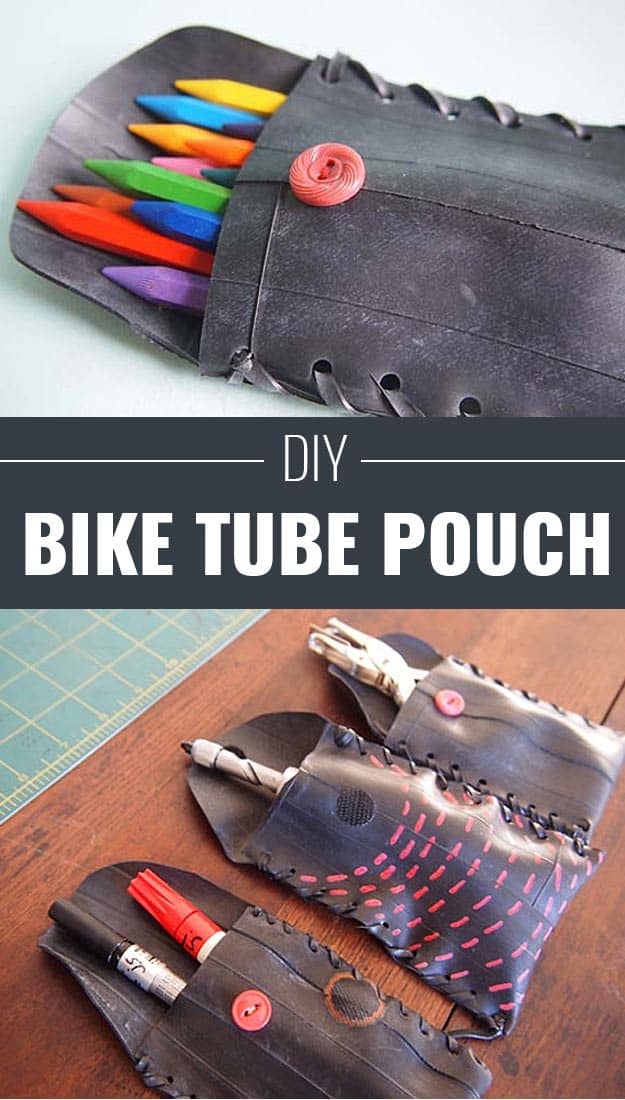 Old bike tube crafts can take the shape of a clever pouch, carefully sewn. This can help you organize your garage properly.
11. build colorful 3d paper hearts

12. transform cereal boxes into ORGANIZERS with washi tape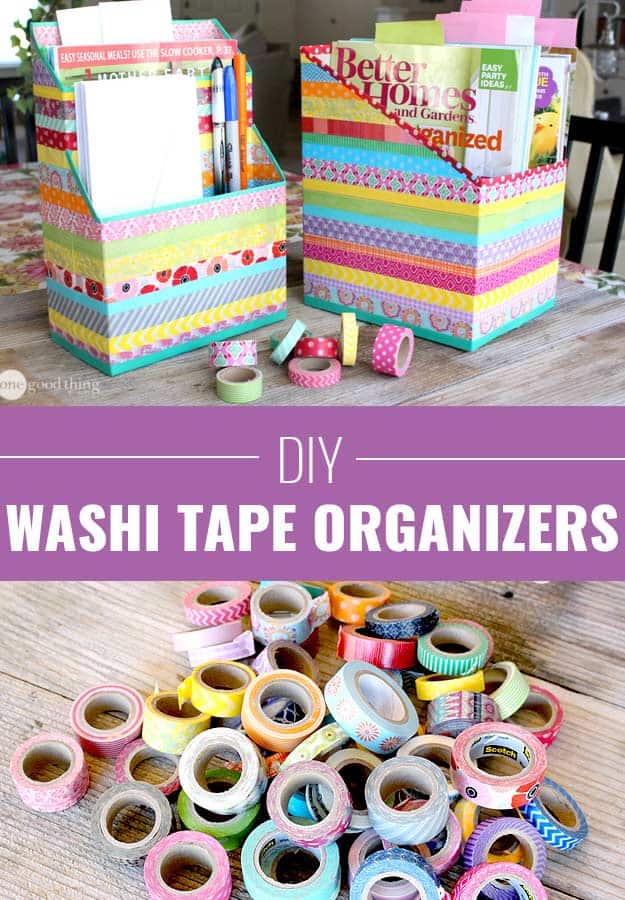 Washi tape is known to have immense power, they can transform any item swiftly thanks to their textures and colors.
13. spice up your shoes with a galaxy transformation

14. create colorful 3d paper BOOK-COVERS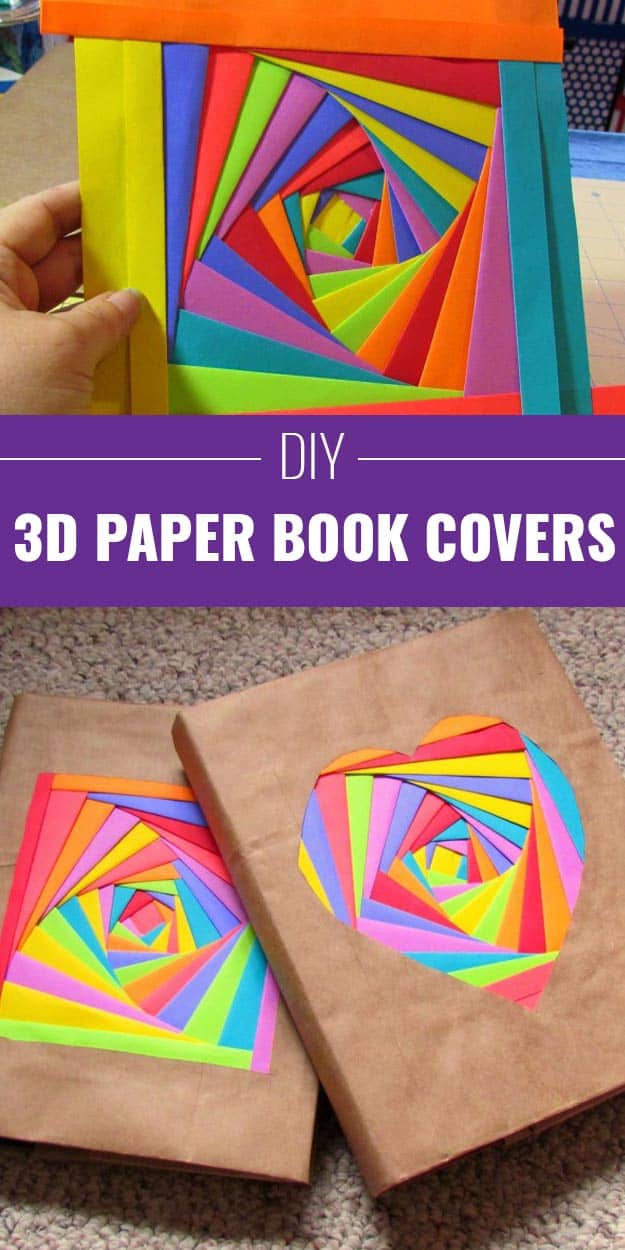 An immersive book-case boosting color, a sure way to make your book stand out.
15. have fun with MELTED CRAYONS wall art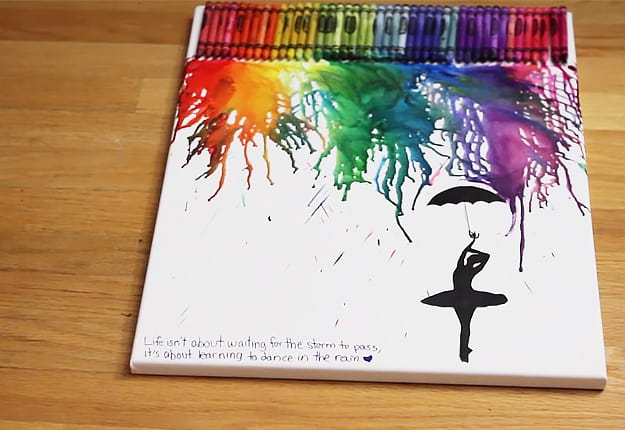 17. learn how to build easy paper roses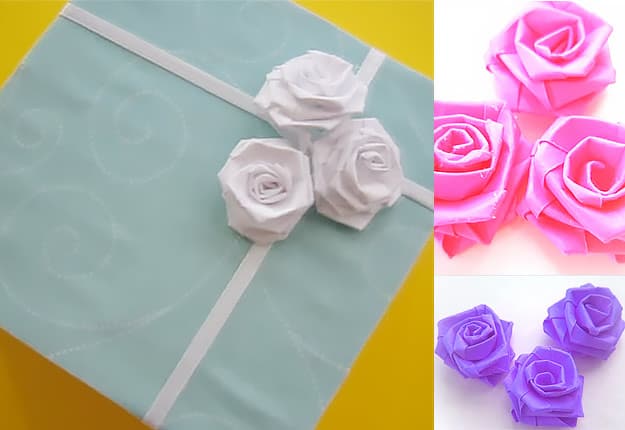 18. nestle your imagination on a pillow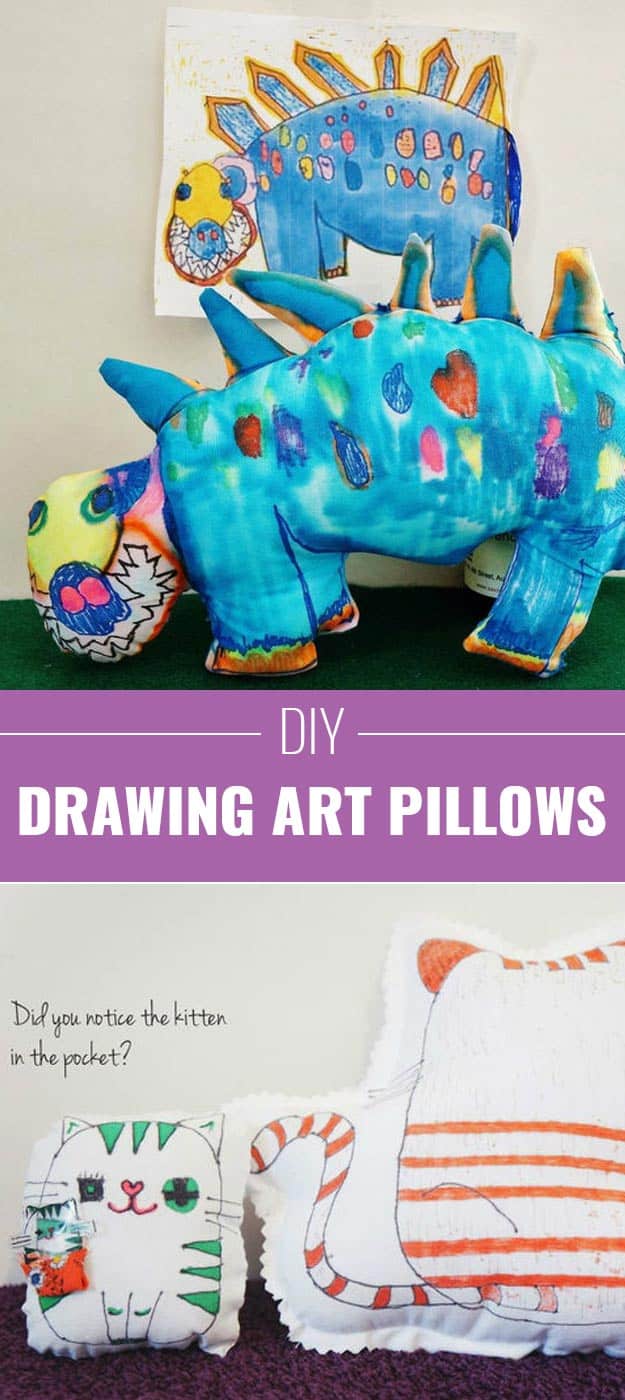 Create an unique piece of decor with custom made pillows, the possibilities and endless.
19. Use a sharpie to customize a shirt
20. have fun with marbled milk paper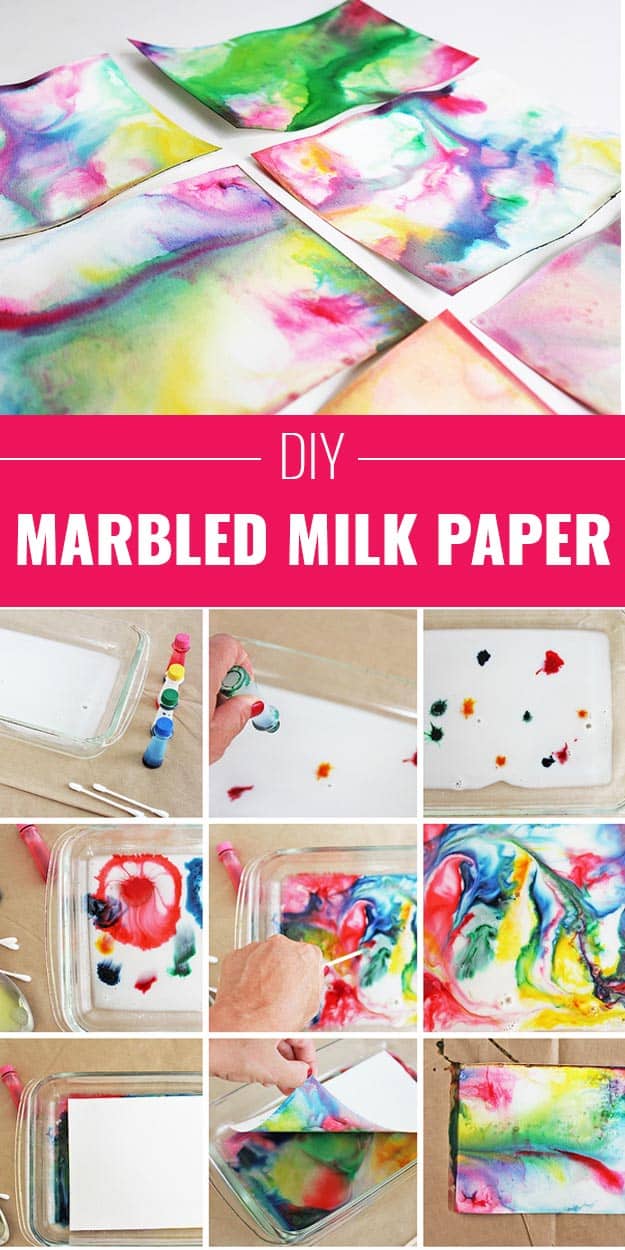 21. build a rubber band duck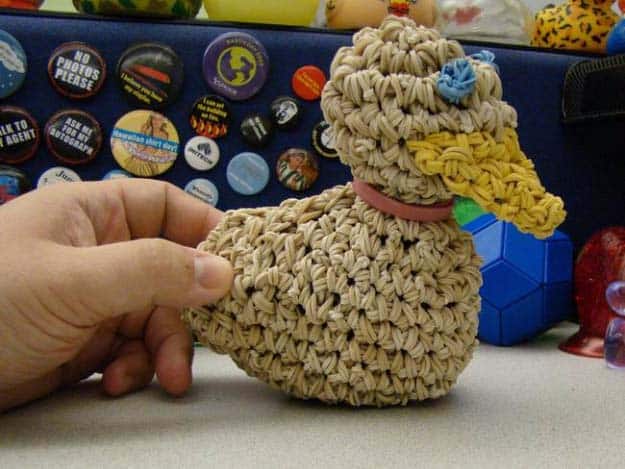 22. use pencils to shape intricate geometric models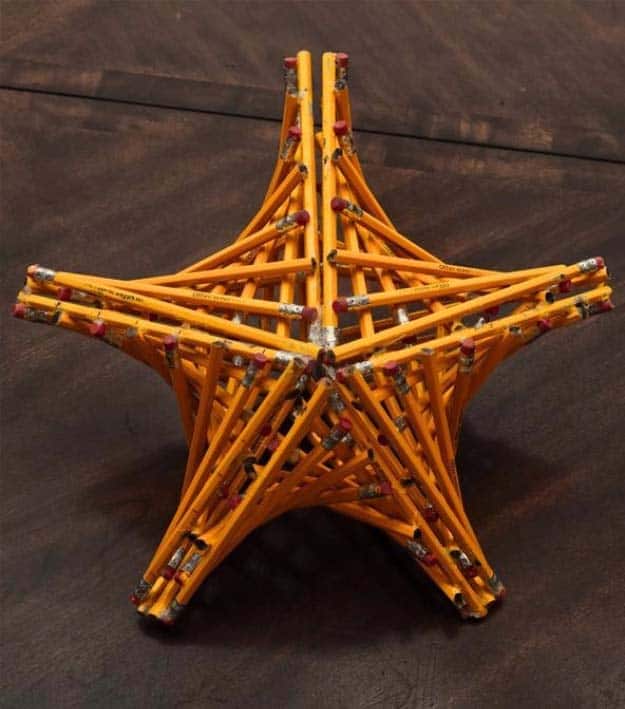 23. use nails and string to shape various signals
One could spare an expense and obtain a very graphic manner to signal a door or room with nails, thumbtacks and string.
24. create cracked nail polish stones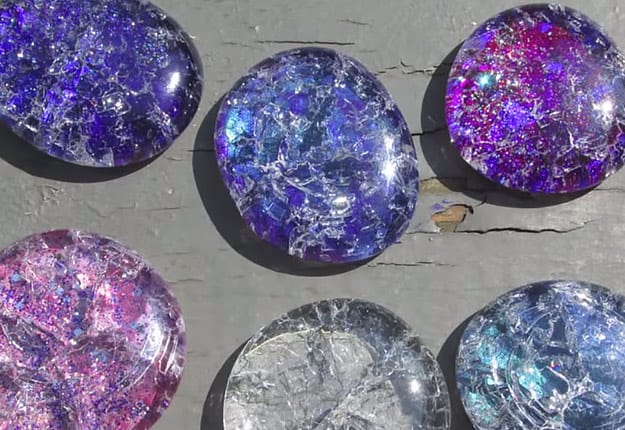 25. diy rainbow crayon eos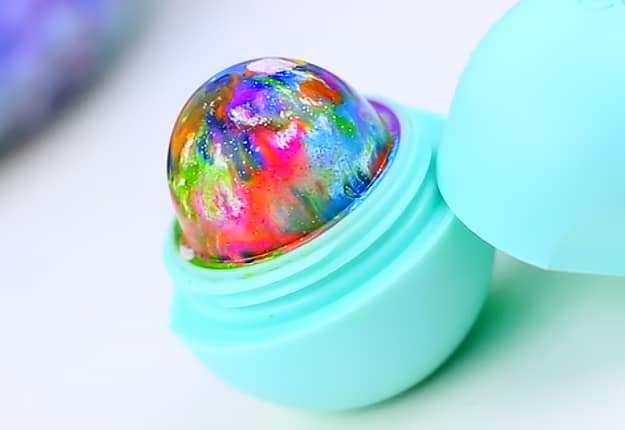 26. create a purse out of candy wrappers

A splendid way to keep a sweet memory at you grasp, a great way to recycle and a very rewardful craft.
27. build a robot dog out of tin cans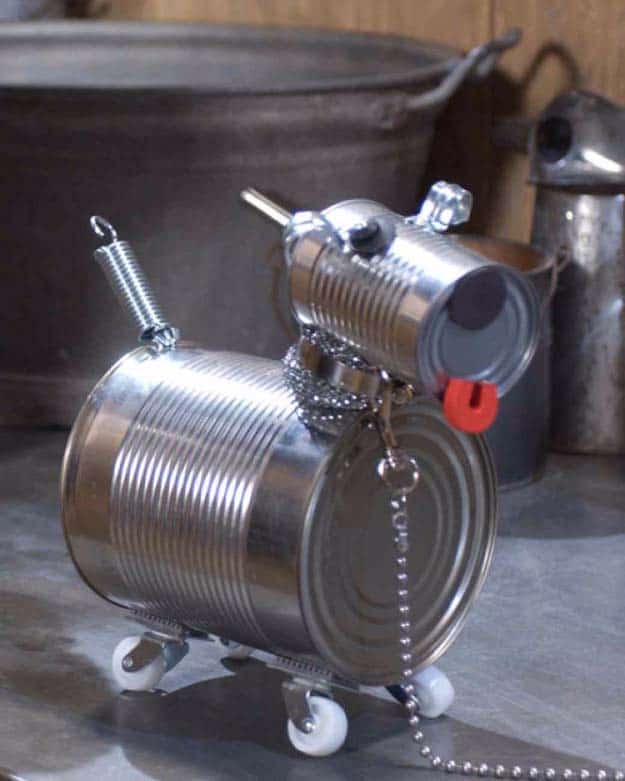 Tin cans of different sizes can be tailored with various other up-cycled elements to create cool tiny robots.
28. craft colorful arizona tea cuff bracelets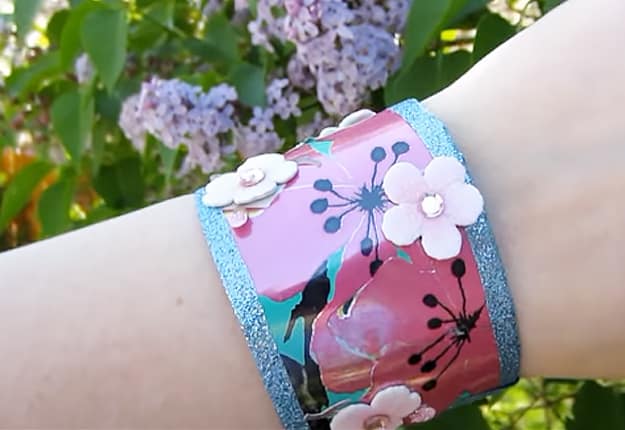 29. have fun with 3d enamel dots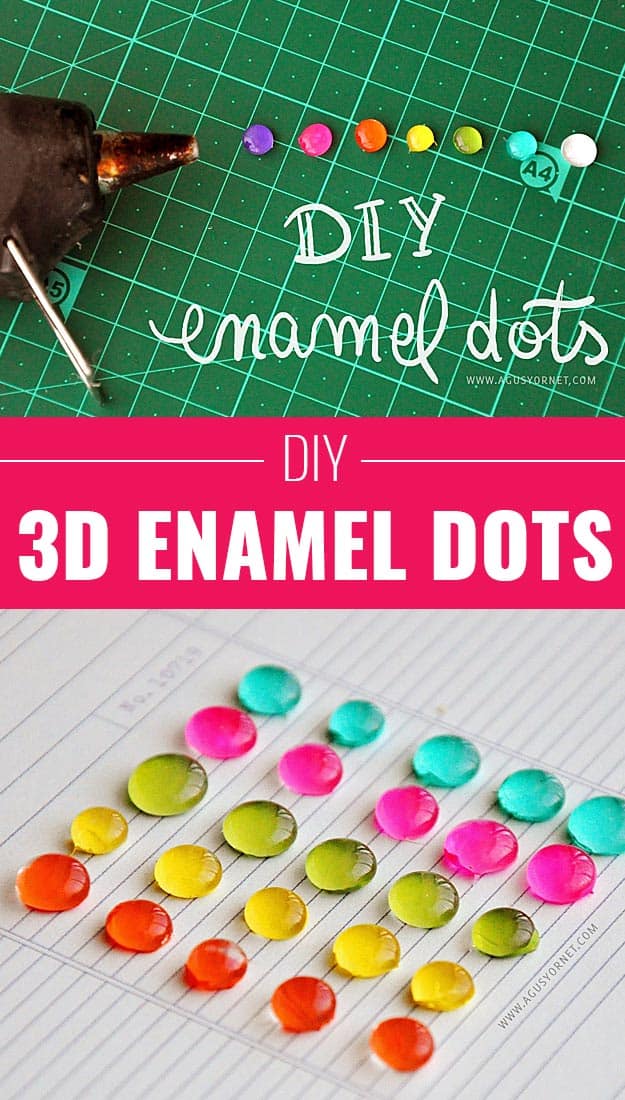 30. diy batik fabric crayons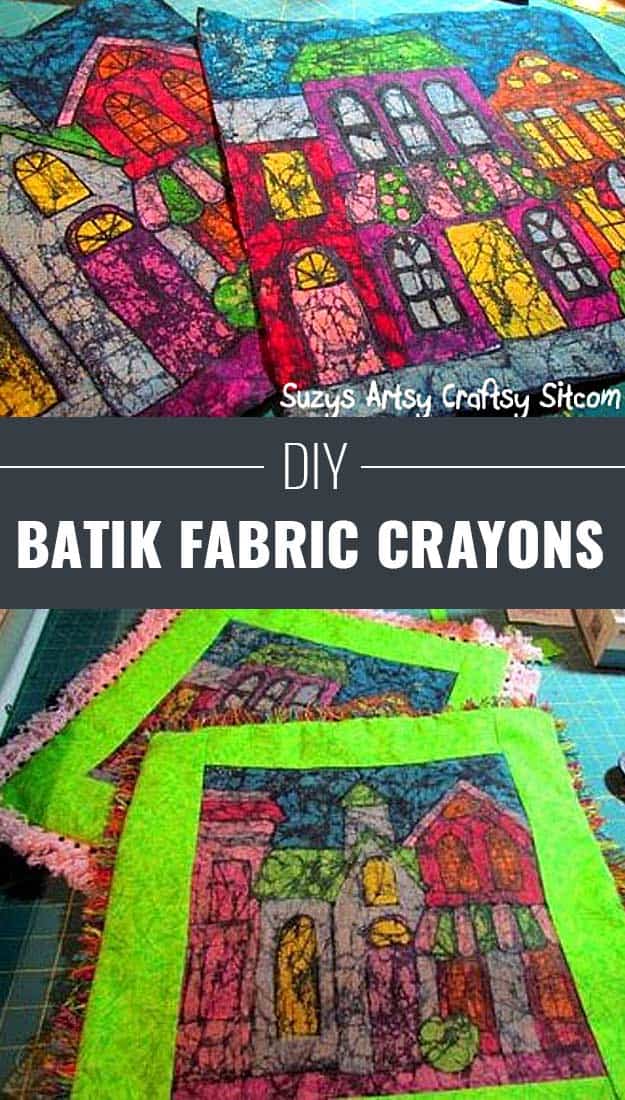 31. create your own ice queen mask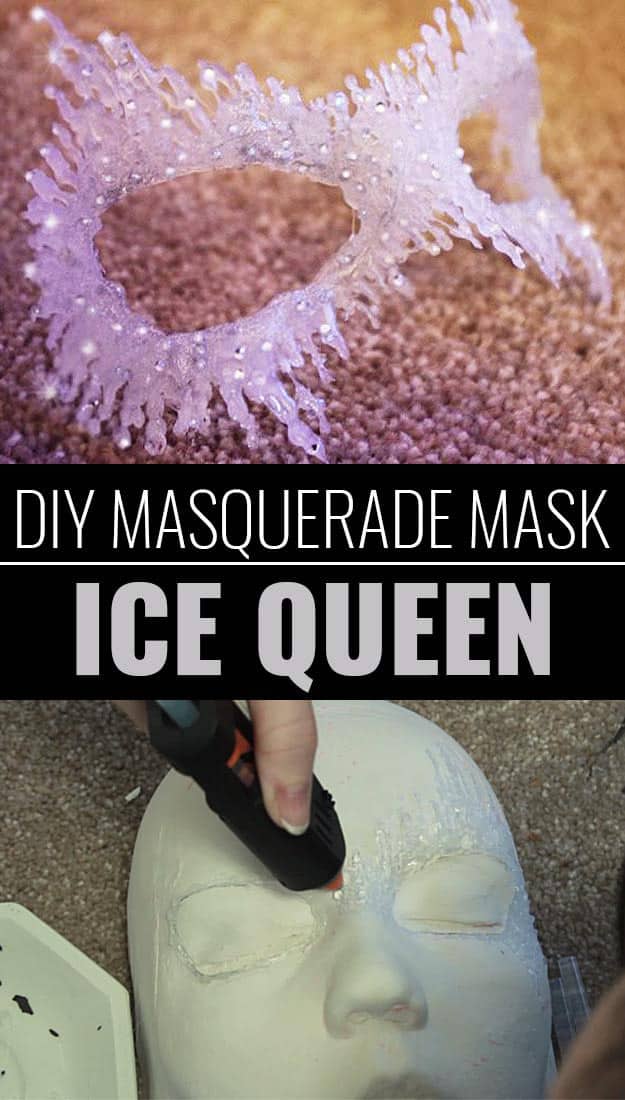 Few things can be more epic than actually tailoring your own carnival mask, you have immense possibilities to shape it exactly as you imagine it.
32. use color in diy cd weaving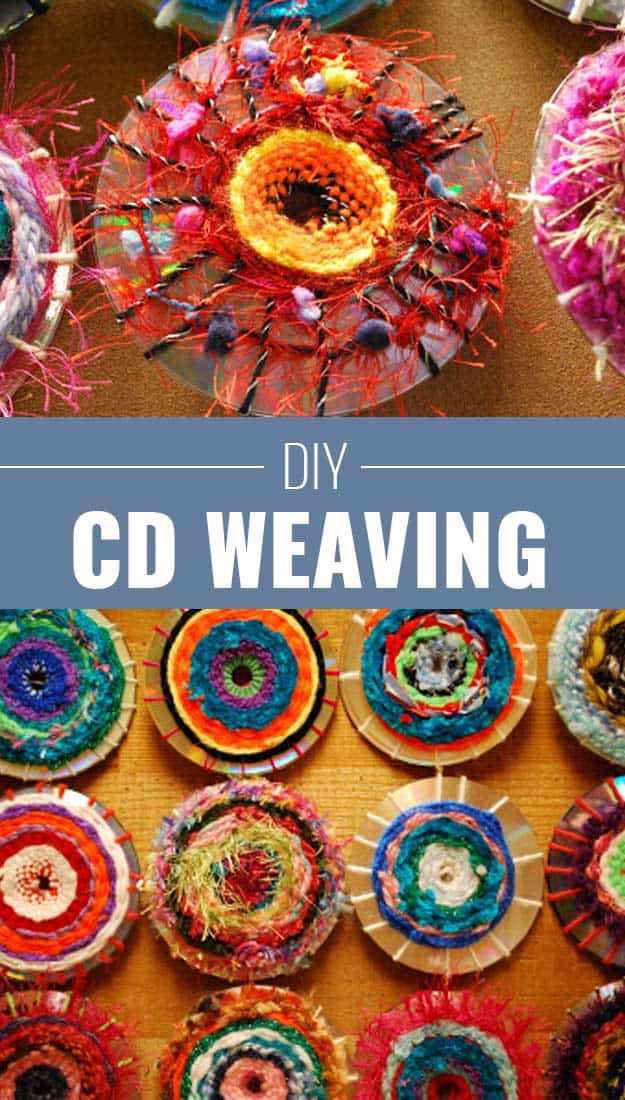 An up-cycling craft that surely deserves attention as it can become a whole lot with so less, boosting color texture and pattern from an element you would have discarded years ago.
33. customize a flower pot with a marbled nail polish look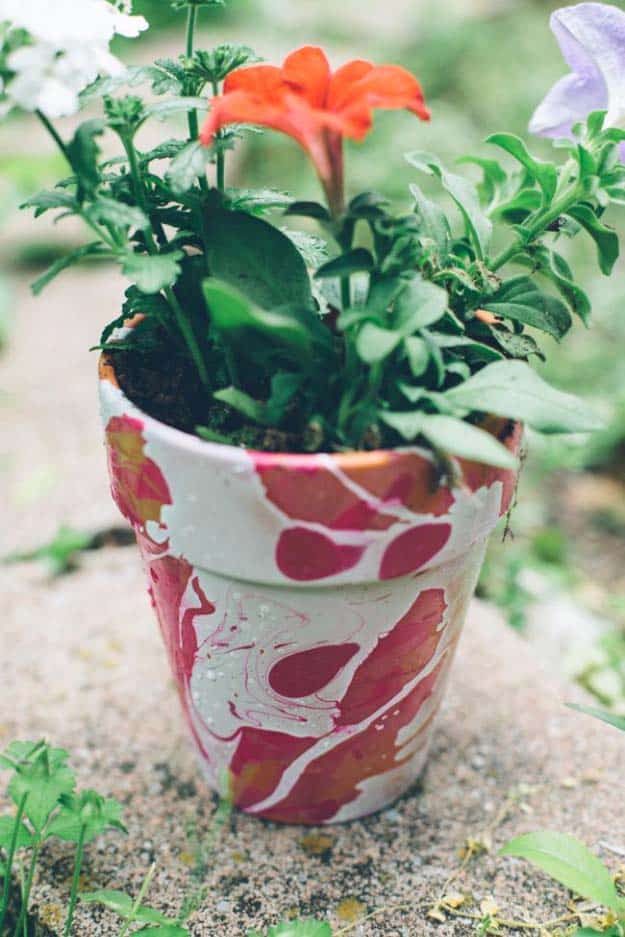 A super simple craft able to differentiate your pots from the others, a craft that can help you integrate multiple flower pots in your design line`s color easily whilst being able to call each flower and flower pot unique.
The crafts showcased above are the results of imagination and creativity and they encapsulate passion for life, for color, for crafting. What do you think about these colorful crafts for teens? We would love to hear your opinion on the subject in the comment section below.