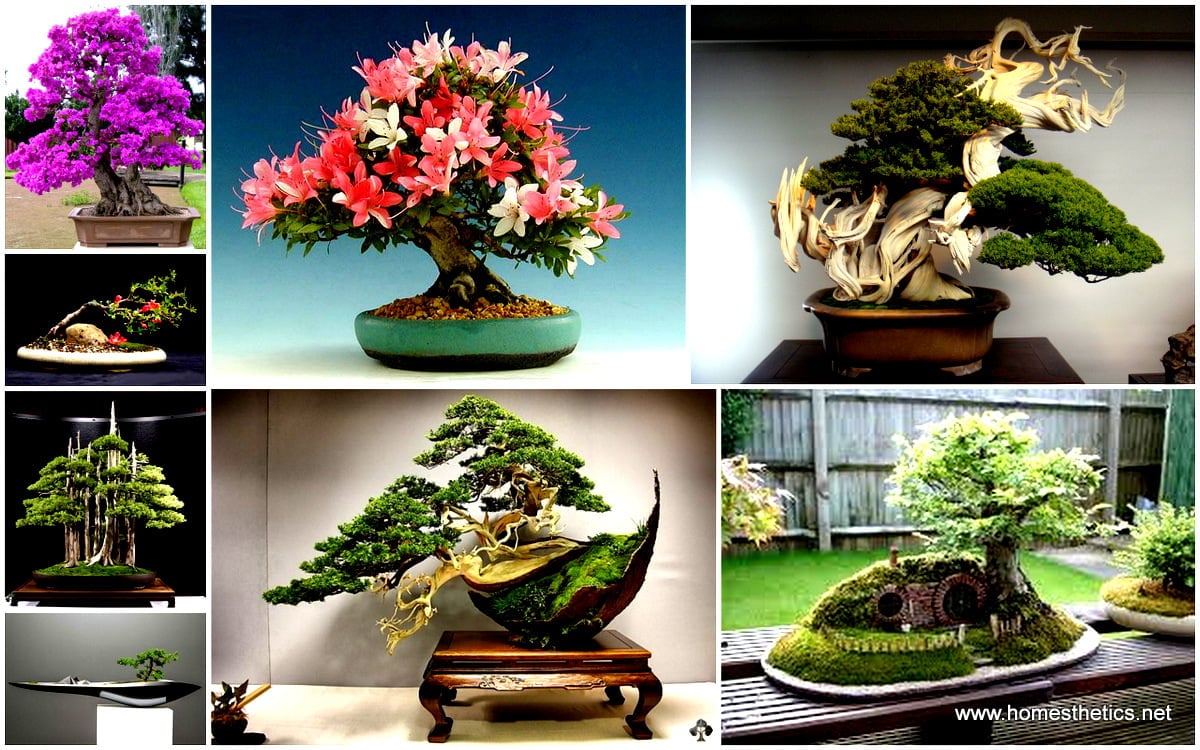 Bonsai trees have come to our lives from China and Japan and the art of having, growing and grooming a bonsai art is one very difficult to learn.Their small size and interesting, contortion, unique shapes have always seemed appealing to us. A beautiful bonsai tree can fit any interior decor wonderfully, drawing attention to it and keeping the focus of the room there.Therefore, if you have in mind to buy a bonsai plant, keep in mind to offer it the right location in your home so it will not overwhelm the room, but improve the overall decor. Our article featured 6 of the most renowned and unique Bonsai trees in the world along with other 80 examples of pure beauty. Enjoy!
History of Bonsai in China
"Shallow basins or flattened bowls – "pen" or "pan" or "pun" – had been made out of earthenware in what we now call China since about 5,000 years ago.  A thousand years later during the Chinese Bronze Age, these were among the chosen shapes to be recreated in bronze for religious and political ceremonial purposes.  About 2,300 years ago, the Chinese Five Agents Theory (water, fire, wood, metal, and earth) spun off the idea of the potency of replicas in miniature.  By recreating a mountain, for example, on a reduced scale, a student could focus on its magical properties and gain access to them.  The further the reproduction was in size from the original, the more magically potent it was likely to be. Two hundred years later, importations of new aromatics and incenses took place under the Han Emperor because of newly opened trading with its neighbors.  A new type of vessel was created, incense burners in the form of the mountain peaks which rose above the waves and symbolized the abodes of the Immortals, the then-popular idea of the mythic Islands of the Blessed.  Primarily crafted out of bronze, ceramic or gilded bronze, some of these burners rested on small pen dishes to either catch hot embers or to hold a miniature symbolic ocean.  The removable lids to these burners often were covered in stylized portrayals of legendary figures climbing the sides of forested hills.  From the perforations in the lids the incense smoke arose out of the cave openings like the mystic vapors in the full-size mountains.  It is thought that some later lids made out of stone may have been found with lichens or moss already attached – natural miniature landscapes.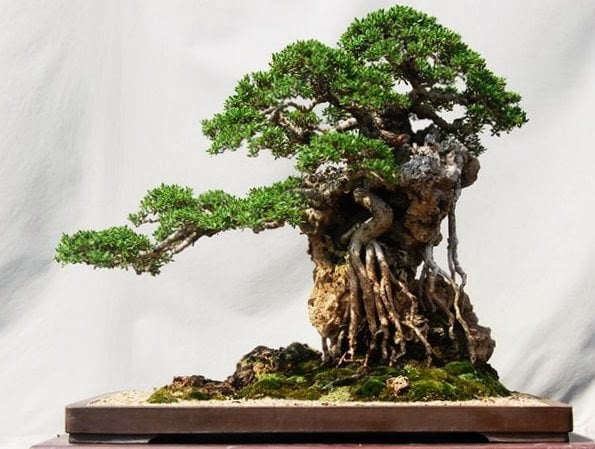 From about the year 706 AD comes the tomb paintings for Crown Prince Zhang Huai which included depictions of two ladies-in-waiting offering miniature rockery landscapes with small plants in shallow dishes.  By this time there were the earliest written descriptions of these pun wan – tray playthings.  As the creation and care of these was somewhat already advanced, the maturation of the art had taken place (but its documentation has not yet been discovered by us).
The earliest collected and then containerized trees are believed to have been peculiarly-shaped and twisted specimens from the wilds.  These were "sacred" as opposed to "profane" because the trees could not be used for any practical, ordinary purposes such as lumber.  Their grotesque forms were reminiscent of yoga-type postures which repeatedly bent-back on themselves, re-circulating vital fluids and said to be the cause of long-life.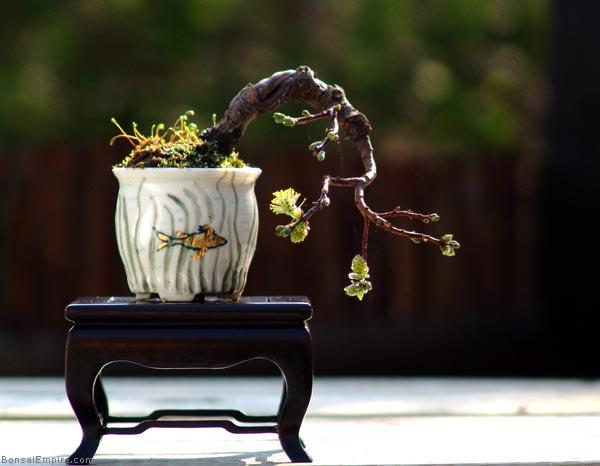 via bonsaiempire.com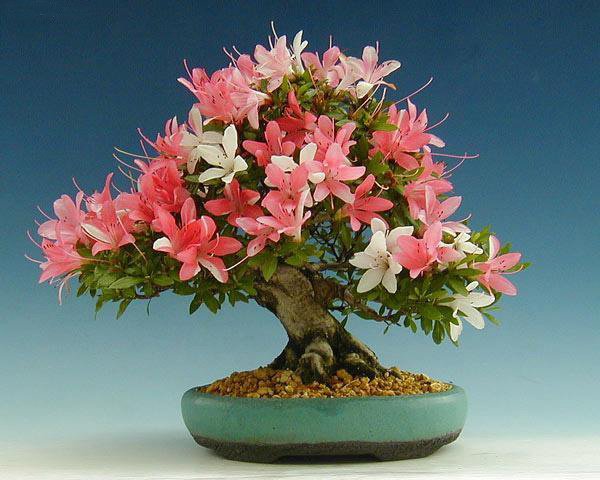 Over the centuries, different regional styles would be developed throughout the large country with its many varied landscapes; earthenware and ceramic containers would replace the porcelain ones displayed on wooden stands; and attempts would be made to shape the trees with bamboo frameworks or brass wire or lead strips.  Many poets and writers each made at least one description of tree and/or mountainous miniature landscapes, and many painters included a dwarfed potted tree as a symbol of a cultivated man's lifestyle.  After the 16th century these were called pun tsai or "tray planting."  The term pun ching ("tray landscape," now called penjing) didn't actually come into usage until the 17th century."
via bonsaiempire.com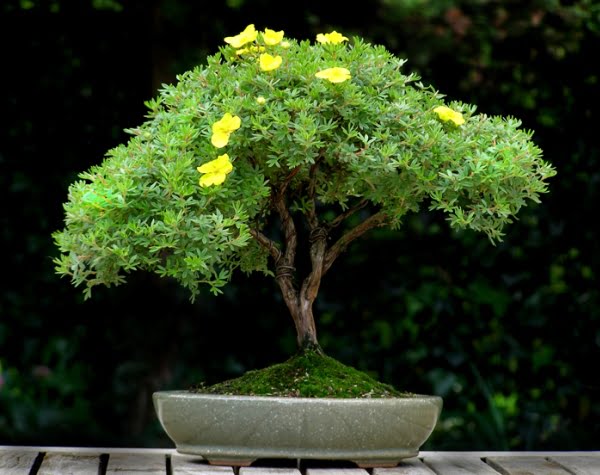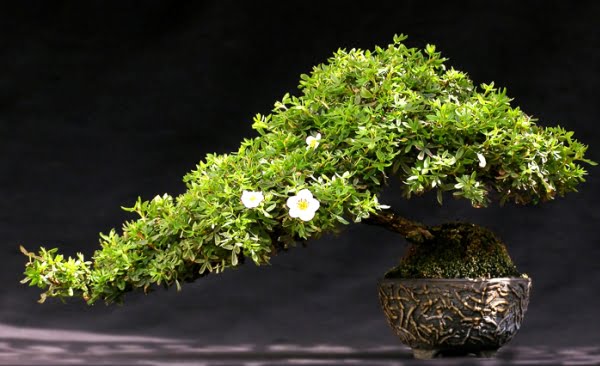 An 800 year-old Bonsai tree at Shunkaen, by Kunio Kobayashi
A remarkable tree which is well known for its extremely high age; the tree is reported to be over 800 years old, one of the most expensive bonsai trees! Its owner, master Kobayashi, is one of the most well known Bonsai artists in the world and has won the prestigious Prime Minister award in Japan 4 times. His nursery, ShunkaEn, is located in Tokyo and is open to visitors.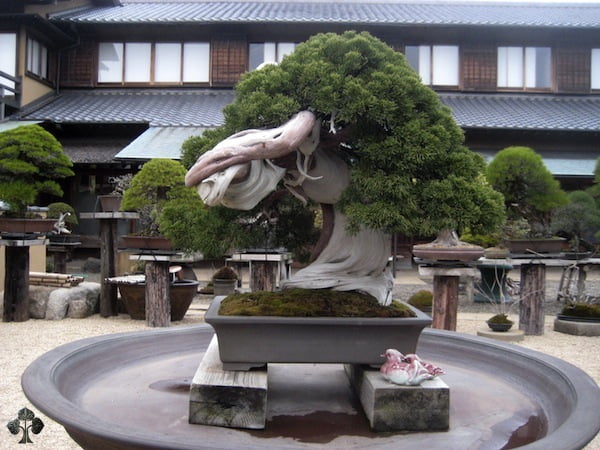 via bonsaiempire.com
Goshin "protector of the spirits", by John Naka
Goshin ("protector of the spirit") is a bonsai created by John Y. Naka. It is a forest planting of eleven Foemina Junipers, the earliest of which Naka began training into bonsai in 1948. Naka donated it to the National Bonsai Foundation in 1984, to be displayed at the United States National Arboretum; it has been there ever since.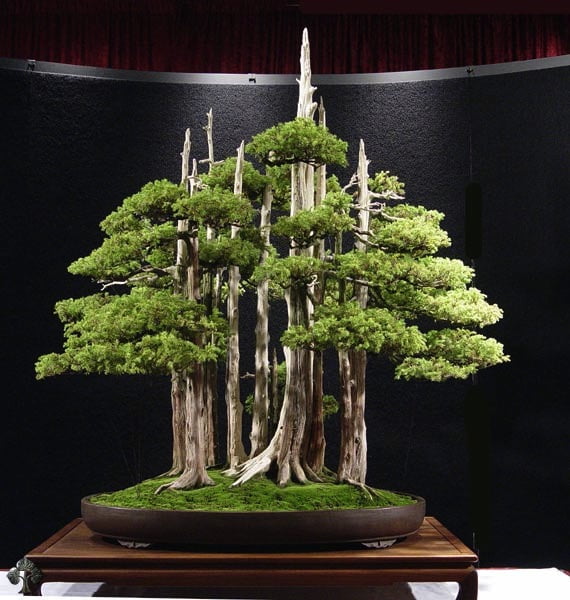 via bonsaiempire.com
Flowering Bonsai, by Wolfgang Putz
This tree is an Azalea species of only 14 cm (5 inches) high. The picture is taken in late spring / early summer, the moment when Azalea trees bloom (shortly, but very vividly!). The tree is planted in a Japanese pot.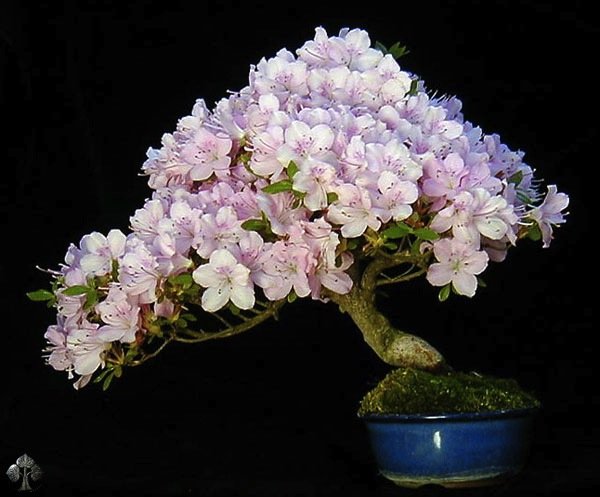 Via bonsaiempire.com
Walter Pall's Rocky Mountain Juniper
Walter Pall is a kind of bonsai rock-star among the culture's enthusiasts. He has received several dozens national and international awards for his beautiful, dramatic bonsai. He has won the most prestigious Crespi Cup Award of Italy for his well known Rocky Mountain Juniper, and has come in among the top six, every time he has entered. He has also won second and third and other places places in the Gingko Cup Awards of the Belgium bonsai competition held every two years. The most controversial information about Walter pall is that, although world renown, he considers himself an amateur working professionally. That's because he styles trees for his own amusement and not for commercial purposes.  In time he managed to put together one of the most comprehensive bonsai collections around.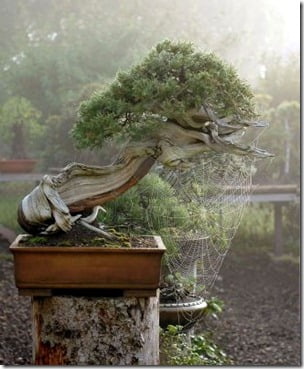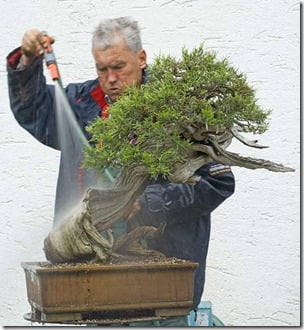 Walter Pall's Crab Apple Tree
This is my personal favourite from Pall's collection:  an incredibly sweet 65 cm high apple tree. I have no idea how anyone that sees it live could resist not to taste those tiny apples, but I guess Mr. Pall keeps it in a safe place, away from leering guests. Fruit trees training is an ascending trend among bonsai growers. The fascinating part about it is that the fruits are indeed edible, especially those belonging to the citrus category. Common fruits that can be obtained in small size include: cherries, apples, lime, lemons, tangerine and figs. The bonsai fruit tree success strongly depends on meteorological and topographical factors, like humidity, temperature and soil.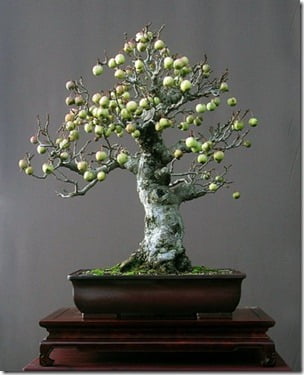 Semi-cascade Juniper Bonsai
A Juniper bonsai collected, designed and developed by Harry Hirao and displayed at the National Bonsai and Penjing Mueseum at The United States National Arboretum. This very old, semi-cascade style bonsai was probably collected in the White Mountains of California. The shari (deadwood on the trunk) is very prominent on this bonsai, leaving only one stripe where the tree is connected between its leaves and the roots.
The esthetics  behind this type of contorted and twisted trunk is called literati and it was influenced by the political and academic conditions in the Tang Dynasty period, when penjing was once widely practiced by the elites. Literati is a contemplative, lyrical style displaying tension (in the trunk) and release (in the cascading branches) like the universal law of Yin and Yang.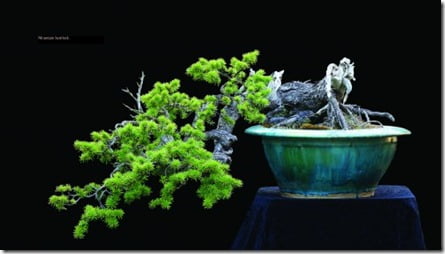 Kasokudo Bonsai Planter Inspired by the Automotive Industry
"Referencing speed forms and manufacturing processes used in transportation design, this piece juxtaposes movement applied to what is usually a static object."
"The piece gives the impression of an accelerating form that effortlessly floats to house a bonsai tree, evoking a perfect balance of dynamic harmony. The latest manufacturing processes of the highly polished finishes of the planter and 3D-printed 'mountains' contrast to that of nature that usually takes many decades to grow, sculpt and form the gnarled bonsai forms. In all, a unique synthesis of cutting-edge precision with the imperfect beauty of nature."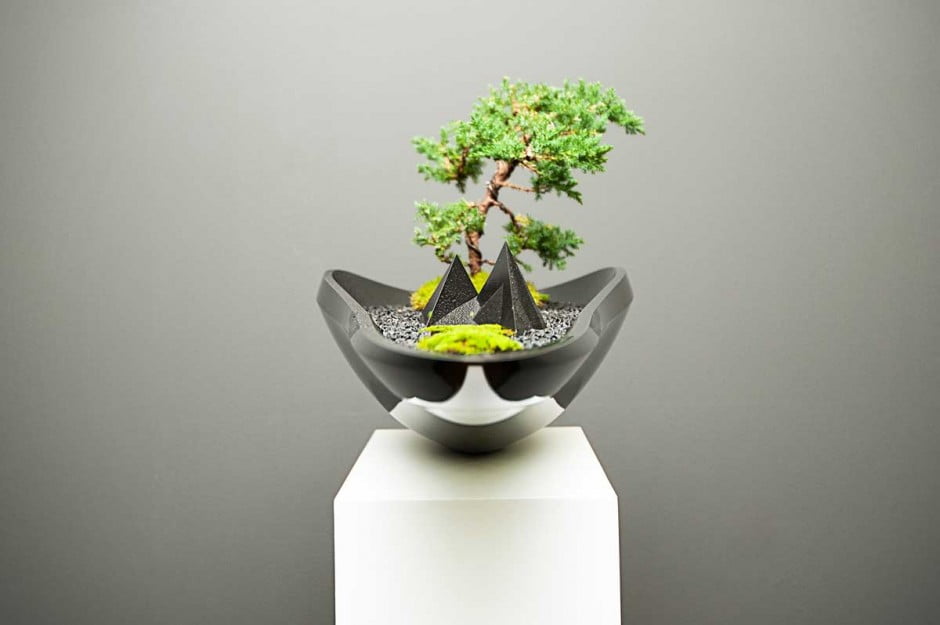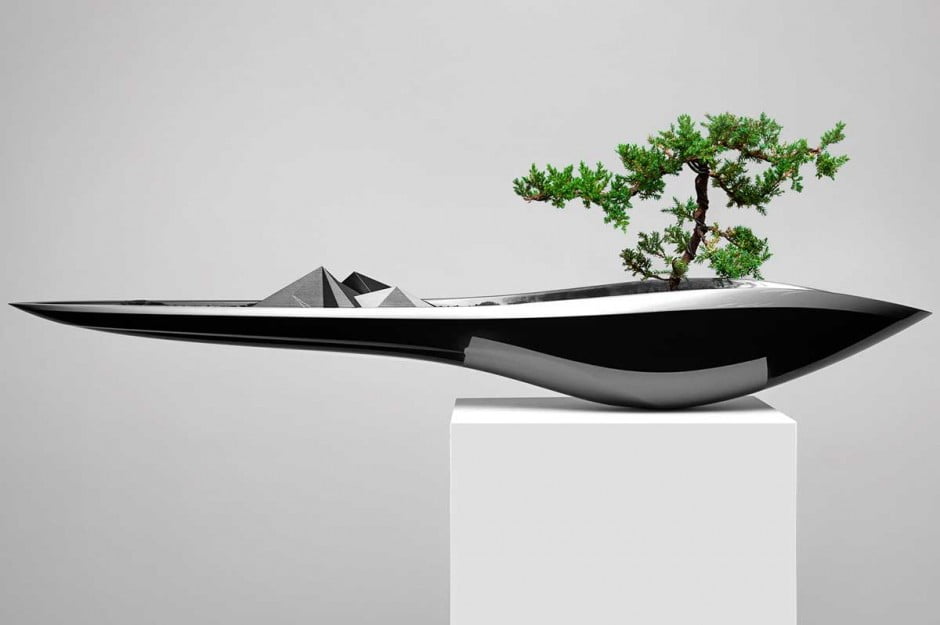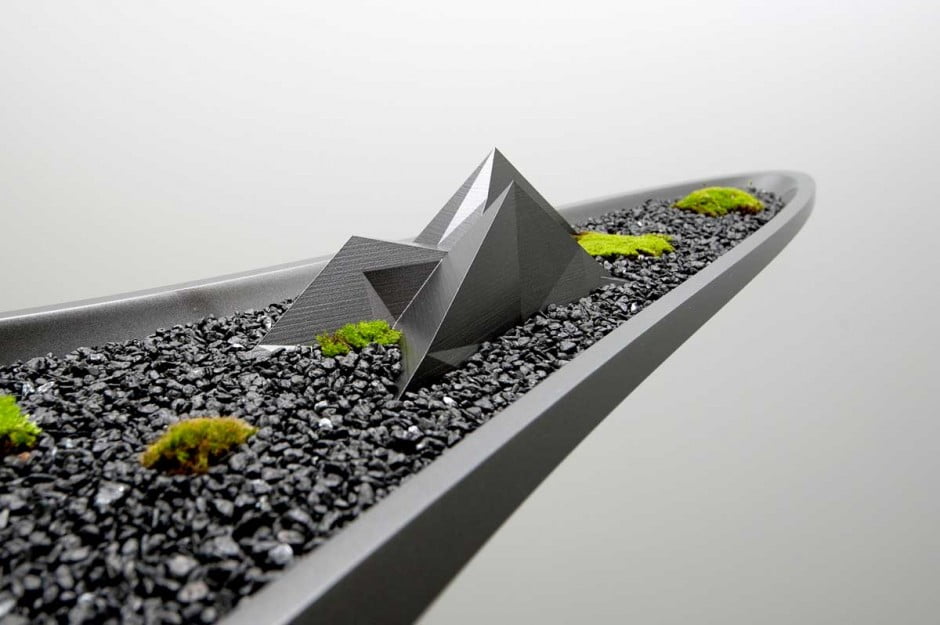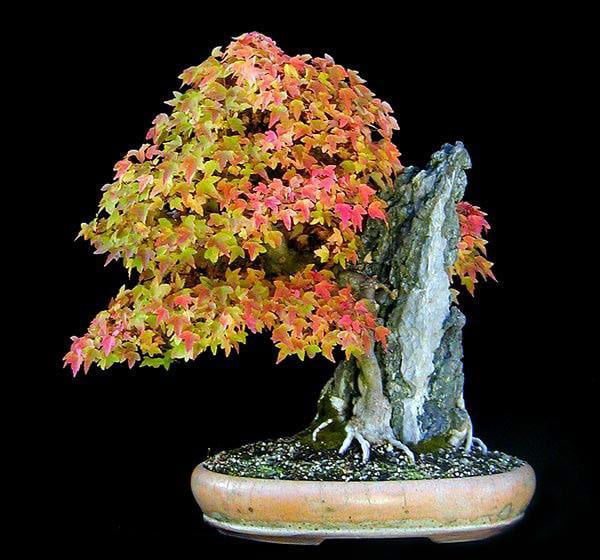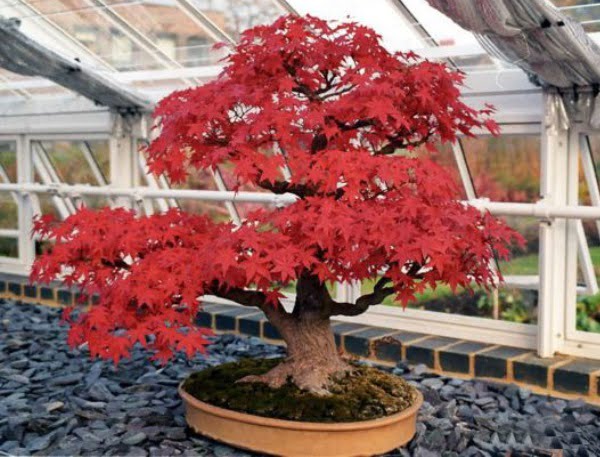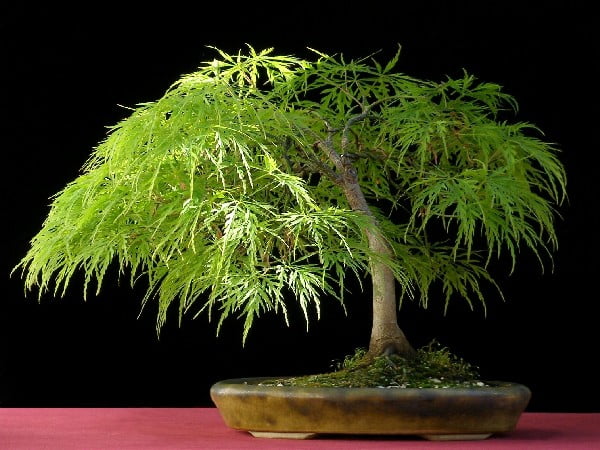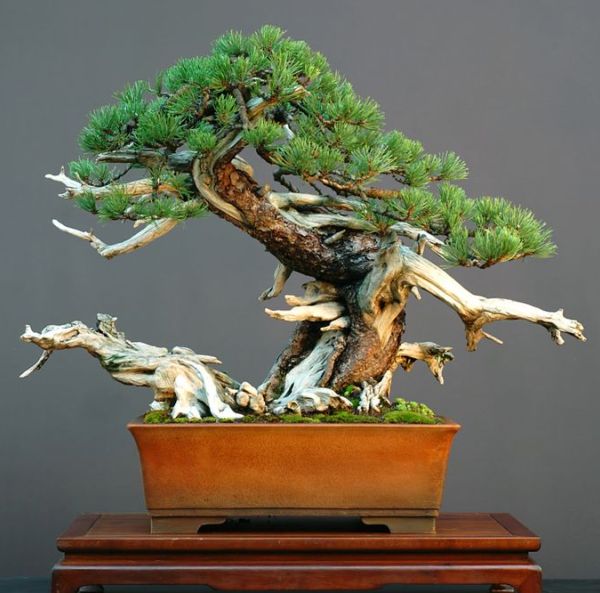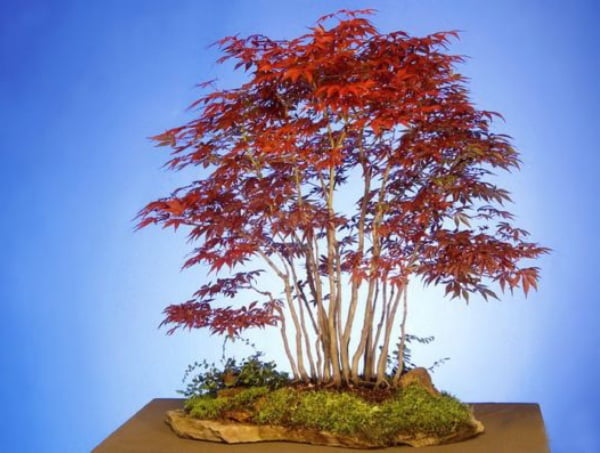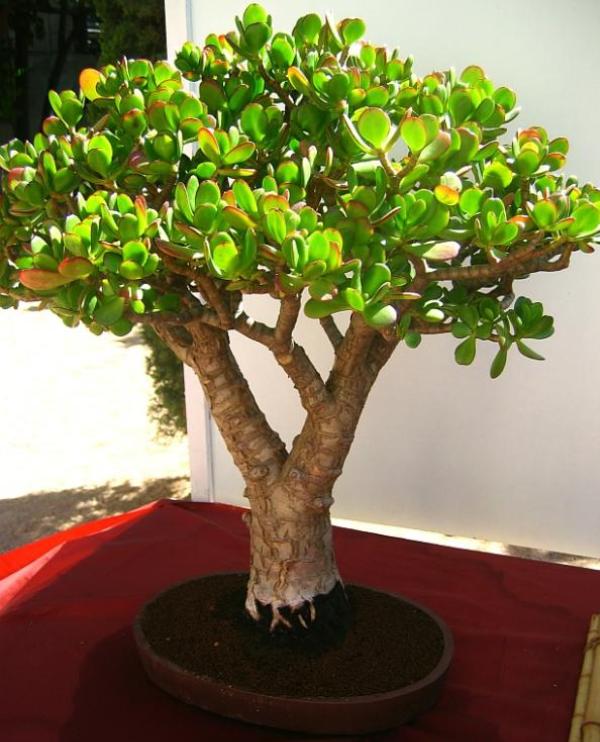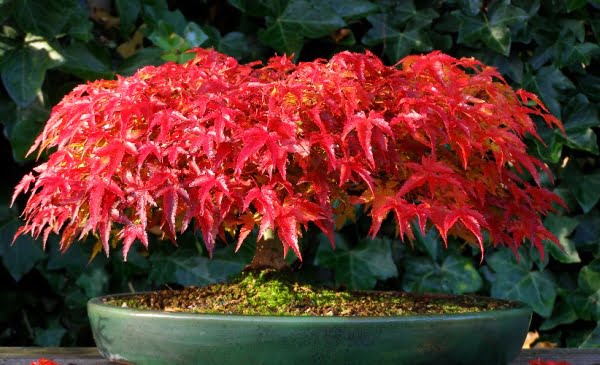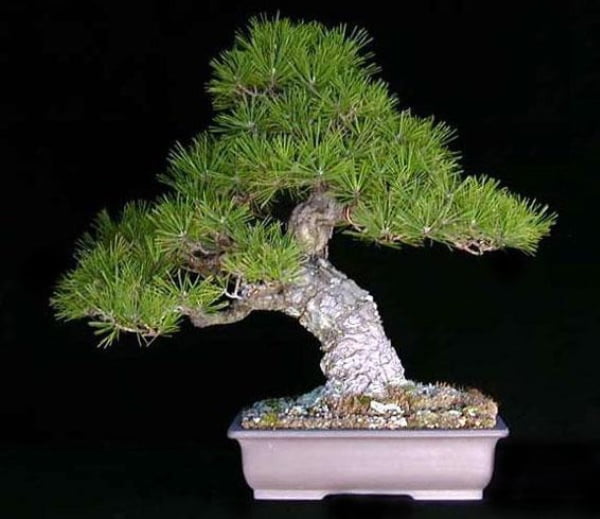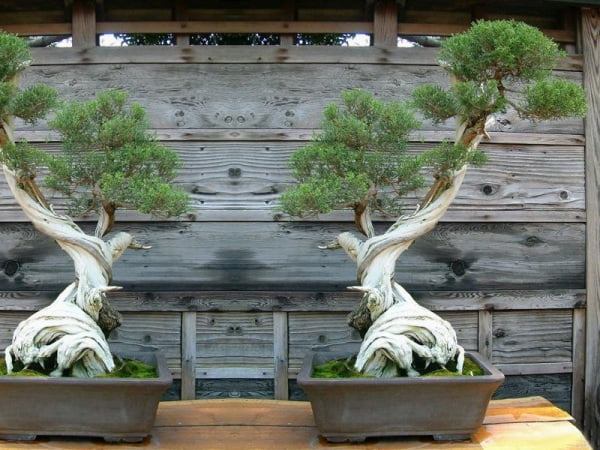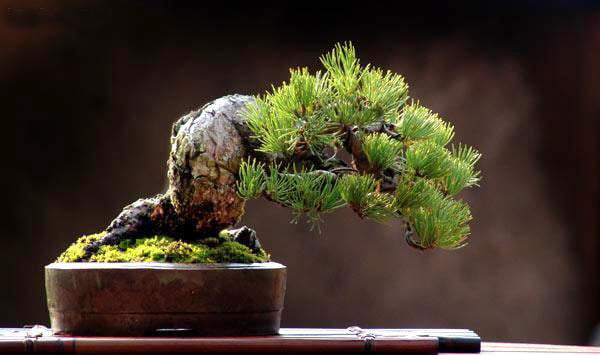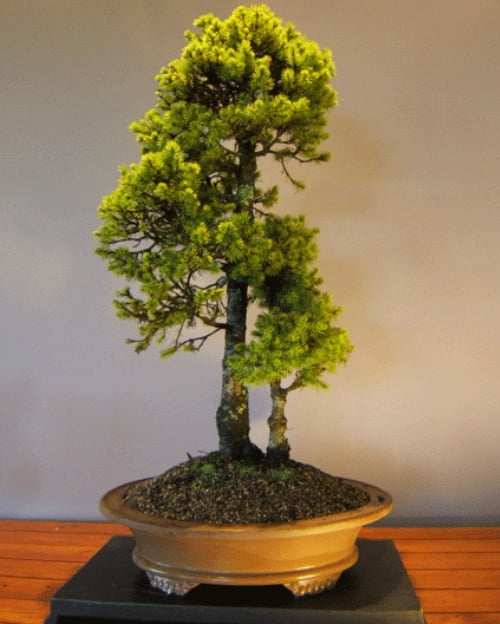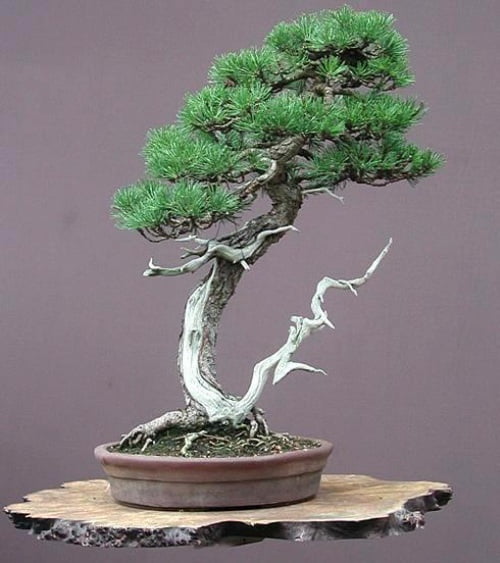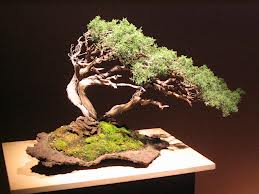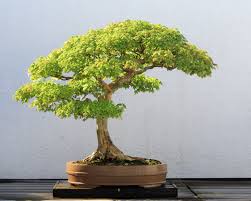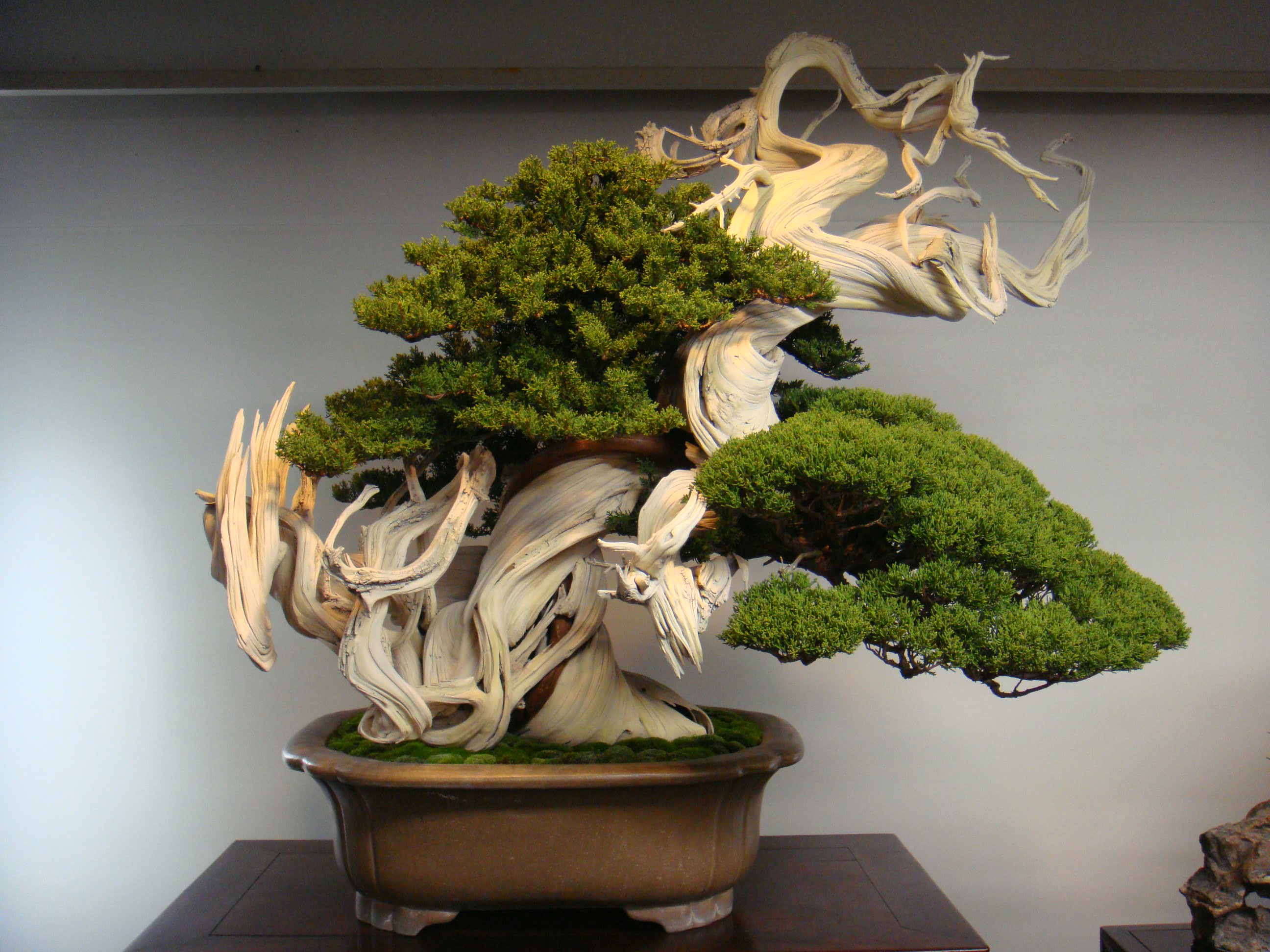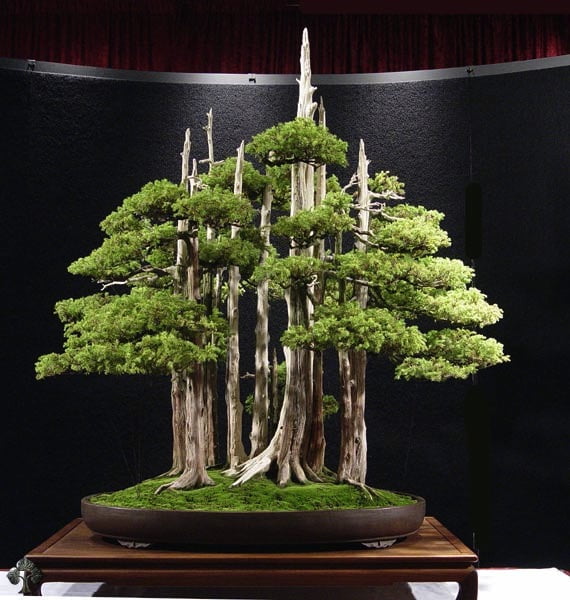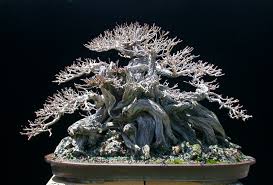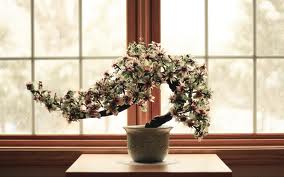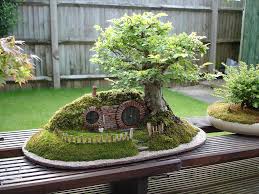 Via bonsaiempire.com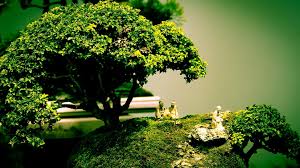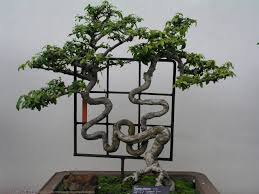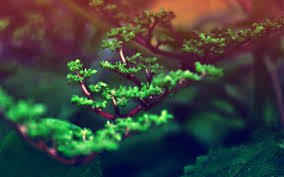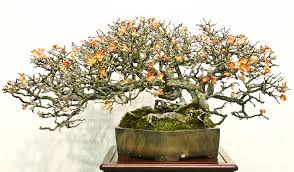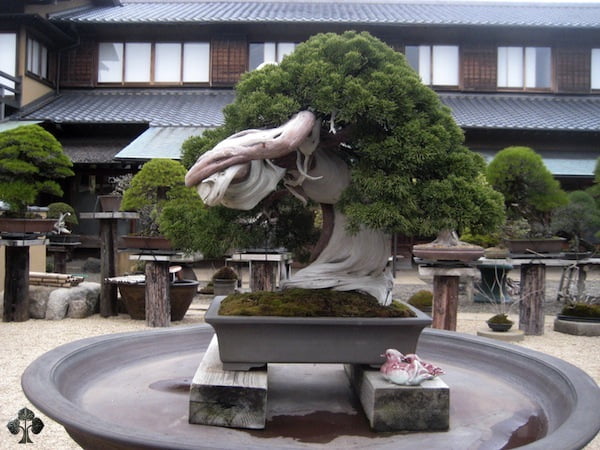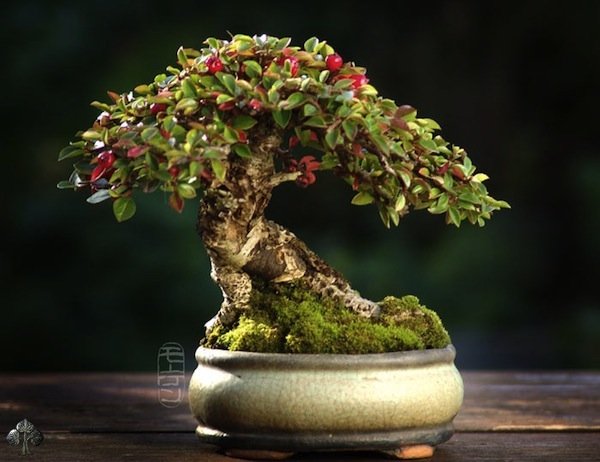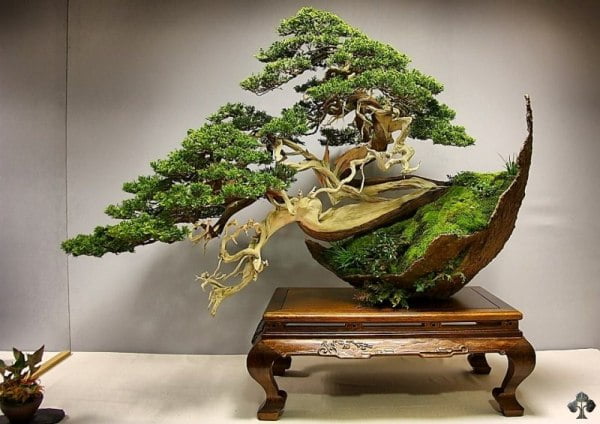 via bonsaiempire.com
The Flower Bonsai Trees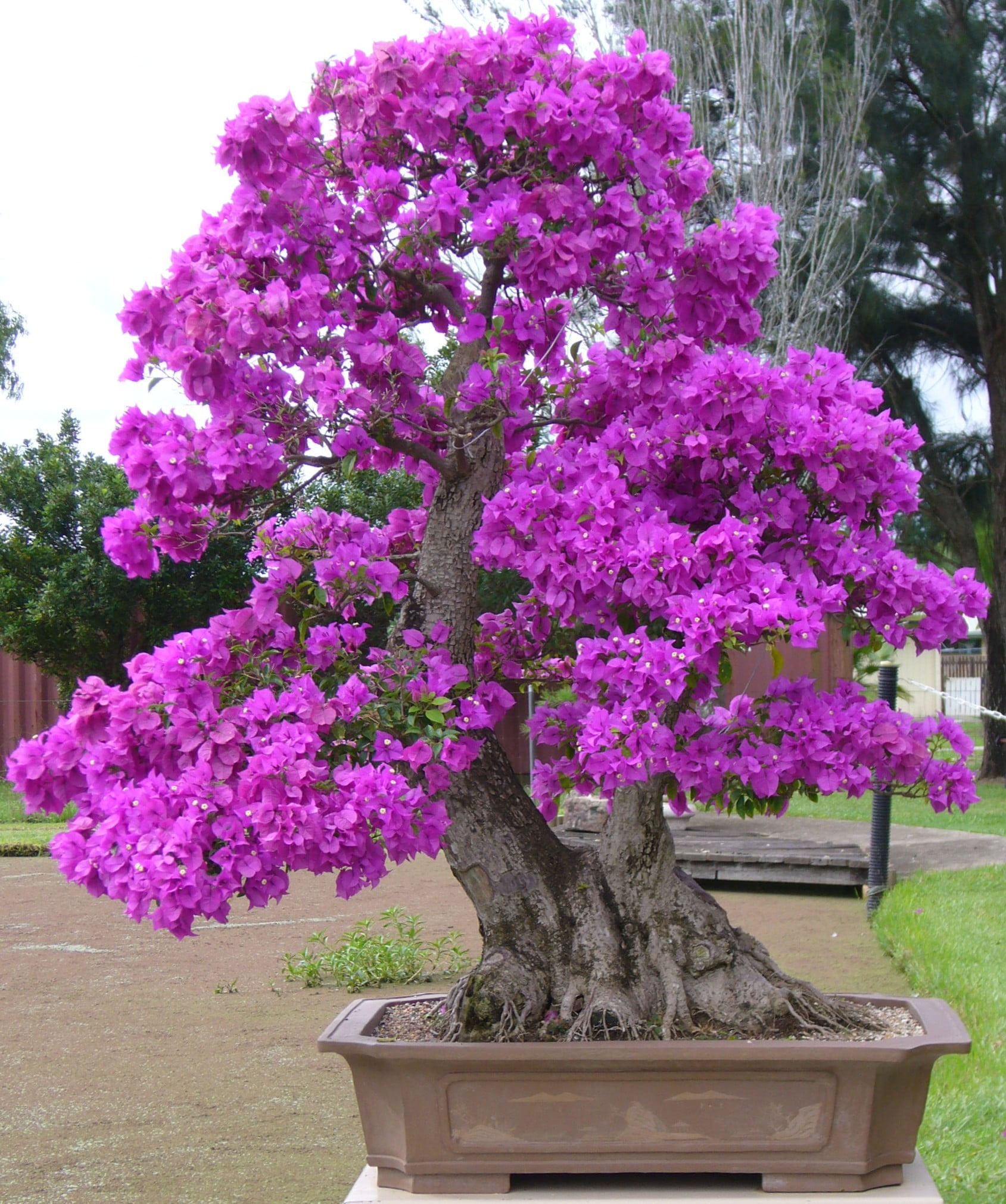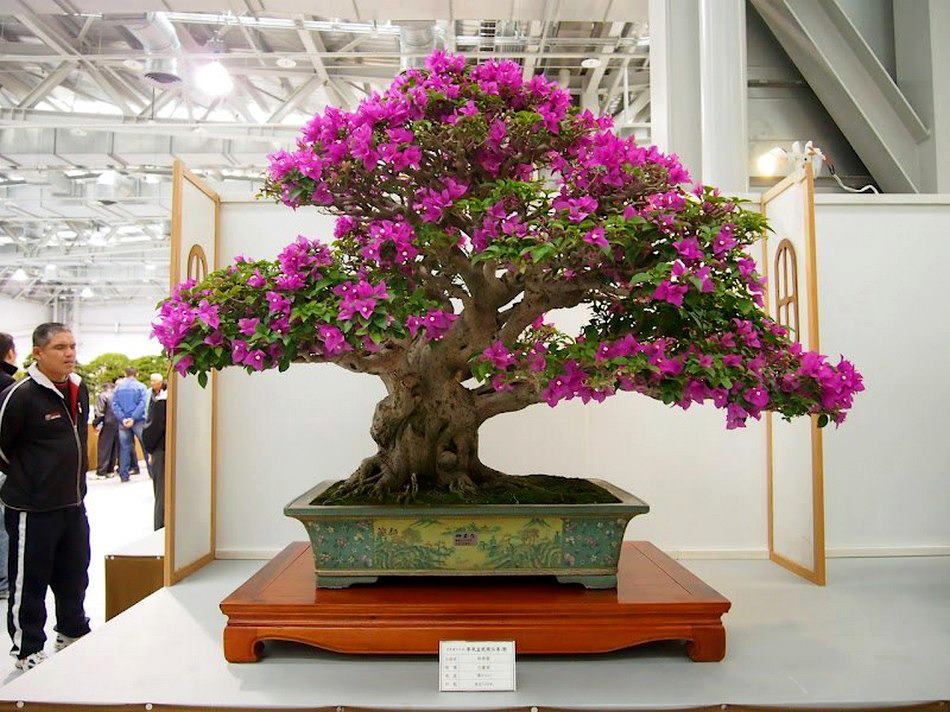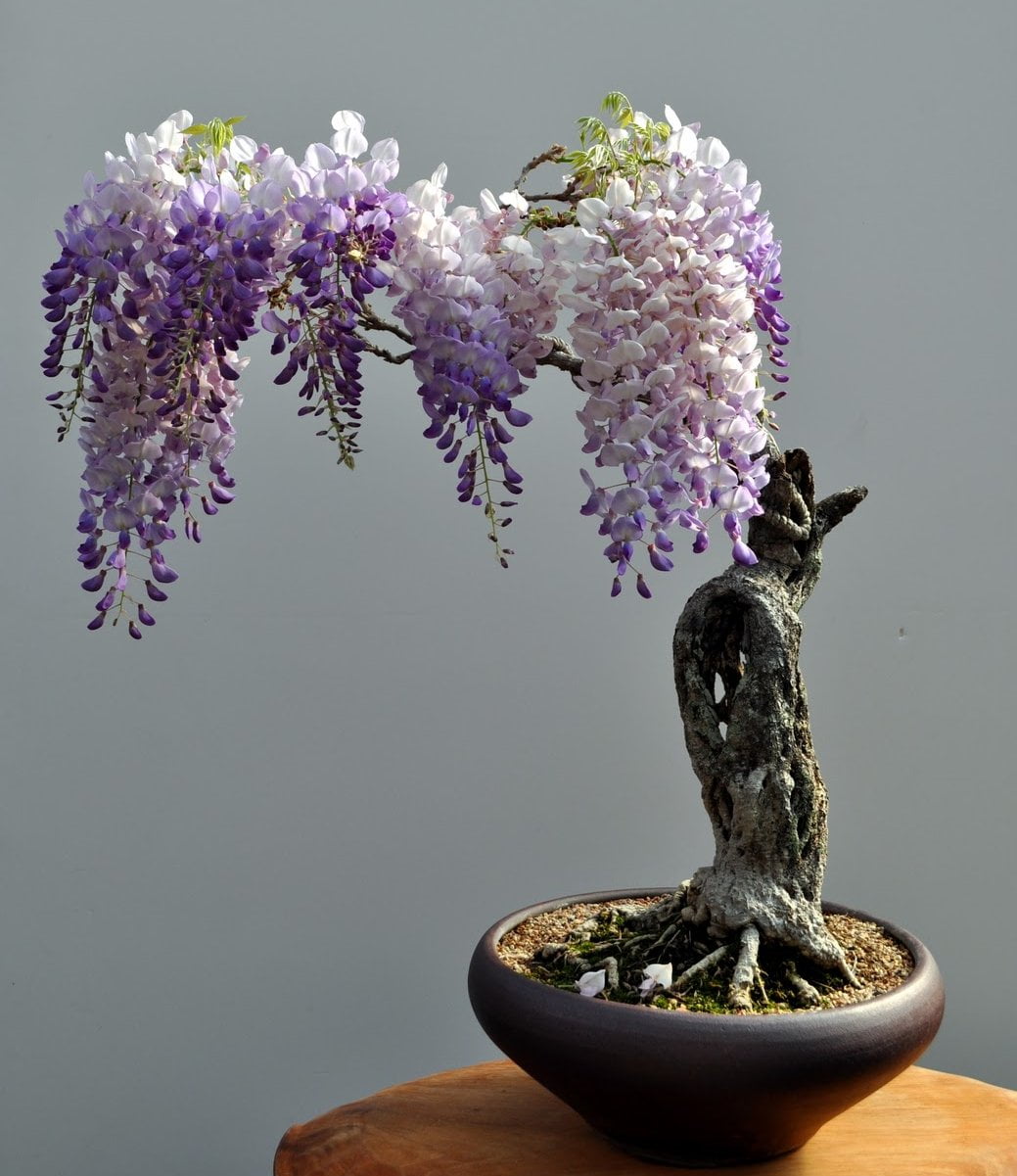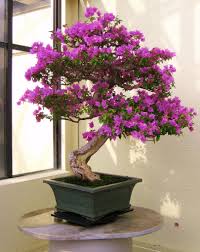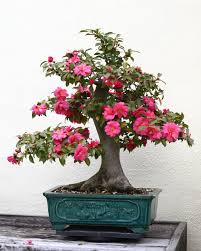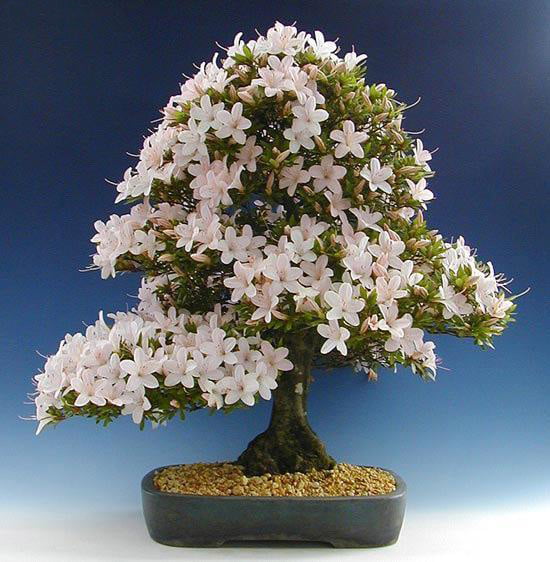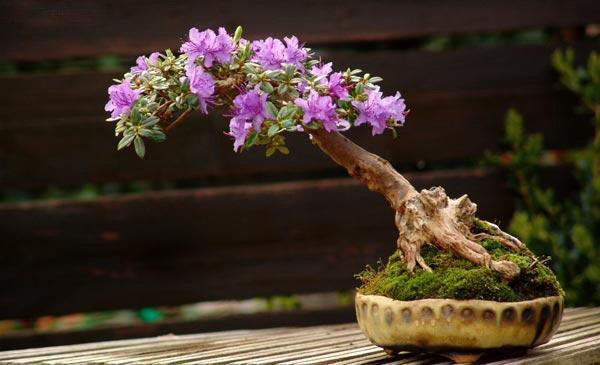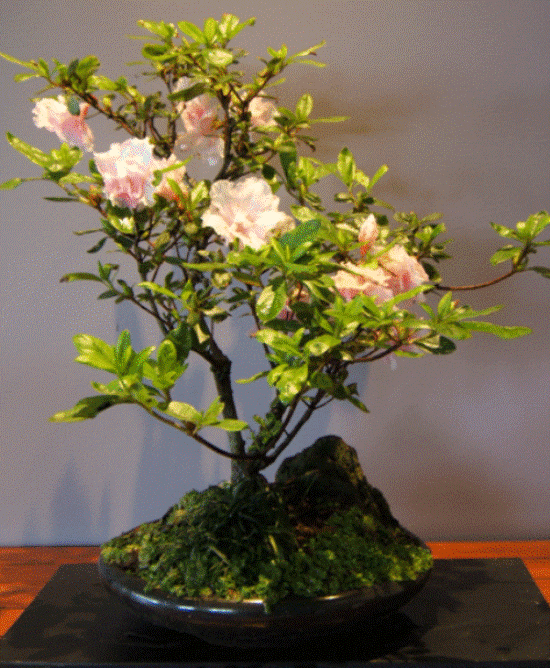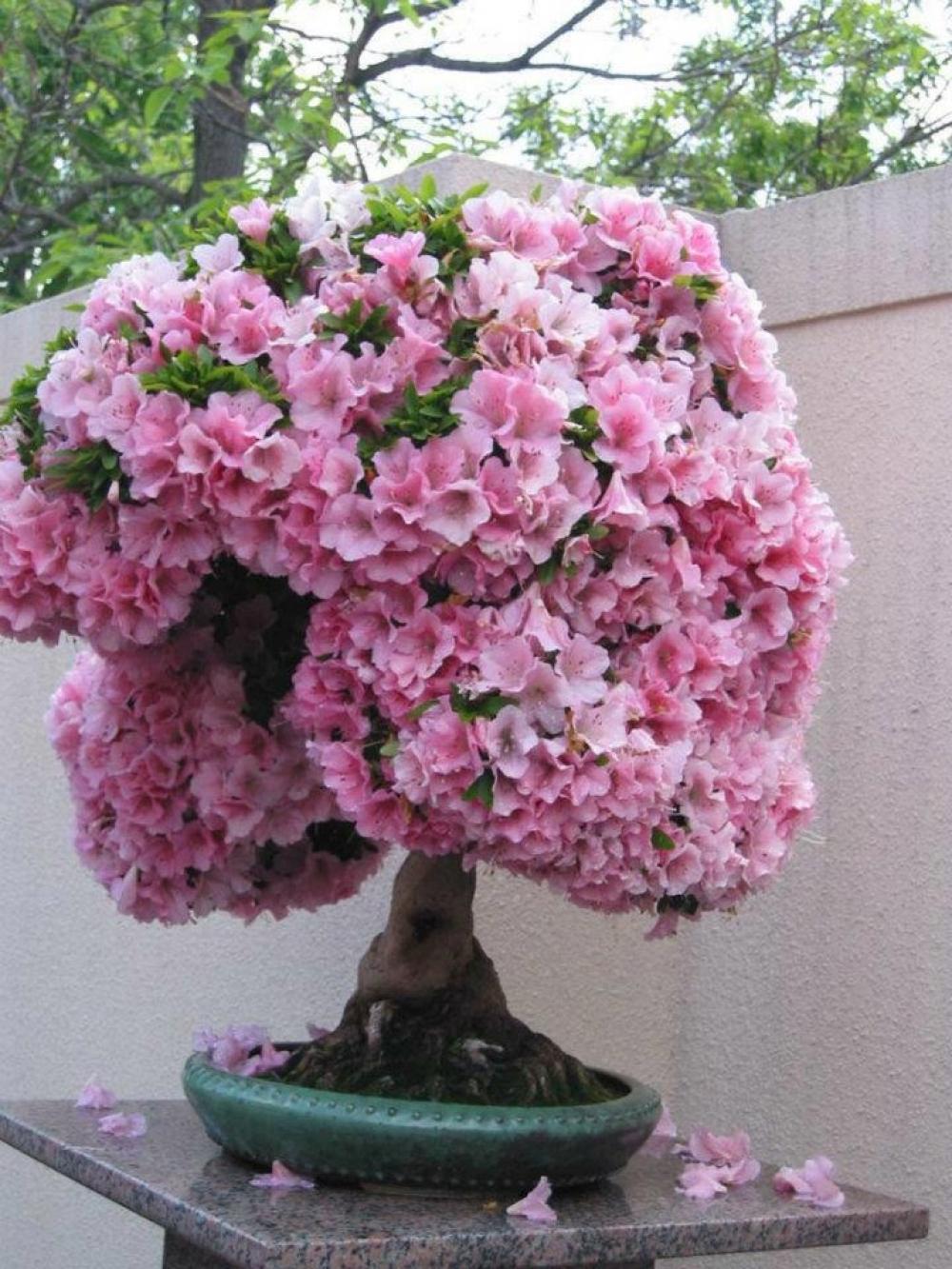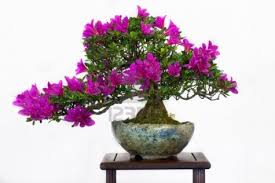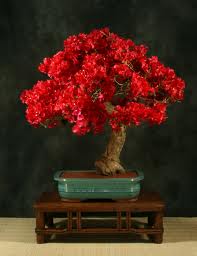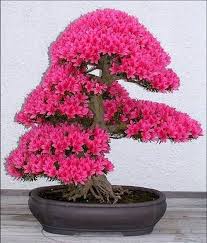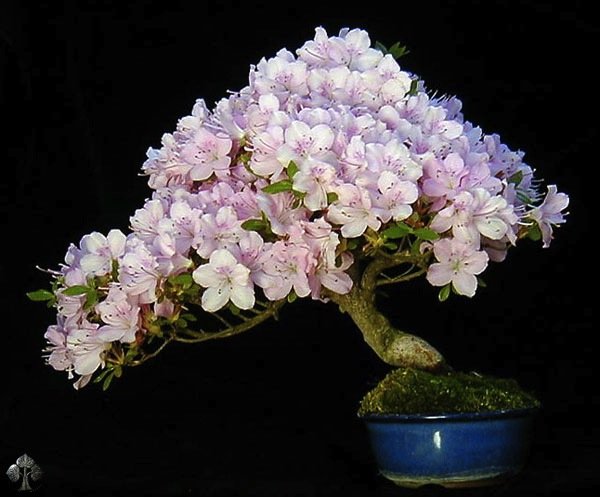 via bonsaiempire.com