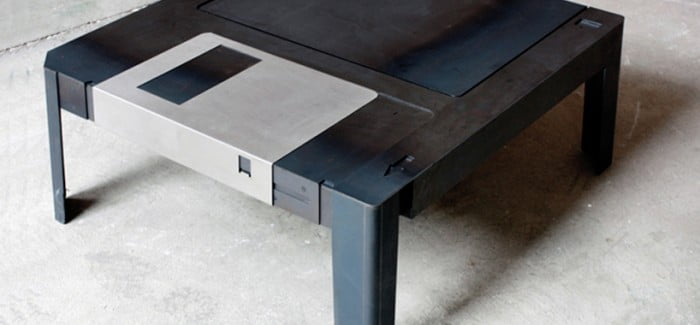 Today we`re going to present you something extraordinary, simple yet original, something that for some of us may bring a smile and a feeling of nostalgia realizing how the time passed and how the technology evolved along with us, time and technology that for future generations will be more like a myth, a story to pass on.
We are talking here about the FloppyTable, a small coffee table meant to remind us of diskettes, one of the first means of data transportation, the grandfather of the blue-ray DVDs and flash drives with huge memory space that we can buy today, all that design used as an accent in a life-size piece of furniture meant to carry material things.
The table designed by Axel van Exel and Marian Neulant has the whole package, the typical metal shutter found on the floppy disks can be slid across the length of the table in order to reveal a storage area. In order to give it a more unique feel, each hand-made unit is laser-ed with a serial number as a mark of authenticity.
Homesthetics Conclusion
The smalls details are there to be discovered and amaze the owner, the table even has that small arrow that was on each real floppy disk as an indication of which way to insert it into a computer.
The table measures W27.56″ x H25.59″ x D17.72″ cm being the perfect coffee table in a retro living room .
What do you think?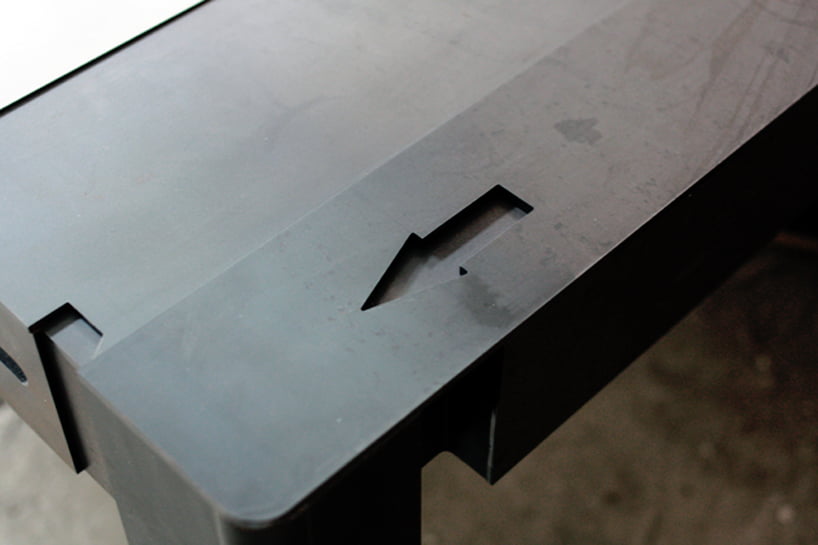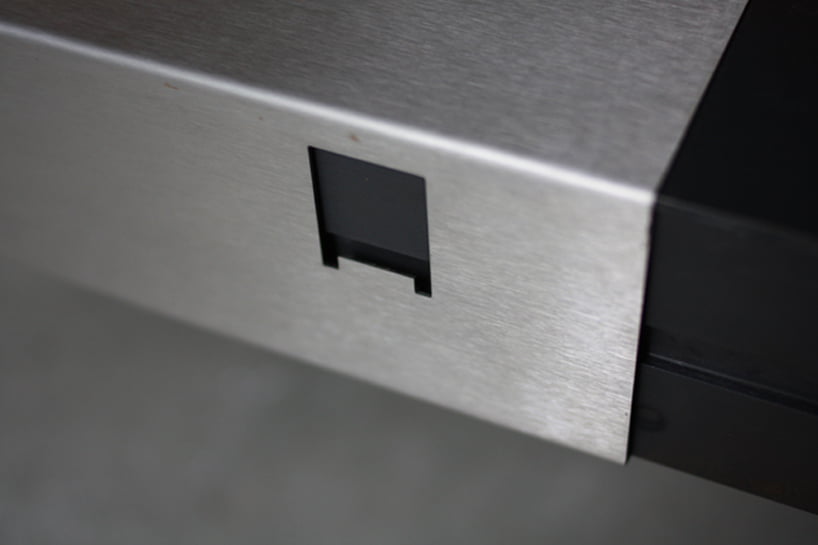 Photo courtesy to Axel van Exel and Marian Neulant
Related Articles