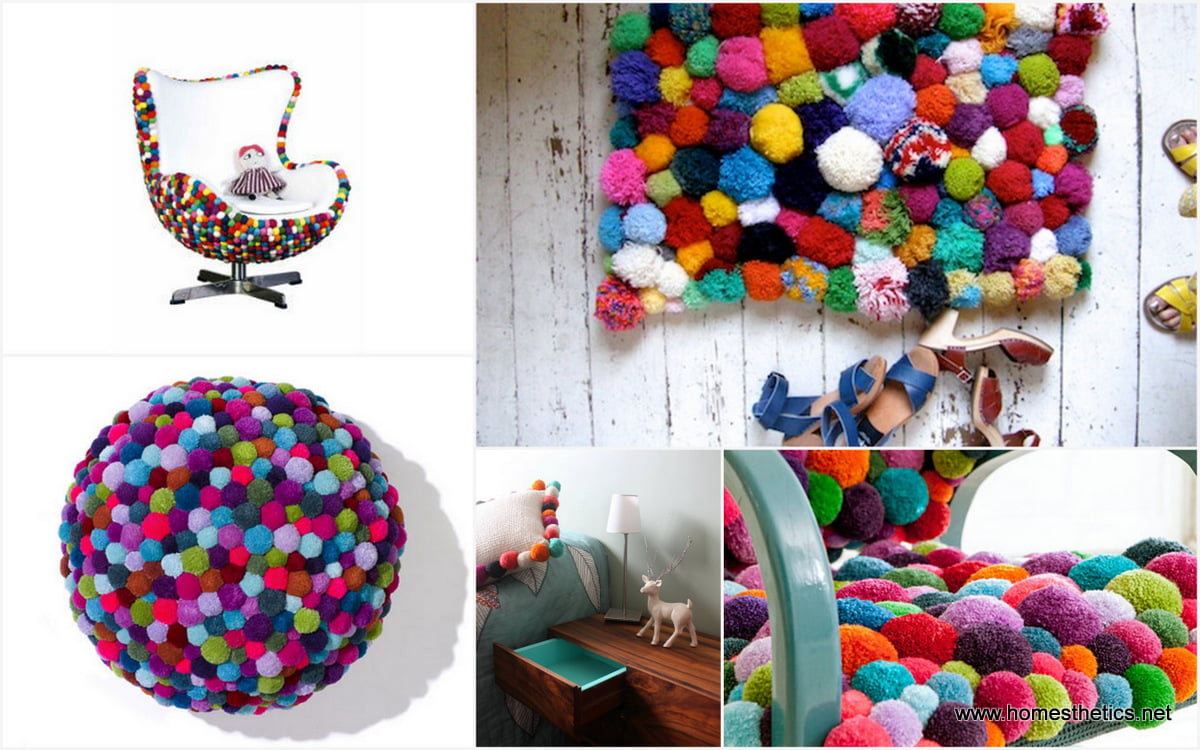 The right interior decor for little ones is very easy to find, but usually the design items are quite pricey so why not try to create some yourself. The following topic requires a great deal of patience and time but the end result is fun, colorful and highly appreciated and loved by little ones.
Pom-poms have always been associated with childhood and the pom-pom craft revives old memories of my grandmother making me crouched hats with colorful pom poms. And although I'm not a child anymore, pom-pom rugs and chairs and blankets make me smile and seem so cozy and warm that I want to start making one for myself right away. All you need is colorful thread, lots and lots of thread, a scissors, a fork or a cardboard circle and tons of patience.
It may take a while before you have enough pom-poms to make a rug or blanket but you can make them while watching your TV series or you have a little bit of time off from all the daily chores. You can even teach your kids how to make them and create something together. We hope you will try this DIY project and share your ideas with us. Enjoy our Cute colorful DIY Pom-Pom Crafts and Ideas Collection.
How to make a pom-pom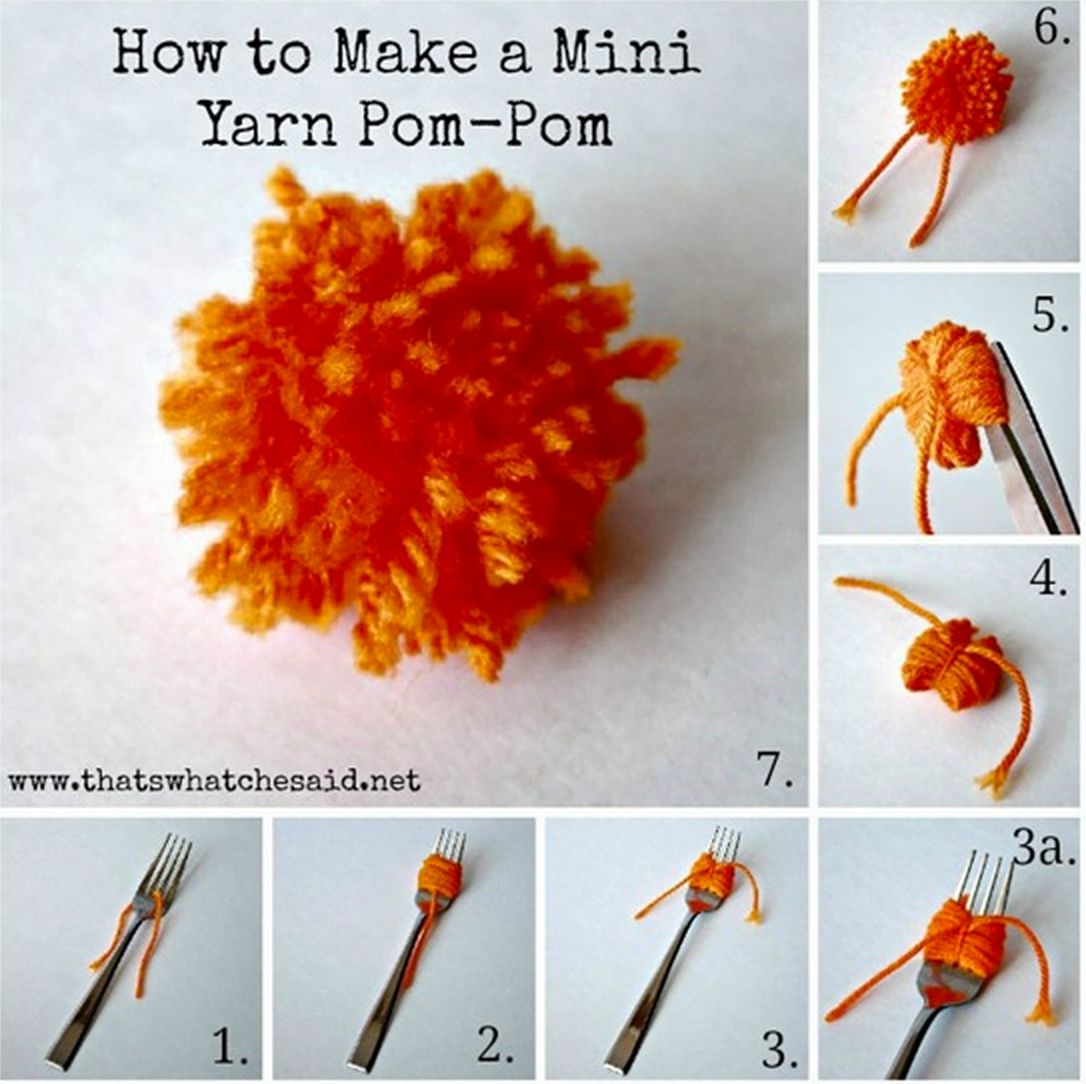 Use different colors thread in the same pom-pom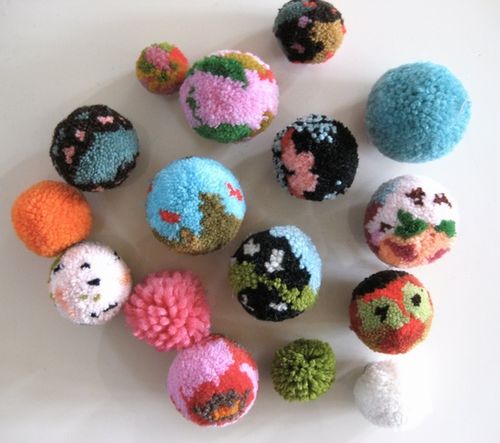 Create an artificial pom-pom tree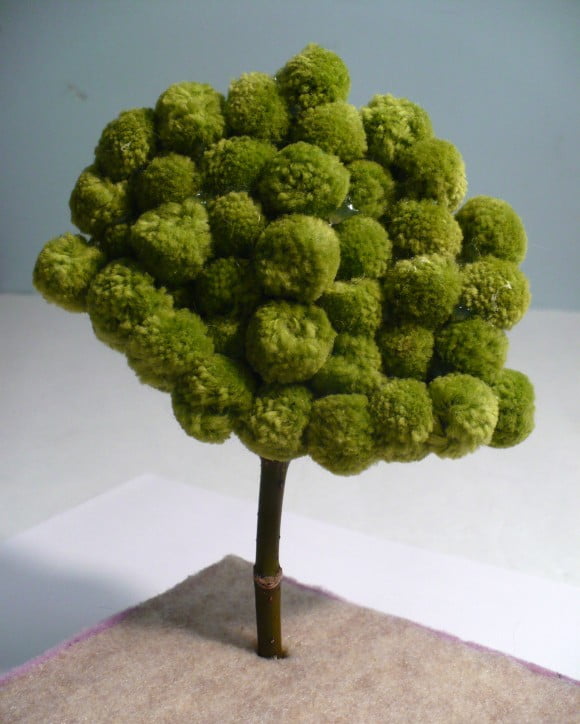 Pom-pom a butterfly rug for your kid's room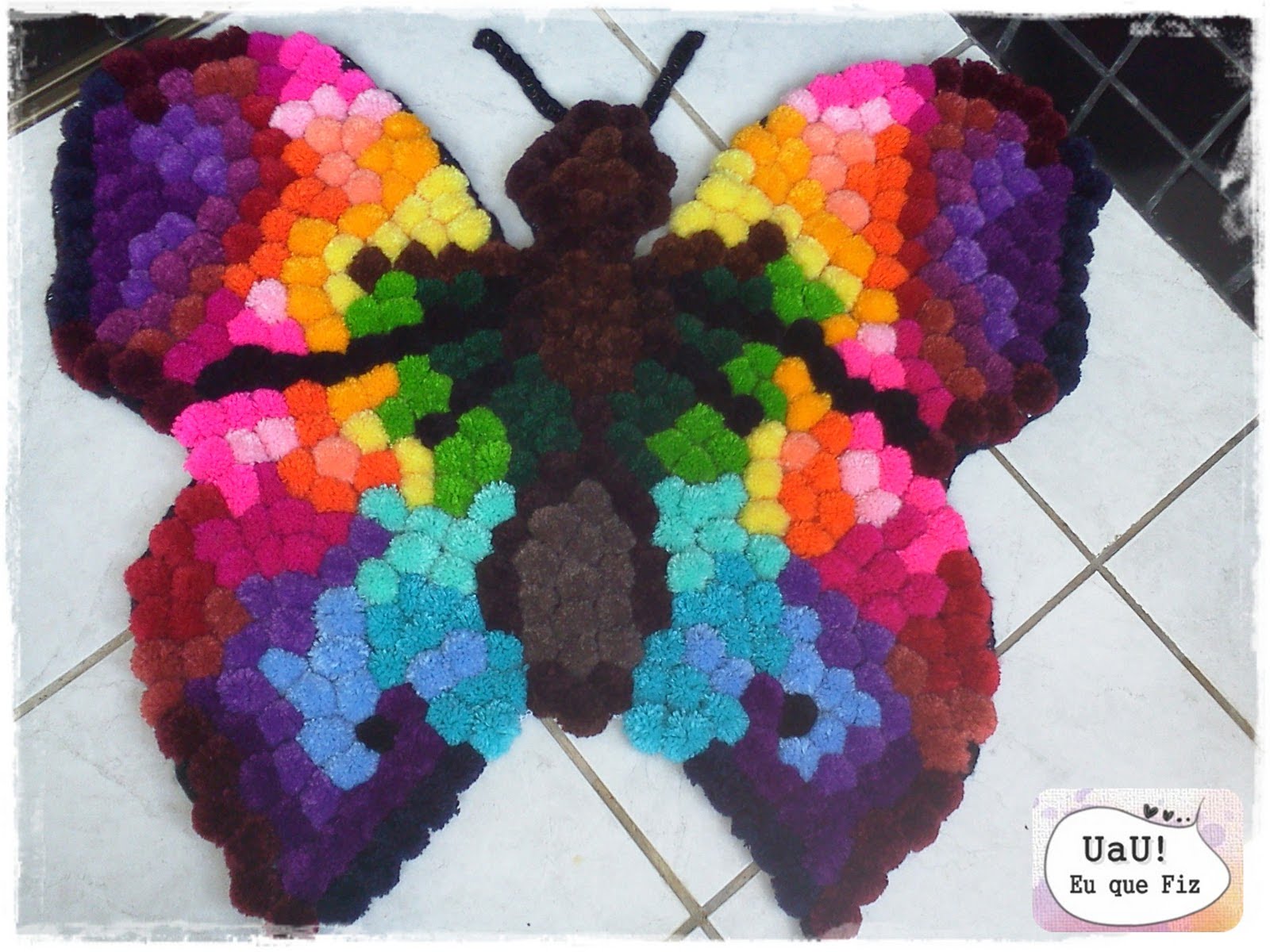 Make cute pom-pom toys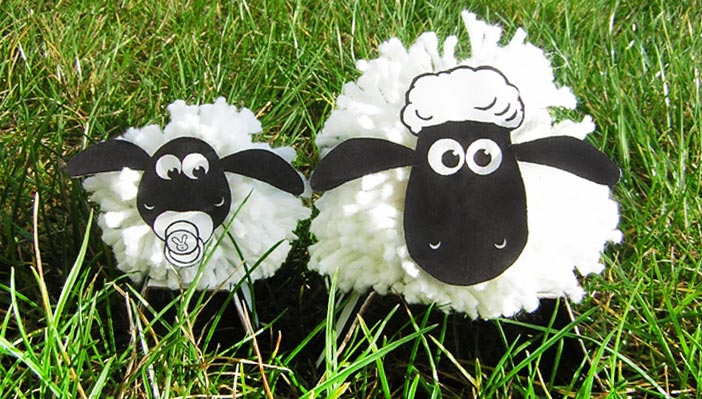 DIY fluffy soft baby pom-pom blanket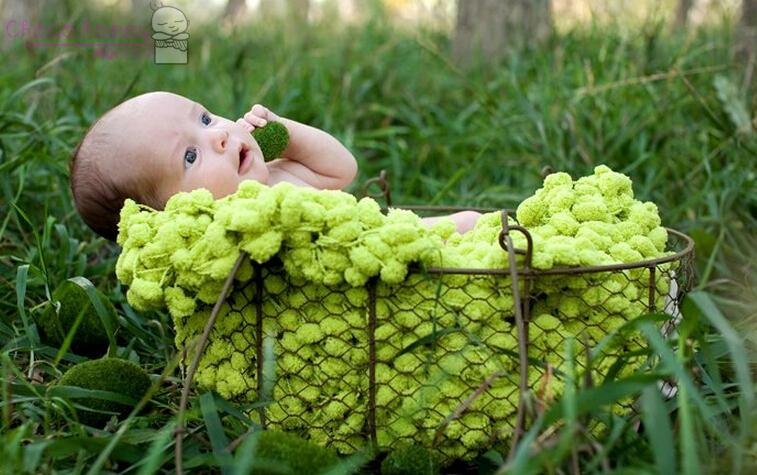 Or be eccentric and accesorize your shoes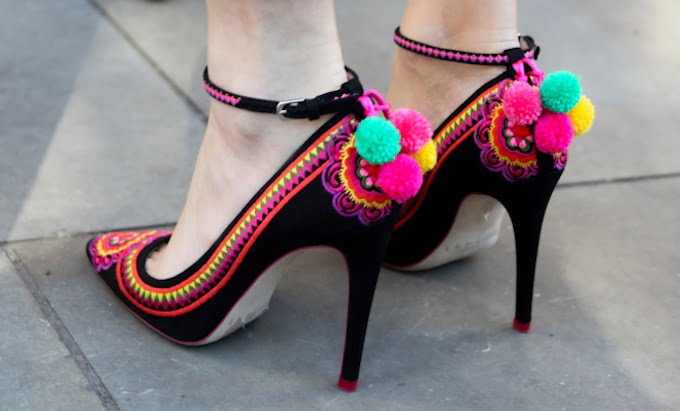 Make a Valentine's Day heart decor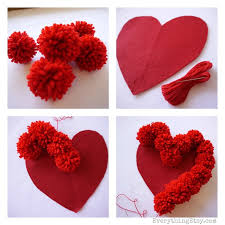 Or a heart pillow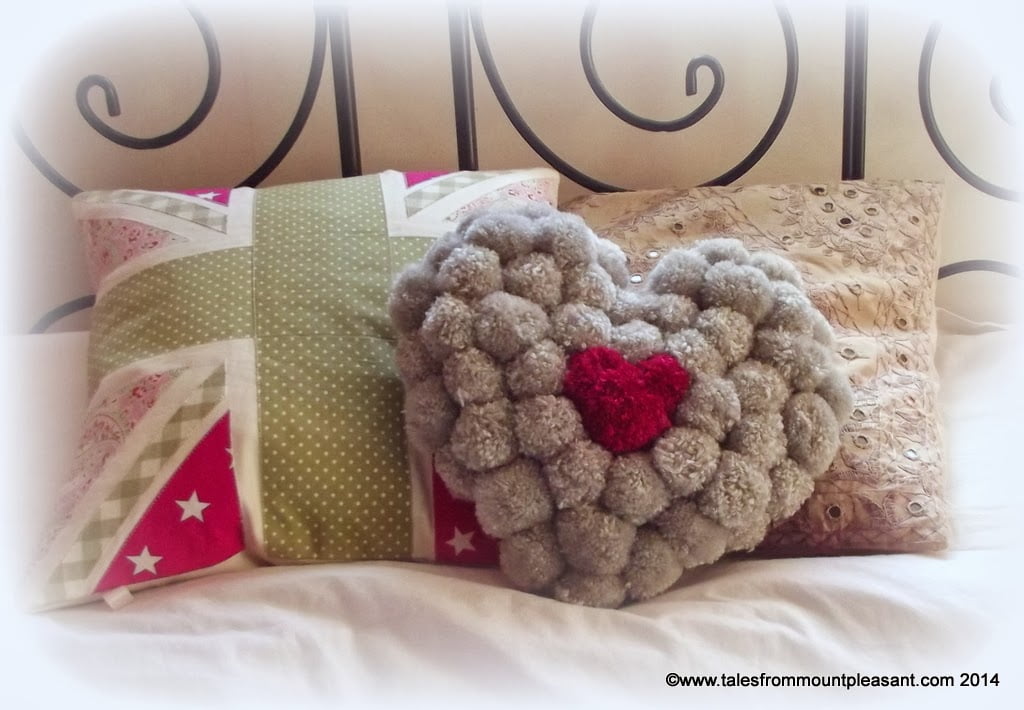 Revive old pillows by adding colorful pom-poms on the margins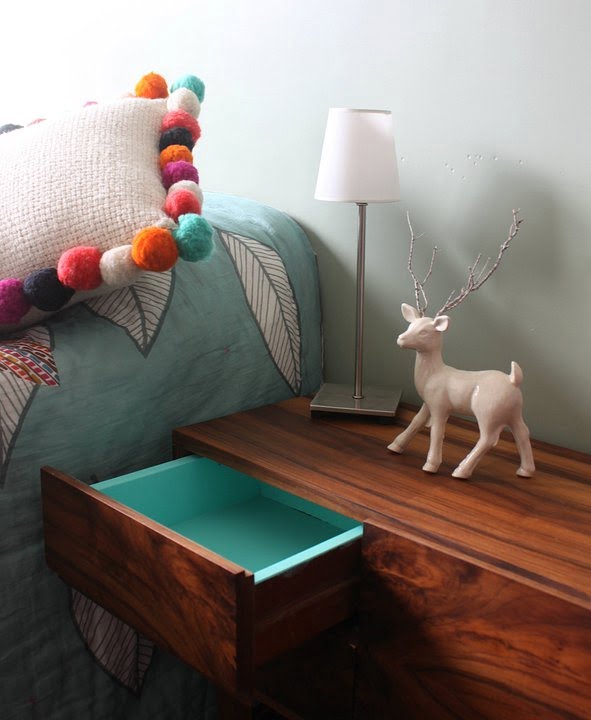 Make pom- poms by using cardboard circles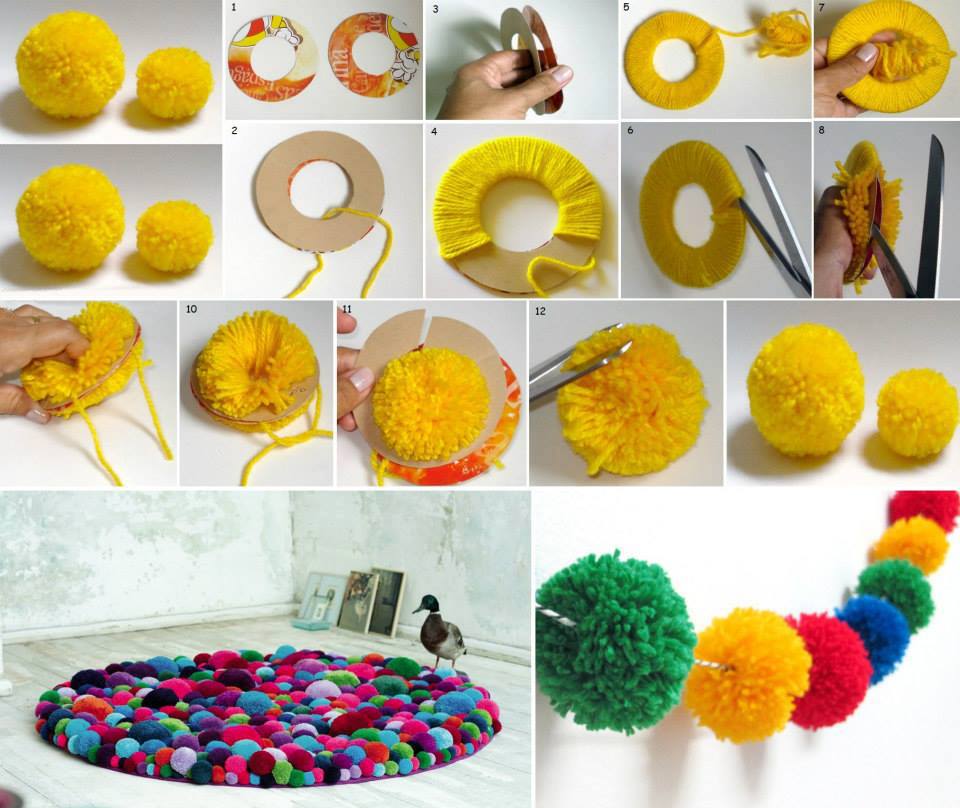 DIY pom-pom monogrames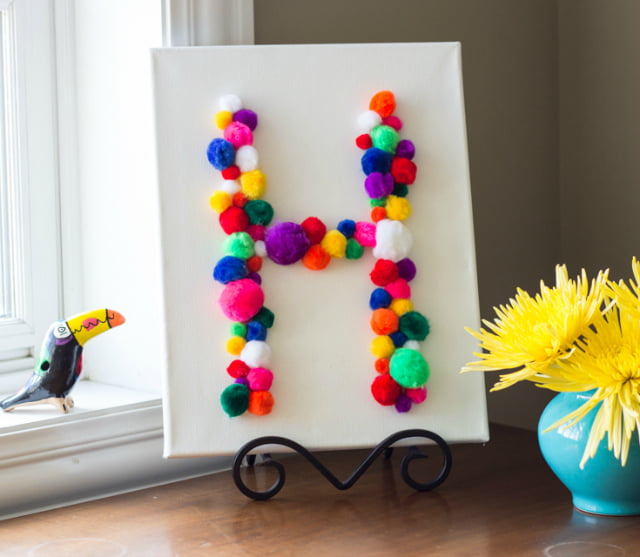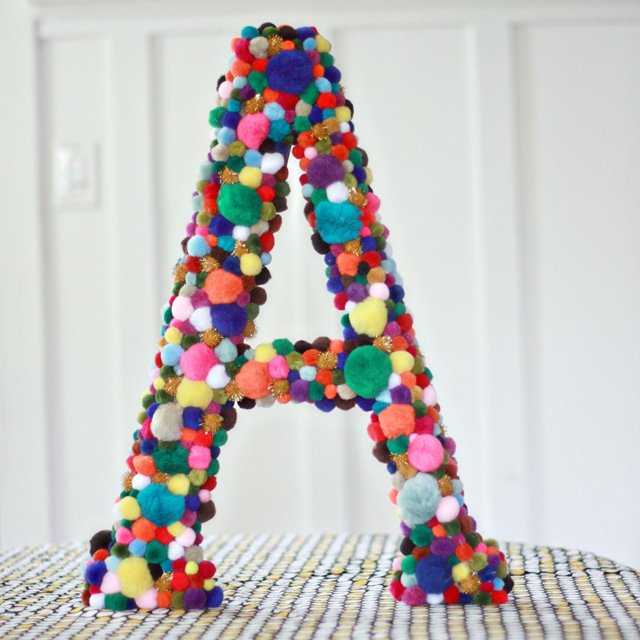 Decorate your chairs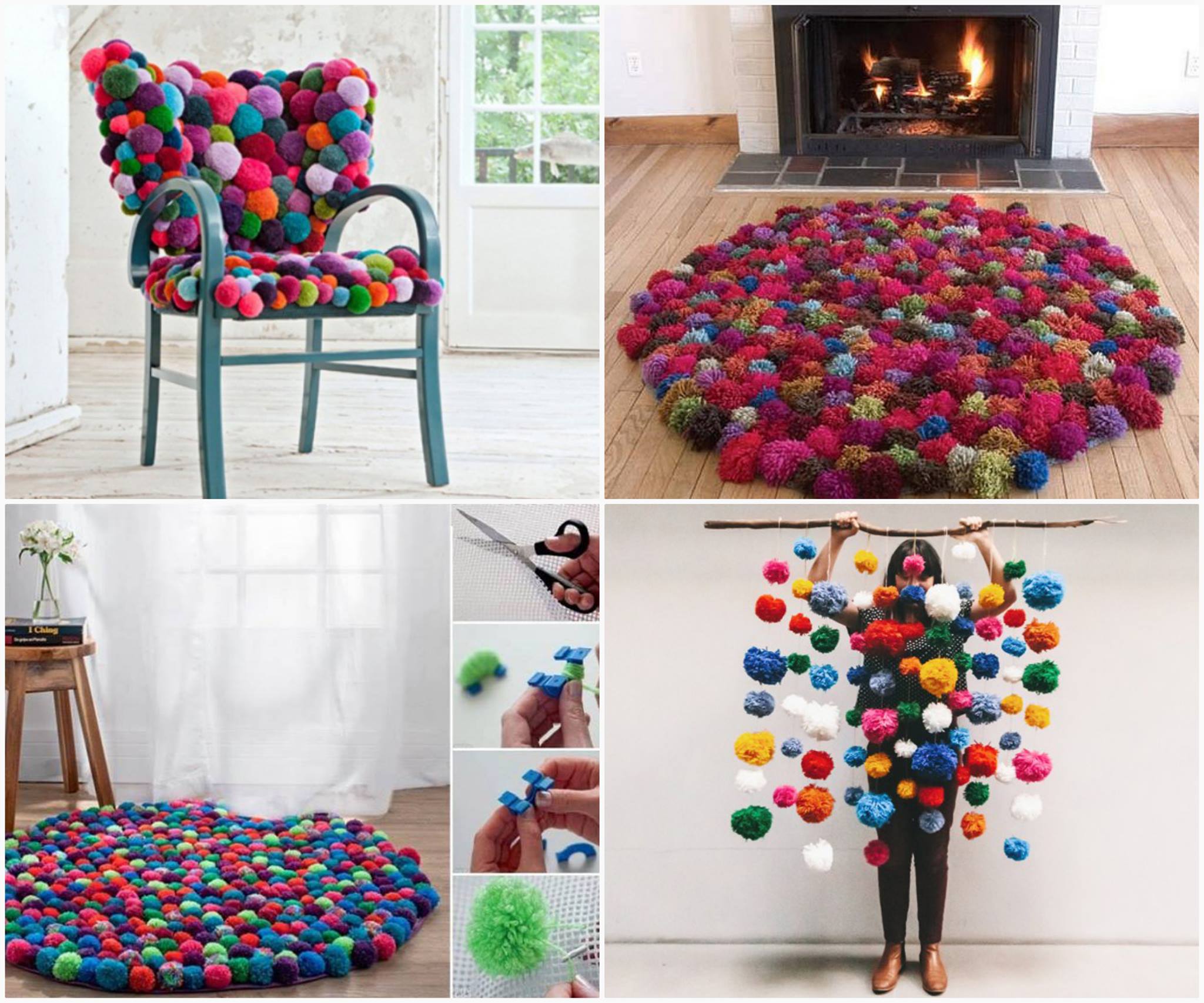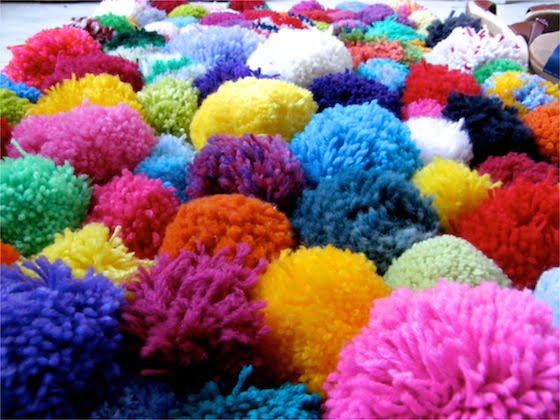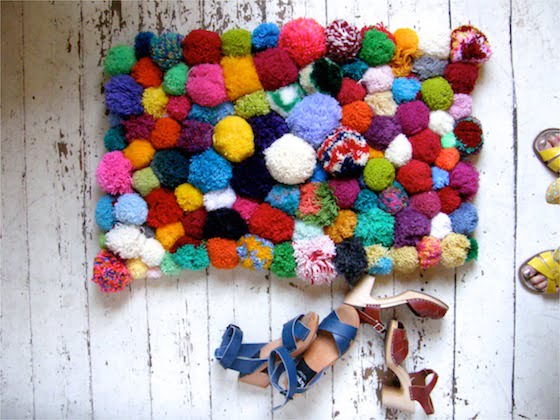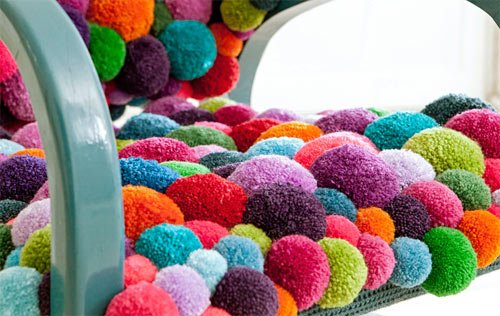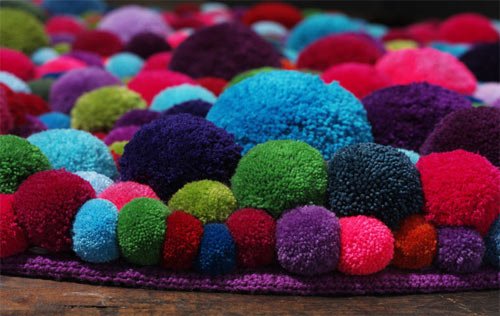 Make a pom-pom ball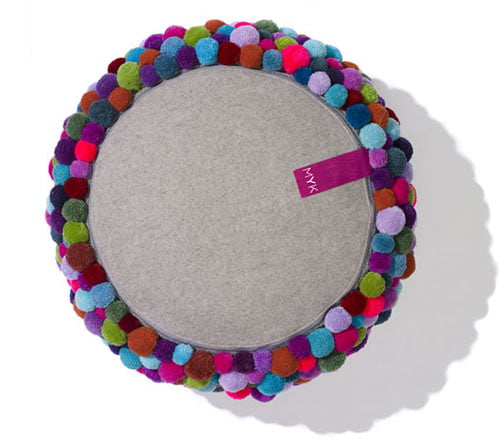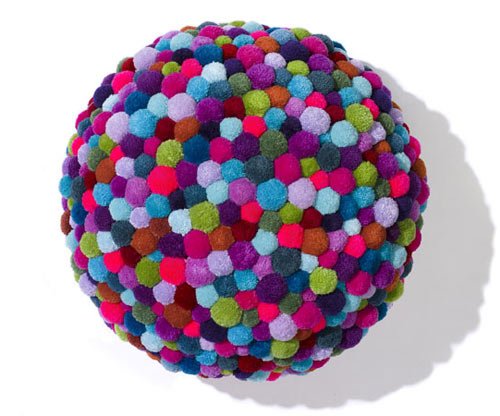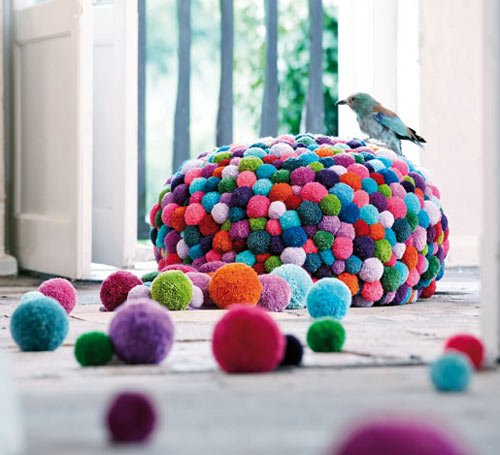 Or simply an elegant white pom-pom rug