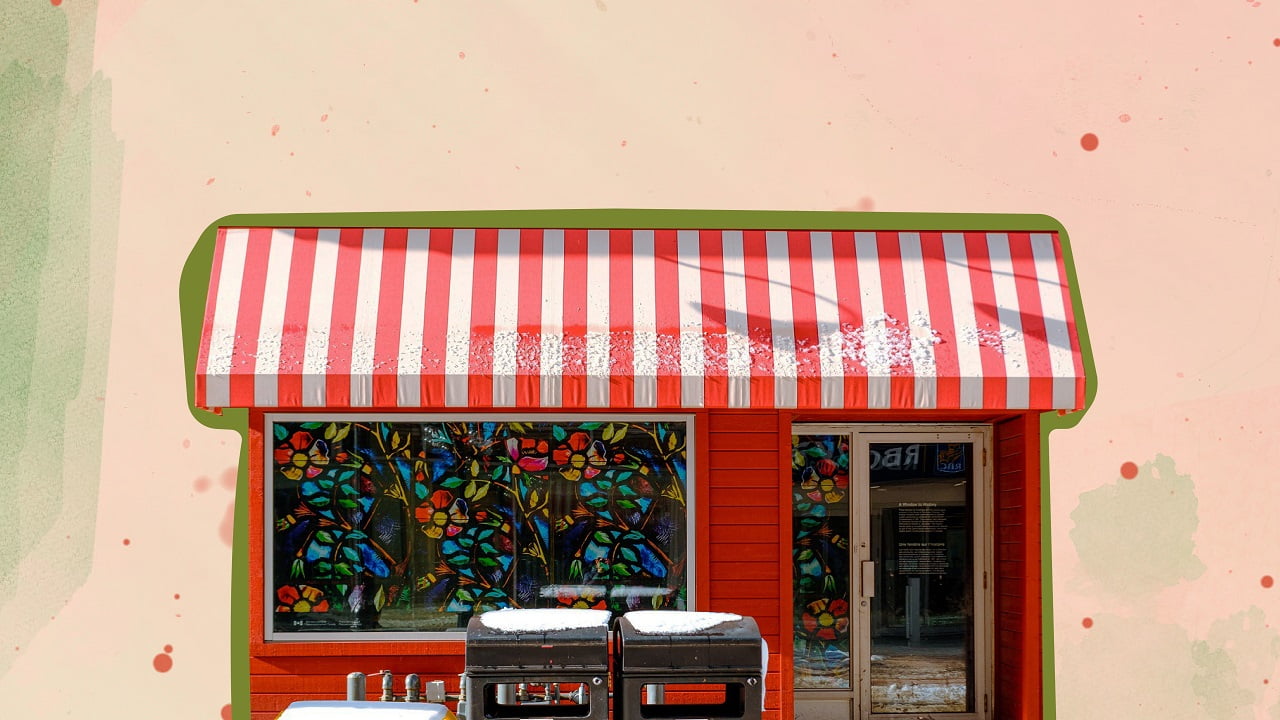 Awnings protect you and your family from rain and bright sunlight, allowing you to utilize your outside spaces at any time of year. However, a permit may be necessary based on where you live and how you intend to utilize the awning. You should research to see if there are any building permit regulations you must be aware of.
Retractable awnings keep the direct exterior of your house cool and shady, even on a hot summer day. Whether you want to cover your patio or the yard, they are perfect for covering any area of your house.
However, a gray area in this aspect is whether you need permission to install a retractable awning. Since the rules and regulations vary in every region, you should reach out to the homeowners association, local government, or anyone else who can give you a clear idea.
Check Out The Rules In Your Area
Before you decide to install a retractable awning, I'd suggest always checking for the permits that are available in your area or state. There are several places where you directly need permission from the local government before making any major change to your house. 
If you have an old home or you're a member of a homeowner's association, you can easily look into the rules and regulations of the area. These regulations are intended to ensure safety, give some uniformity in the look of houses in a community, and encourage inhabitants to appreciate it.
Different Permits For Different Situations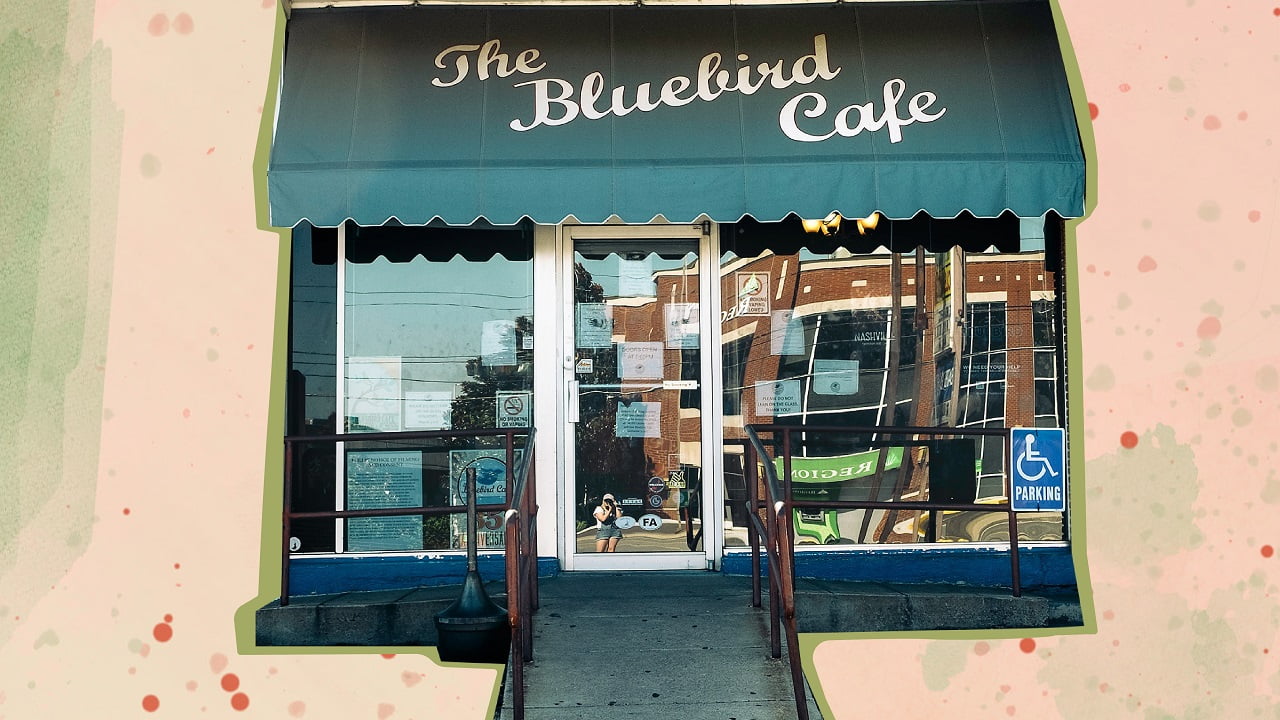 You might need permission based on two factors: where do you live and how are you going to use the awning? There is no specific answer to getting the permit for the awning installation. 
However, there are certain situations where you don't need permission at all:
If you're just replacing or repairing your awning

If you're installing the awning within your property

If the shade structure of the awning does not trouble your neighbors

If rain does not fall directly on nearby houses as a result of your awning
How To Get Approval For Installing A Retractable Awning
Before installing an awning, you should contact the building department or town hall to know the rules and regulations for installing an awning in your area. Make a list of questions you need to ask, like what shade structures and sizes are allowed in your locality. 
If you get approval verbally, then don't rely on it. Try to get written approval from the concerned authorities. In most cases, you have to pay a certain amount of fees to start the installation process. And the cost can vary according to the area in which you live. 
Tip
You might have heard of the 'grandfather clause.' If you have an old home built way before the current rules were set, you need to ask about the grandfather clauses to know your limitations to the changes that can be made.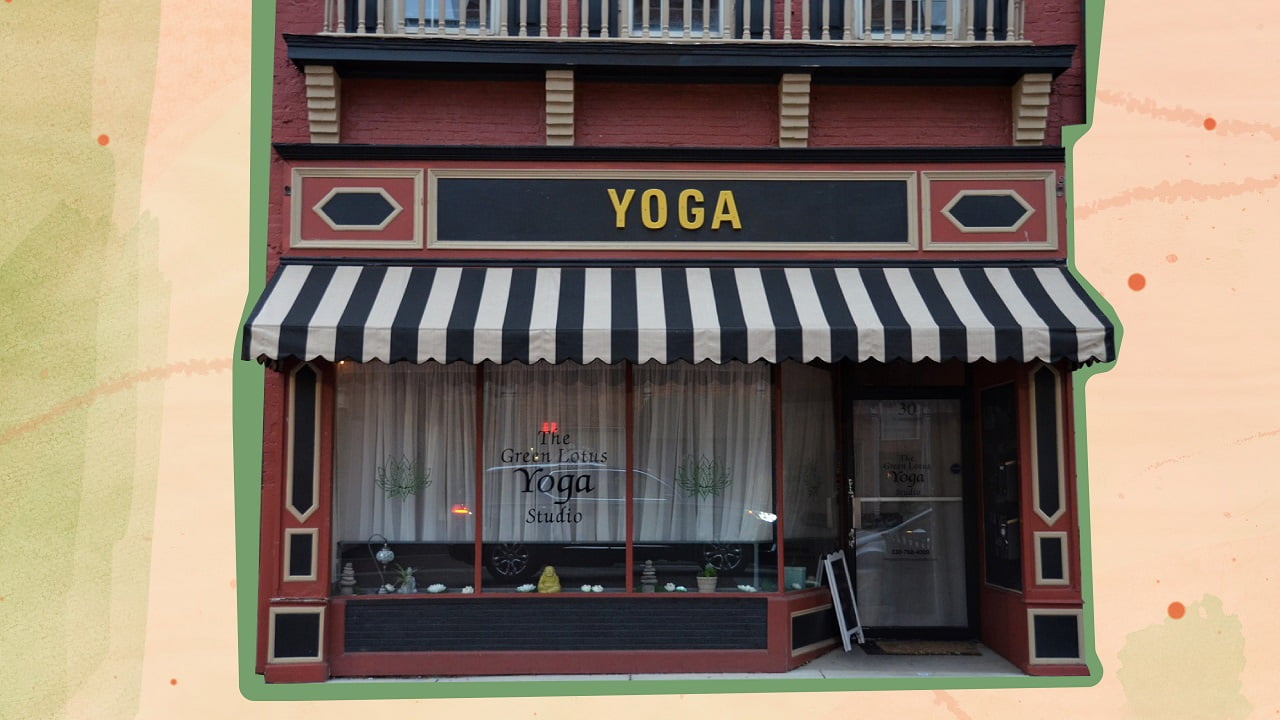 Do You Need A Permit For A Retractable Awning Final Words
Yes, you need permission before setting up an awning in your condominium or any other community commercial properties. 
Awnings are an amazing way to turn your open space into a canopy-like structure where you can enjoy your time with your family. But it's not unusual for neighborhoods to have previously decided on awning proportions, design, color scheme, and materials. 
So, whenever you plan to have retractable awnings installed on vinyl siding, I suggest you apply for a permit from the Homeowner's Association or any authority handling such matters. 
If you've found this guide insightful, I'd suggest you give my informative guide on "How Do Utility Pumps Work?" a read.