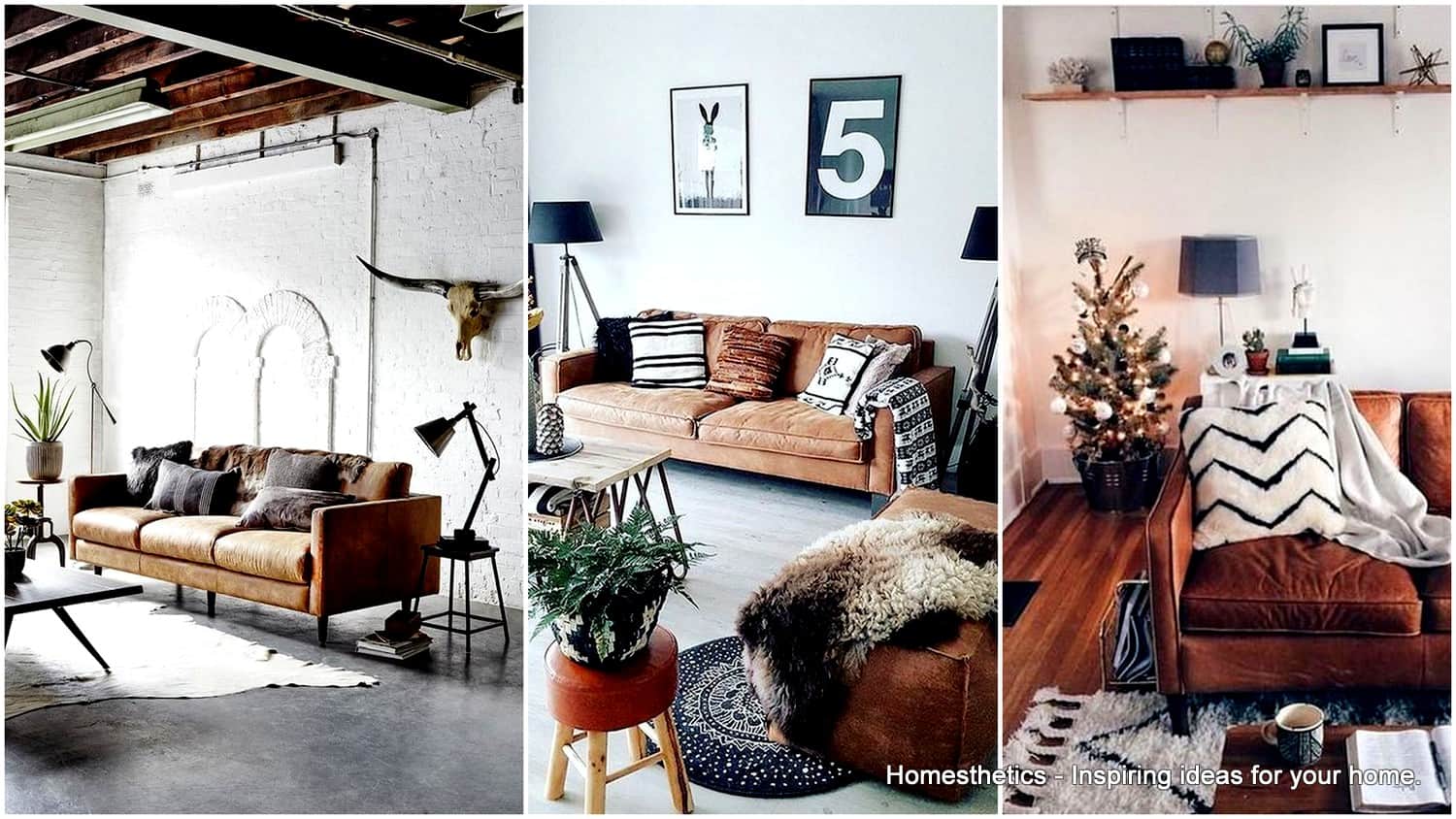 Faux leather jackets happen to be a very trend setting piece of clothing, and for good reason- leather looks glamorous and can add a touch of chic to one's style. Not just garments, every individual looks ahead to own beautiful leather upholstery for their house and to have a feel of luxury. It does not necessarily have to be expensive. A good guide to follow would be to read ahead and know more about the myth of faux leather.
Increasing concerns about animal welfare as well as conservation brings the transition from usage of animal leather to faux leather. Only in the twentieth century did significant changes start to appear. Referring to the French term 'faux' meaning fake/false, faux leather has its own ethical reason to use, even though it is artificial.
With millionaires opting for Vegan options, yes, not only in their diet, faux leather and its variants are becoming increasingly popular. Faux leather typically comes in two variants, obviously with its modified sub-types. The unusual stench of the material had to be overcome in challenging ways and looks like it worked too!
To invest into faux leather materials could be confusing to someone who is new to it, but this article should give one an idea about the basics and how the investment made, could be worth it!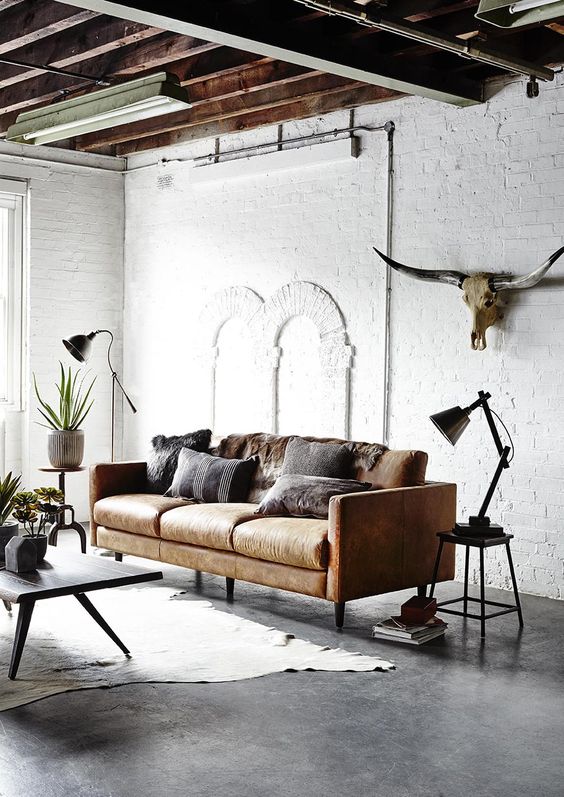 Faux Leather Variants and its different uses
The base of every type of faux leather is fabric in nature, which when treated with various dyes, chemicals as well as waxes and further given an artificial effect in the form of pores and grains which give it the texture as well as appearance of real leather. The entire product is man-made and thus does not incorporate harming any animals in the process.
The two variants are Polyurethane or PU and Polyvinyl Chloride or PVC. PVC was known to be used before PU and both are now used for various purpose. Both have been derived from petroleum products, accounting for the typical stench. PU is softer than PVC and is thus widely used for fabric and clothing.
There are various modified versions of faux leather and subtypes of synthetic leather come in the form of leatherette, koskin and faux leather. The faux leather is generally used for household upholstery, leatherette for clothing and automobile fabric and koskin for consumer based products. PVC and PU come under the types of faux leather.
Did you know?
PVC is manufactured by adding dye as well as other plasticizers to give it the desired roughness, hardness as well as texture. So what one sees when they purchase any faux leather product is completely man made and customized to look like real leather. Various odor repellants and substitutes are also added to customize the same.
PVC is a tough material and is used for automobile as well as furniture or household upholstery by incorporating it with a layer of vinyl fibers. Most products that require PVC faux leather usually need to be moisture repellant and thus the necessity of tough leather.
However, this material may get damaged if left under the Sun for too long and may crack.Not too desirable for clothing, one would always want their favorites to last!
PU leather on the other hand is much more soft and pliable. A polymer based material is used for this purpose which is later layered and treated by softer materials like cotton or wool to get the desired texture. The multiple micro-pores created on this faux leather make it more breathable as well as adaptable for contact with the skin without any irritation.
The amount of maintenance of this type of faux leather is much more than the PVC type, since it is softer and prone to damage. Hence, we are always recommended by shop-keepers to handle those fancy bags and jackets with care.
Both the variants are cost effective and way cheaper than original leather products. However, PU leather is a little more expensive due to the usage of soft polymers to make it.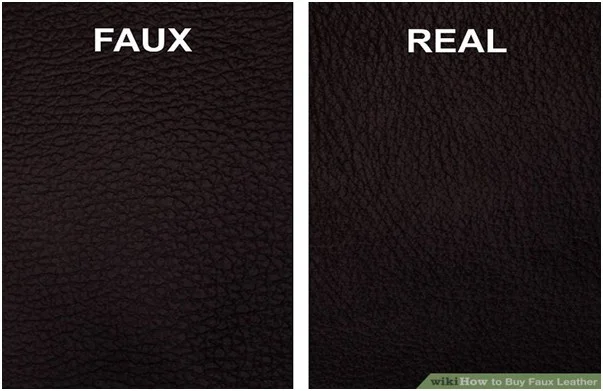 via Wikihow
Maintenance goes a long way
I don't think anyone would like to wear rough jackets or sit on tough car seats! The quality, therefore, does differ. Real leather gets better with age, whereas faux leather tends to get damaged if not taken care of, efficiently.
It is crucial to mention that maintenance of faux leather as well as investing in better quality faux leather is necessary. Like every other thing in the world, quality matters way more than how it looks.
Leather conditioners often help in extending the durability of faux leather. There are types of faux leather which may crack within a few months of usage, whereas there are few which may last for a very long time. The raw material which is used to manufacture the leather is also important and worth mentioning.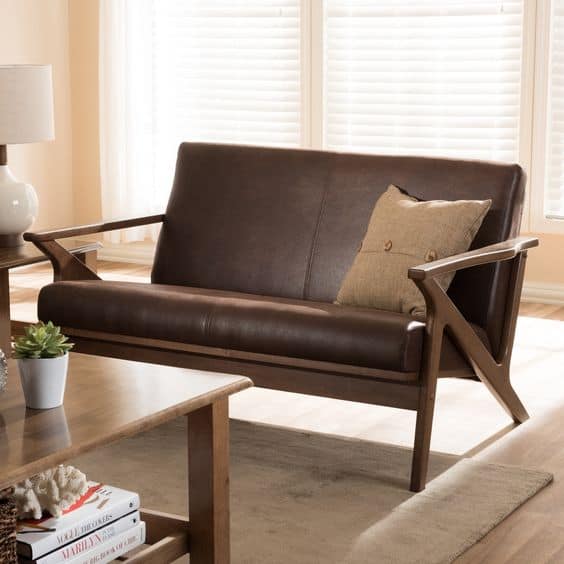 If a low quality synthetic or natural fiber is used, there will be a direct impact on the quality and durability of the finished product. Superior quality natural ingredients as well as vegan options like mushrooms, pineapple leaves, etc, extends the shelf life of faux leather.
Identifying the real deal
The consistency of the appearance of faux leather when compared to real leather makes it desirable by individuals along with many other reasons. On the other hand, differentiating between real and faux leather is pretty easy, especially by experts and fashionistas who have an eye for details.
Leather has a natural odor, whereas, faux leather is more of chemicals and dyes which gives it the typical smell. One way to identify leather is to look for the pattern of the grains on the surface of the leather and the texture of it.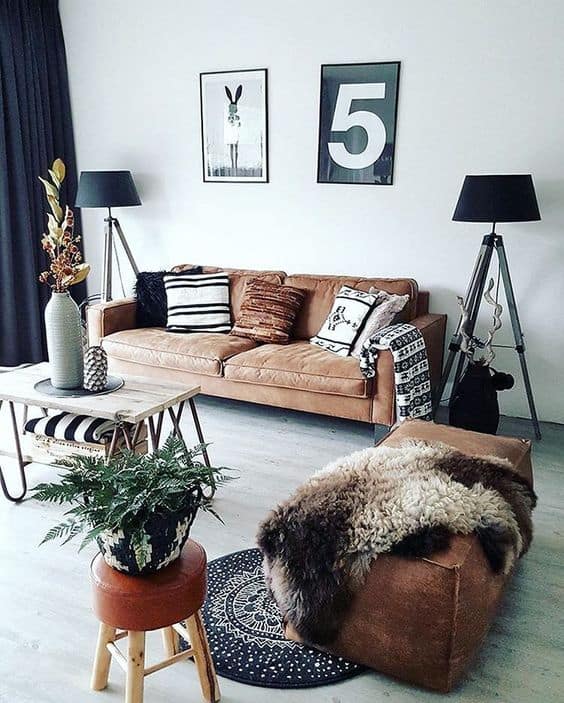 via Pinterest
Real leather would never be flawless, nor would it feel smooth. Faux leather is given its typical texture by using rollers to create voids and make it breathable. Apart from synthetic products used for manufacturing faux leather, there are various other substitutes also like paper, cork, recycled rubber as well as natural leaves.
I am sure it would be interesting to own a piece of clothing, knowing that it is made of pineapple leaves!
The major industry
Faux leather could be used in several ways as mentioned above, but, the most common is upholstery,footwear and clothing. For the stiffer varieties, PVC based faux leather and koskin are often used. They provide the strength to withstand and protect gadgets as well as automobile interiors.
Obviously soft leather would tear and crack faster, hence for rough use, PVC is always preferred over PU leather. Faux leather could be used for car seats, mobile phone covers, sofa/chairs/bed upholstery, kitchen upholstery etc.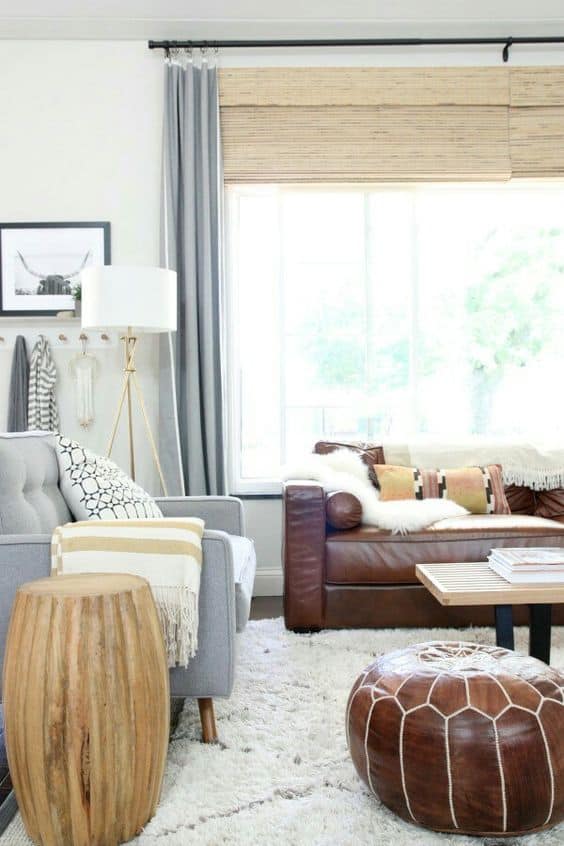 via Pinterest
PU and leatherette as well as vegan options are used for production of consumer goods and beautiful fabric for clothing and footwear. From jackets to faux leather shoes-the industry is wide and demanding. With the increasing trend of rejecting animal products for ethical reason, faux leather has gained an immense amount of popularity globally.
Celebrities and influencers from all over the world show their growing concern towards animal products and cruelty, and have thus opted for the alternate glamorous version which is equally good.
The glam side of faux leather
Leather jackets and bags look extremely chic and glamorous, yet another reason why it has gained so much popularity among youngsters too. They prefer buying clothing which look good and thus comes the factor of quality.
It is not always necessary that for garments to look good the quality of faux leather need to be compromised, but often cheaper and lesser known brands tend to sell products which don't last long. A good option would be to invest a little in better brands so that one could enjoy the beauty of the product for a longer time, provided it is maintained.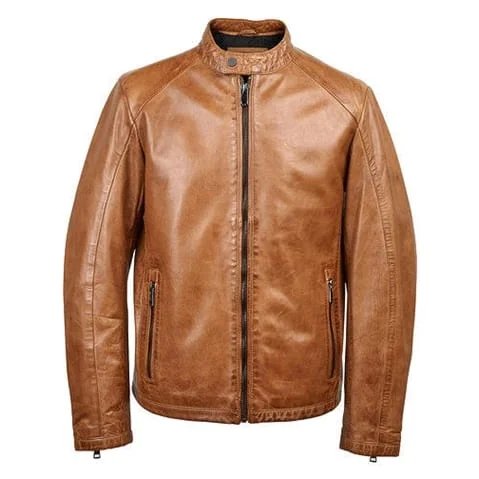 via Pinterest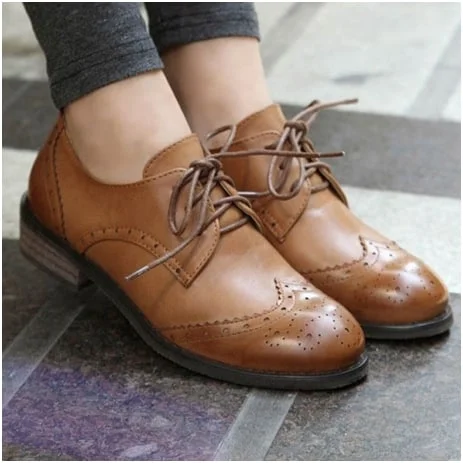 via Pinterest
Faux leather is versatile and thus the different textures that could be incorporated into it make it open to being customizable. They could be embellished, embroidered, printed and given different textures. Household upholstery tends to get boring and monotonous with time, playing around with colors and patterns makes it more vibrant.
Faux leather has that added advantage over natural leather, which does not have the option of too much chemical experimentation.
Since the texture is largely dependent on the manufacturer, faux leather could also be sewn easily. This makes it easy to stitch in different shapes according to our choice and hence makes it a very user-friendly material to work with.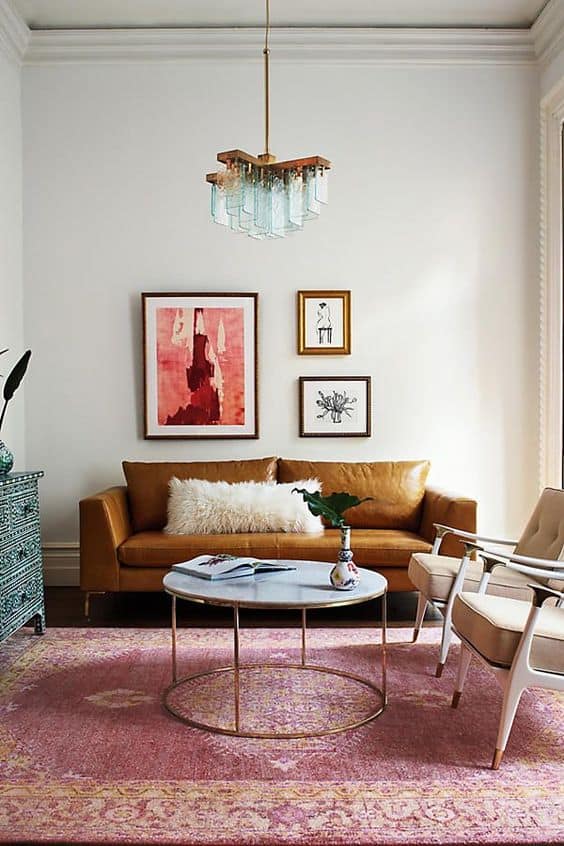 via Pinterest
Sheen and rose gold patterns seem to be the talk of the season and women particularly tend to incline towards such patterns. Various embellishments and dyes make faux leather look very glamorous.
Coming to boots and leather shoes, this material has a booming business. Women invest in a lot of faux leather products to glam their outfit and high knee boots are a hit! They look stunning and when they have the label of well known brands, people are ready to invest into it. From tie-ups to stilettos as well as gladiators, faux leather has made its mark. Faux leather pants have always been a sizzling hit and the trend still hasn't died.
Faux leather upholstery for household ranges from sofas, side table covers, bed stands, kitchen upholstery, various seat covers etc. It adds to the warm interiors of a house while making it look stylish and posh. Since it is a durable material, good quality faux leather does not easily tear or crack.And for this very quality, it is chosen by a lot of people as an alternative to various other fabrics for their homes.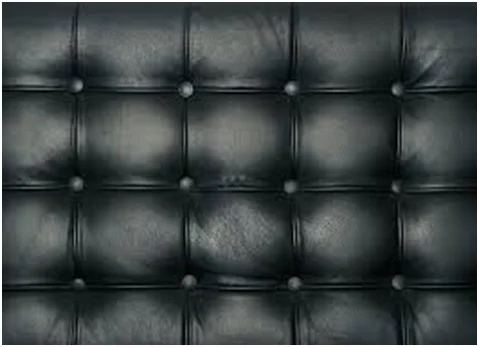 via Pinterest
When to avoid?
Sometimes, even though faux leather may look good, it may need to be avoided. Faux leather is basically made out of a bunch of chemicals and dyes and individuals who are not comfortable with the scent and are allergic to its components should clearly stay away from it. There are various alternate options in the market and they could opt for those instead.
Since faux leather is artificial, it gets spoilt with time and even after maintenance, it does not last a life time. This, however, is not the case with real leather.
Faux leather is very uncomfortable. One could only understand that when they have used real leather products. The breathability factor is very poor and too many modifications to the material lead to a set-back in the quality. Another reason to avoid faux leather would be its durability. It tends to crack and get damaged easily.
Faux leather is surely better than real leather in many ways, but because of certain drawbacks, lots of people are bound to avoid it. Ongoing research to improve its qualities will hopefully, one day, solve such problems.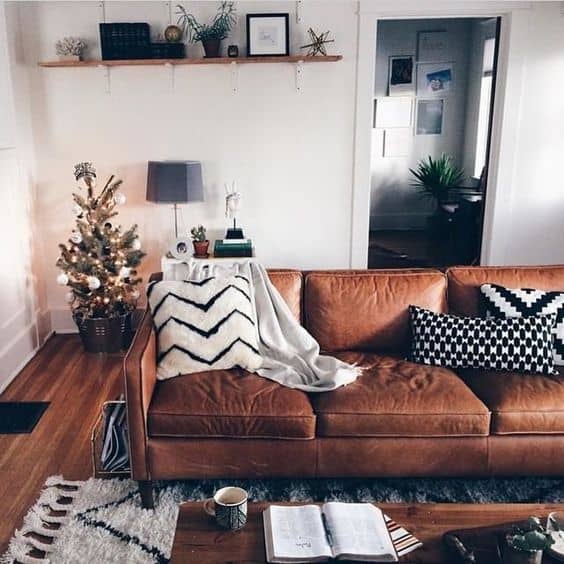 The good and the bad
Faux leather is undeniably a great boon for the population and it is only fair to highlight its pros. The first advantage of using faux leather is the fact it is cheaper and way more affordable than even the cheaper variants of real leather.
Second, would be, its realistic appearance. Leather has a typical texture to it and replicating it in synthetic materials could be tricky. Faux leather manages to tick off that point with ease.
Faux leather is a material which is synthetic and thus it can be manipulated easily. It can be dyed, and made into any pattern one would wish for and in any shape without damage to the material. It is easy to work with and is very fashionable.
The best and the last advantage is that faux leather should always be chosen over real leather because it is more ethical and does not cause harm to animals.
Focusing on the cons, faux leather is not so durable. It tends to crack up easily and maintenance too can be a pain. Compromising on the quality is also not an option as it tends to tear and puncture faster. Unlike real leather, with age, faux leather loses its luster and becomes dull.
Faux leather can sometimes cause allergies to individuals in the form of rashes due to the raw ingredients that constitute it.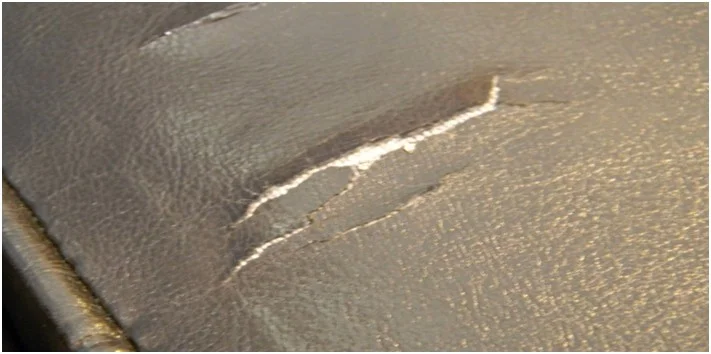 via Pinterest
Like every textile and product in the world, there are pros and cons to faux leather. To be smart and make the best out of what is commercially available and maintaining it is the key. A definite boon for the 21st century, faux leather has a long way to go!