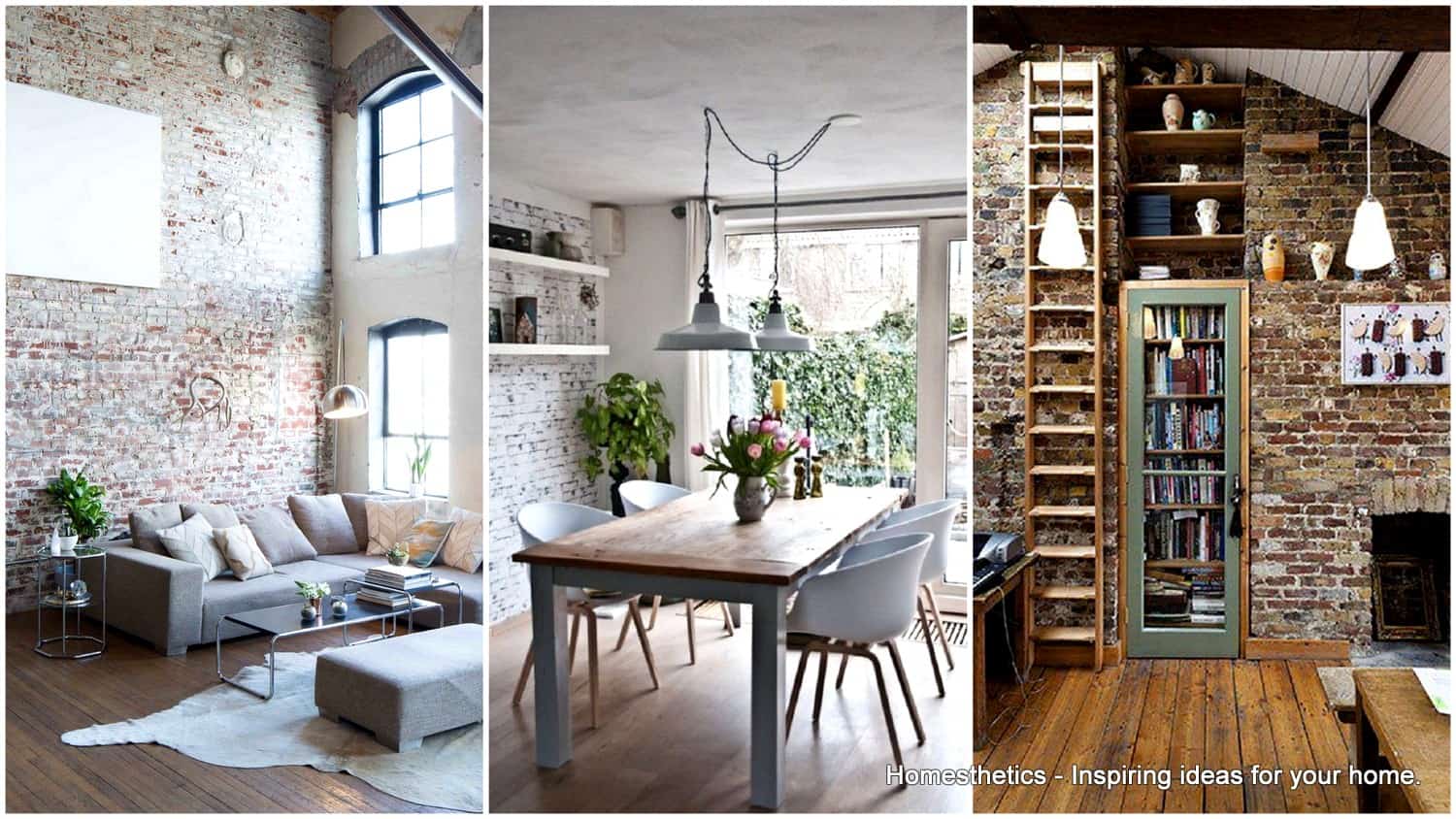 Adding a statement wall in your living area will give it character and texture, and the brick walls are just the perfect way to do so. They have a timeless beauty and represent a blend of past and present, old and new. They can help you turn the boring and dull interiors into interesting ones, so if you were looking for a remodeling project that will change the look of your living space quickly and easily, then have the bricks on your mind. Check out the beautiful collection of Exposed Brick Walls That Will Blow Your Mind and get some ideas. You will notice that you can add them in any room in the house, so be creative and come up with some interesting designs. The color of the brick wall can vary and make a big difference in the look of your home. They originally come in the color red, by you can paint them in any color you want, and white and black bricks are a common look too. What do you prefer for your home? Let the photos boost your imagination!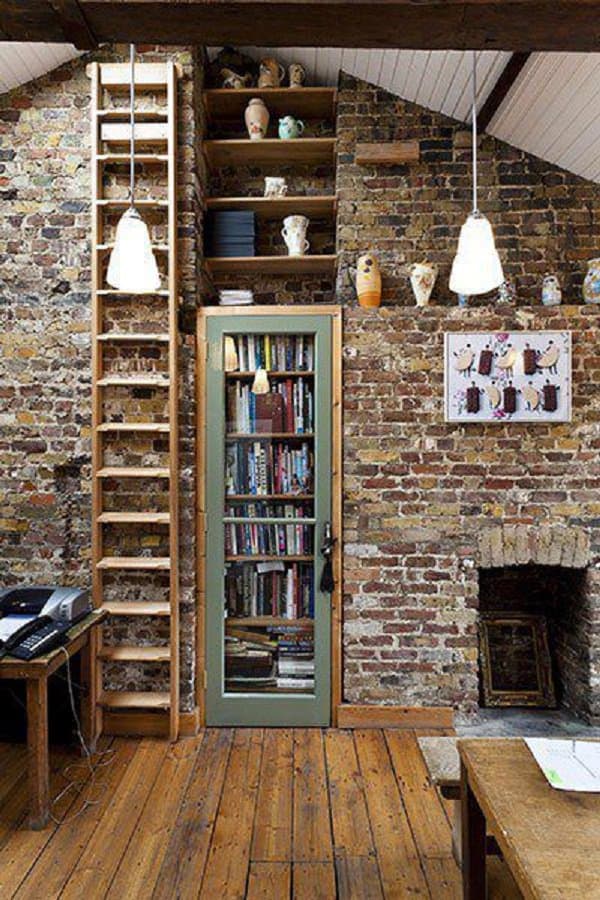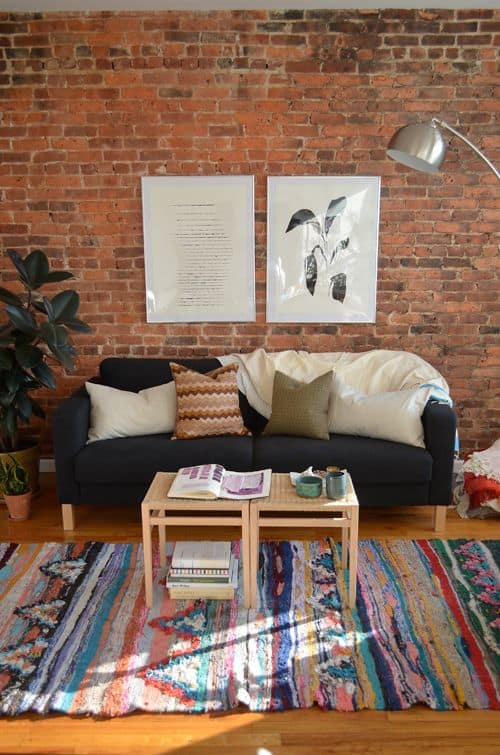 Do you always neglect decorating the bathroom and leave the walls as they are? Well, it turns out that the brick wall looks totally amazing in the bath too. Give it a more energetic and distinctive look by creating a vibrant backdrop.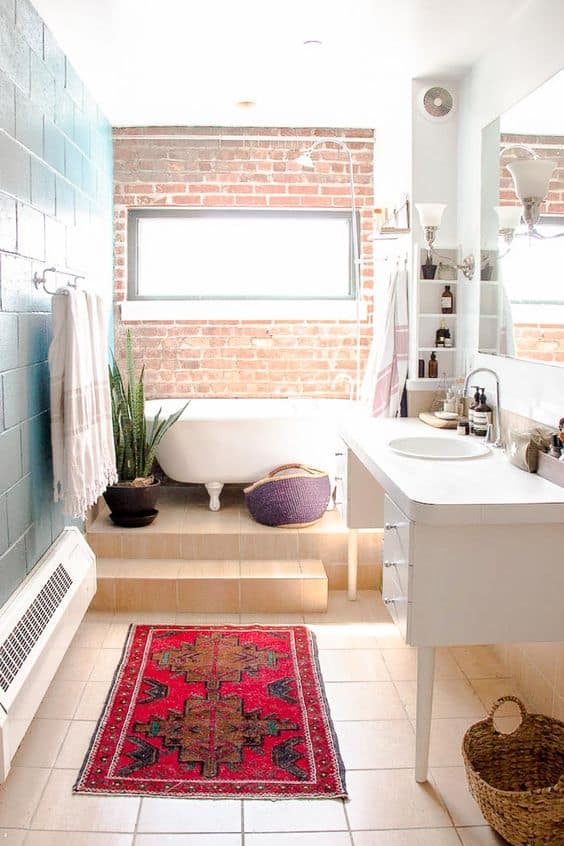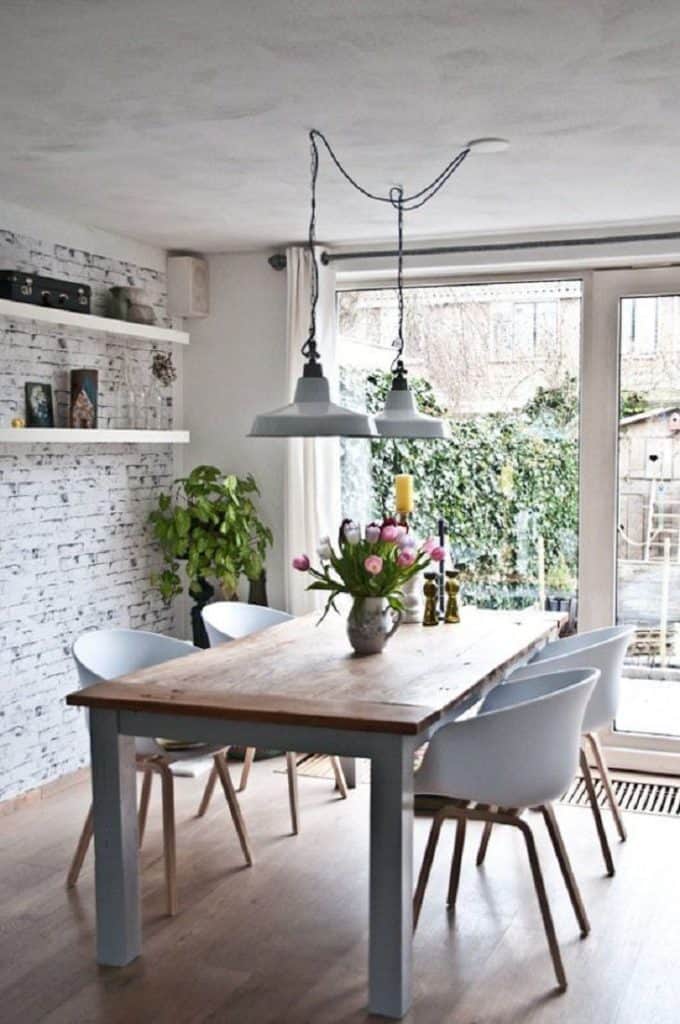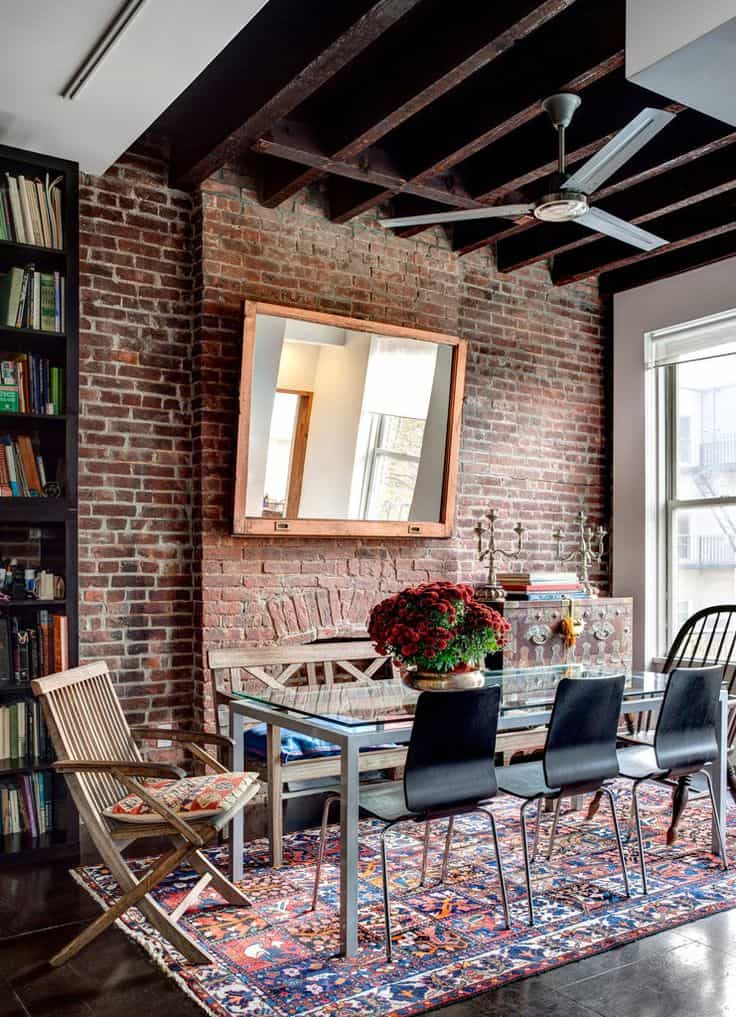 When you choose the bricks and the furniture coordinately, you are bound to get some attractive interiors that look like those from the magazines.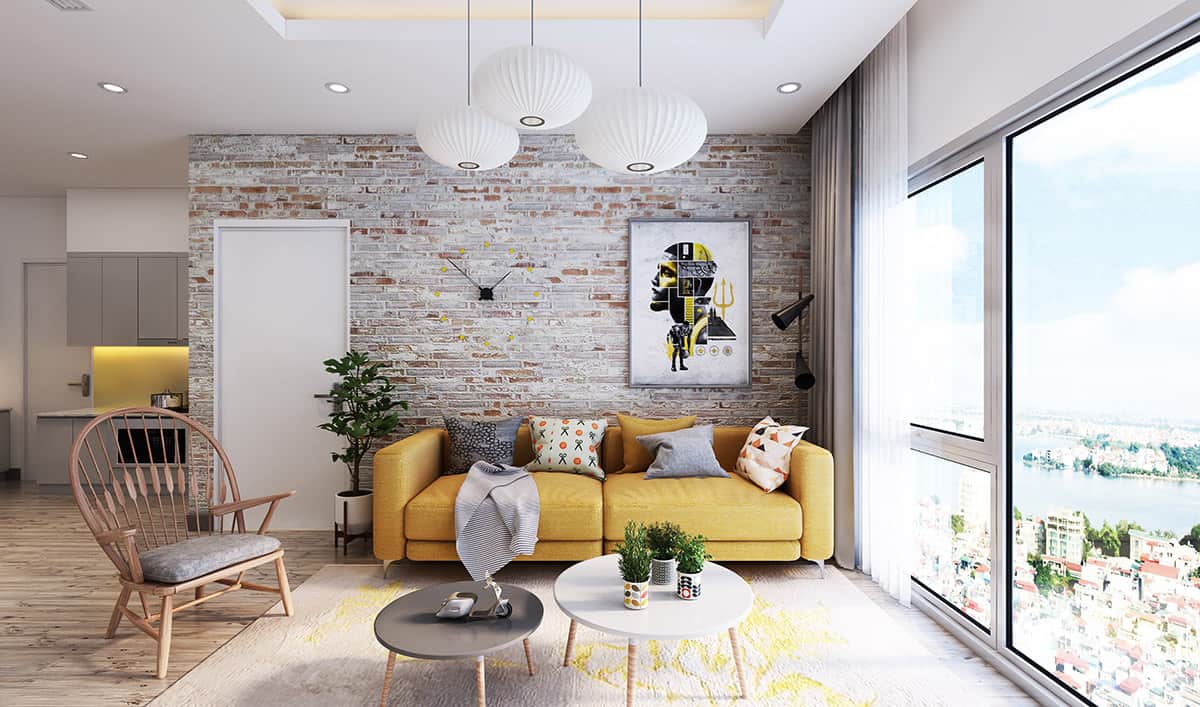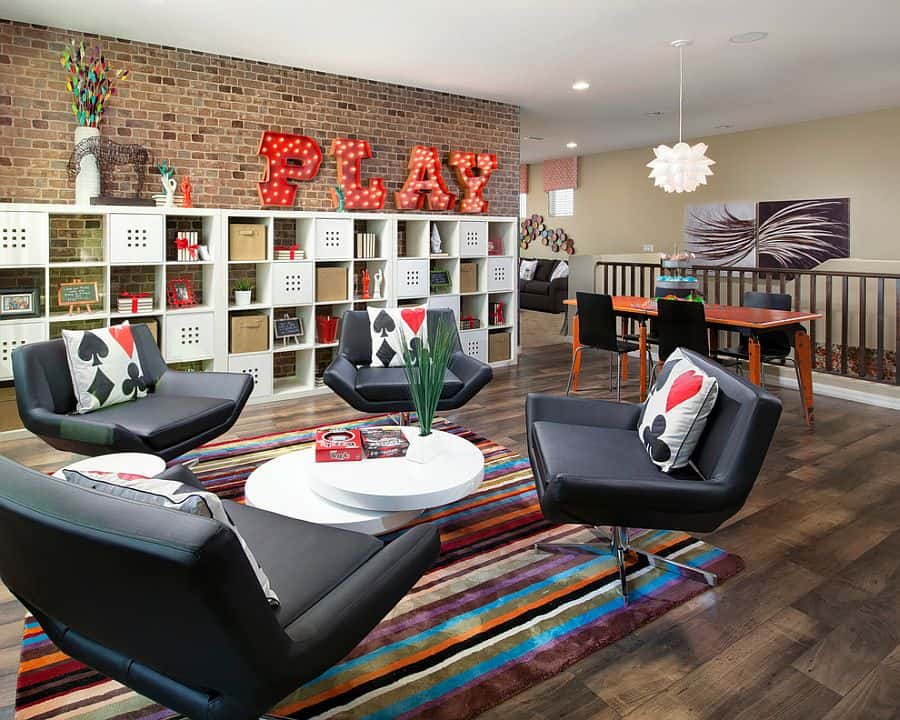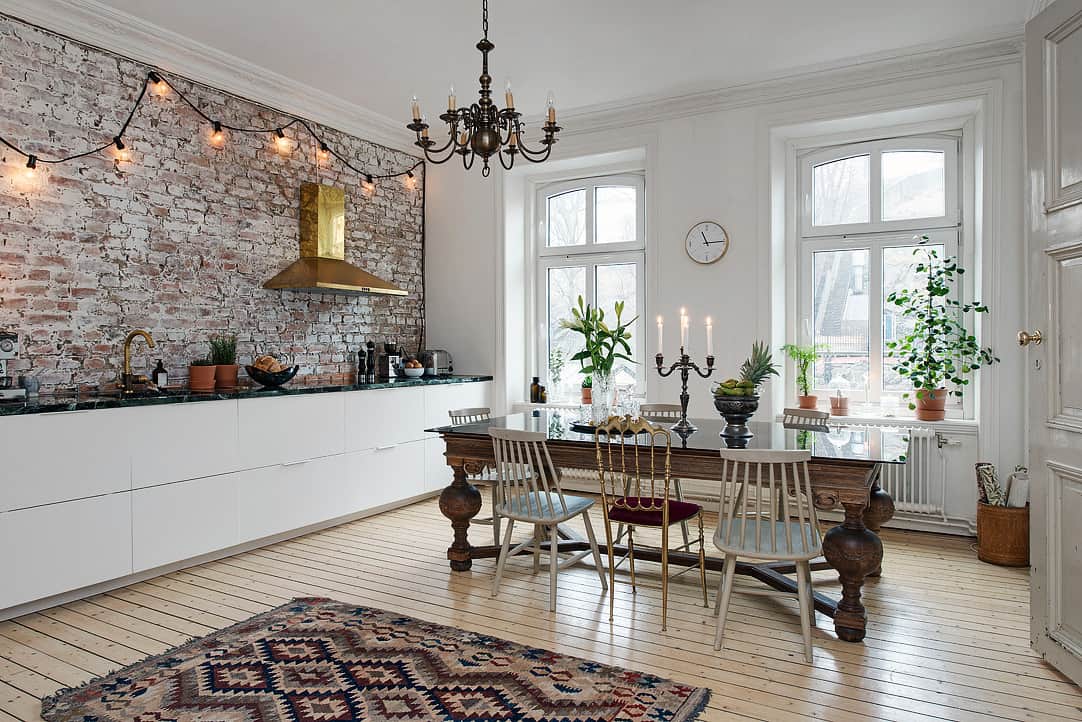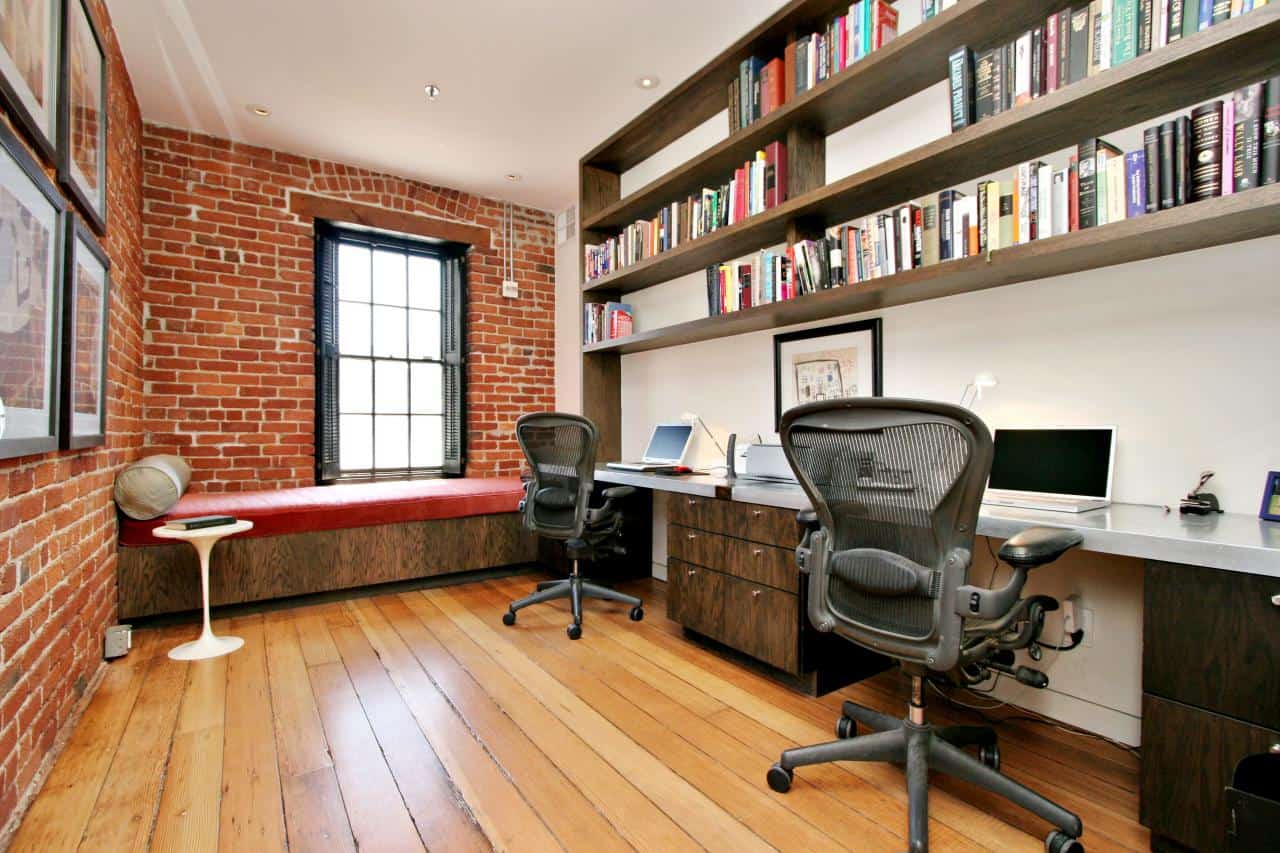 The white brick wall has the power to give the room a breezy and light ambiance and when combined with light and bright furniture your home will look elegant and fresh. Do you prefer the red or the white bricks so far?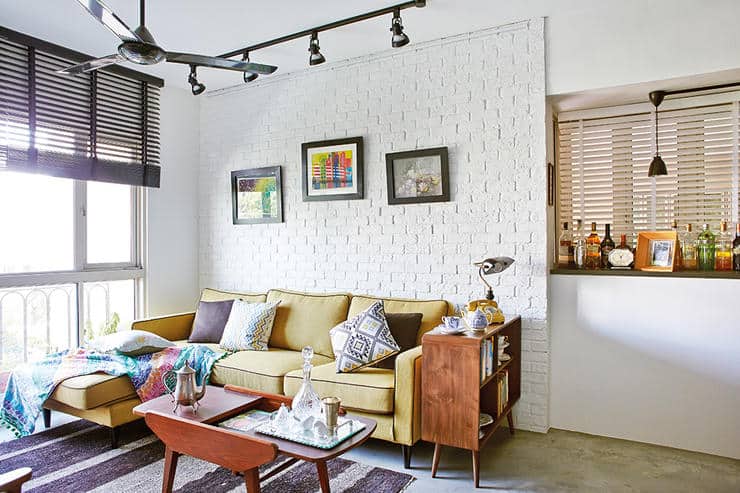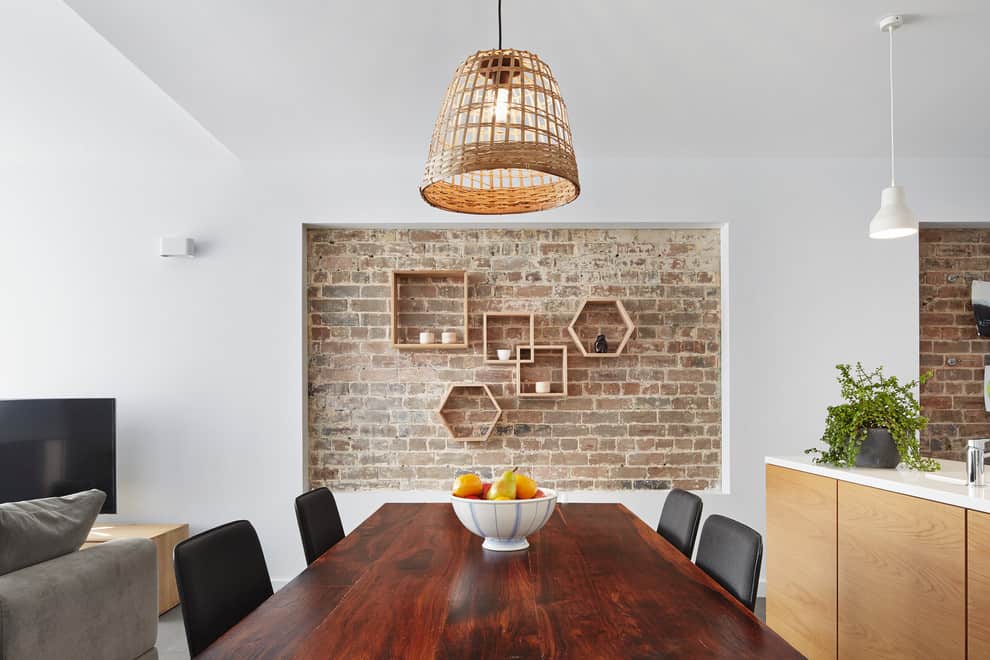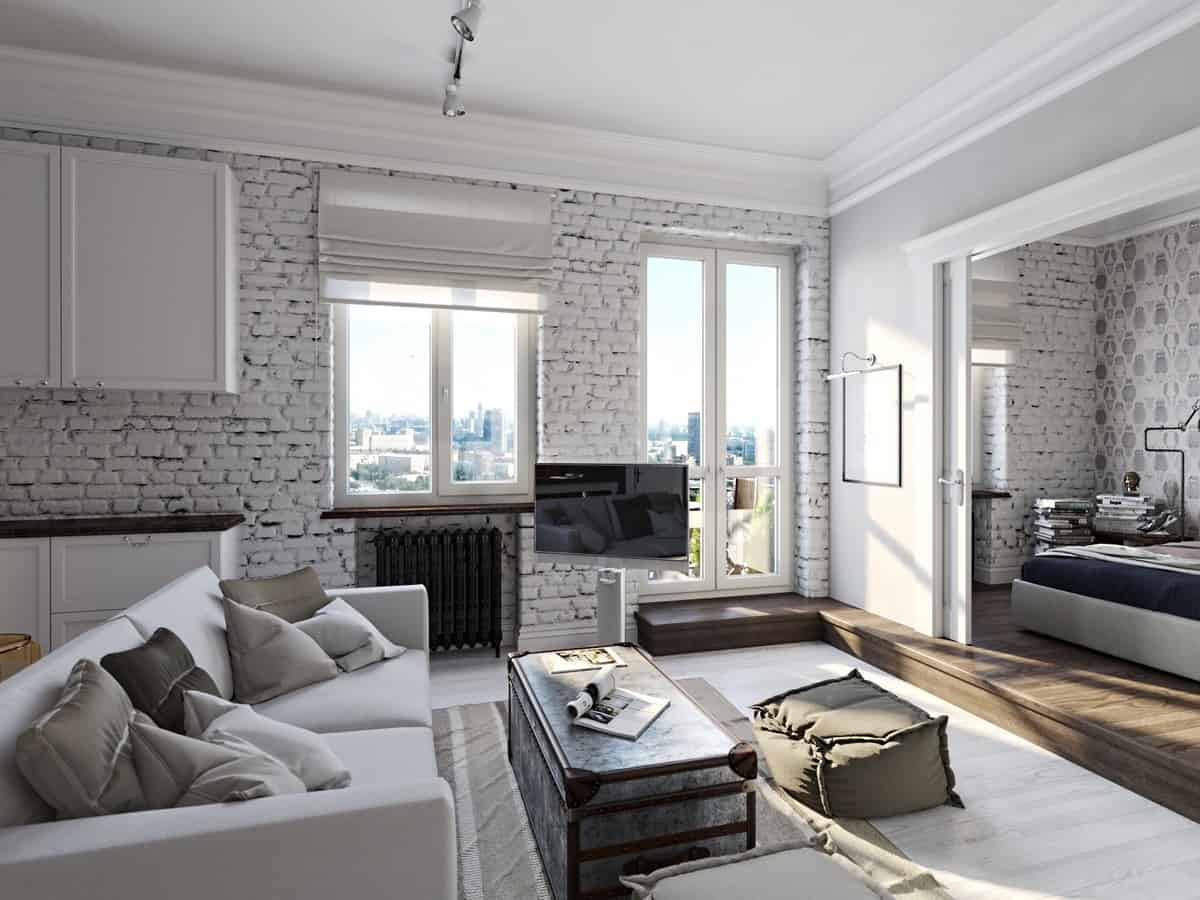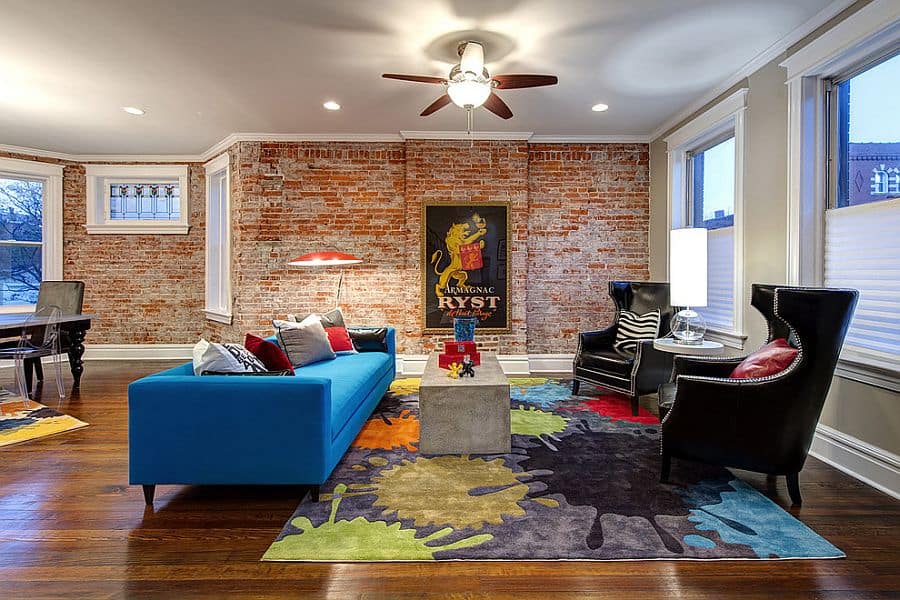 The style that is on the top of the list of styles which work the best with brick walls is the industrial one. If you are a fan of industrial style design feel free to incorporate the bricks on one of your walls because there's not a way that you can get it wrong.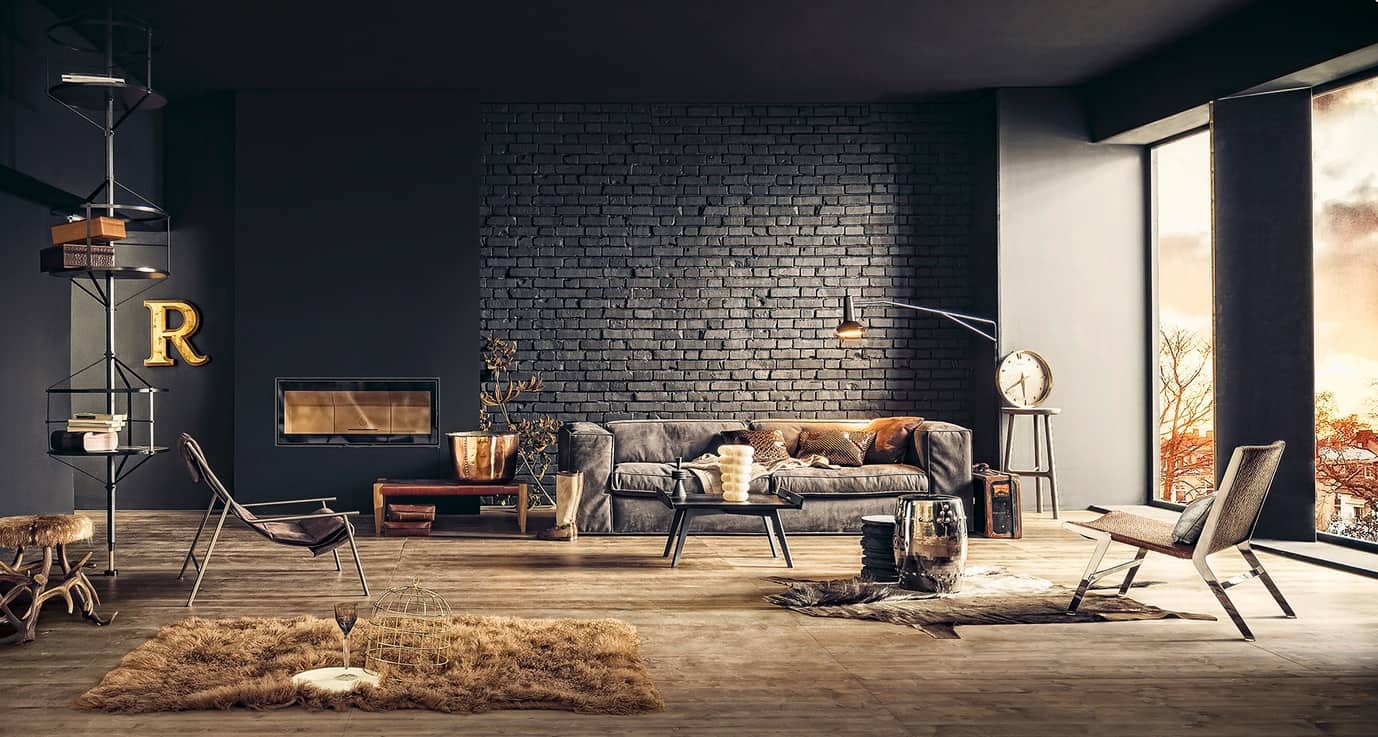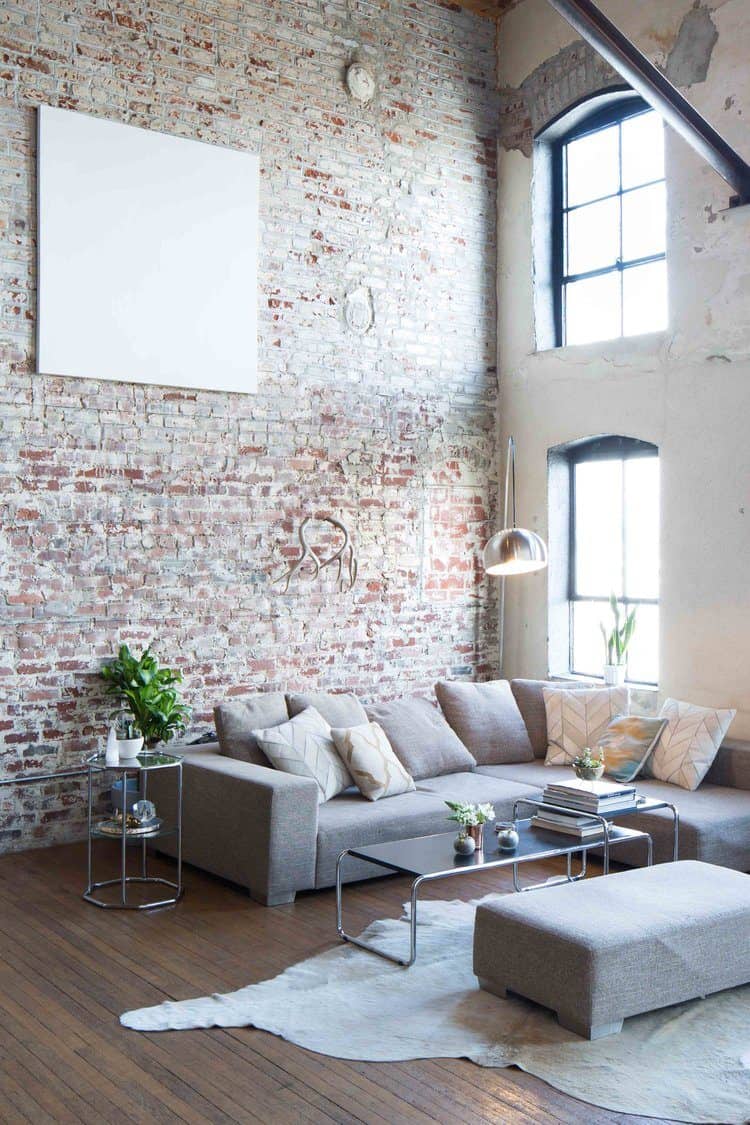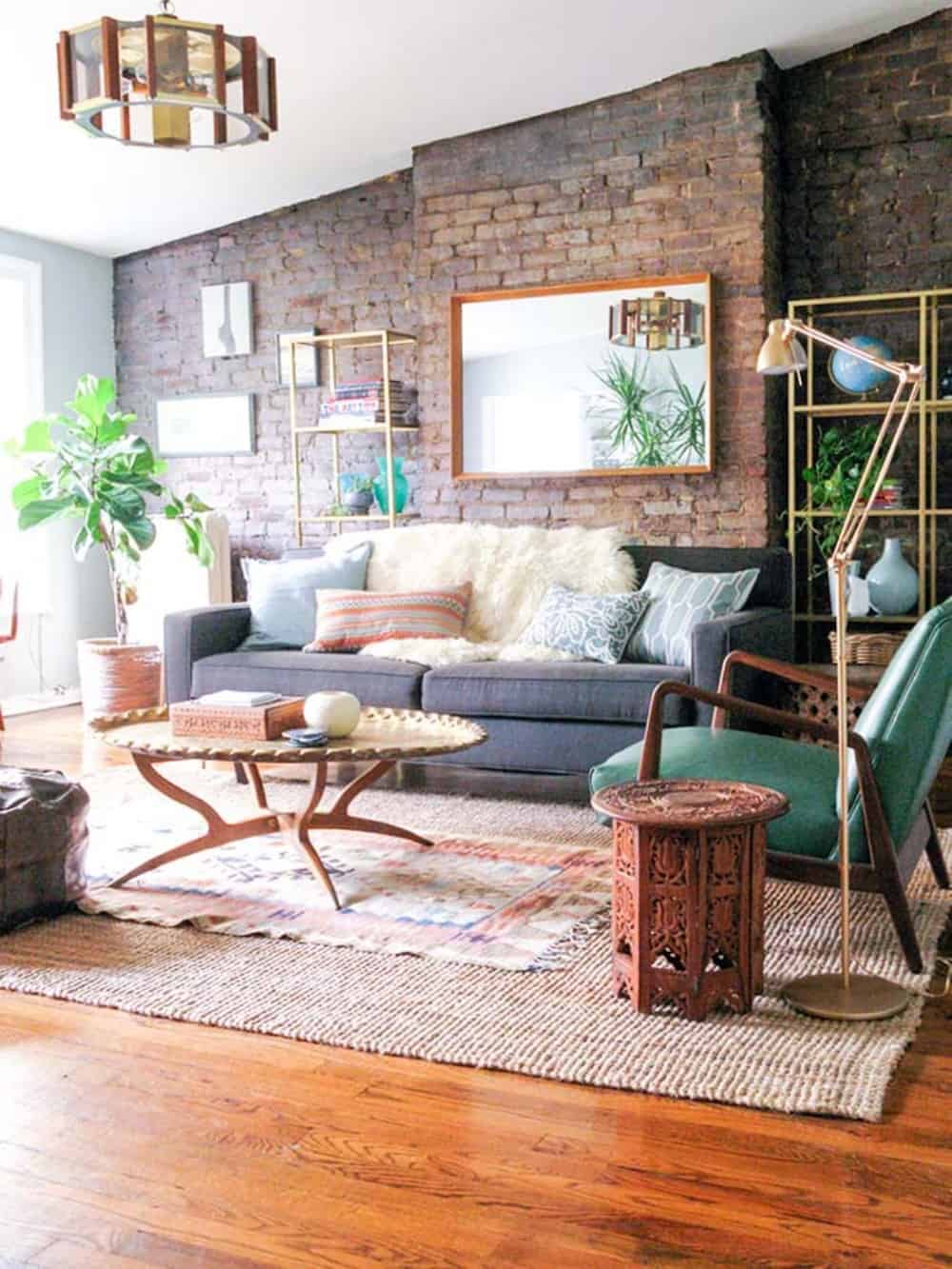 If you don't feel like having an exposed brick wall in the living room, but you want it so damn much, why don't you have it in the bedroom? This statement wall will steal the show and will give your sleeping area a bold and daring look!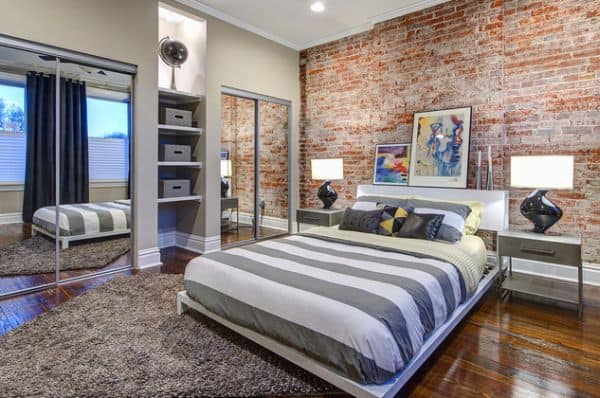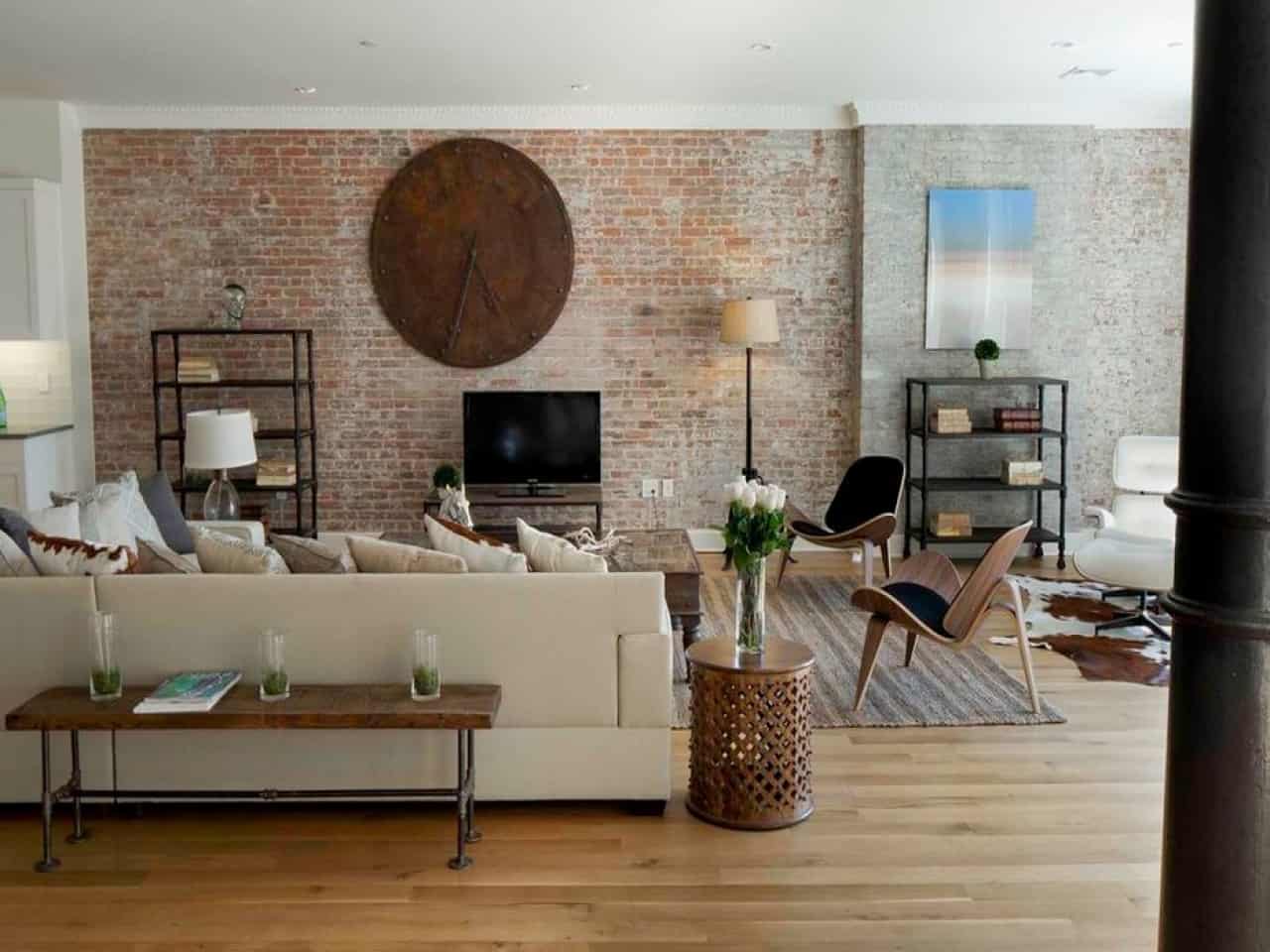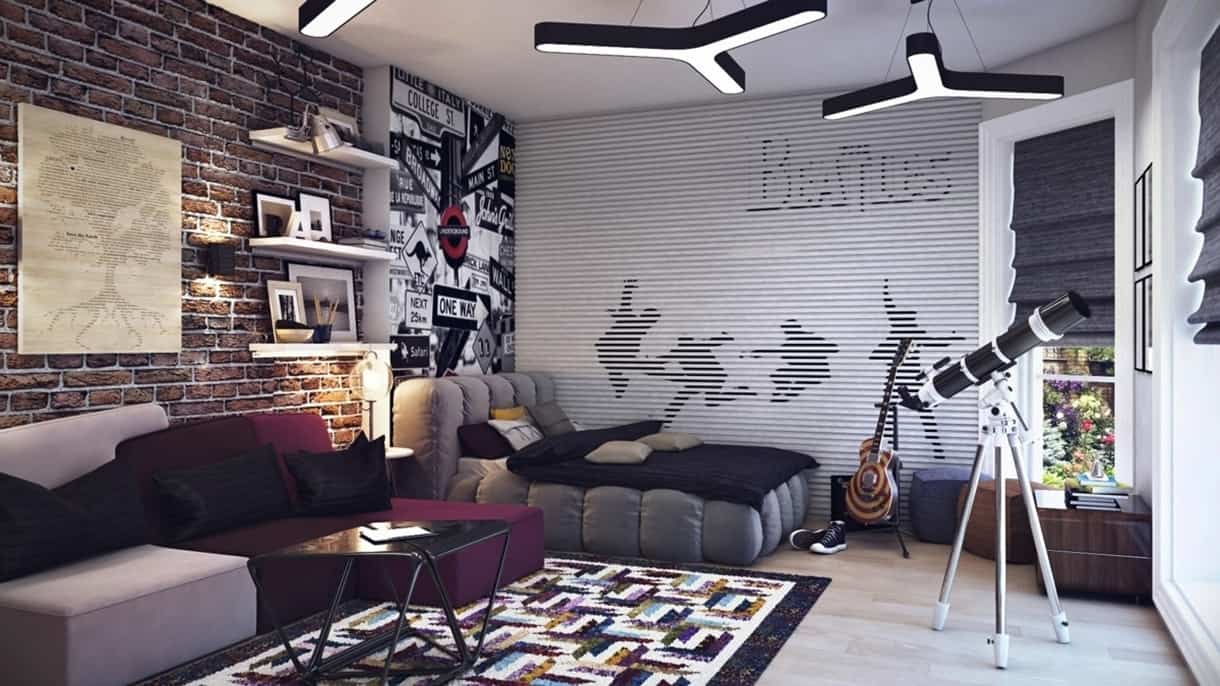 Have you already planned where you are going to add the bricks in your home? If not yet, have another look the photos above!
Related Articles