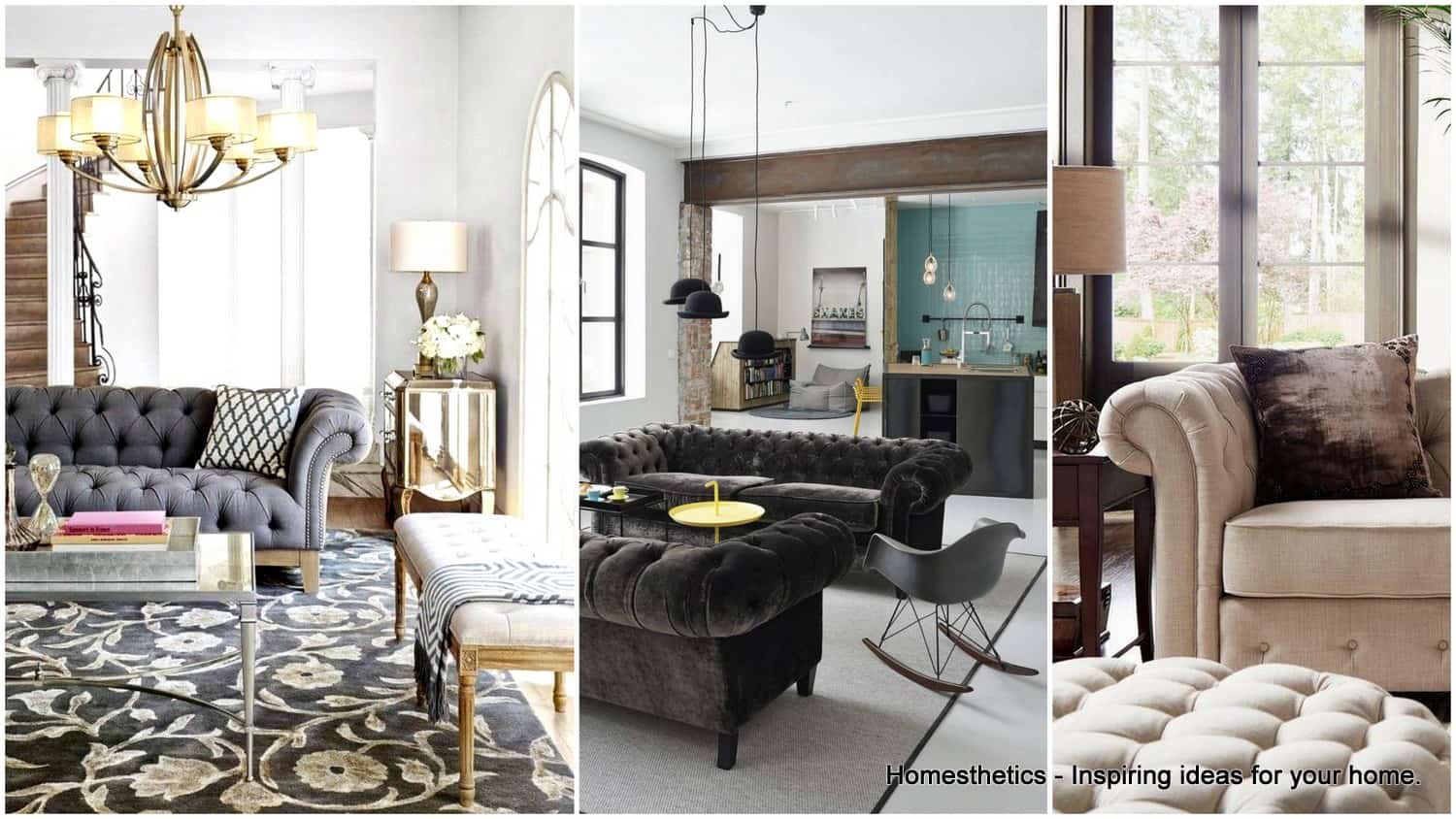 The one design of sofa that conveys a drama and mystic into the interior and make an easy statement in the area is the Chester sofa. This deep-buttoned sofa has been in trend since ancient times and it doesn't have an intention to go anywhere anytime soon. You can find it in an array of fabrics, colors, patterns, shapes and sizes, so that means that it can fit almost in any interior design. If you are planning to add a Chester sofa in your home, scroll down through the photos below and get some ideas. Check out the Super Modern Chester Sofas That Will Make Your Home Look Classy and fall in love with their beauty and style. Furniture is an important investment, and we guarantee you that it won't go out of style and won't decrease in value.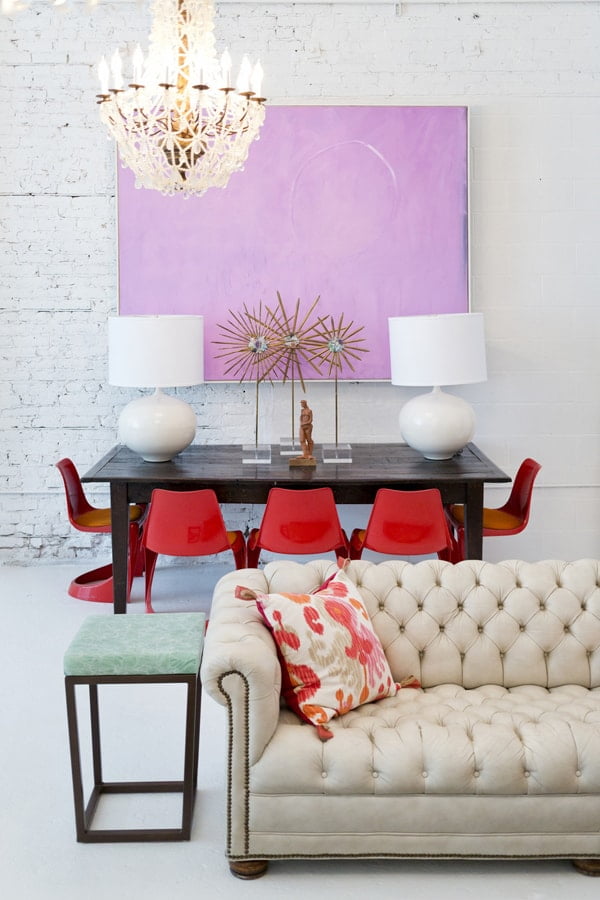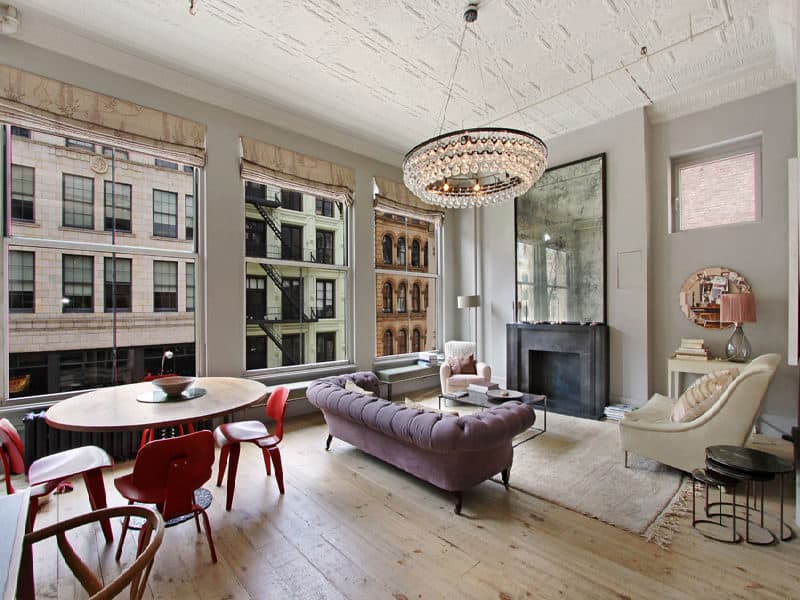 If you are about to redecorate your living room, this is the perfect sofa to purchase. As soon as you enter the room, it will be the first thing that you spot and it will stay in your mind for a long time!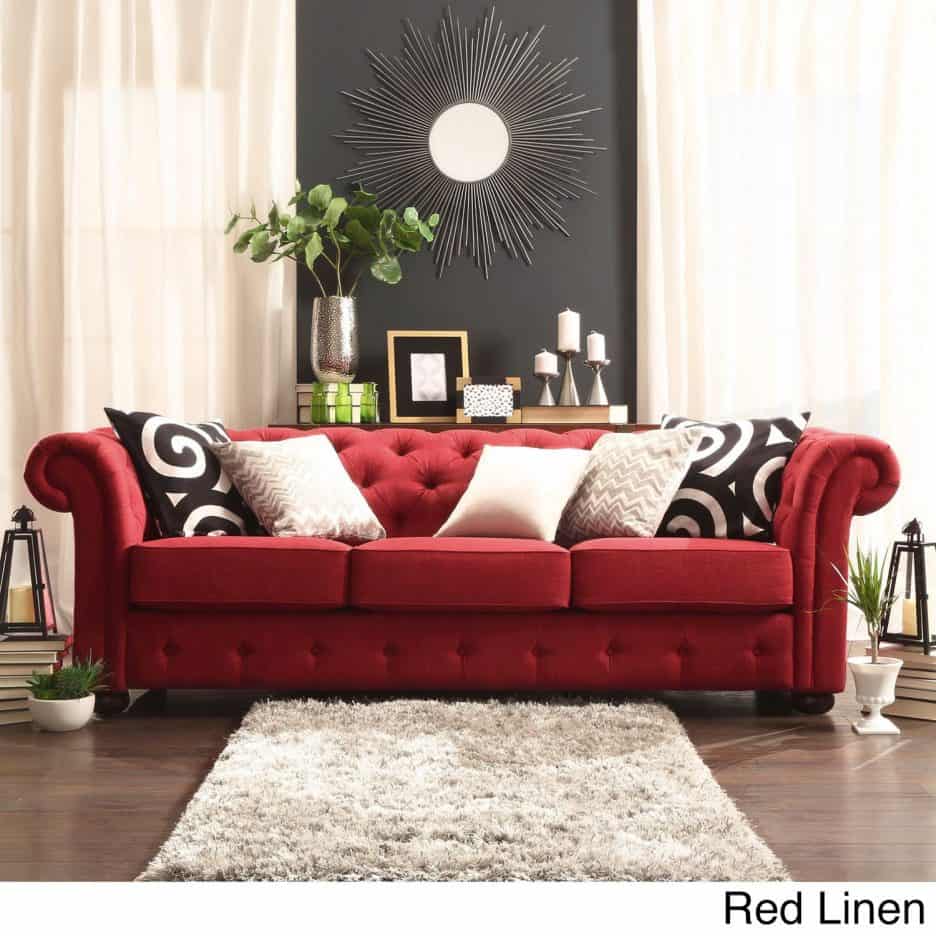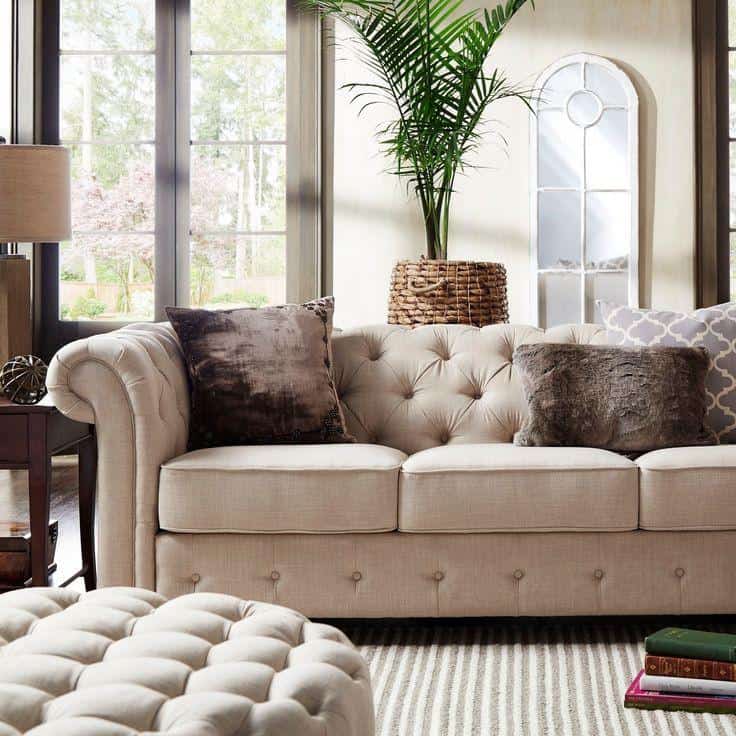 A Chester sofa in a bold color will be the focal point in the room. Don't be afraid to go for an eye-catching color because it works great on this design.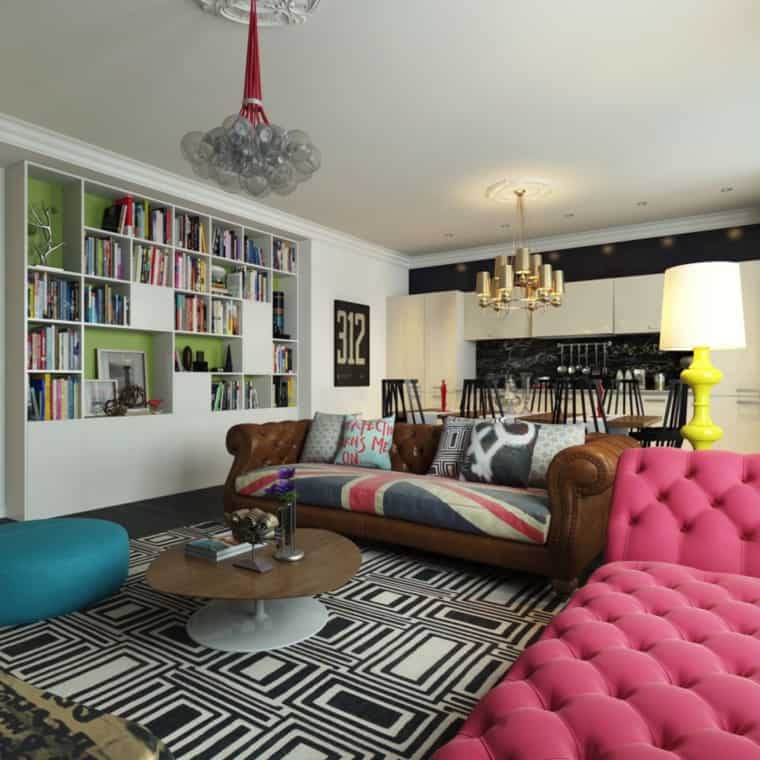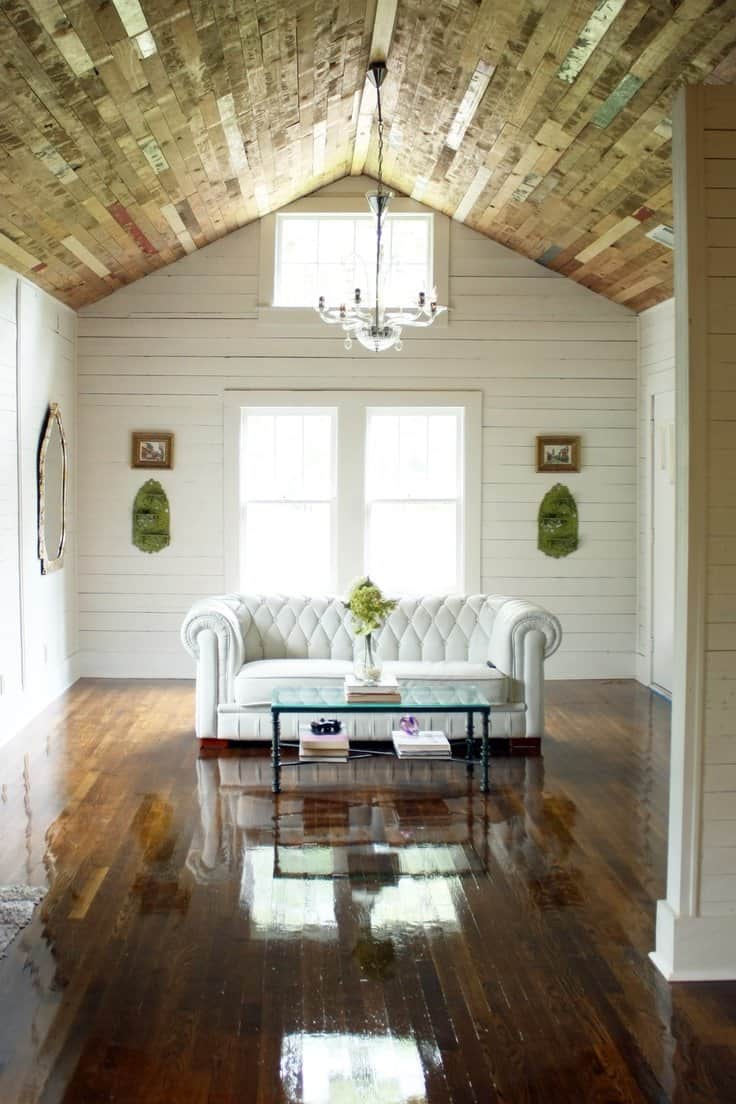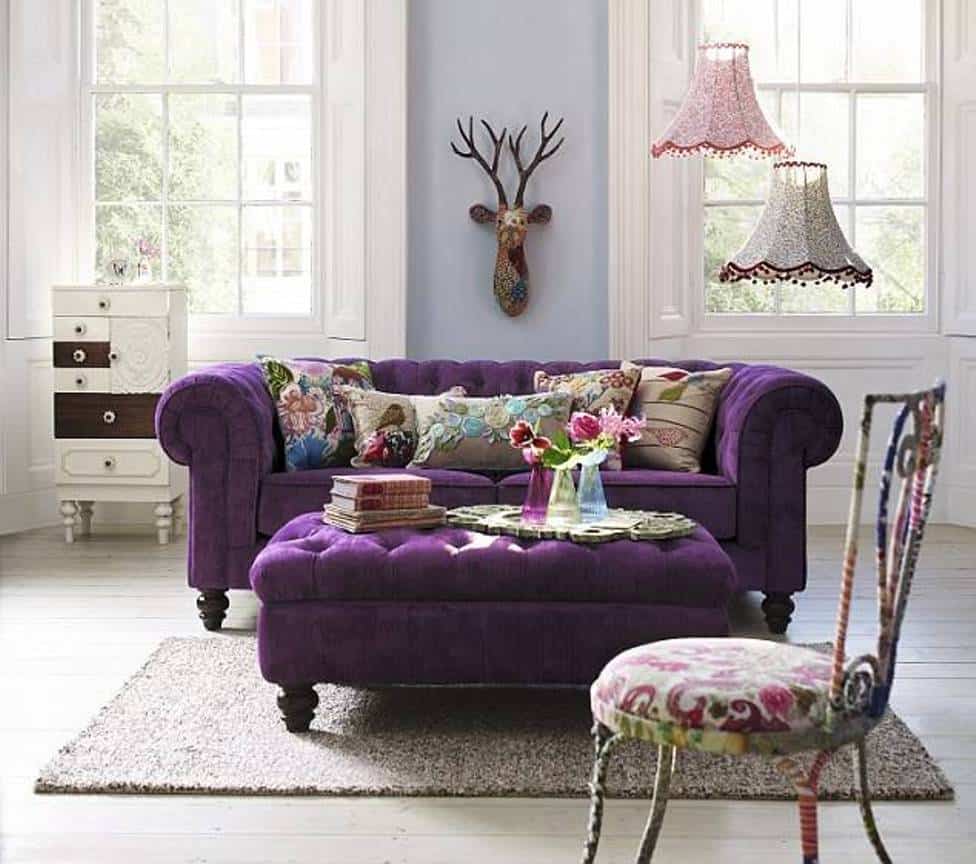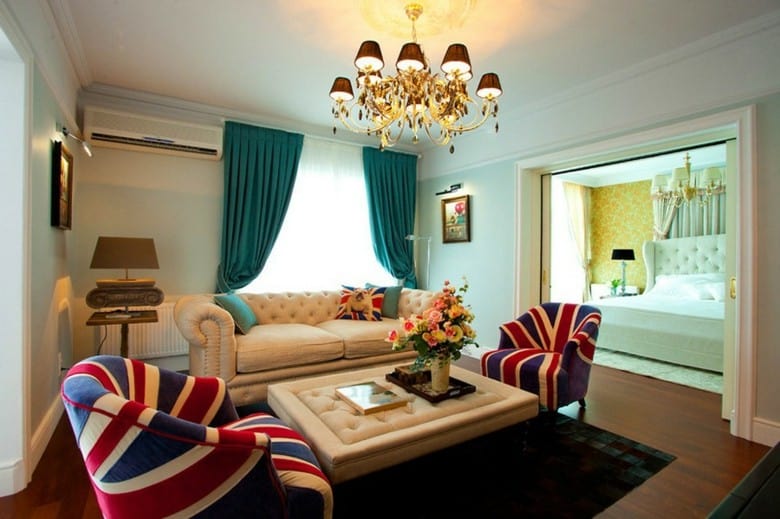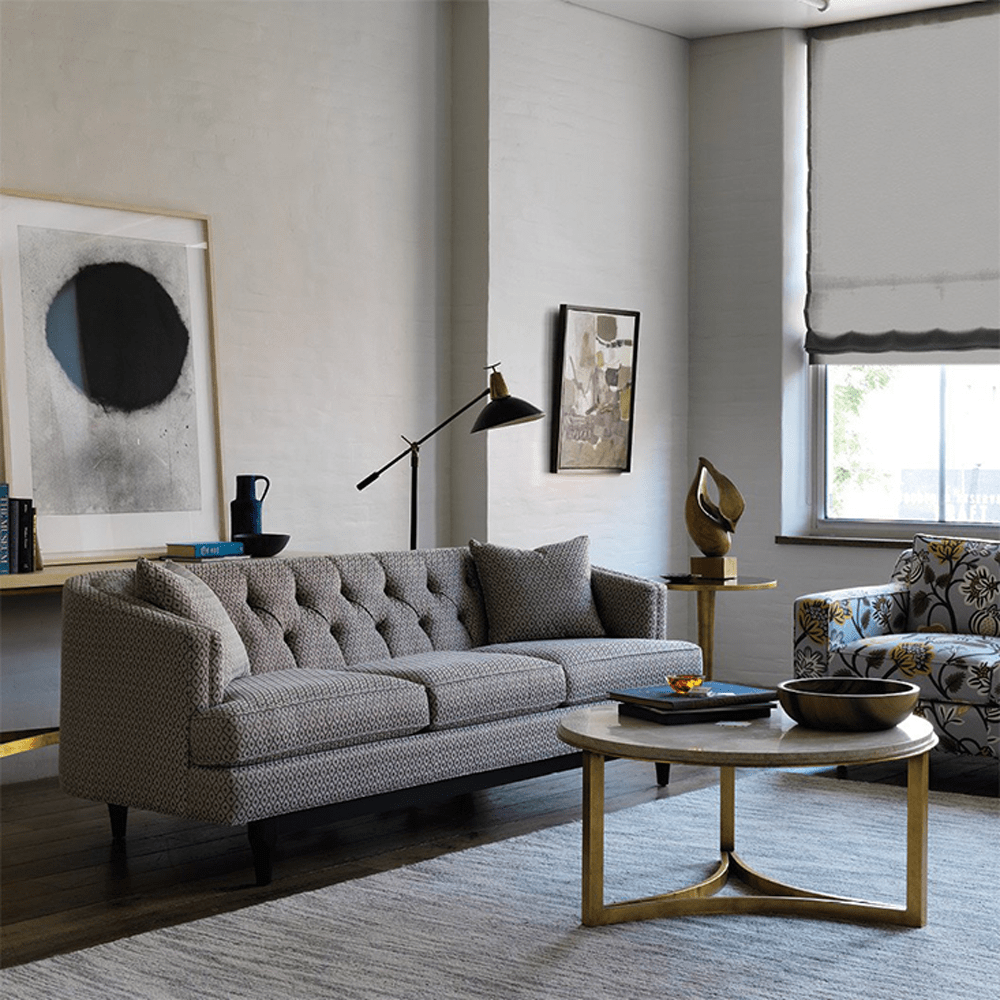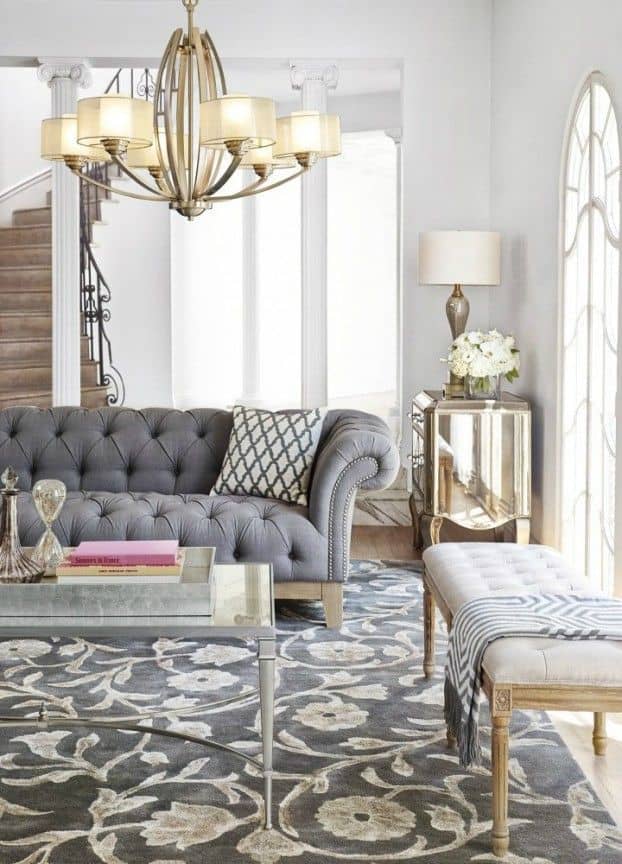 The incredible versatility of the Chester sofas makes them great for any home and they have the power to fit beautifully in every room in the house. Choose them for your living room, for you home office, library or just add them in the guest room. Wherever you add them you can be sure that the room will have a timeless look!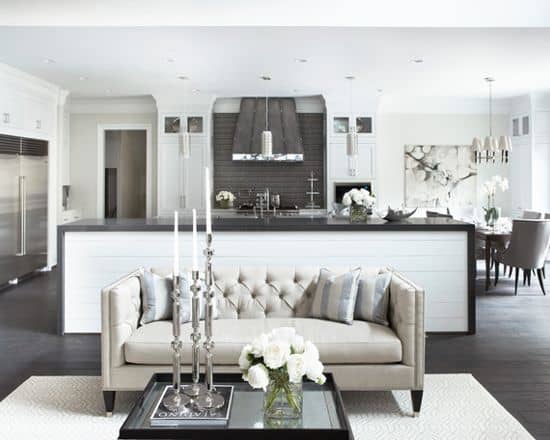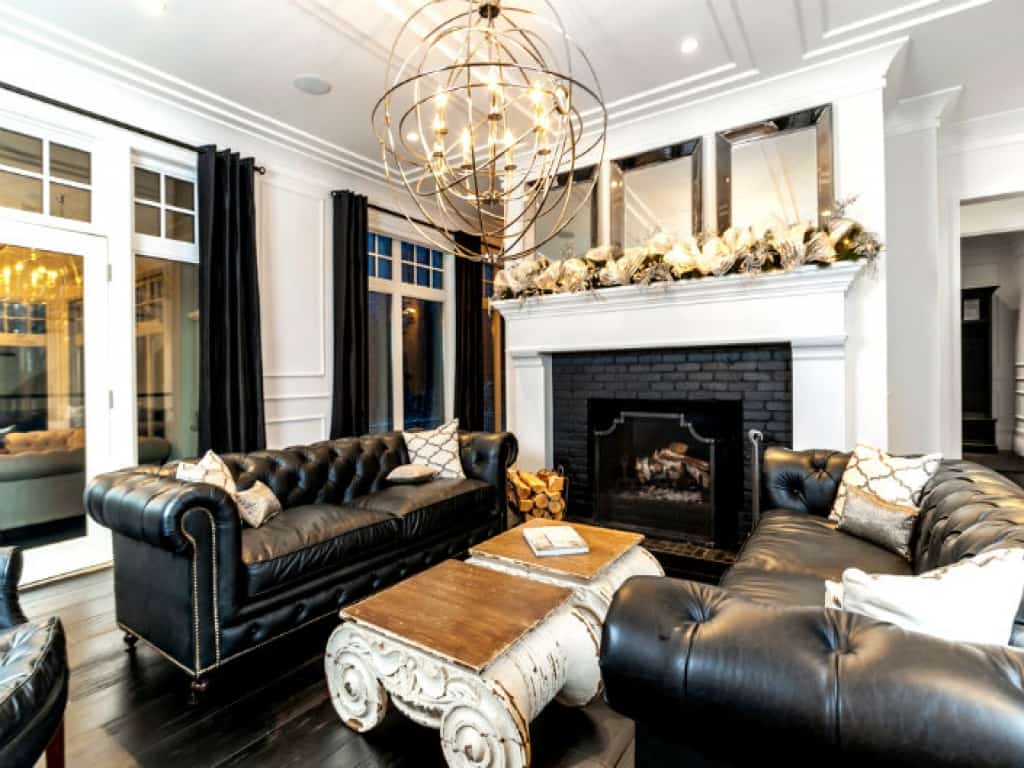 rating your home in the industrial style, the brown Chester sofa is the perfect choice for you. Your industrial living room will be complete with this type of sofa, and it will be your favorite piece of furniture in the room for sure.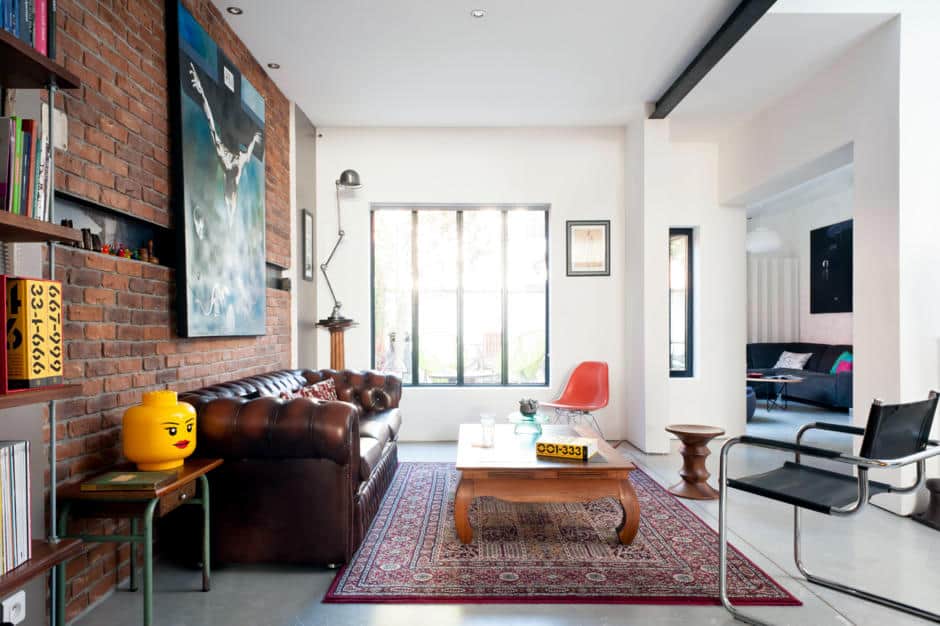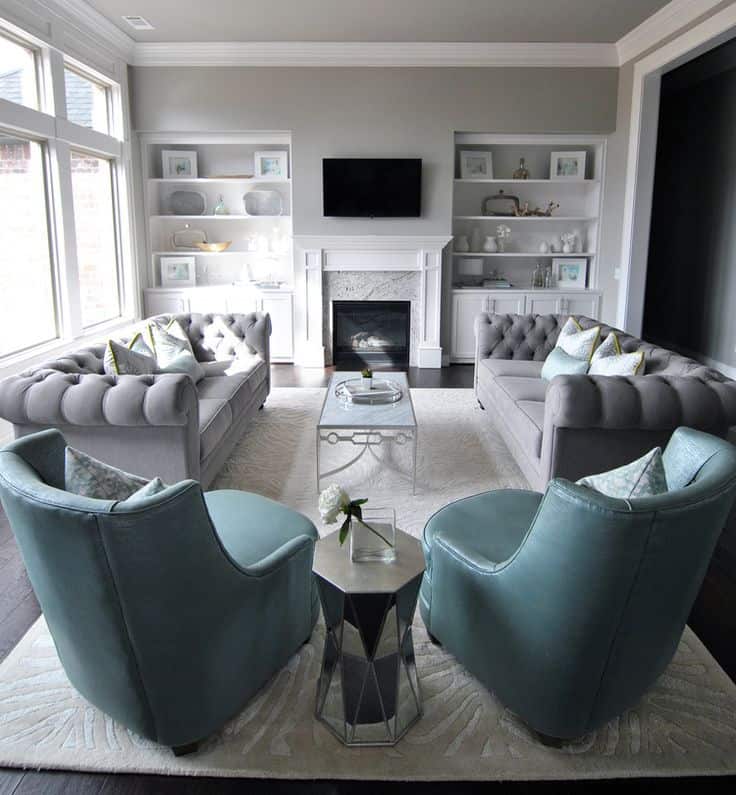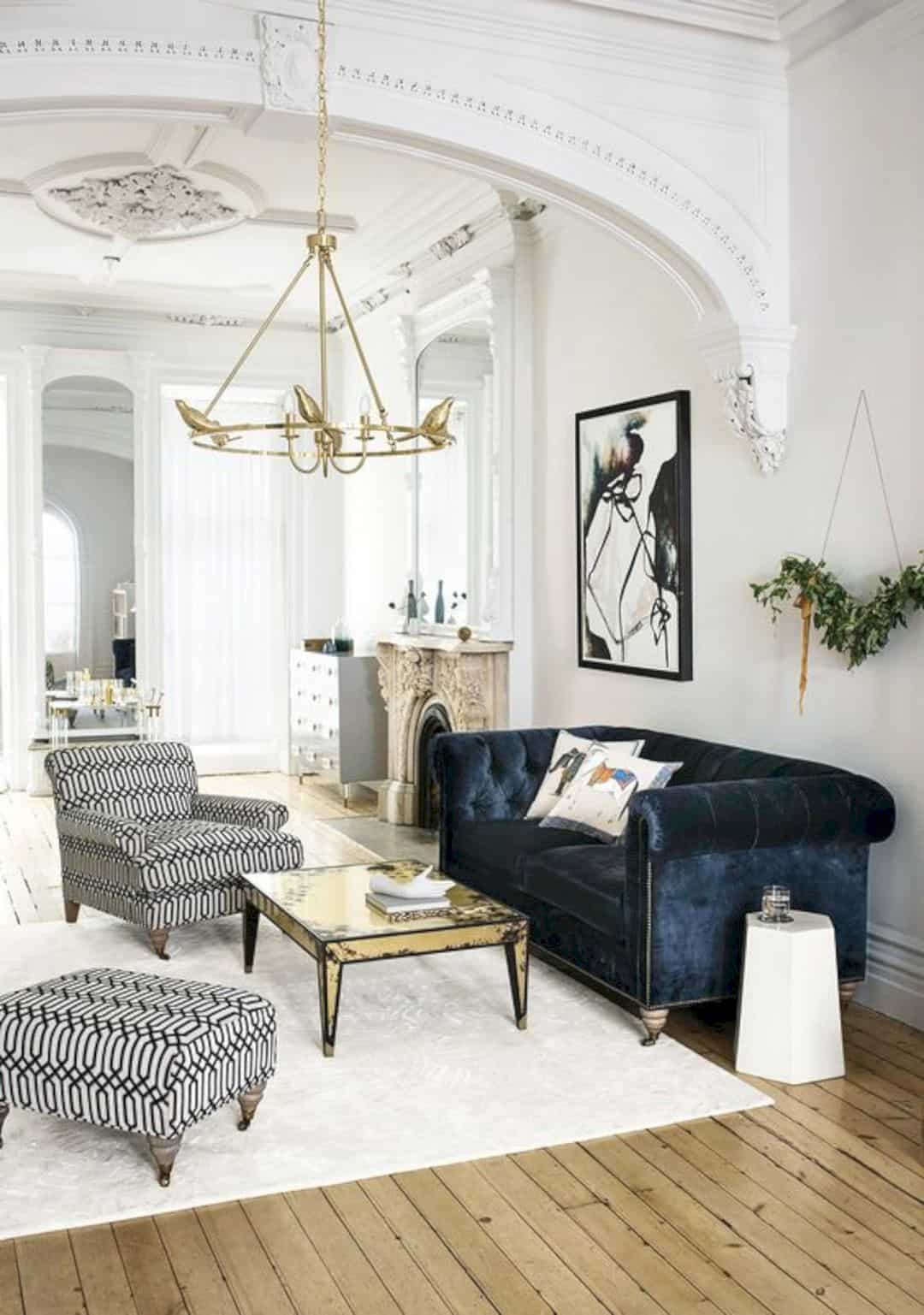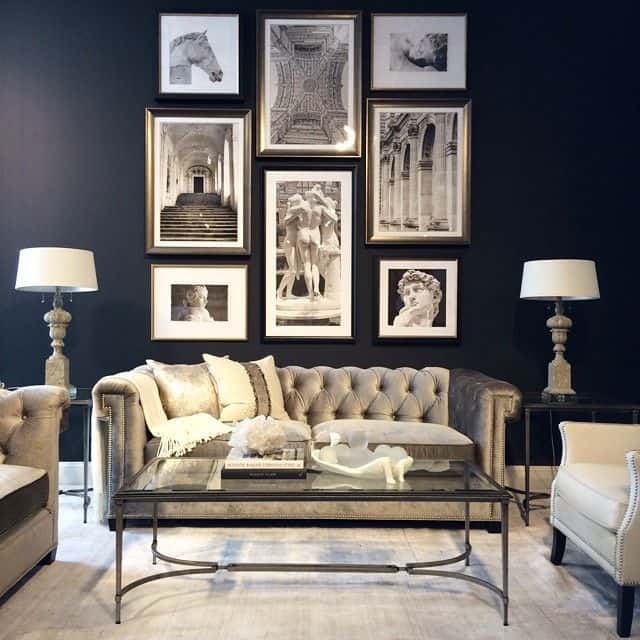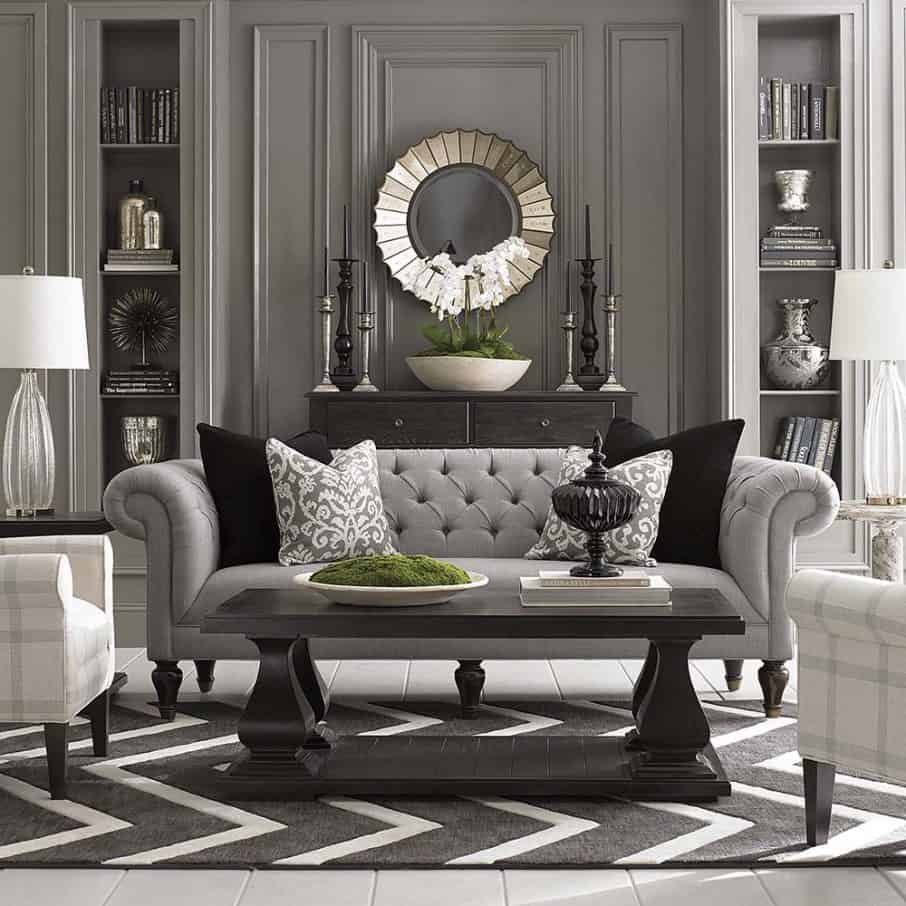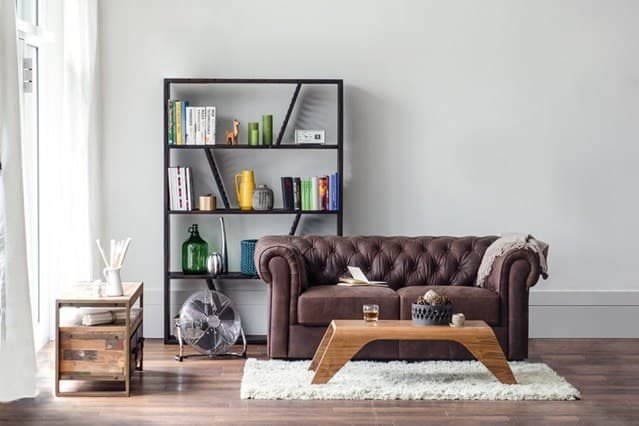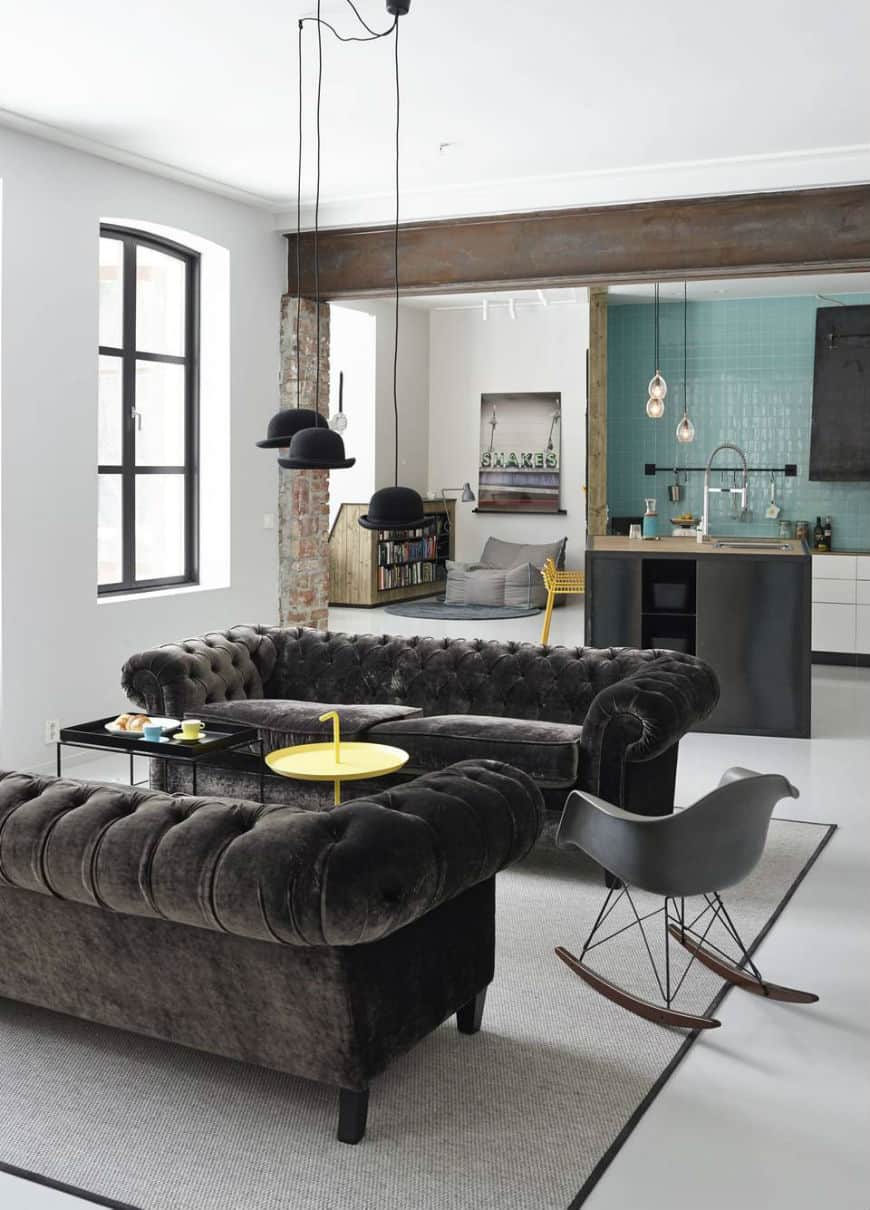 The Chester sofas are really modern and popular, and you can never go wrong with them. Add them in your home and give it a classy and stylish look with ease.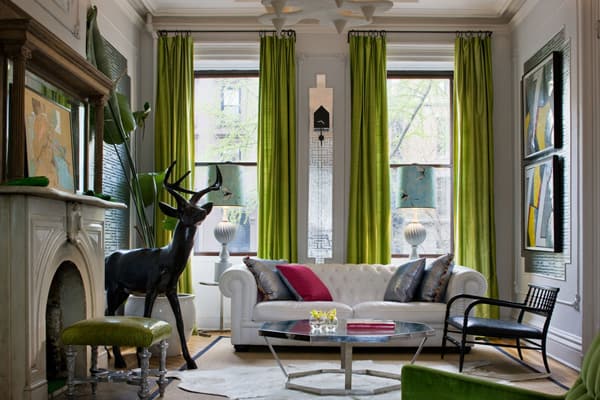 What do you think  ? How do you see the Chesterfield Sofa or in short, Chester Sofa ? We would love to hear from you !
Related Articles
27 Splendidly Comfortable Floor Level Sofas to Enjoy