Possessing a house is easy, making it a home for yourself and your family is another matter entirely. Most of us tend to forget that our personality, style, choices are reflected by our abode, intentionally or not, willing or not, reason for which deciding on an overall decor scheme easy to implement and follow all around the house is crucial in achieving an uniform, complex and balanced interior design. Today we have chosen a funny topic, a funny pattern that can be used as a general theme in your decorating process: the polka dot decor.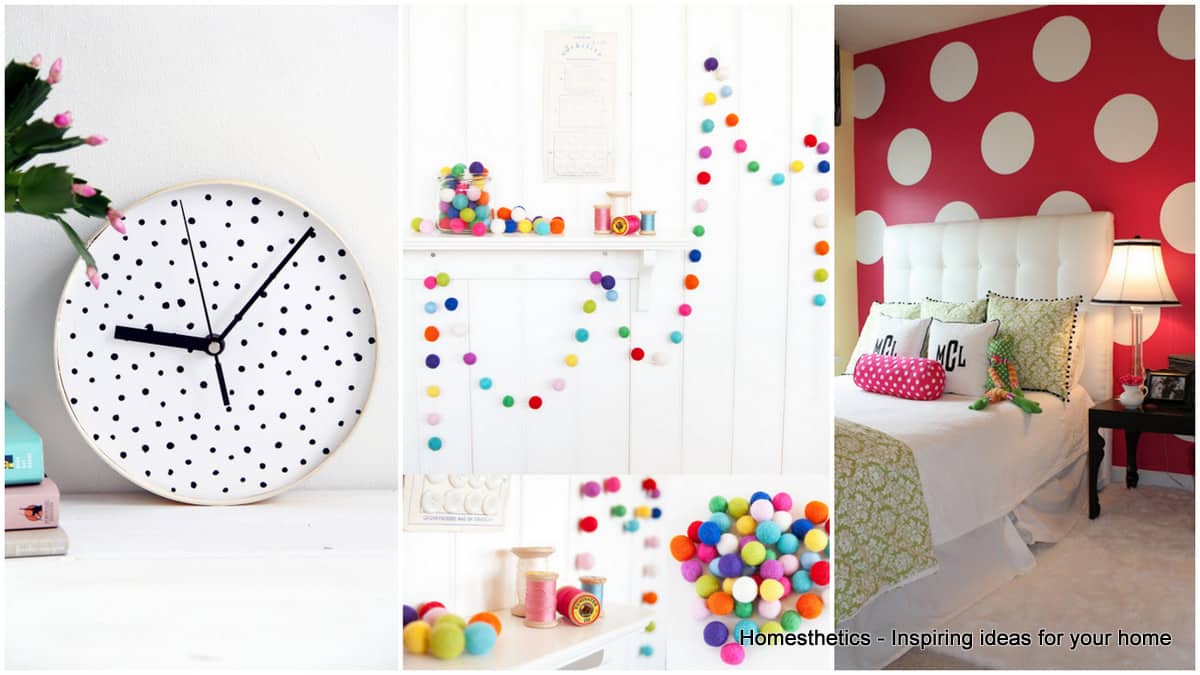 Patterns, textures come in everyday to save a design, to give it complexity, depth, feeling and to transform a rigid form into a comfortable interior. The polka dot pattern can be used in such a manner if controlled properly and in the right amount. It can add character to a blank wall, freshen up an old piece of furniture or create the right delicate serene ambiance of a nursery. Let's take a look at a few polka dot decor ideas and how anyone can add this fun pattern to their home.
diy polka dot painted fabric tablecloth
If choosing the polka dot as a general theme for the home seems a bit over the top, try and add the pattern to several items used rarely such as a tablecloth. Suitable for fun parties, use fabric paint to add the colorful dots to a simple table cloth that will lively up your party decor in no time.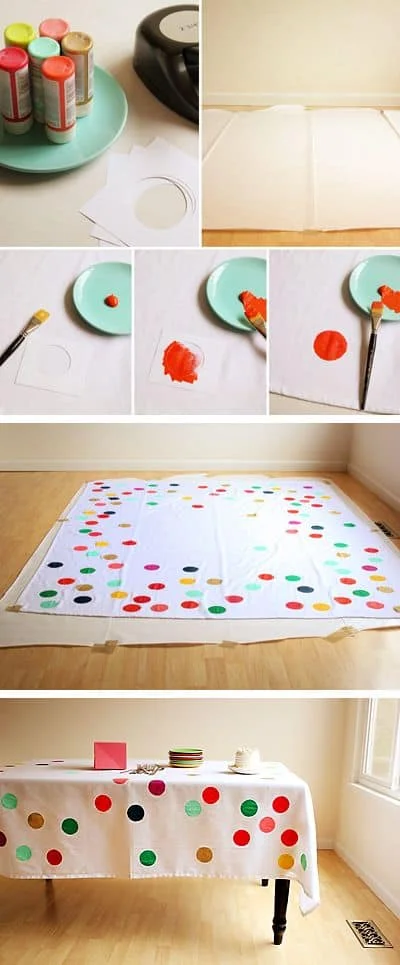 elegant gold polka dot painted table napkins
When throwing a dinner party, even the slightest tines detail counts. Invest time in creating delicate gold polka dot painted table napkins for an extra elegant touch.

pom pom polka dot party hats
Transform basic simple white party hats by adding colorful polka dots patterns. Choose a color theme or even better, allow the kids to decorate the hats themselves for a creative party.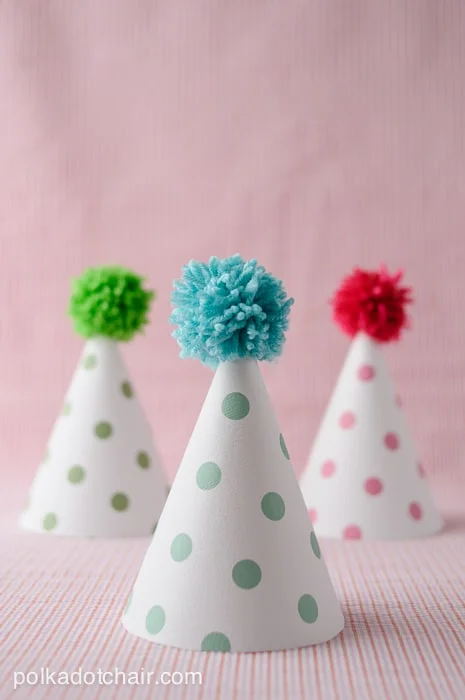 white polka dot mason jars turned flower vases
As you might know by now we are true adepts of the recycling process. Here the basic mason jar has been transformed into delicate pastel flower vases with the cute polka dot pattern added gently.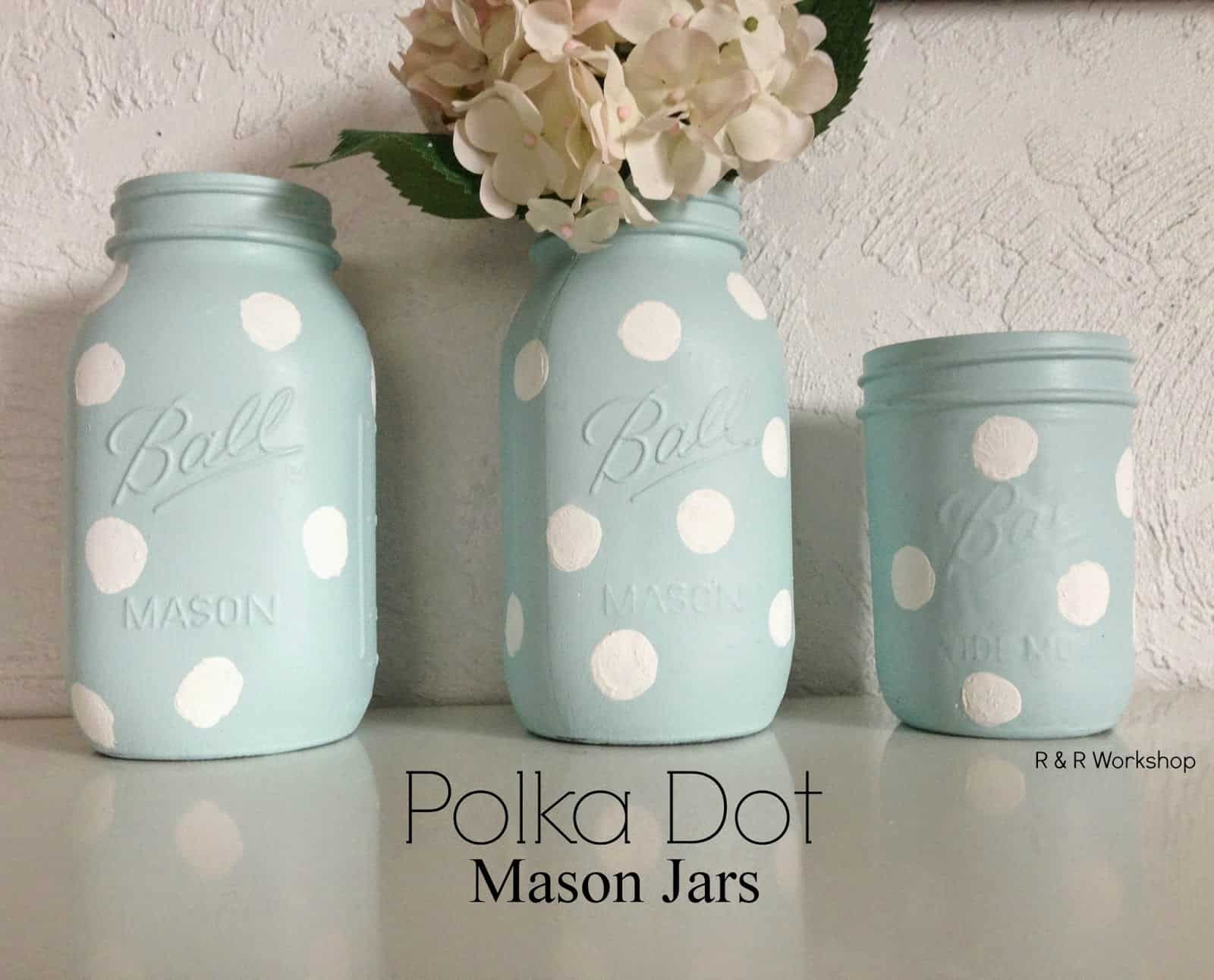 diy polka dot wall clock
Why stare at a blank wall clock? Add some character to your piece and paint some polka dots on the base, it will add a retro vibe to the entire wall.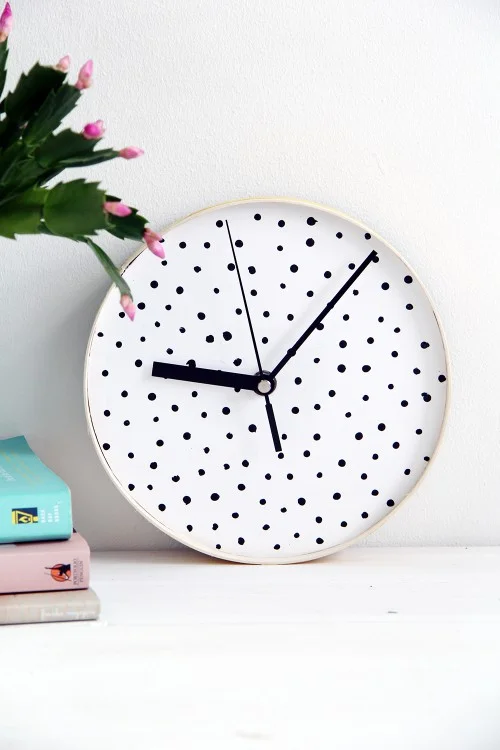 polka dot wall decor in shades of pink
If you are in search for the right polka dot decals or the most colorful polka dot wallpaper, search no more and make you own using paint and a round sponge.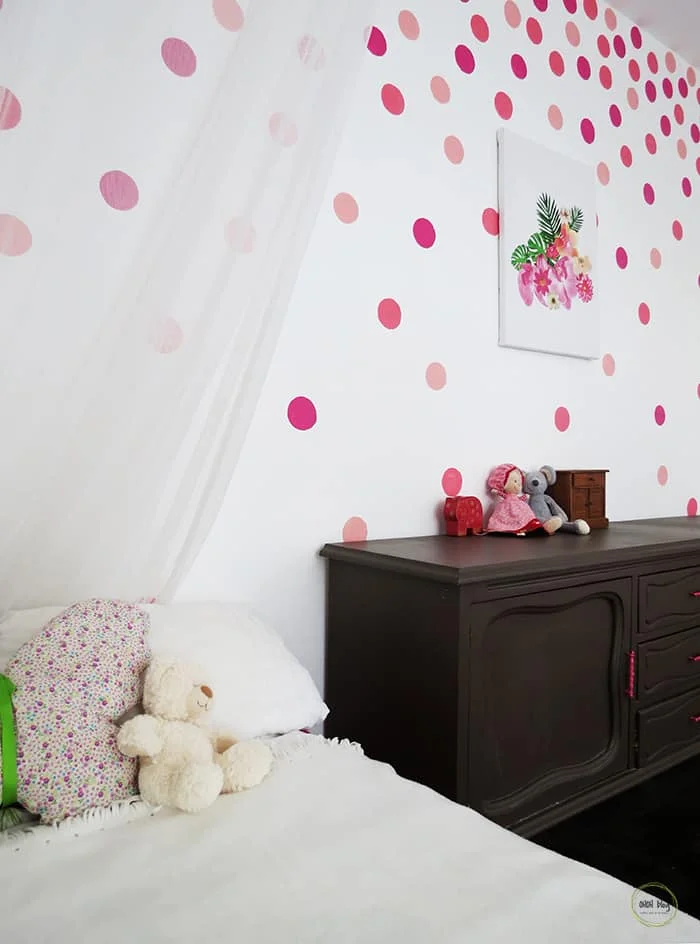 diy polka dot mirror transformation
Take a cheap basic $1 store mirror and transform it into something unique and rustic looking by adding it a pallet wood frame painted and patterned with polka dots.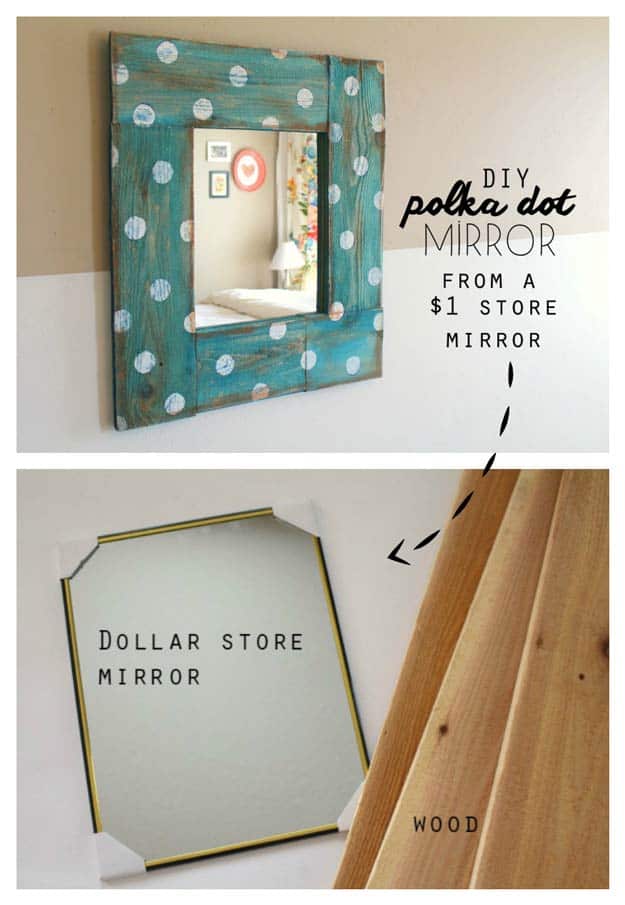 delicate polka dot diy tent canopy
For an elegant outdoor garden party create a transparent tend canopy filled with golden polka dots and use it as a centerpiece for the entire event.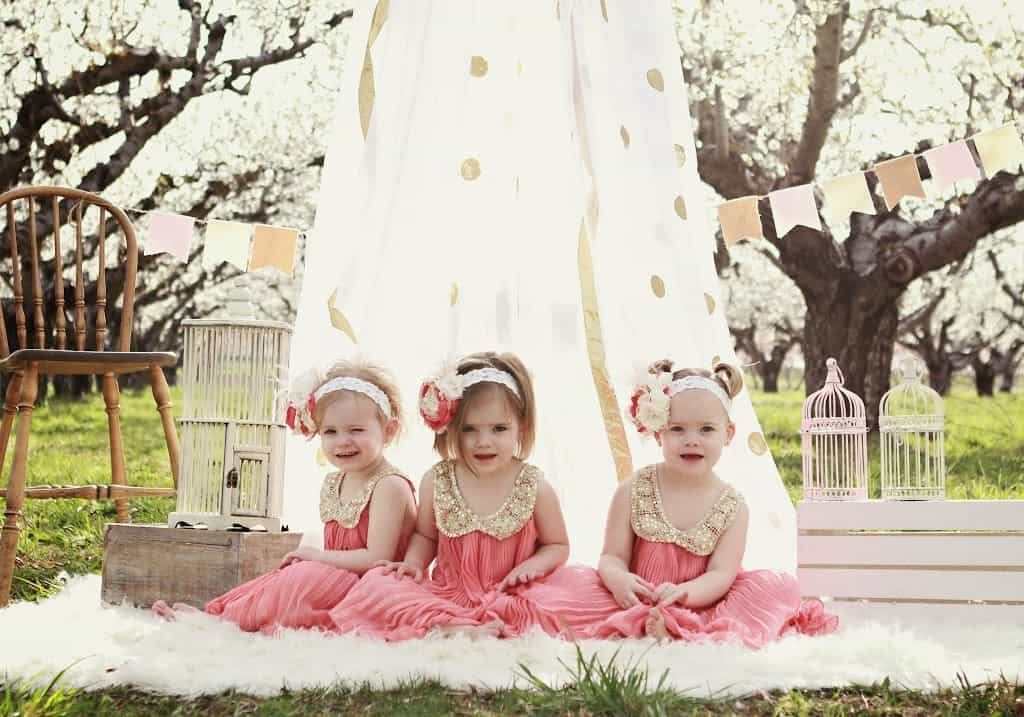 simple polka dot table runner
A burlap piece can be used as the base for a fragile lace polka dot table runner, the contrast will add more delicacy to the lace and enhance the pattern.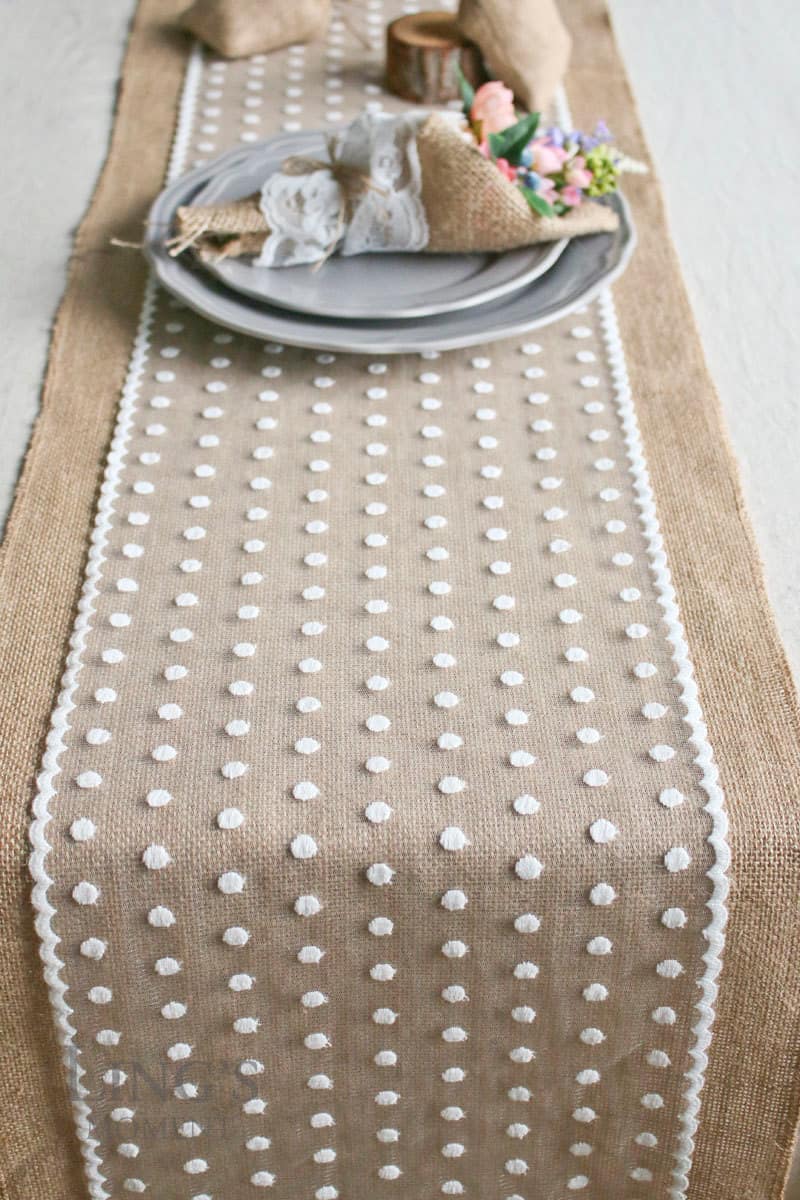 bold red and white polka dot wall
If you are a fan of bold statement walls, search no more and use a powerful red and white polka dot wallpaper as your focus wall in the bedroom.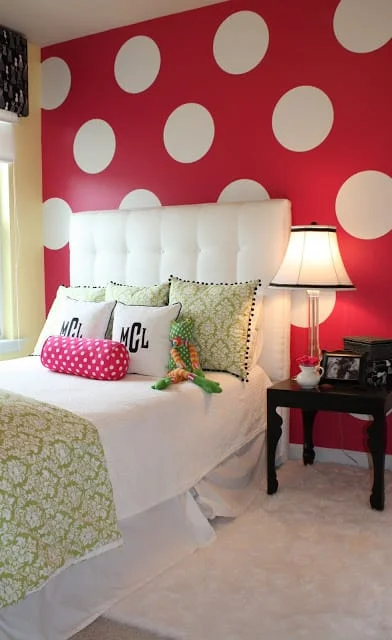 cute red and white polka dot fabric insertions
A pure white baby bedroom deserves some color and fun so choose a bright red polka dot fabric that will enhance the purity of the white ensemble and add a cute elegance to the room.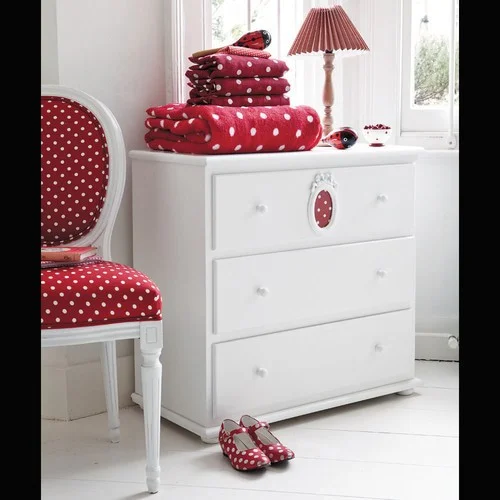 diy polka dot dishwasher decoration
Are you bored of the same old kitchen cabinets? If remodeling the kitchen is not an option, make use of polka dot decals to transform certain areas of your cabinets such as the dishwasher.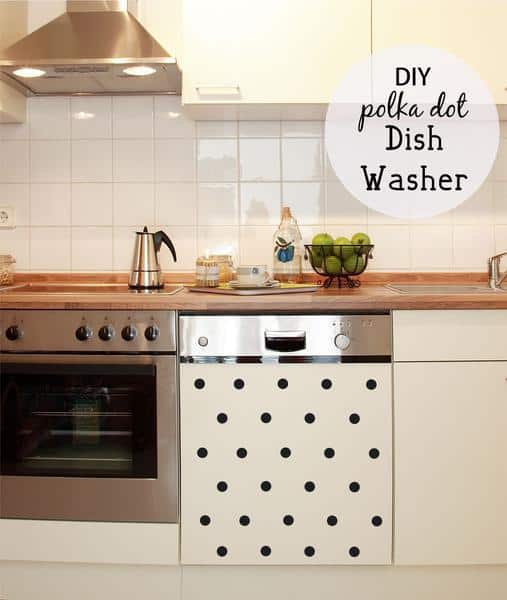 retro inspired polka dot kitchen curtains
Feel like your kitchen is too old? Embrace the retro vibe and buy fun colorful accessories and use polka dot curtains for the kitchen window.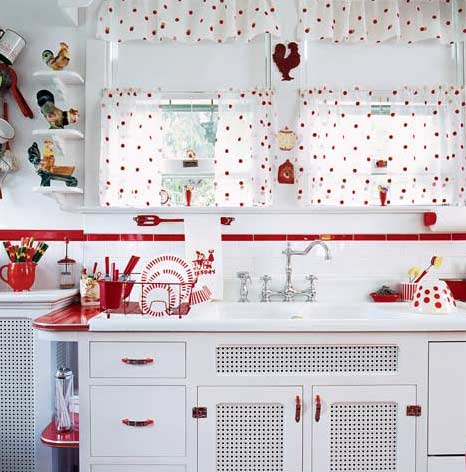 simple delicate polka dot nursery decor
The right nursery is a neutral one, warm, delicate, calm, serene. Add small polka dots to one wall for a plus of accent.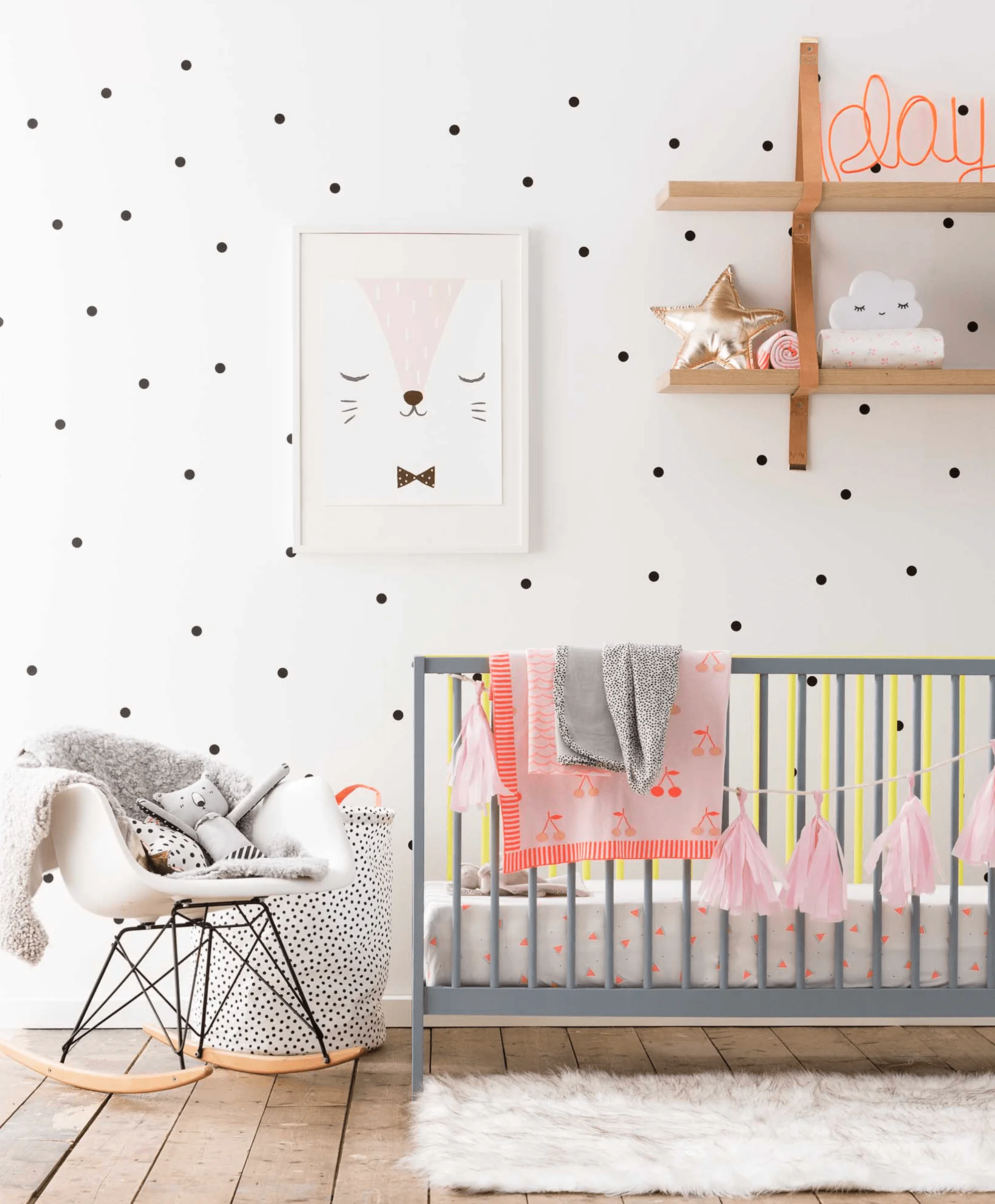 polka dot GARLAND decor
Don't spend money on party decor, use paper and thread to make your own polka dot garlands.

diy polk DOT GLITTER ORNAMENTS
Make a change this Christmas and transform old ornaments by applying colorful glitter dots on them.

FUN POLKA DOT RETRO PHONE
Add white dots to a retro red phone for a fun decoration piece that will definitely stand out in the hallway or in the study.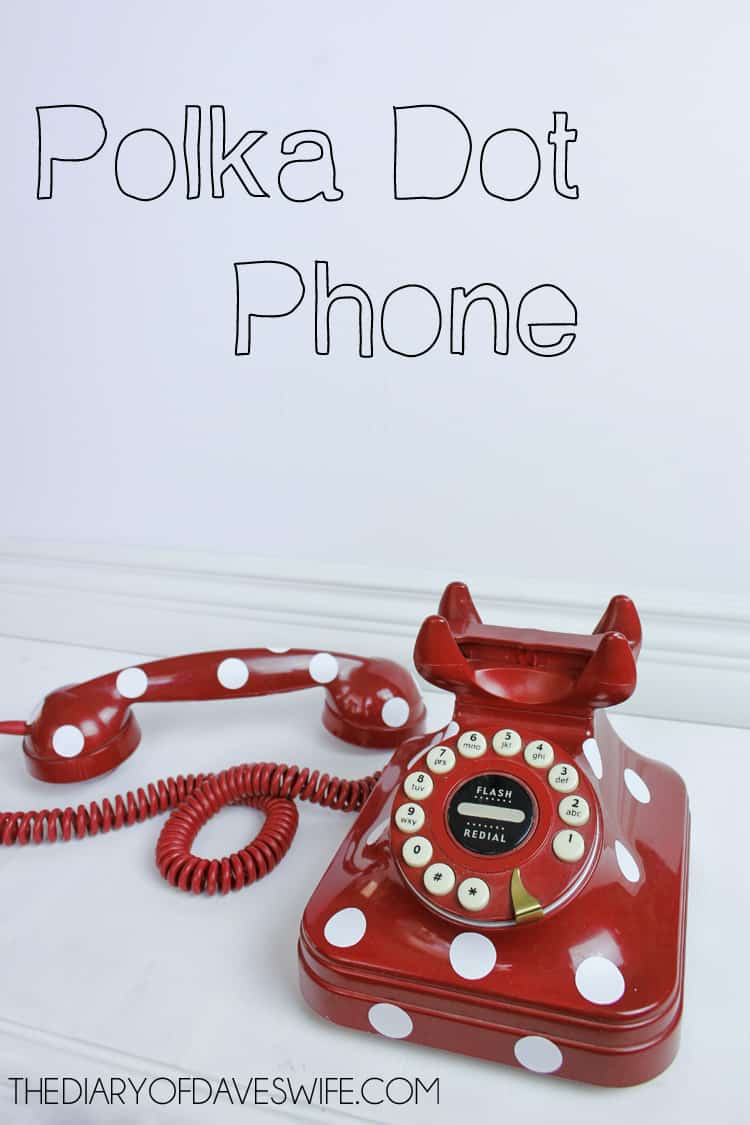 BLACK AND WHITE POLKA DOT CHINA
Invest money in a fun patterned china set as well as in a simple classical pure white one.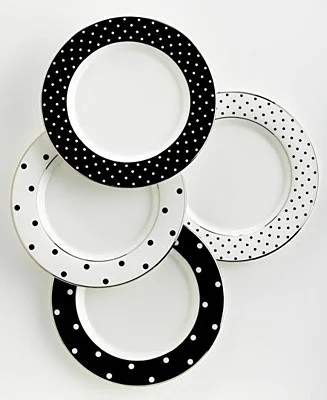 COLORFUL POLKA DOT MODERN RUG
A modern interior design is usually quite neutral, rigid so add some color in the form of a polka dot rug.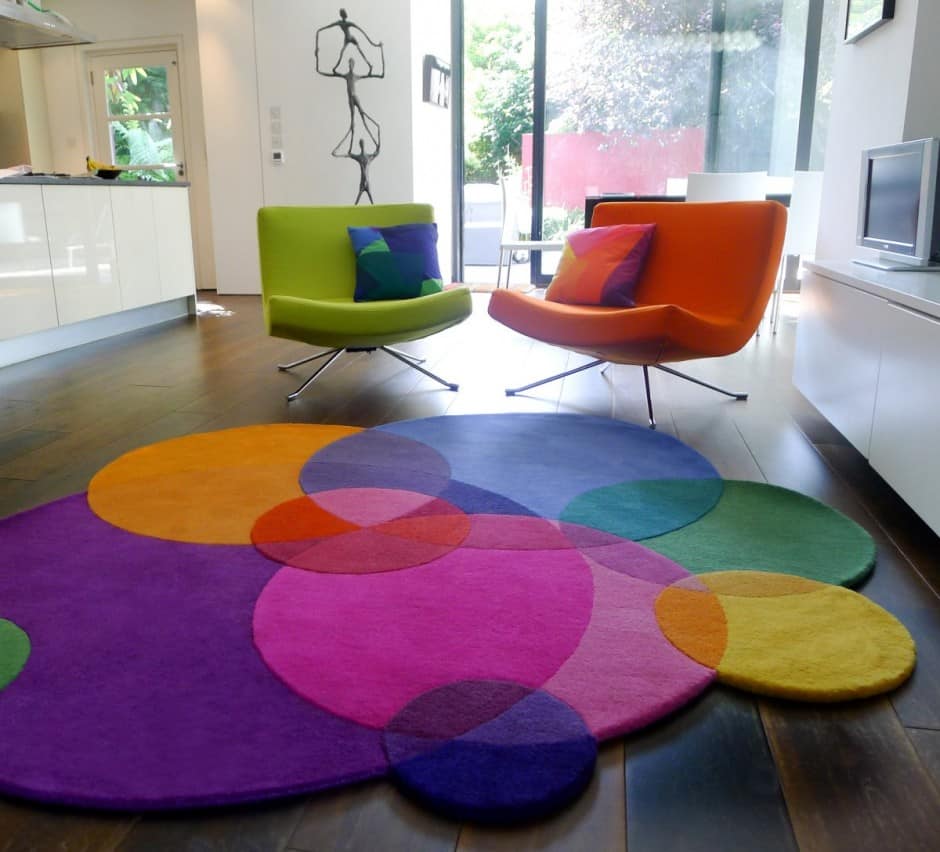 AN ARRAY OF COLORFUL FELT DOTS
Decorate the kid's room with colorful felt polka dot garlands.Teach them how to make them themselves.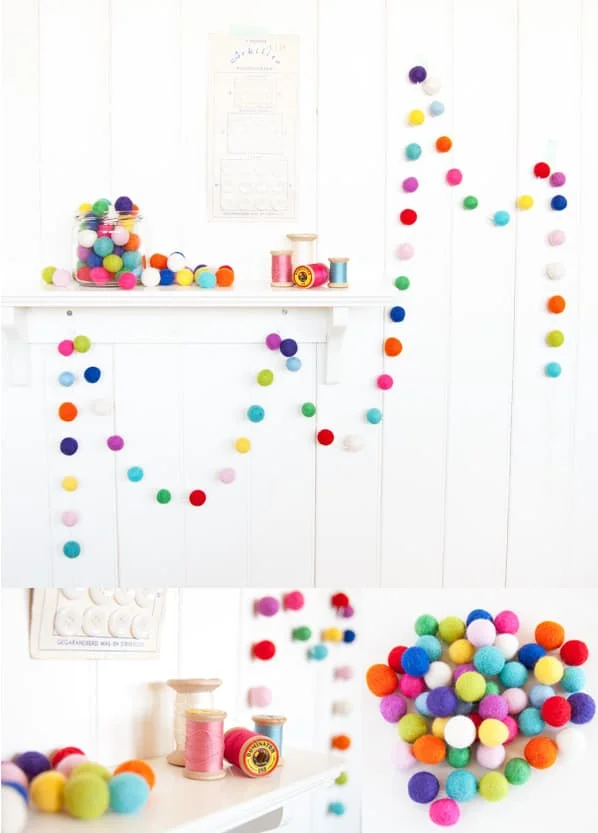 WOODEN STRIPED AND POLKA DOT PUMPKINS FOR FALL DECOR
Fall decor is something we invest time in each year so why not try something new this time? Create geometric wooden pumpkins and use patterns and paint to transform them into a lively decor.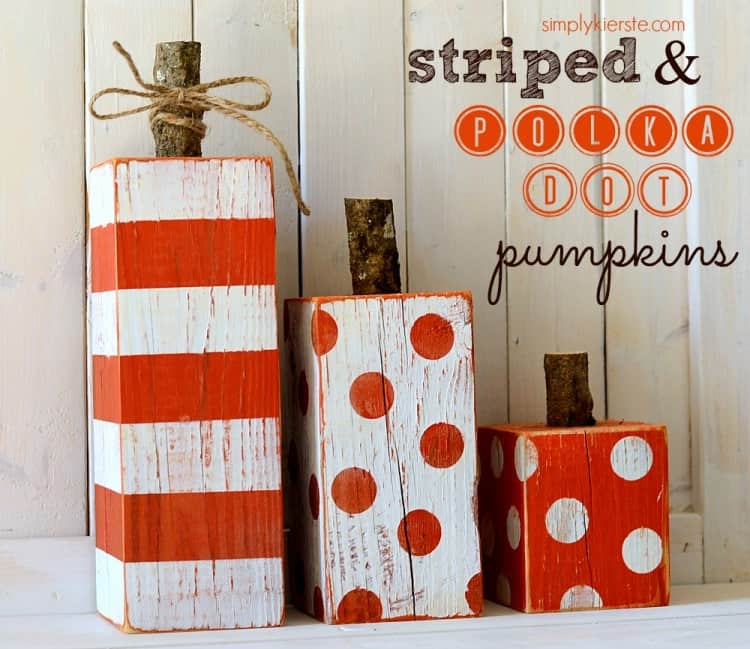 RETRO INSPIRED POLKA DOT CABINET
If you are at the buying furniture chapter in your life why not choose a fun retro piece as a statement for your decor?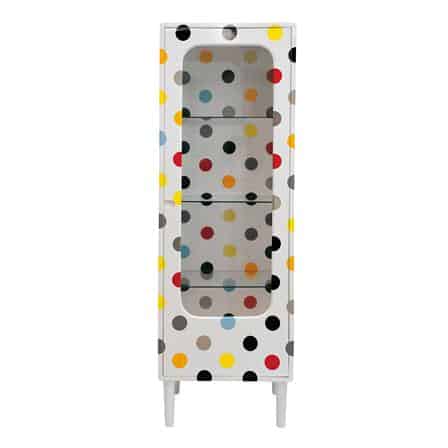 SIMPLE POLKA DOT PILLOW DECOR
Spice up the sofa by adding up some colorful, patterned decorative pillows.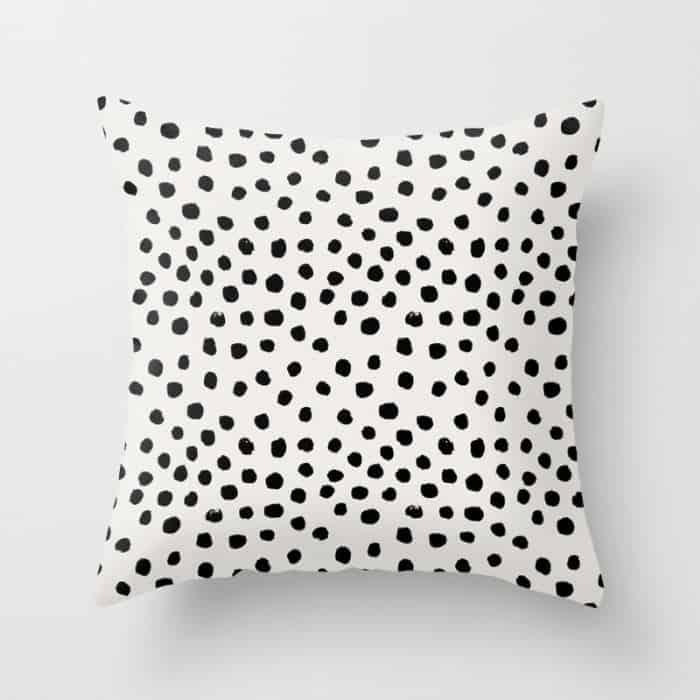 A TOUCH OF POLKA DOT RED IN THE BATHROOM
Turn a blank white bathroom into a contrasting space by accentuating your bathroom accessories and leaving the furniture neutral.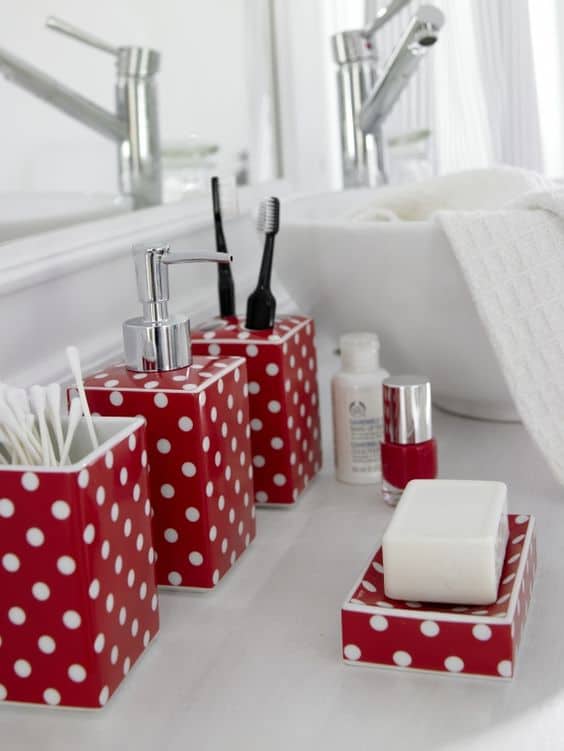 AN UNIQUE STAIRCASE DECOR
Last but not least, if you are bold enough and wild enough use bright hues and polka dot patterns to turn an old staircase into something fresh and childish.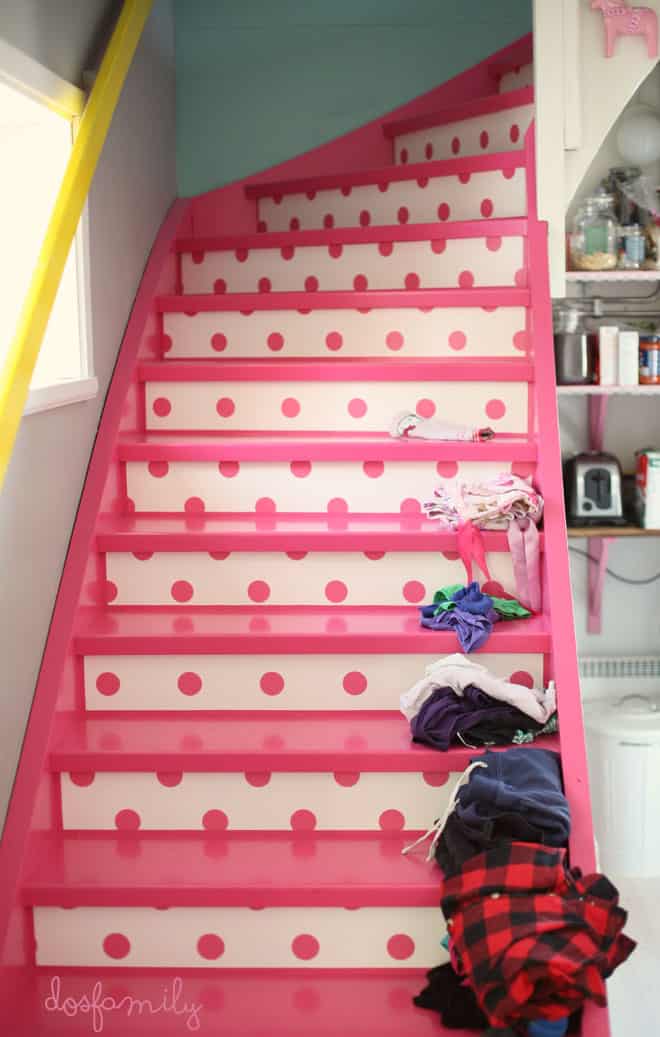 Polka dots, stripes, chevron, no matte the pattern, it is known that character comes in all forms and colors, even in the wildest ones. Have you ever considered using polka dots in your decor? Feel free to share your ideas on this topic in the comment section below.