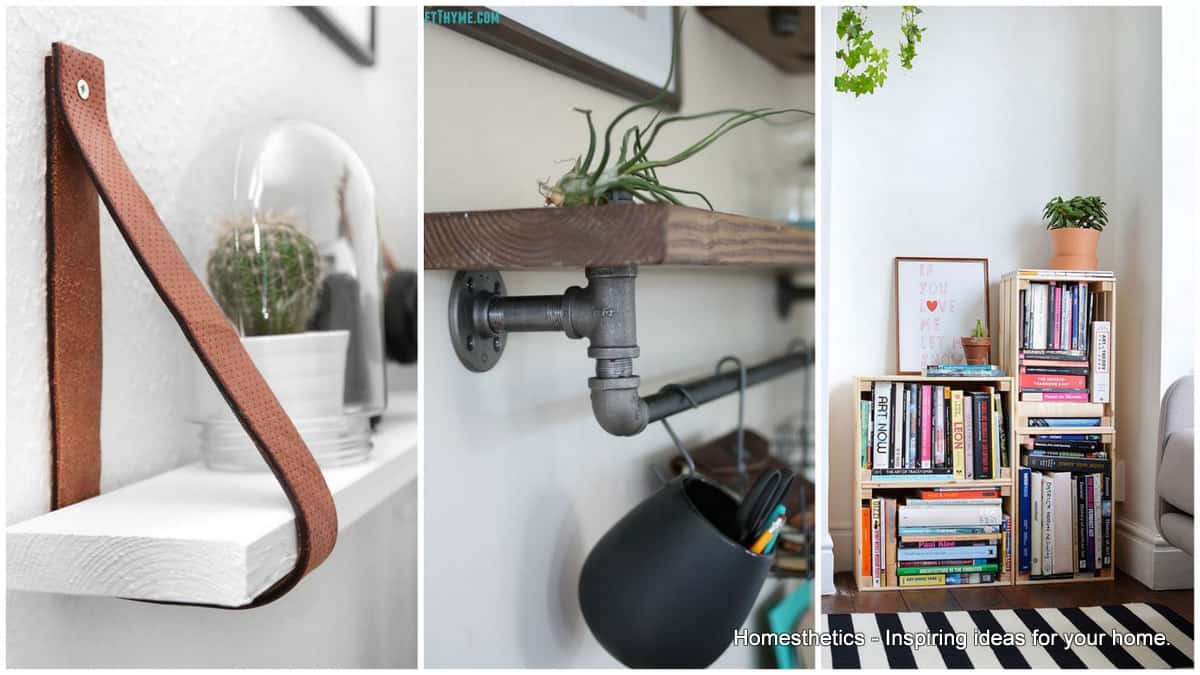 The bookshelf has overcome its basic form and identity of simple means of storage and has now become an unique product of design, a response to our desire to posses one of a kind items that claim to represent our style and personality. The basic bookcase or bookshelf with its primary purpose of storing books has been transformed nowadays into a more than essential furniture piece, one meant to represent our knowledge, interests, particularities to the world, adding a personal cozy note to any wall and completing the overall interior design image we are seeking to achieve.
Finding the right piece that can fit our desires and space can prove to be quite challenging, reason for which we consider the idea of diy cheap bookshelves very appealing and promising. From basic forms to complex intricate designs, imagination and a certain degree of skill merge into unique ideas that can be brought to life under your very own hands. We propose a selection of such ideas, cheap projects, easy to realize and maintain, able to provide the most desired storage space. Cast a glance and don't forget to leave your valuable feedback in the comment section placed at the end of the gallery.
Cheap Bookshelves Ideas
Use simple box to store knowledge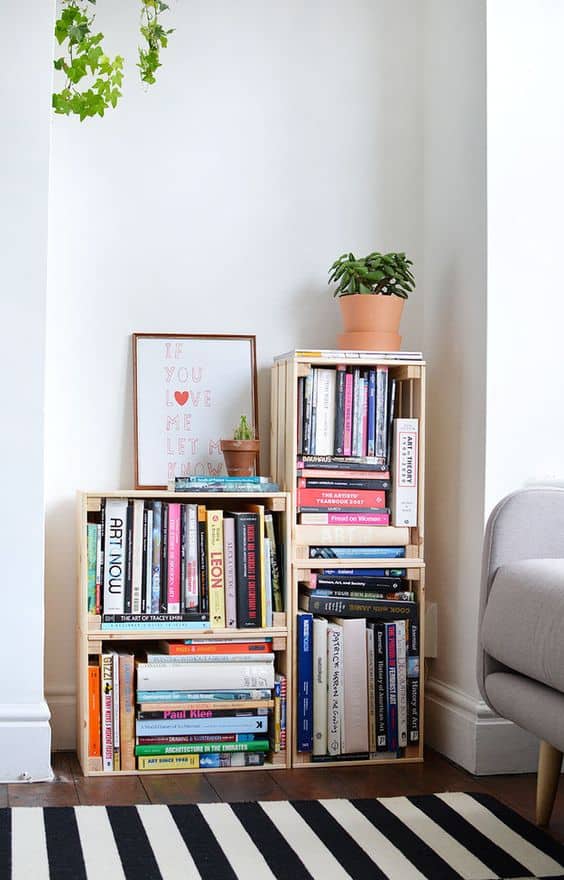 One strap of leather and a plank can shine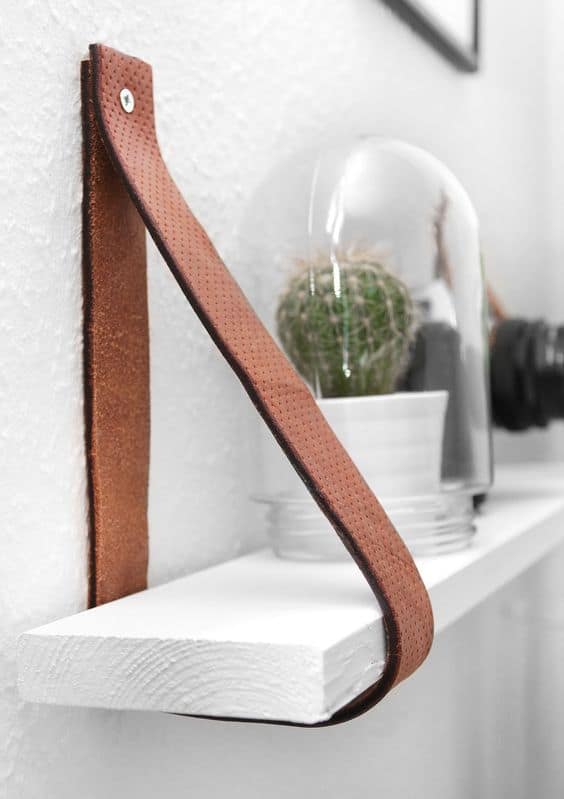 Source Unknown
Sculpt a bookshelves with drawers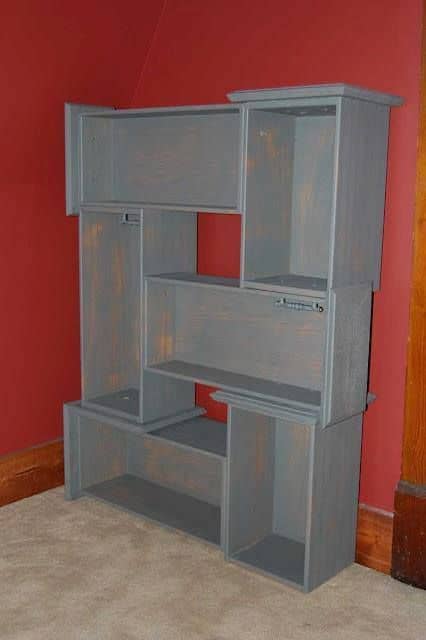 via sunlitspace.com
Reshape a plane bookshelves with wooden textures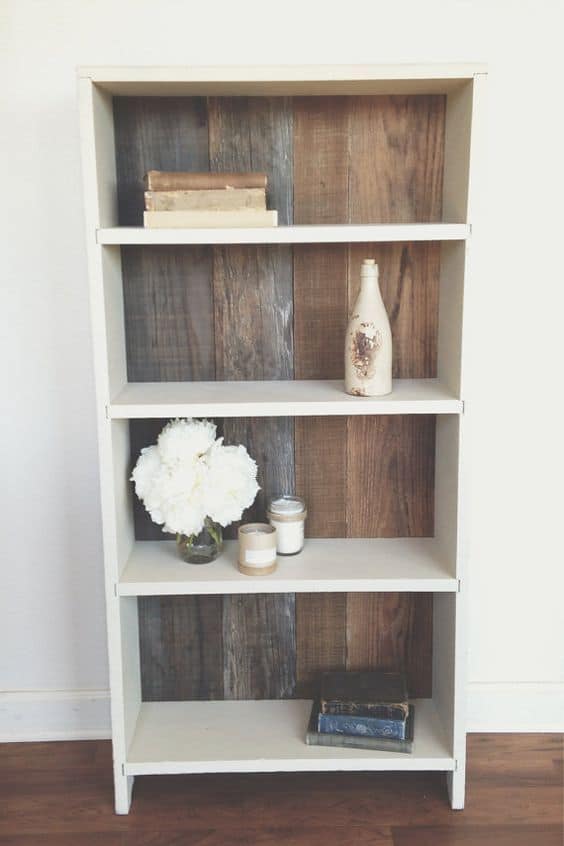 via etsy.com
Scale wooden boxes into a timeless piece

Source Unknown
Plant crown molding on simple bookshelves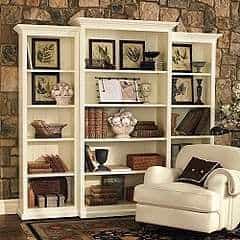 Source Unknown
Pick the right pattern to emphasize your library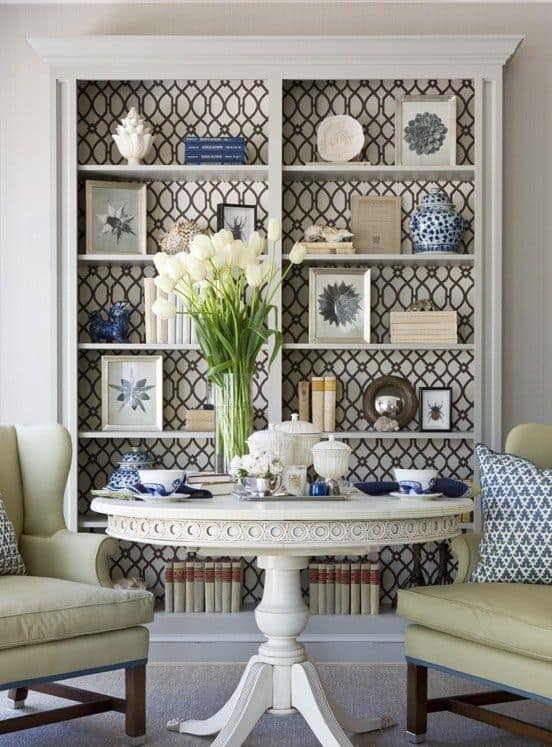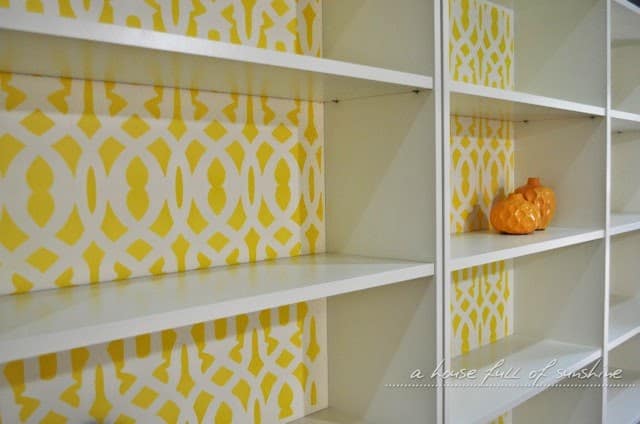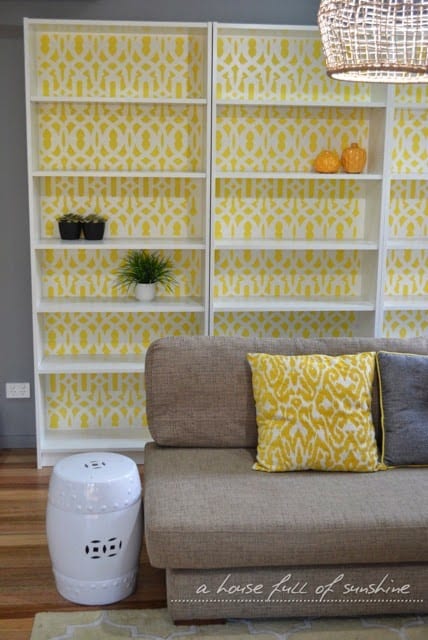 via classicchichome.blogspot.com
Tailor wood with color and knowledge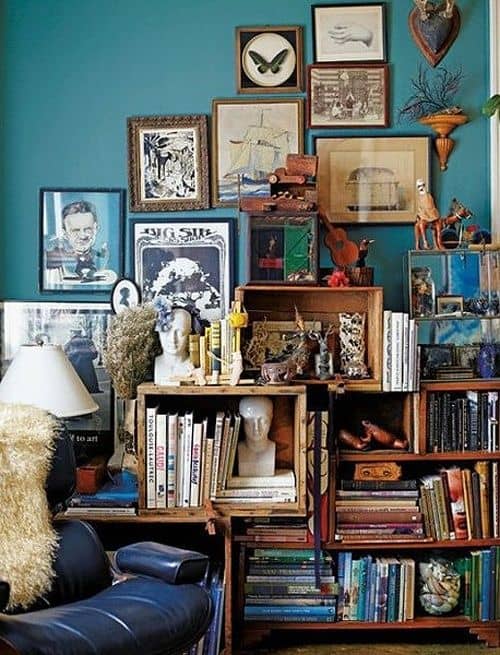 via homedecorationscollections.blogspot.com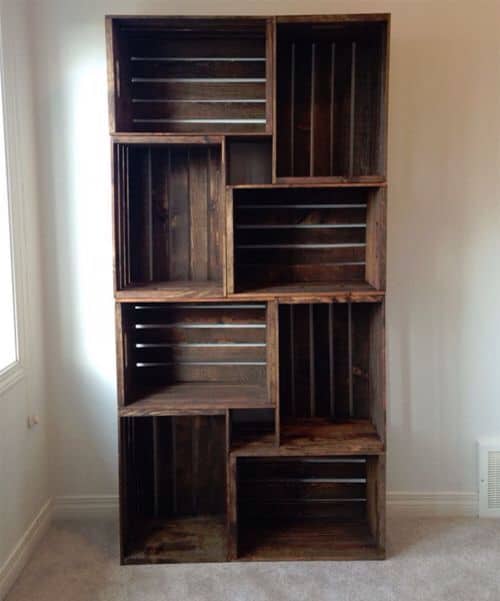 via homebnc.com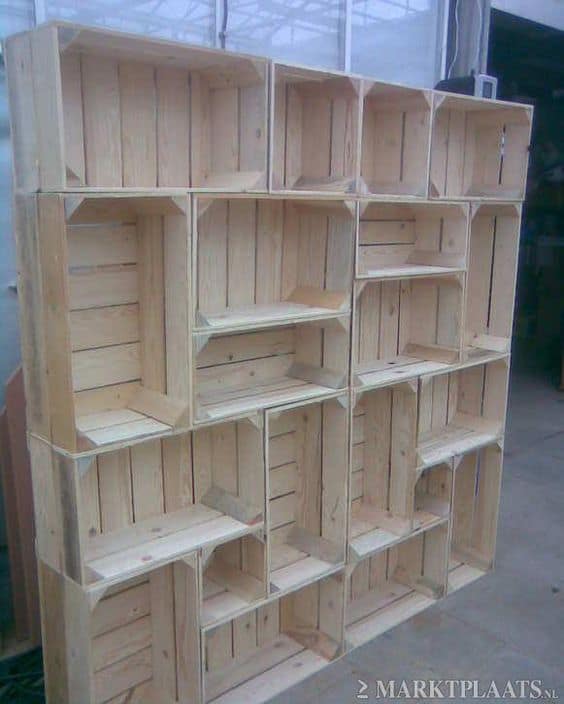 via wefollowpics.com
Use cinder-blocks and wood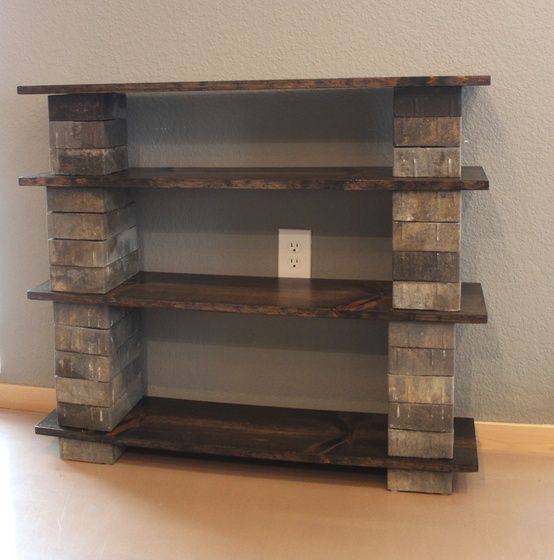 via homescoolshare.com
Transform drawers into pieces of art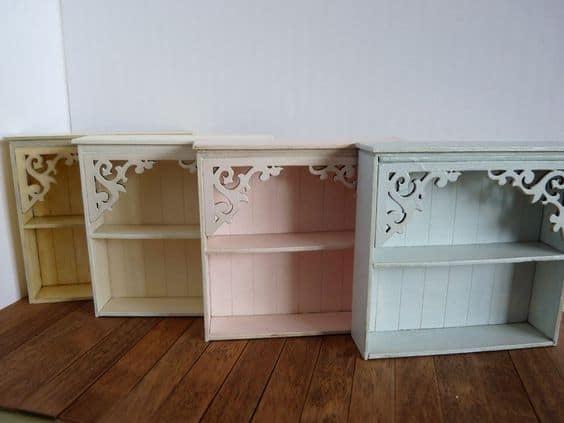 Source Unknown
Modulate iron pipes along wood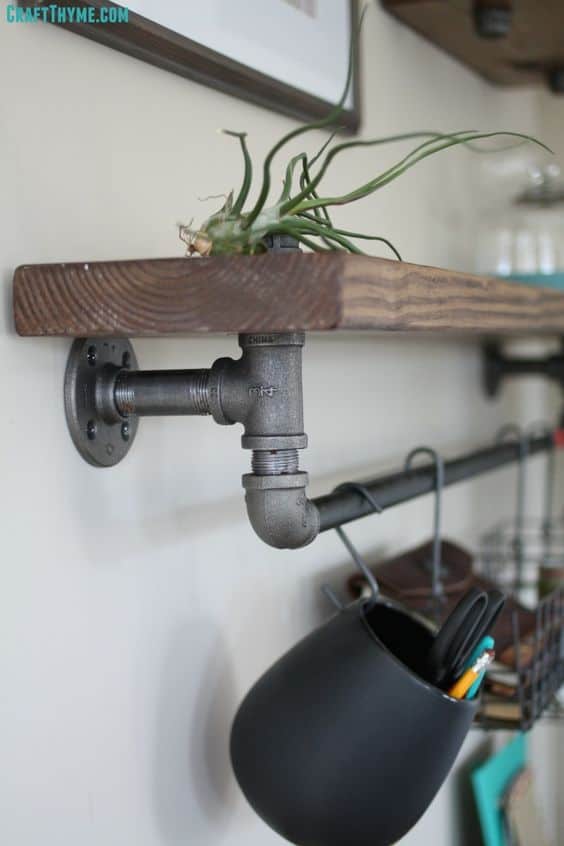 via craftthyme.com
Allow books to flow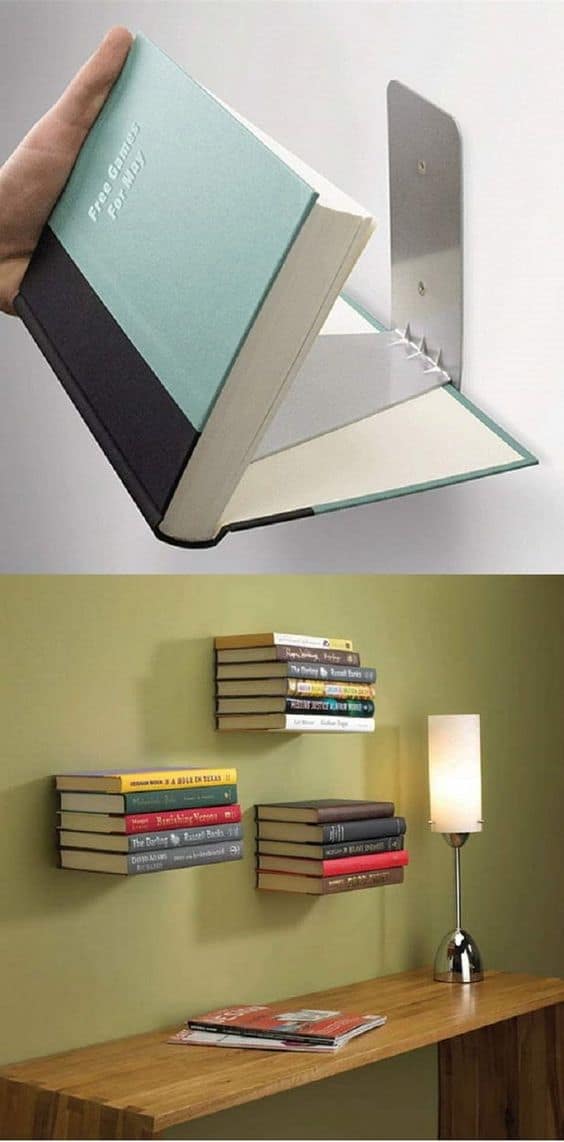 via diyncrafts.com
Plastic rain-gutters can become great shelves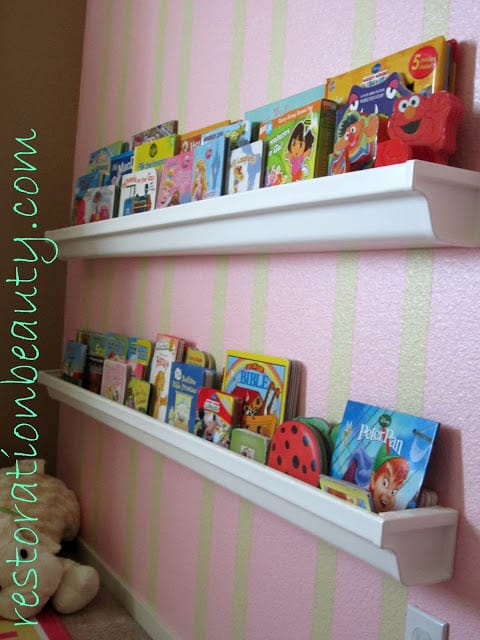 DIY rustic shelves from wooden block

via industrystandarddesign.com
Cheap bookshelves designed with wooden ladders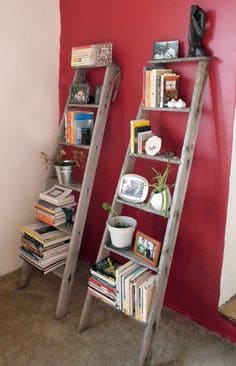 via barelymeasured.com
Extrude graphic frames into extraordinary bookshelves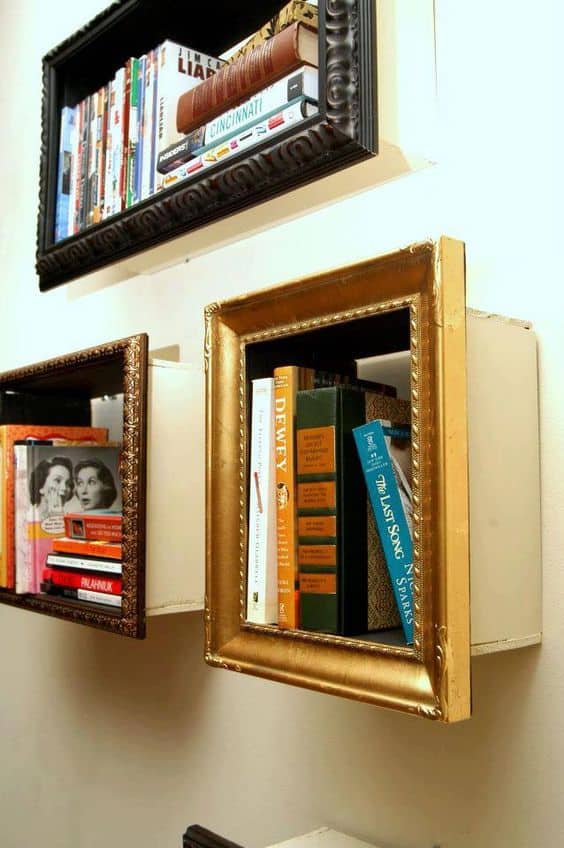 via lushome.com
Bookshelves prove to provide useful storage solutions viable for multiple home accessories and various other decorative items, all under the critique eye of the owner and visitor alike. They complete our image of our personal representation of identity and make a claim of our interests and hobbies. How do you use your bookshelves? Do you consider them a simple piece of furniture or an essential addition to the home you could not imagine your decor without? Feel free to share your opinions and own diy bookshelves projects in the comment section below.
Related Articles
8 Best Cartooning Books For Artists Today
11 Best Drafting Pencils Right Now Reviewed
7 Best Mechanical Pencil for Architects & Artists Today 
11 Best Perspective Books Right Now
21 Best Manga Drawing Books to Check Out Right Now
16 Best Maya Books for Beginners & Professionals Alike
22 Best Drawing Books for Beginners 
22 Best Brilliant Sci-Fi and Fantasy Art Books for Artists
11 Best Adult Coloring Books That Will Color Your Mood
11 Best Color Theory Books for Artists Everywhere
9 Best Layout and Background Painting Books for Animation
8 Best Cartooning Books For Artists Today
Best Watercolor Painting Books Everywhere | Beginner to Expert Grade
12 Best Mid Century Books to Consider Today