The natural habitat has a tendency of slipping in into our concrete lives in one way or another despite our attempts to surround ourselves with artificial materials. Our roots and ancestry lead us back to the heaven nature offers and depicts and we slowly but steady start to re invite greenery indoors. Today we are talking about tips and tricks of growing olive trees indoors, a specimen that has gained huge popularity over the recent years do to its high dry air and soil tolerance and extreme adaptability to any home environment, making it a very beautiful and delicate house plant. In their natural habitat, the olive trees thrive at heights of 20 ft(6 m) but indoors space will limit yours at about 6ft tall(1.8 m), pruning keeping the plant under your control in a compact beautiful shape. The gray green leaves infuse a delicate Mediterranean atmosphere to your home, suitable to Scandinavian decors, modern ones or classical alike. Small white flowers will complete the perfect magic of the olive tree in summer, followed by its delicious fruit we all love so much and appreciate.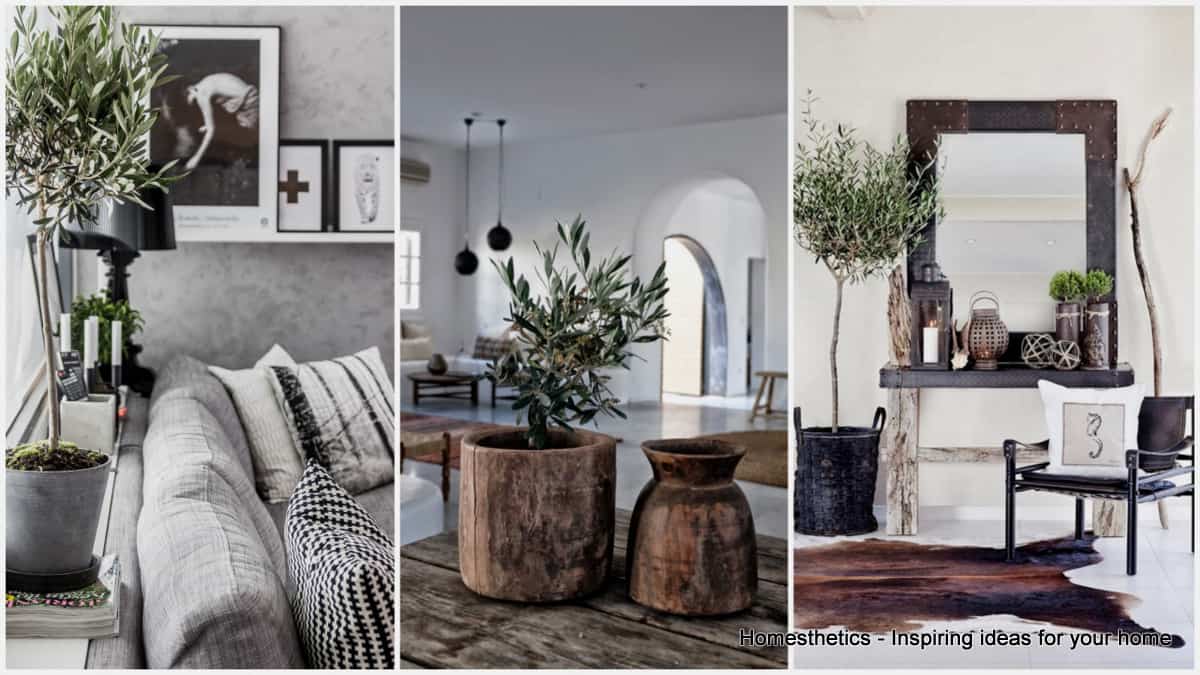 Guide To Growing Olive Trees Indoors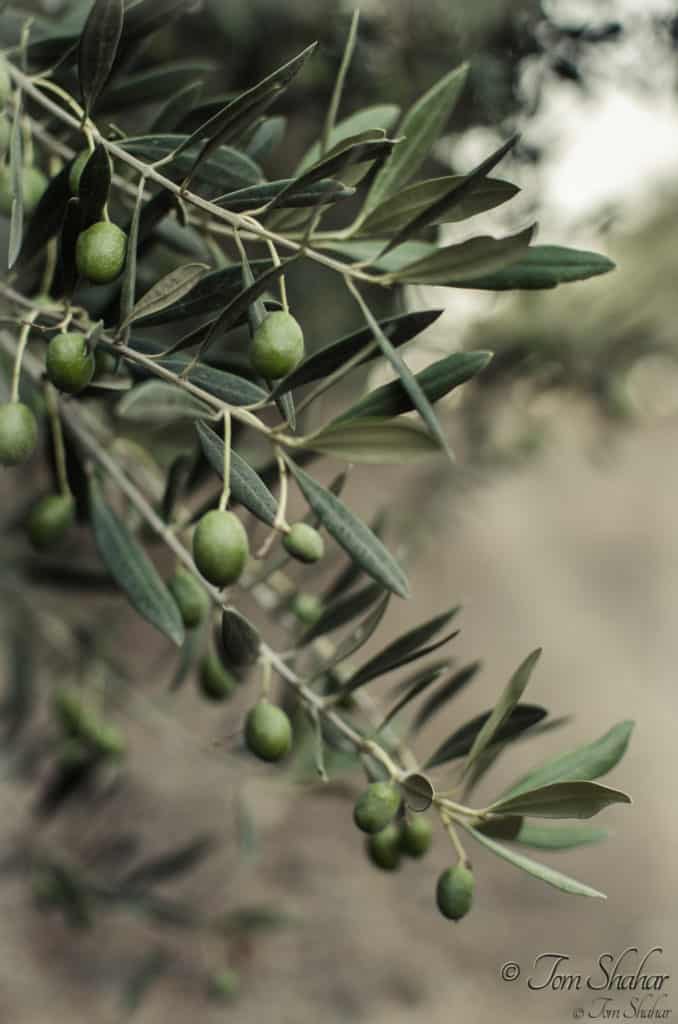 Pruning Tips and tricks
Maintaining your olive tree compact and perfectly arranged uses the pruning technique used in the maintaining of all fruit trees. You have to use a pair of sharp pruners to cut the stem at a 45° angle, 1/4-inch above a leaf node (where a leaf attaches to a stem). As a result, the tree will branch right below the cut, thus thickening the tree's crown.
Each spring new growth appears moment when you are supposed to prune the tree again to obtain a beautiful shape and keep the plant itself healthy.
Re-potting the plant should be done in spring season in pots that allow a proper drainage of the soil. Too much water in the soil will result in root rotting and plants dying.
Useful facts about olive trees
Origin: Mediterranean region
Height: the olive tree can reach up to 10 ft (3 m) when grown in a container. If you leave in an apartment you can opt for a dwarf variety that can reach up to 6 ft (1.8 m).Use the pruning technique to keep the tree's crown compact or opt to shape the olive tree drastically to obtain an olive bonsai.
Light: The olive tree prefers full sun so make sure to rotate the plant to obtain an even growth on each side and to allow the plant to get as much sun as possible all around.
Water: During spring season the olive tree is in the growth phase.Make sure you water thoroughly and allow the the top 5 cm of soil to dry out between watering. During the winter season when the plant stagnates and is dormant water rarely.
Humidity: The olive tree can resist very dry environments.
Temperature: Opt for an average to warm 65-75°F/18-24°C temperature. You can keep your tree under the summer sun without problems and It will tolerate a minimum of 40°F/4°C during winter.
Soil: You can choose a cactus soil mix which is high in sand, highly draining.
Fertilizer: Apply every 2 weeks in spring and summer with a balanced liquid fertilizer diluted by half.
Propagation: You can grow an olive tree from seeds or you can try to propagate through stem although it it fairly difficult. During spring take stem tip cuttings, dip cut end in hormone rooting powder and place in moist potting mix.
Now that we have found out a few tips and tricks on how to grow an olive tree indoors, lets delight our senses with the delicacy and splendor an olive tree brings in your abode. Enjoy!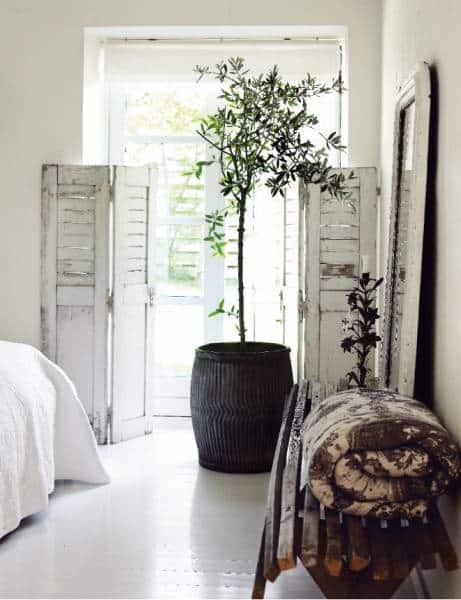 An airy neutral interior design will accept and claim an olive tree beautifully.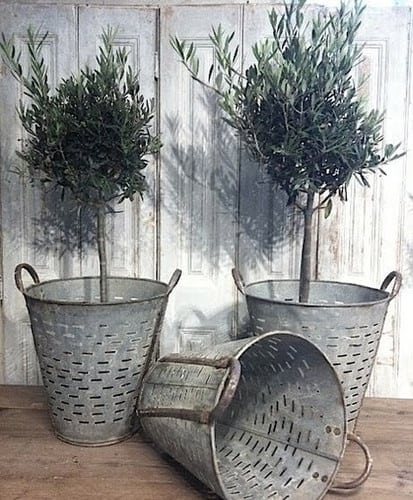 Galvanized buckets and the olive green will make a wonderful contrast, delicate in its beauty.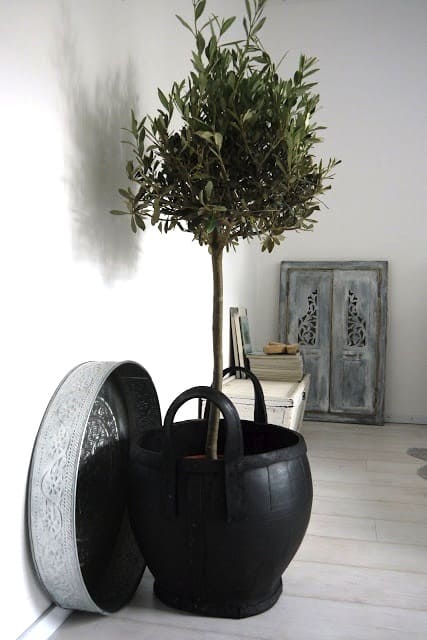 Dark stained wood nestling life in this serene decor.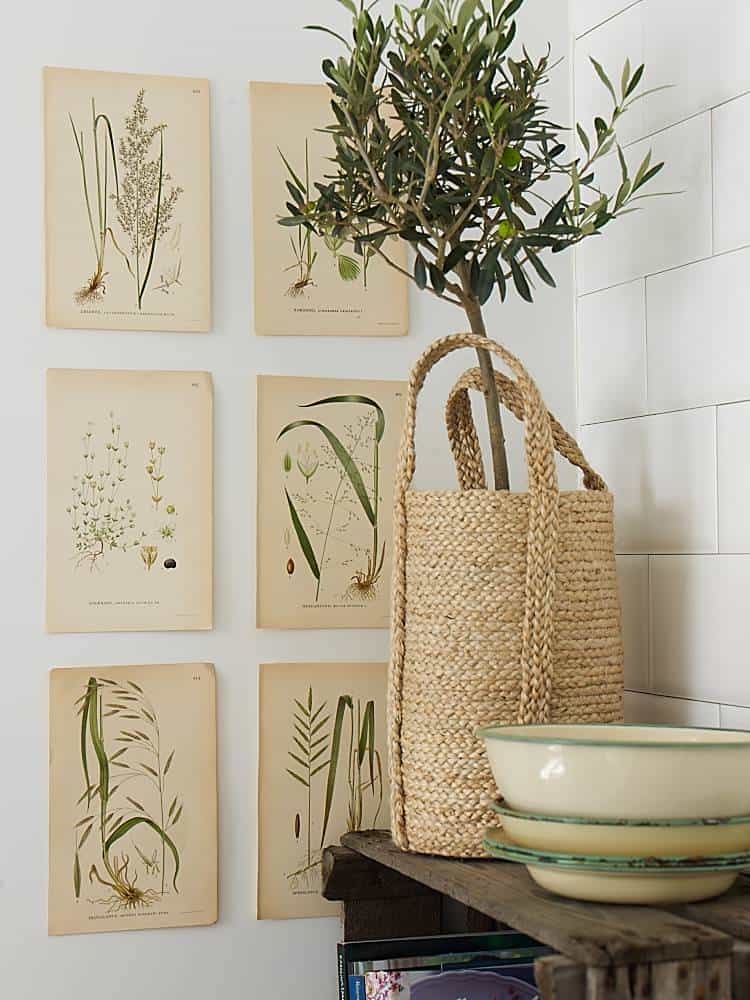 Pastel tones and old plants illustrations are completed with a wicker basket containing the delicate olive tree.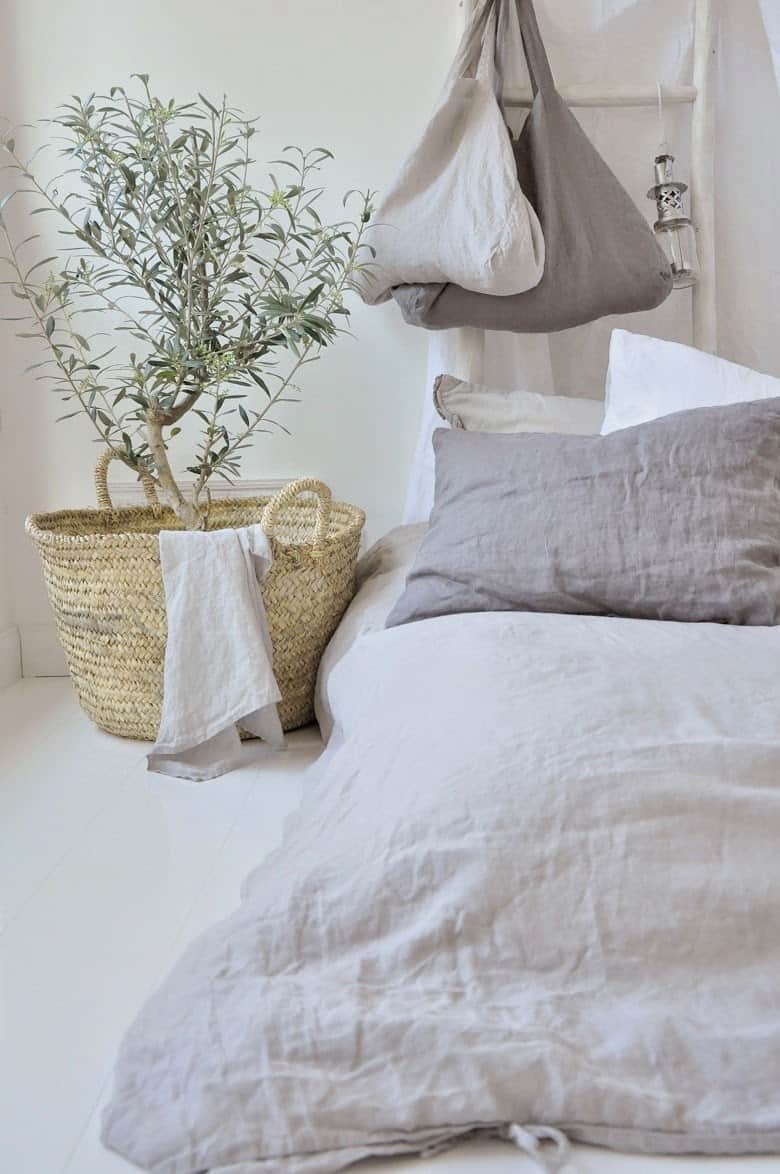 An olive tree placed near your bed will freshen up the atmosphere.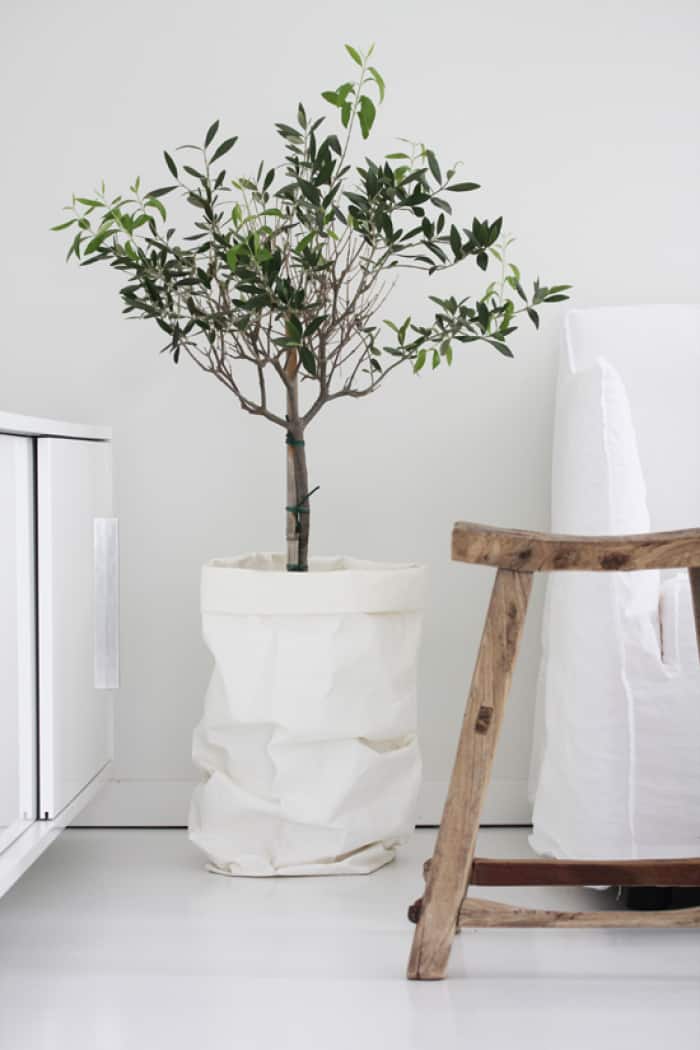 Dress up your olive tree pot in a white cloth sack.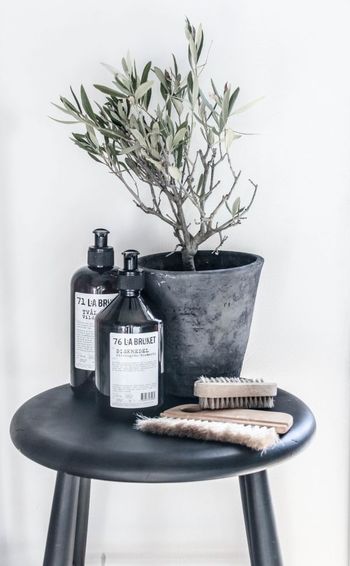 A stone pot for a tiny bonsai olive tree.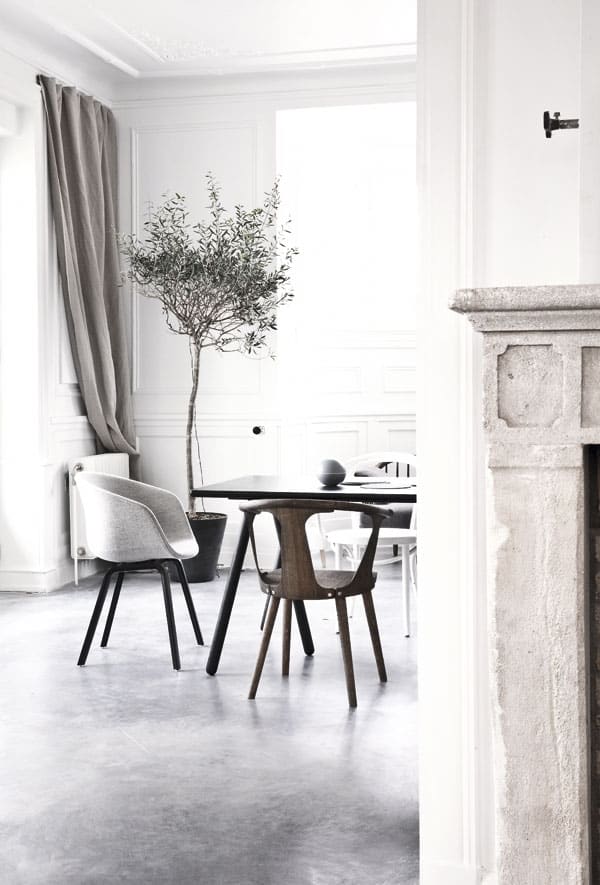 An olive tree will complement a modern minimal approach to interior design.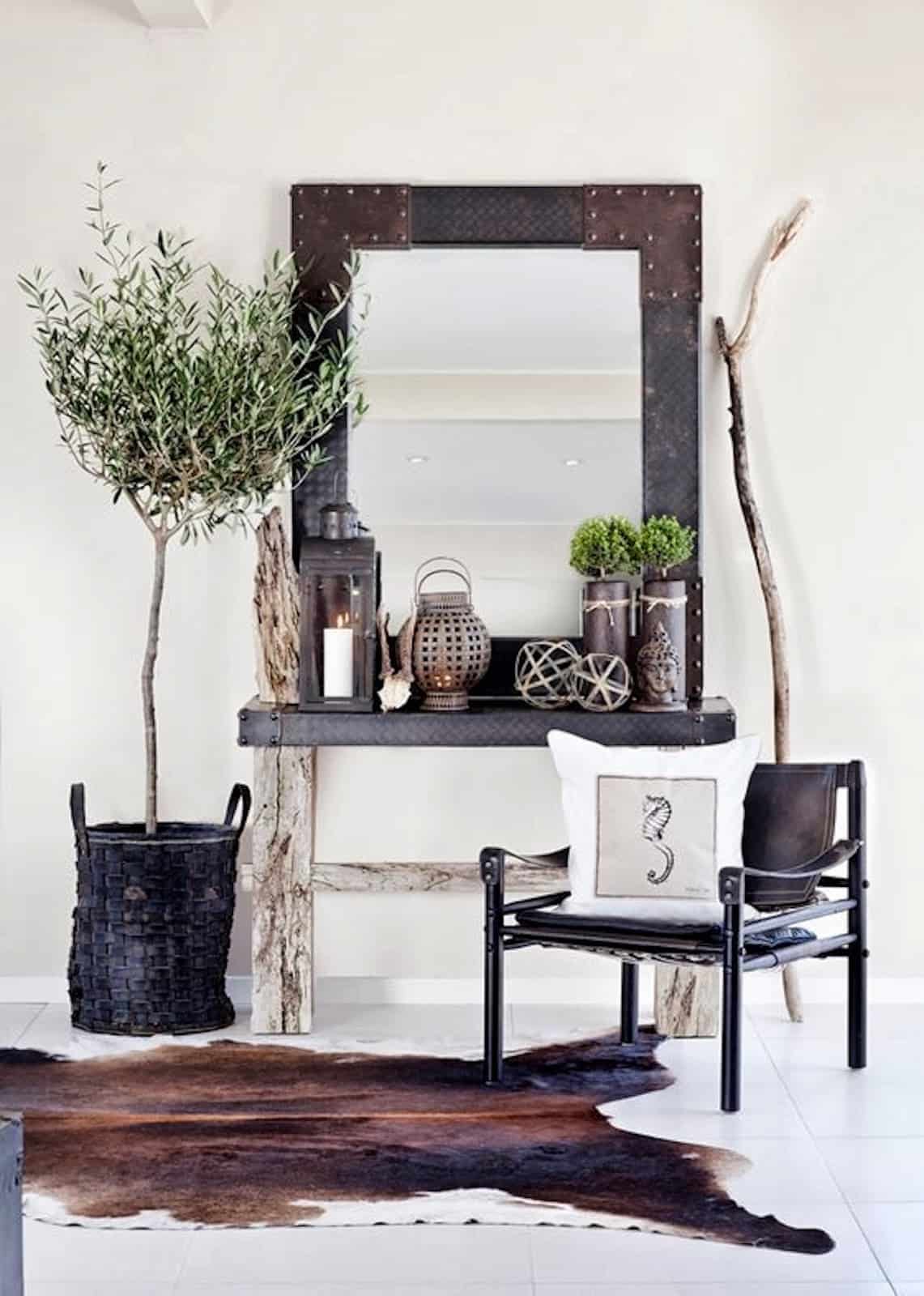 Create a composition out of your relaxation spot by including an olive tree.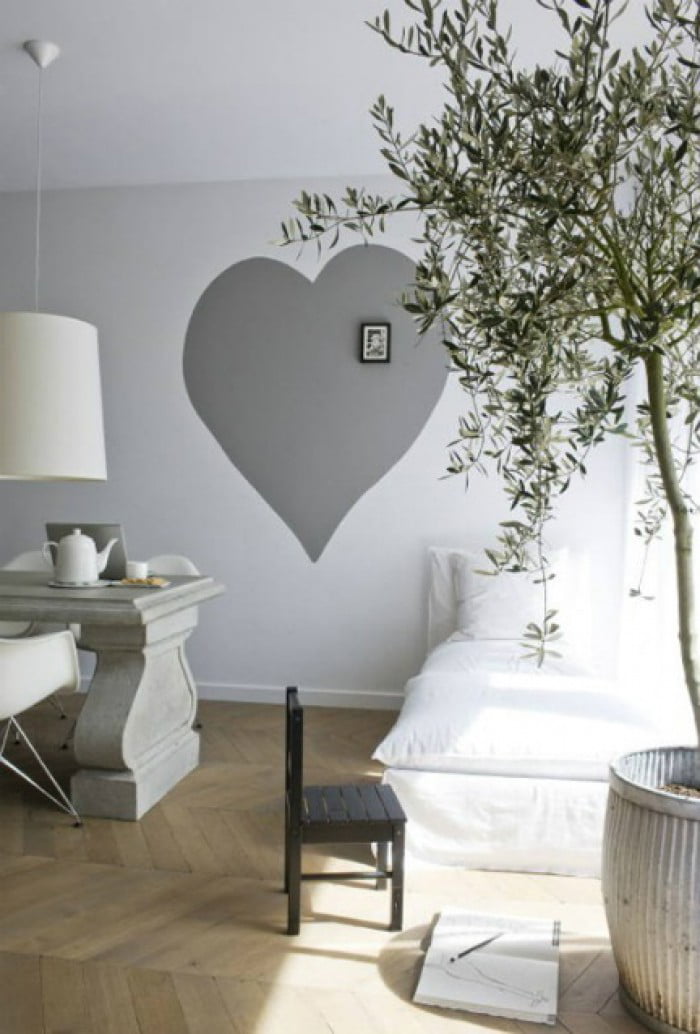 Neutral tones can be balanced with an olive tree tone.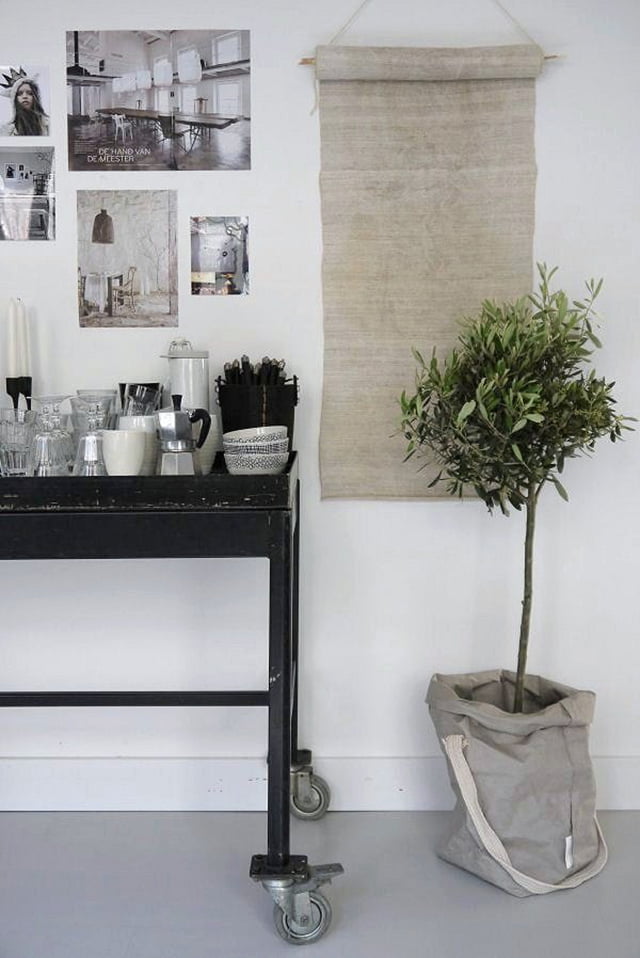 Bring to life a dull corner.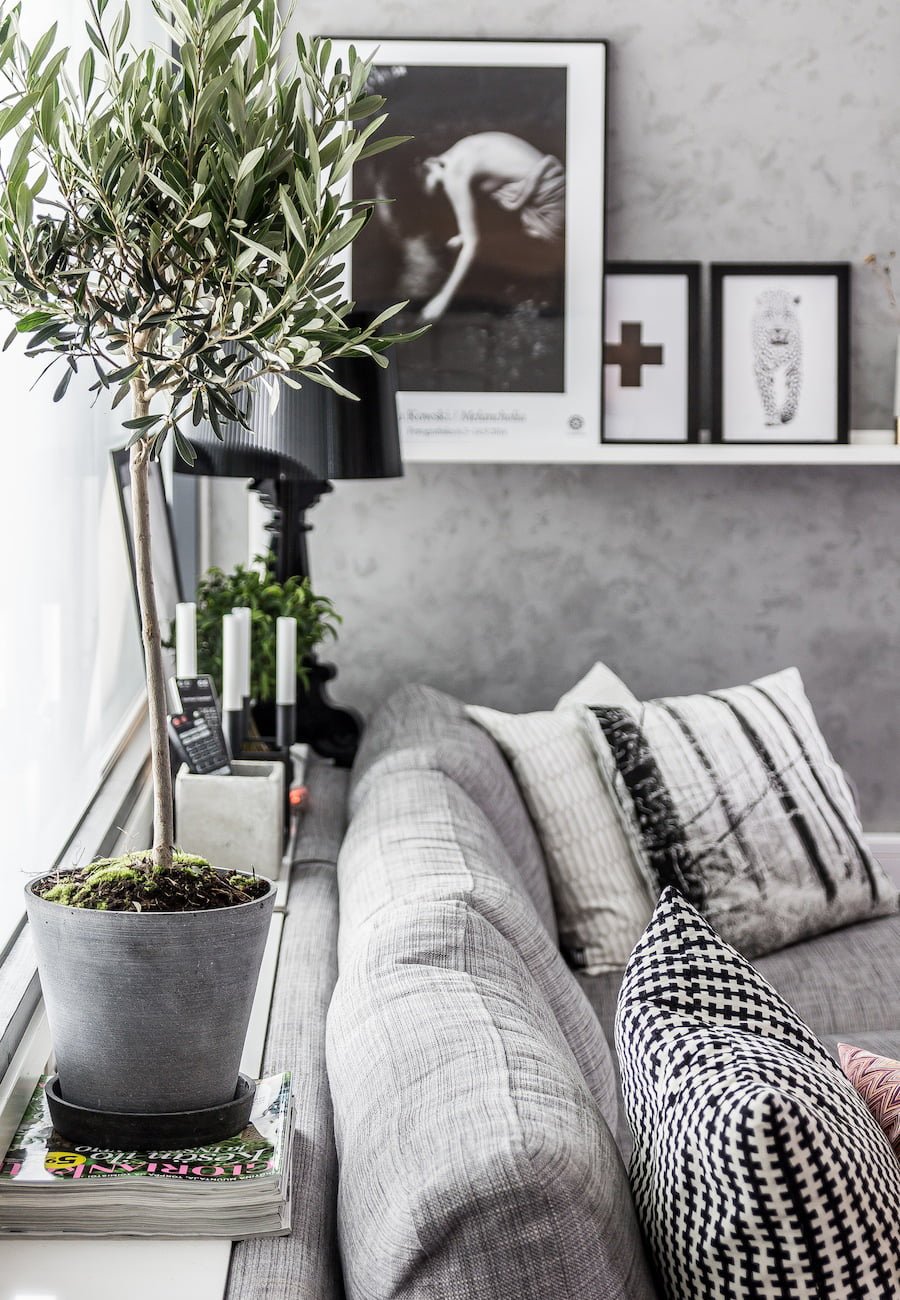 An all black and white decor deserves a subtle color insertion.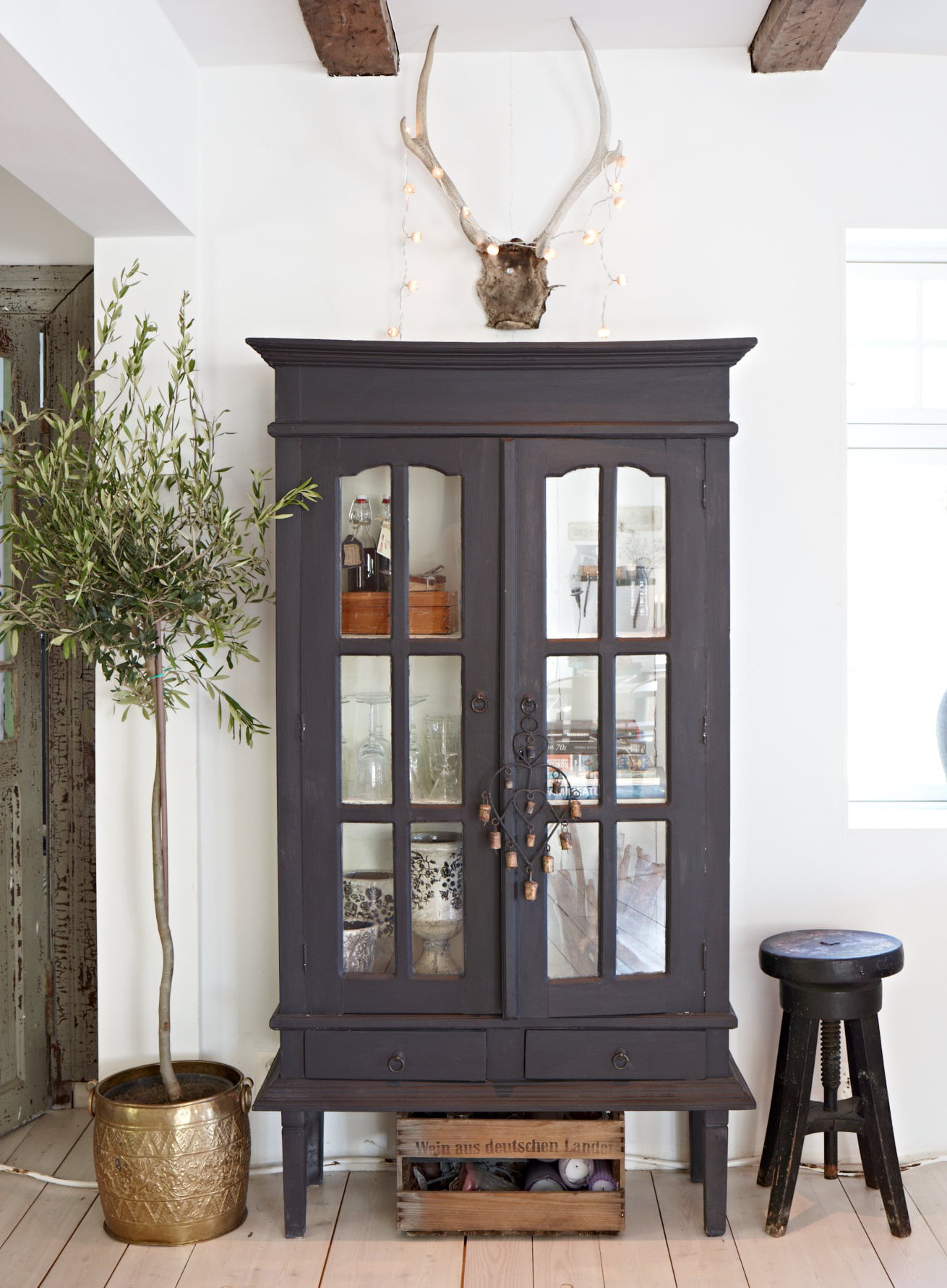 Coppery or gold tones complement the olives.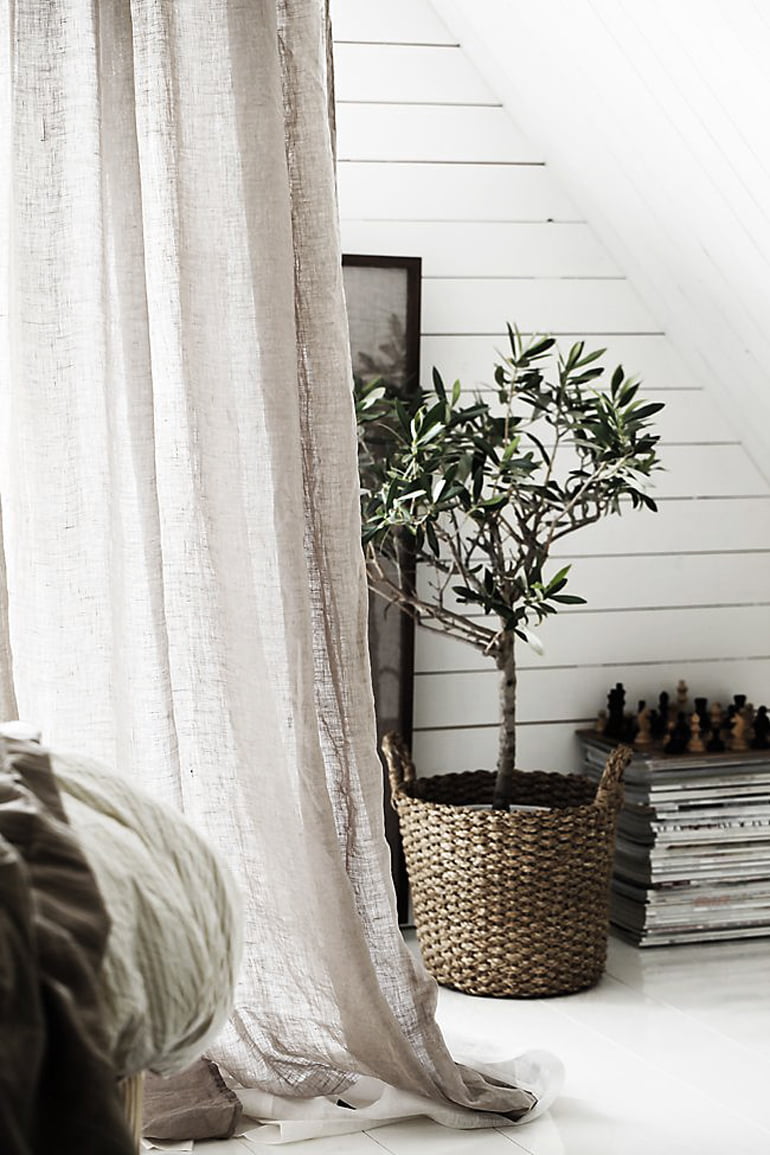 Wicker, natural fibers, discreet gold hues and an olive tree to complete the design.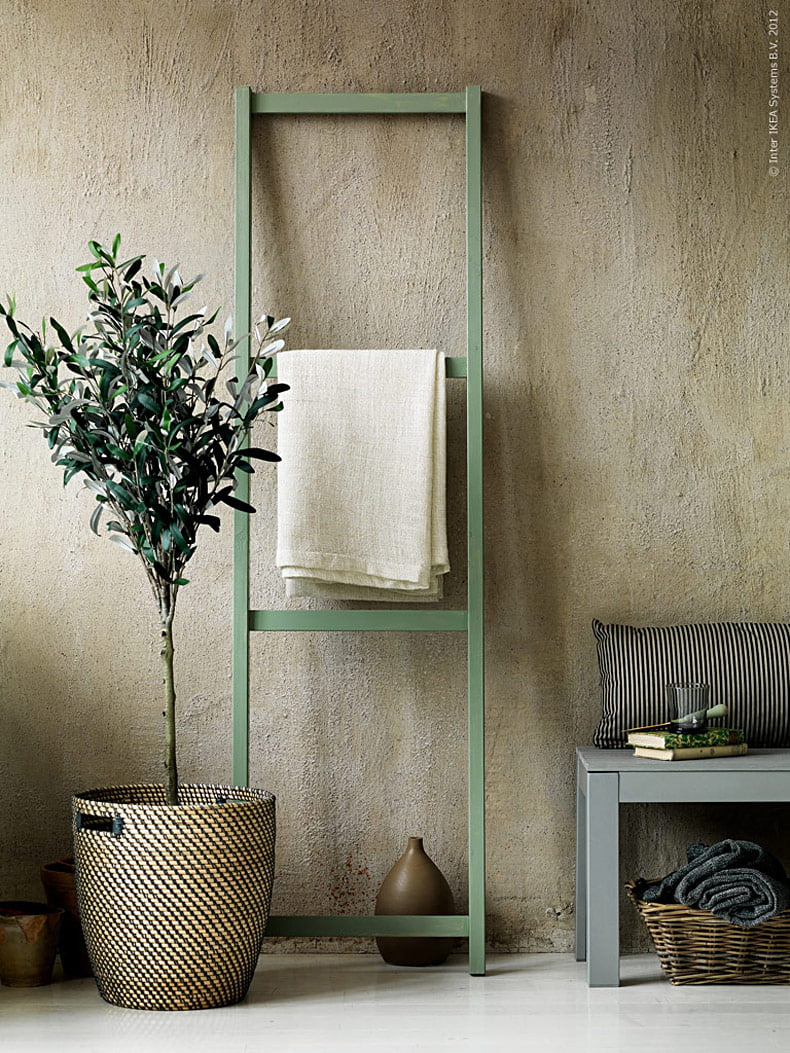 Green tones and grey hues match each other with grace.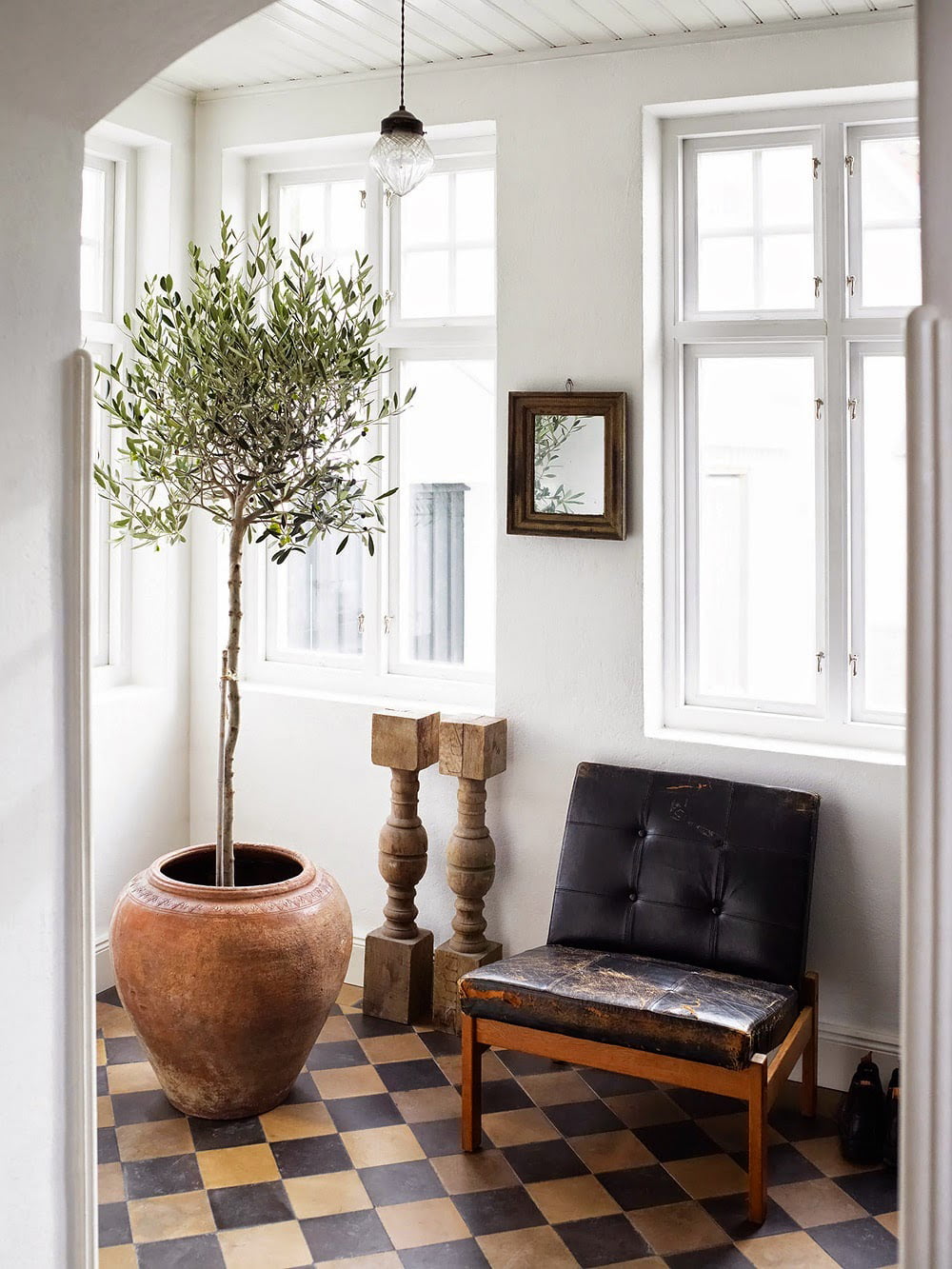 The real Mediterranean vibe brought in a home.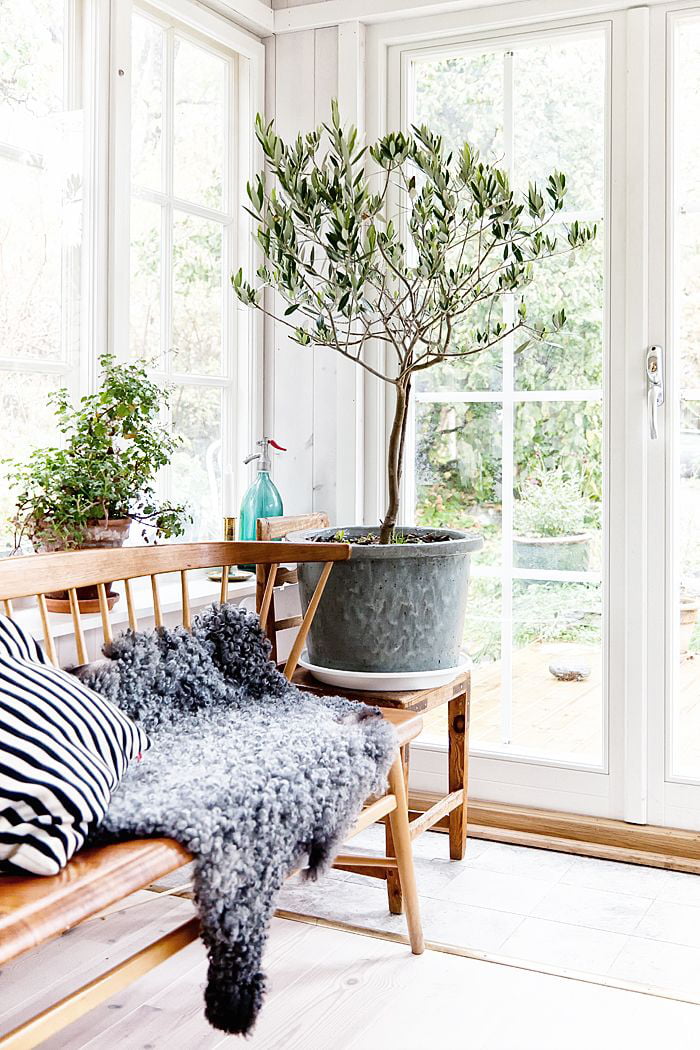 Fresh Scandinavian interior decor hosting greenery and life.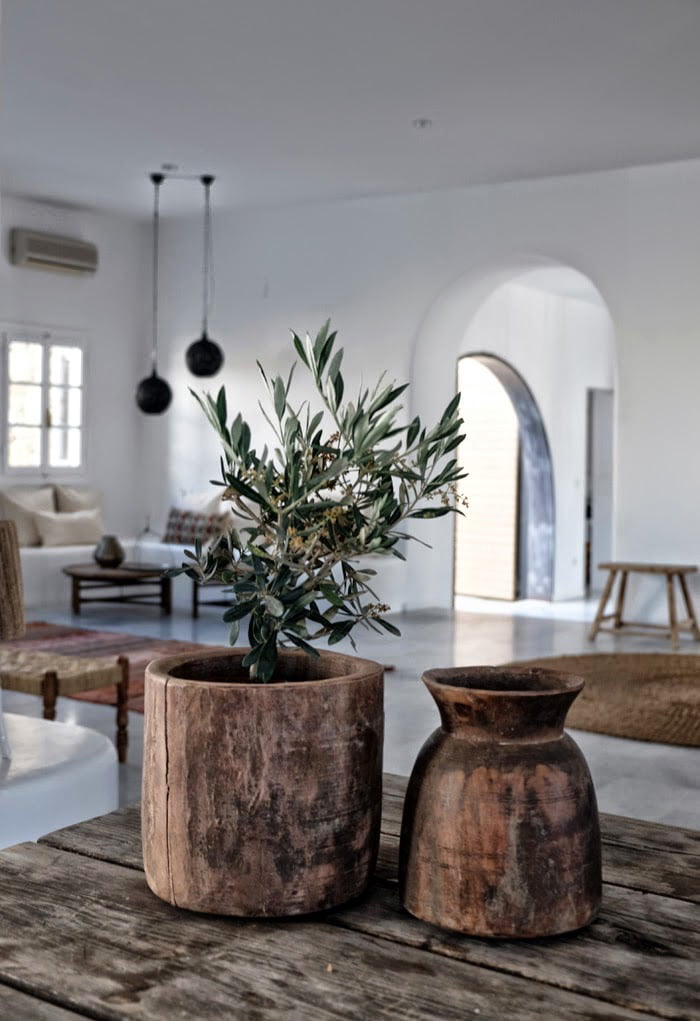 Weathered wood with incredible texture loves the addition of delicate olive green.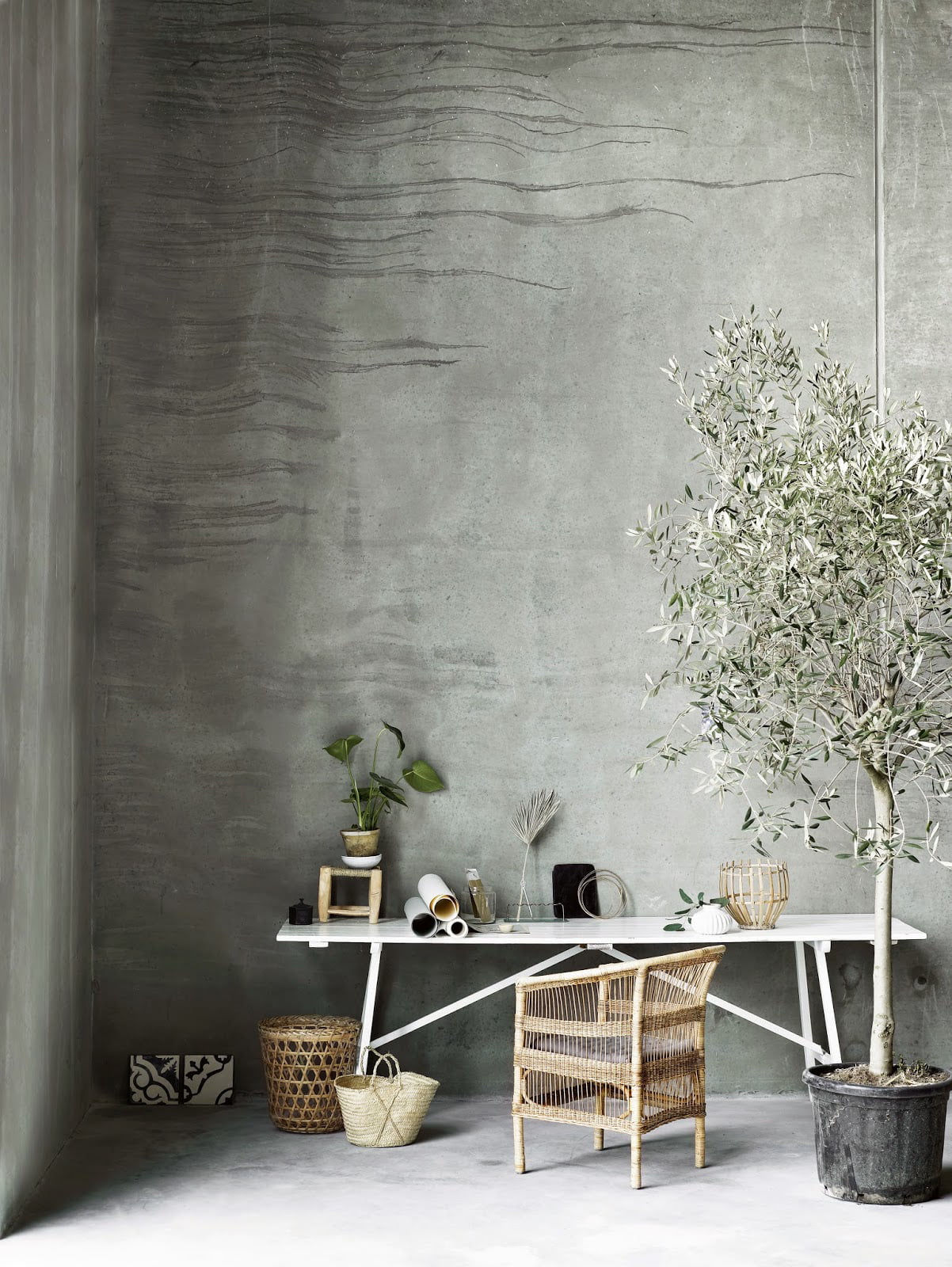 Exposed concrete walls and floor allowing the furniture and decorations speak for themselves.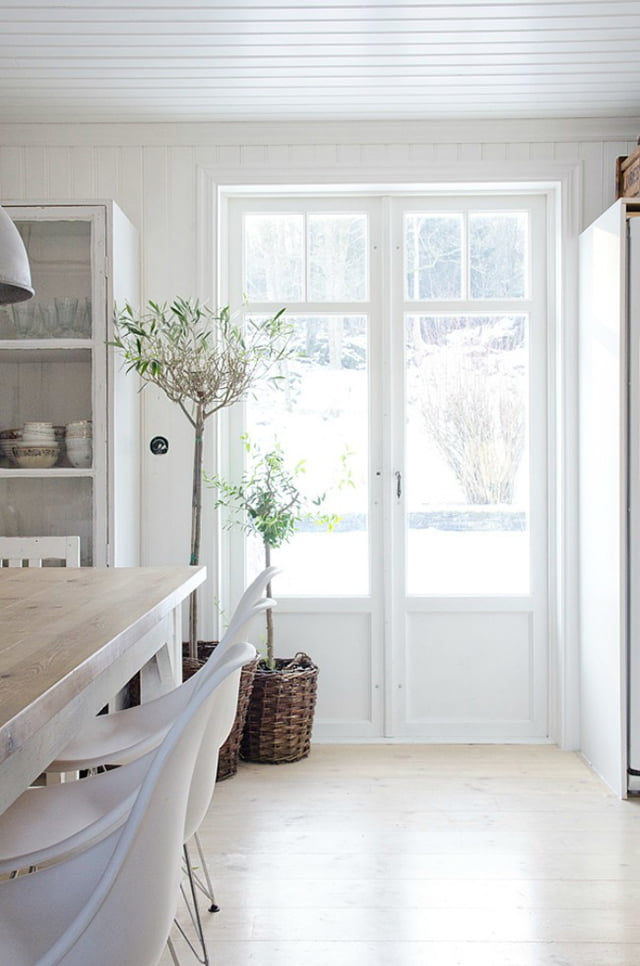 You could even create an olive corner with various sized plants.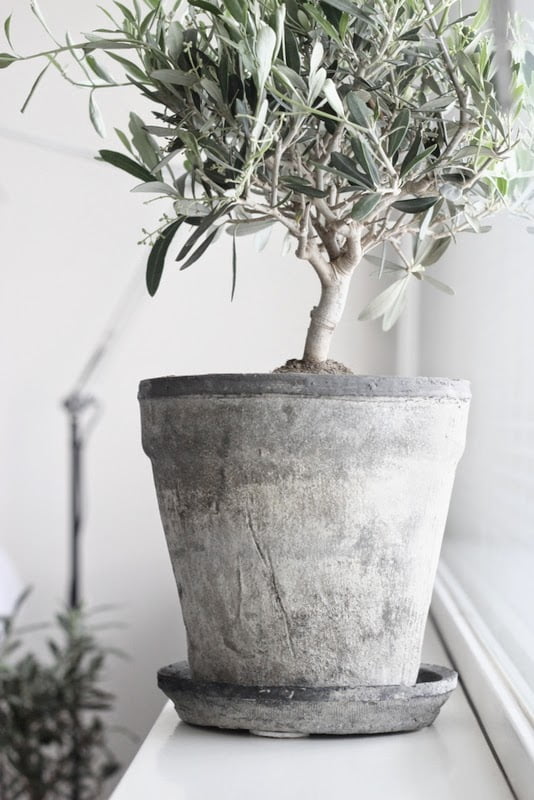 Notice how beautiful the contrast between the stone pot and the olive tree leaves is.
Image sources via ESFurniture, Aleksi, Vosges Paris, Juju Magazine, Ikea, Azia Designs, Bolig Magazine , www.myliving.se, ebay, sannaochsania.blogspot.fr, via passiondecor-de-marieclaude, Vosges Paris,  Just Pretty Things, Savvy Southern Style, mondaytosundayhome.blogspot.ro, vaniljahome.blogspot.ro, bloglovin.com
Have we made you curious about this exotic plant? Feel free to share your thoughts in the comment section below.
Related Articles