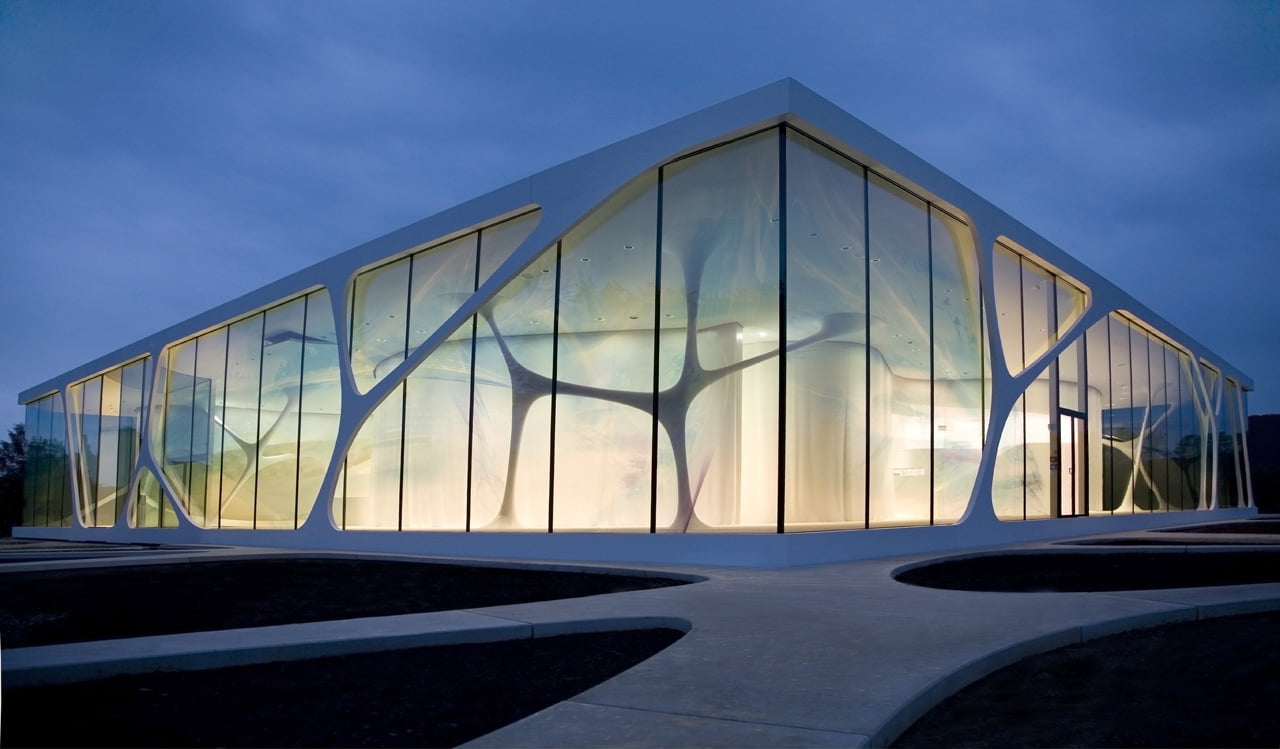 Designed for the Glaskoch Corporation by 3Deluxe, the Leonardo Glass Cube pavilion covers 1200 square meters on two floors and is used for product presentations, conference rooms, seminars and recreation.The glass facades suggest a hyper-naturalistic and esthetic style, the organic-like structure being borrowed from the surrounding landscape. The structure of the building is made of two parts: its glass rectangular shell and the undulating interior. The softly curved interior wall encloses an intimate exhibition area, the other side of the building being handled in the exact opposite way: a flood of natural light filtered by the glass wall. The surroundings of the building are treated in the same genetic style by designing a pavement similar with the structure of the facade, achieving a beautiful connection between the pavilion and the immediate encircling space.

The floors are connected by two intersecting bridges. From the entrance, the interior space reveals itself to the visitor on both horizontal and vertical plane. The artificial lighting is constantly and dynamically changed so that the inner atmosphere is in a permanent shift. I believe though that what makes this building stand out is the way its curved structure bonds with the rectangular glass facades, creating a wonderfully balanced architectural composition.
Homesthetics conclusion
Organic designs have always been a bit tricky and hard to materialize because they do not define what we see everyday. These architects have achieved an object that is both a proper architectural object and takes after the organic world.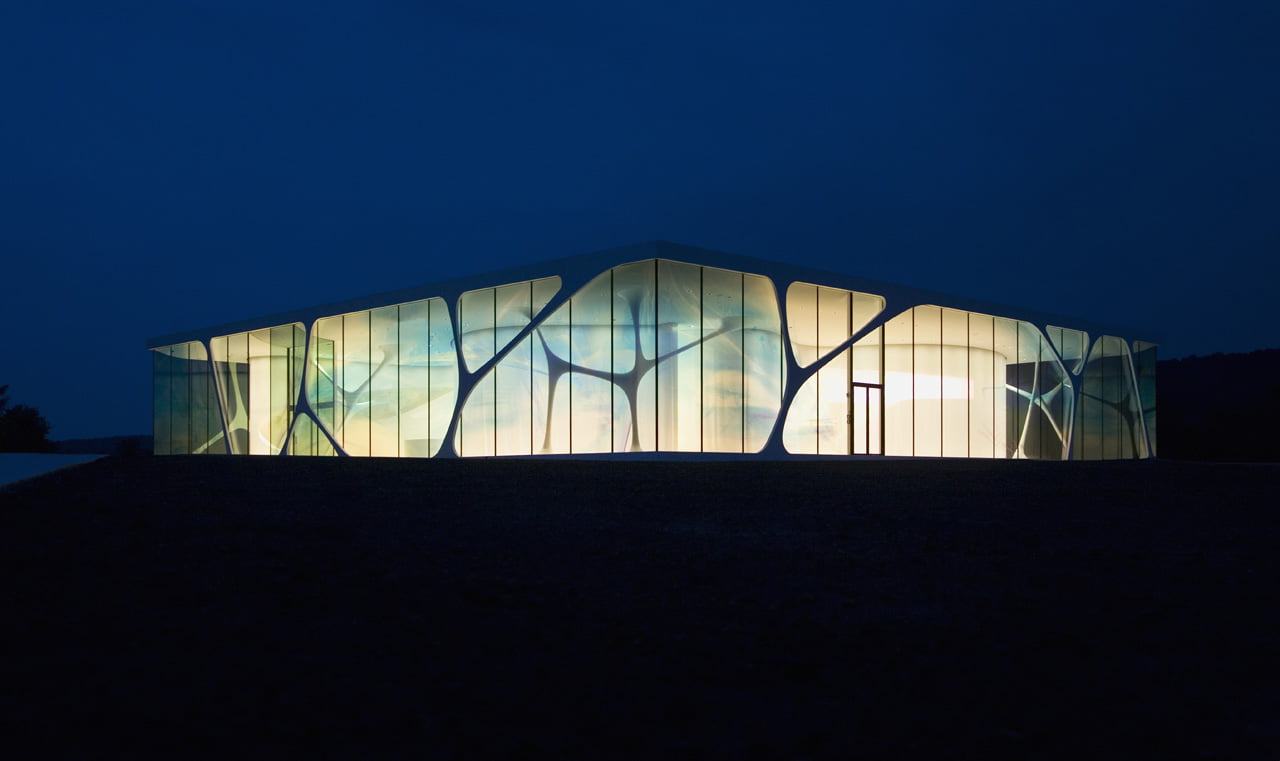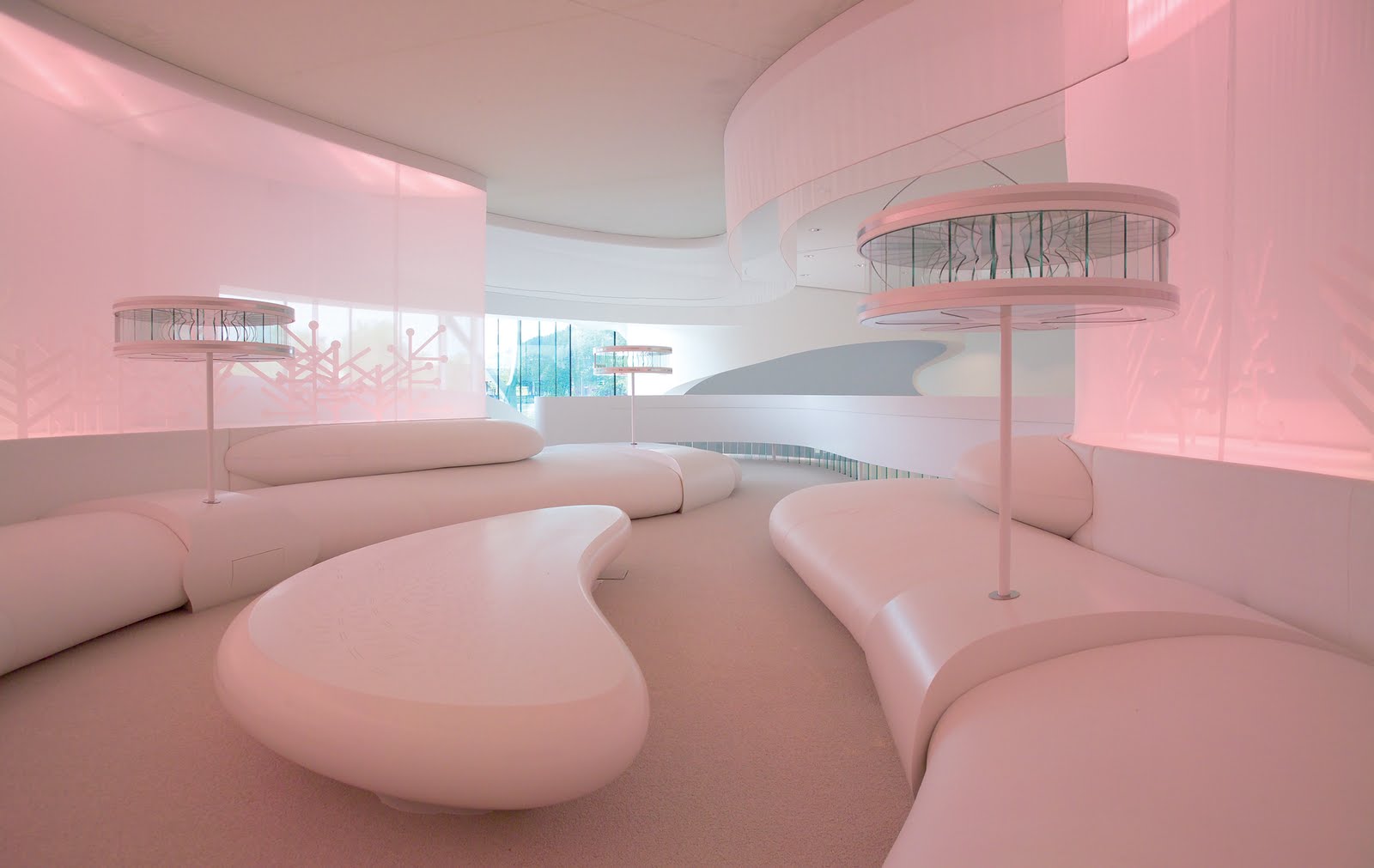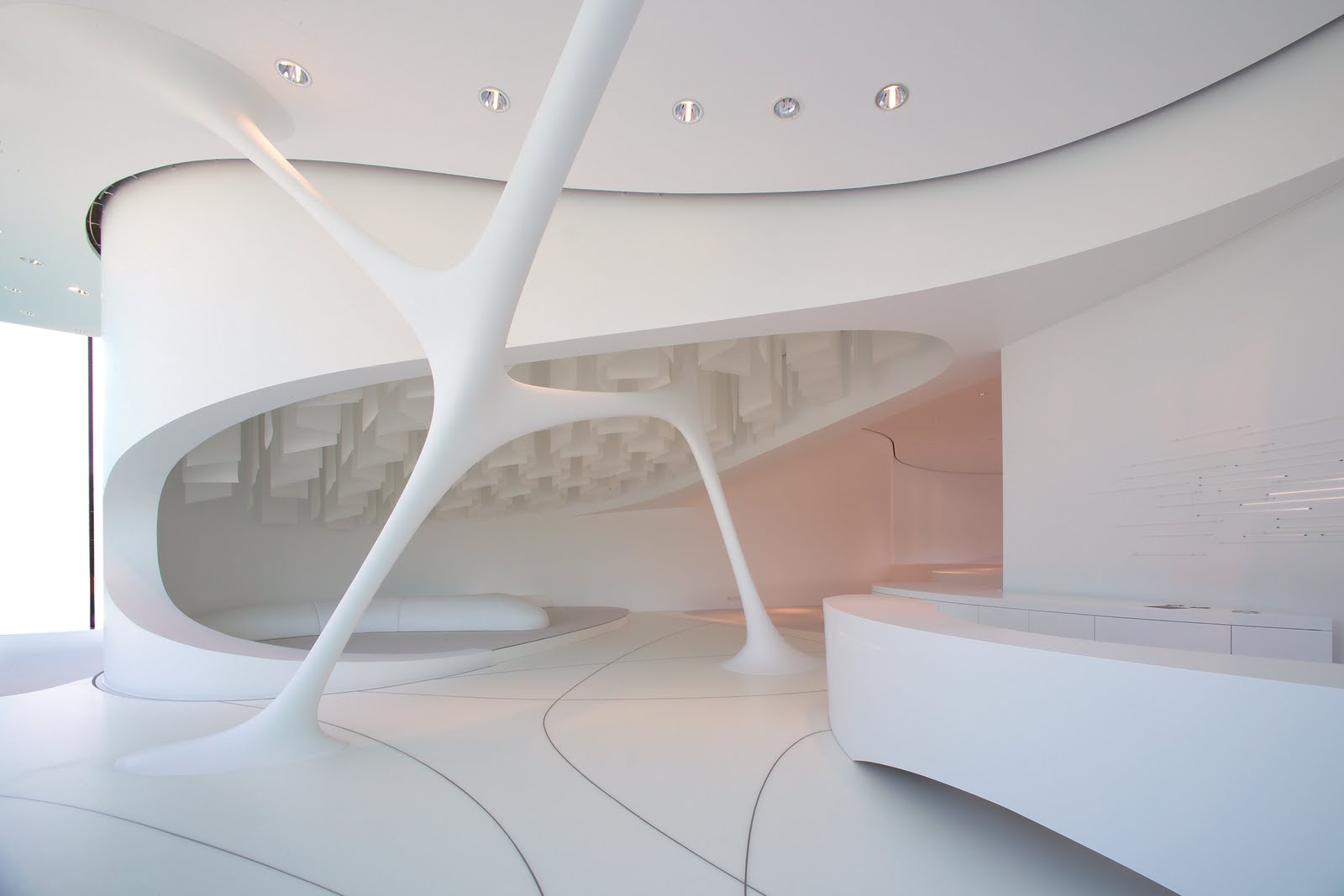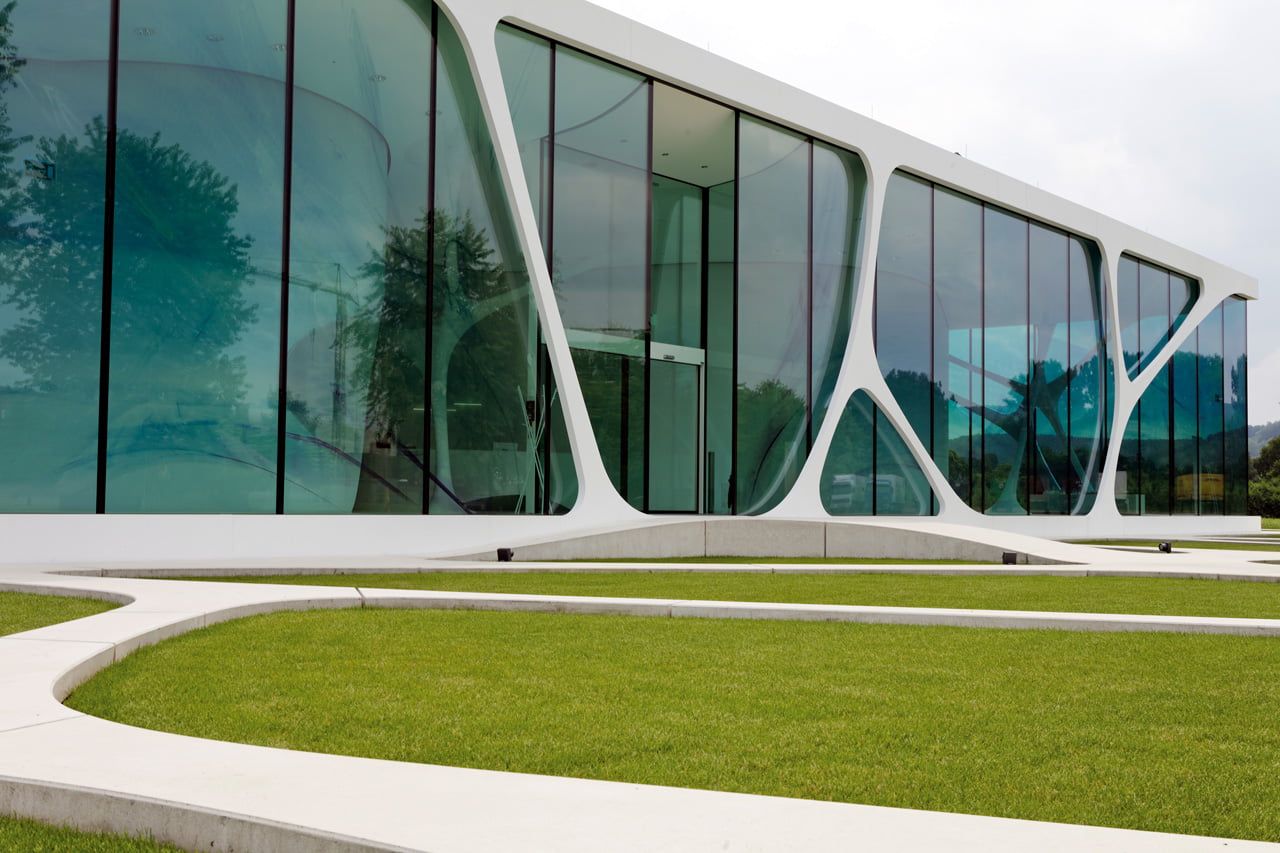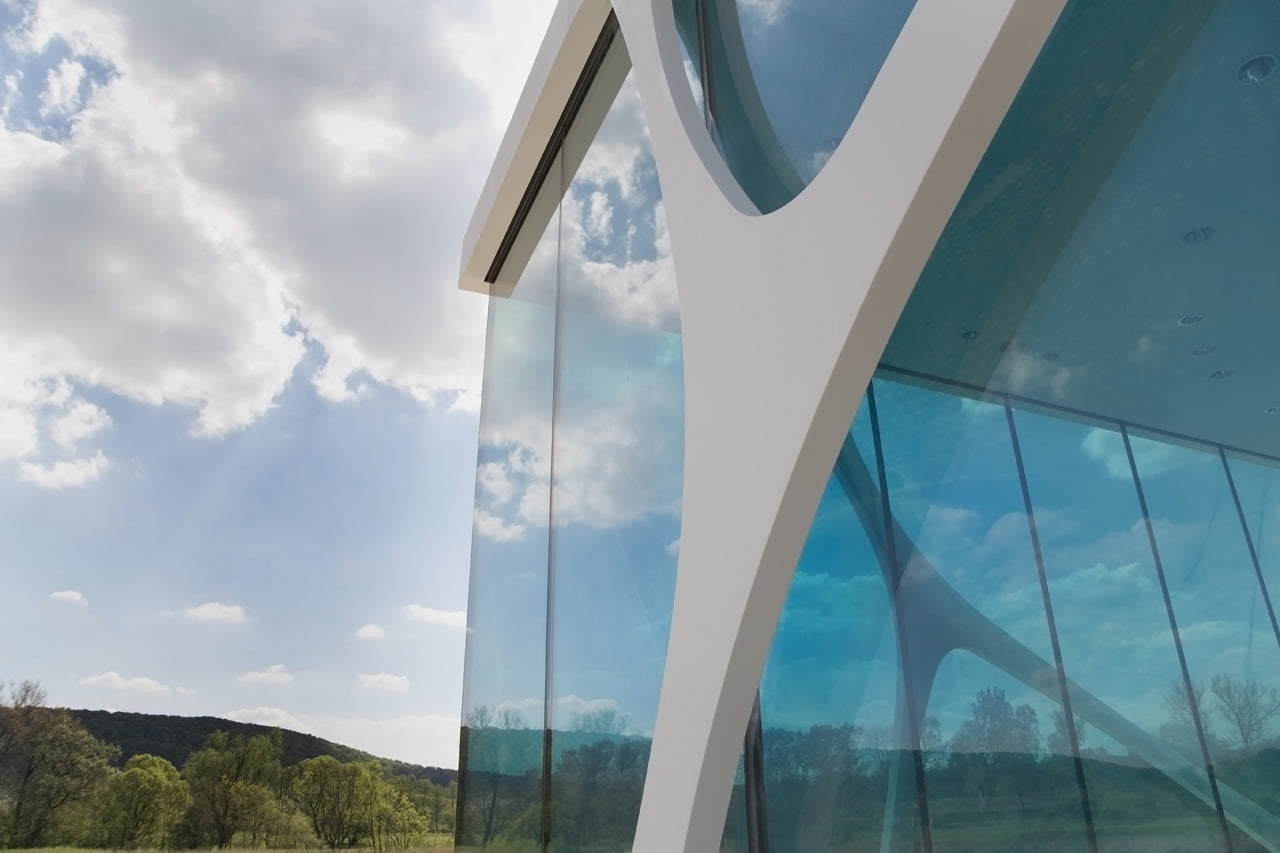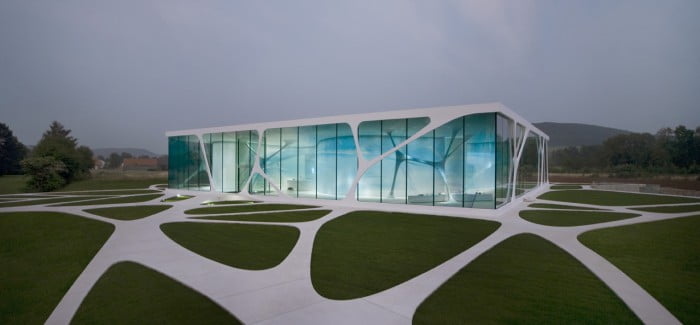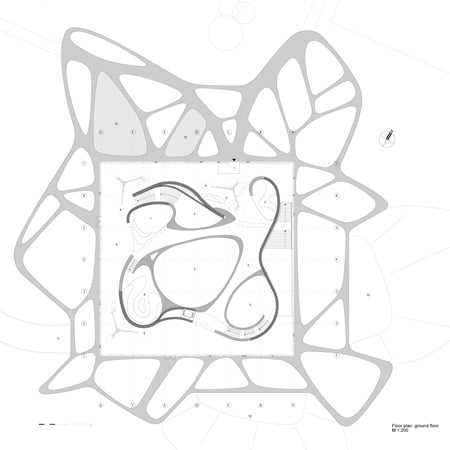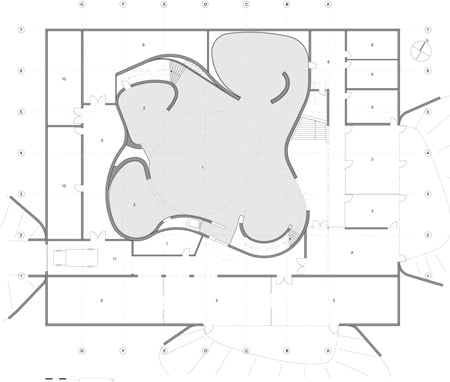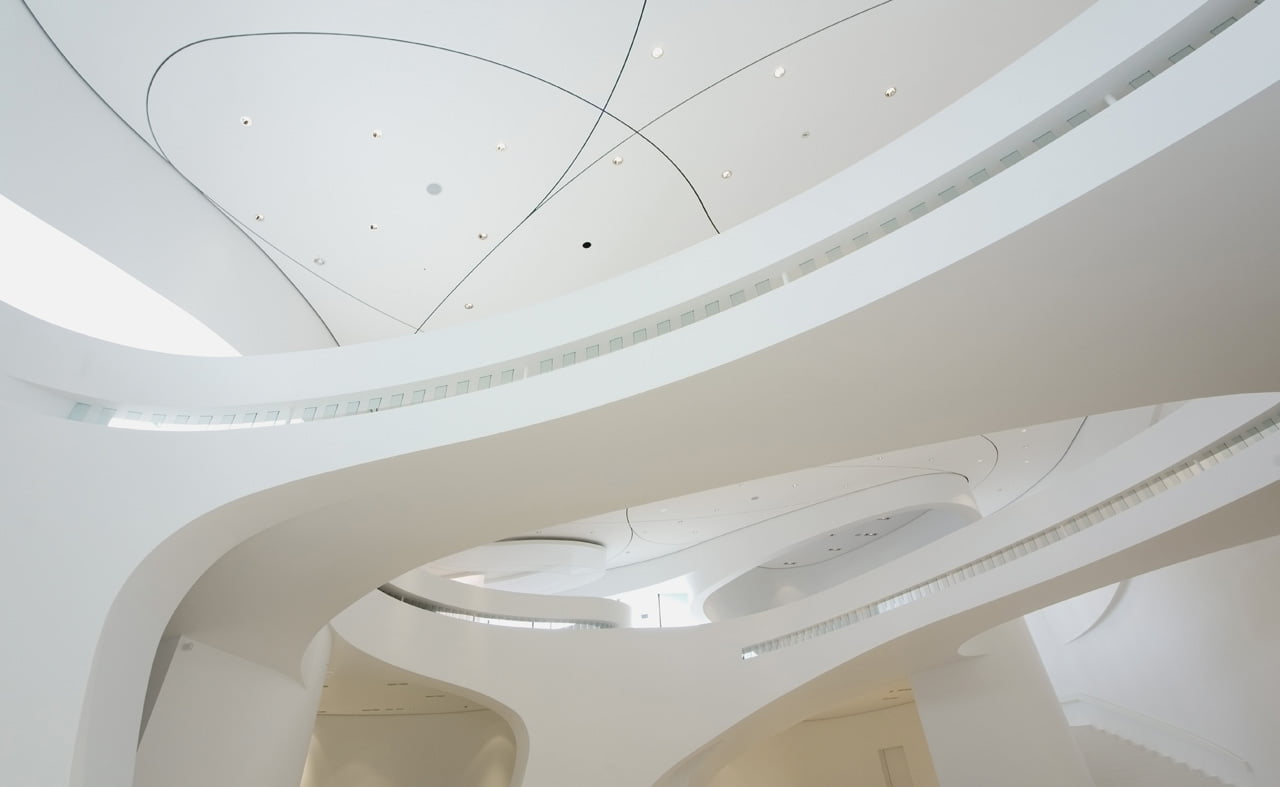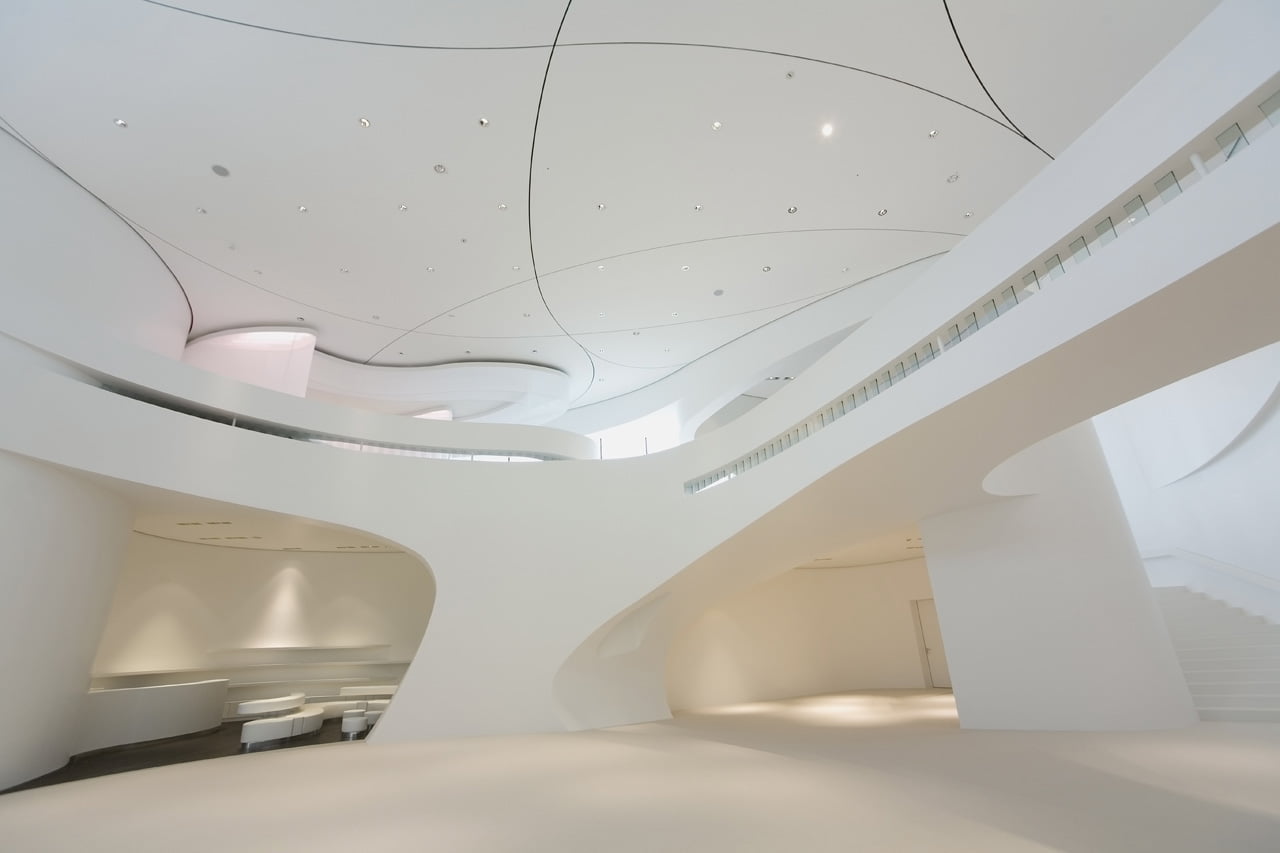 Photo courtesy to 3Deluxe
Place:Bad Driburg
Architect:3deluxe,Wiesbaden
Lighting designer:Atelier Schiefer
Start of construction: April 2004
Opening: 24 May 2007
Cost: 8 million euros
Inside area: 2,800sqm
Outside area: 5,600sqm
Total height of building: 11m – above-ground: 7m
Height of glass panes: 6m, width: 2m