You are now just a few scrolls away from envisioning your home in an entirely different manner because underneath we have showcased few of the most extraordinary beautiful blank wall solutions and inspirations that we have ever come across. These are complementing the collection of diy wall art projects already featured on Homesthetics and all of those can be found here.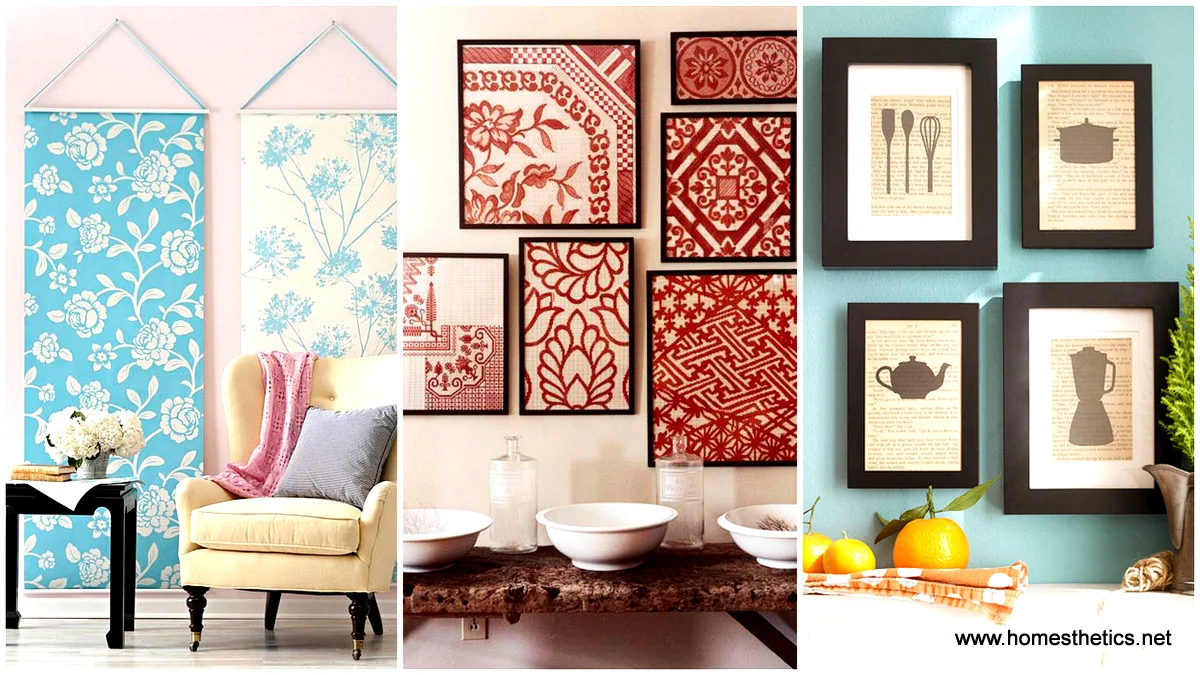 Below you will find a comprehensive display of arrangements wall art pieces that through color, texture or patterns are beautifully enhancing the scenario in which they reside. Some are showcasing old vintage maps, others are showcasing dense abstract immersive drops of color while others only present a simple landscape or pattern. Through simplicity or complexity bound by the rules of our composition and color scheme we will be able to find the perfect equilibrium in our decor and through it we will transform the abstract spatiality of the house into a cozy and warm home.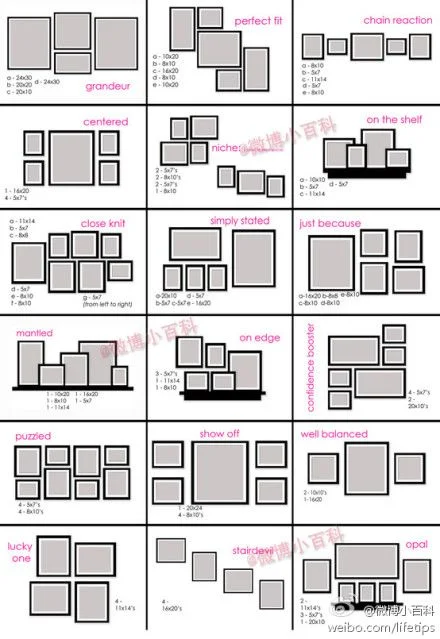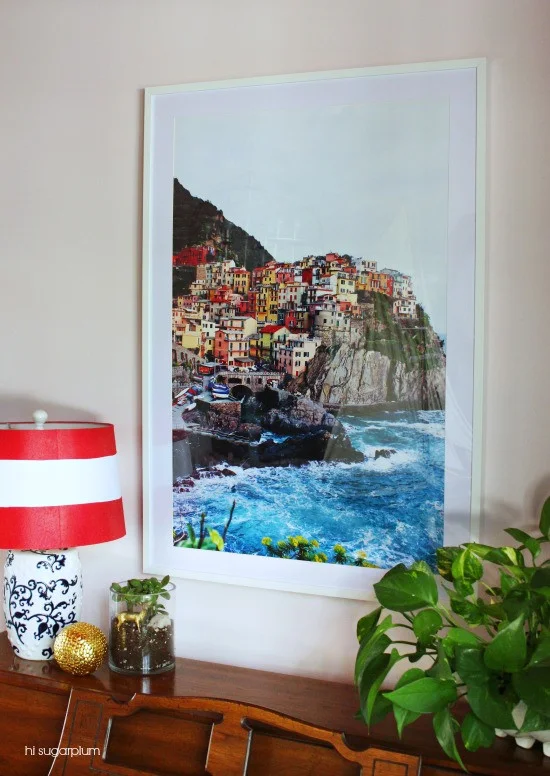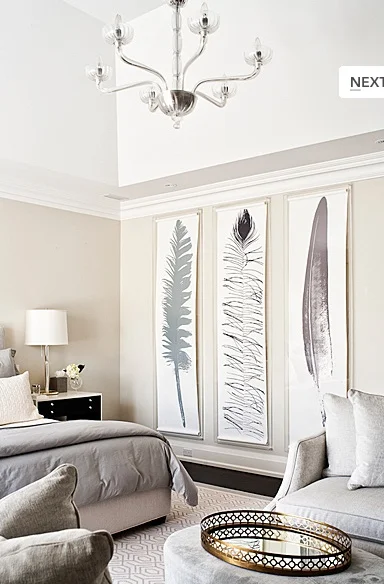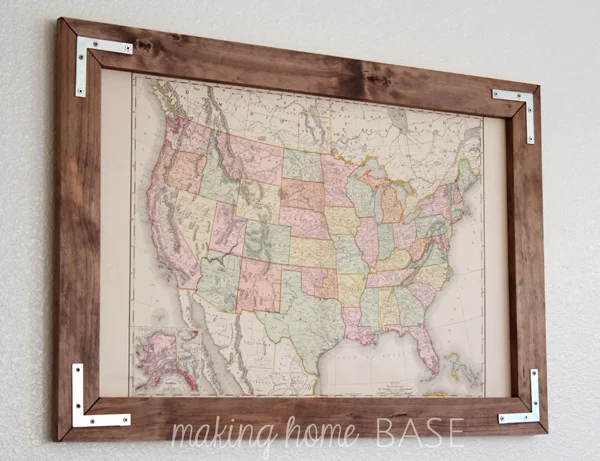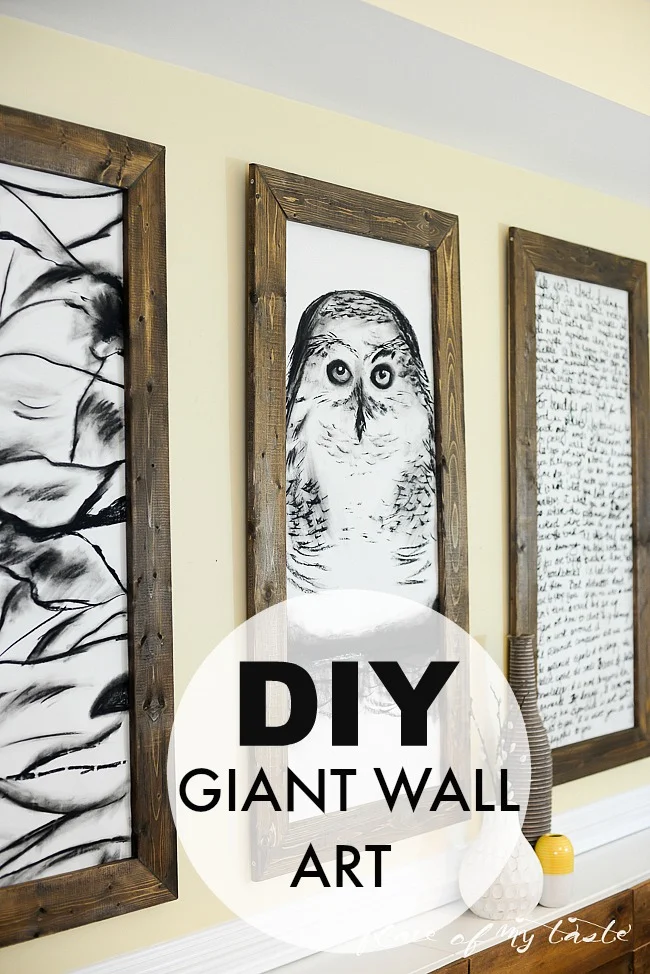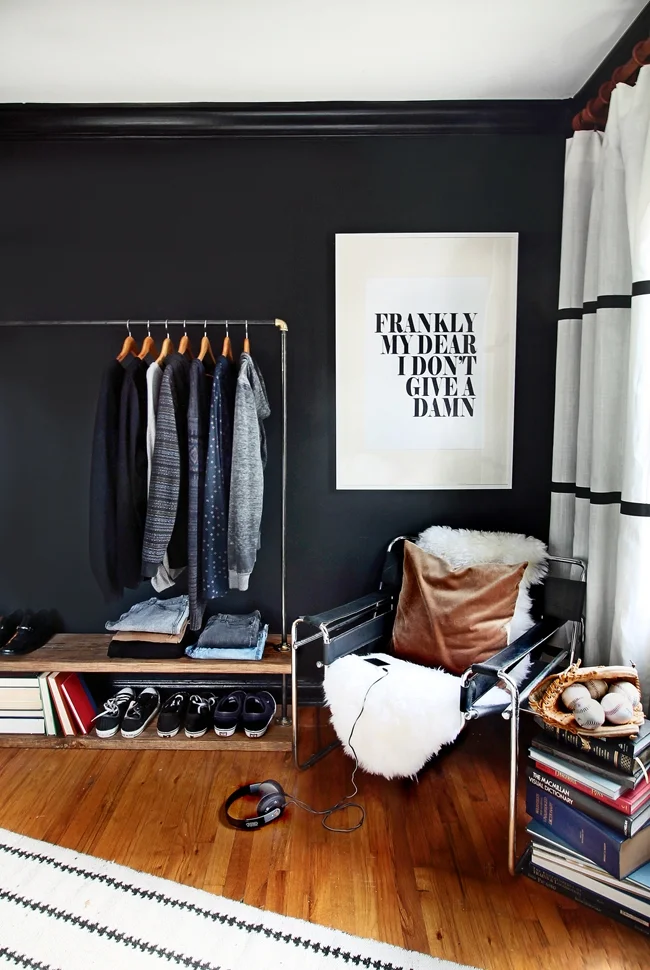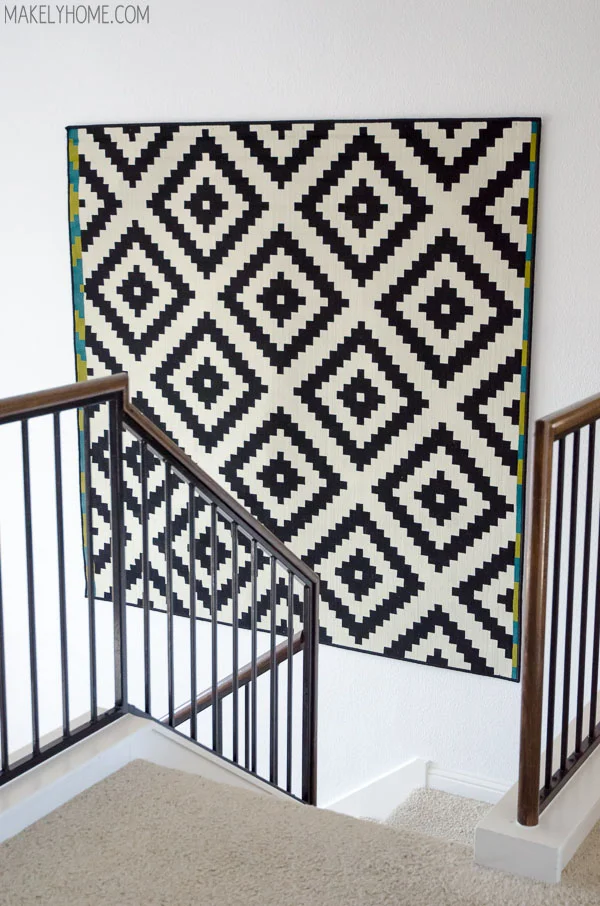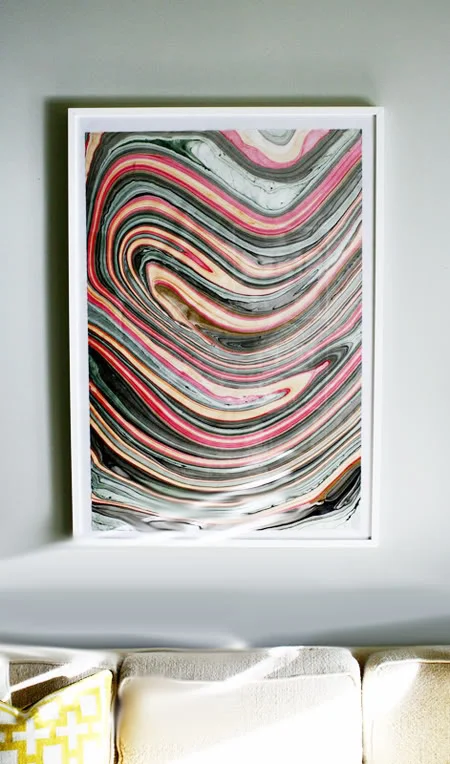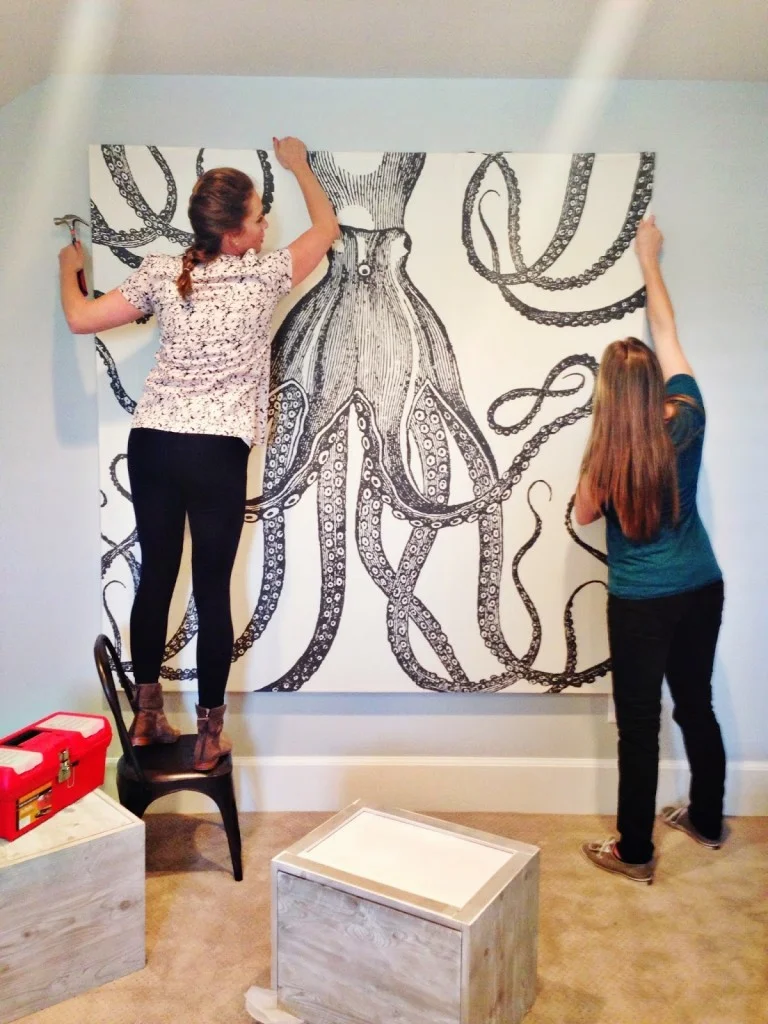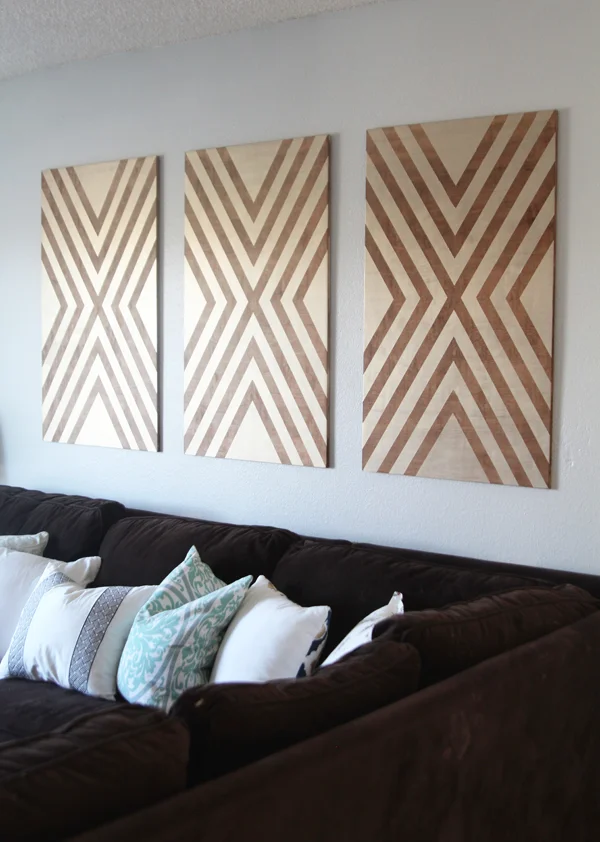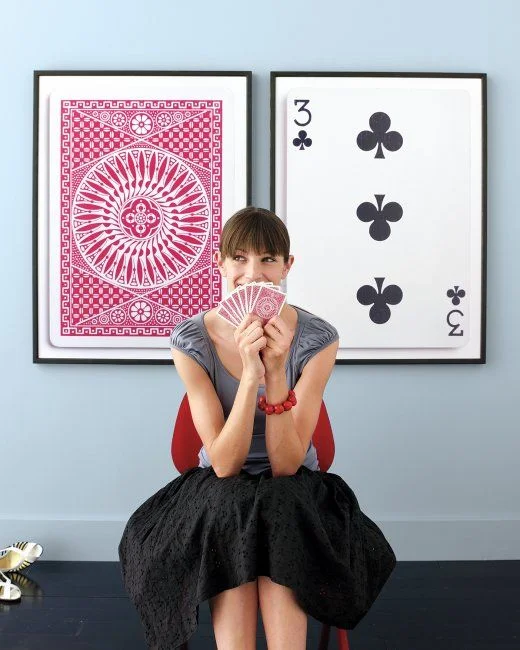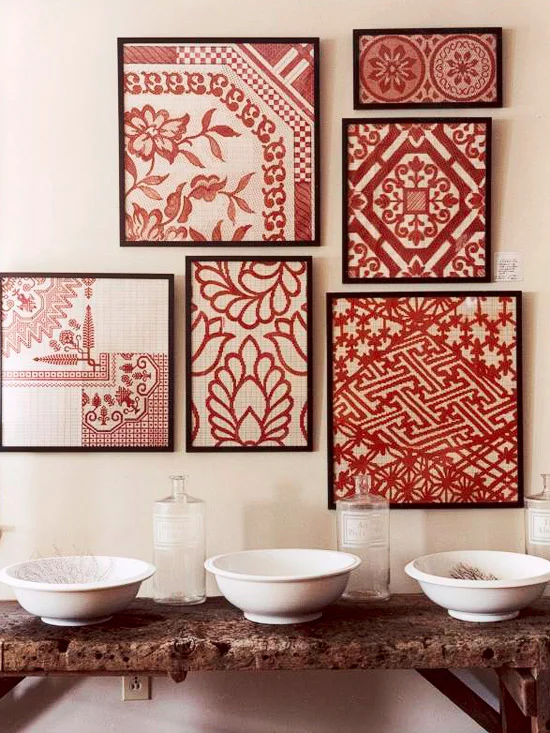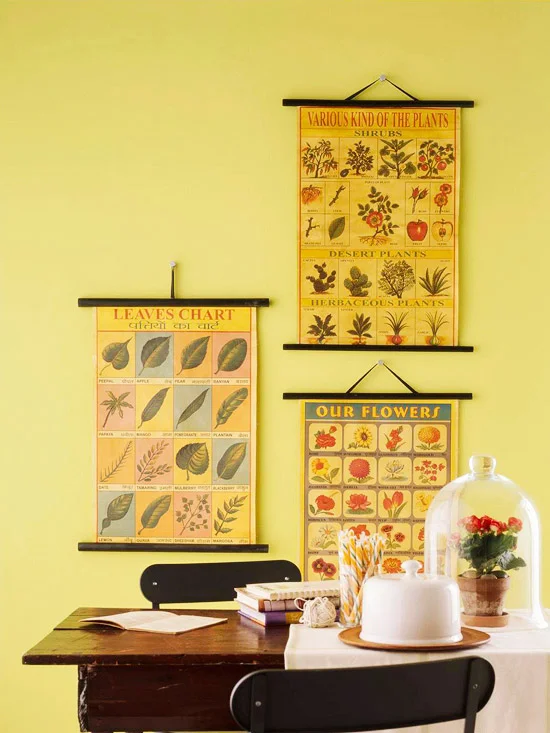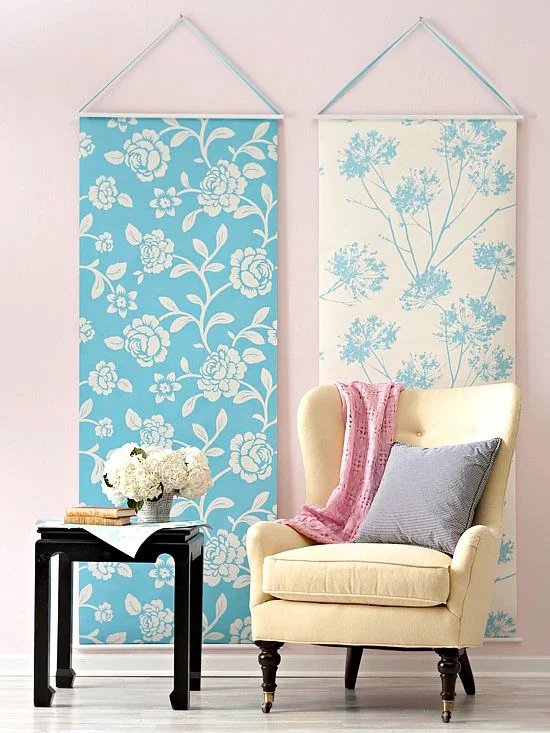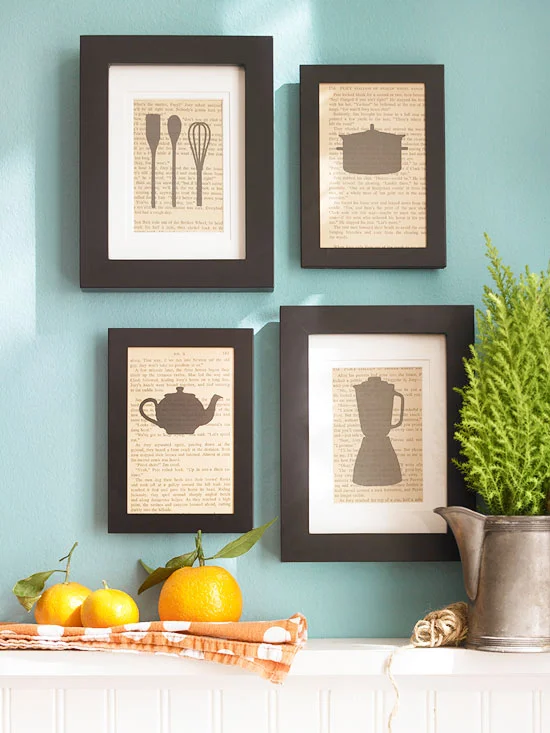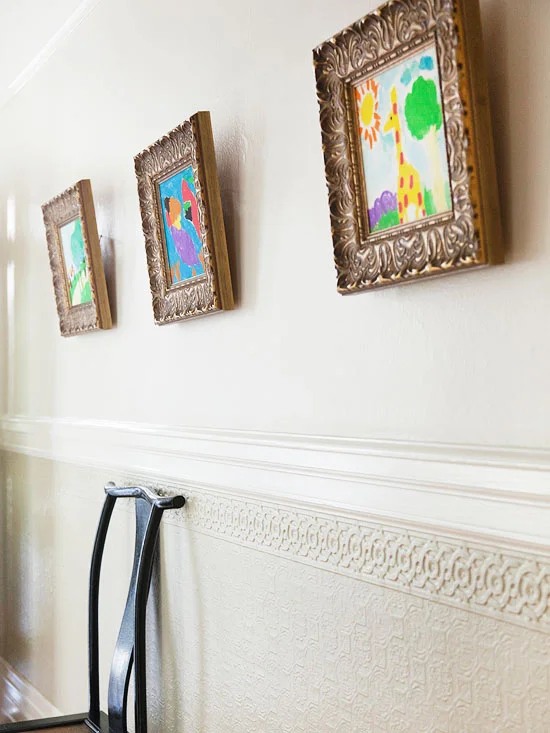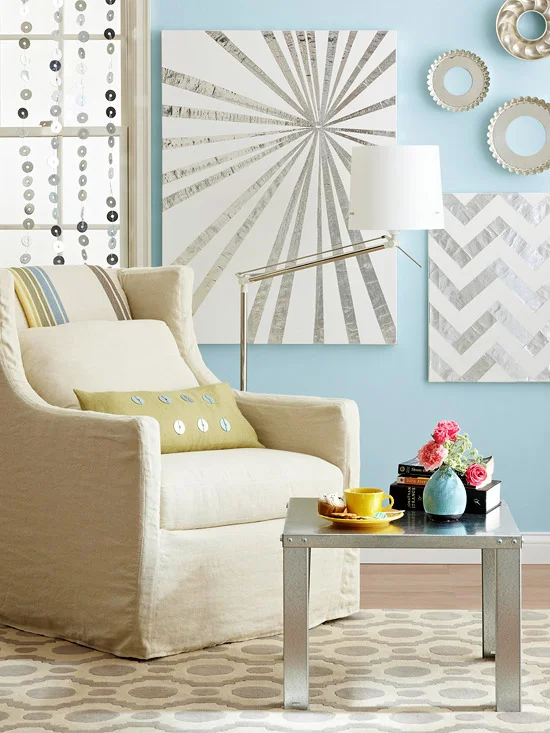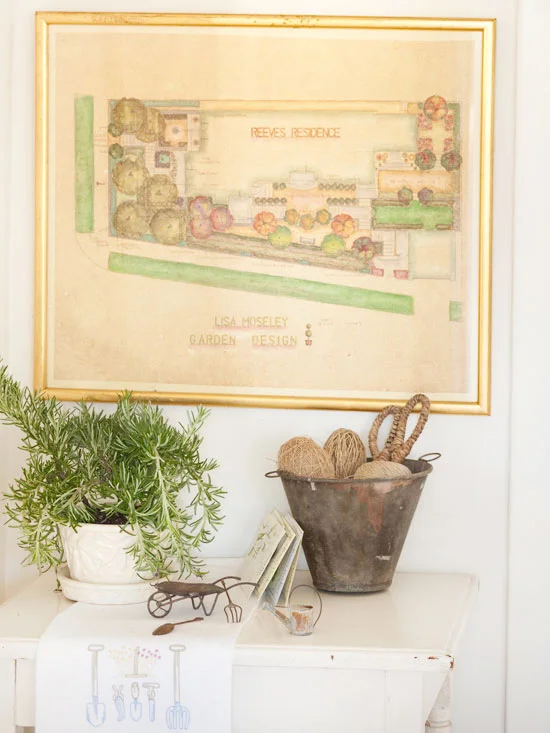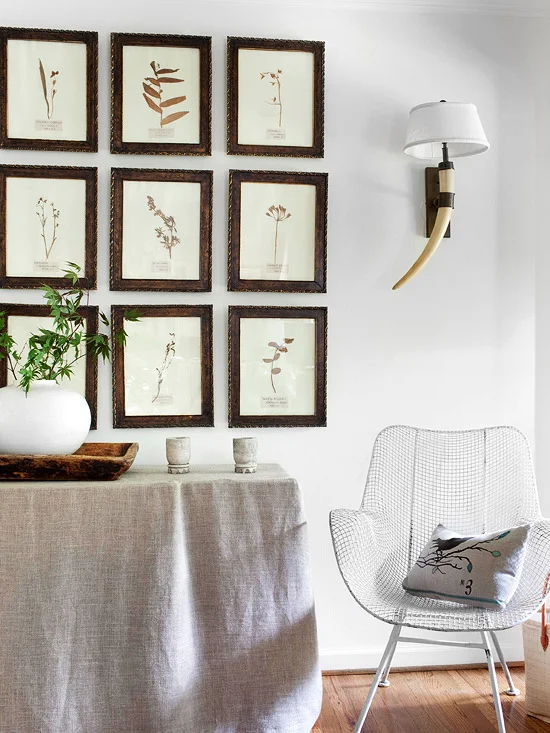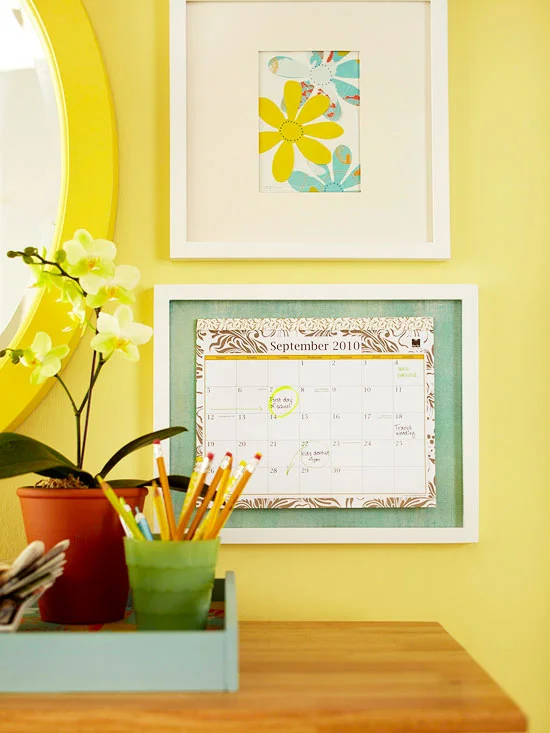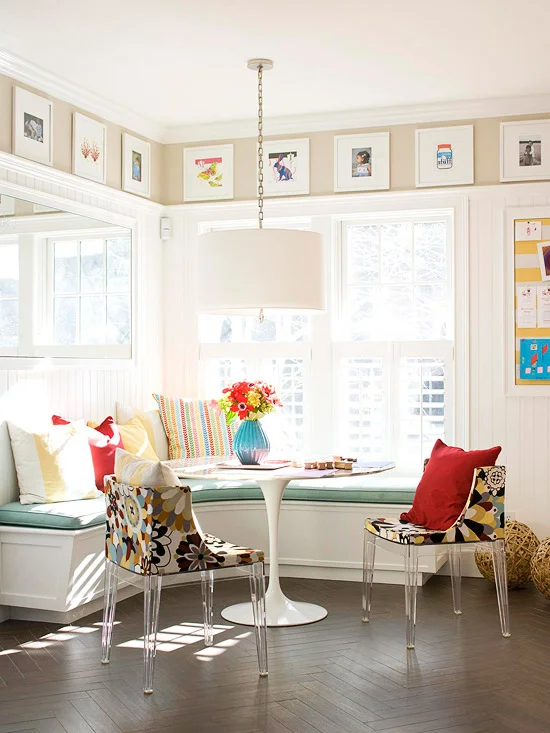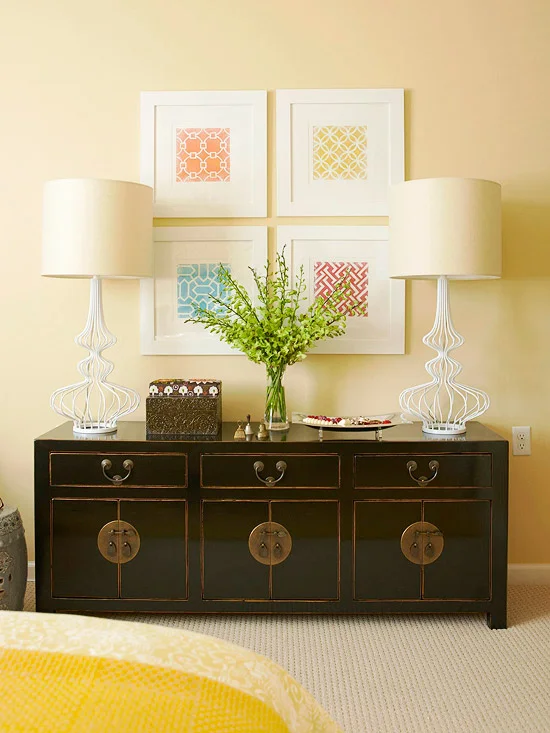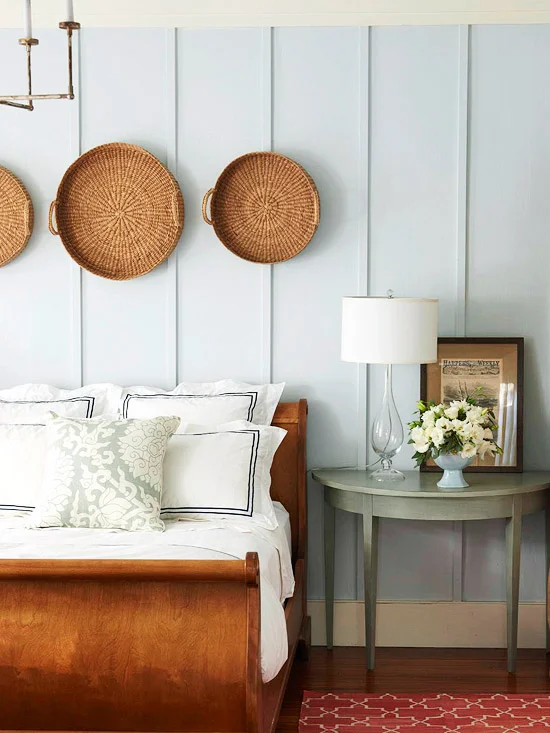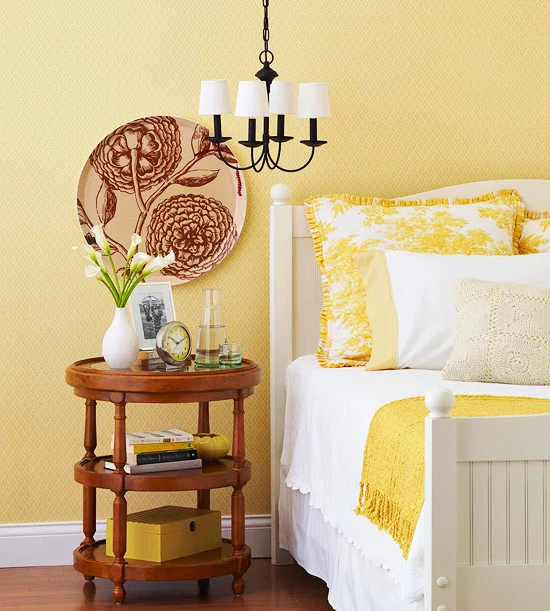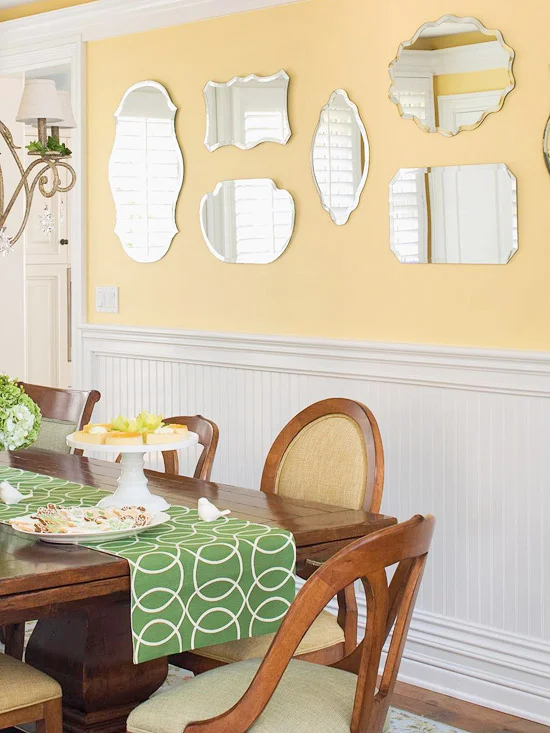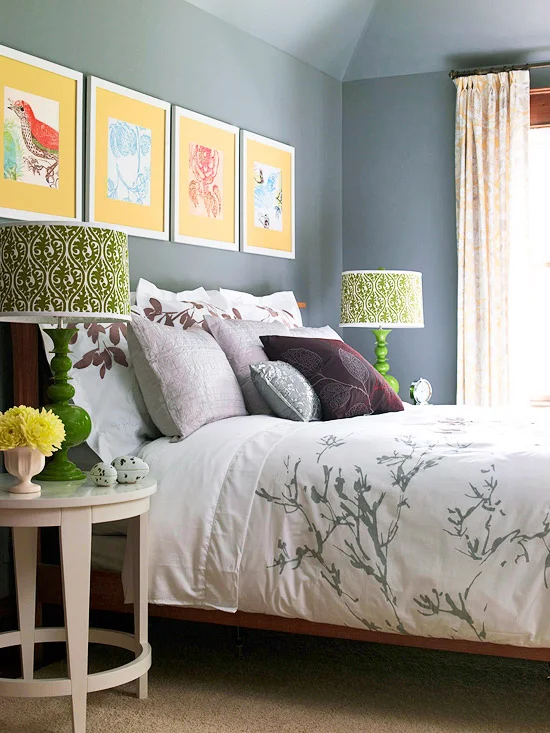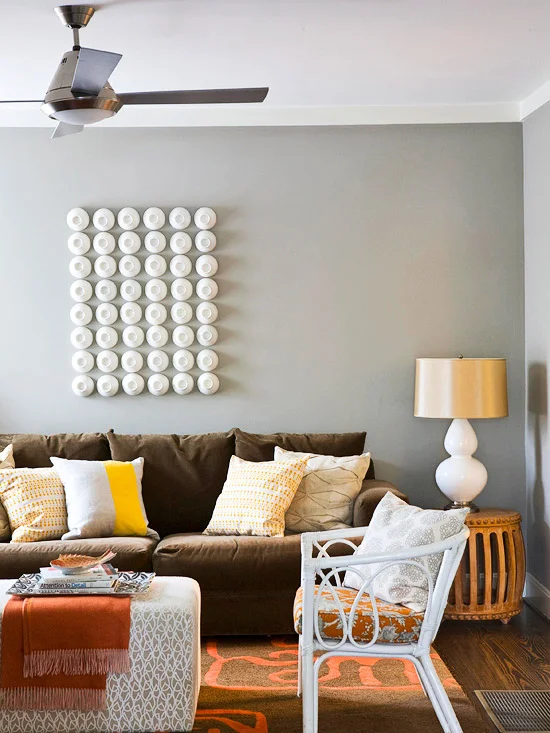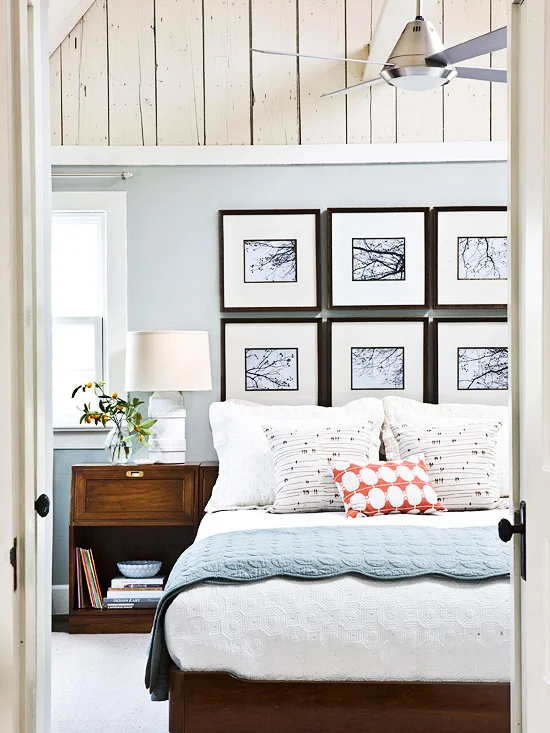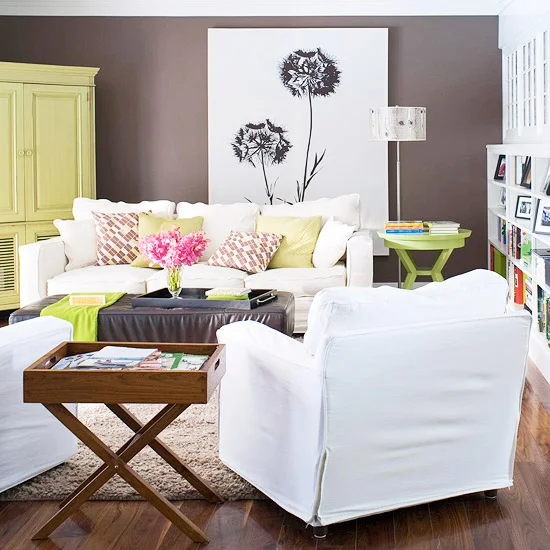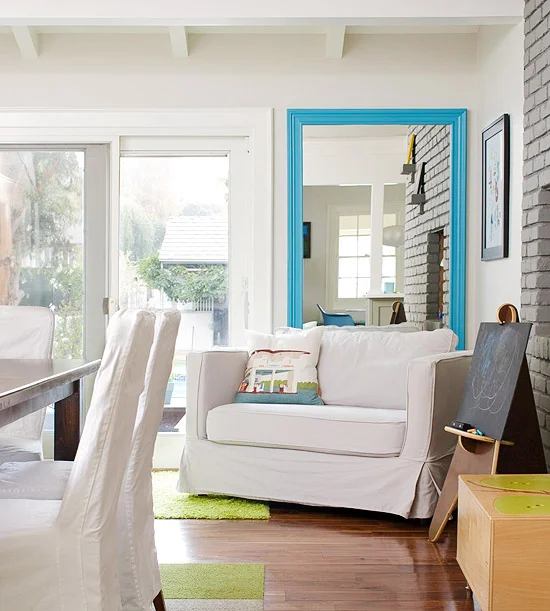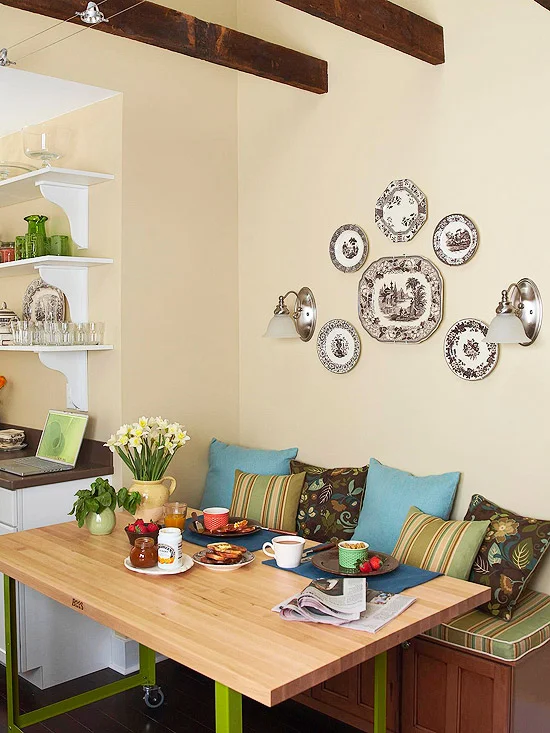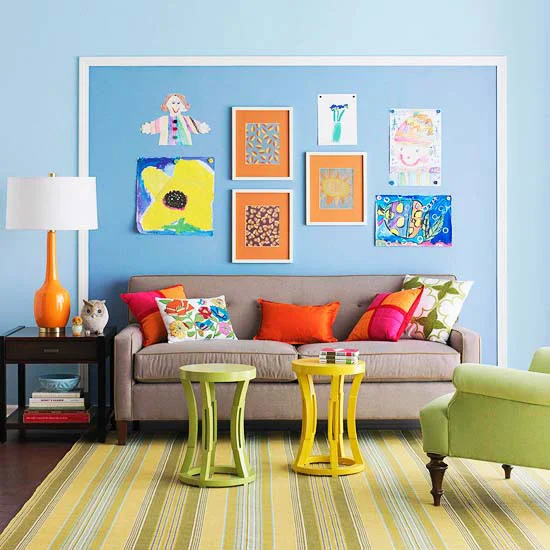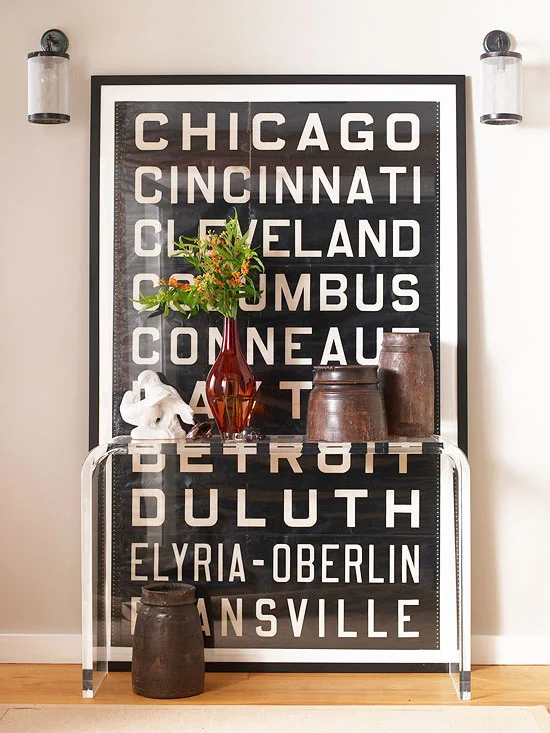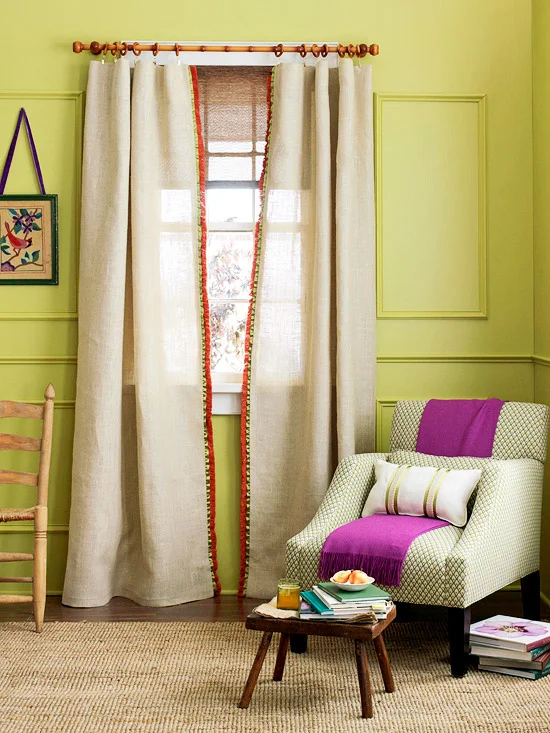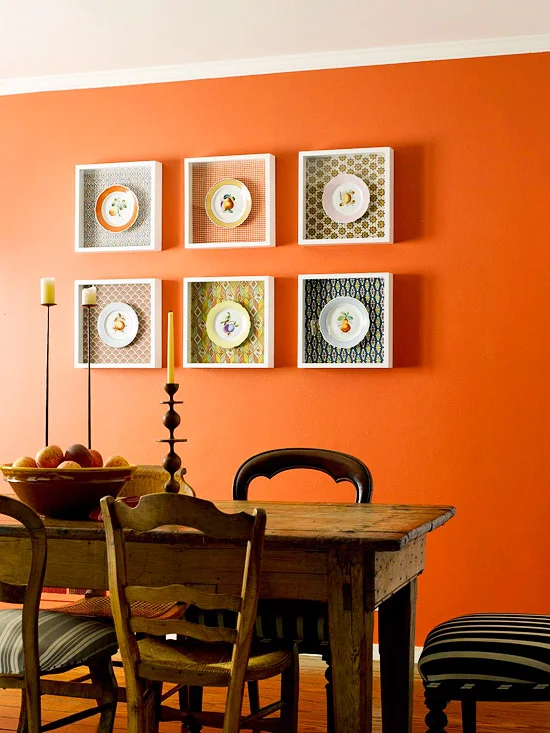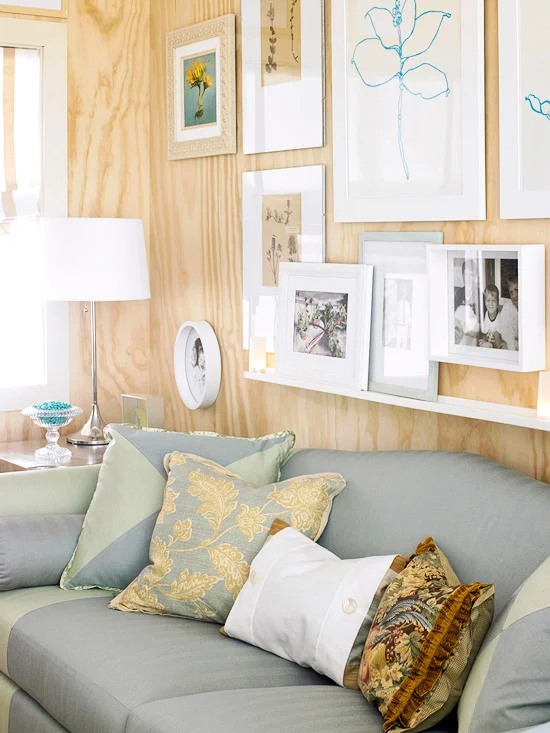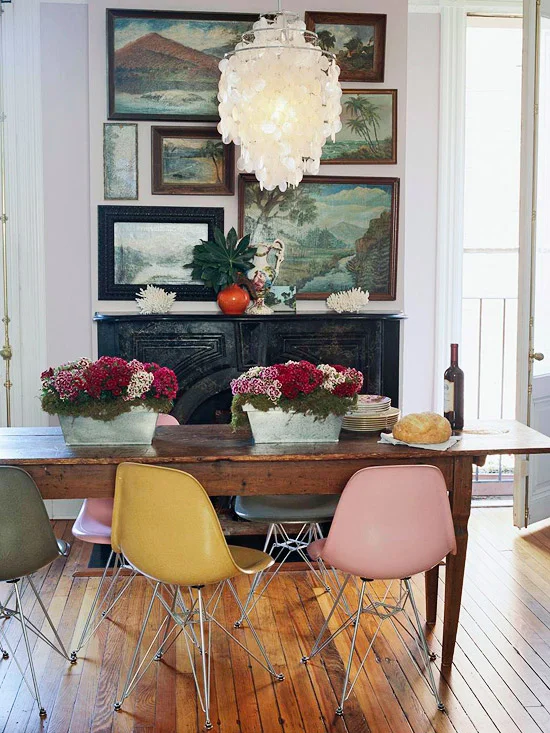 What do you think about the extraordinary selection of diy wall art projects? We would love to hear your opinion in the comment section below.
More articles on DIY Wall Art below:
20 Extraordinary Smart DIY Paper Wall Decor [Free Template Included]
33 Creative 3D Wall Art Projects Meant to Beautify Your Space Through Color Texture and Volume