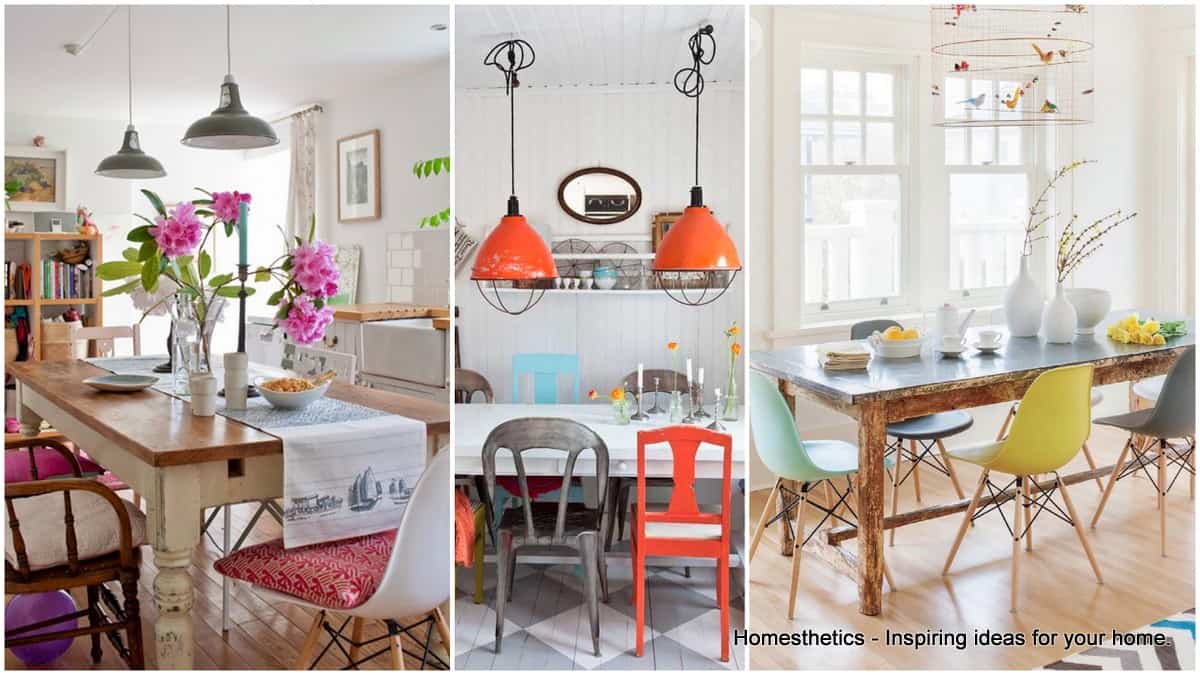 You need so many things to decorate a good-looking dining room, but do you know what is the first thing that people notice when they enter yours? The dining chairs! That's why we decided to pay special attention to dining chairs, we`re going to talk about them a little today. It's not easy to choose the design of your dining room table and chairs because there are lots of things that you should take in consideration such as design, style, color, comfort and of course quality. If you are having a hard time picking them, and you can't decide on a single design, then we suggest you to choose various of them. The playful game of chairs is a hot trend nowadays, so take a look at the Mismatched Chairs That Will Add A Unique Touch To Your Dining Room.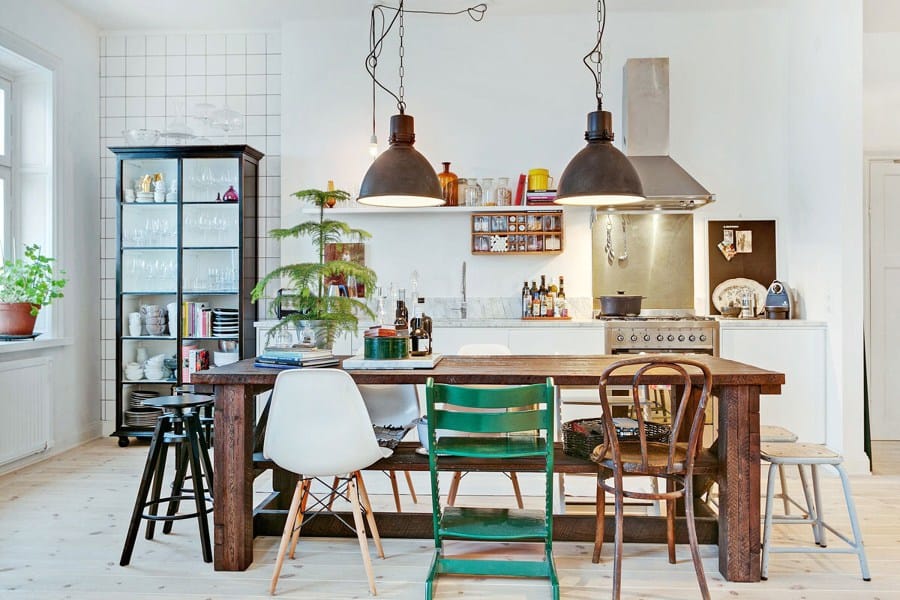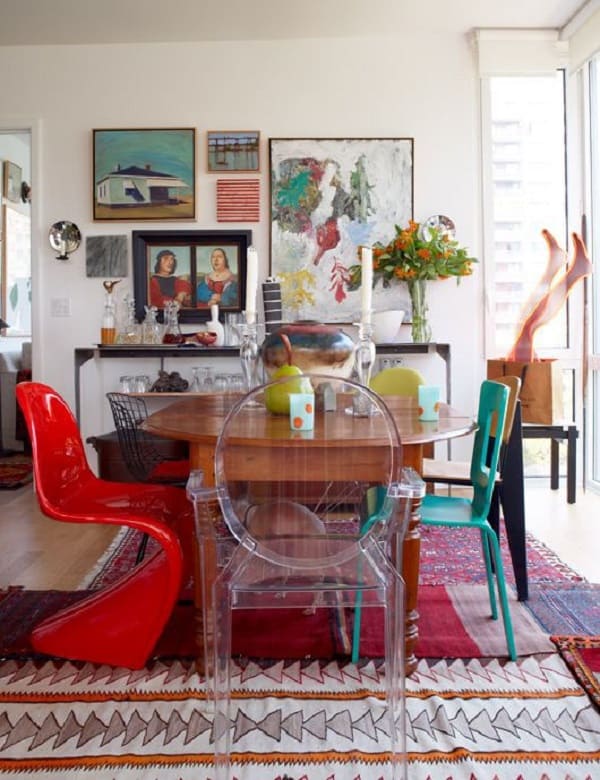 If you want to try out this trend, but you don't have the guts, then we suggest you to add only two mismatched chairs to your dining table. In this way you will still have mismatched chairs, but you will keep the symmetry and your dining room will still look elegant and gracious.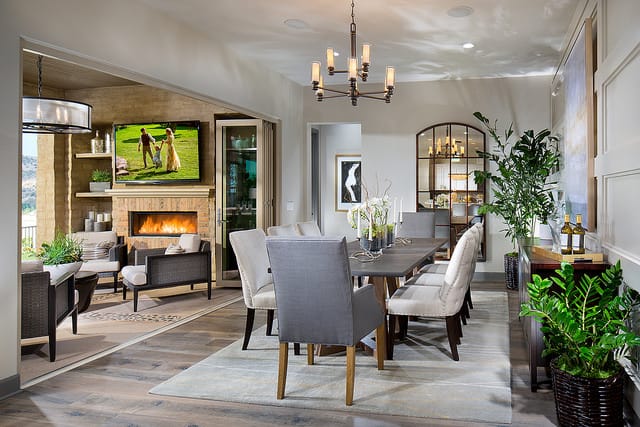 Mismatched chairs don't always require different designs. Sometimes you can stick to a single design but go for different colors. I really like the gradient change of colors to the chairs in the dining room below. How do you like them?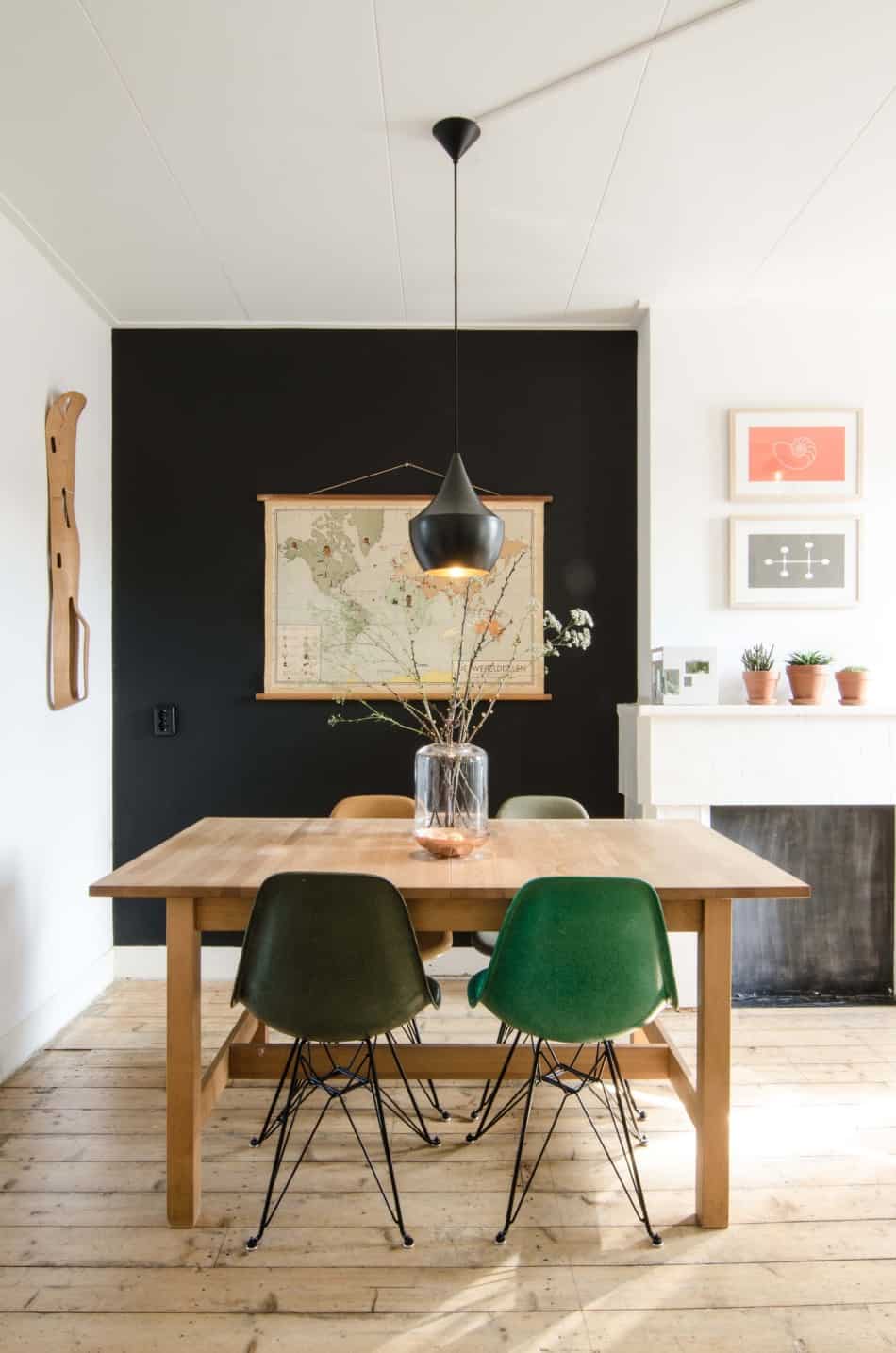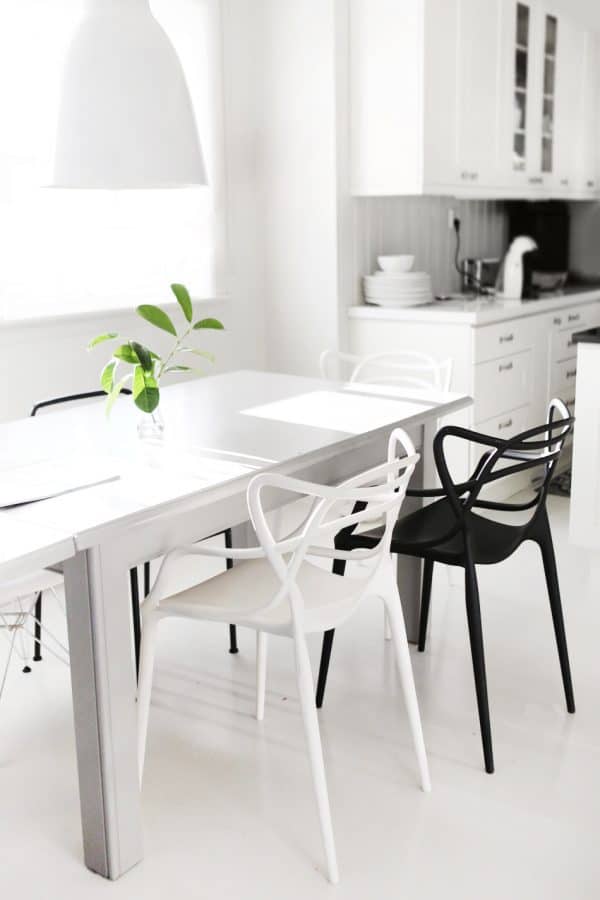 What do you say about sticking to the same color but going for different chair design? Be creative and go for some fun and modern designs that still tie the whole dining room together.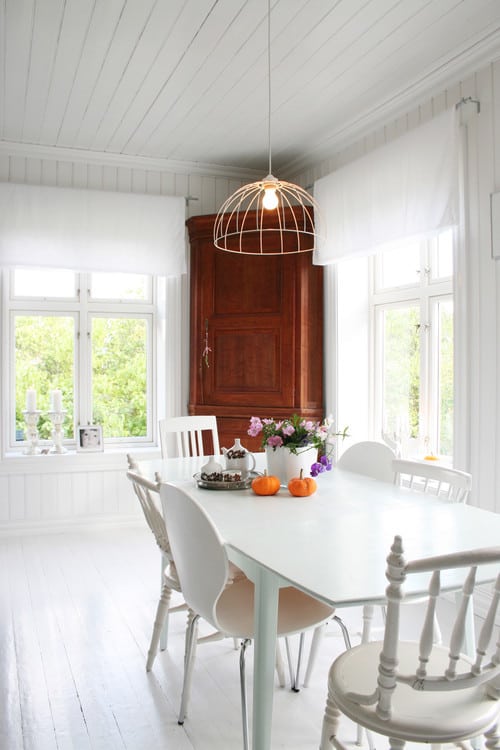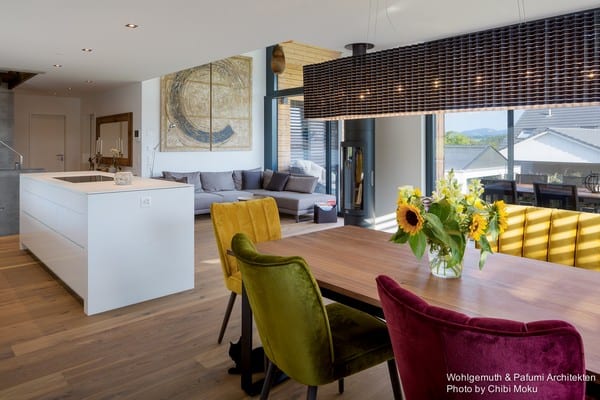 Three on three! This is the perfect balance for your dining room. The wooden chairs add warmth to the space while the blue ones give it a more modern and contemporary look.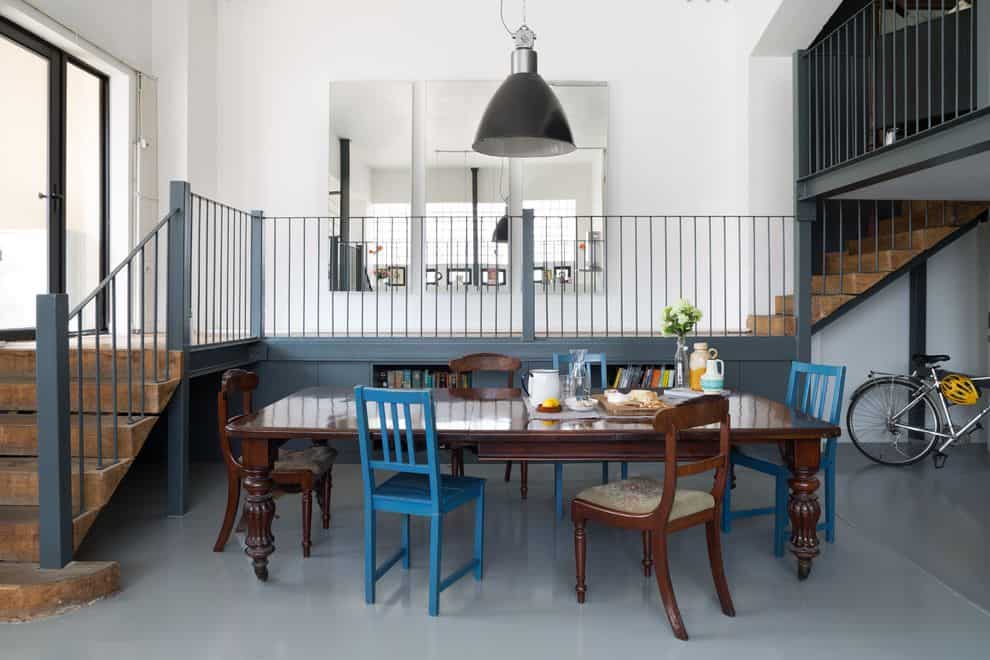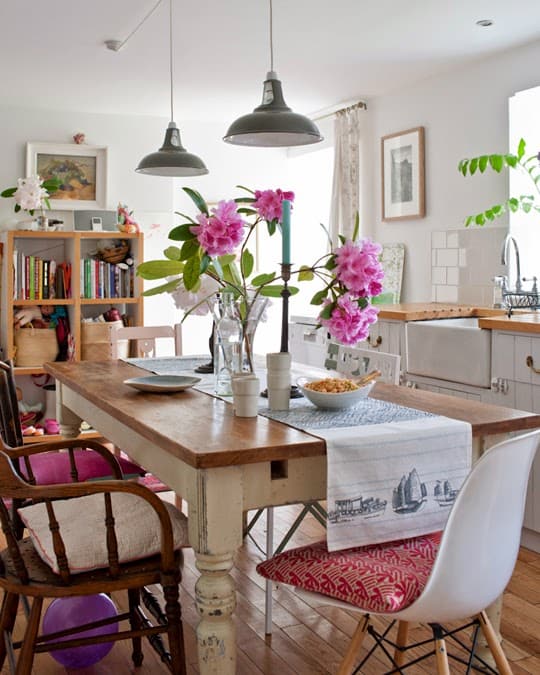 The strong contrast of mismatched chairs looks incredibly interesting and fun and your dining room will never look boring. They will immediately grab your attention and you will be fascinated by their striking beauty.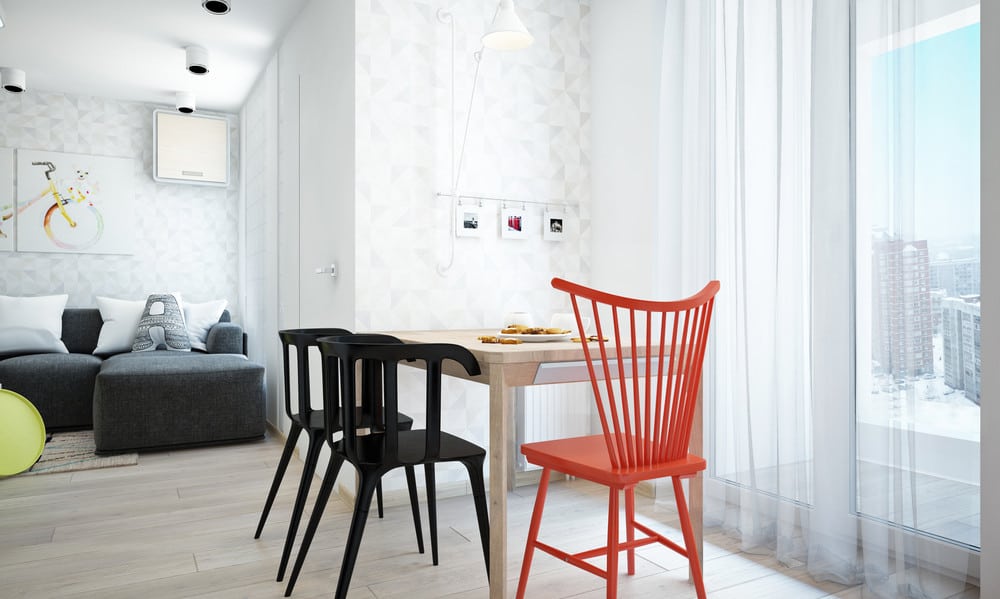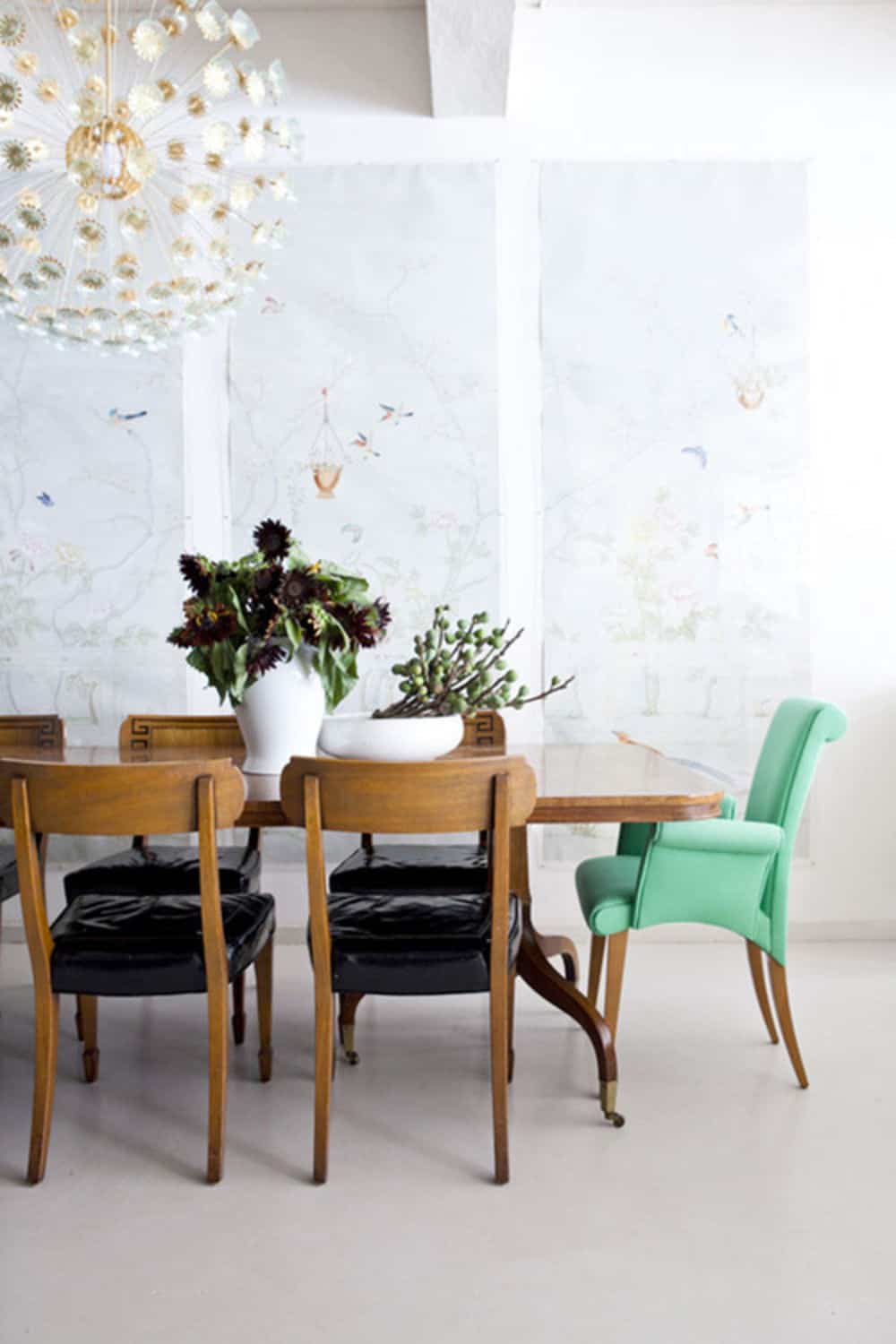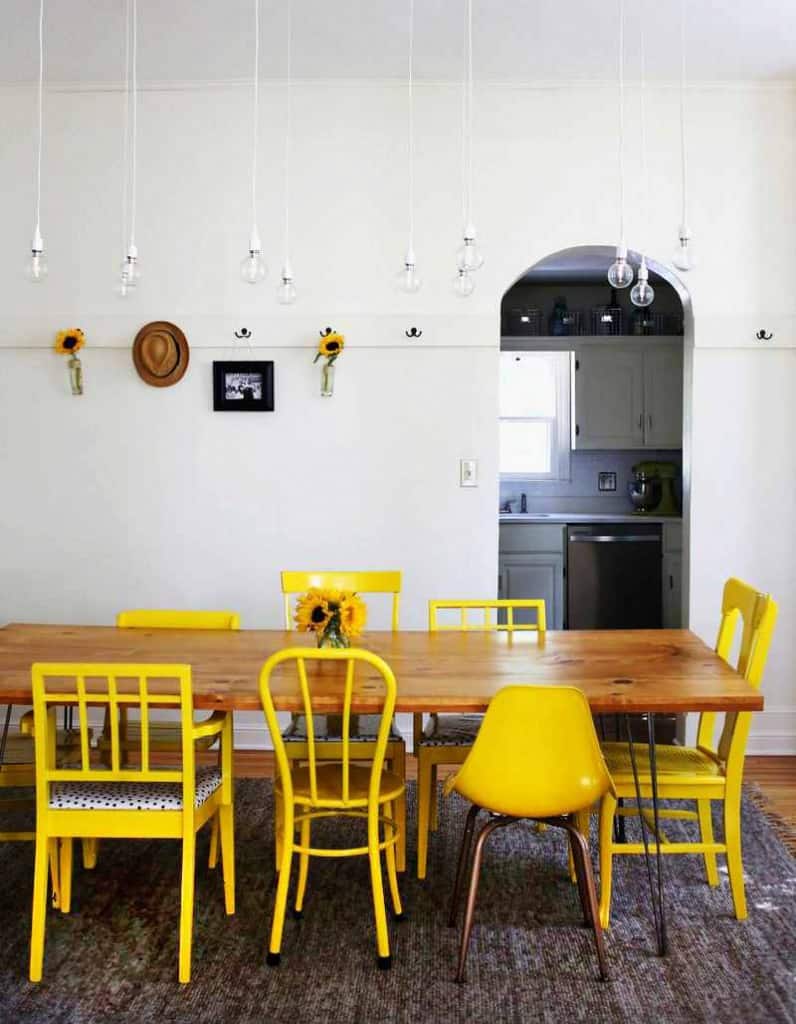 These chairs will help you add character to the dining room, so take the risk and go for a more dramatic look. Play with different colors and textures, and see how the chairs transform the space with ease.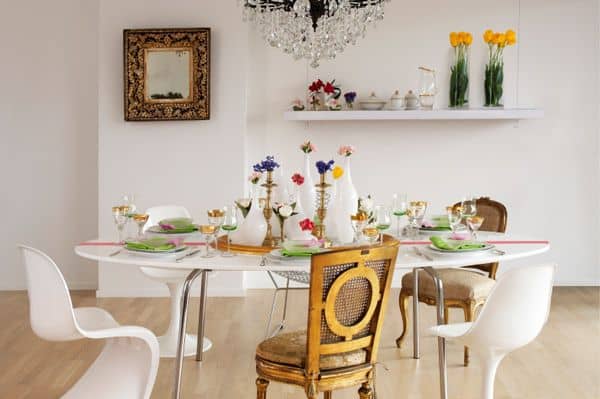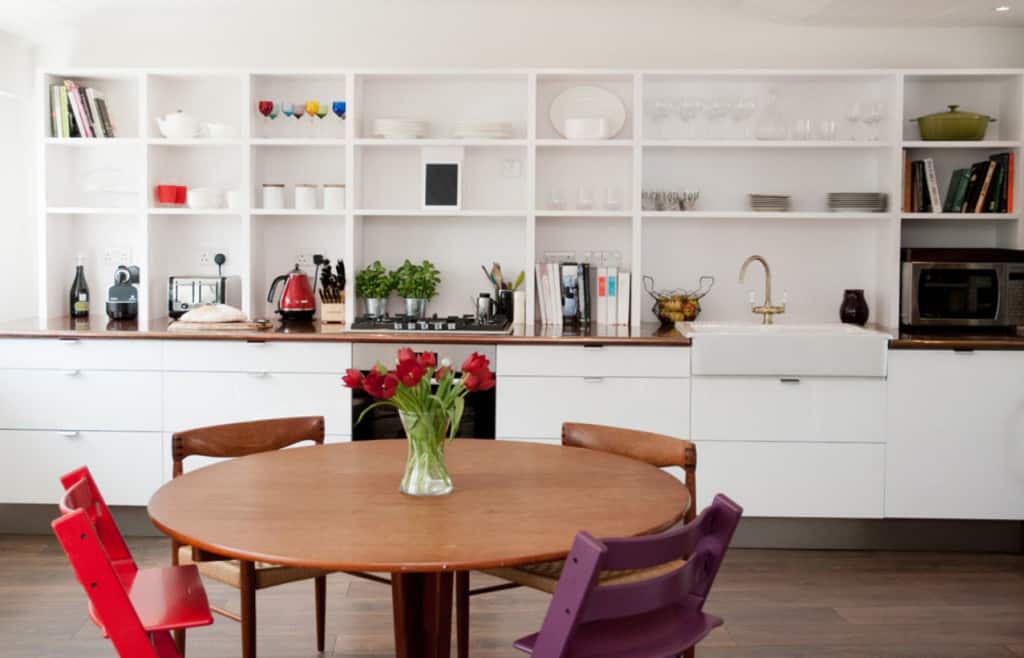 When you are choosing the chairs for the mismatched look keep in mind to always check the height of each chair and choose chairs of similar height. You probably don't want your guests to bob up and down all over the place.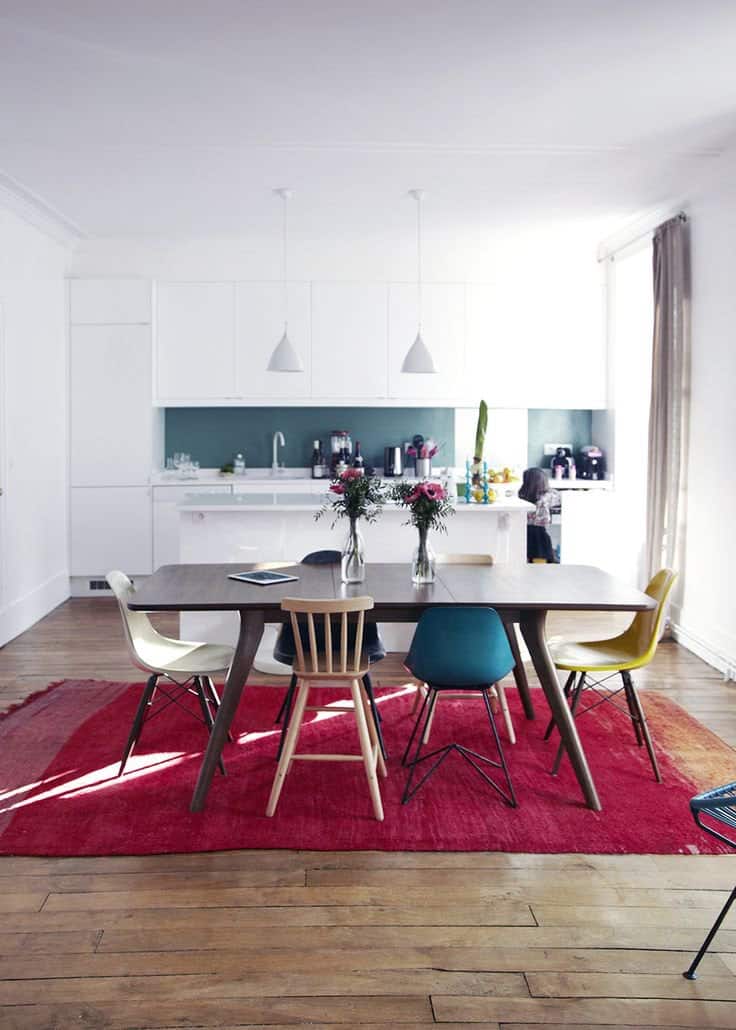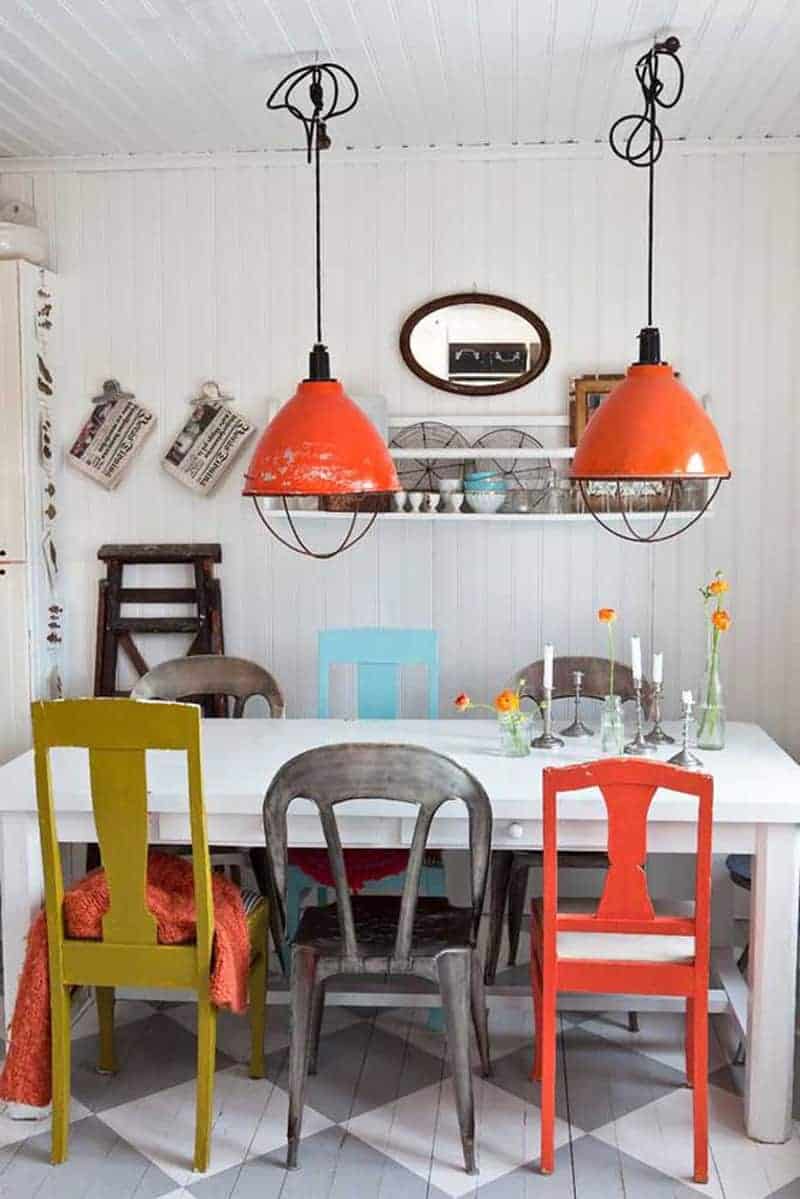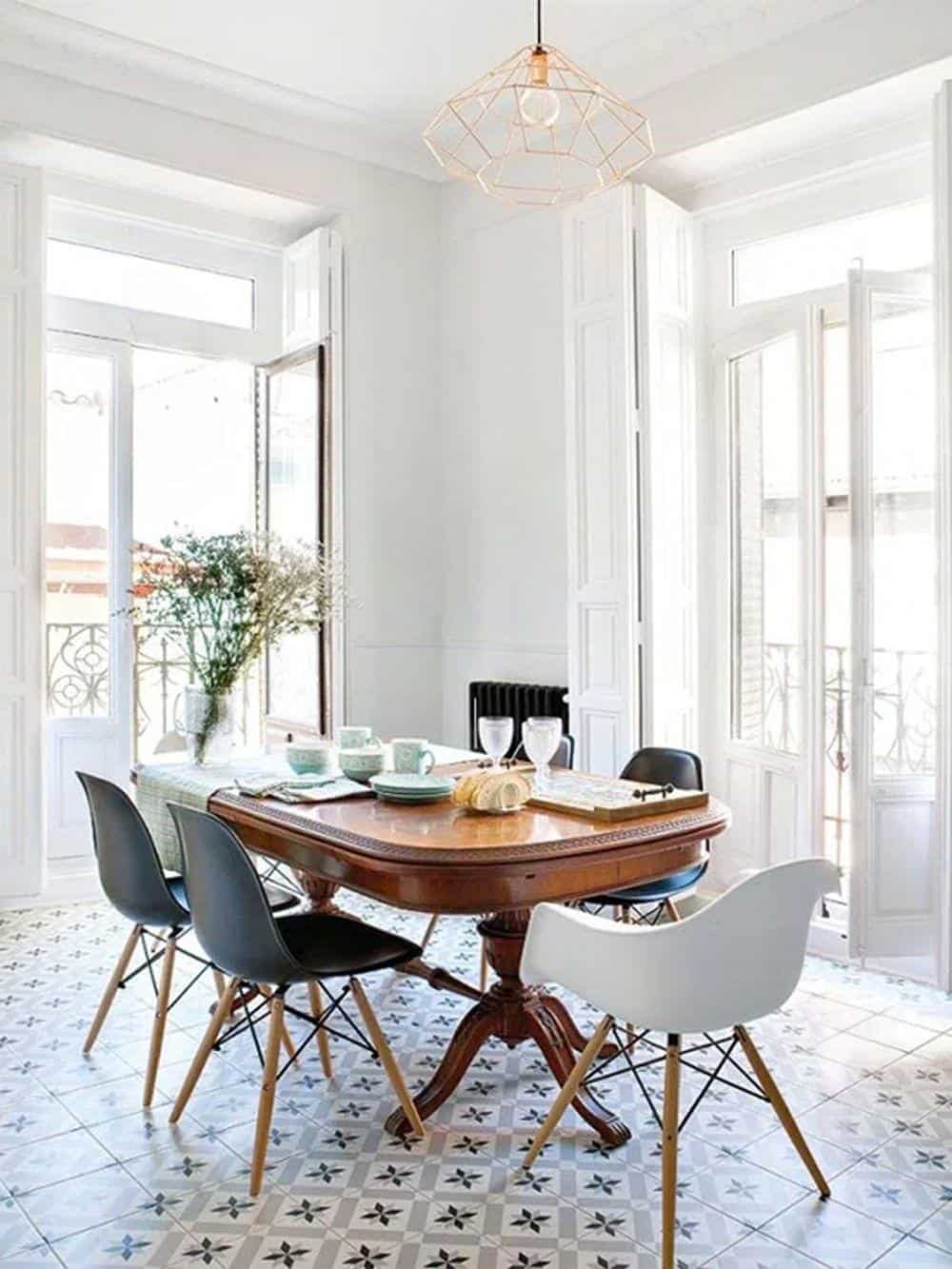 The mismatched chairs can be found in all of the styles, so don't have second thought about your room, but just go for it.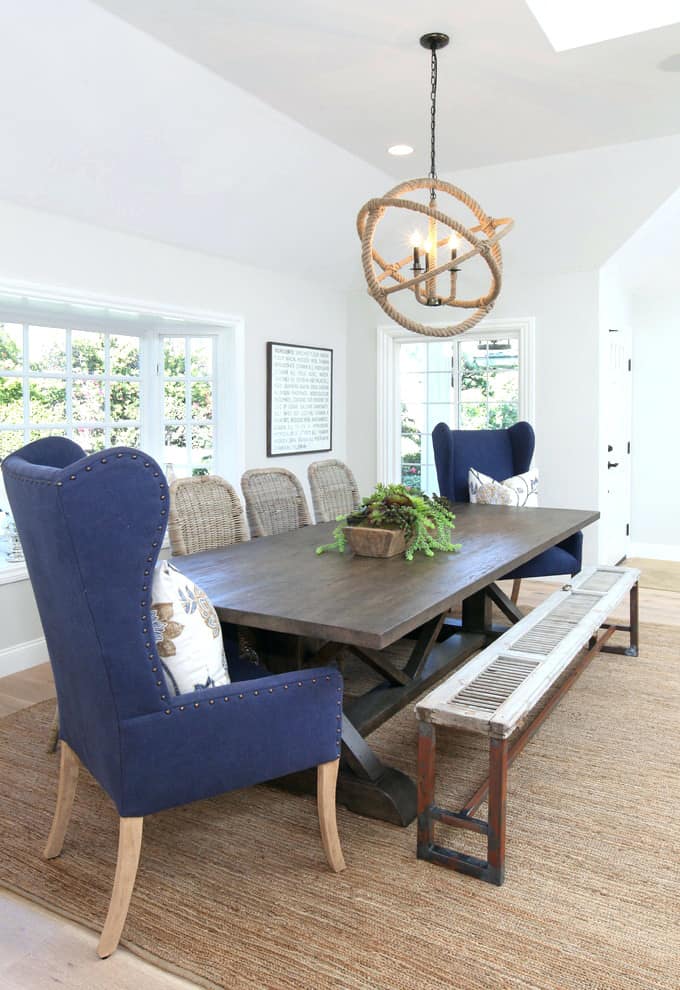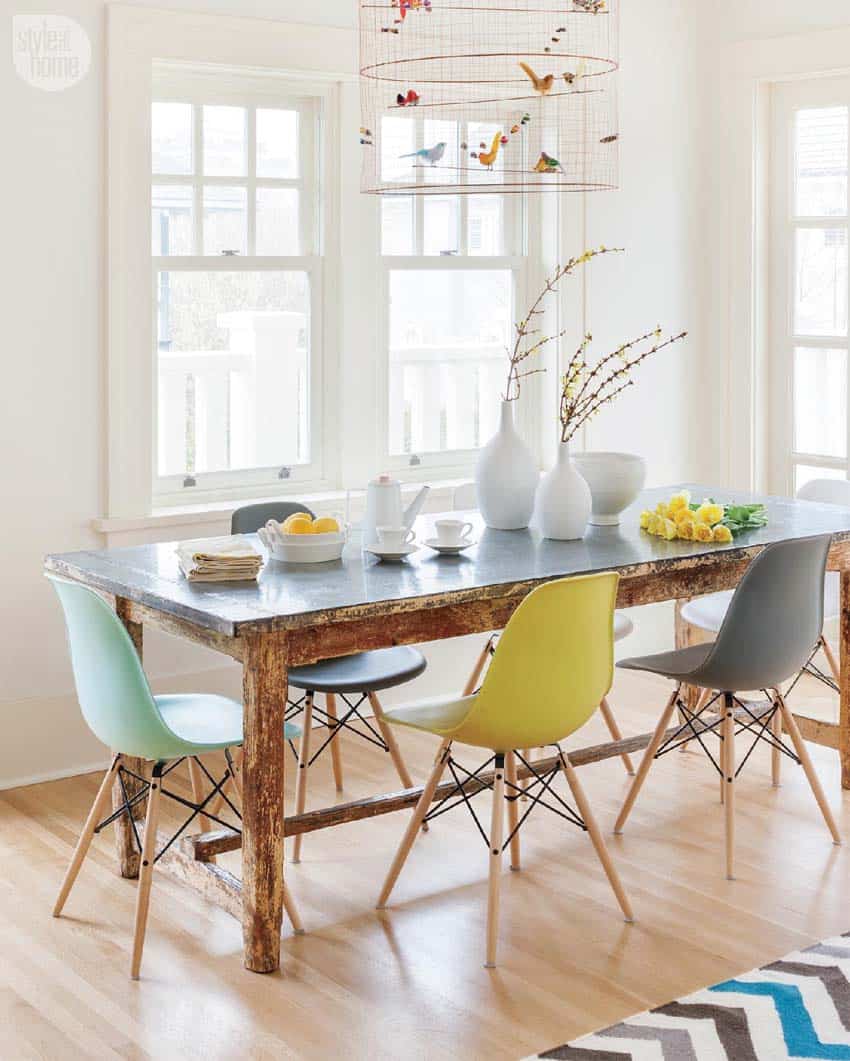 The possibilities are endless when it comes to mismatched chairs, so let these photos serve you as guidance when you are decorating your dining room.