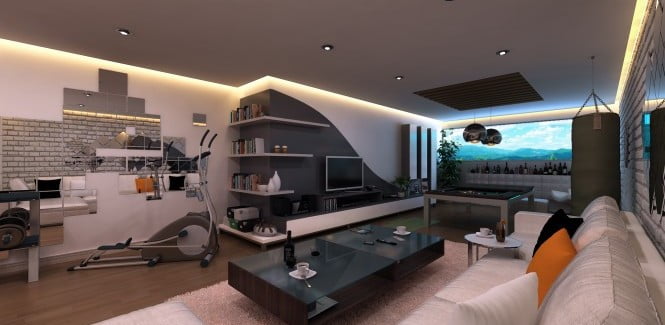 Men are different from women. You can easily tell the difference between a girl's and a boy's room. Guy's tend to be a bit more simplistic when decorating a room, and, the more spacious, the better. However, that doesn't mean that their rooms should only have a bed and a TV. A lot of styling can be done and the outcome can be brilliant.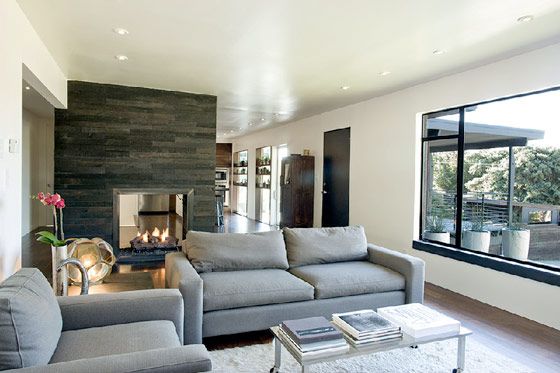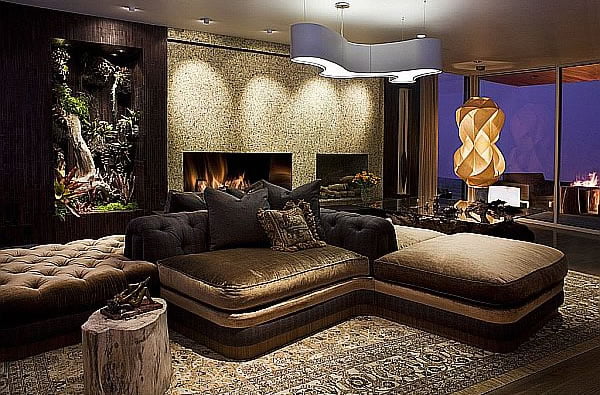 A bachelor pad should always be very minimalistic and out of the ordinary. Stuff like pool tables and a big home cinema are the things that give the room more personality. The entertaining area is ever present so choosing all the gadgets and finding storage room for it is the first thing that should be done. Books, magazines and music have their own place in such a room and organizing them means more than just adding some shelving because they will actually contribute to the decoration itself. They should always be organized to help keeping a tidy apartment and the color of the furnishings chosen in manner that puts it together with what is going to be deposited and create a welcoming image.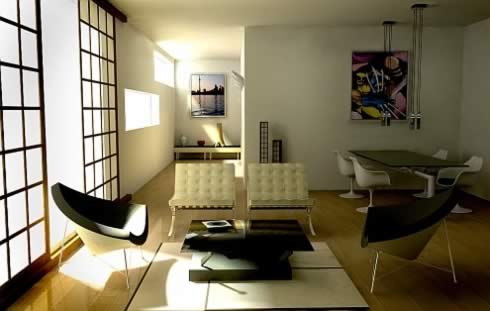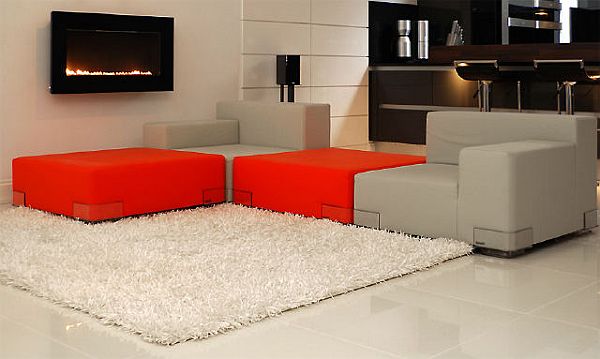 Even if plants sound a bit girlish they are in fact a very nice touch to any room they are put in. They cheer up the place, make it look lively and looked after. The sofa is one of the most important aspects and placing it is very important. The center of the room would be a great place because it creates the illusion of space. Its color should be picked up so that it is in tone with the walls, the floor and the wall units. Two or three colors are enough, which of course can vary in tones and saturations. Lamps make a place more intimate and the light shed by them will differentiate areas in the room as they tend to gather people around.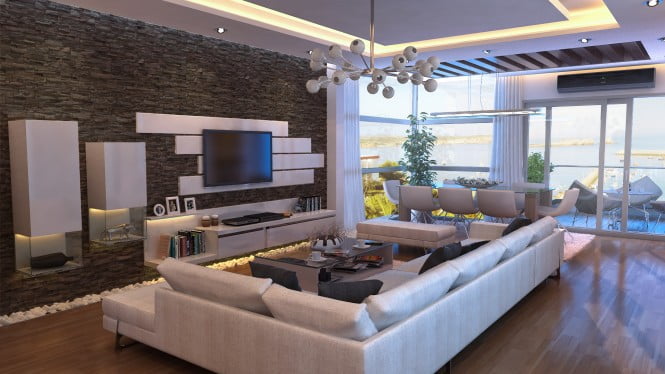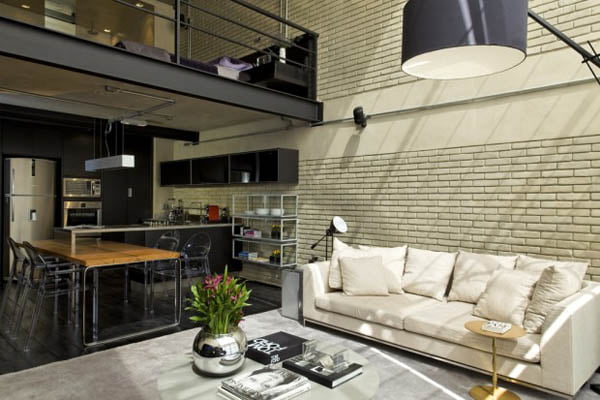 Many people say that a woman is the key to making a house, home. And let's face it, it is true. But what if you're just a guy living by yourself? How should your home look like?