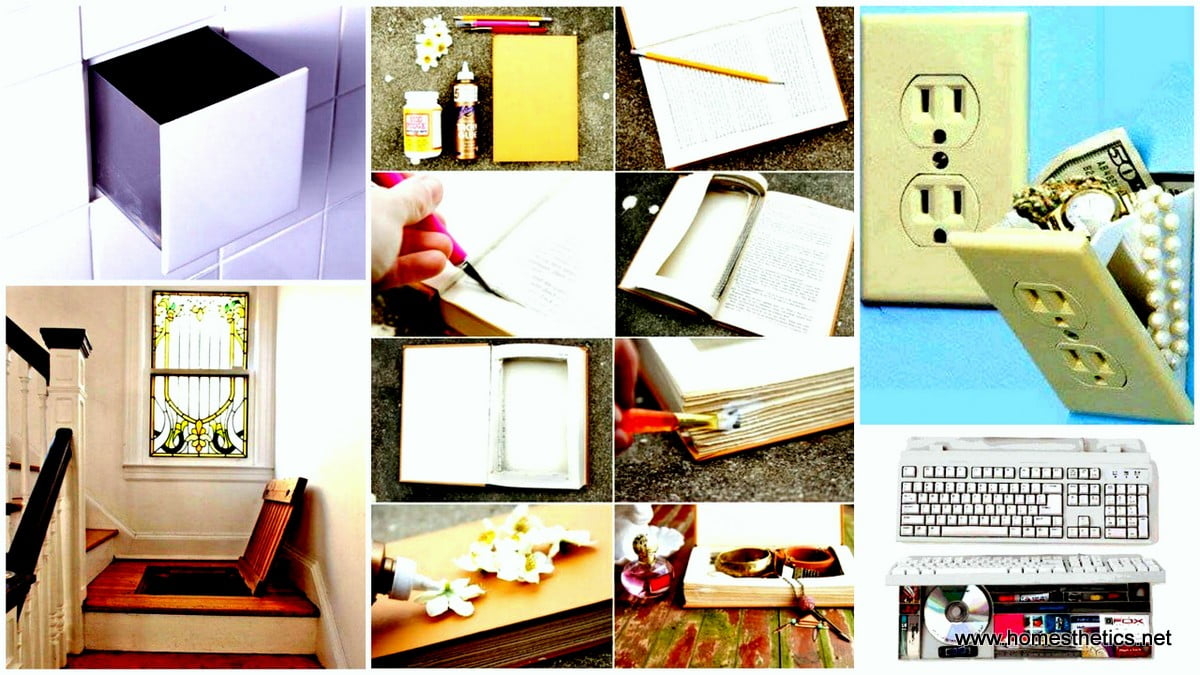 Even though safety is not a highly discussed issue in home design and home improvement websites, here on Homesthetics, we are going to try and approach the subject little by little with the purpose of improving our safety measurements, our confidence in our homes and ourselves without overreacting. Today we are going to present you 30 smart hidden storage ideas that can help you secure your valuable items. We have presented here a few obvious large sized storage ideas that can be disguised only by being dressed or covered by something and few others containing small recipients that can easily be placed wherever you want.
Most of these ideas are impossible to detect, even assuming that the burglar reads this article, the position of a coin, a bolt or a bottle buried in your backyard is almost impossible to trace if placed random for an unknown, strategically for you. These are only a few ideas, meant to feed your imagination and plant seeds in our minds, the will be developed and shaped by our experience, adapted to our home needs into something completely different, making the entire procedure failproof.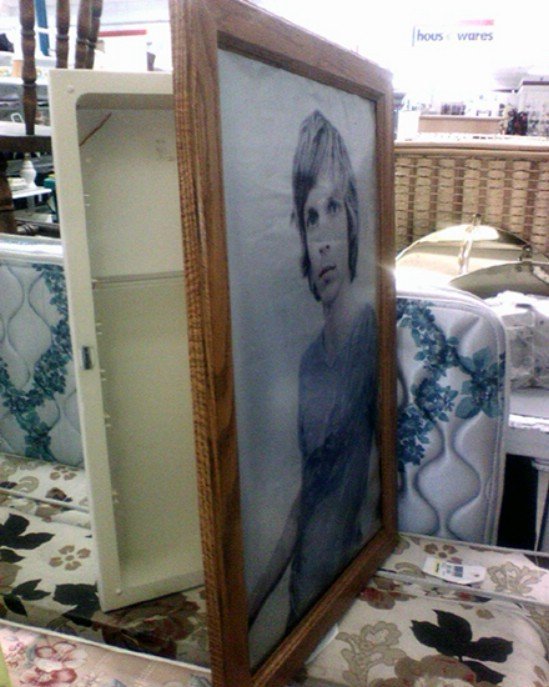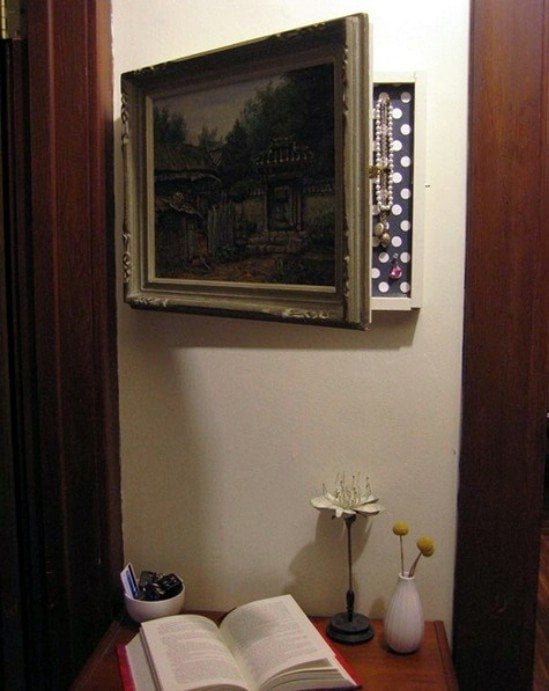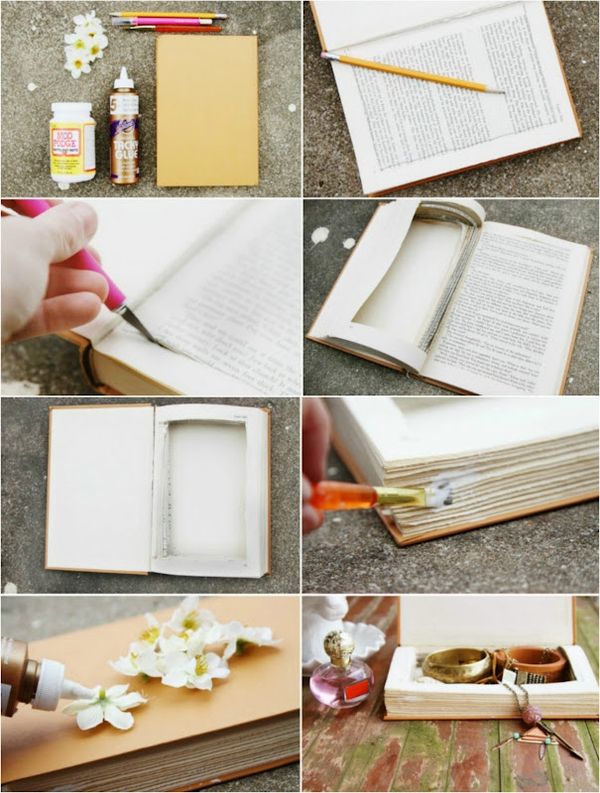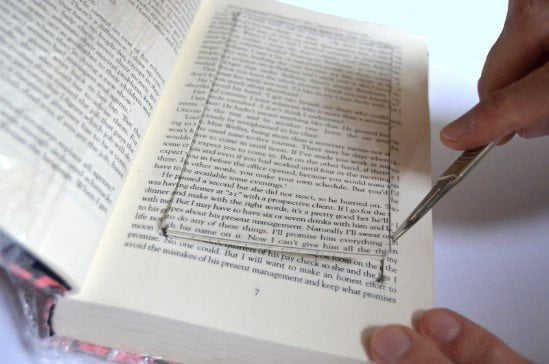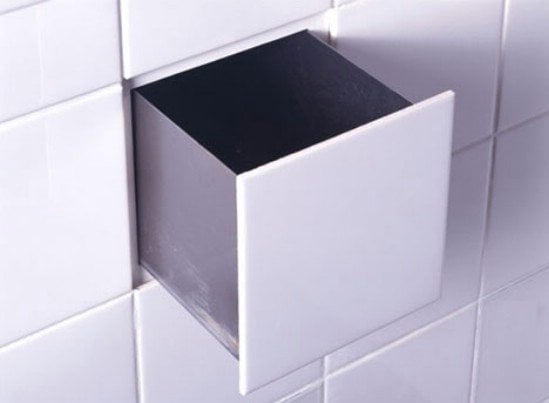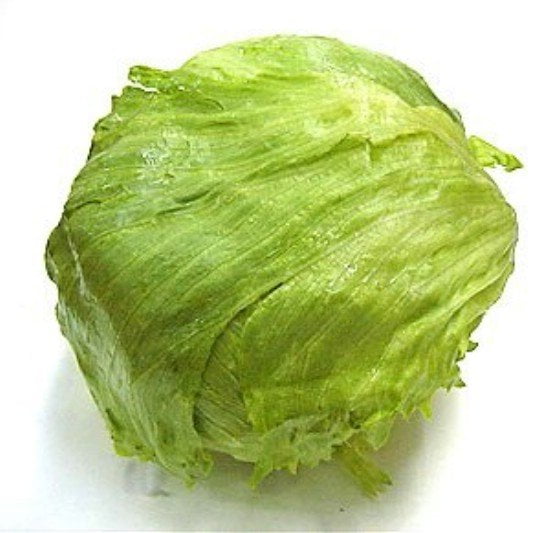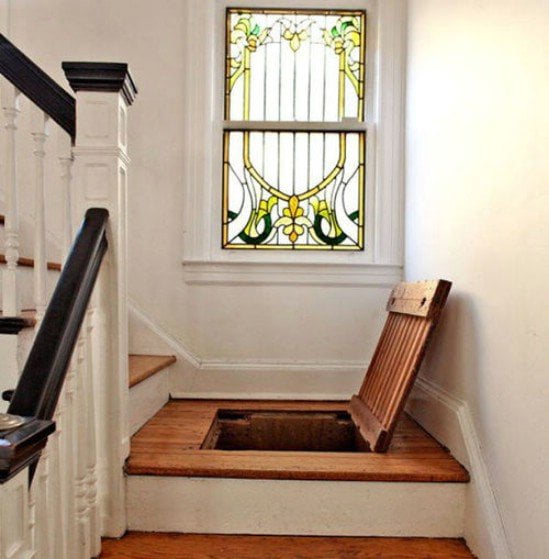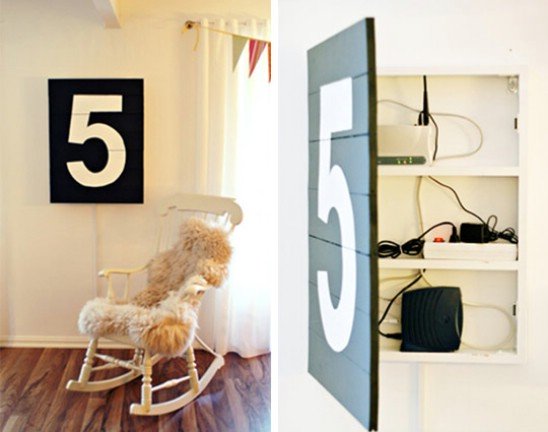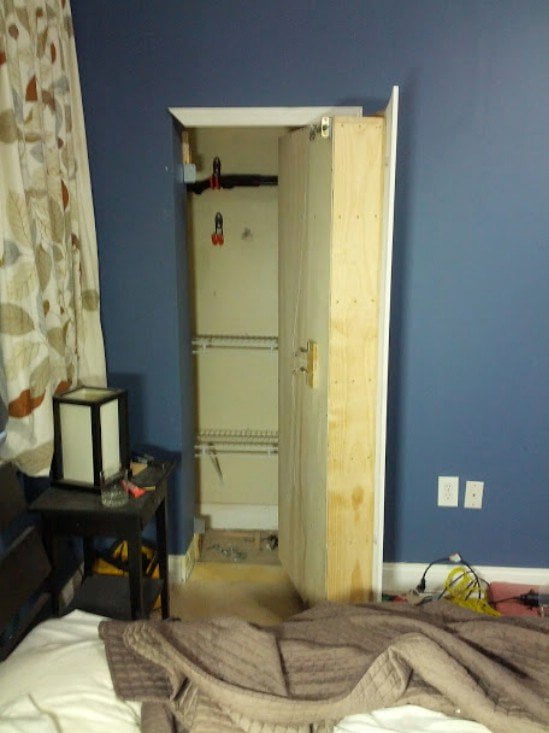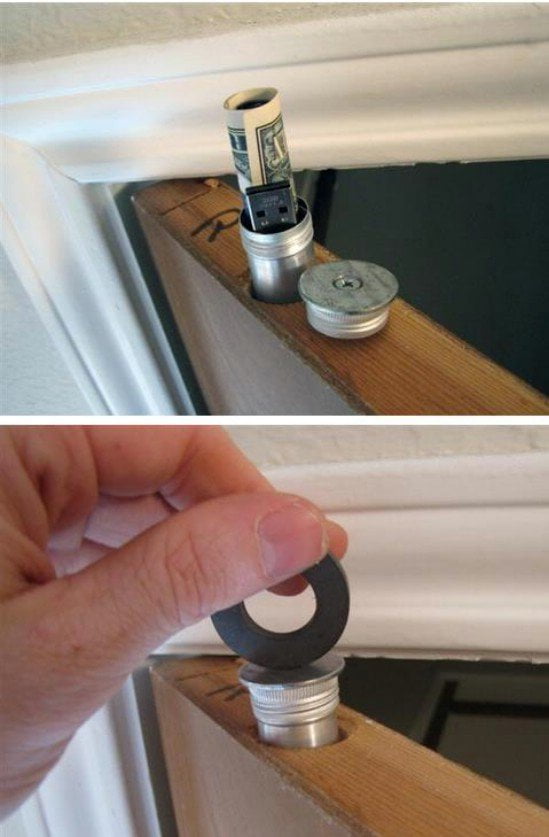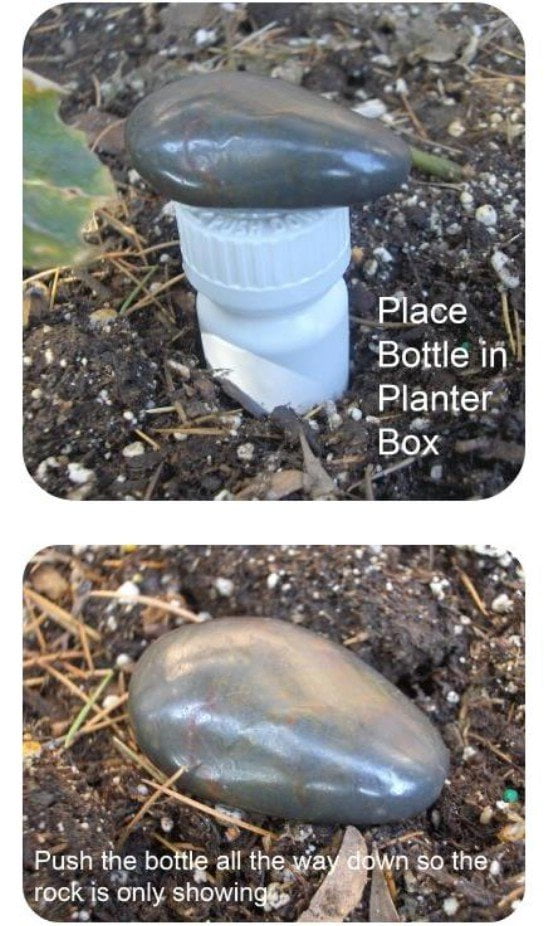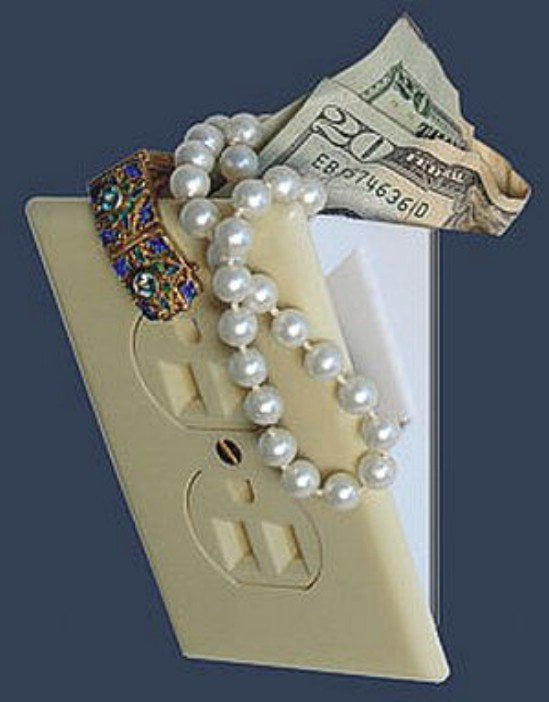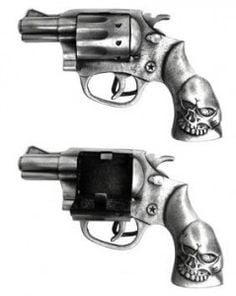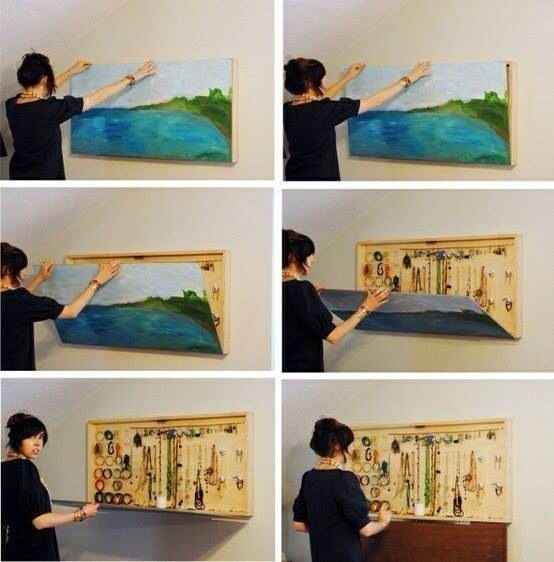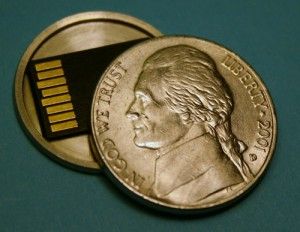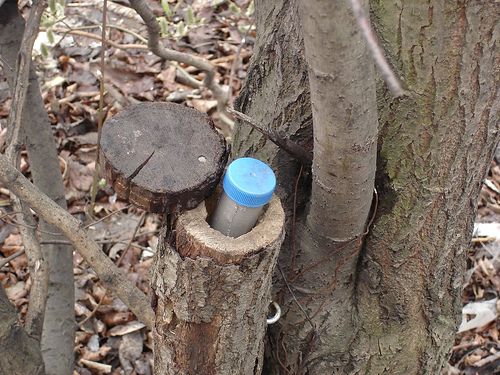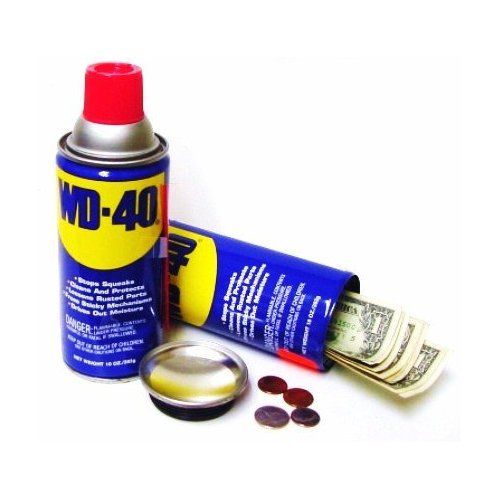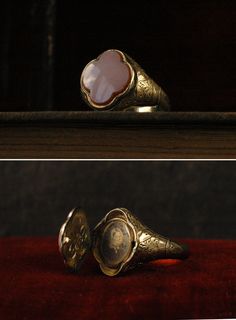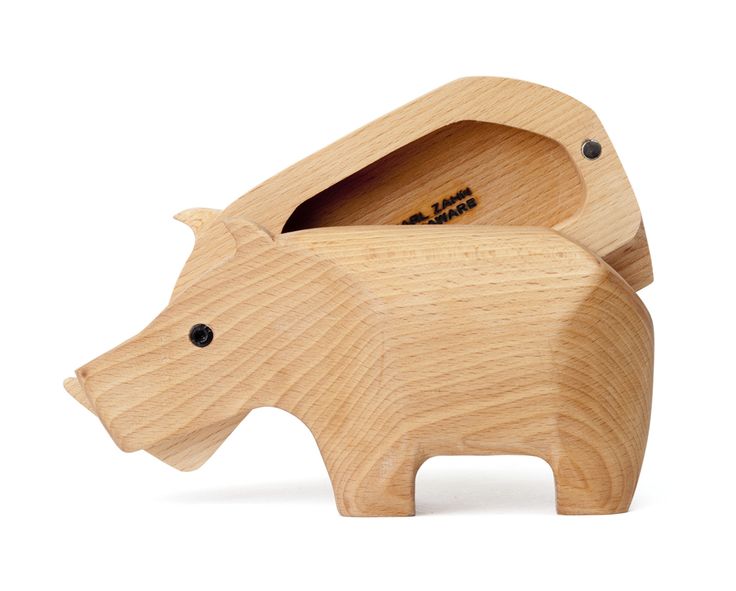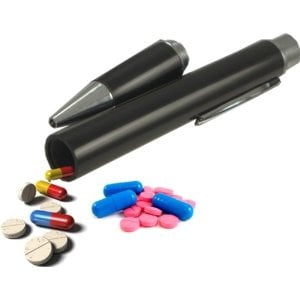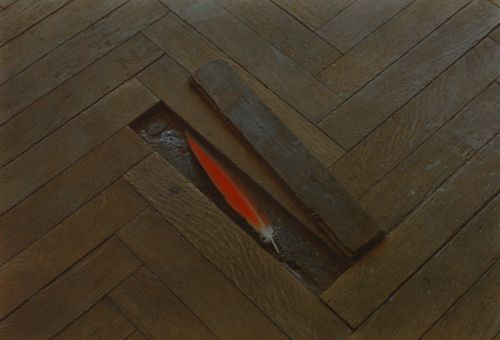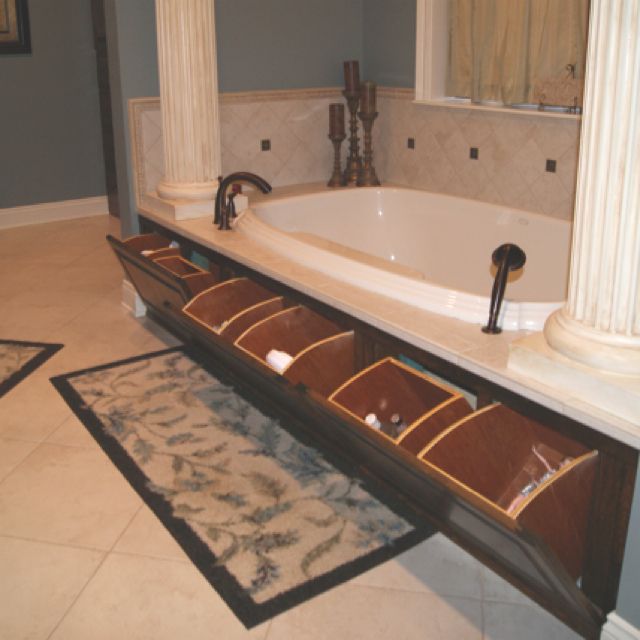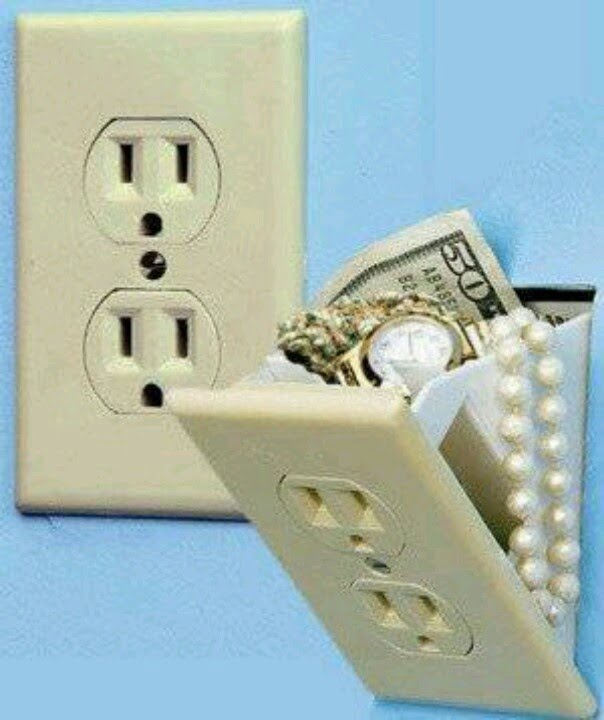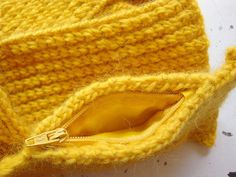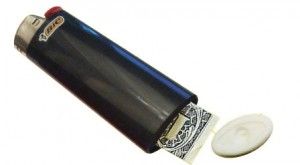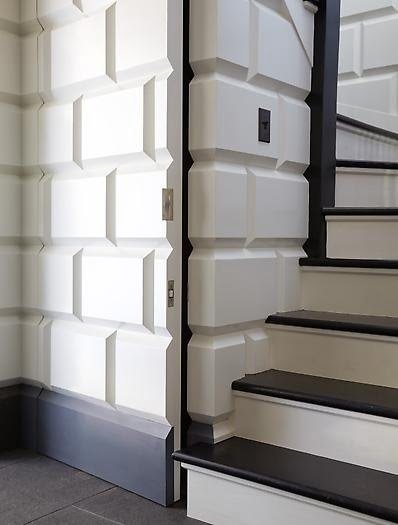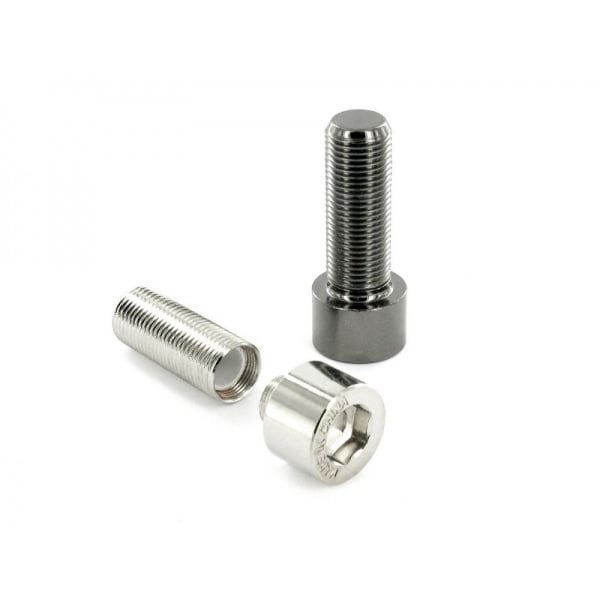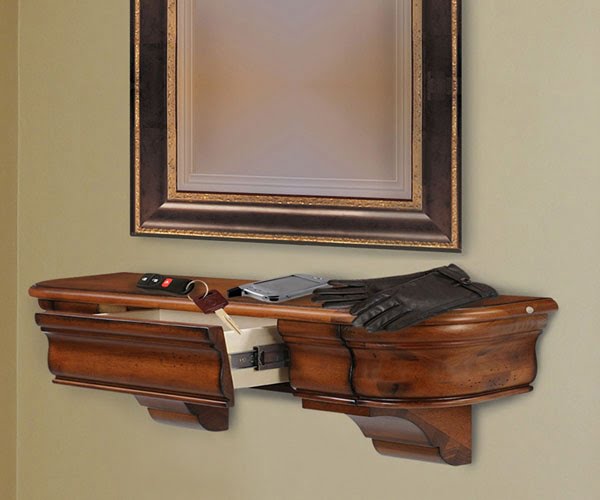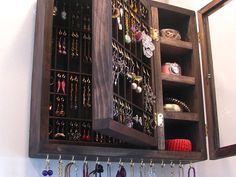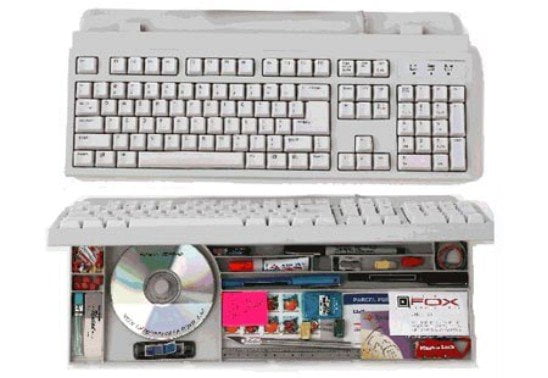 What do you think about these smartly hidden storage ideas? Would you use any of them?